I think the MKIII Supra is slept on. Sure the MK4 that came after was a big success, and yes MKIII's may have had head gasket problems, but I'll be damned if they can't look good in the right hands.
The wedge like body shape and pop up headlights are great indicators of the time period the car came from, and there is absolutely nothing wrong with that.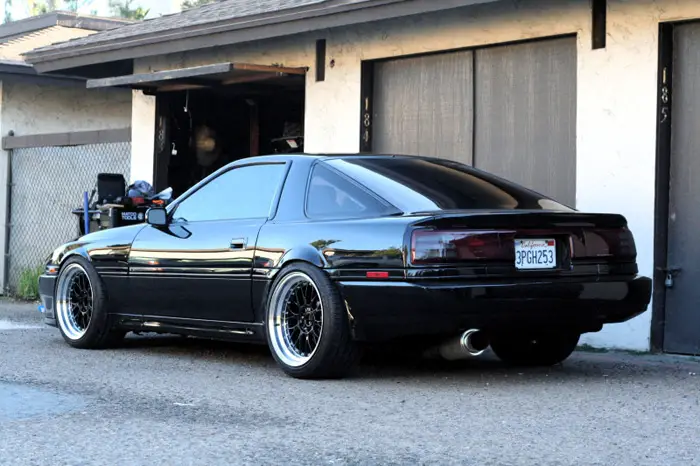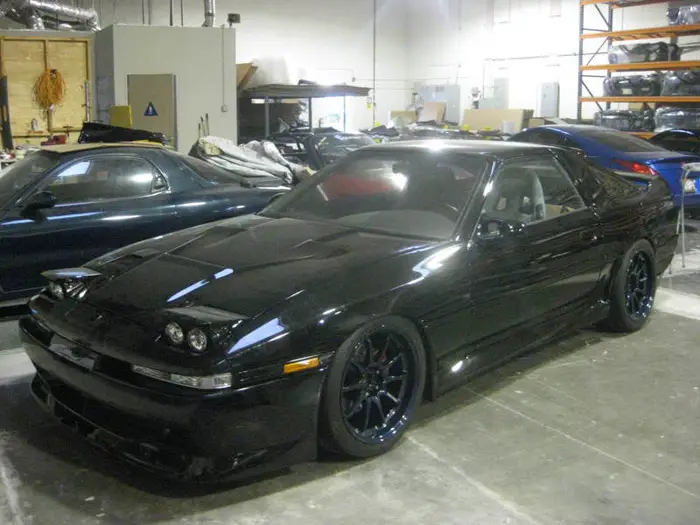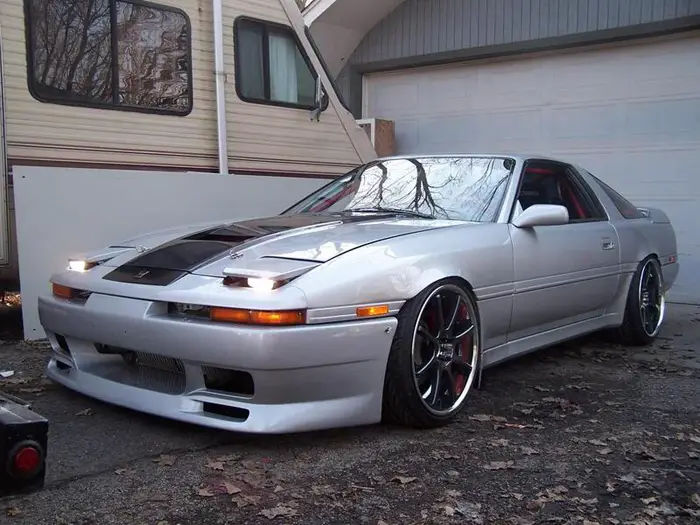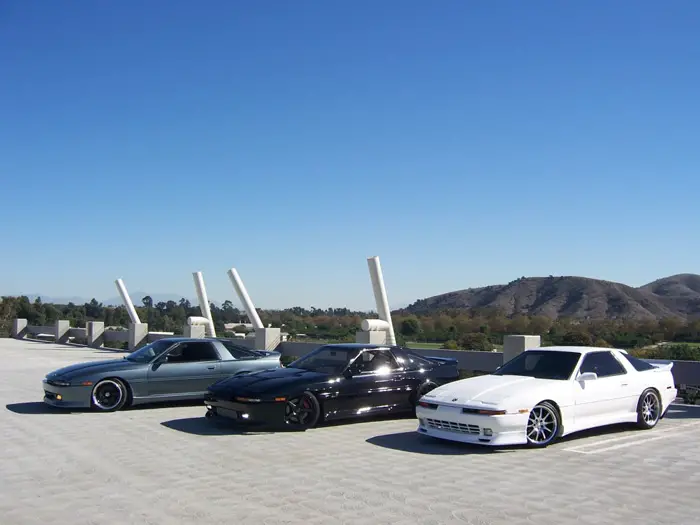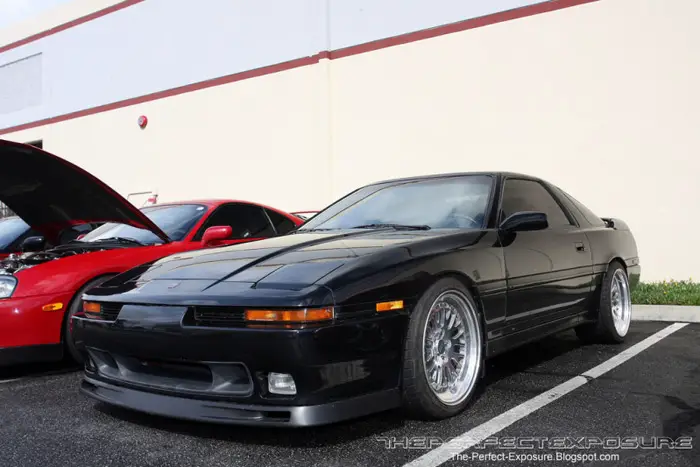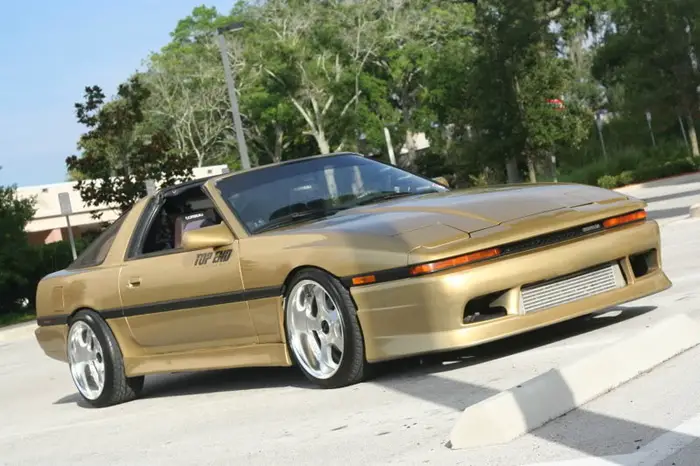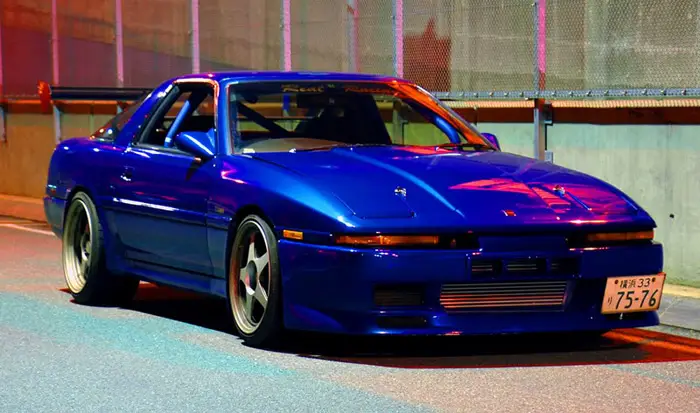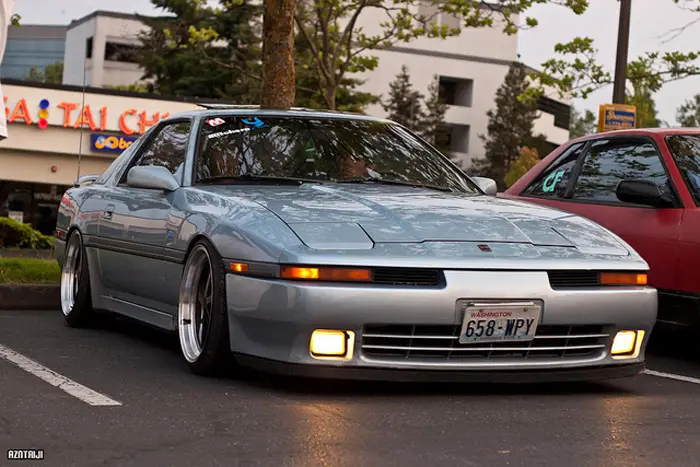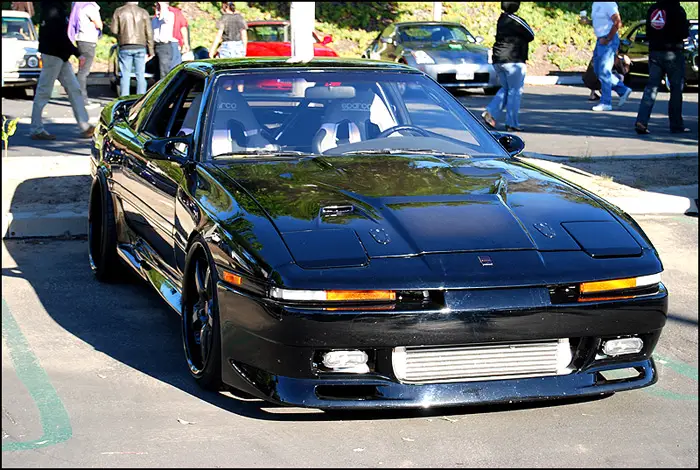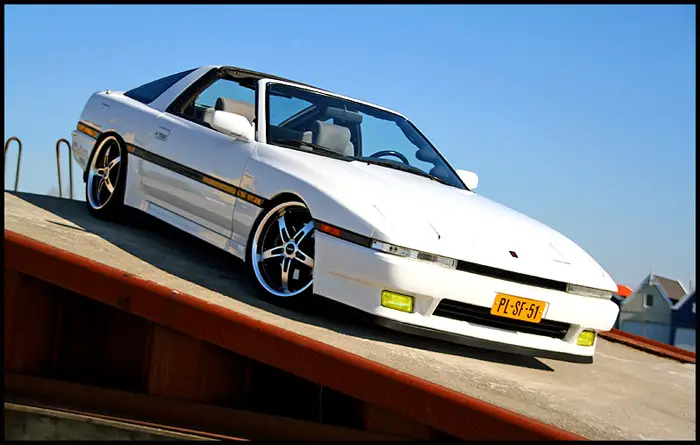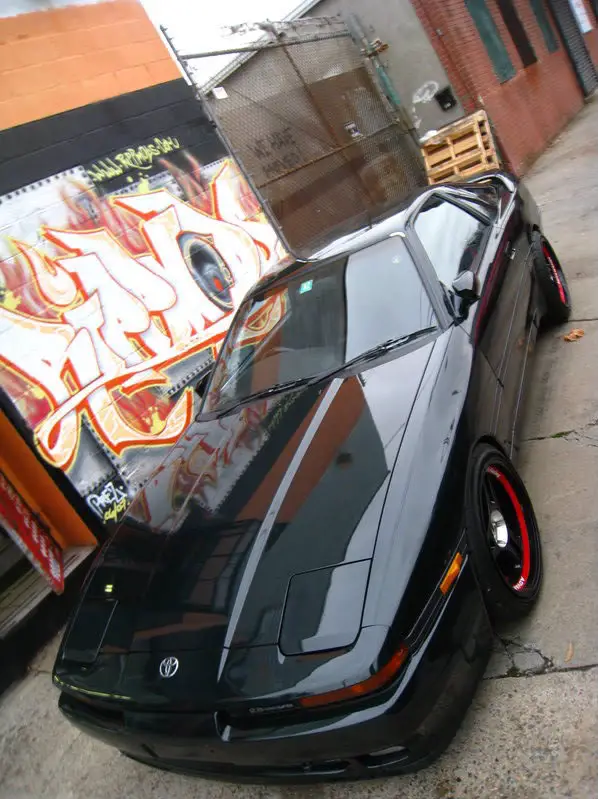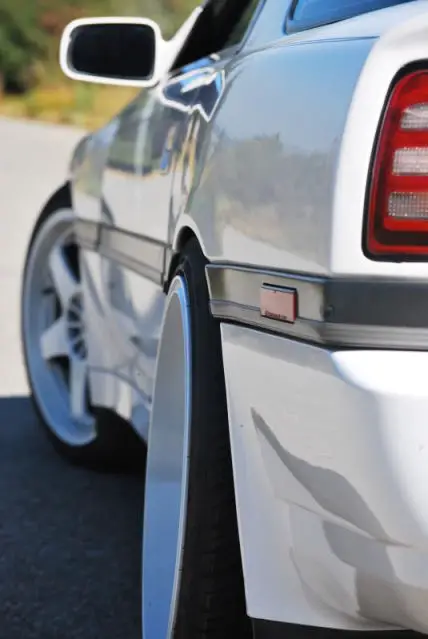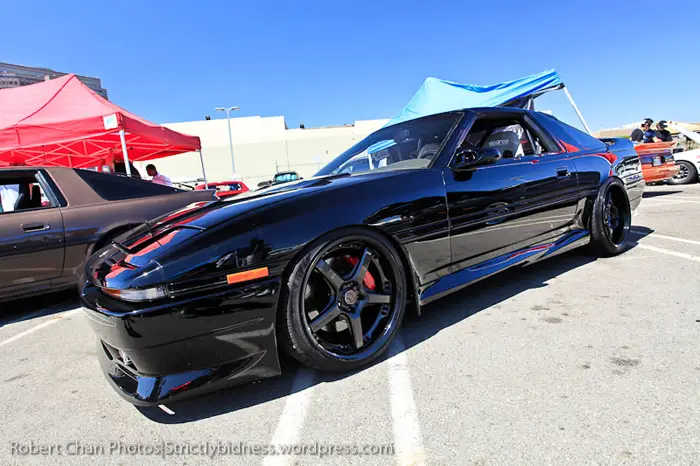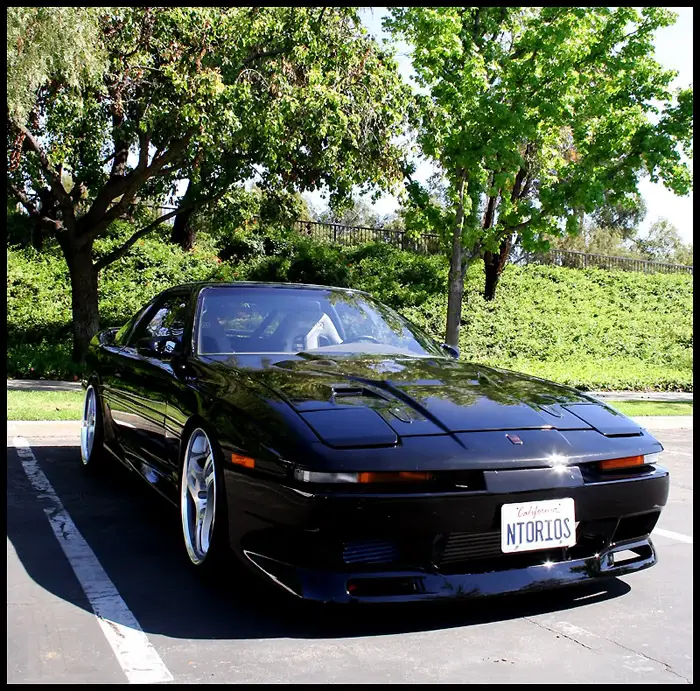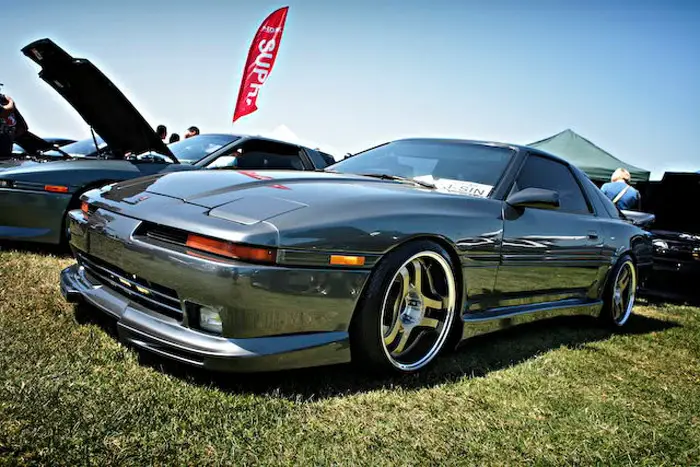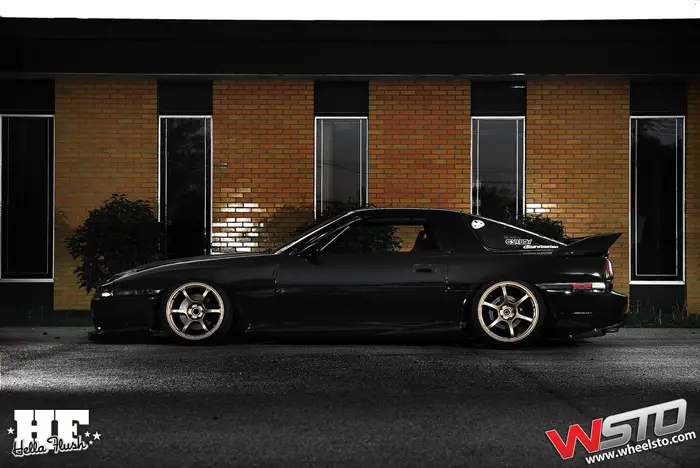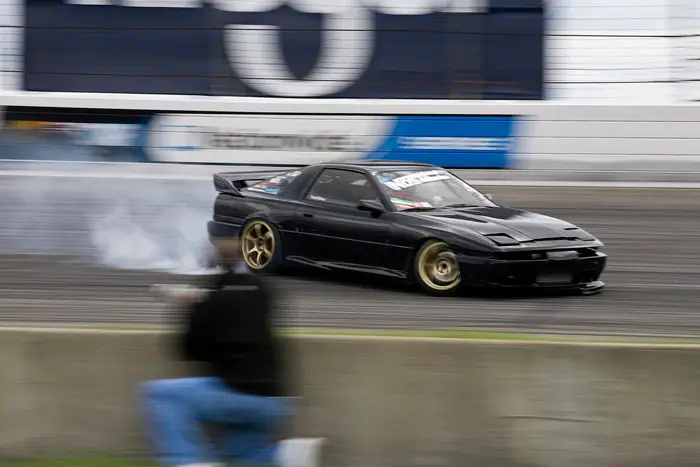 Thanks to Aidan for helping out with this one.