Saw this amazing Highboy on Go With Solo immediately did a little bit of digging to  pull up a  few more photos. It's awesome,  and different, to see a clean 32 riding this close to the ground . Normally they are a little higher or have more going on overall but this car just gets straight to the point without unnecessary frills.
It's built by Michael Moal of Moal coachbuilders and I am pretty sure it's sitting on their new Moal 32 T-bar Chassis which uses indy inspired suspension so it's sure to handle just as well as it looks.
I would gladly have this beauty sitting in my garage if given the chance.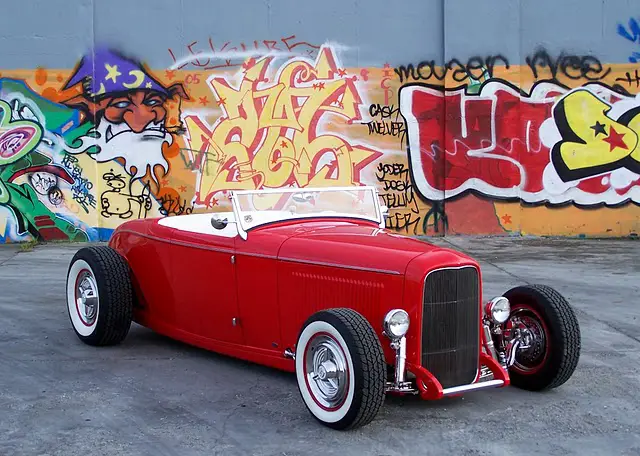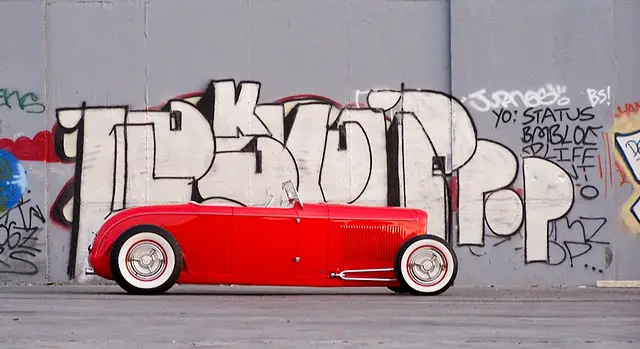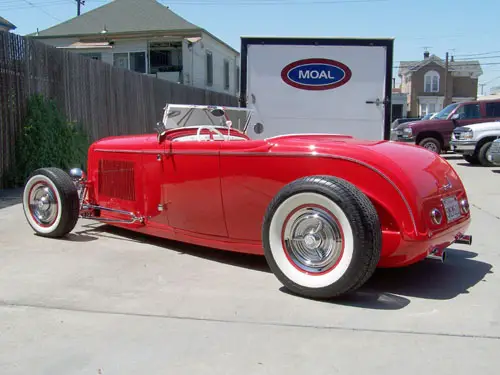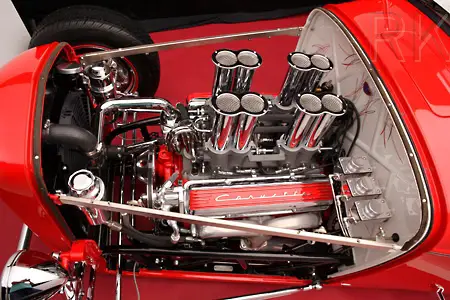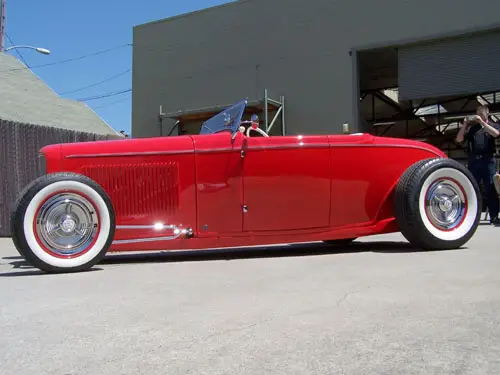 More info on Michael Moal and his creations can be found at Moal coachbuilders.