An old BMX friend of mine, turned pro drifter, has been destroying the drift scene lately with his crew Drift Posse and his AE86, made it out to the DMCC finals in Quebec where as far as I can tell via facebook Pat continued to dominate the pack as he has all year and take home the DMCC overall championship.
It's always great to see old friends doing big things so congratulations Pat for not only taking home the championship but inspiring a whole lot of BMX riders to follow in your foot steps *cough*Brad*cough.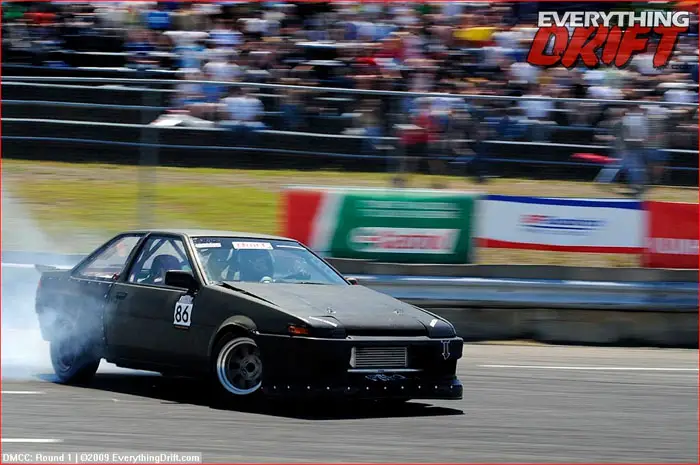 Drift Possee Promo
CYRIOUS PRODUCTIONS – THE POSSE RETURNS from Cyrious Productions on Vimeo.
I hope Pat enjoys this much success next year, he deserves it.