When I started this blog I had no idea where it would take me, or how often I would post, however 100 posts came up almost unexpectedly and what better way to celebrate than with a story about a full restoration done by a local car nut?
The builder of this car is like me in a lot of ways he loves, BMX,Transformers, the internet industry, blogging, and fine pieces of American muscle.
Over the course of seven or so years Eugene has worked tirelessly to restore this 1968 Pontiac Firebird to factory show room condition only to put it up for sale after about one year of seat time.
To some putting that much work into a project then selling it so quickly might be a little crazy but for Eugene the art of the build is just as enjoyable as the finished project.
In fact he has already started considering his next project; a 1940s Fleet side Pickup.
If Eugene keeps cranking out cars of this calibre and selling them for such reasonable prices (this car is priced to move at $23,595) than the prospects of all us us being able to one day own a piece of American muscle history  just shot up.
The Beginning
Eugene's story writes out like a novel, and actually did become a book, his fascination with the first gen Firebirds started when he worked at the GM plant and familiarized himself with the parts and service manuals of the 1967-1969 Firebird.
With a new found love and a wealth of knowledge he set forth to build a show room ready First Gen Bird.
He started off with one that was not too rough around the edges…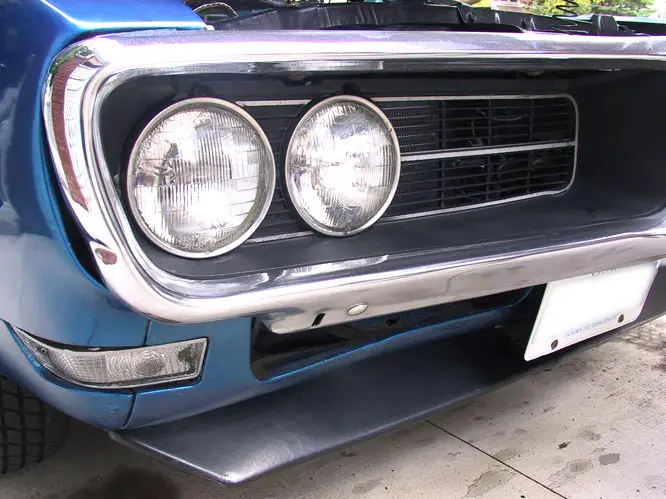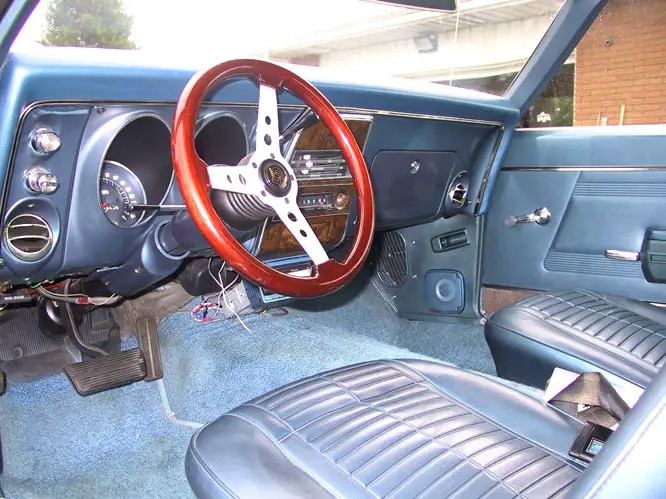 Motor work
In it's most powerful form the 68 Firebird came with an inline six rated at 215hp. I learned this reading Eugene's site dedicated to thsi cars build.
Something else I learned is that motor was designed by John Z Delorean the same person who designed this.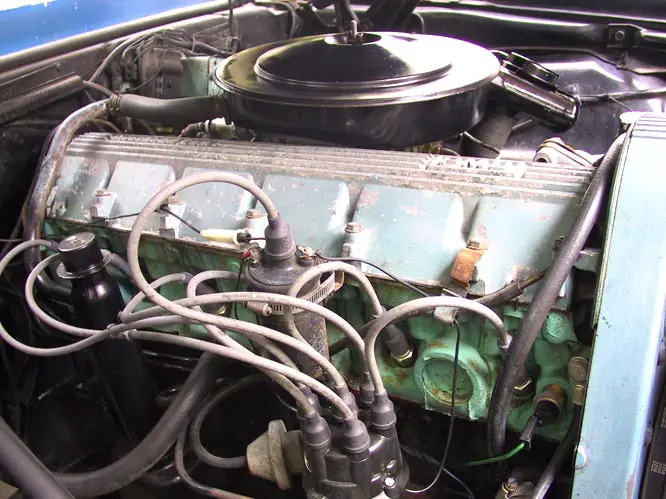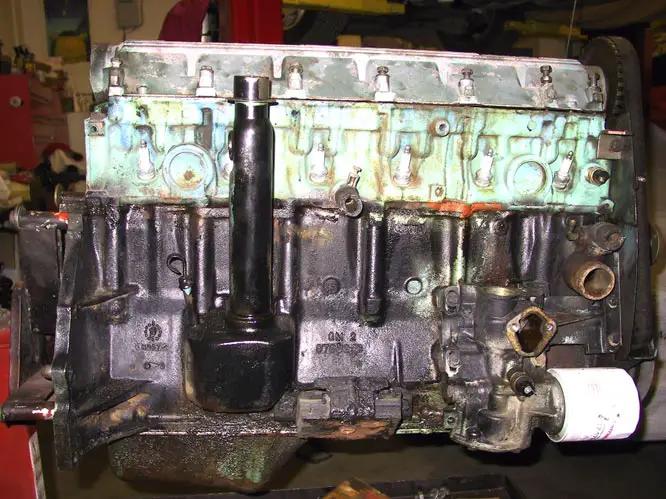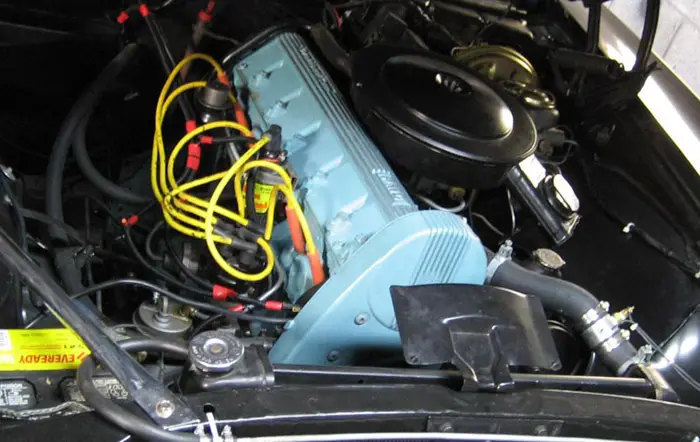 The Motor running after rebuild
Interior Restoration
The interior was a bit of a mish-mash which can be somewhat expected of a car of this vintage.
All of this was addressed by Eugene during the restoration which brought the interior back to it's intended glory.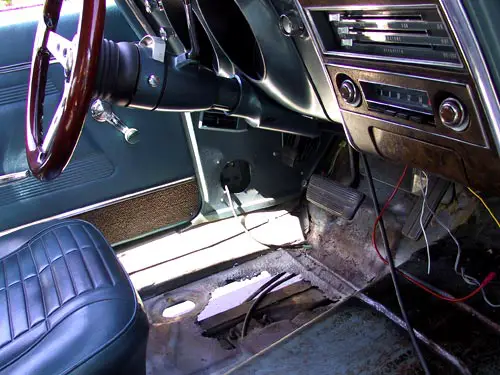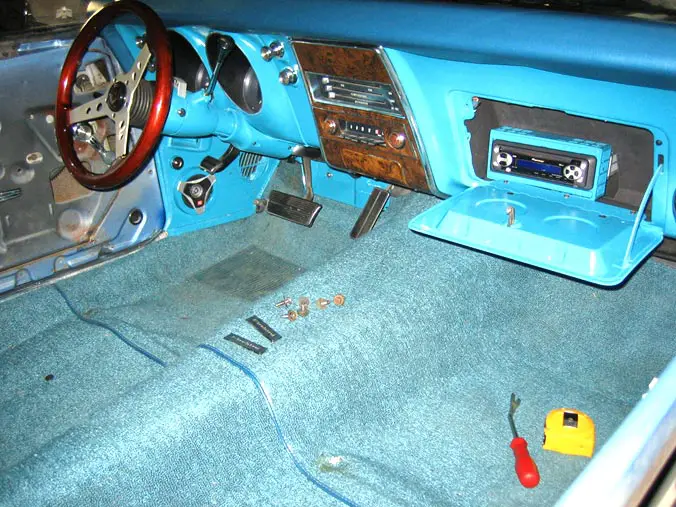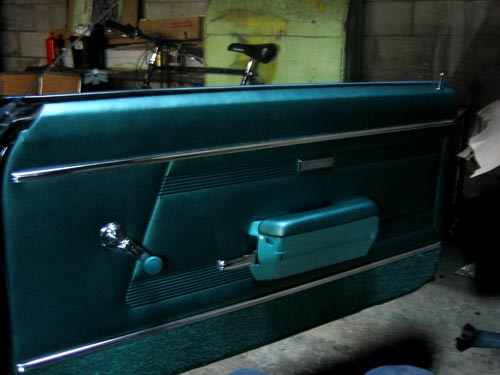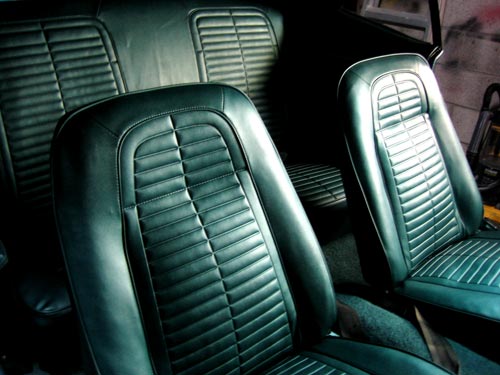 Exterior Restoration
 The climate in the GTA is terrible for the longevity of cars, they all rust to some degree, thankfully Eugene took the time to have his car repaired properly and not smacked full of bondo.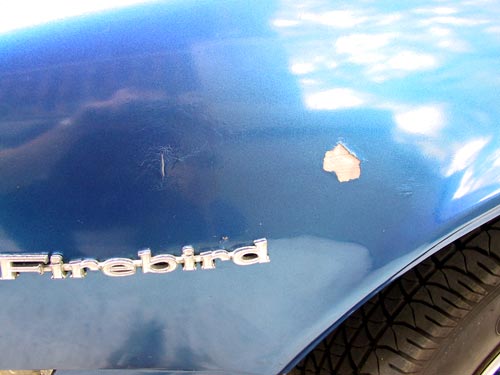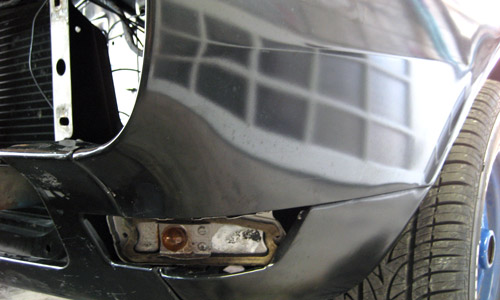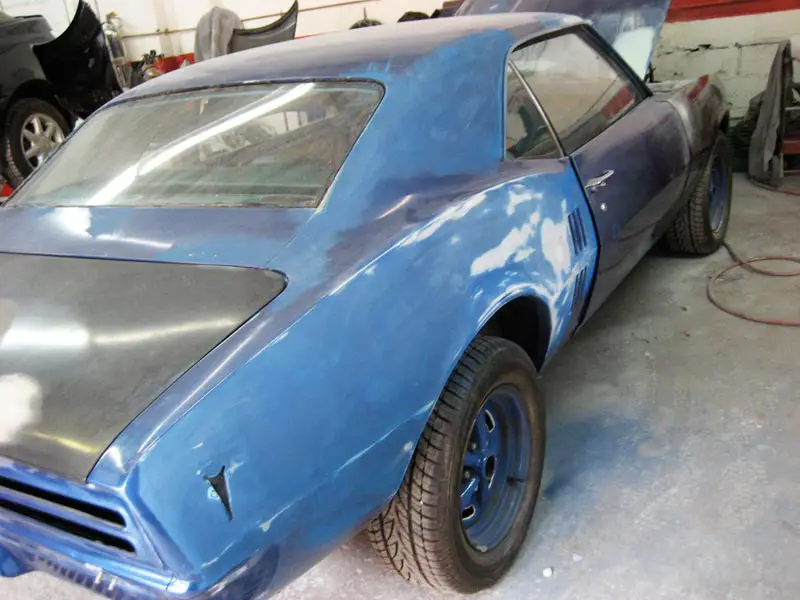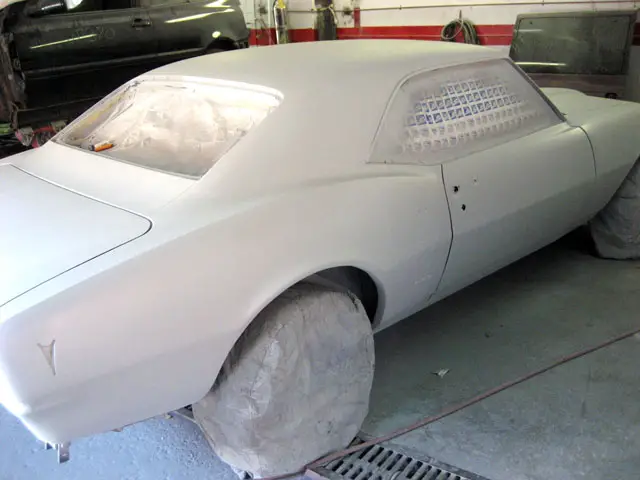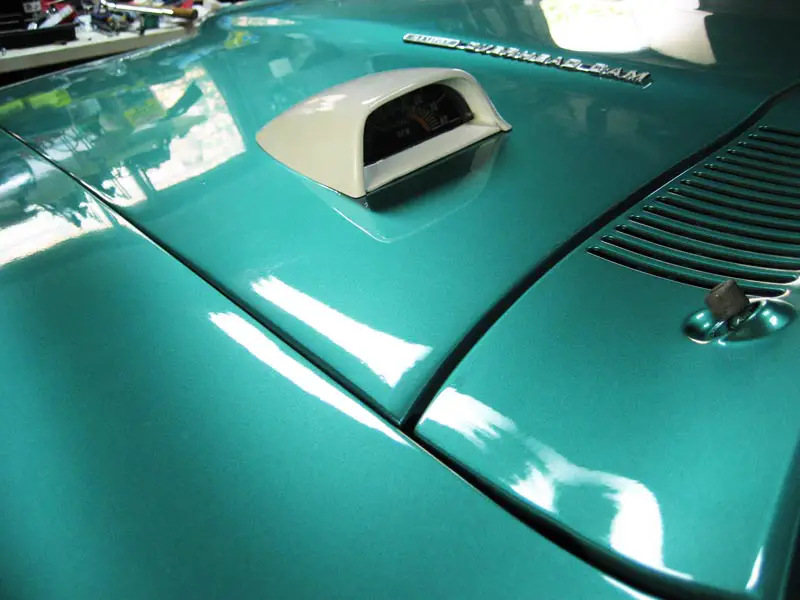 The finished product
This car turned out beautiful in the end and while it doesn't have any suspension mods its original stance is one that demands attention and I am sure every car enthusiast would turn their head as this bird flies by.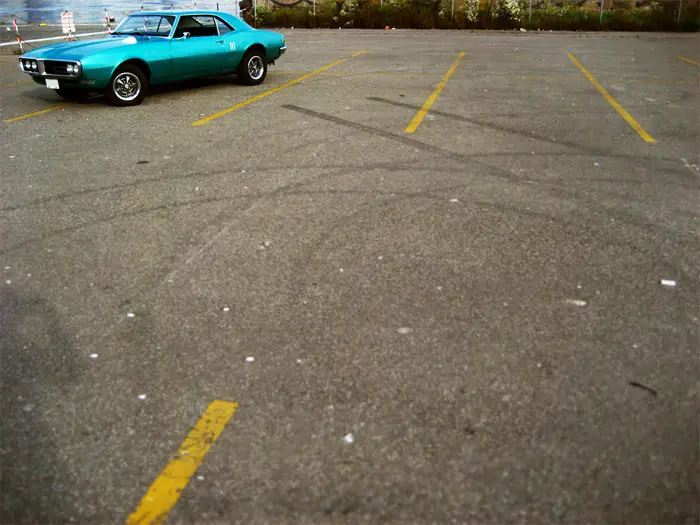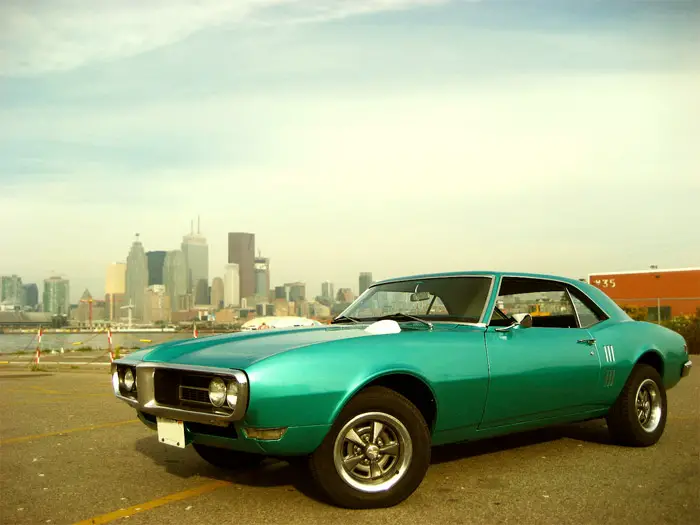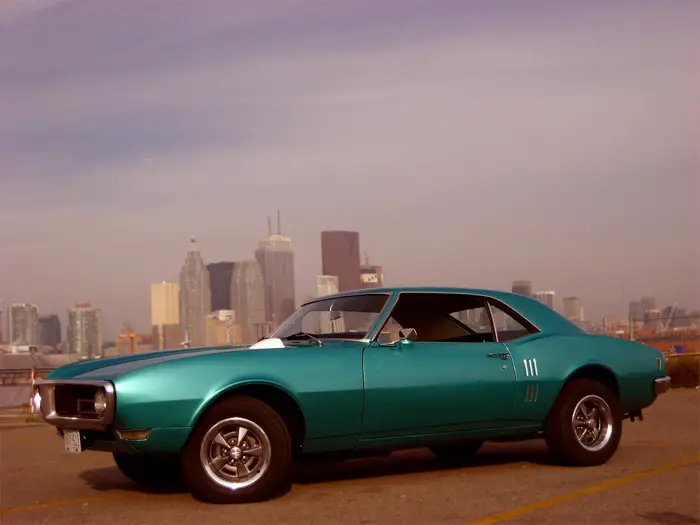 I'm really honored that Eugene wanted me to do a piece on his car and part of me is sad to see that he is selling it so quickly, however I am really excited to see what he does with his next project.
If you want to read more about the restoration process of this car check out the page Eugene built all about it, My First Gen Bird, all of the pictures in this feature came from there.
If you want to buy this fine machine visit his for sale page at car candy.
Thanks for reading the first 100 and stick around for many more.