When I was doing a little bit of research on the Code Red Firebird I happened to stumble across videos of muscle/classic cars shredding autocross courses at both Good Guys  and the Hot Rod Power Tour events, I became a fan nearly instantly.
People often say that old American cars don't handle well and are meant for cruising, or drag racing. While often this can be true, it seems that there are a number of American car owners who are willing to push their creations around the autocross course with reckless abandon.
Something about seeing these loud, over powered, beautiful beasts rip through some pylons is just so right, and I am really diggin' it right now.
I've been told the largest Good Guys event is in Columbus and involves 6000 cars in three days, this means that it's just been added to the list of car events I have to make it to before I die.
Anyone run a shipping company that runs from Toronto to Columbus? My only requirement is that whatever crate you ship me in has an air hole.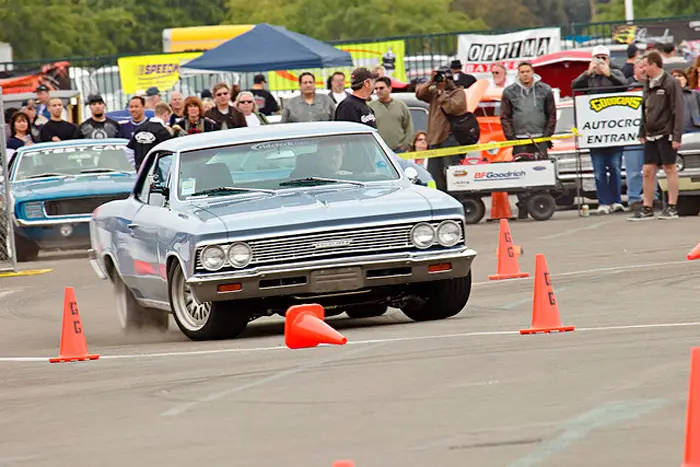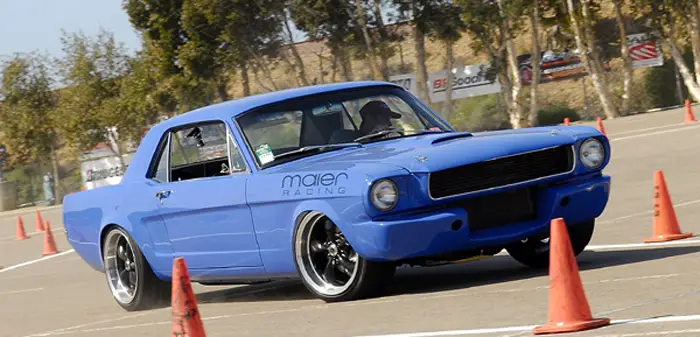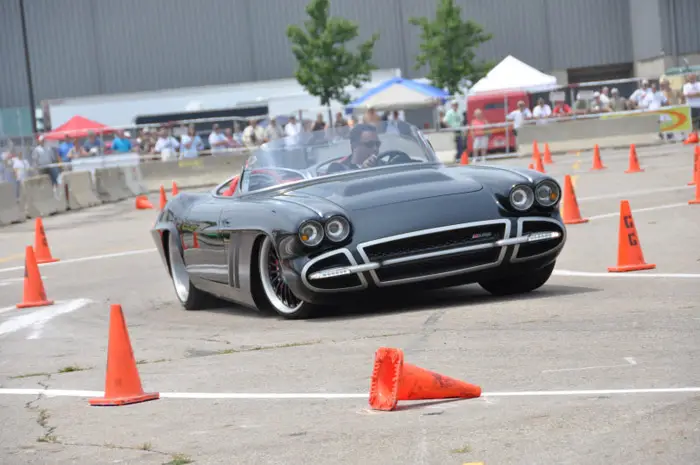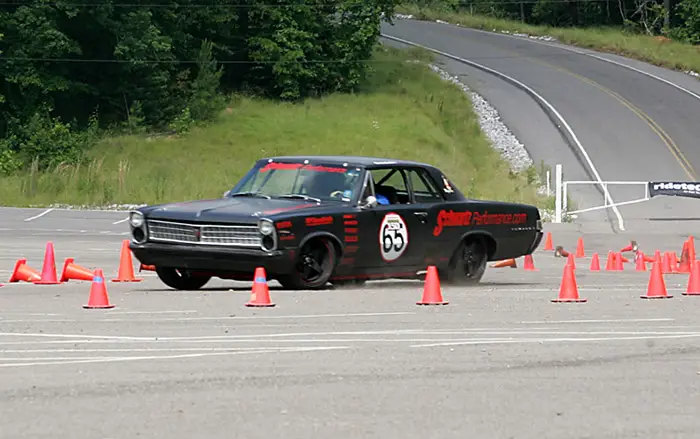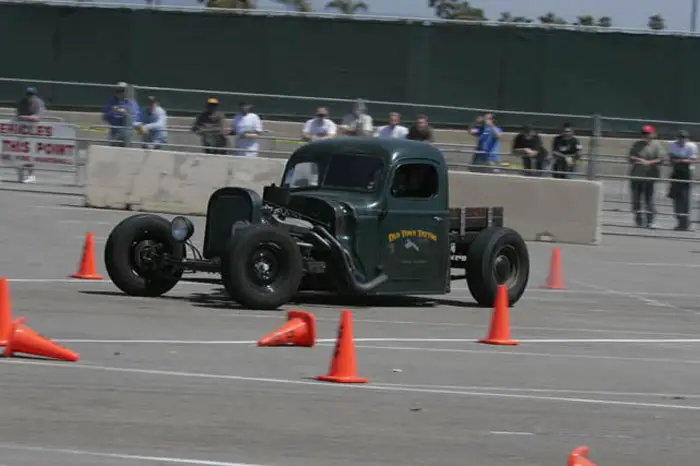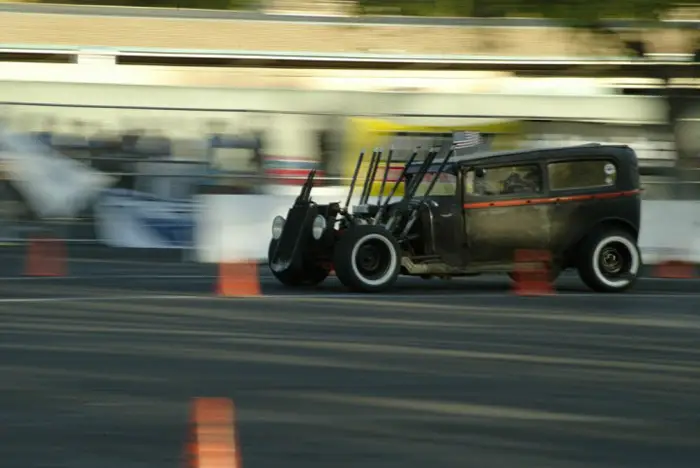 Much respect to this guy for wrestling this car around the course without power steering
This goat can corner
Site Updates
Nothing, I've been shopping this week, ha!
Flashback Fridays
Since we are on the topic of Muscle cars here is a flash back to Part 1 of the 2010 Performance World coverage. This show is the only one I've got to look forward to for a long time thanks to old man winter!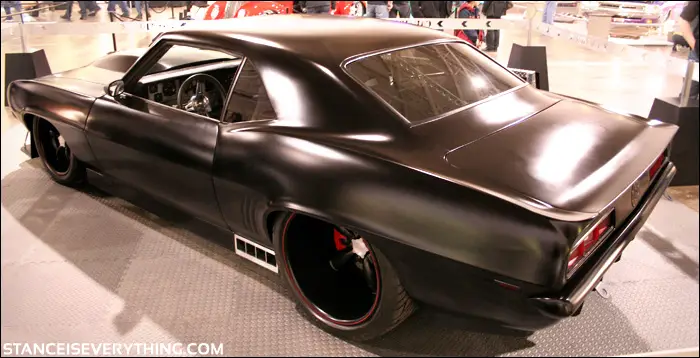 Be safe everyone, the 2010 holidays are right at the door.
The 2010 12 Auto Blogs of Christmas should be up tomorrow though I am sure all of you will be too busy to check it.