I know I am not the only person who likes BMW M1s (I'm talking the original ones not the new concept) because I know for a fact a lot of you like the Countach and thanks to Lamborghini's hand in the design these cars share very similar profiles.
In street trim these cars look a little castrated and out of place but that's only because where they were really meant to be was out on the track getting pushed to their limit.
I think a good looking street compromise would be race inspired aero kit, drop, and a set of wide BBS wheels.
Somebody with (really) deep pockets get this done, preferably someone in Canada so maybe I could get a chance to see it in person.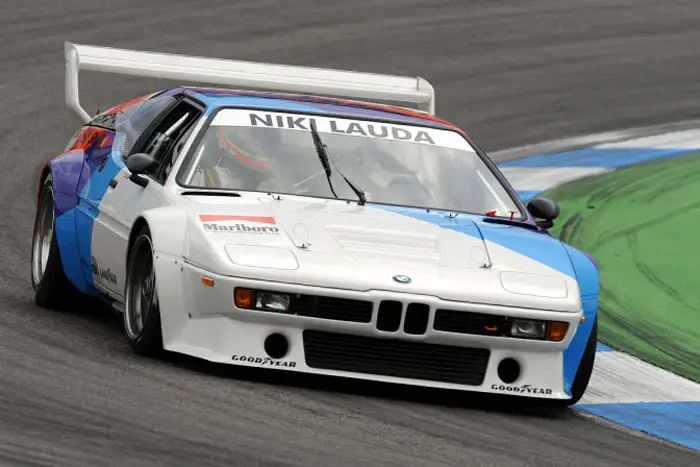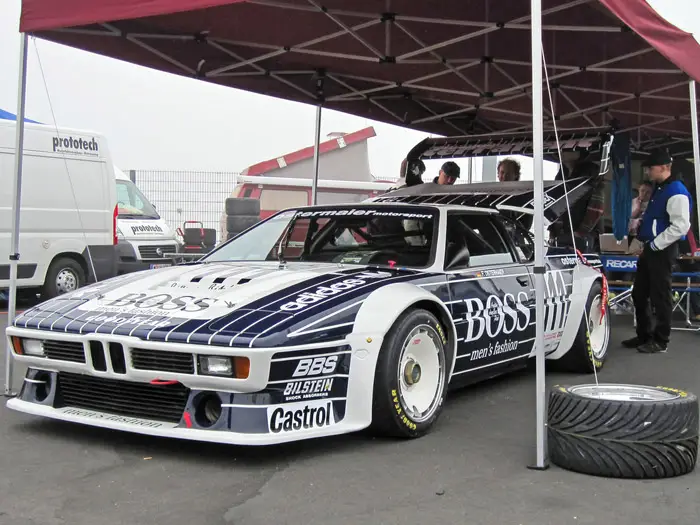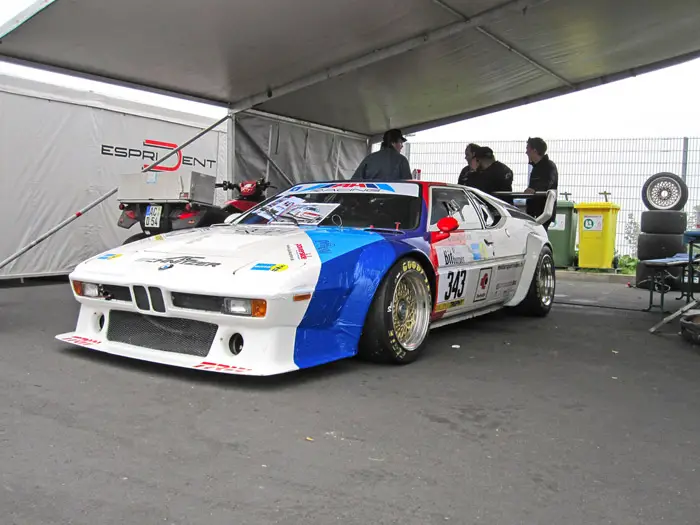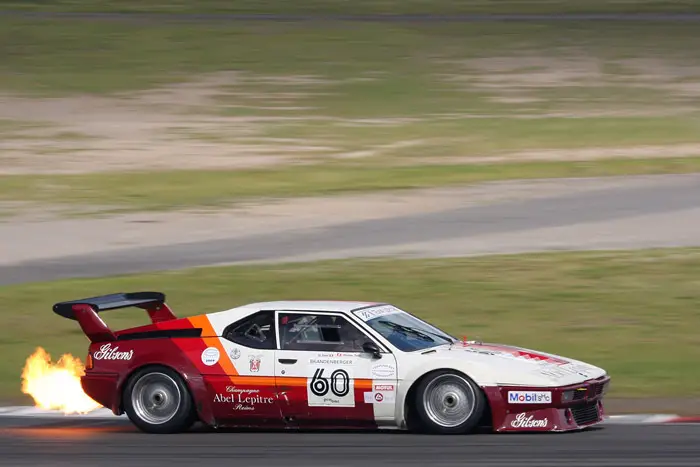 I know the small production numbers will keep what I said above from happening but a dude can dream.