The first time I posted this Firebird from my SEMA car crazy showcase coverage car I made a mistake in identifying it and called it at Camaro. In my defense I am pretty sure they called it the  'Code Red Camaro' in this article on Optima. Either way they share the same chassis so I was close..ish.
Yesterday I saw more photos of the car on Go With Solo and figured what better way to make up for my previous mistakes than post some more of it.
This car doesn't only look good according to the post it can put down some quick numbers on an autocross course as well.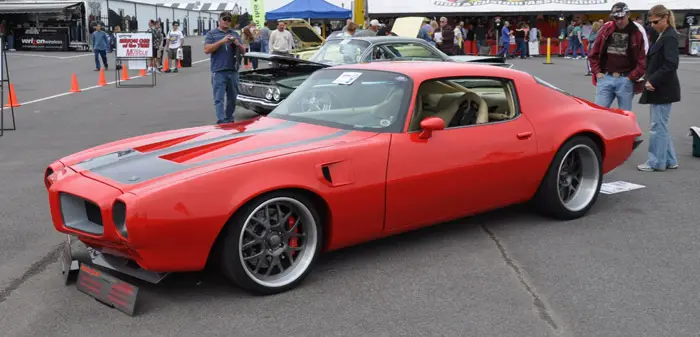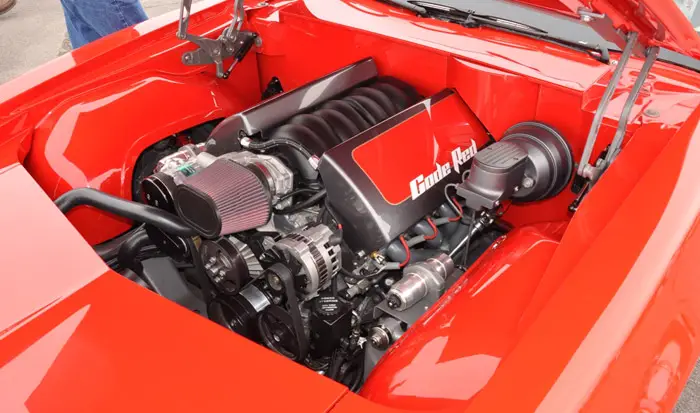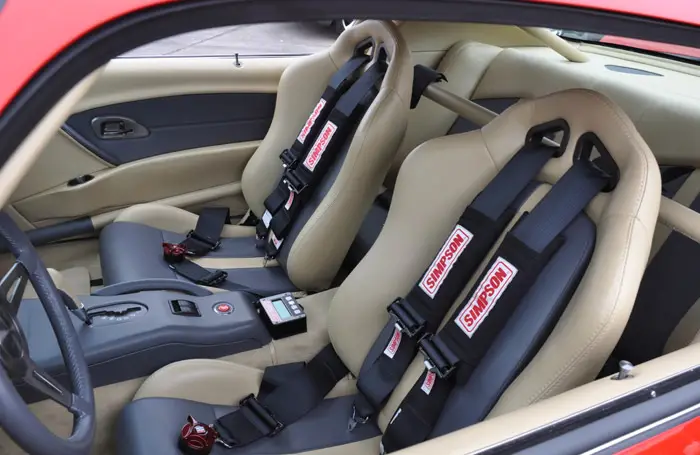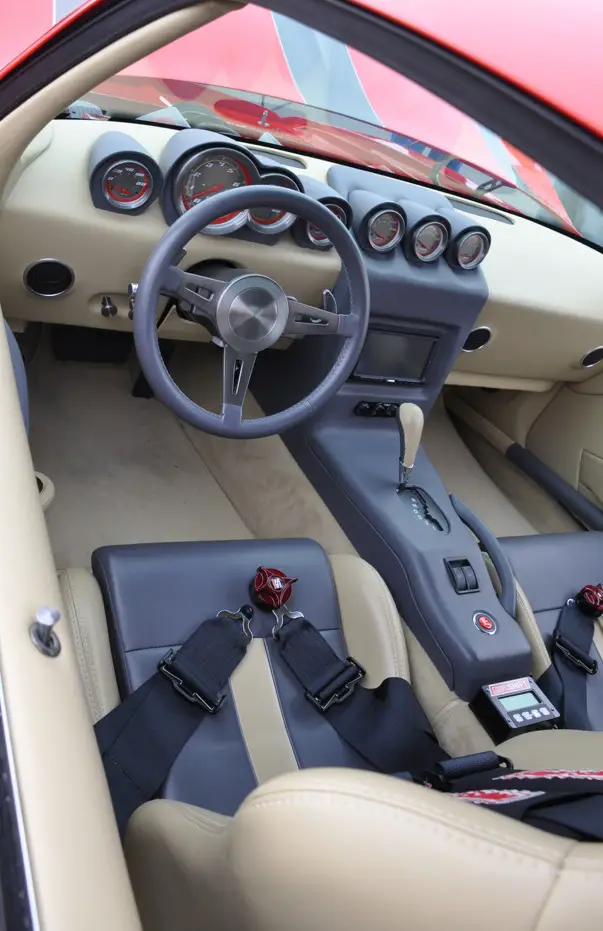 All I need to see now is some video. Found some!
And a little interview:
Now if someone would kindly hand me the keys I will be on my merry way…
Photo Credit: Solo