Outside of the Las Vegas convention center SEMA was held at Meguiar's put on a little something they called the Car Crazy Show case. It was a collection of mostly muscle, classic, and hot rodded vehicles and was really quite interesting.
I spent a lot of time in this area and this batch of coverage contains most of the shots from there. Thinking back I know there are a few I missed so those will show up in the rest of my outdoor coverage.
Bigfoot 3 window
This three window coupe was really interesting. I've seen these cars done a variety of ways but never anything quite like this.
Bigfoot, Sasquatch, whatever you call it where you are from, and whatever you want to call it this car if nothing else was very unique.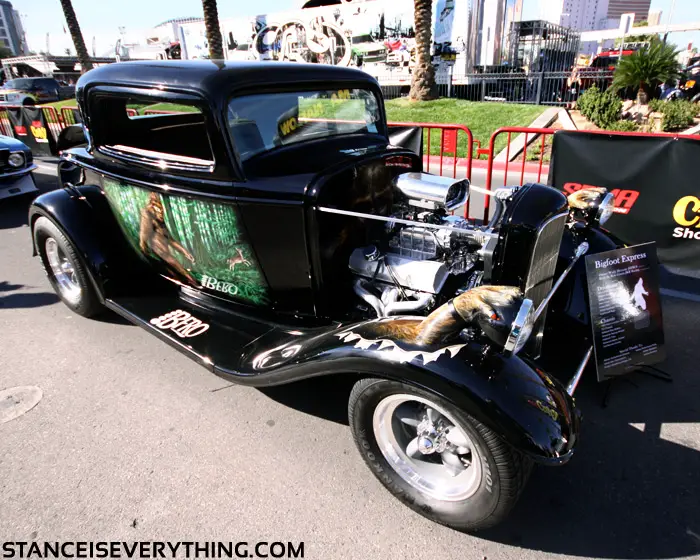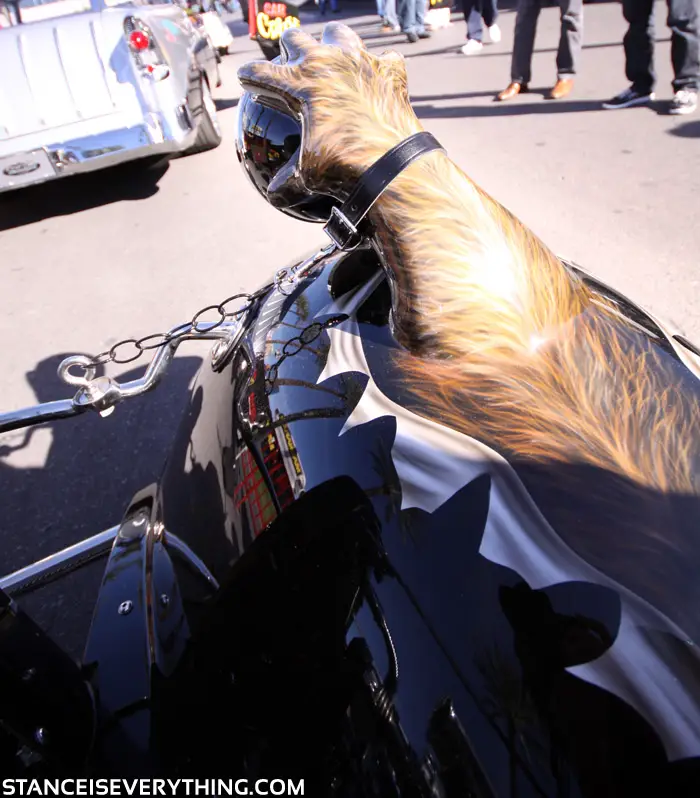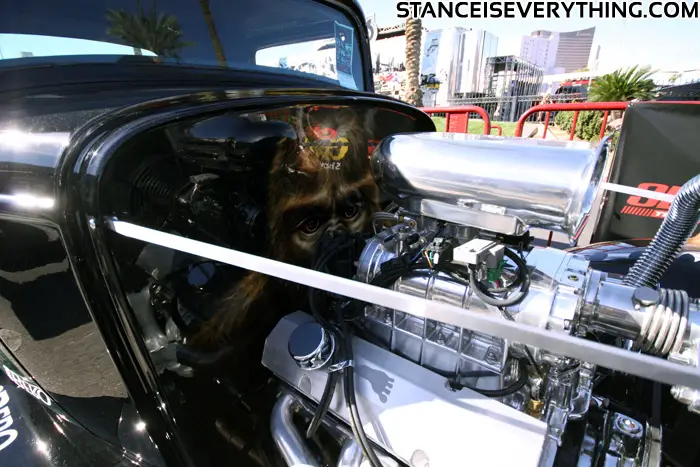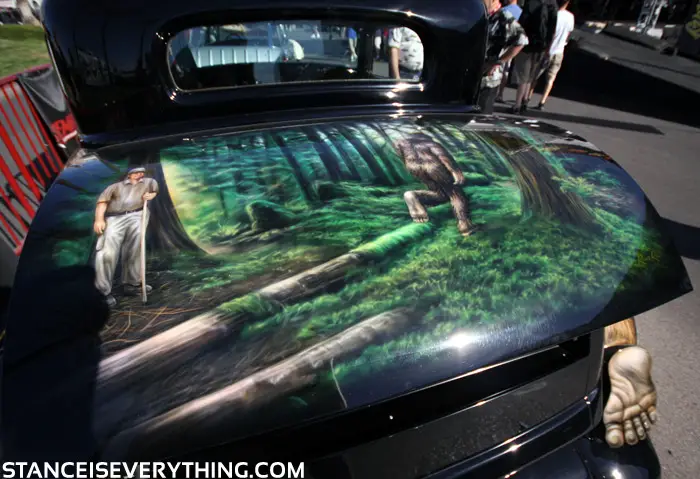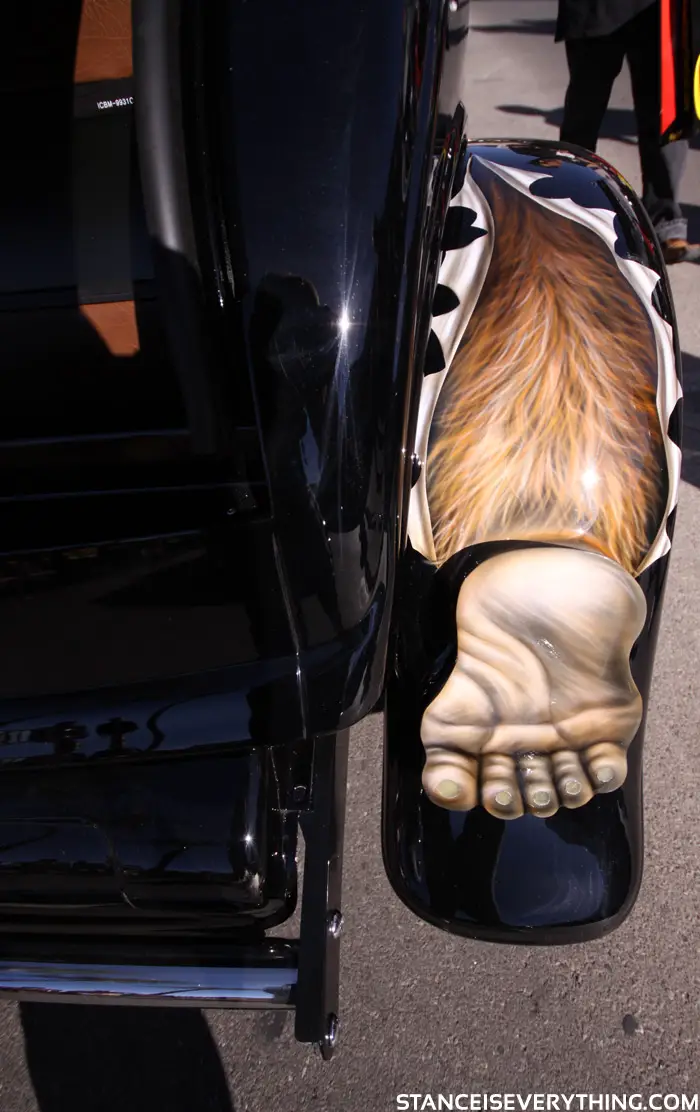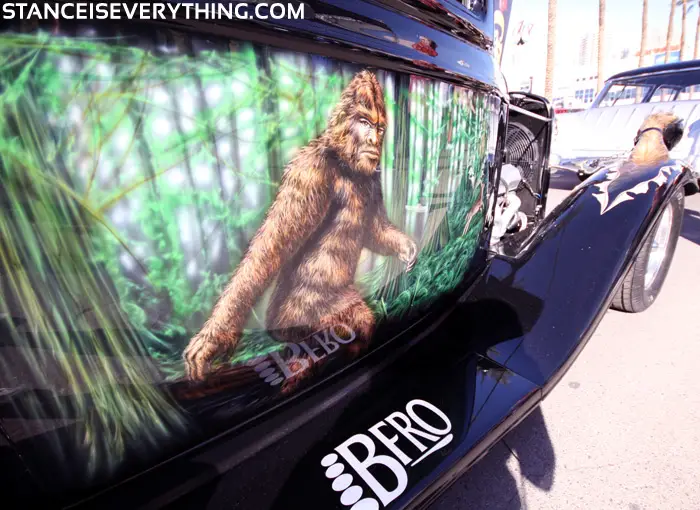 And outside of the forest…
Now that we have found Bigfoot lets take a look at some of the other rides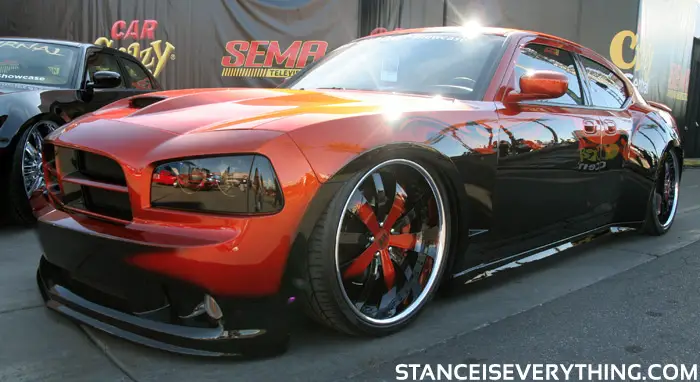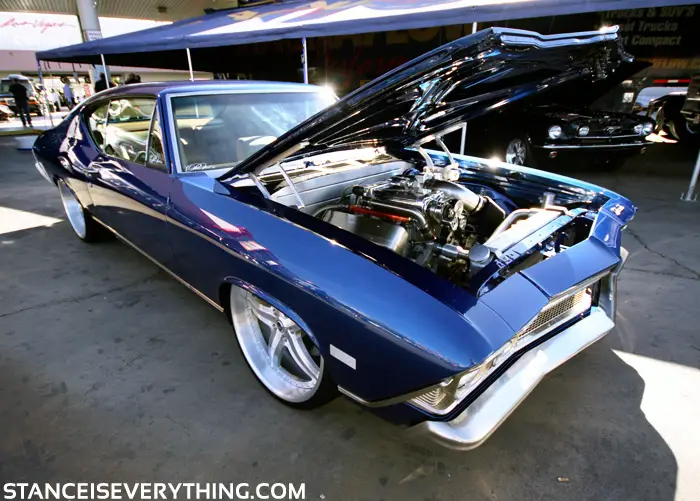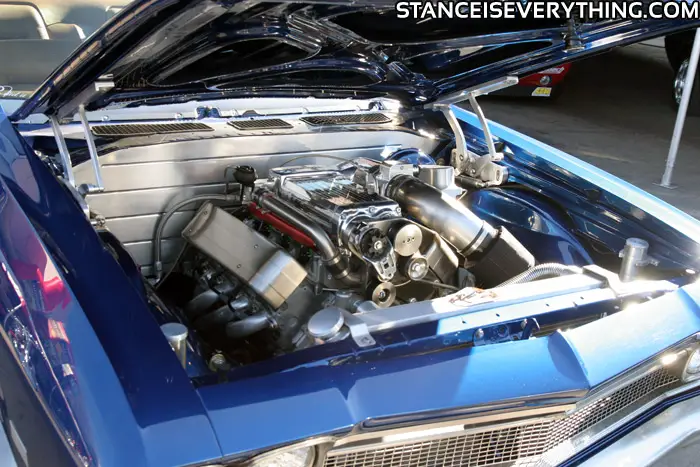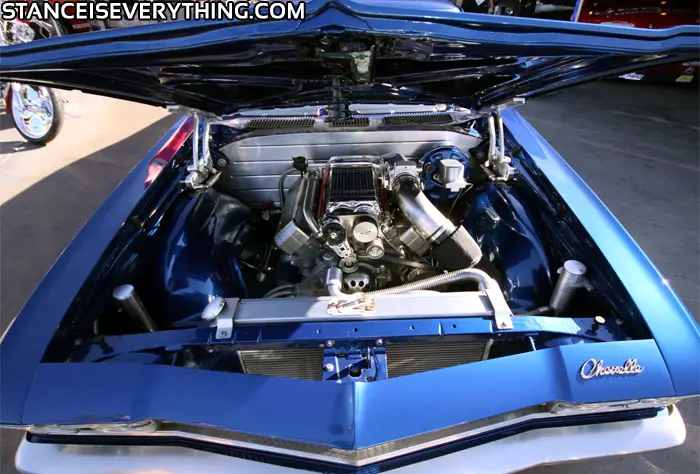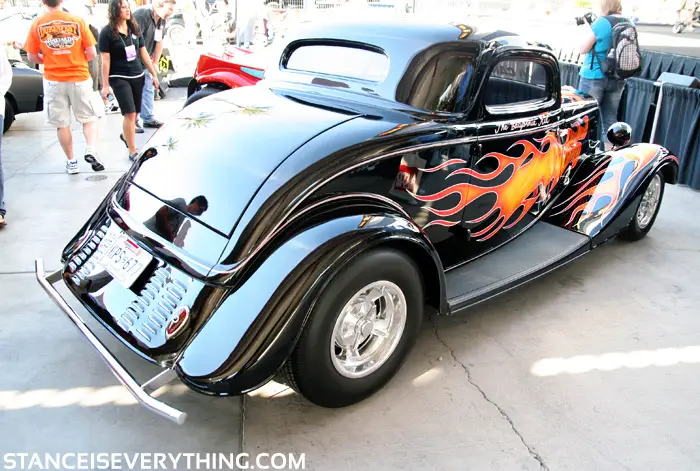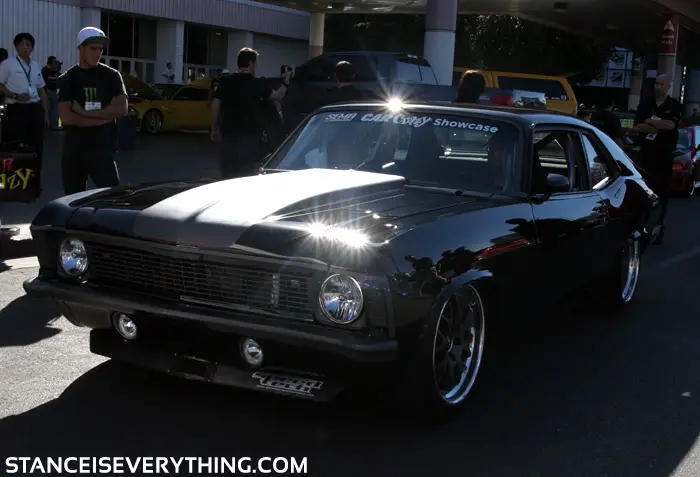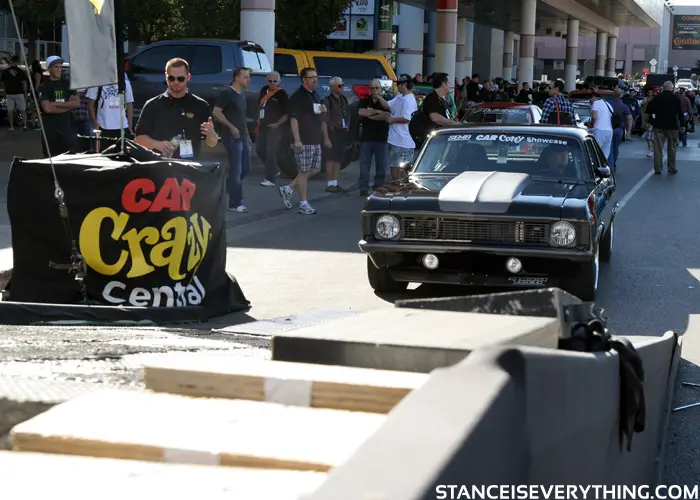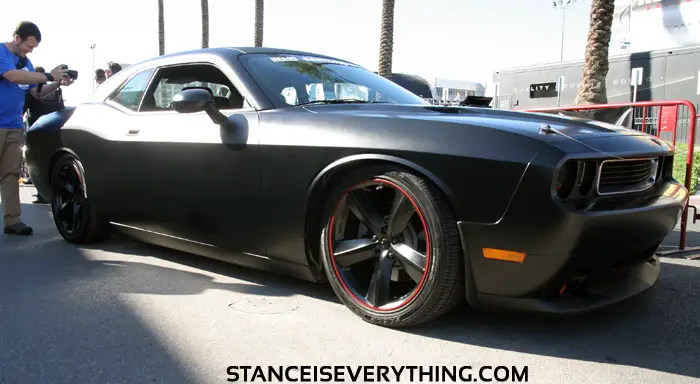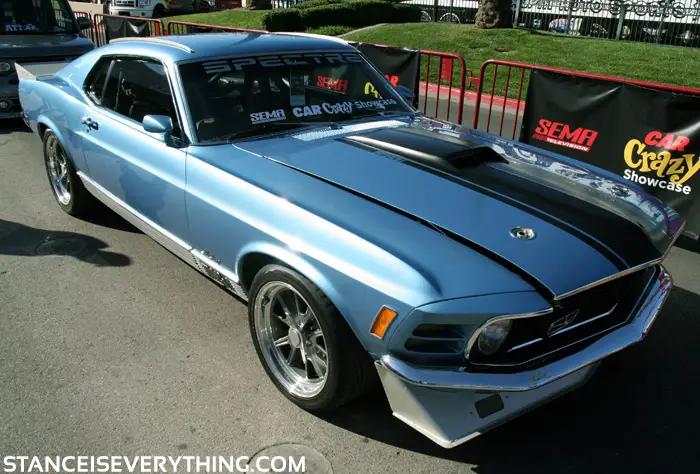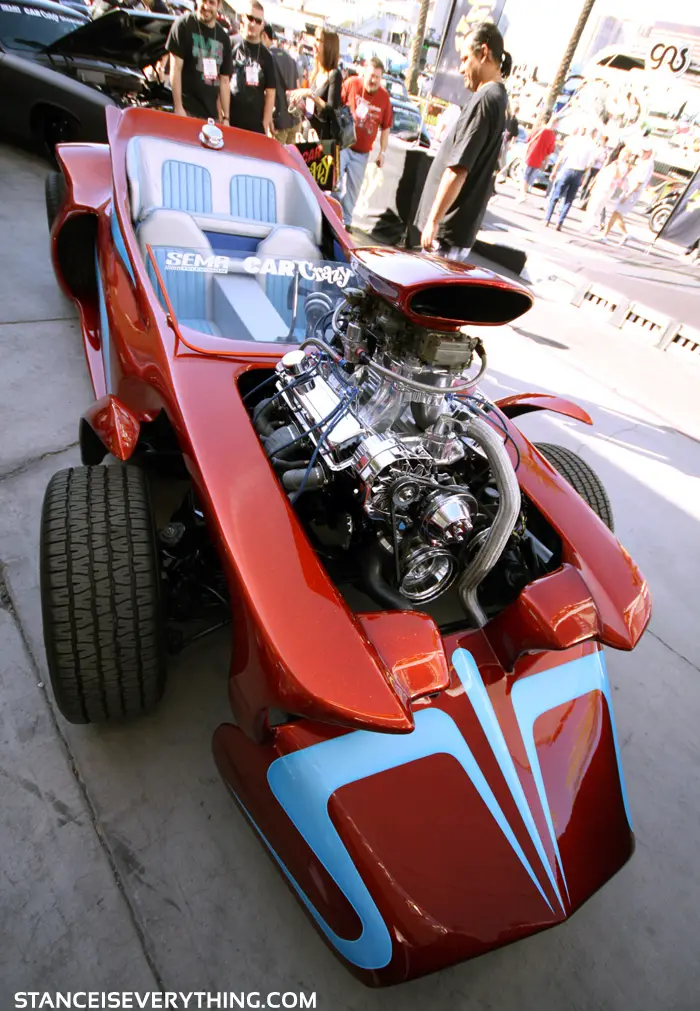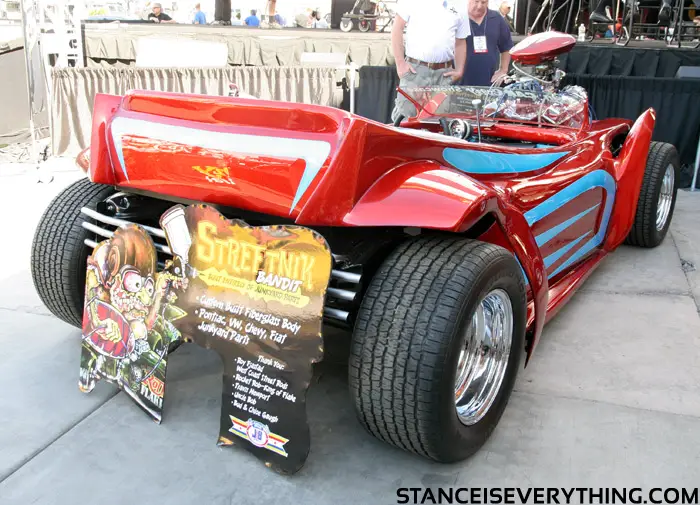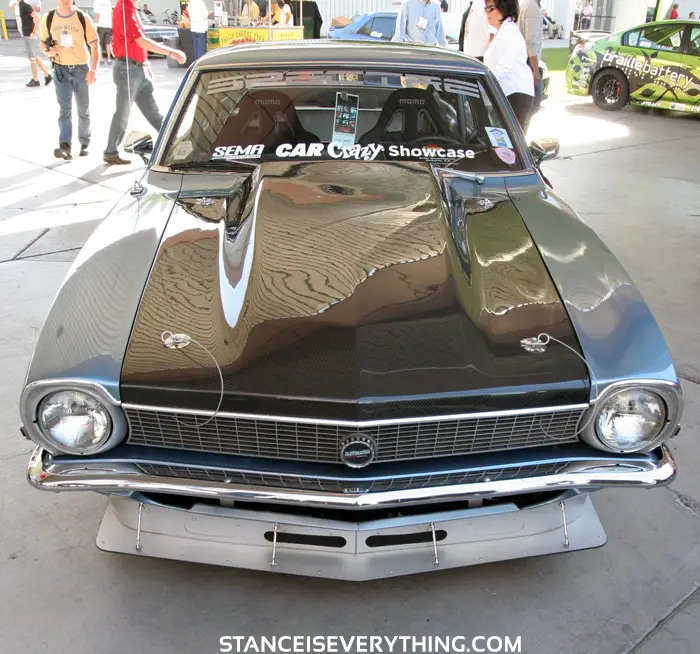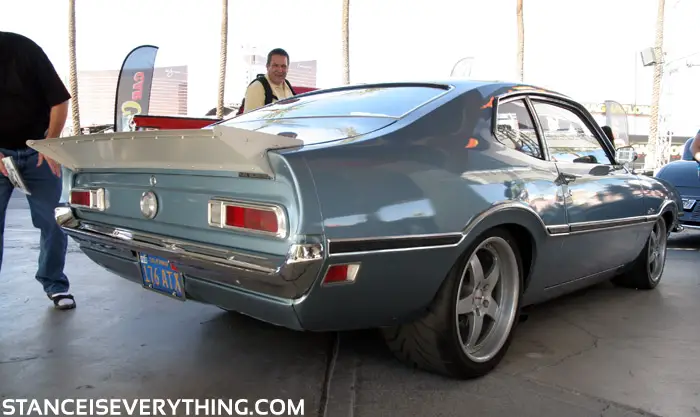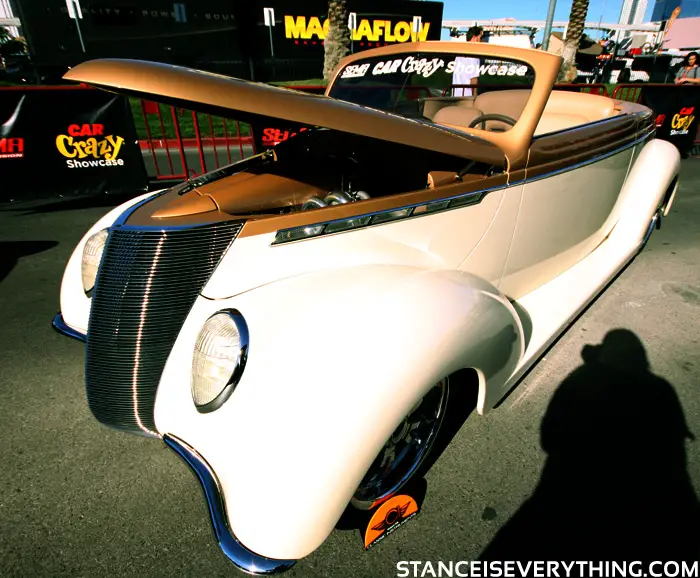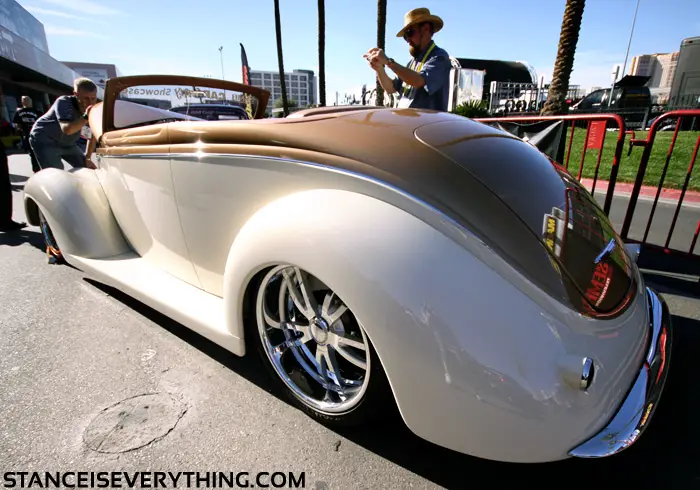 Mythbusters
I wasn't going to post this today but then I realized (should look at calendars more) that this episode airs tonight 9pm so no time like the present right?
The myth is whether or not the Porsche 928 is more aerodynamic backwards than it is forwards and apparently the best way to test this is spin the inner workings of one around underneath the body and stitch it all back together.
So they did.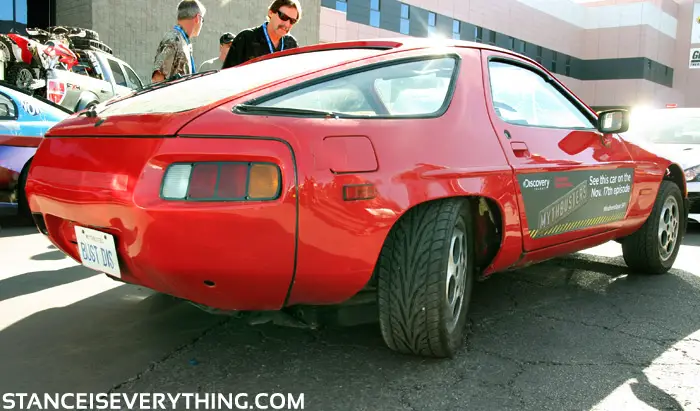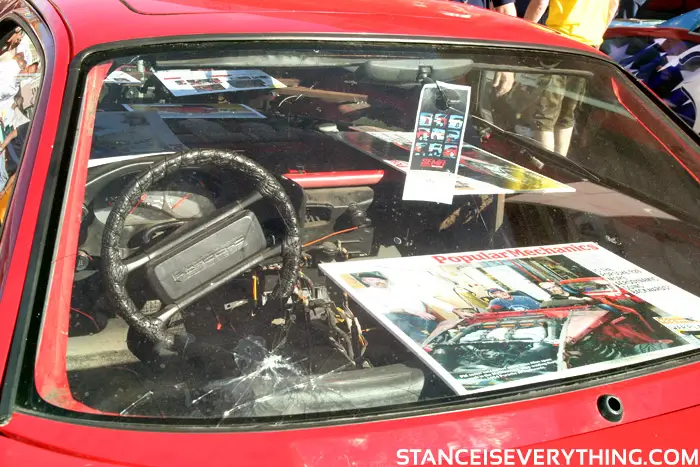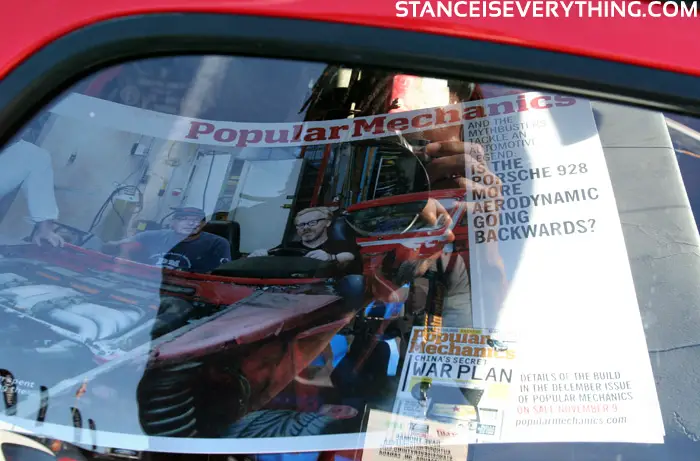 I have hockey at 10:30 today so I am not sure if I will be able to watch all of this episode but my money is on that it's not better but might be close.
Feel free to rub it in my face if I am wrong tomorrow!