Growing up I loved Foxbody Mustangs, the distinct exhaust note, the owners proclivity to do burn-outs and the fact that they were damn near everywhere made them impossible to miss.
Today, despite the fact that many have now fallen into disrepair in the ownership of society's less desirables, I still like the chassis quite a bit and as such I'm as surprised as you are that a Fox Body specific Mustang Theme Tuesday has taken this long.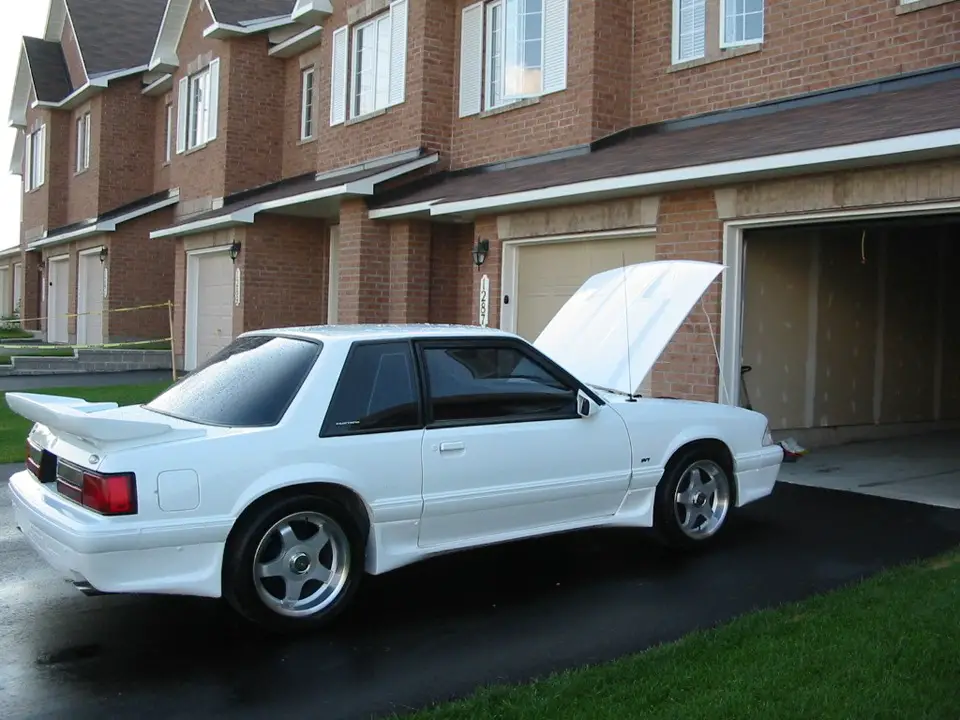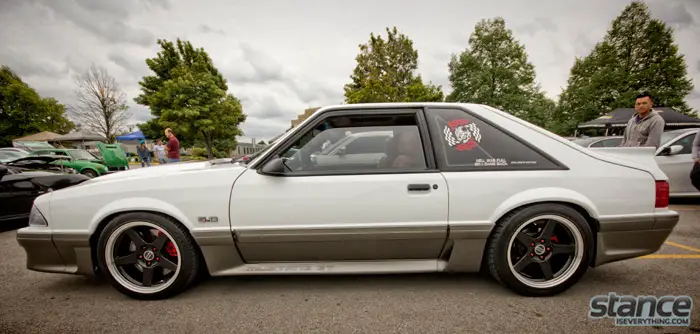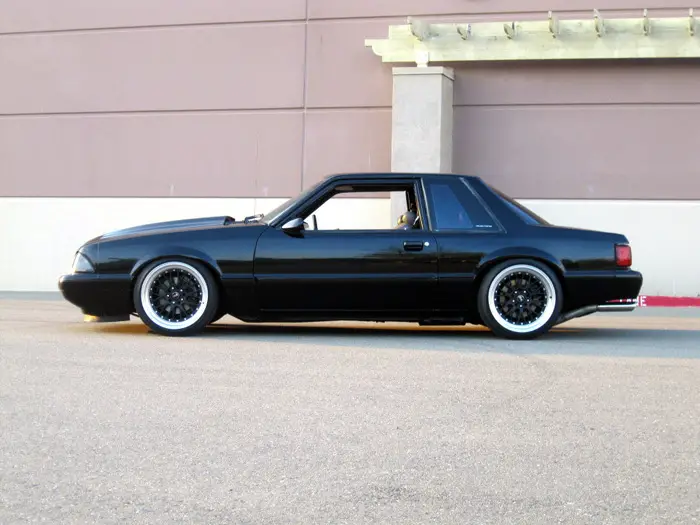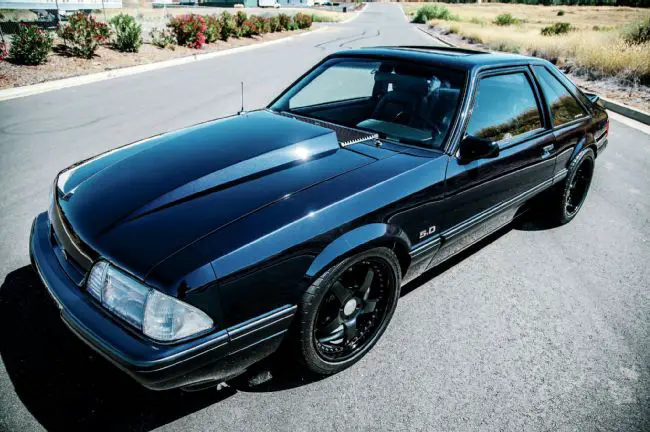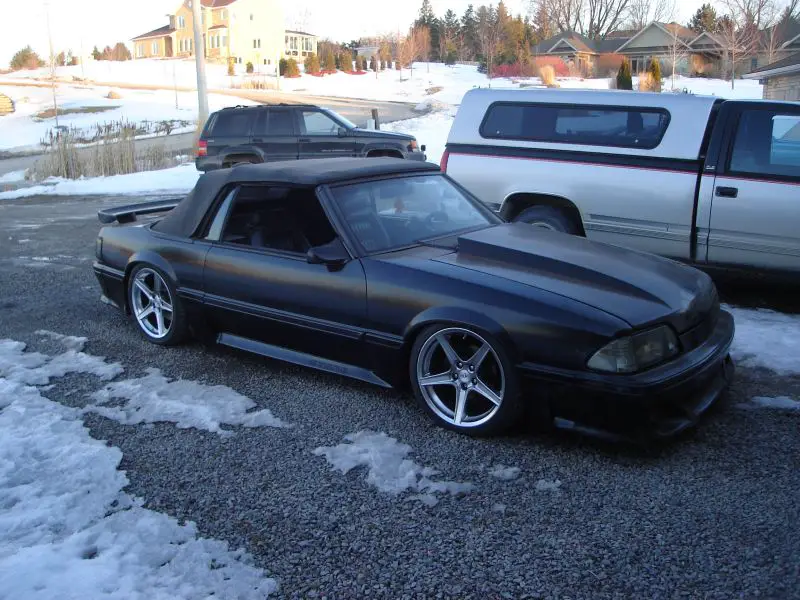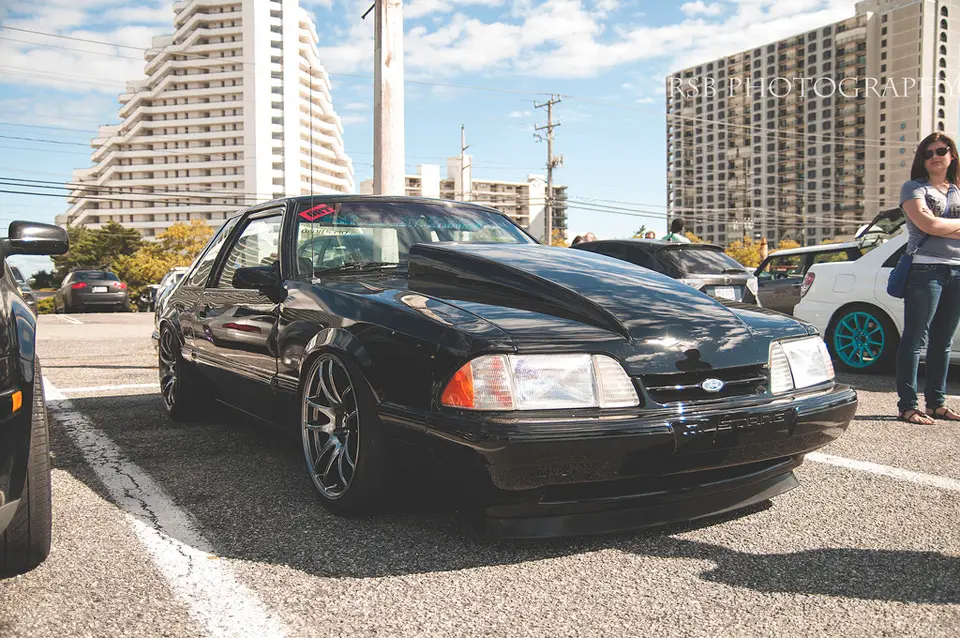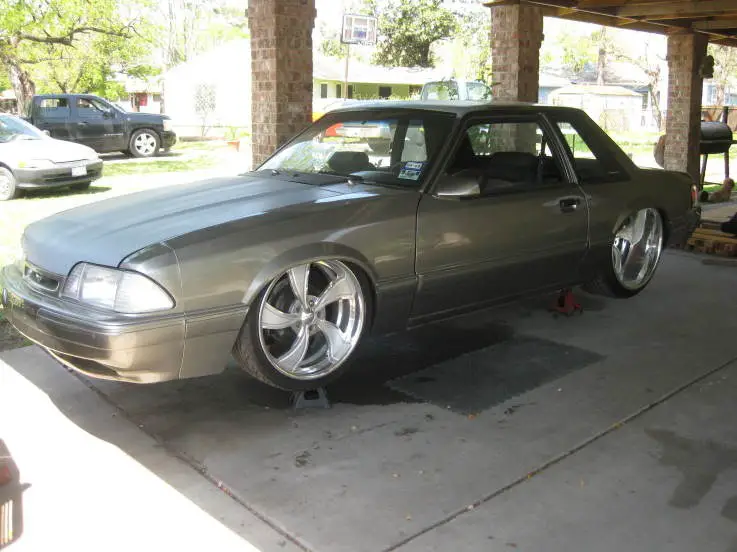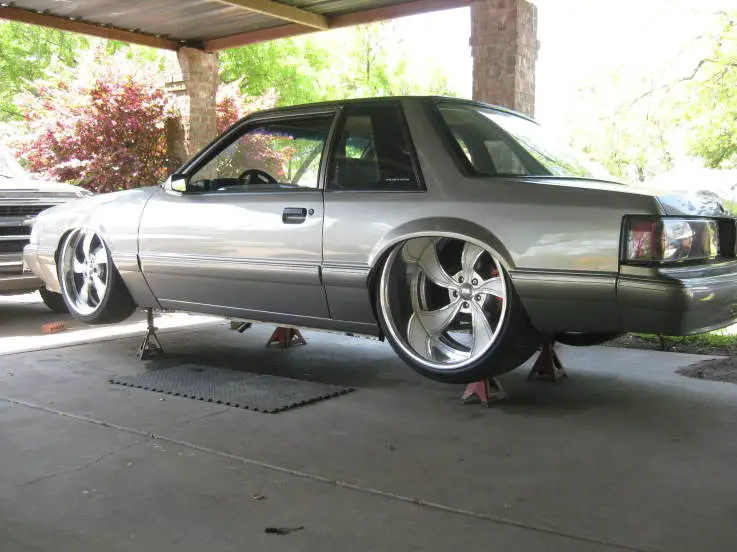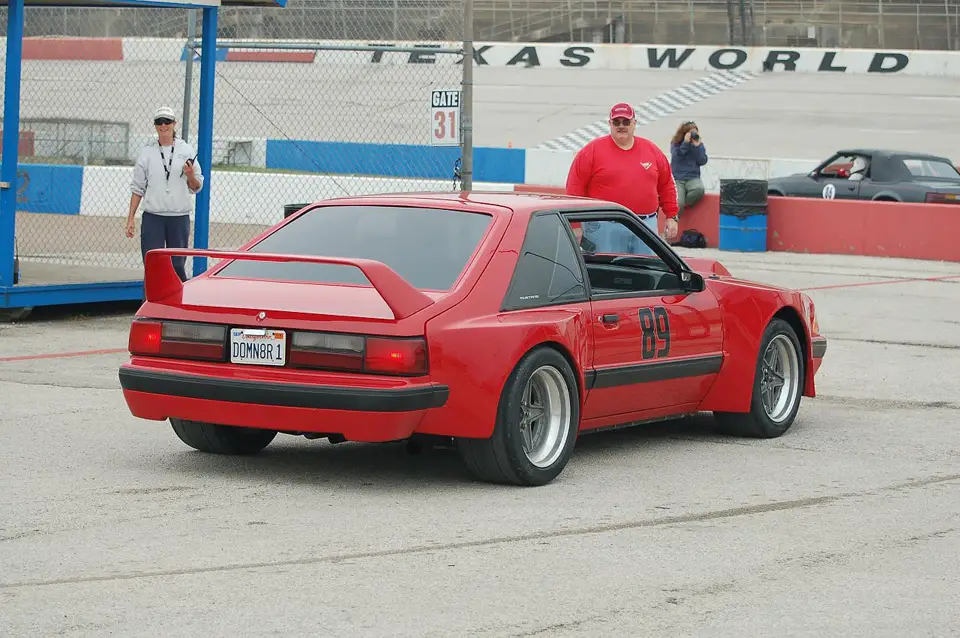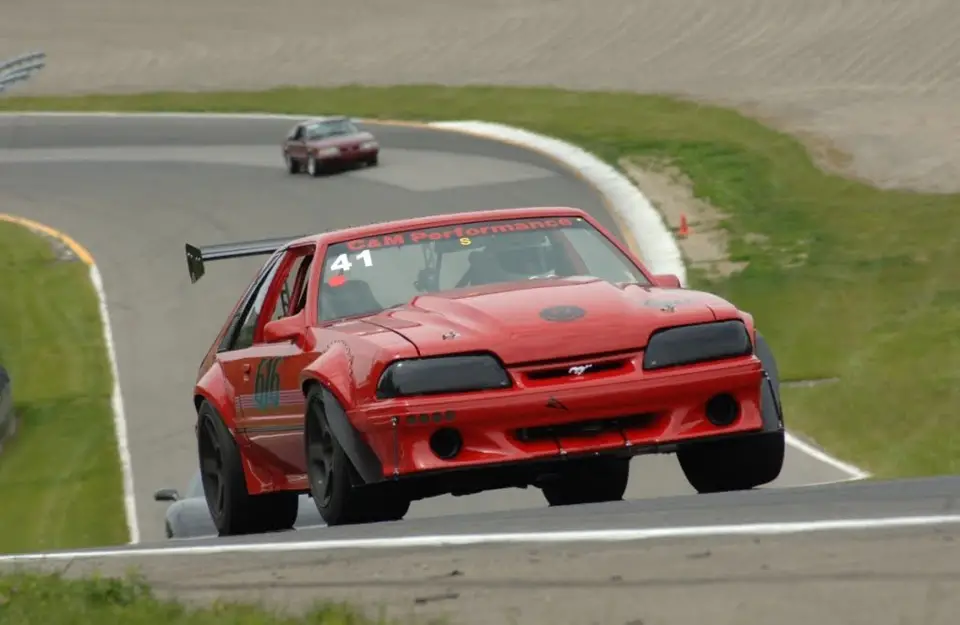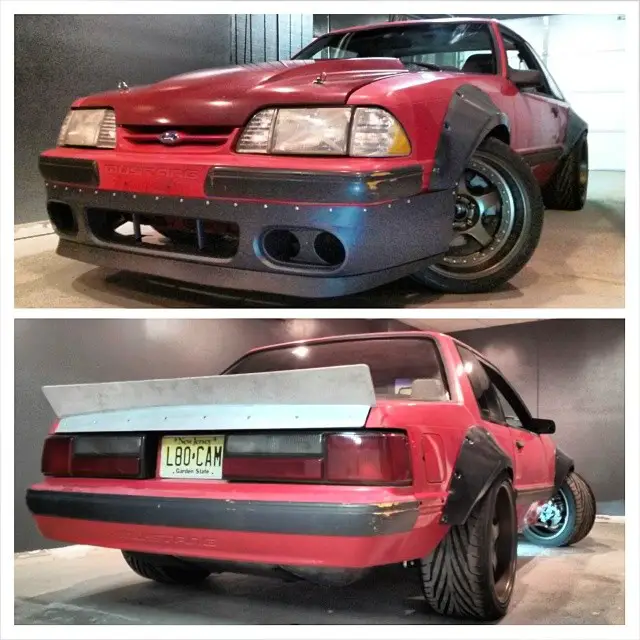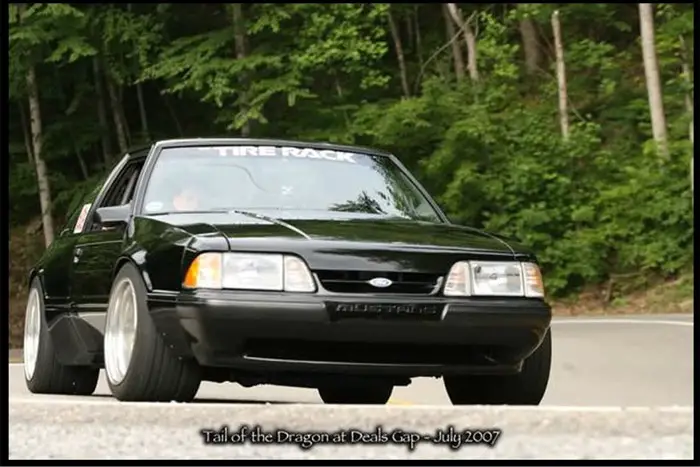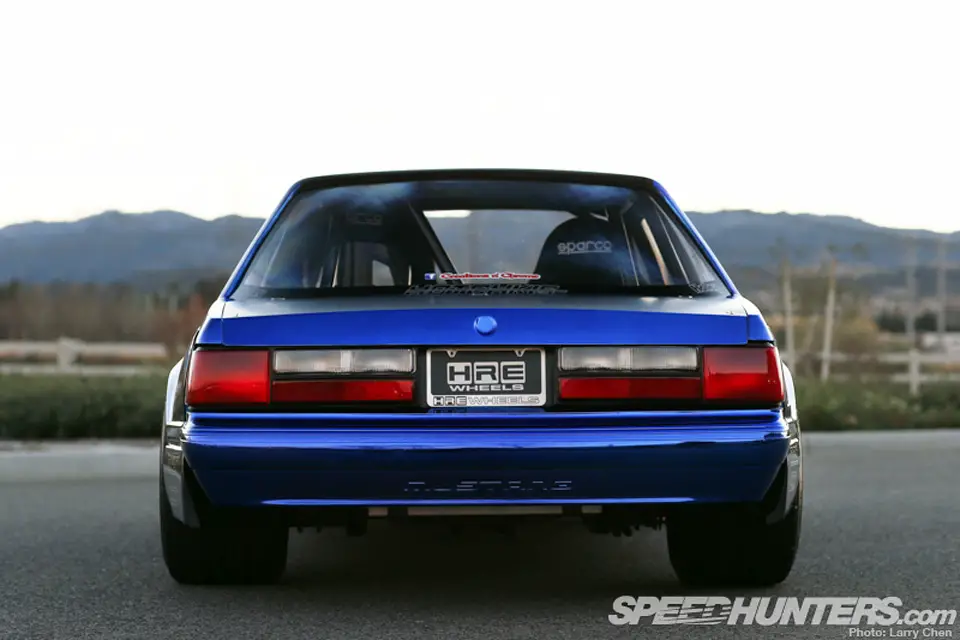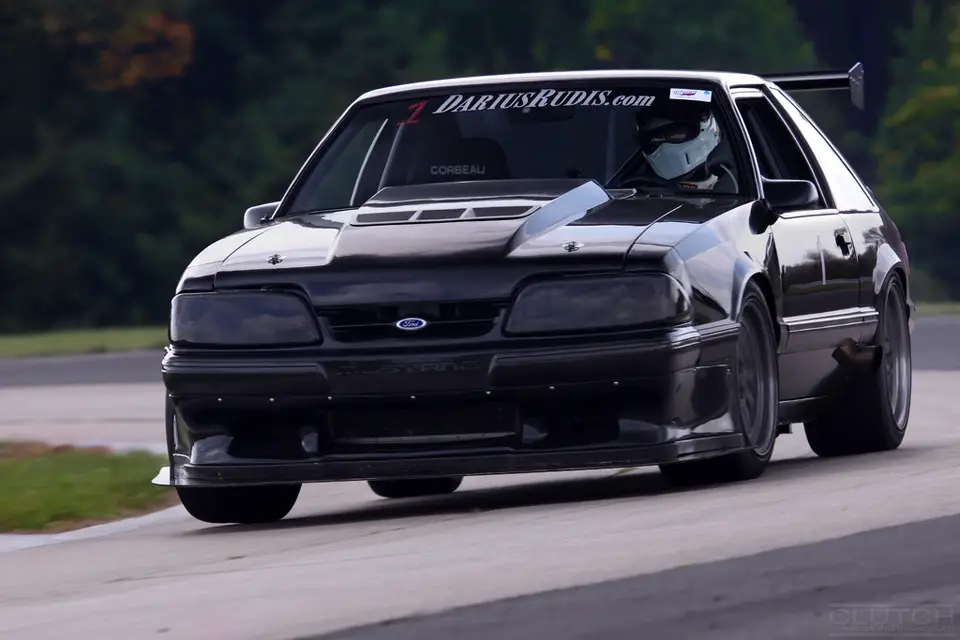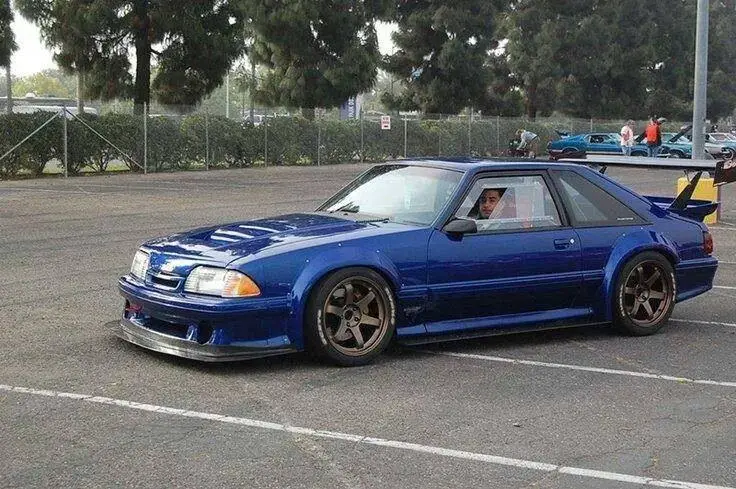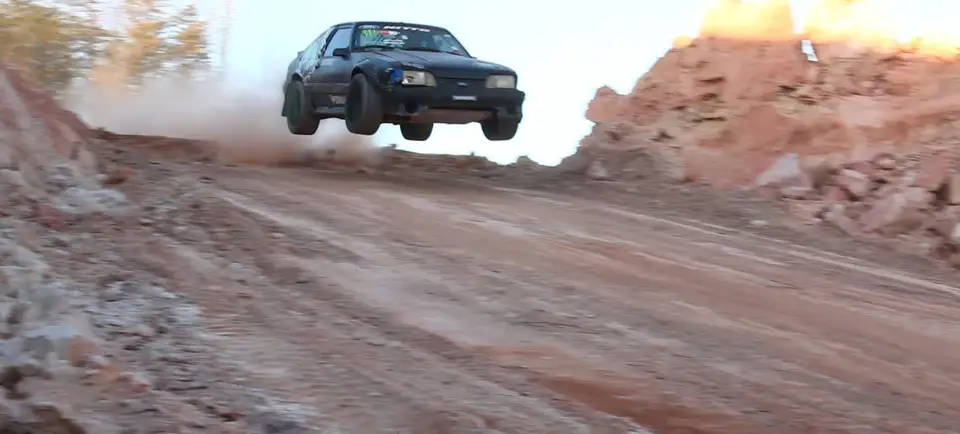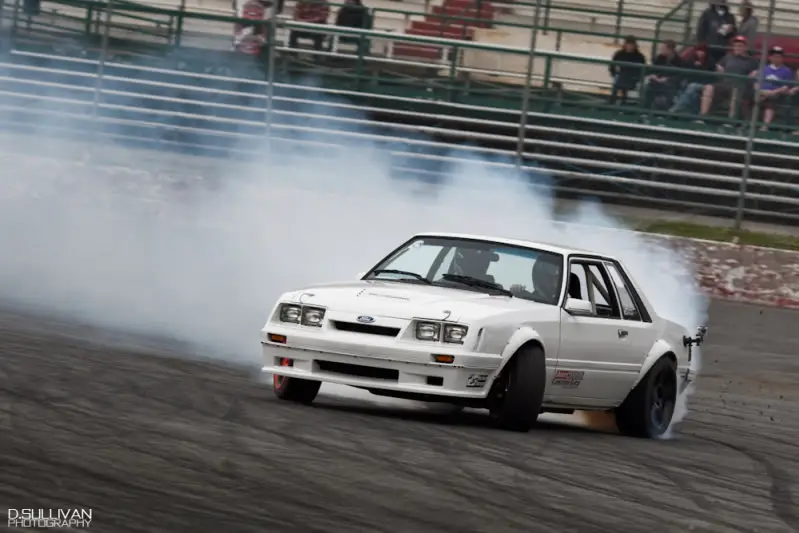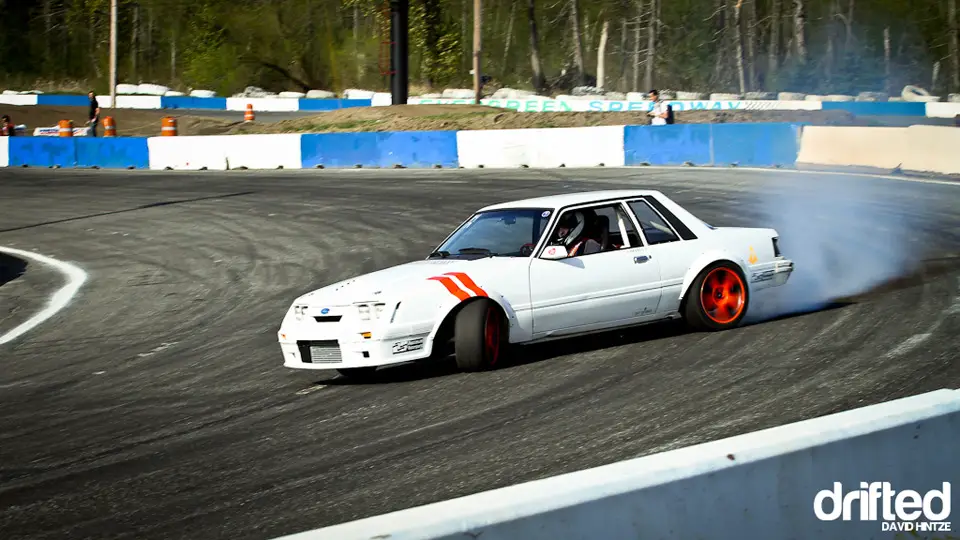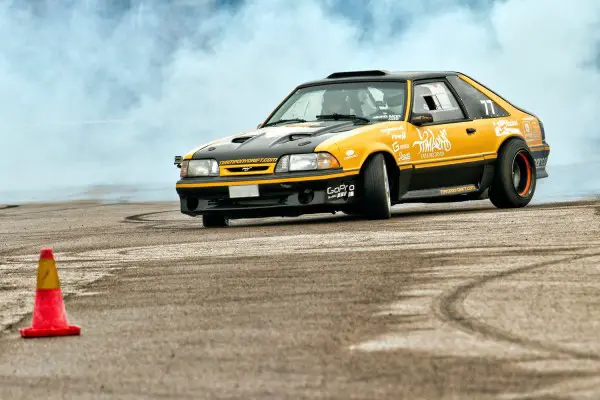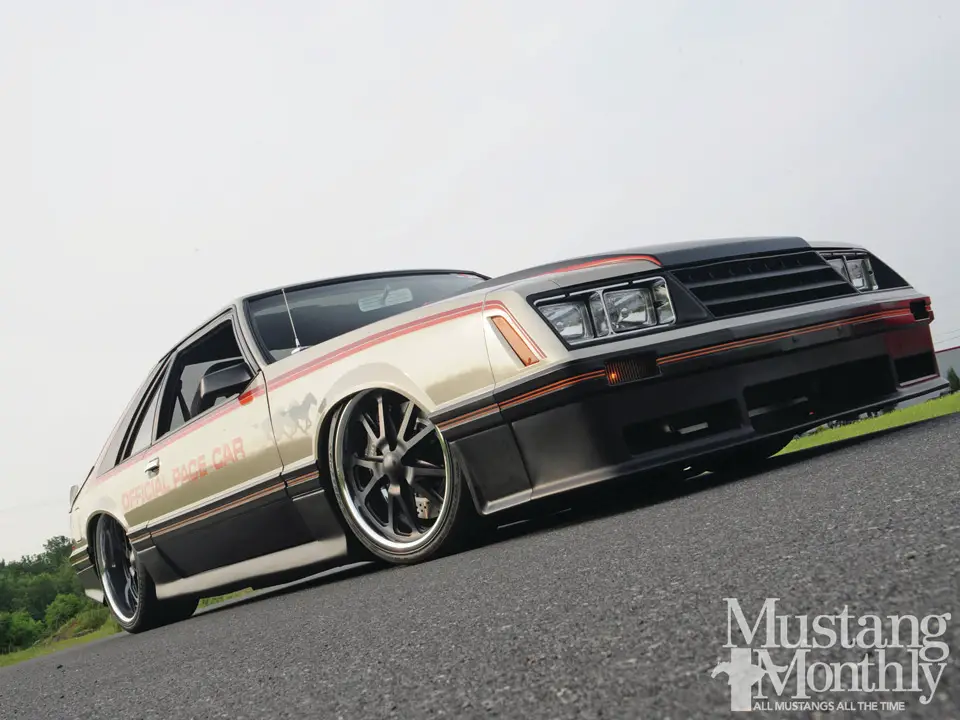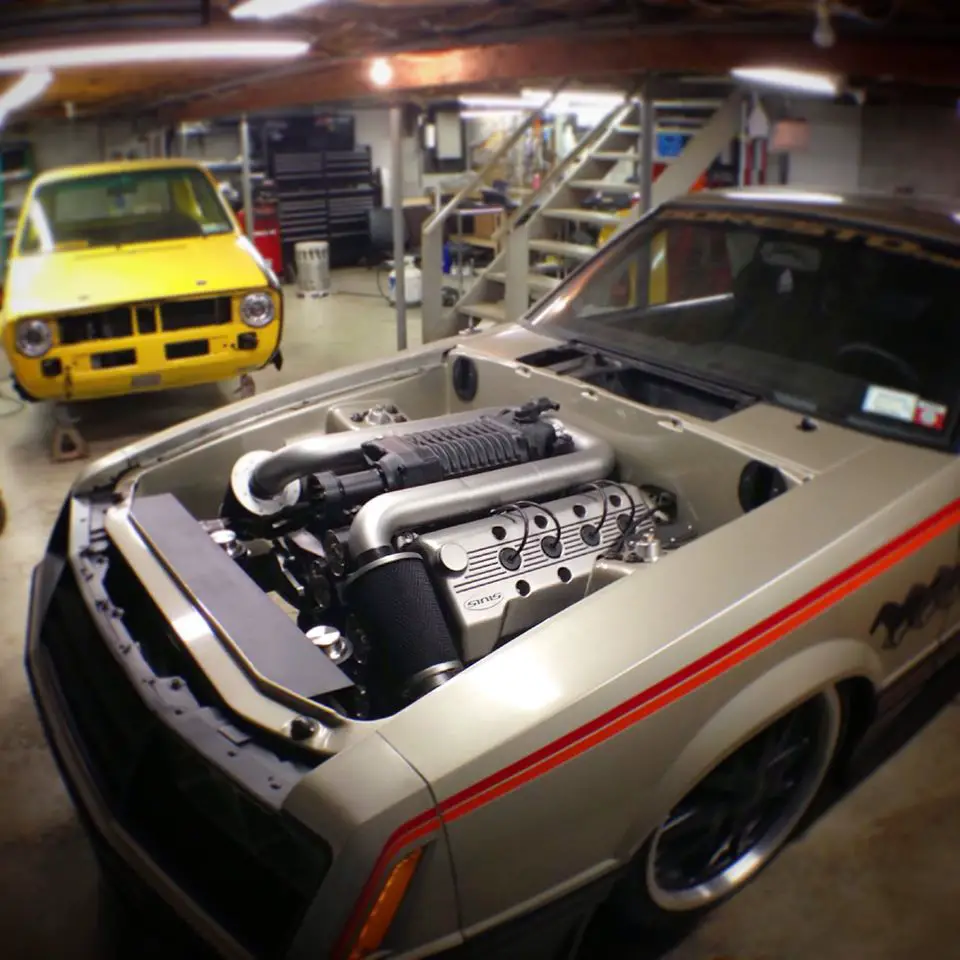 Should I revist this one in the future? Add your favorites in the comments and I just might sooner rather than later.