Hope none of you mind but today we will be foregoing WTF Friday to round out the 2015 Fitted Toronto event coverage.
Today's post picks up back outside before moving inwards to the two show halls. I've also taken a closer look at a few specific vehicles near the end.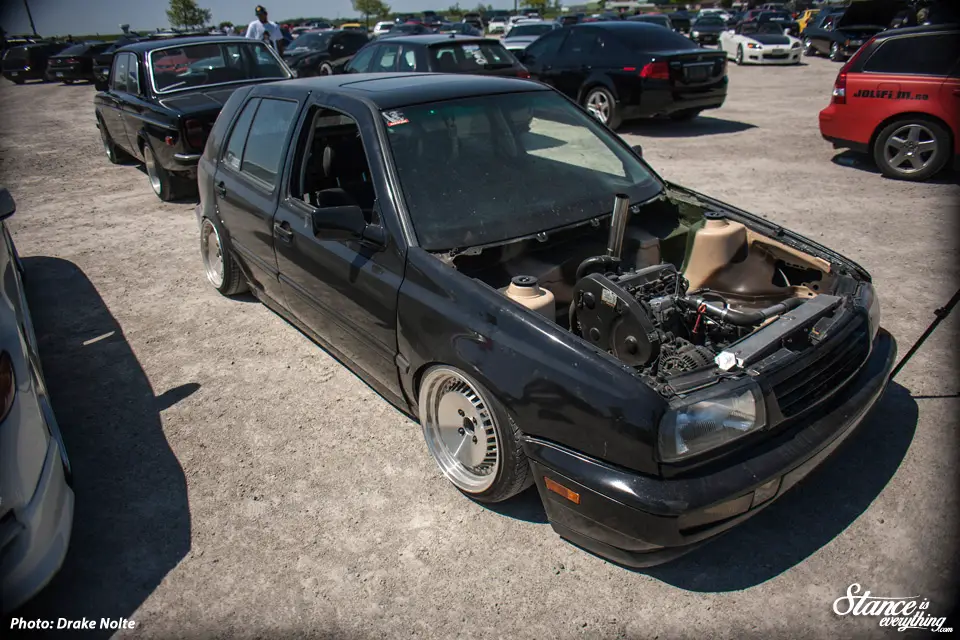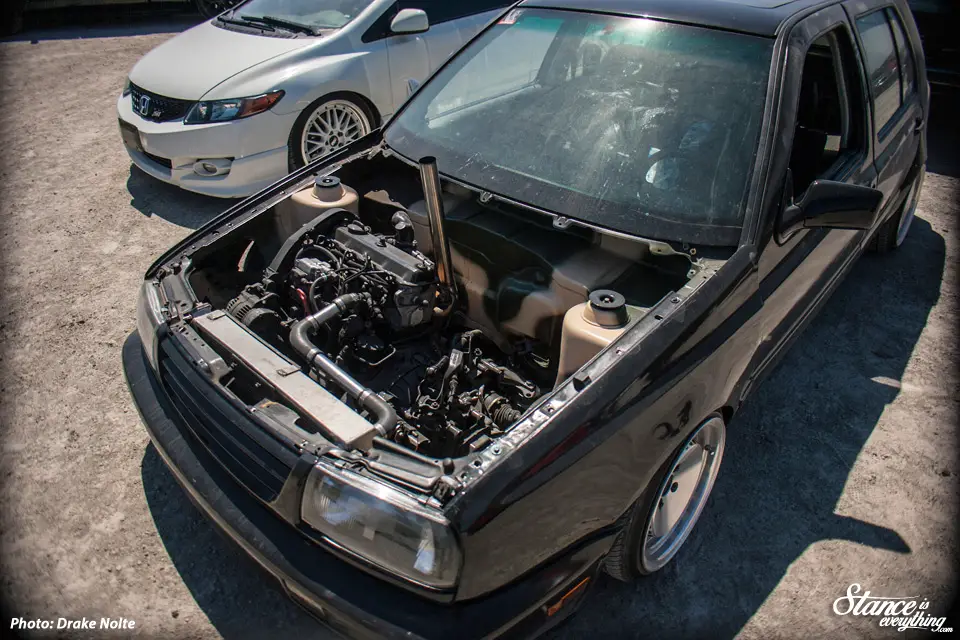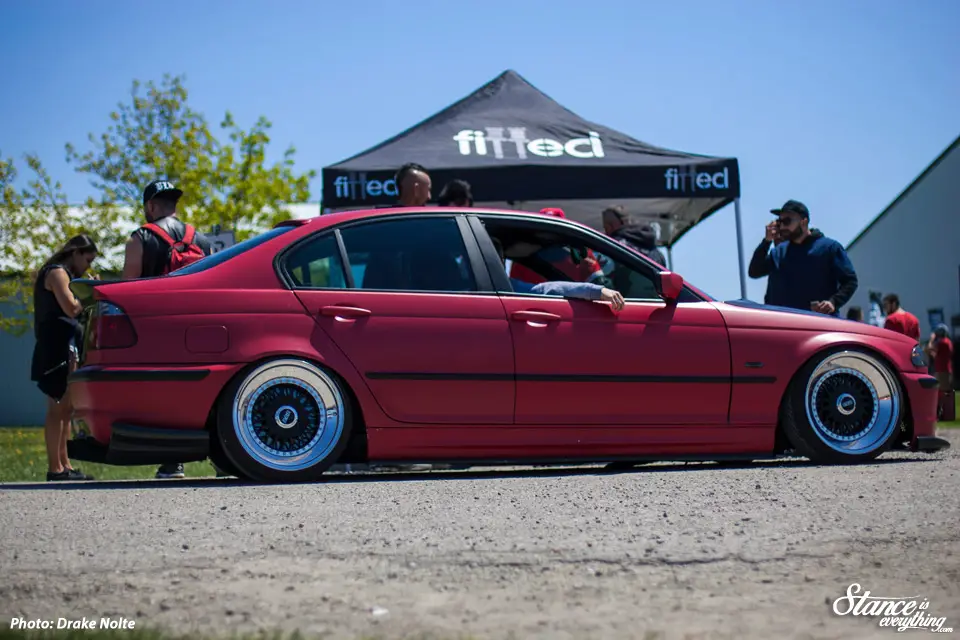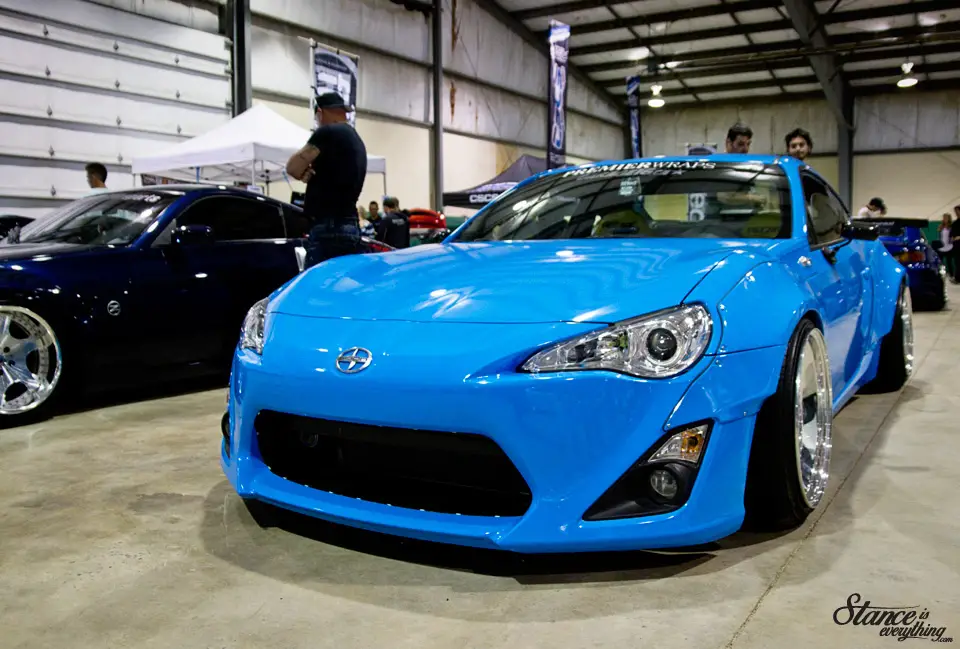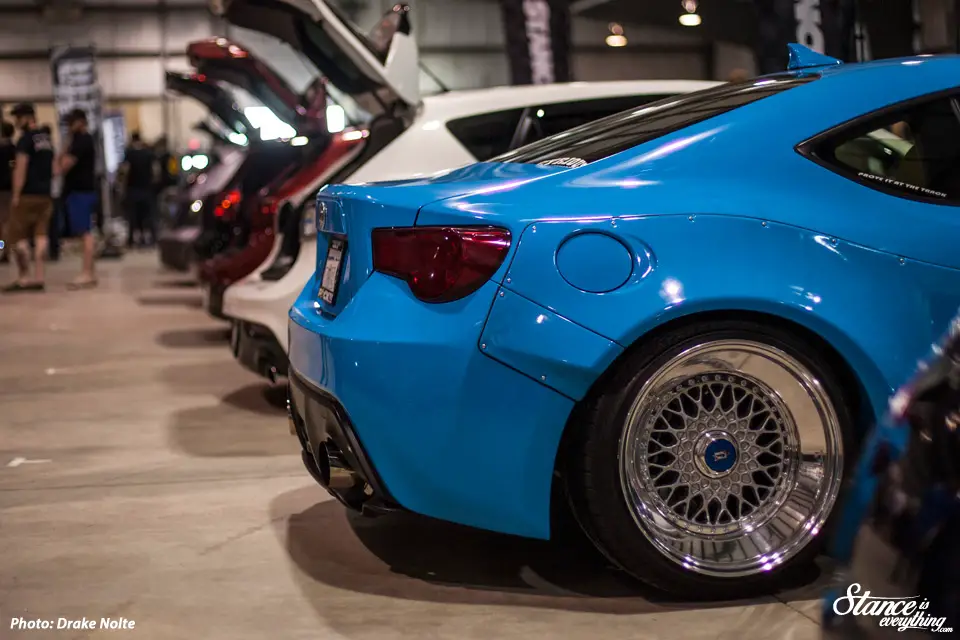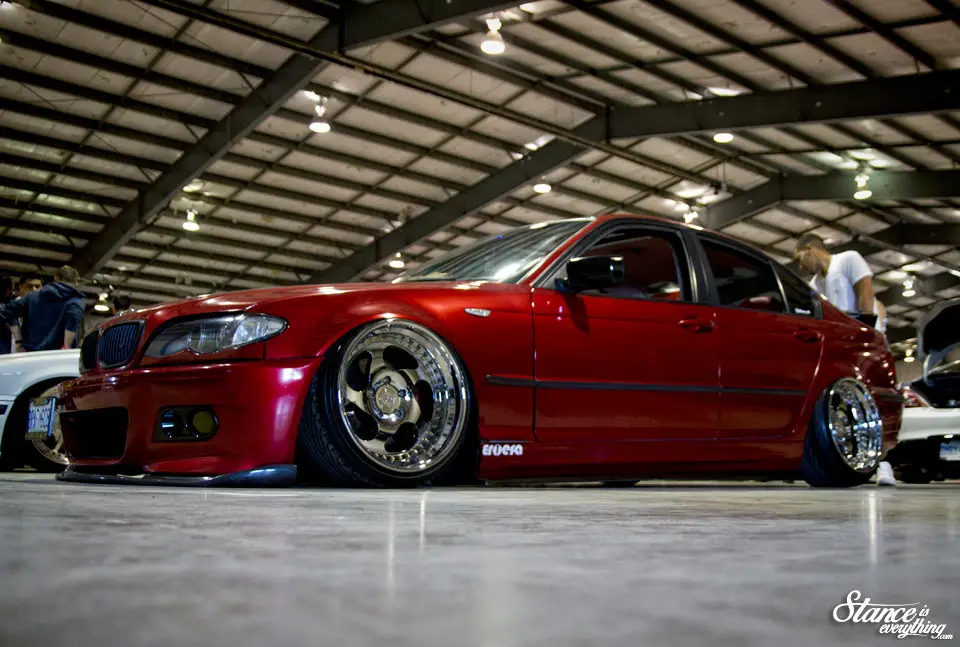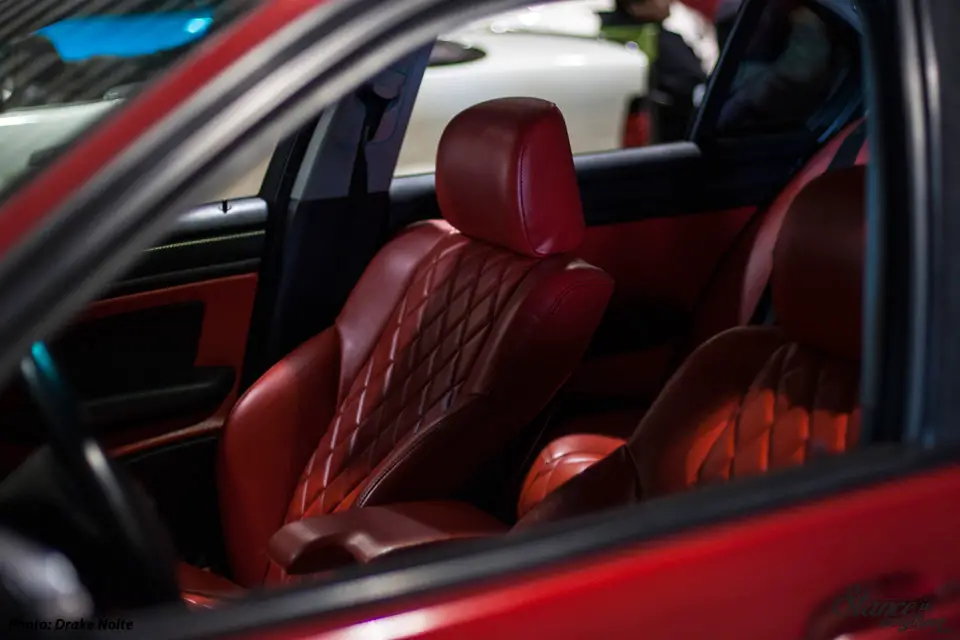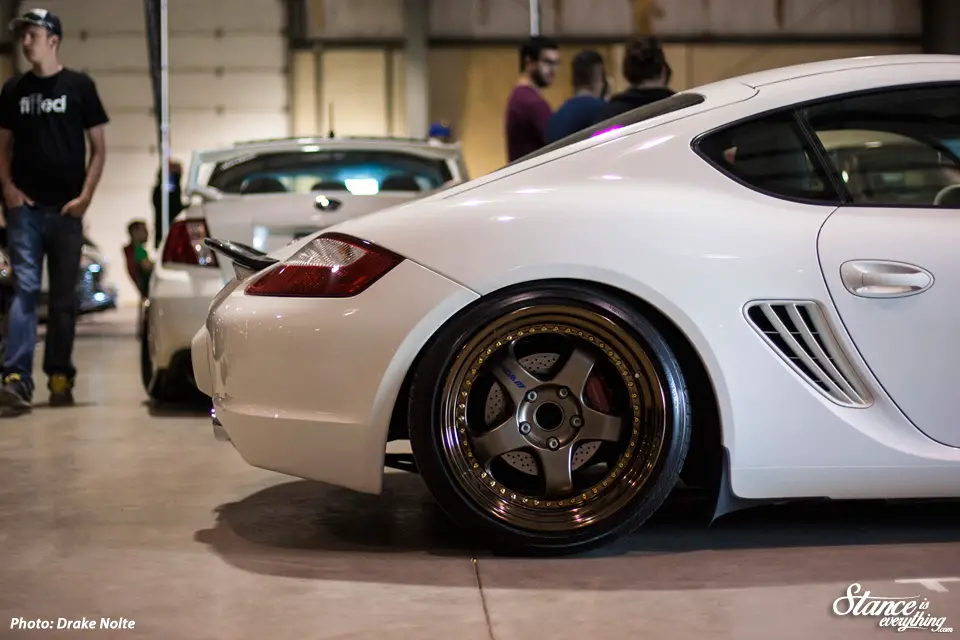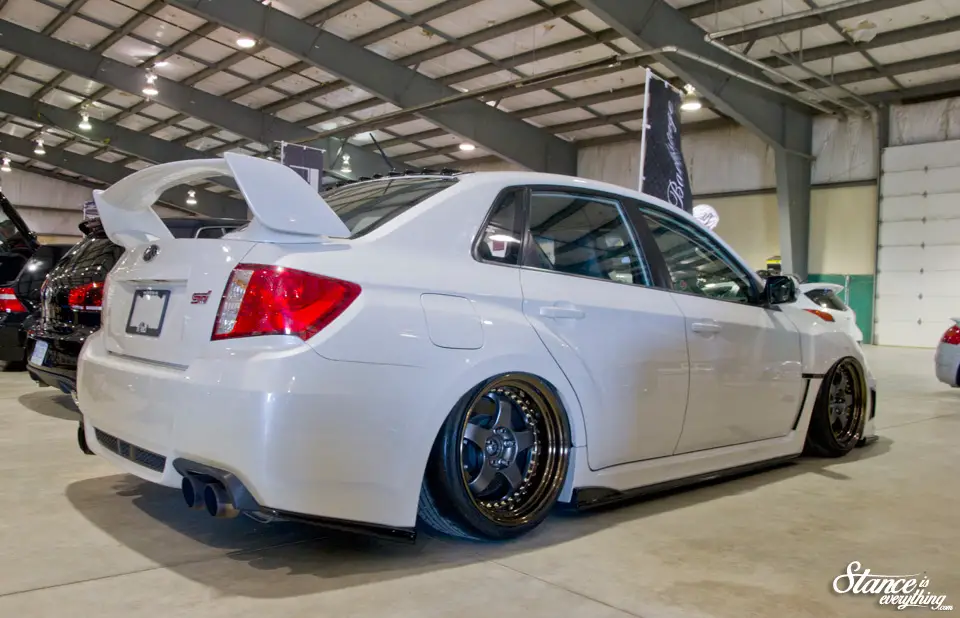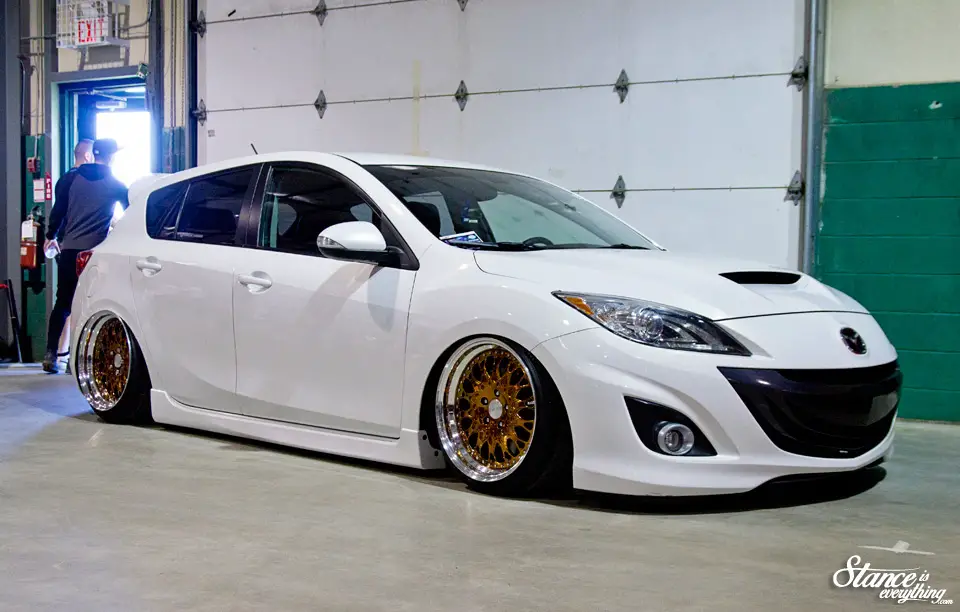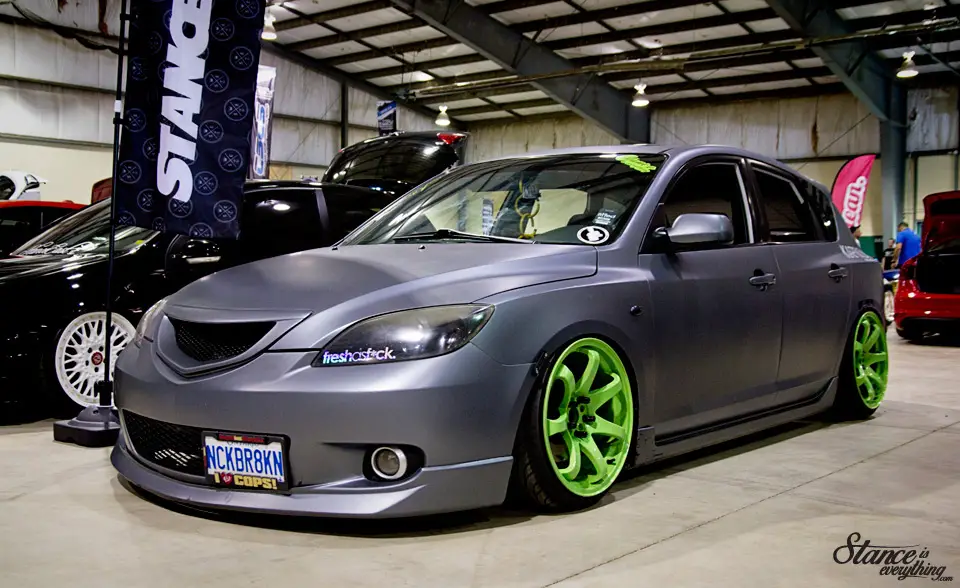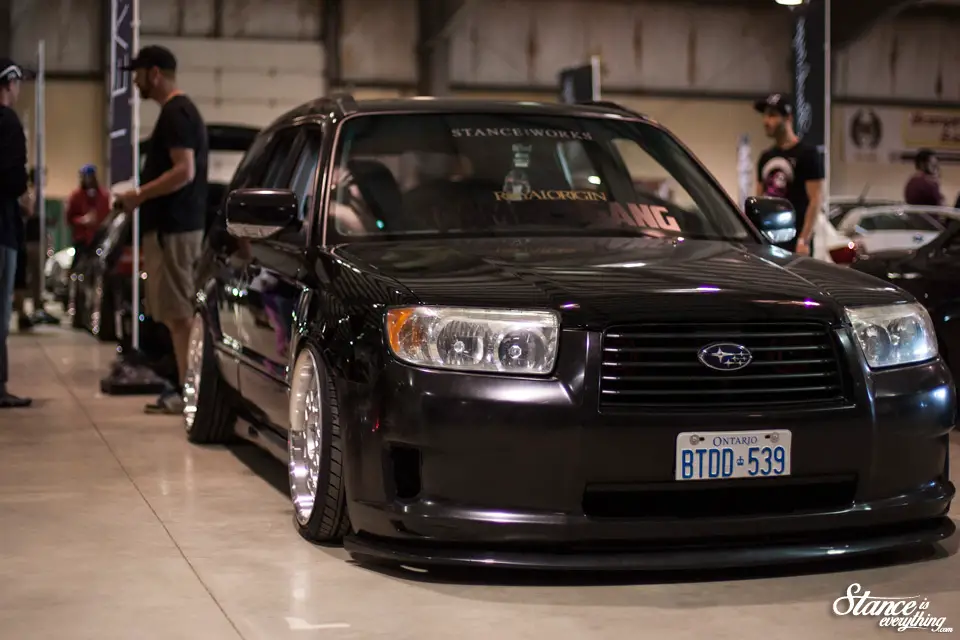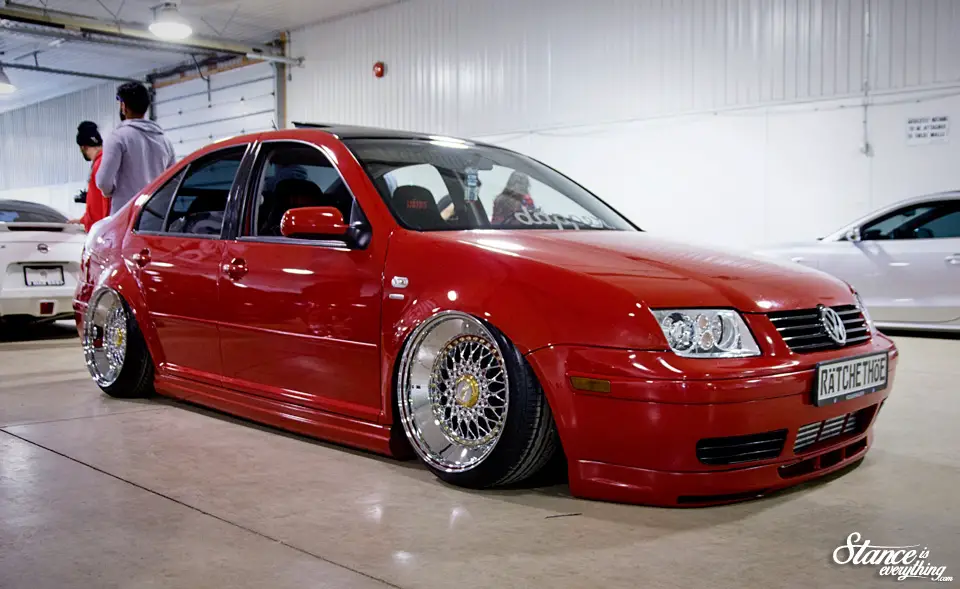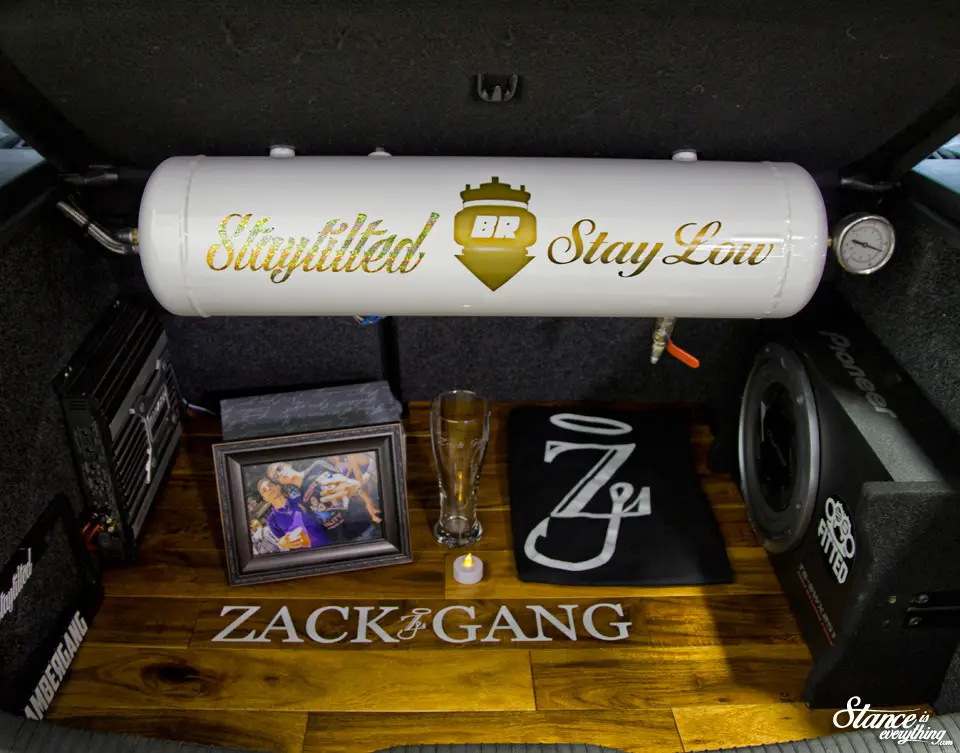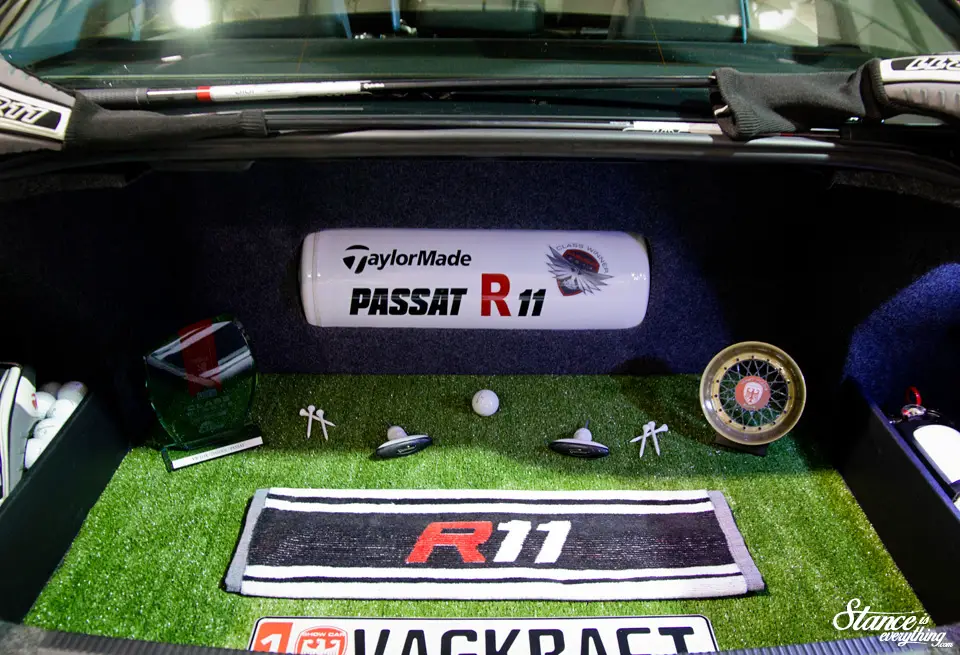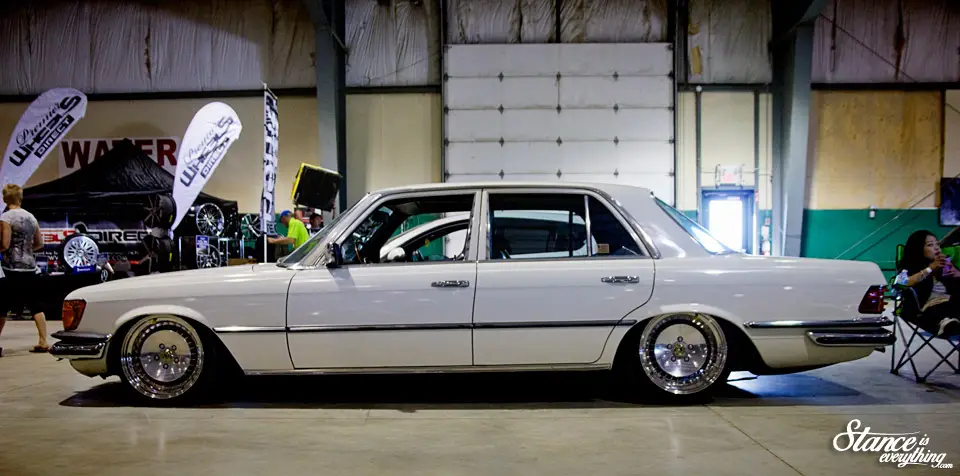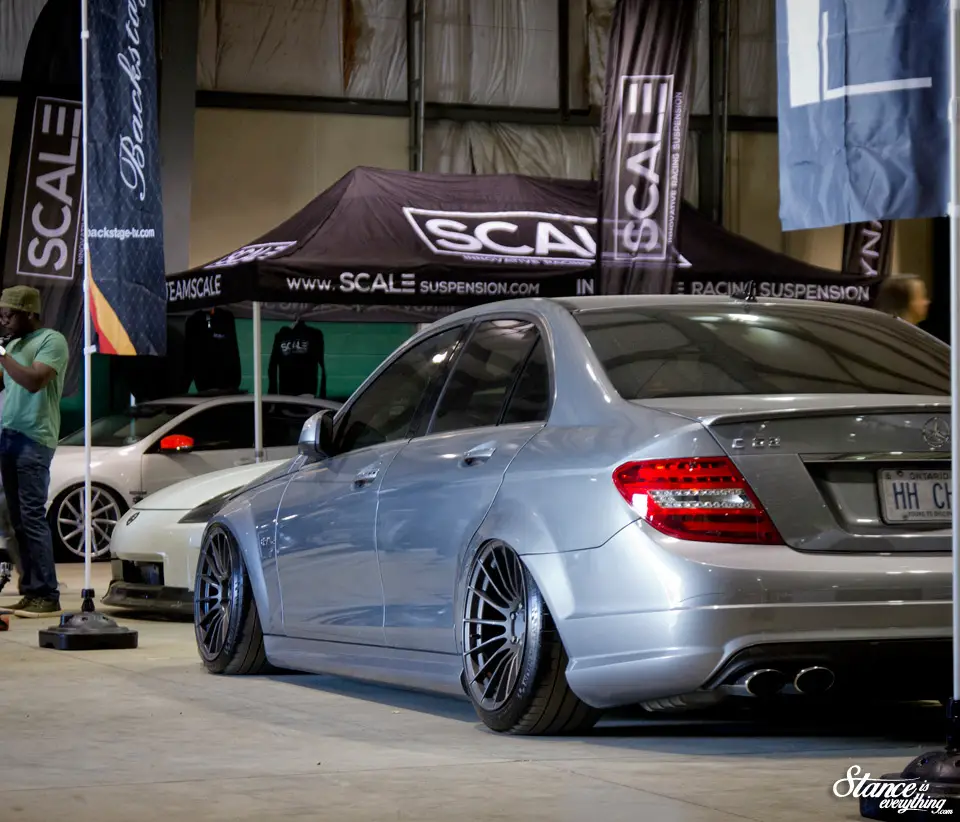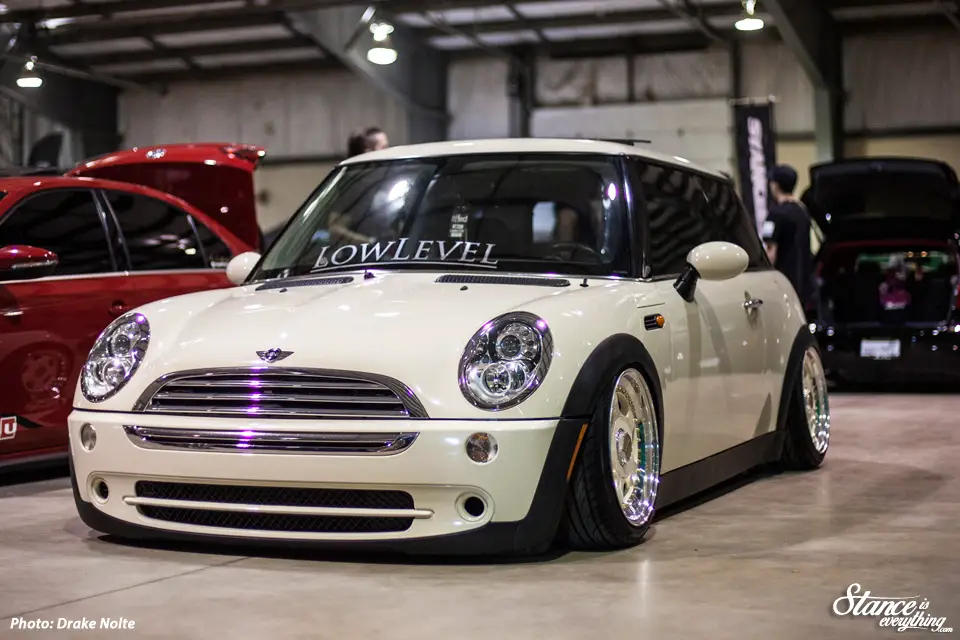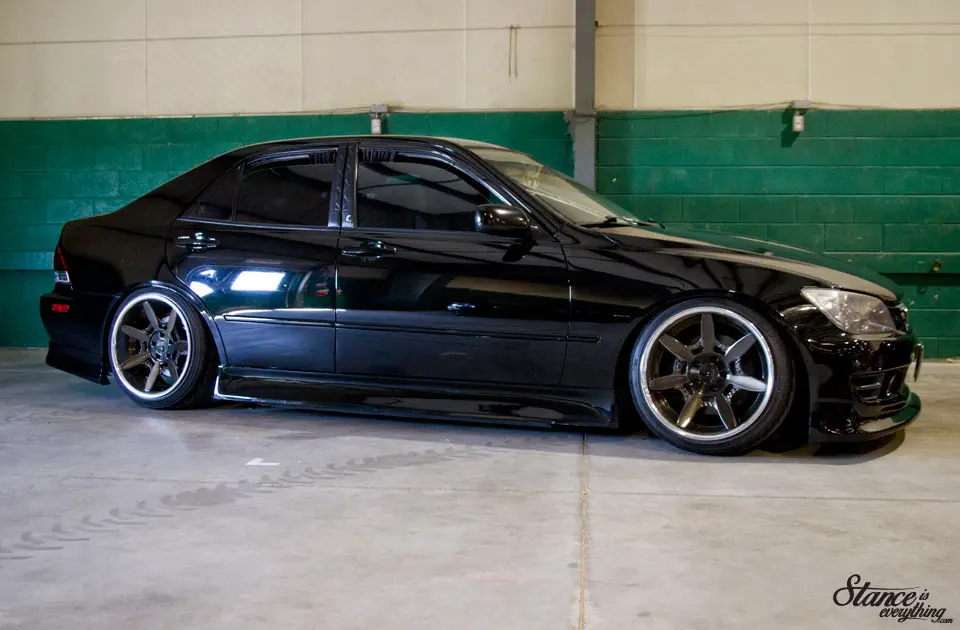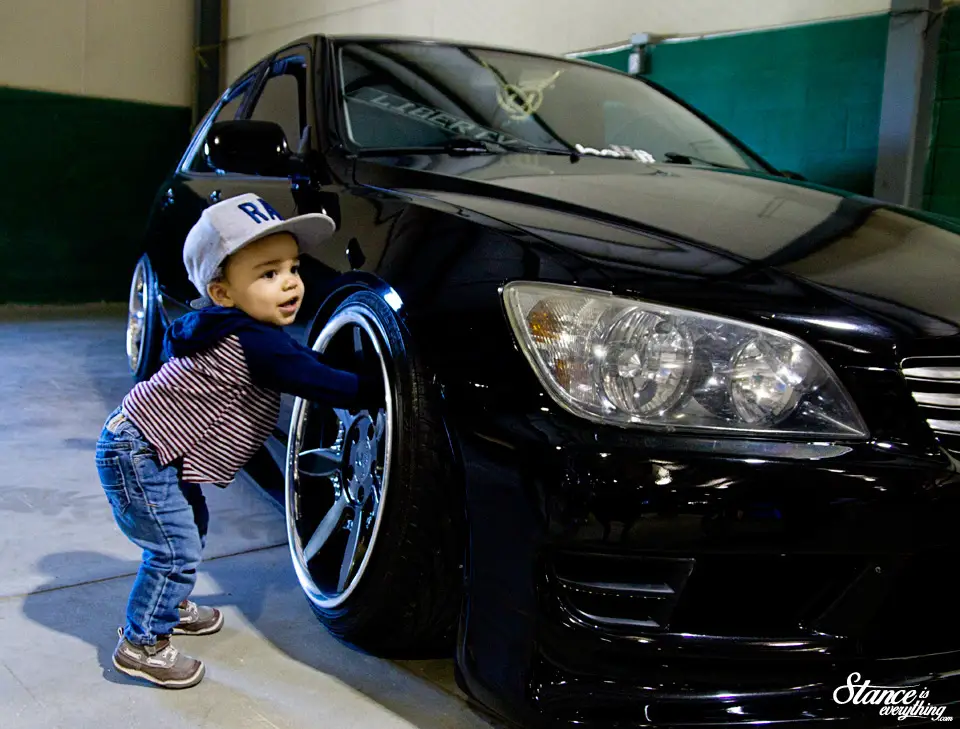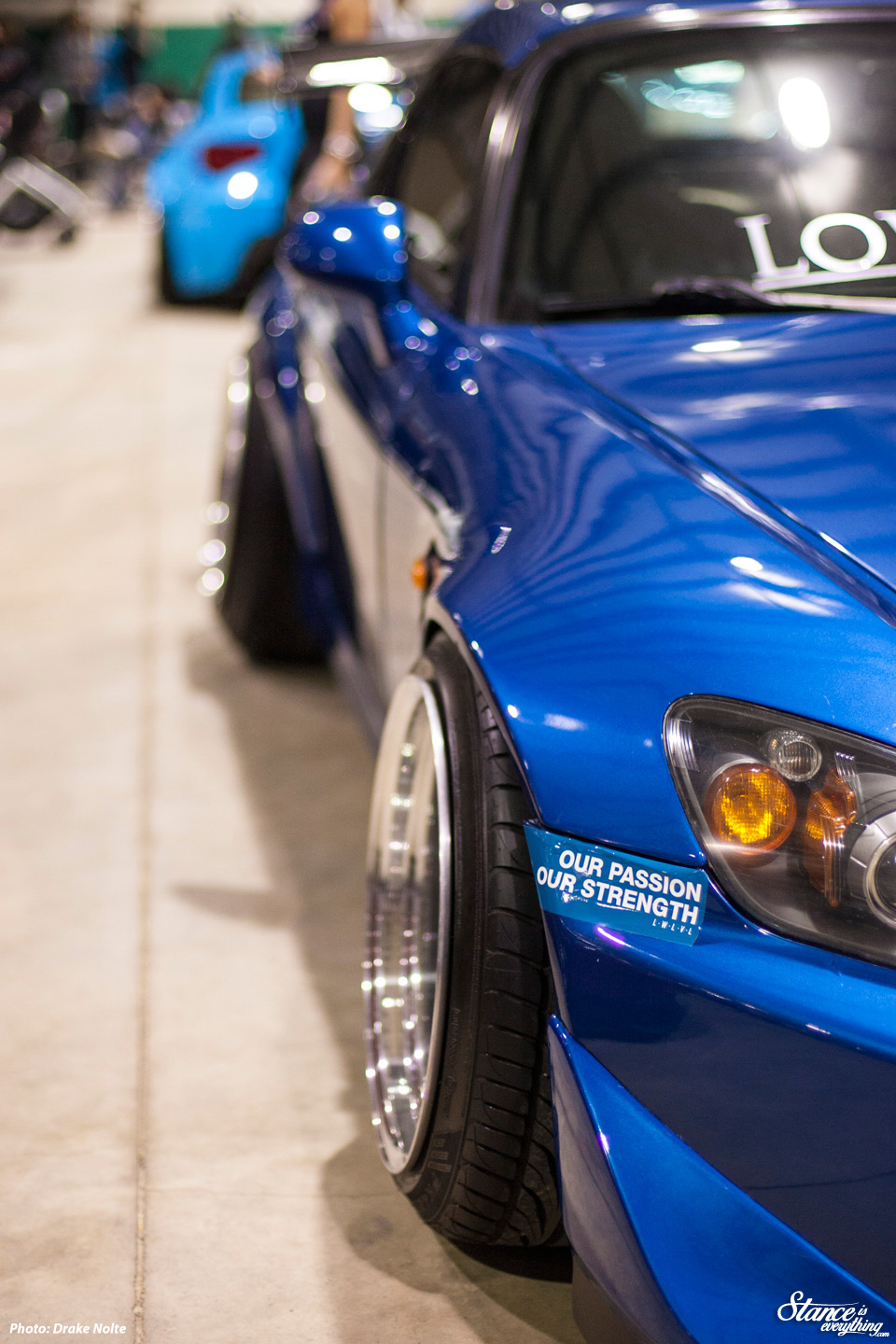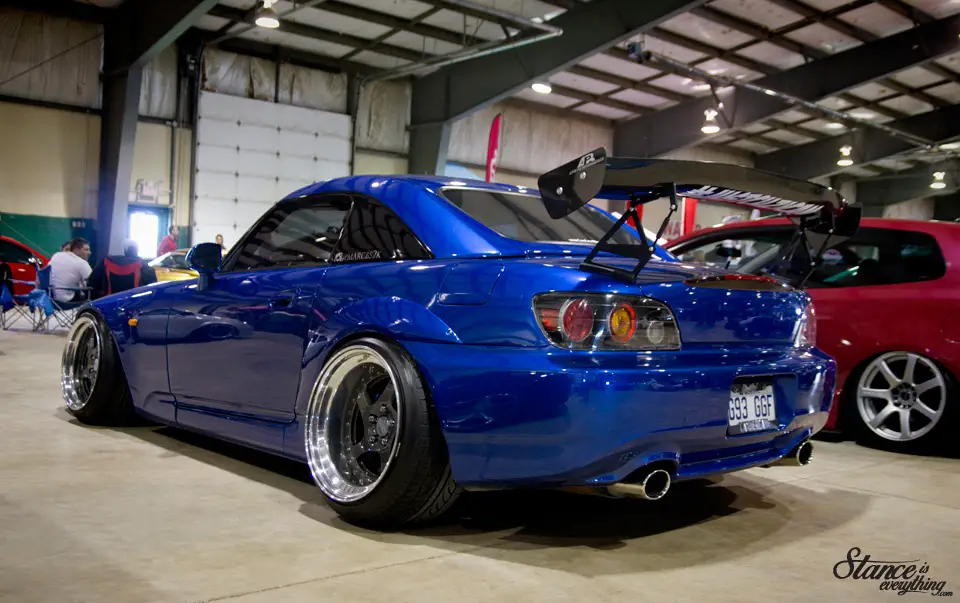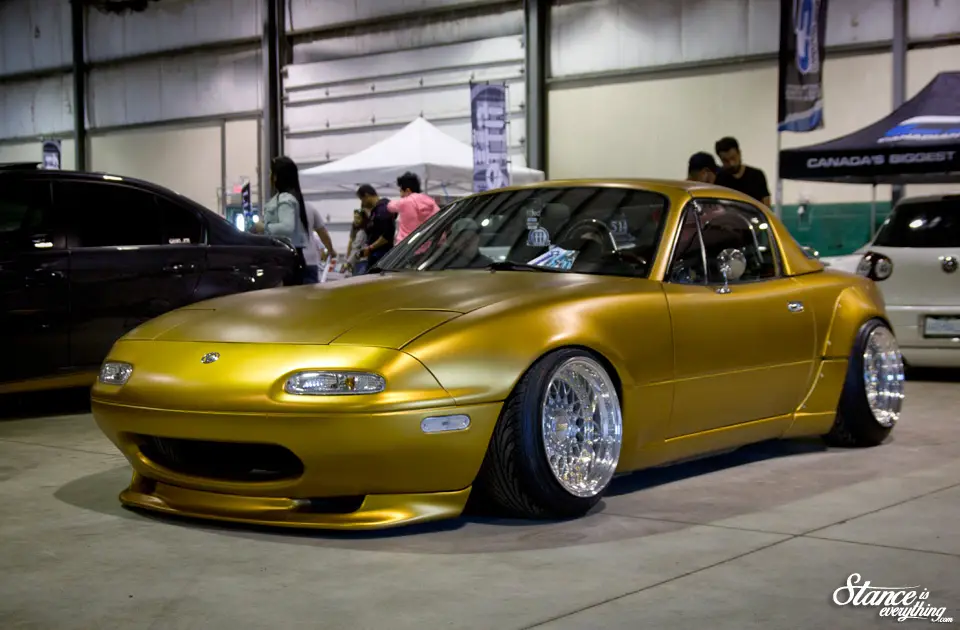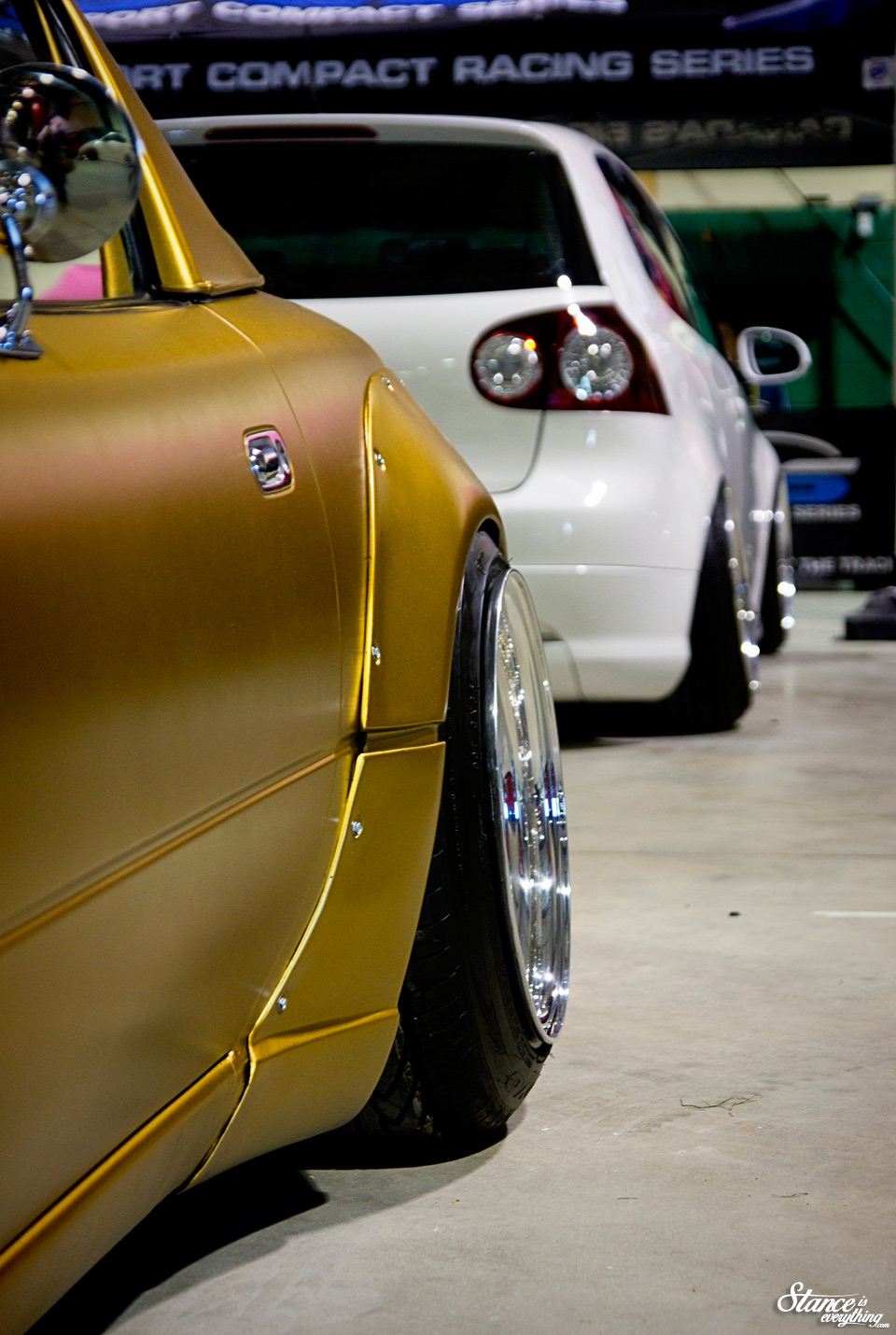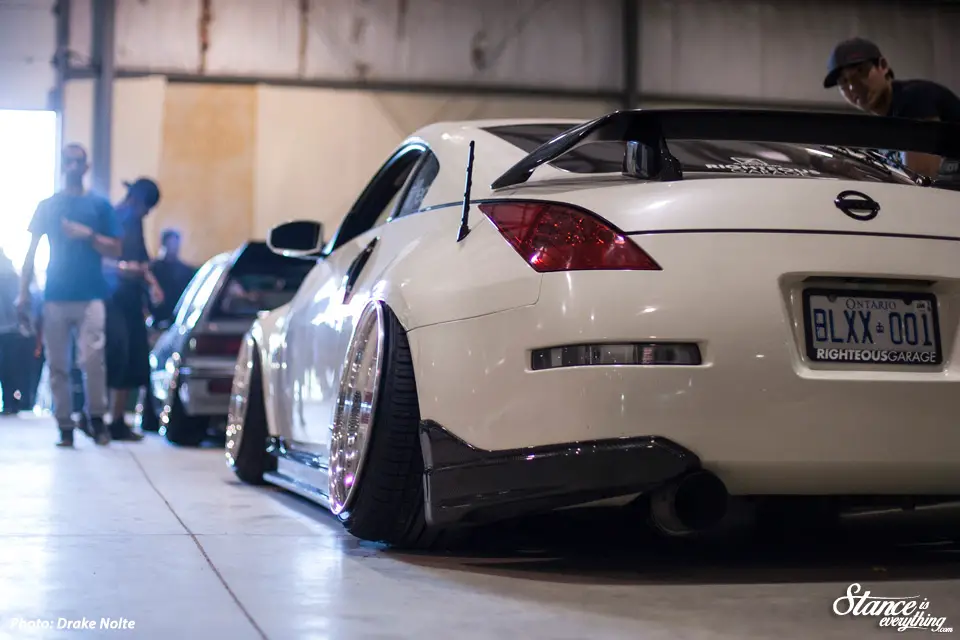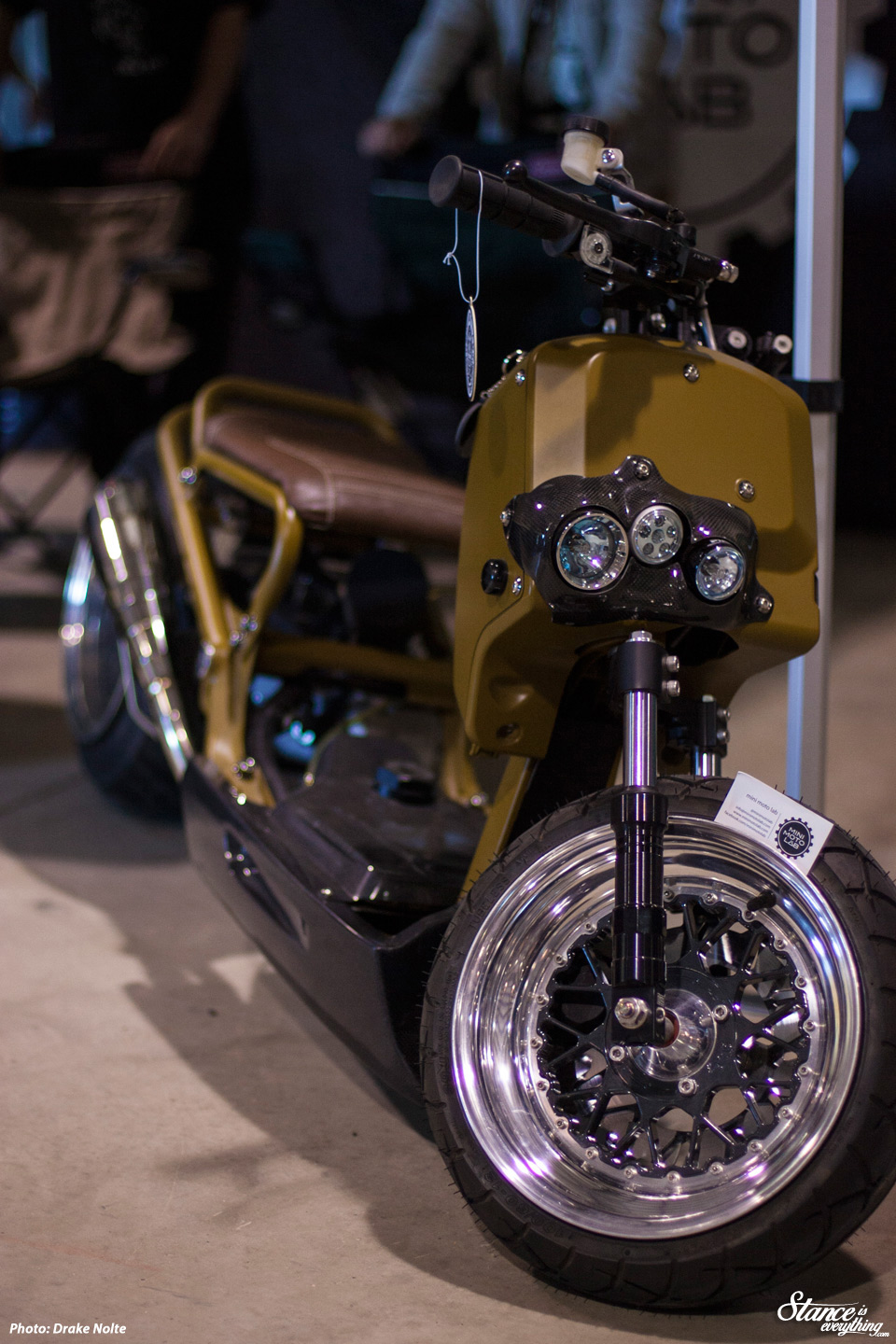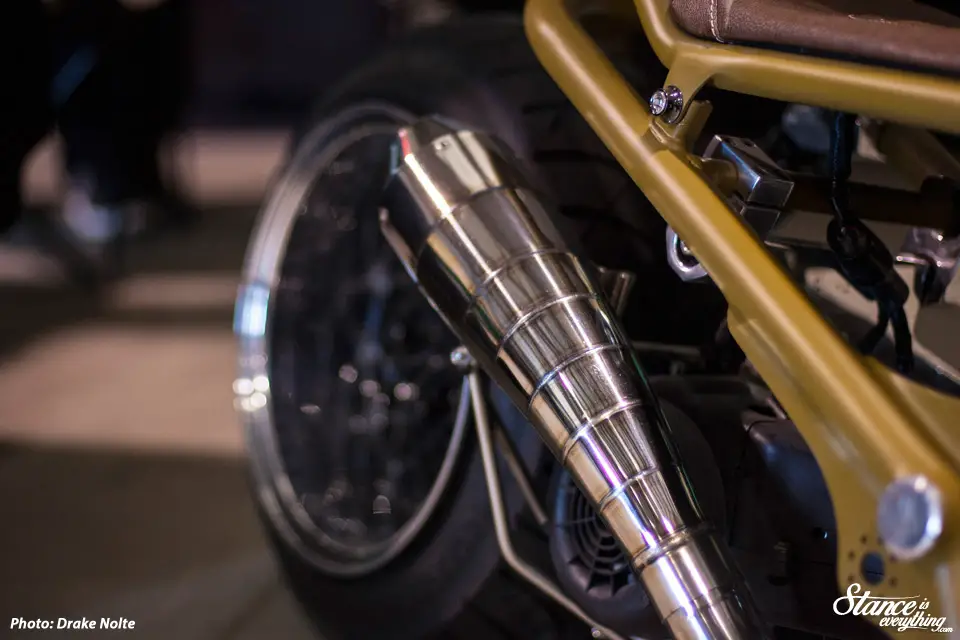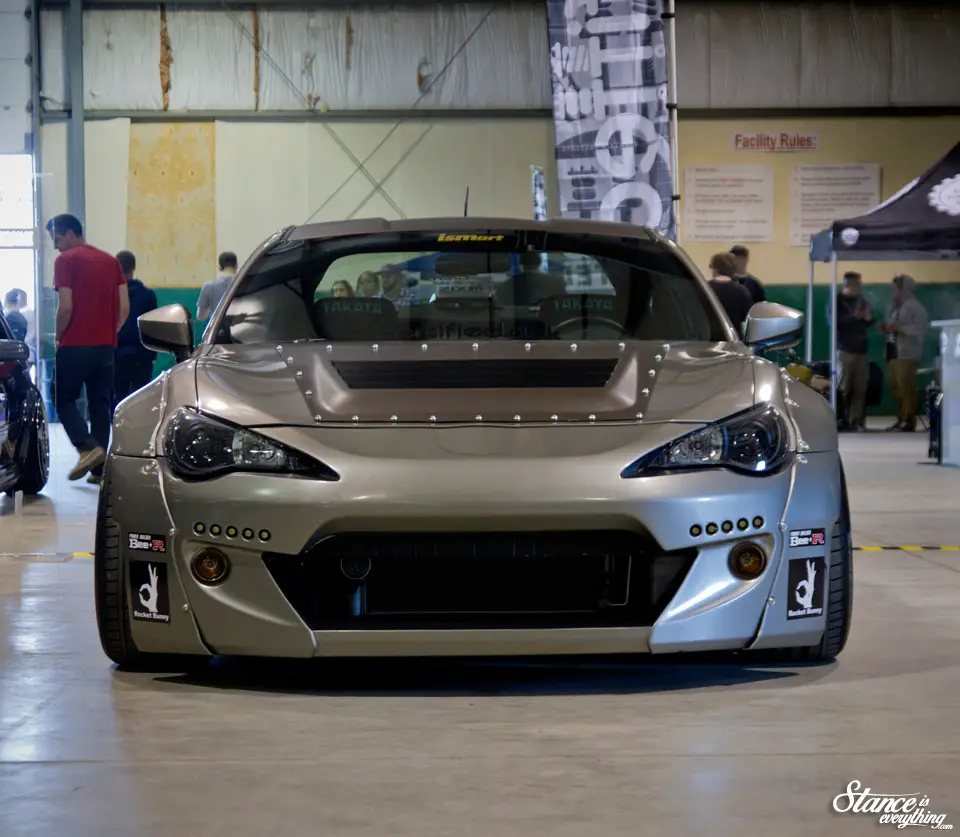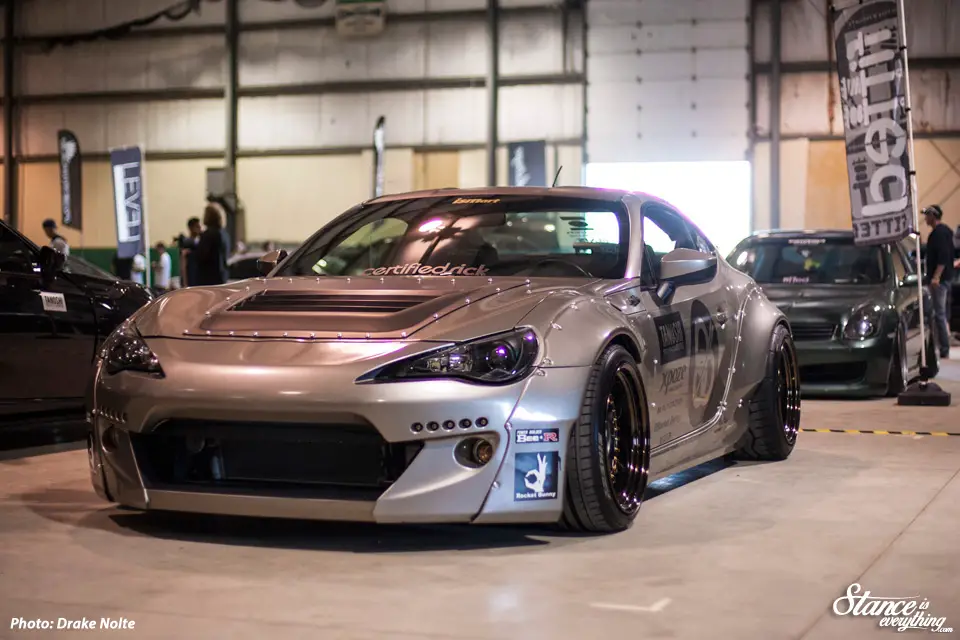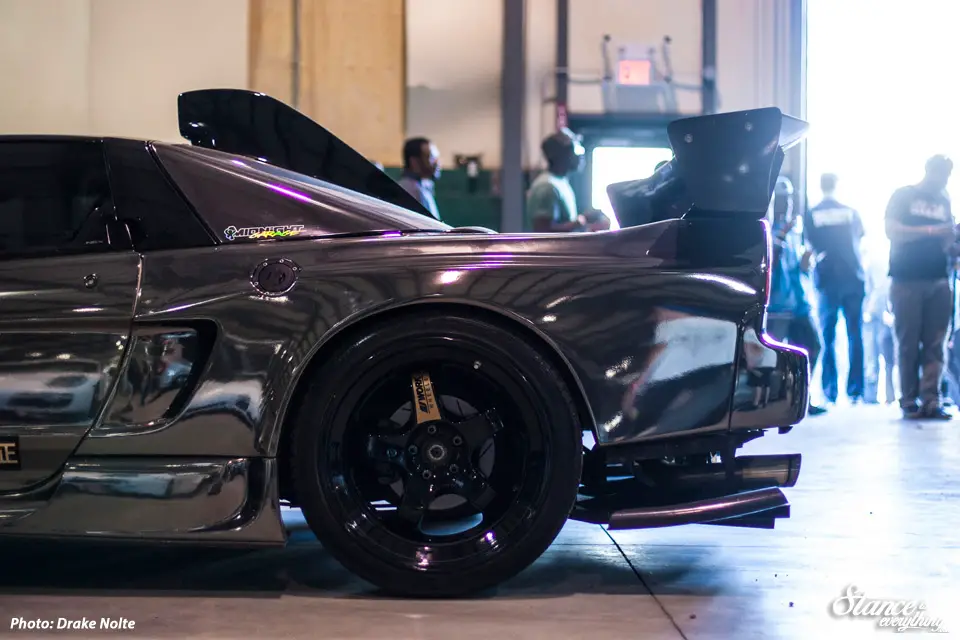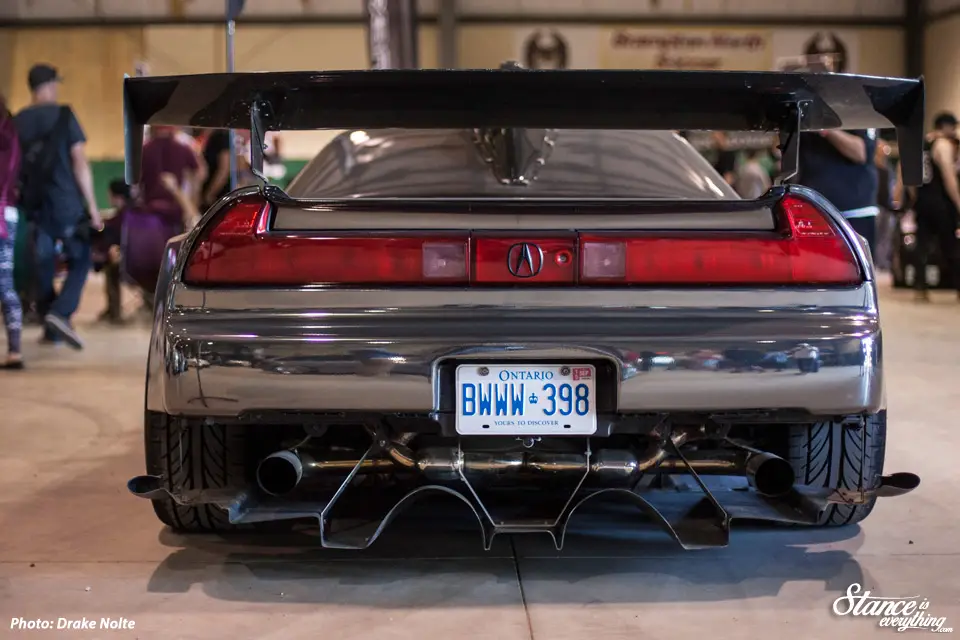 Purple Stuff
From Montreal to Toronto it looks like dark purple s-chassis are the thing to have. Both of these were static and both immaculate.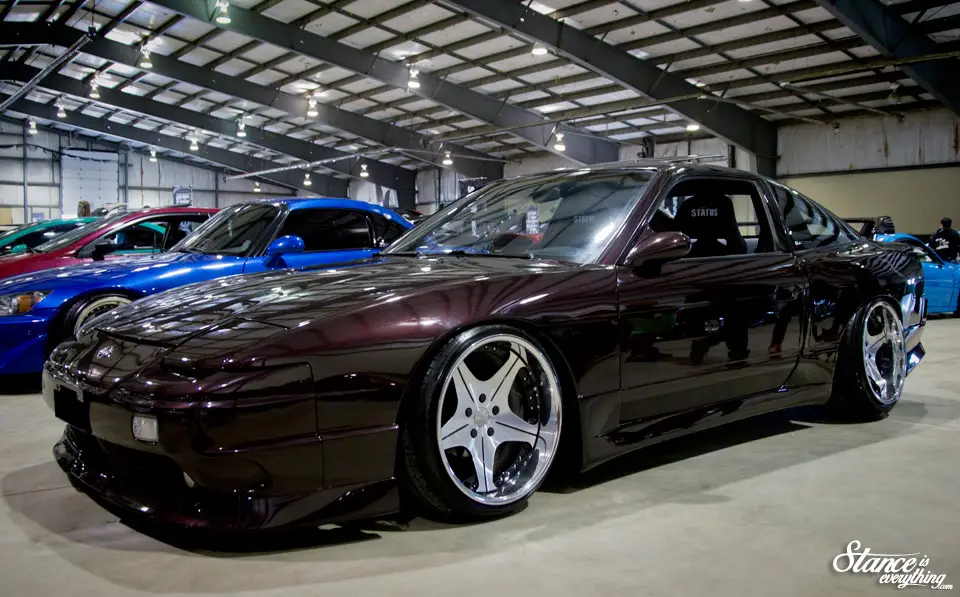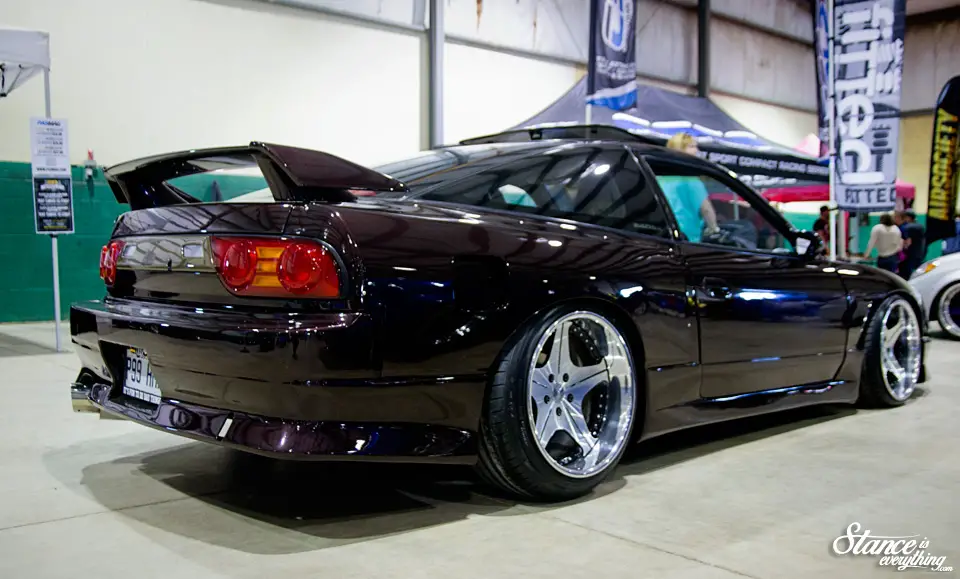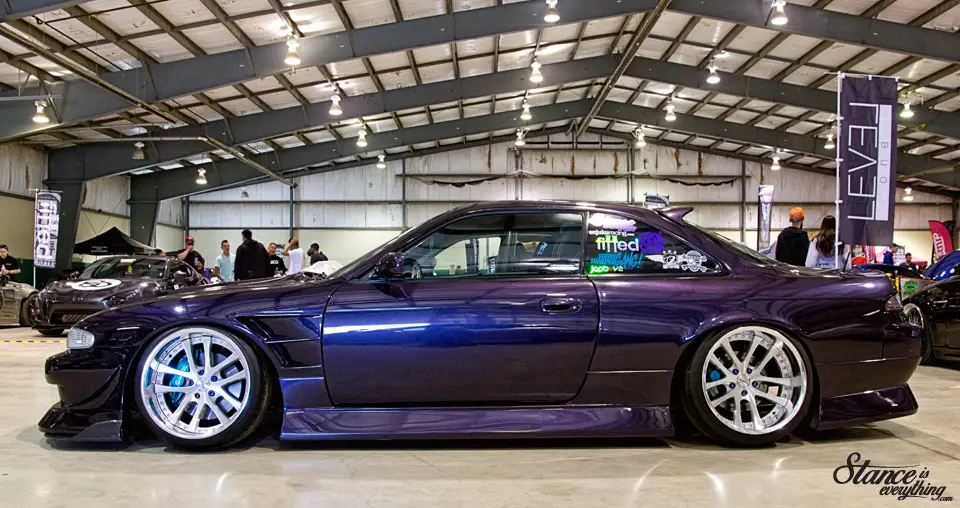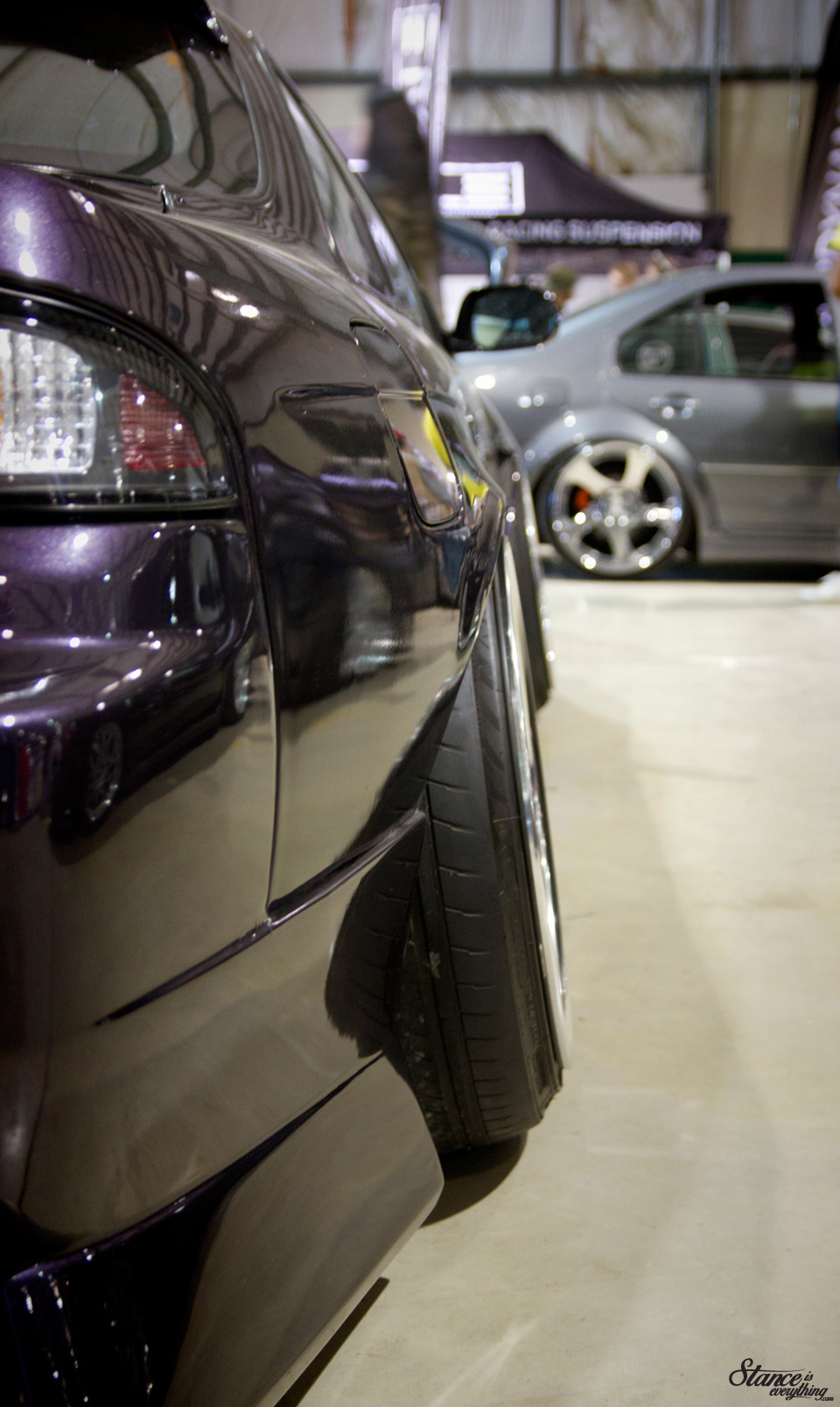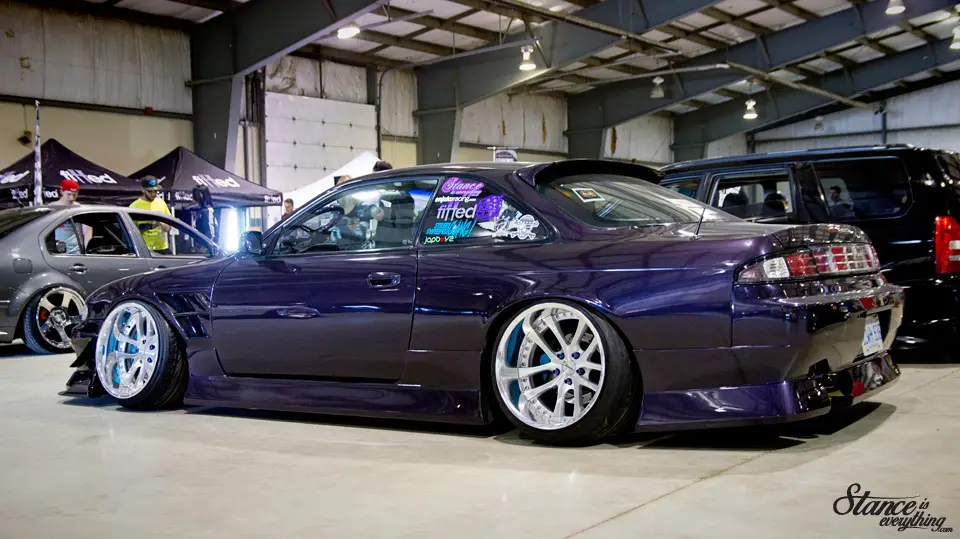 Team Mazn's Widebody EL
Team Mayzn member Francescos's EL has always been a very clean, well-rounded build and I generally thought it was finished when I saw it last year at Importfest. For 2015 however he got his surgical tools out and cut into the body in order to do the metal work required to fit his new rollers.
The conversion from stock body to this was done in a little under 7 days at Co-Up Autobody. Truly impressive.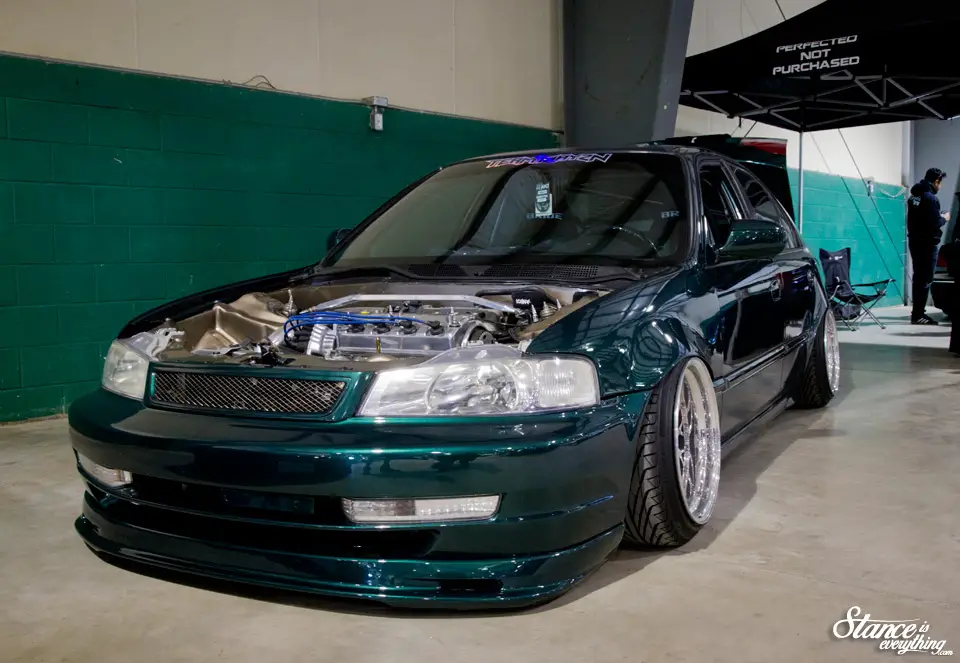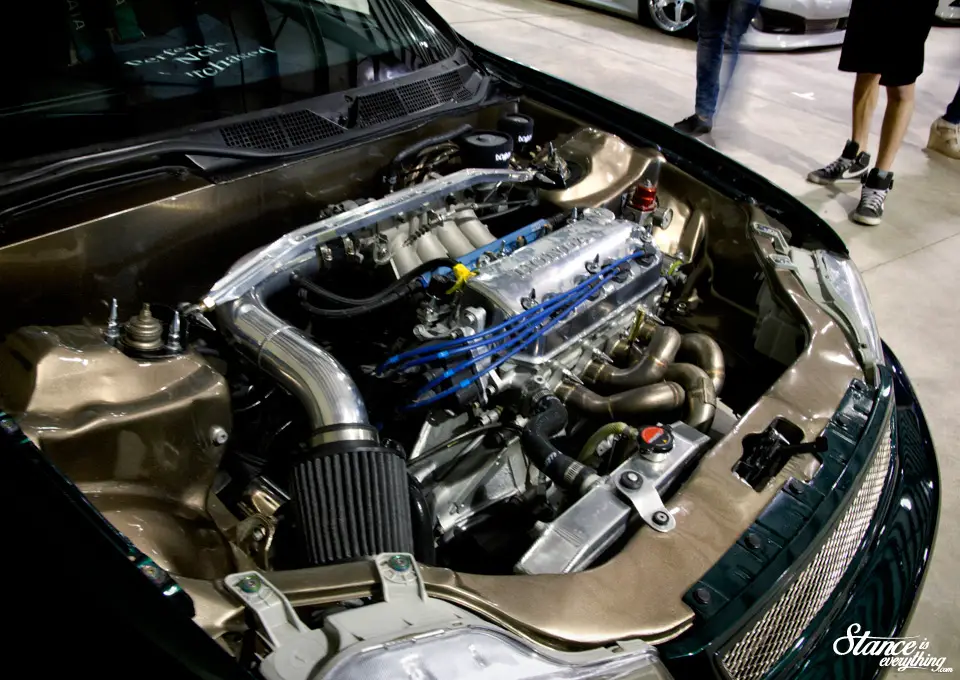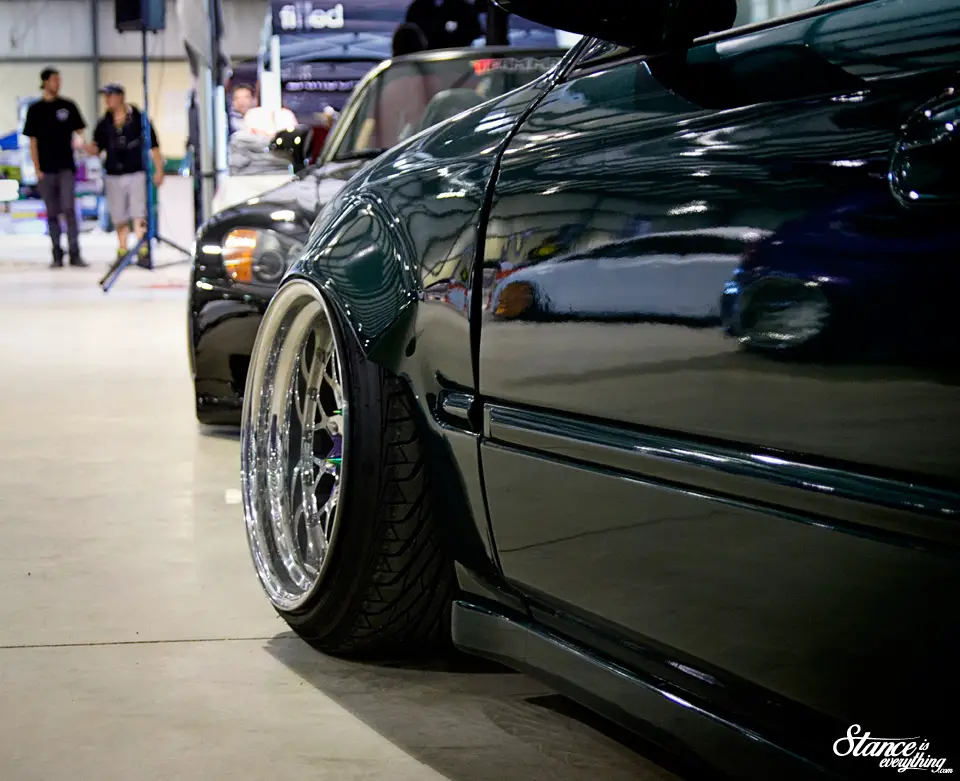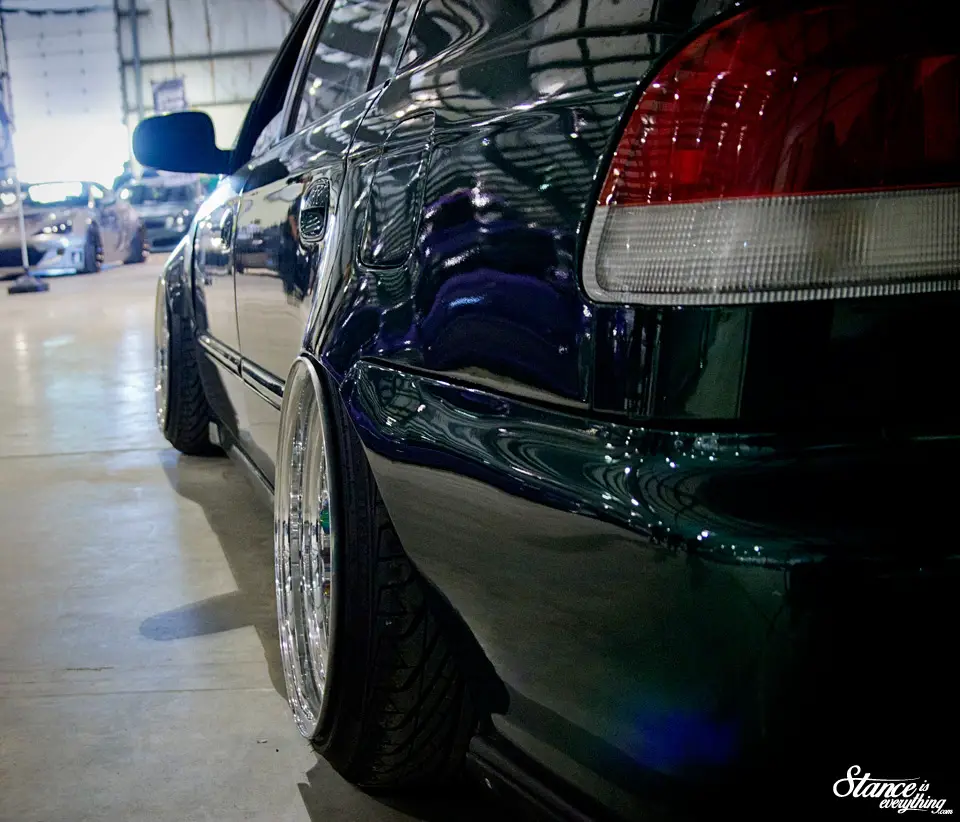 Steve's Widebody Acura TL
After a lengthy time under the knife Liberty VIP member Steve Luangpakdy's Acura TL is mostly complete. Another all metal build this car was crafted by Ottawa Autobody around very aggressive Luxury Abstract wheels.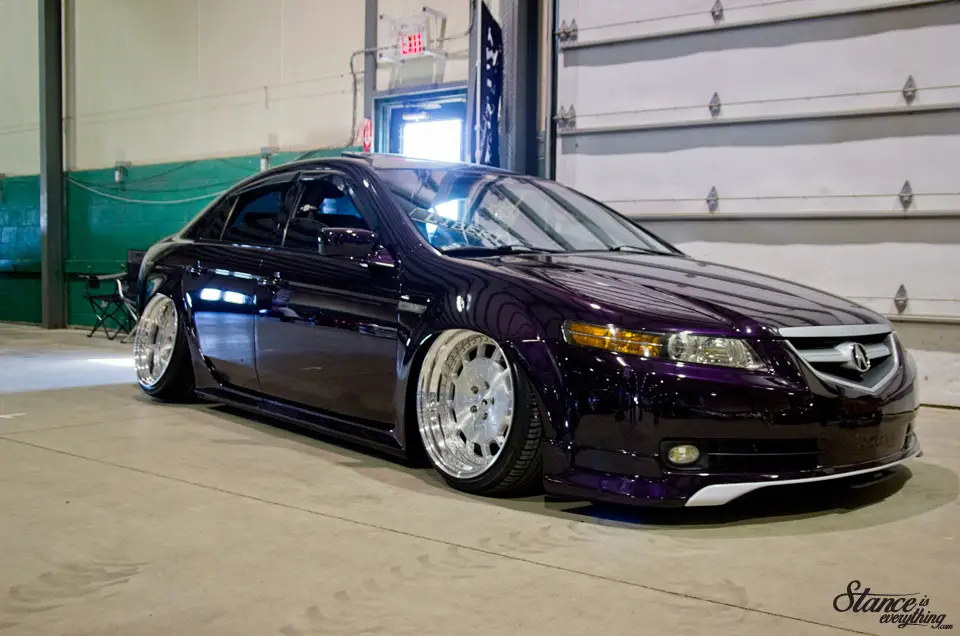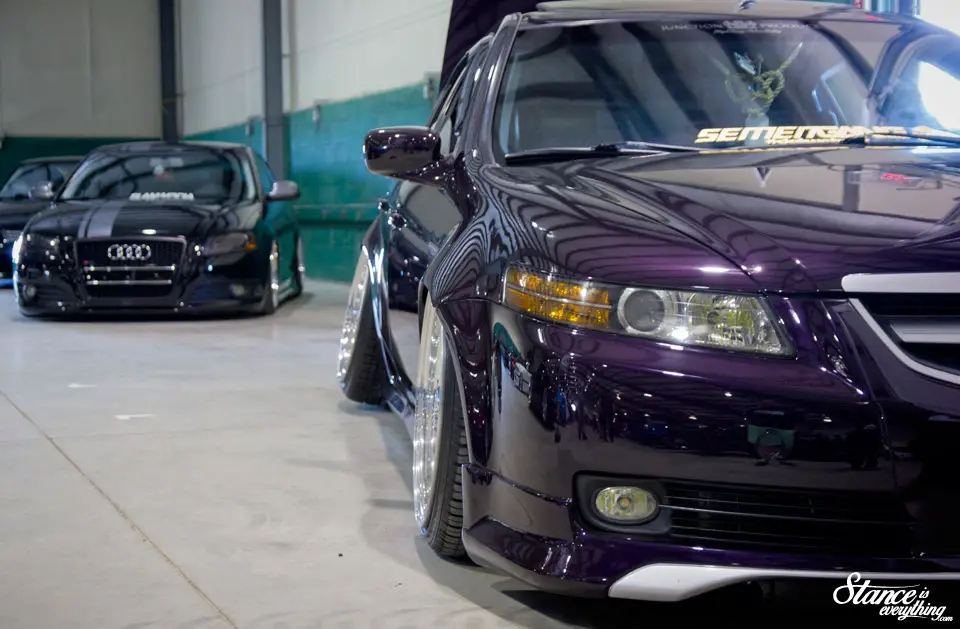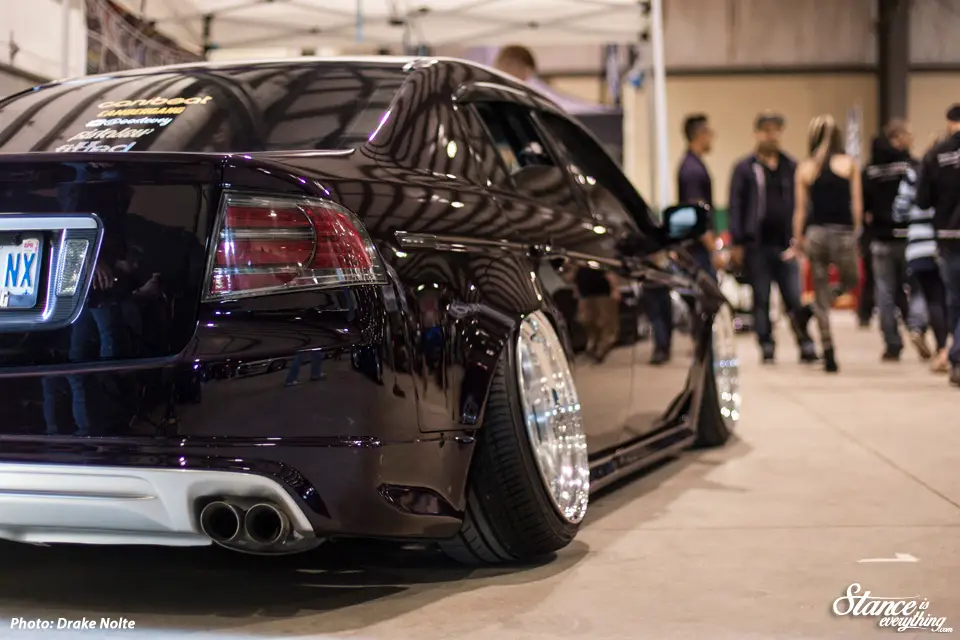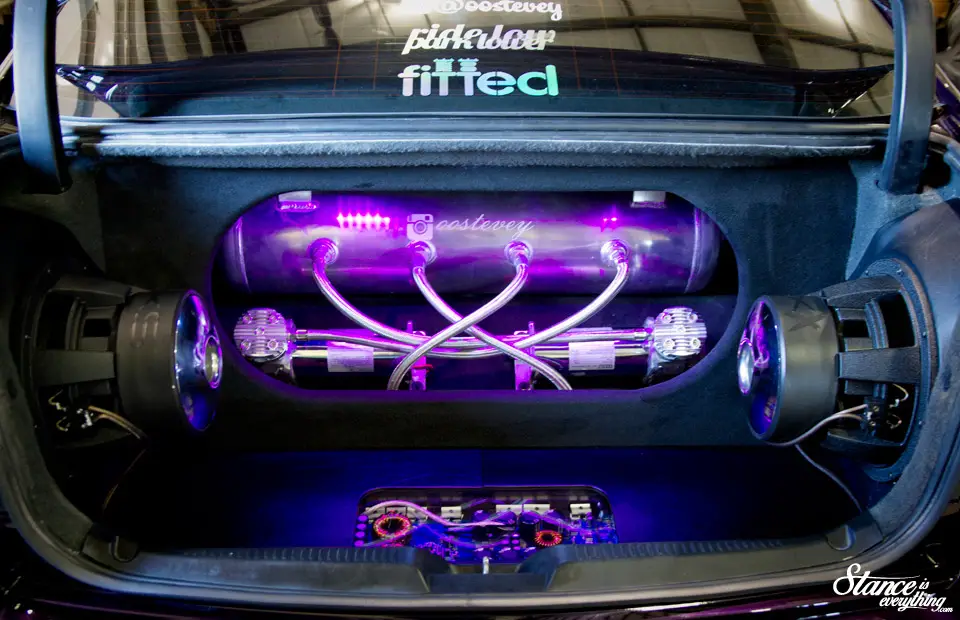 Elevated
After a few years of fairly subtle changes to his car Brian shocked everyone by revealing not only wider wheels but a super clean, turbo set-up. Unfortunately the near constant crowd around his car means no exterior shots but here's a few good looks at his engine work.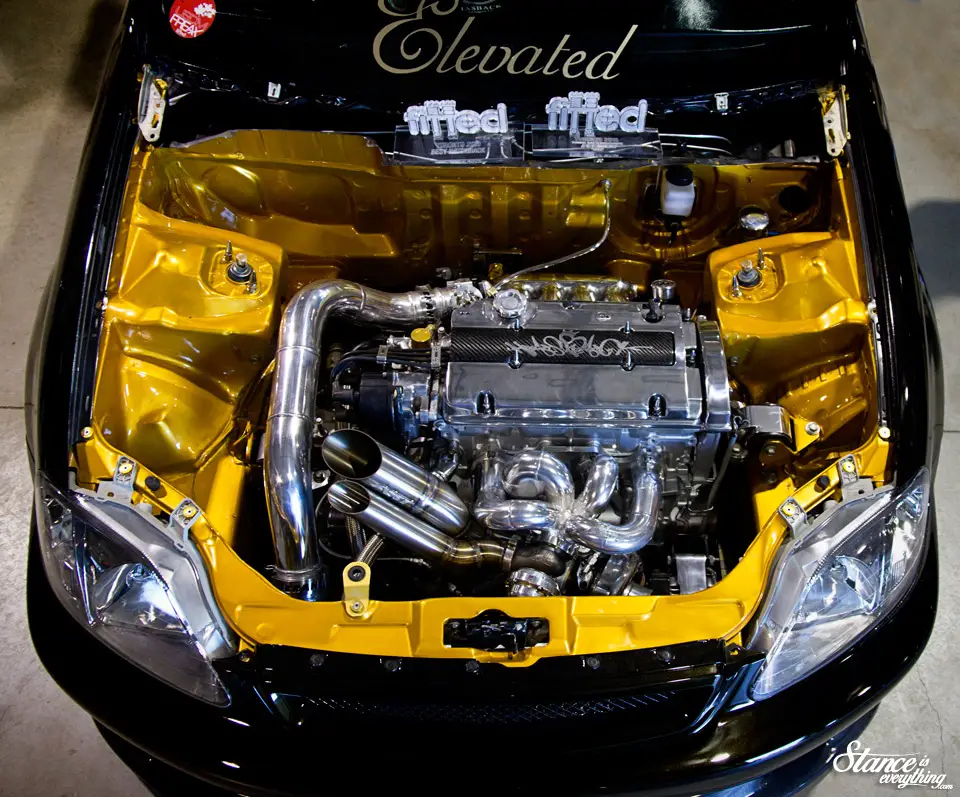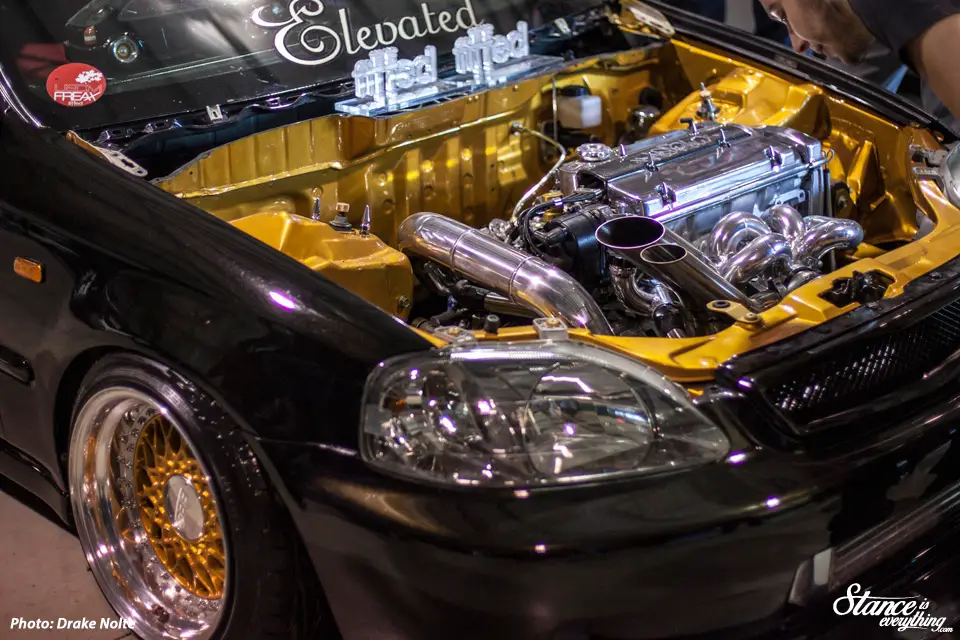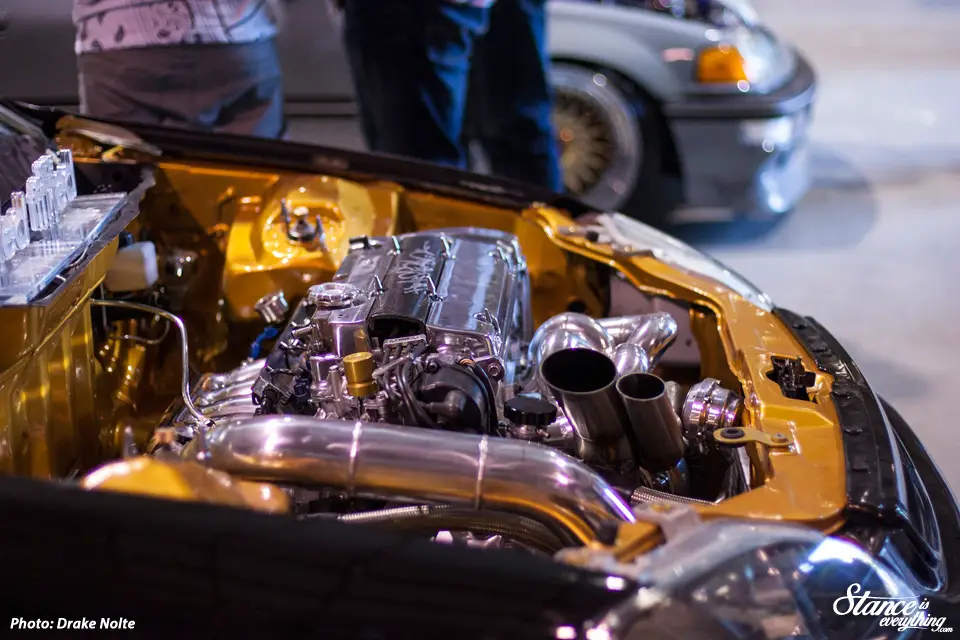 Best Of Show
The best of show winner for Fitted Toronto 2015 was this bagged, wrapped, hawk eye sitting on Water Cooled Industry wheels.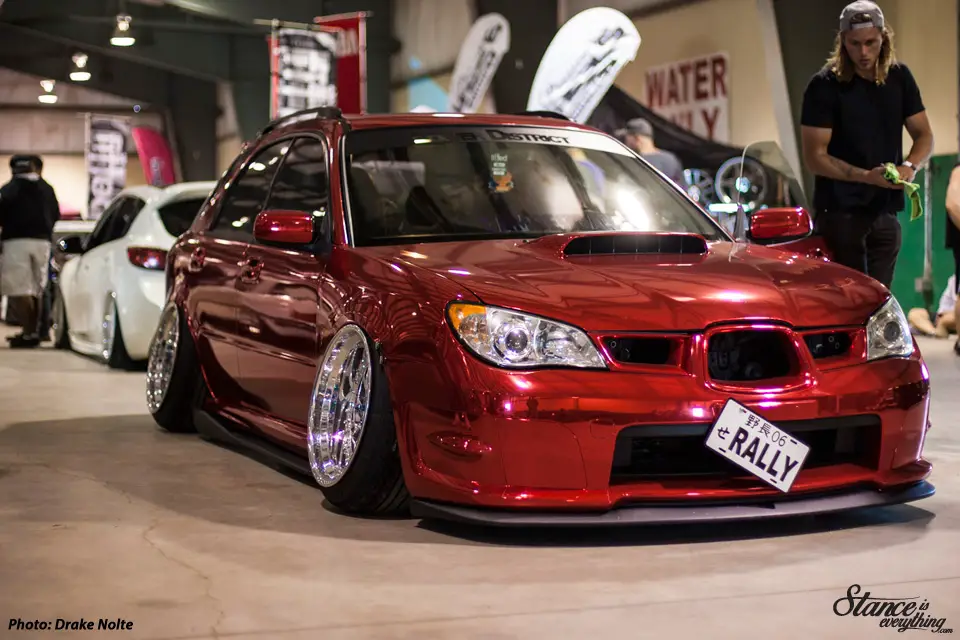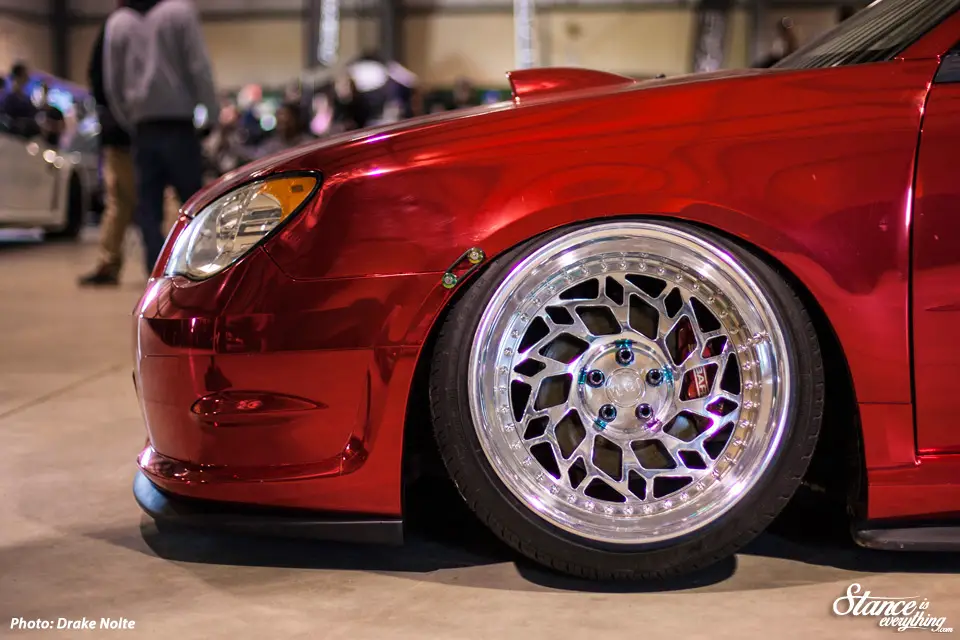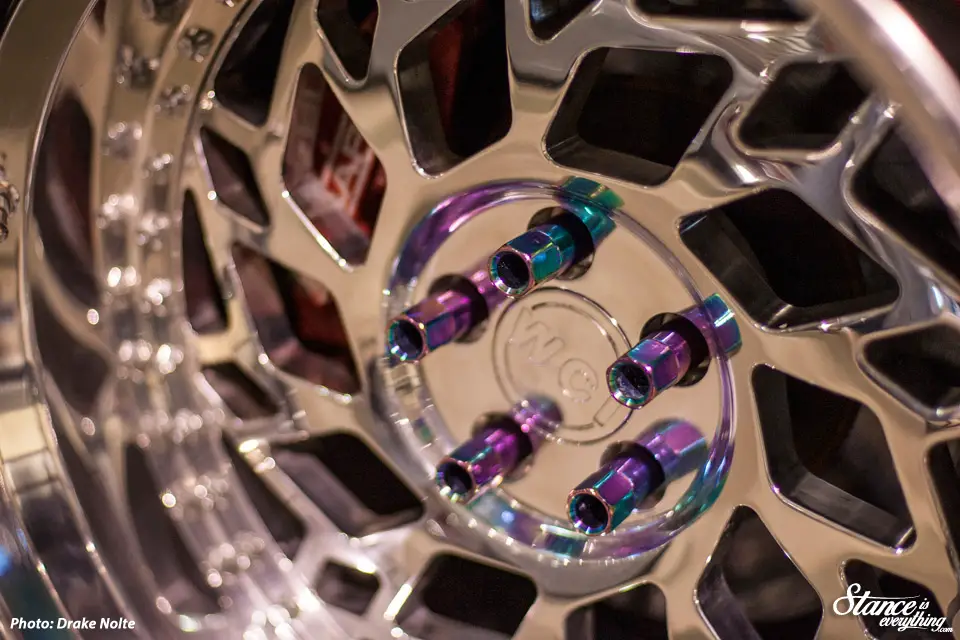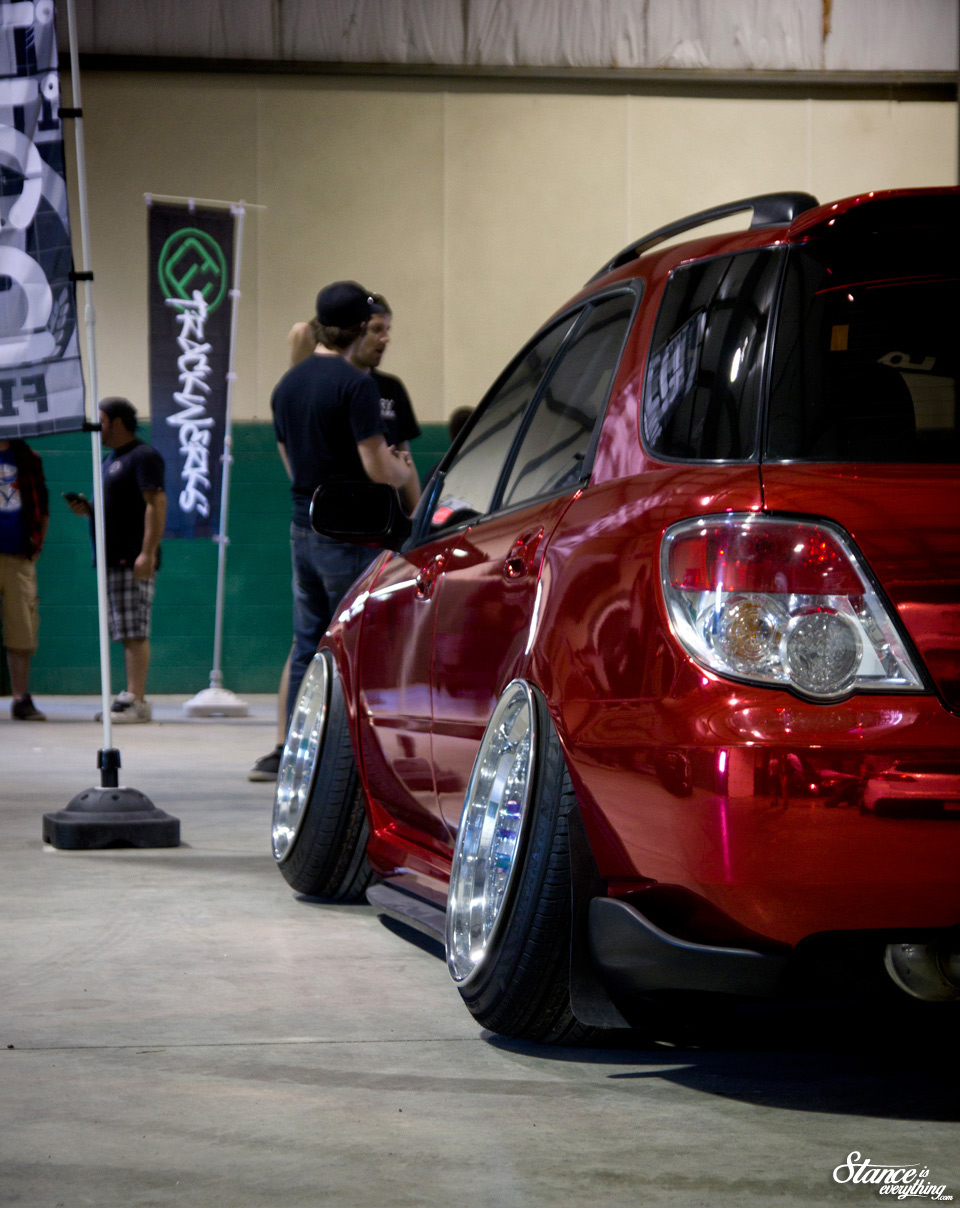 In Search Of The Lowly Grail
The Scraped Crusaders had two unique builds in their area for 2015, Danny's 1.8t e30 and Steve's new competition drift car.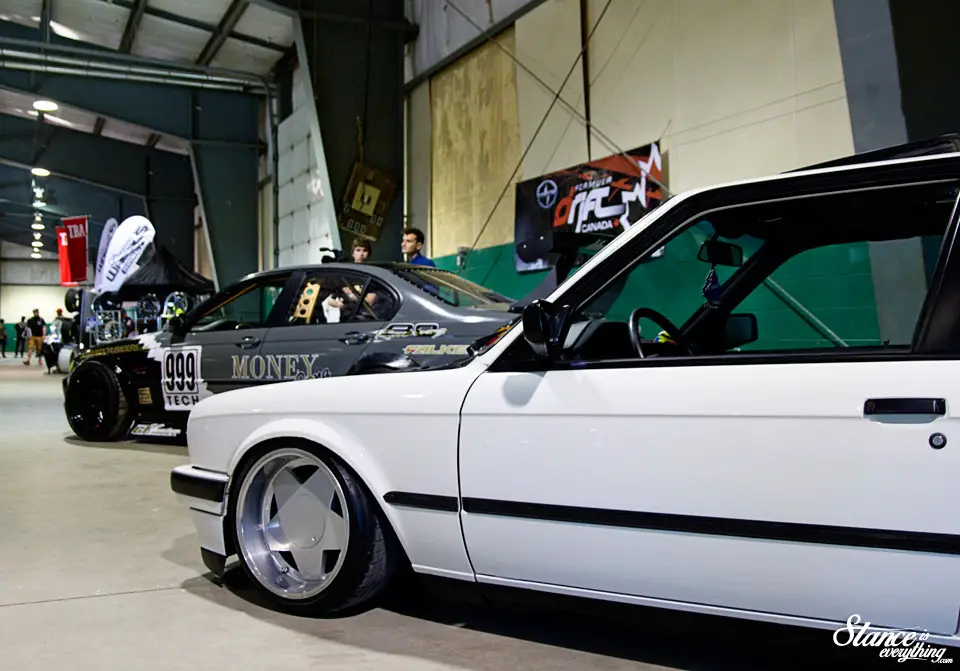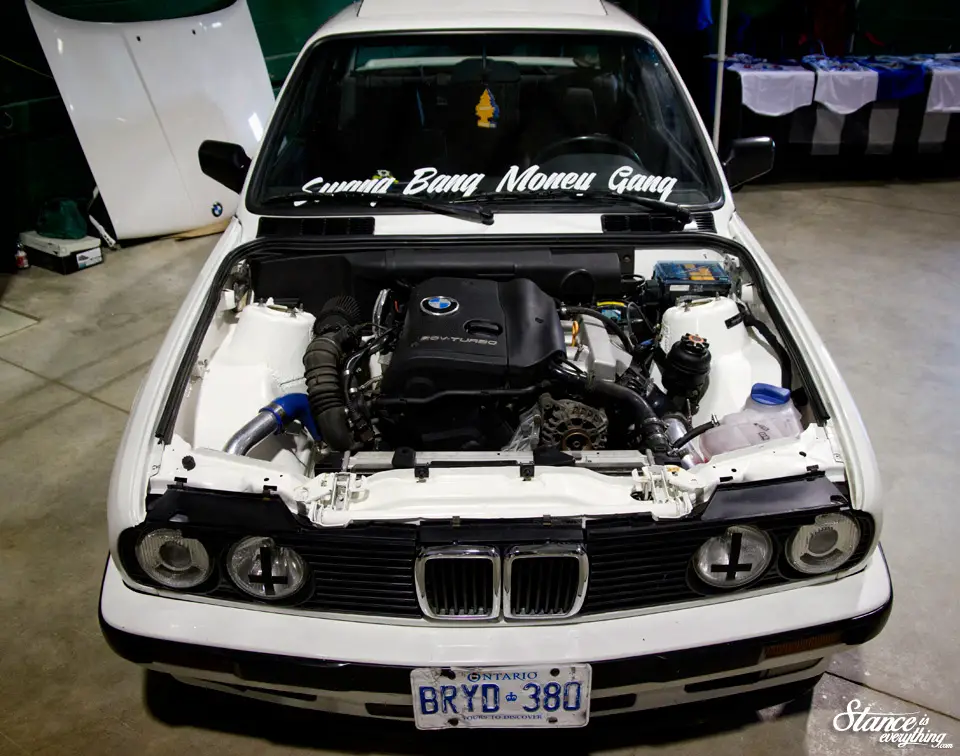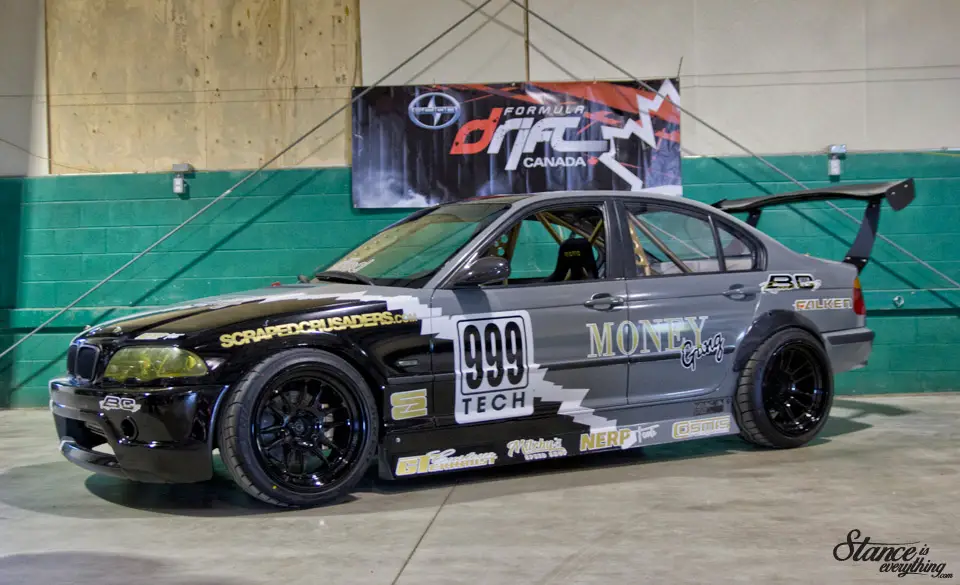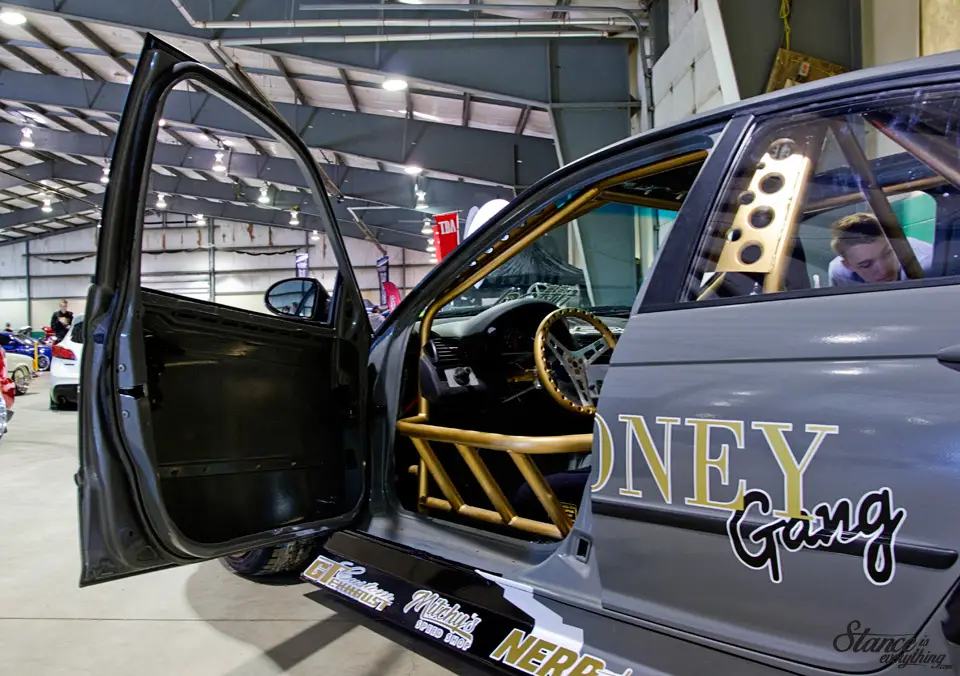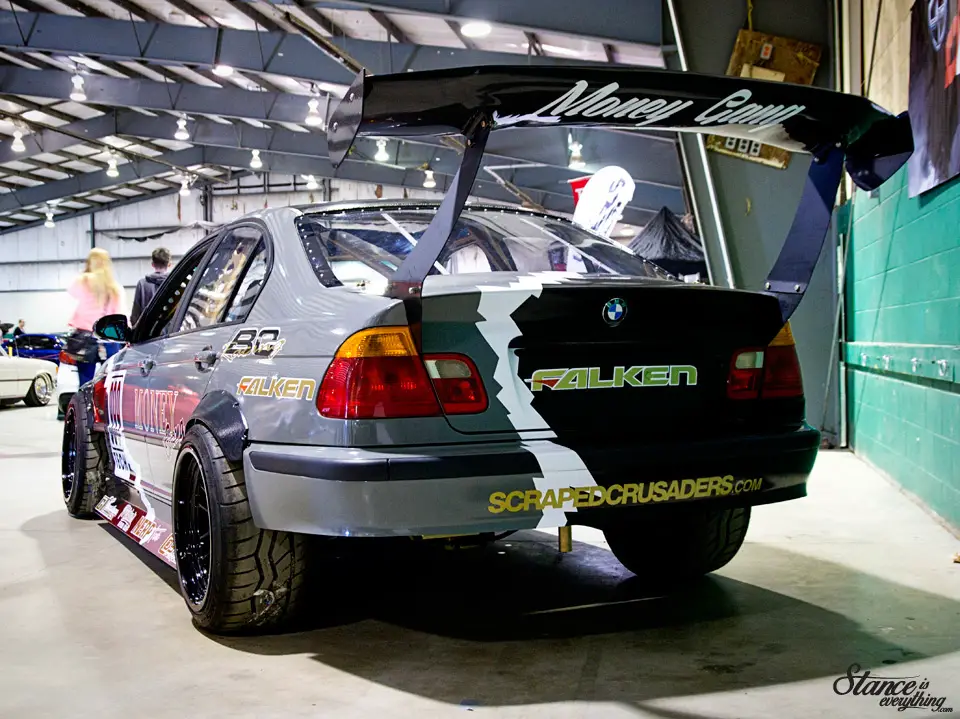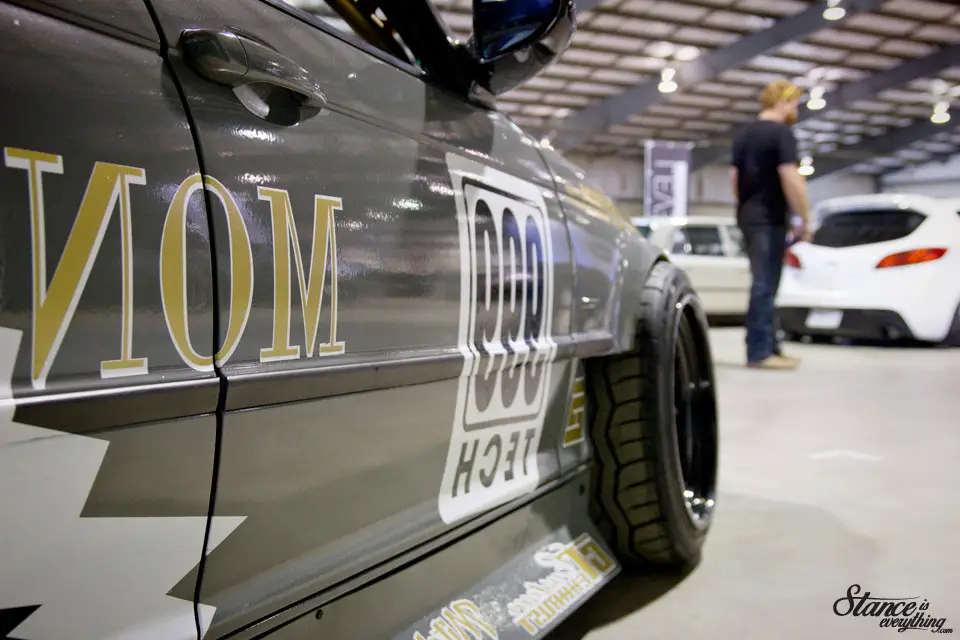 The Elephants In The Room
Going to close the 2015 Fitted Toronto coverage out with these two cars that actually had their plates pulled by Johnny Law for excessive camber minutes before entering the show.
There's a bit of controversy swirling around the whole ordeal regarding whether or not the cops had the jurisdiction necessary to pull their plates on private property, but I think at the end of the day the age-old adage 'sucks to roll hard' applies here.
Hopefully their day in court works favourably for both of them. Their cars were certainly talking points for several days following the show.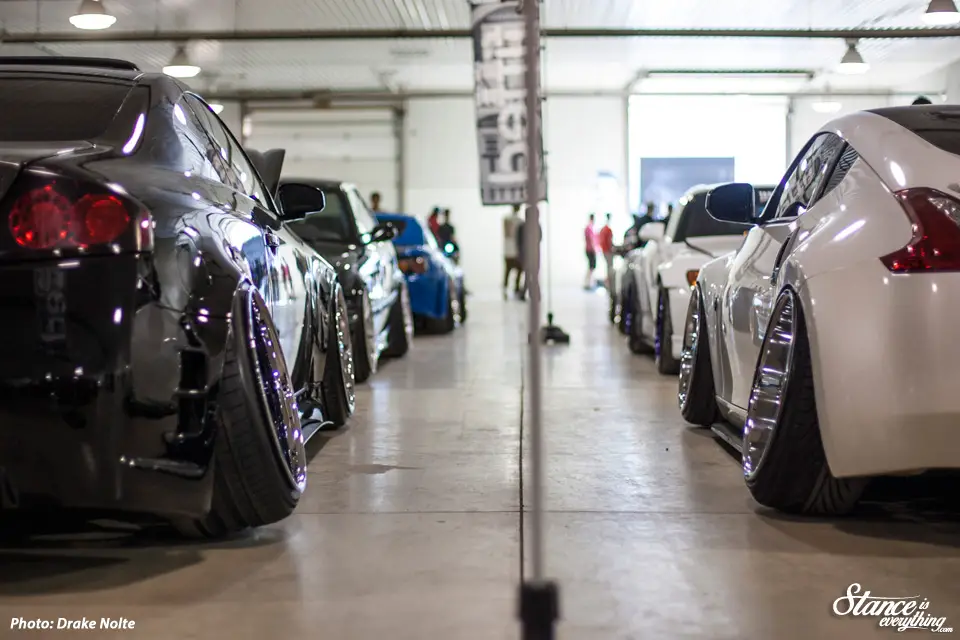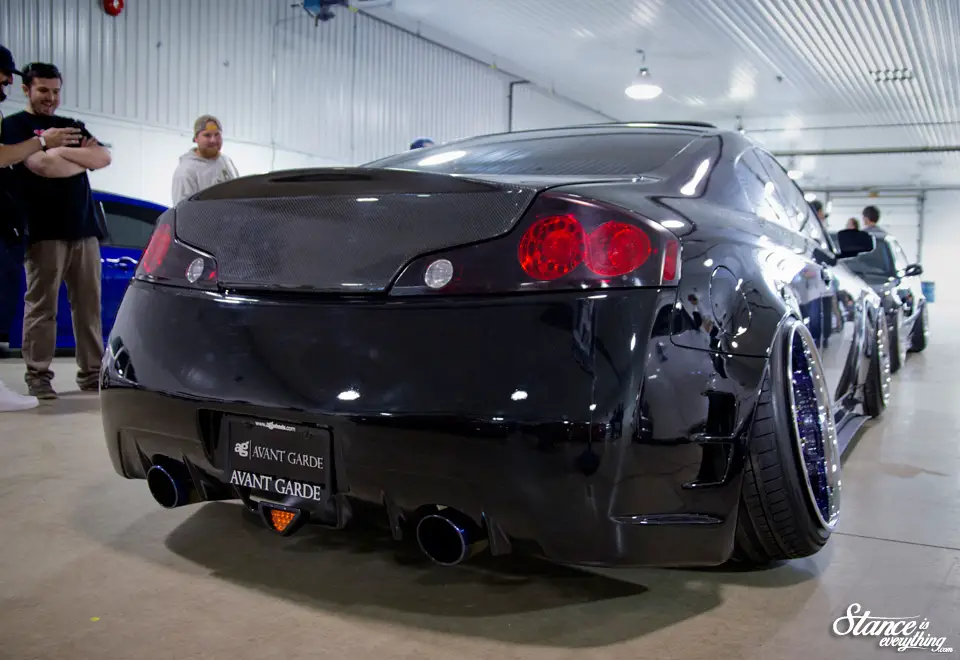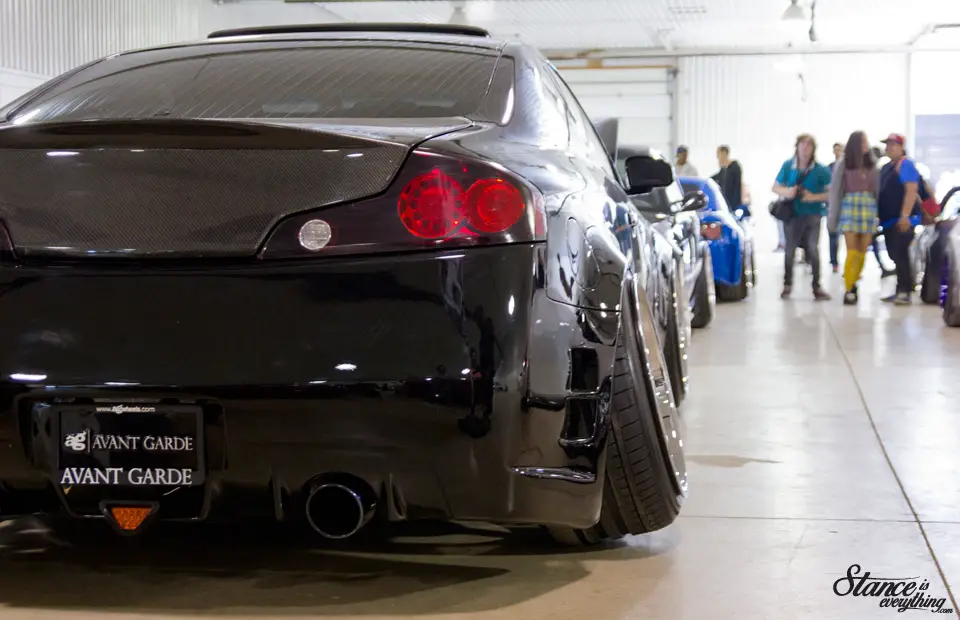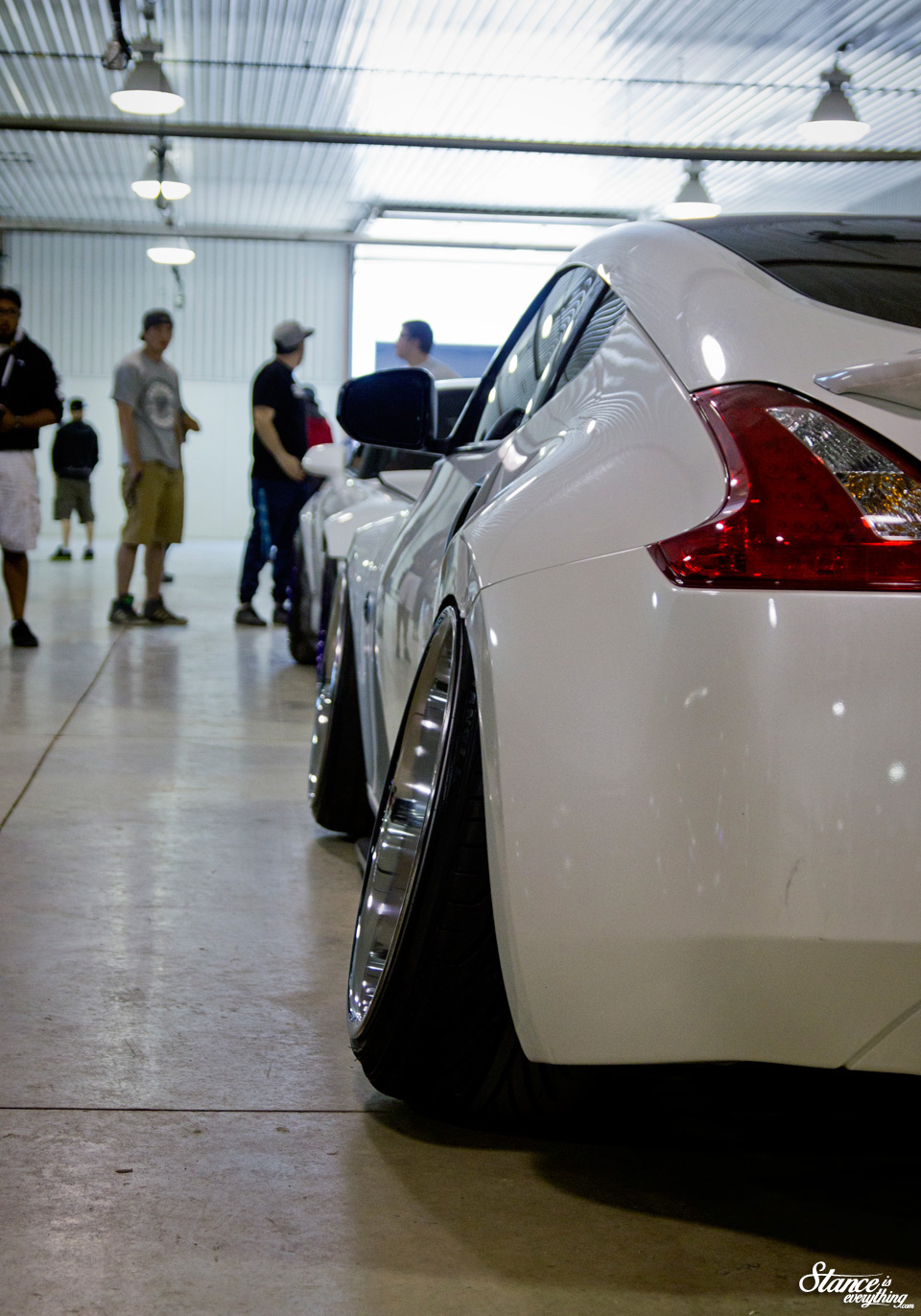 The next Fitted Lifestyle event is July 11th at Rockliffe airport in Ottawa and following that they return to Ontario for a show at Ontario Place August 15th. More info can be found at fittedlifestyle.com