Not sure how or where I came across this car, and I have not seen it anywhere since. Even typing a few search terms into Google didn't really return anything relevant (to this car at least). To make things more bleak I renamed the photos as I saved them so who knows what they were originally called.
If I only had one photo saved I would have sworn it was a photo shop, but since there are three…
Let me know more if you know more…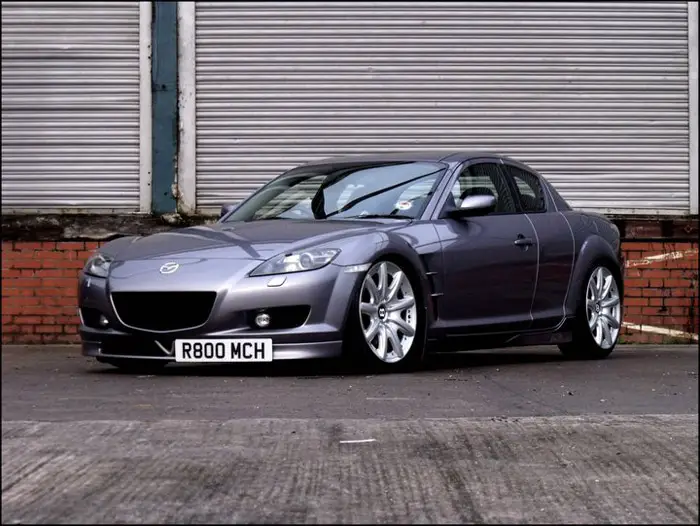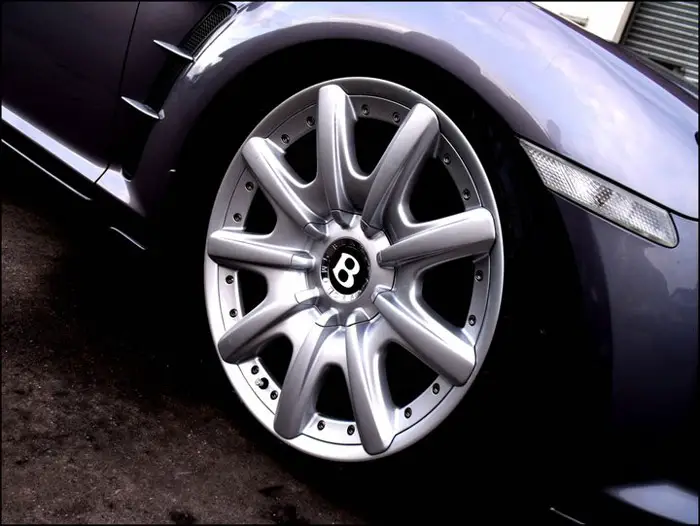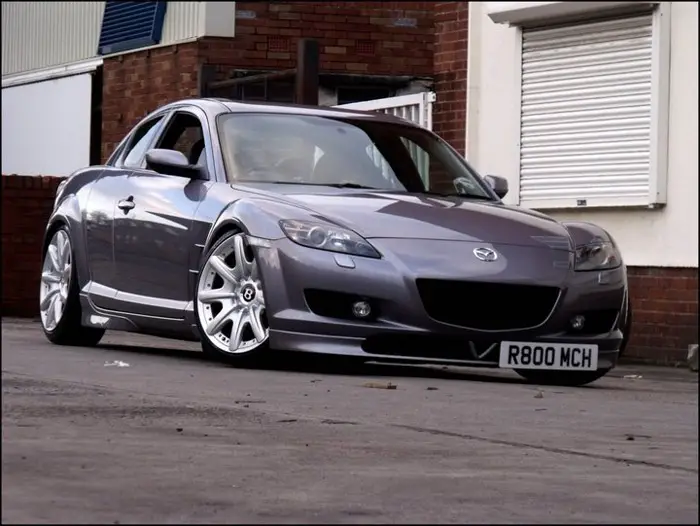 Ed Sutch hooked up the original thread here on vagowners.co.uk. Nice car Jack!
Out of the box thinking ftw.