A few years ago I saw a Volkswagen Mark II with a sticker on it that read "CCM – Clean Car Revolution" and while I'm fairly certain that at this point the owner of that car, and whoever coined that phrase, has moved on the revolution continues to live through cars like Jon's 2004 350z.
Clean might be a word I use far too often on this site but it's the perfect word to describe Jon's car because it looks simply amazing without the need for a wild body kit, loud paint, or camber that's practically horizontal.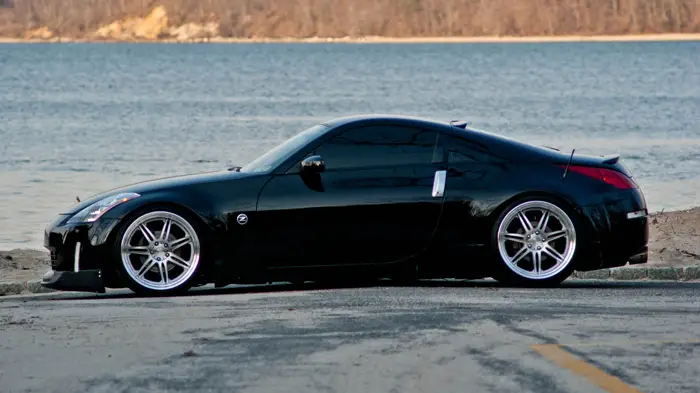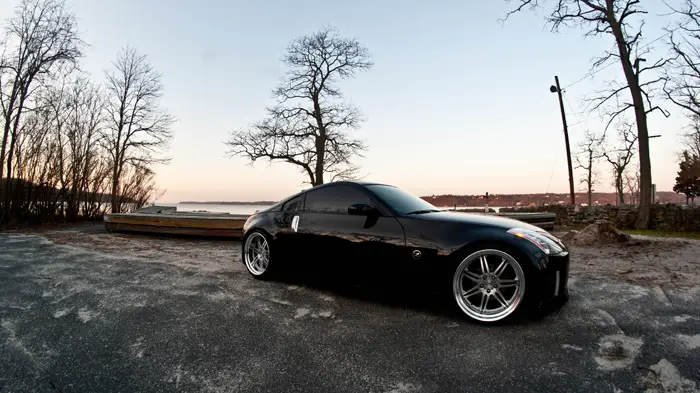 Once Jon was introduced to altered ride heights and flush fitment he knew exactly how he wanted to build his car: low and clean.
Building off those two words he succeed perfectly at putting together a car that draws peoples attention whenever he cruises the streets of New York.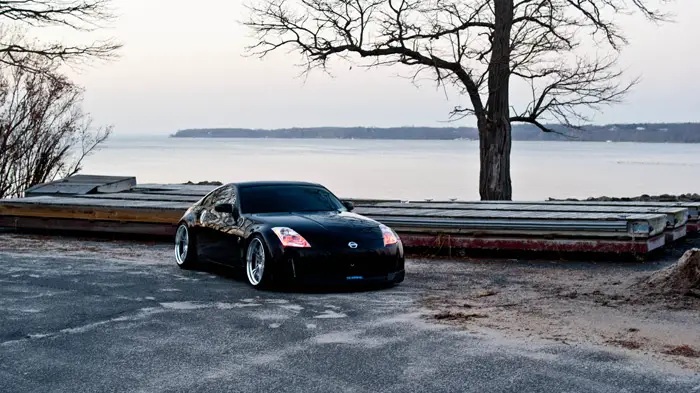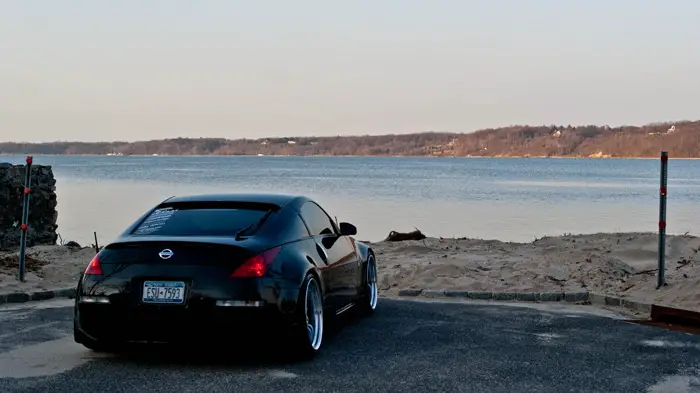 Jon's Z is sitting on Stance coil overs and Work Varianza T1S (with stepped lips) that measure in at 20x 9.5 and 20 x 10.5 +0 all around, and his tire sizing is 225/35/20 and 255/35/20.
Jon is more or less done with the exterior of his car but he does have a few plans for the interior that will only add to the cars overall appeal.
Personally I think he's done an excellent job so far, and if the pictures above didn't prove that perhaps these ones below will: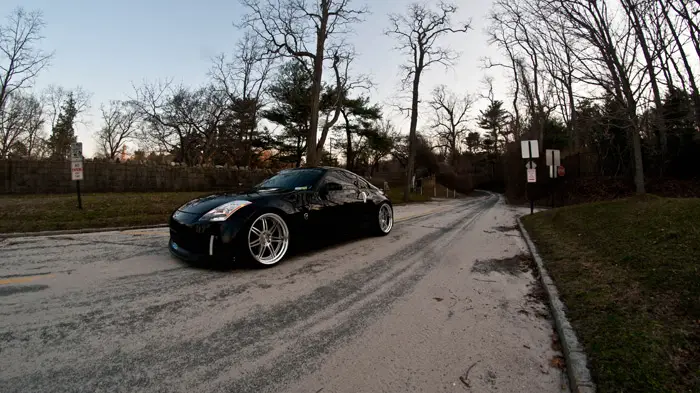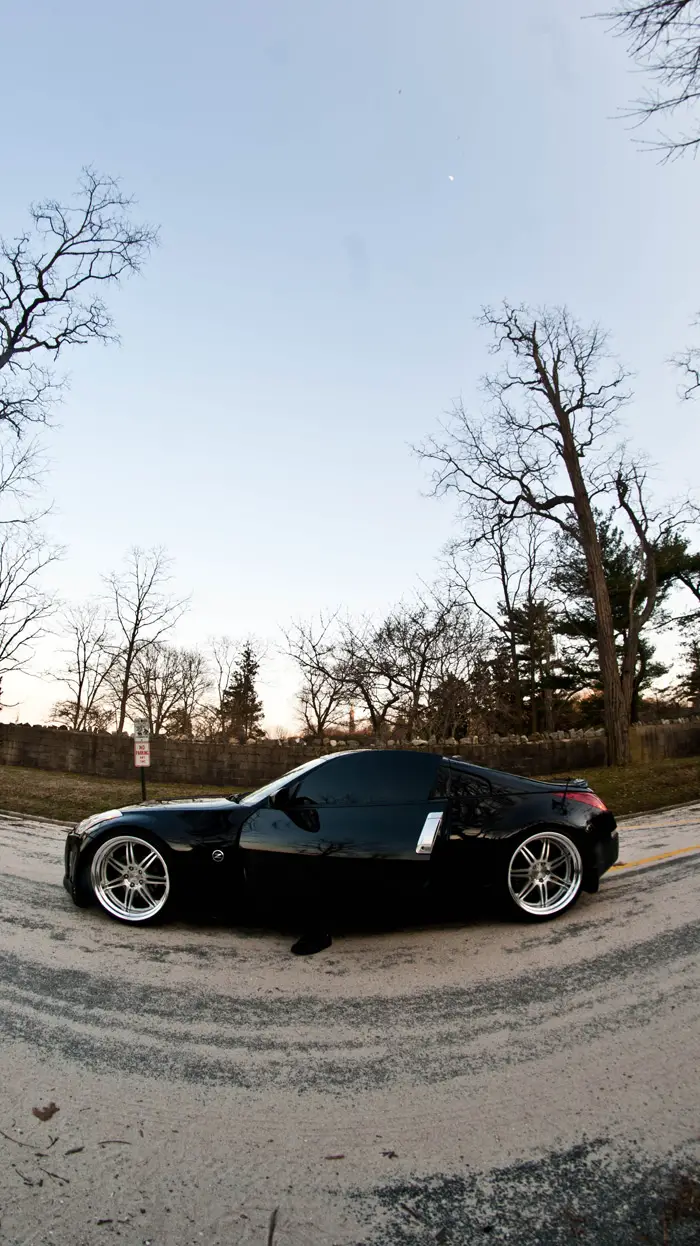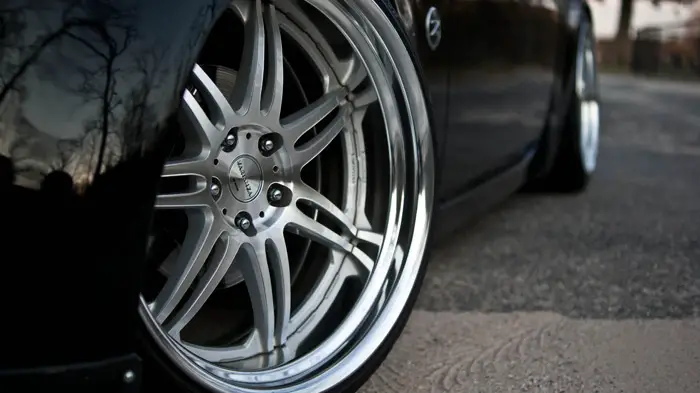 Way to keep it clean and represent the Empire State properly Jon.
Jon would like to thank the entire Leg1t crew for support, and Ronnie Corado for the photography.