It only took one trip for Detroit Autorama to obtain permanent residence in my favorite shows of all time list, and calling it one of the best all around events in North America is probably selling it a bit short.
As soon as I knew I wasn't going to be able to make this awesome event for a second year in a row, I reached out to Jason Langley of Bacon Media / Detroit Style Photography for some coverage.
He came back with a whopping 300+ photos, of which I pulled sixty or so to post today.
Yeah Trucks!
The level in which the trucks at Autorama are built is second to none. Every style from your traditional mini, to re-imagined classics is worth a second or even sometimes third look to capture all the details.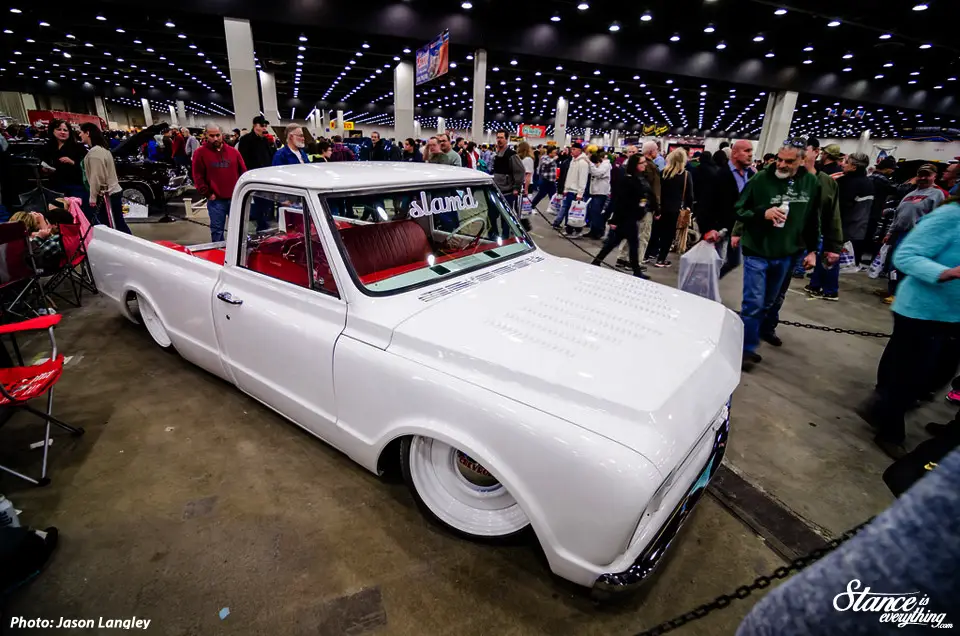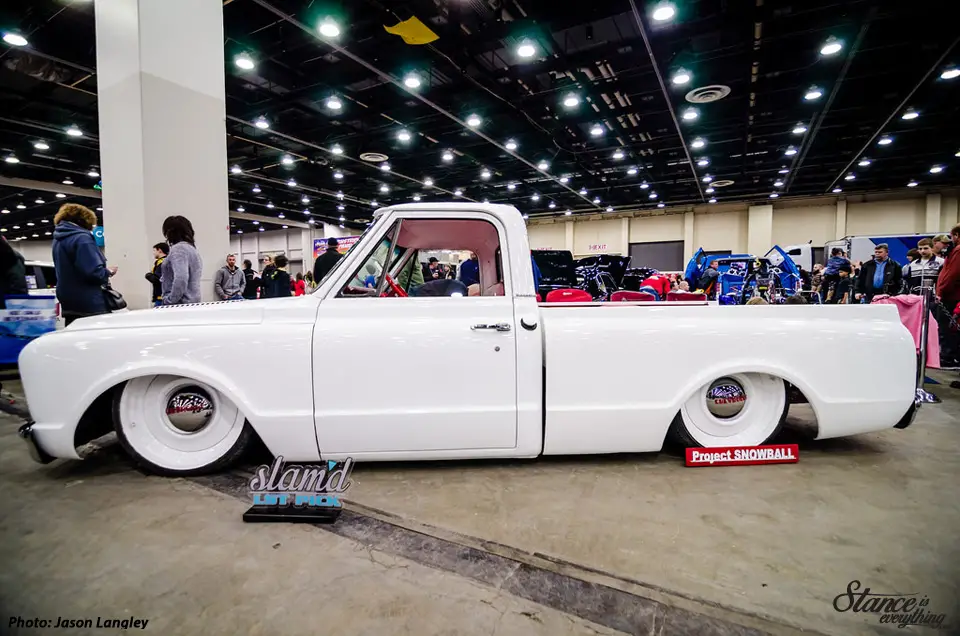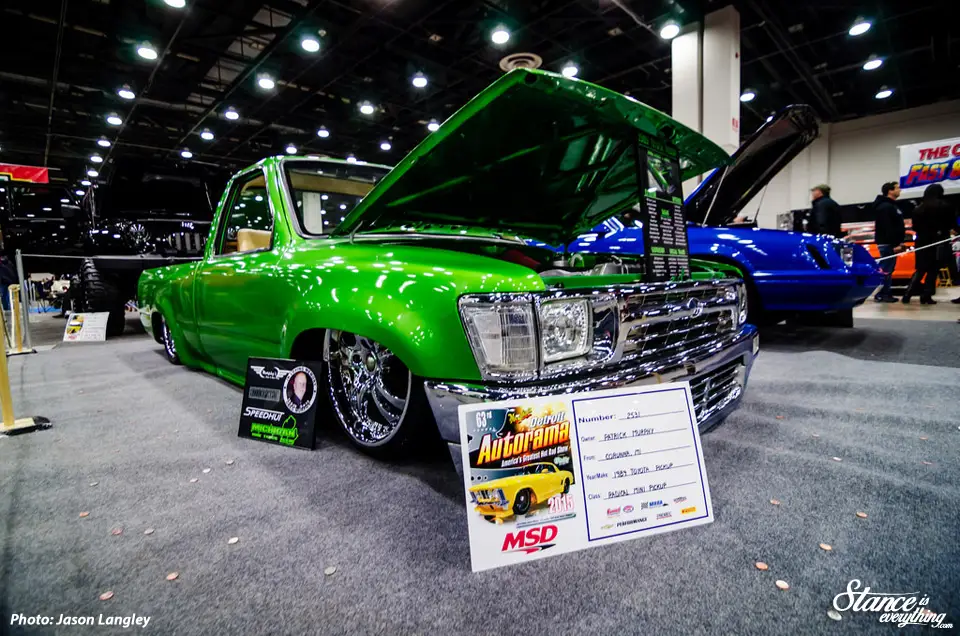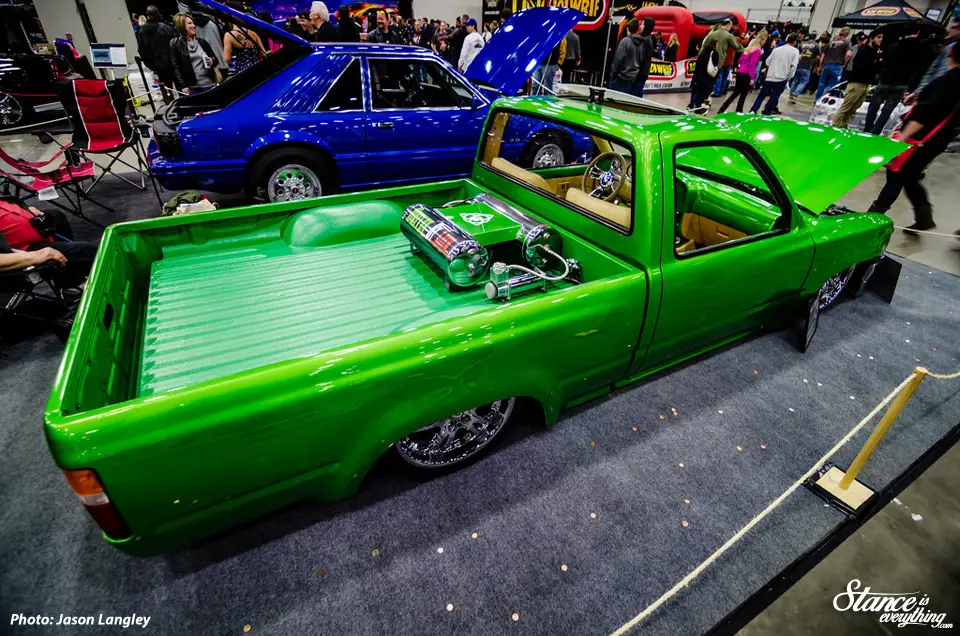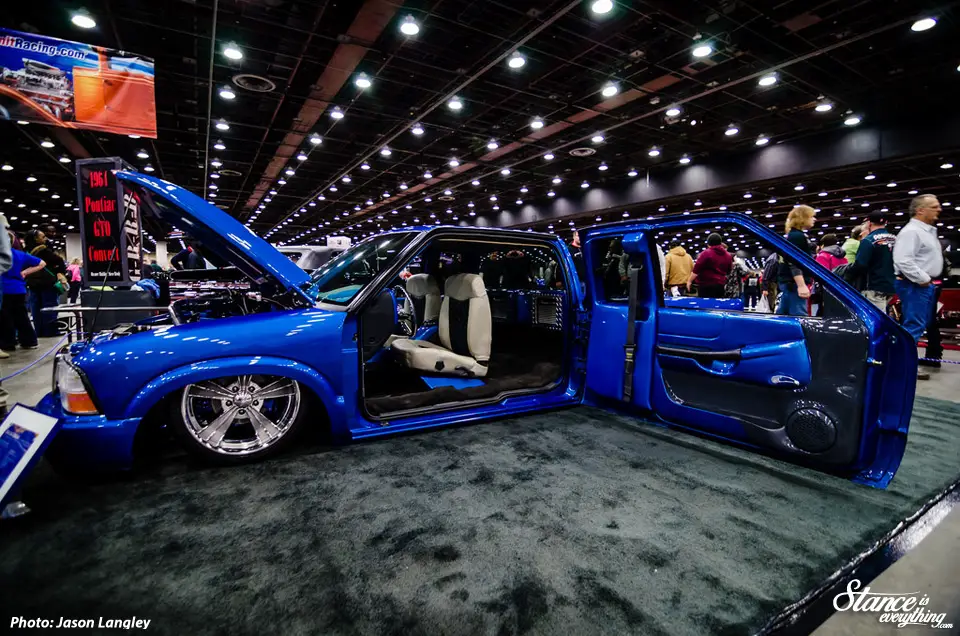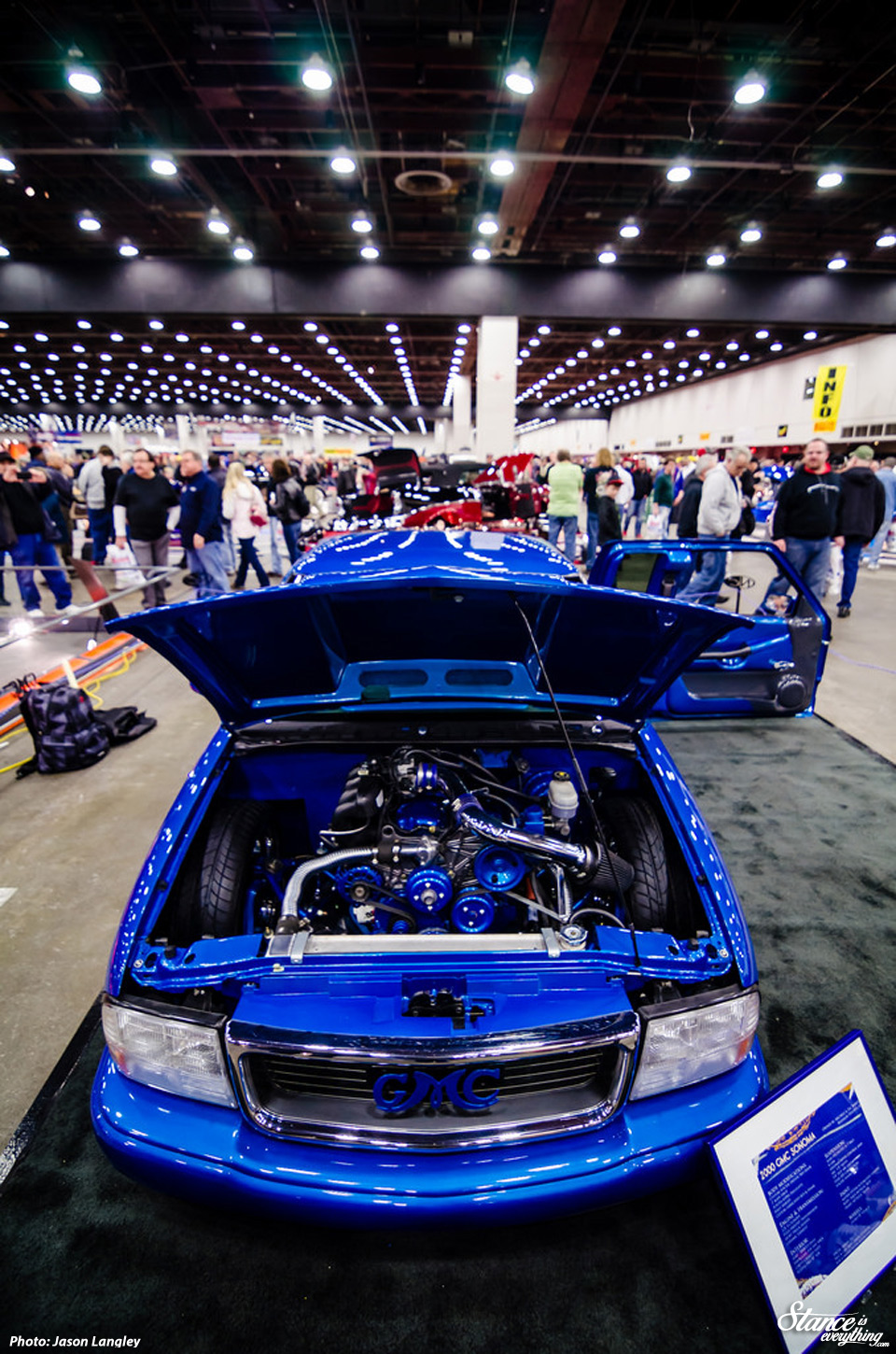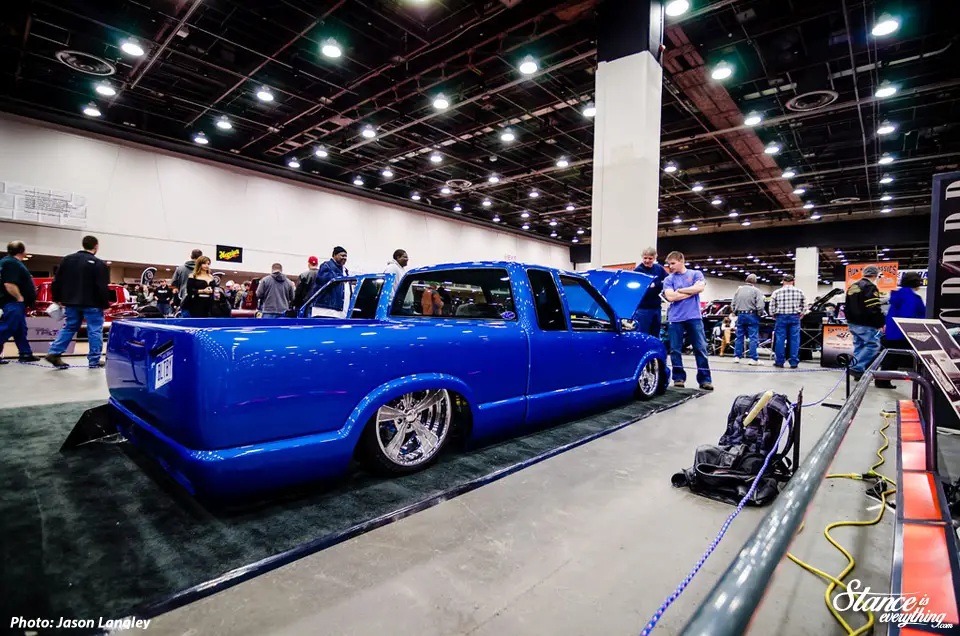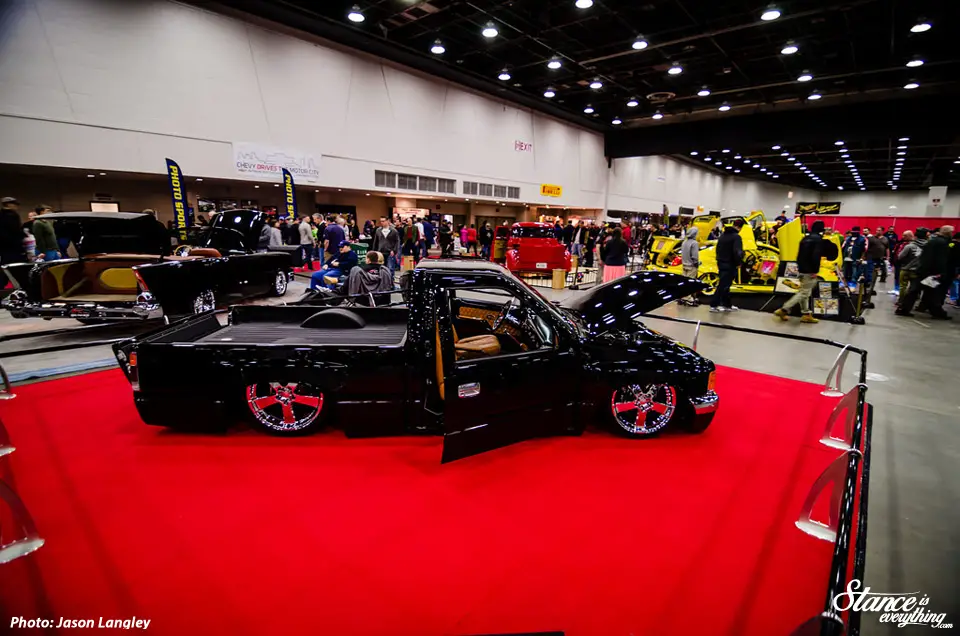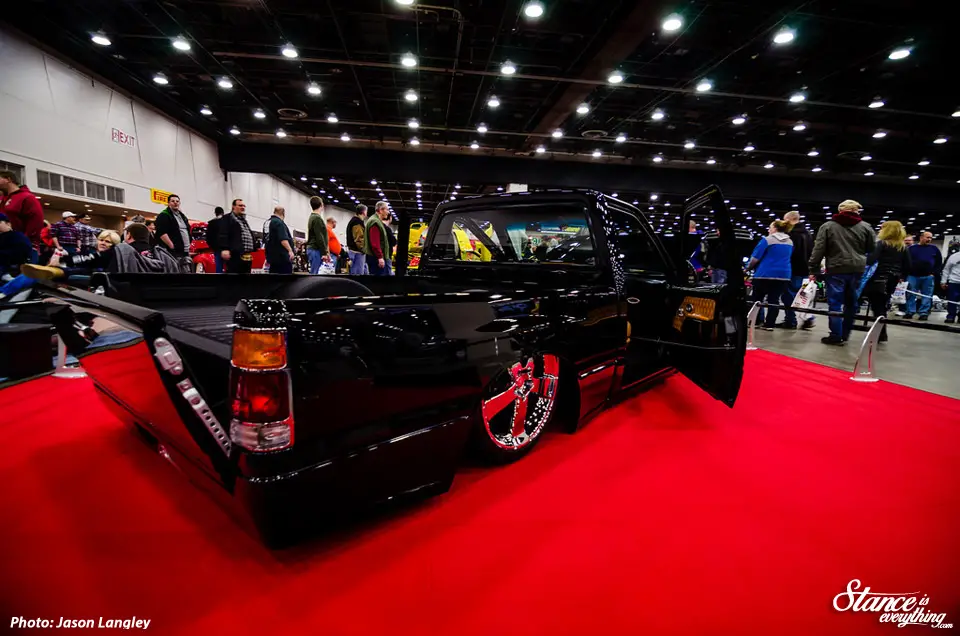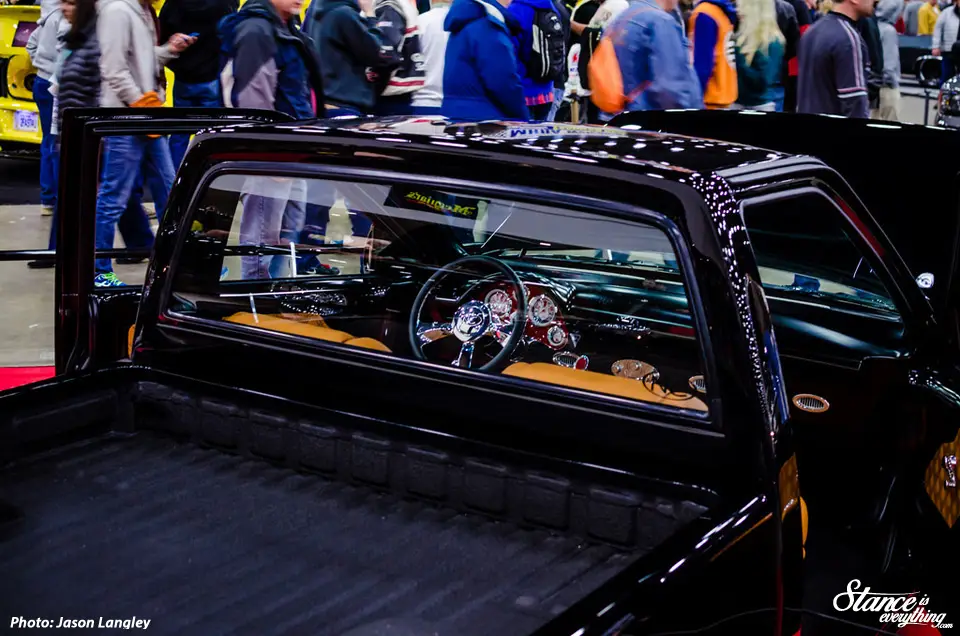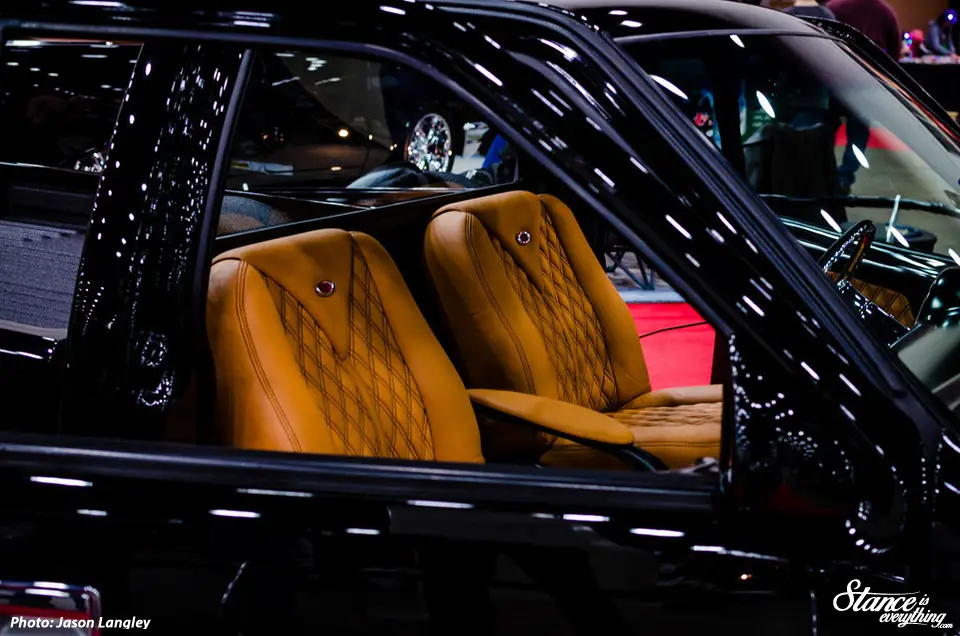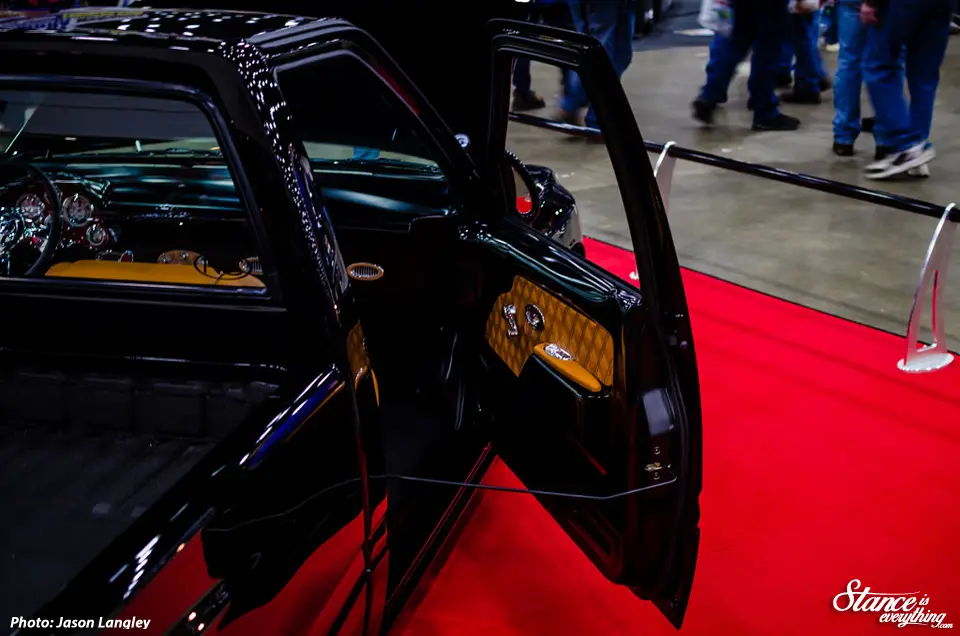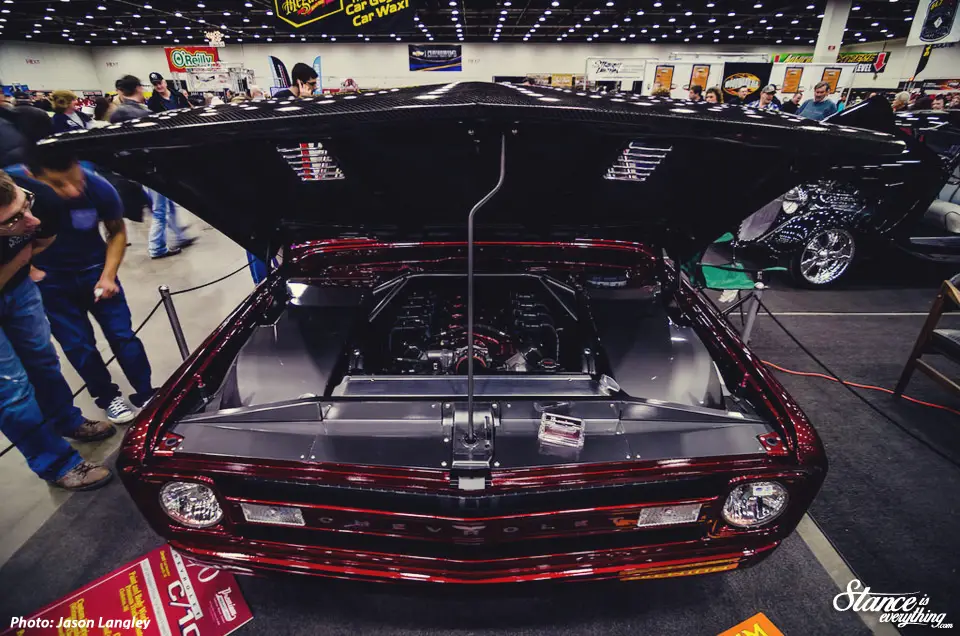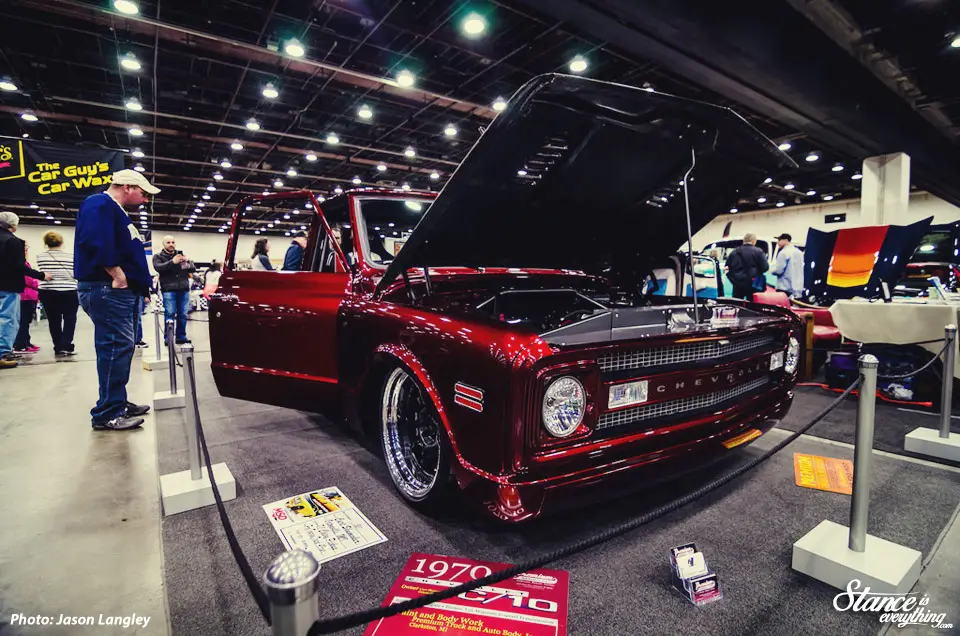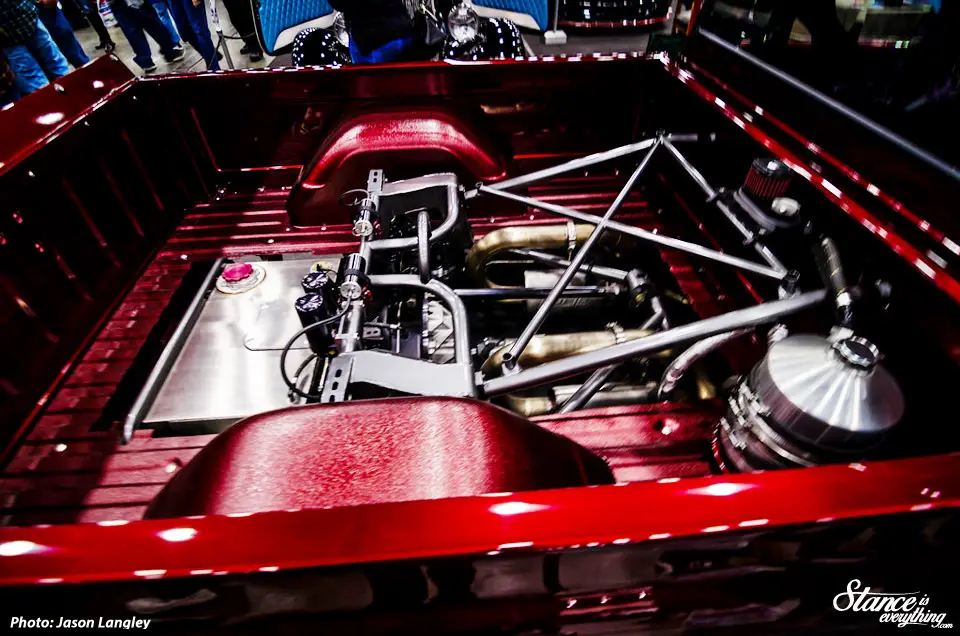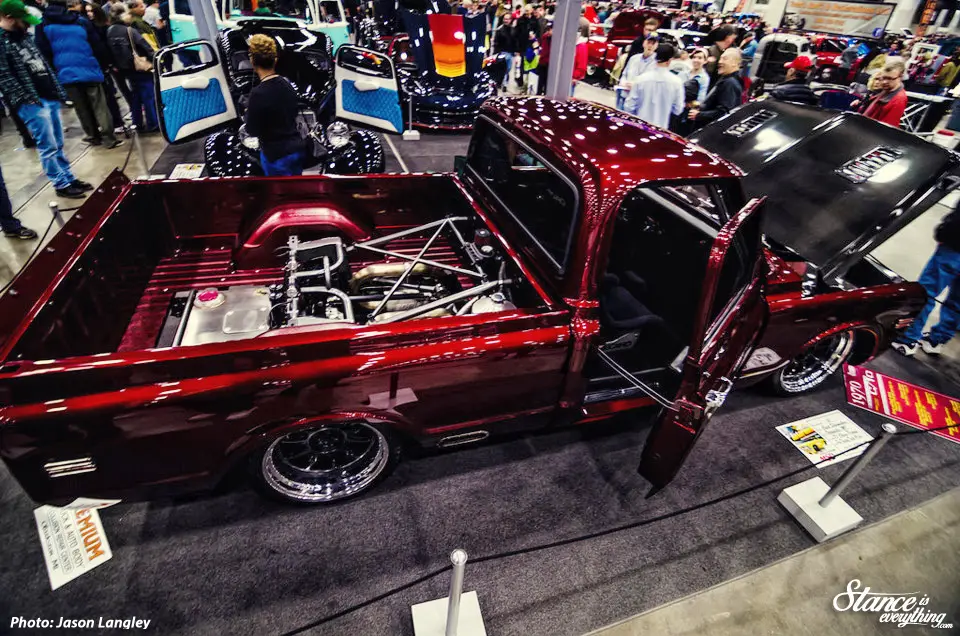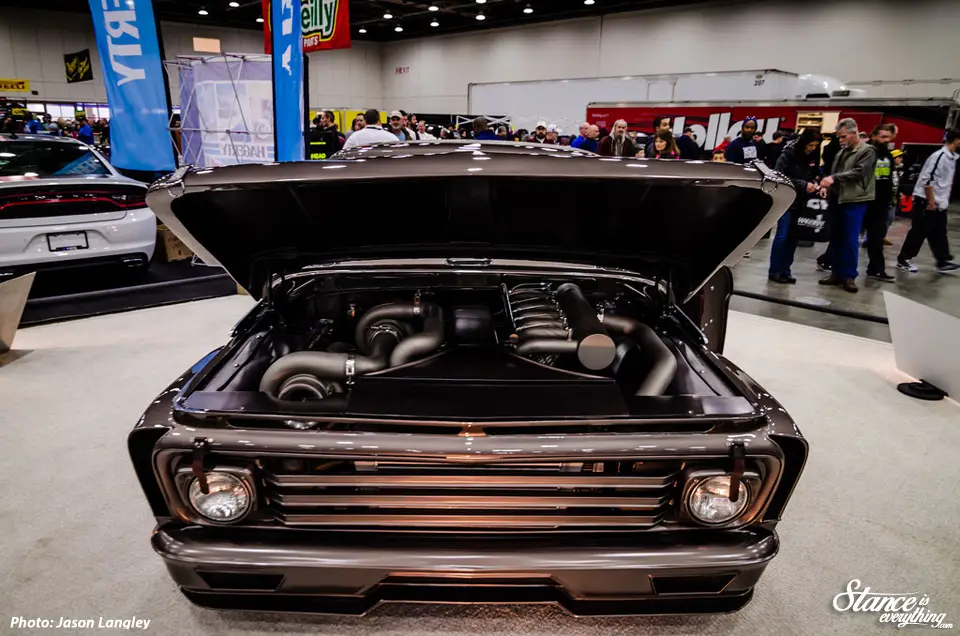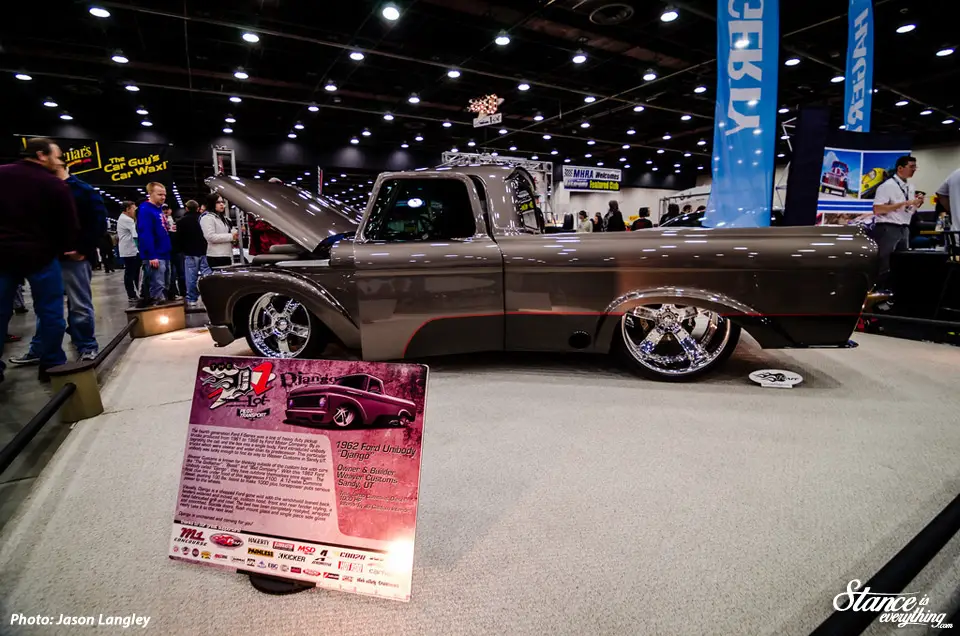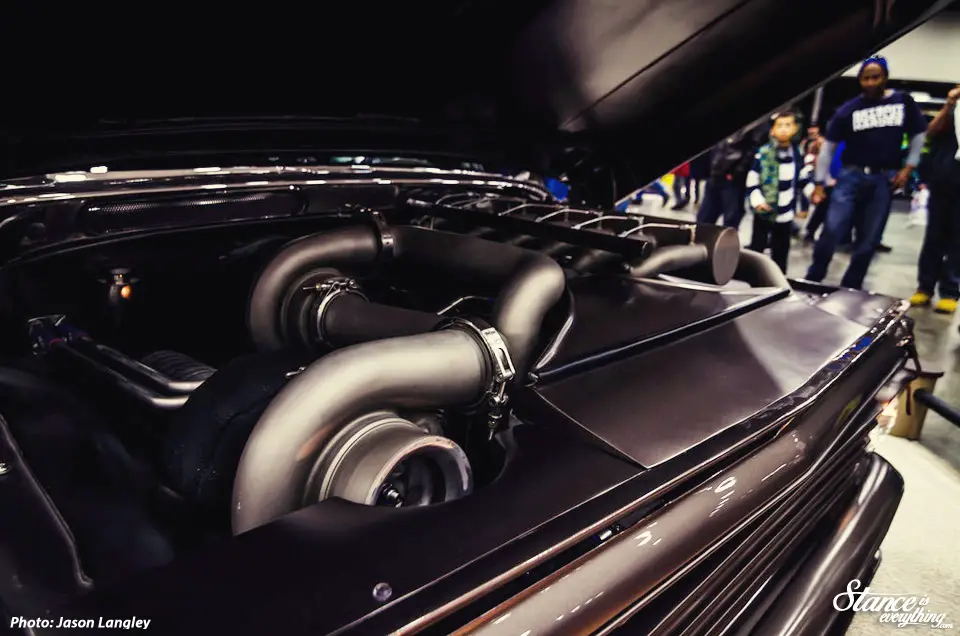 Autorama Extreme
Also known as 'the basement' this part of the show would be an awesome stand alone event of its own. Heck some people never leave this area the whole weekend and looking at the rides can you really blame them?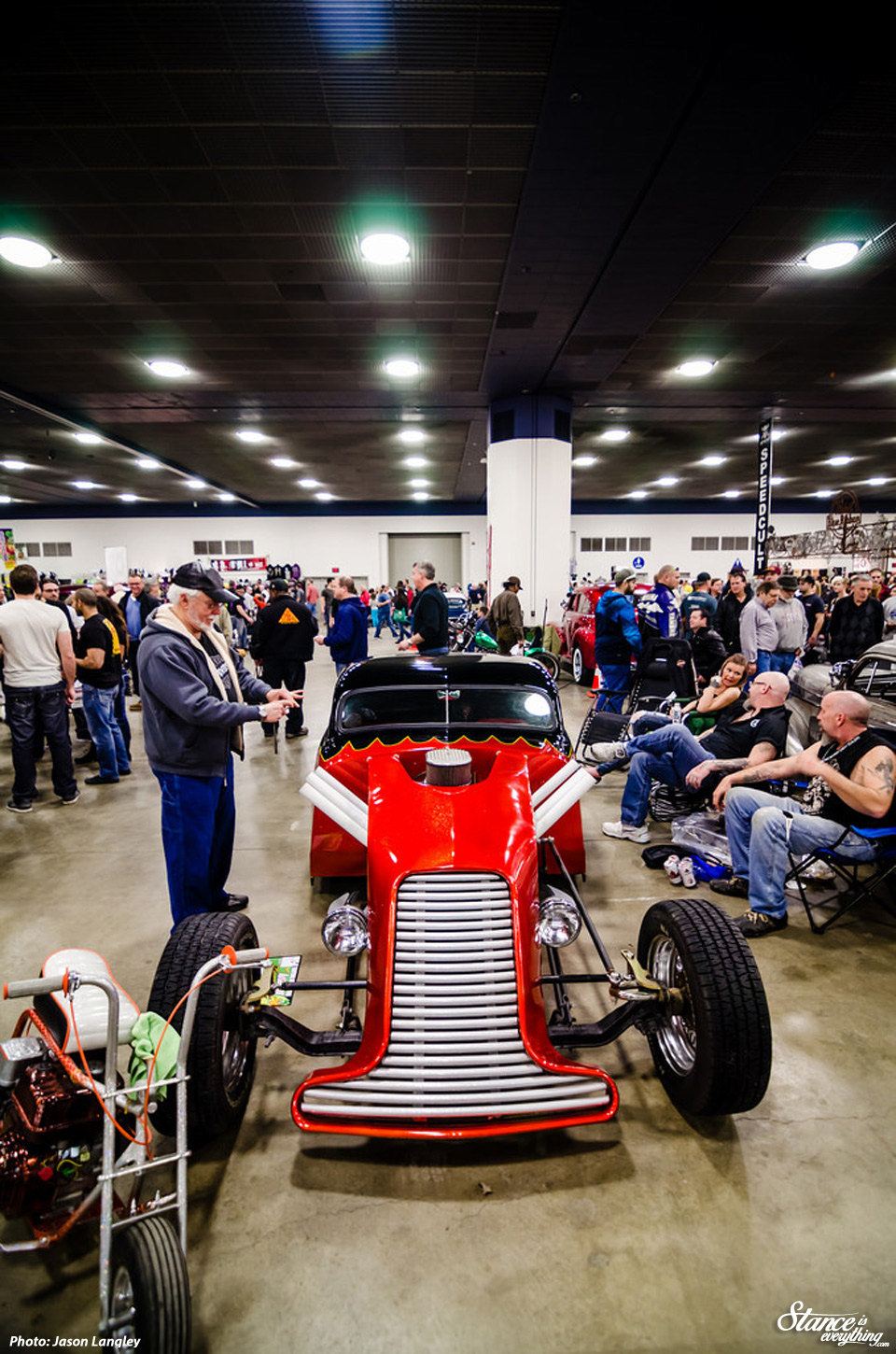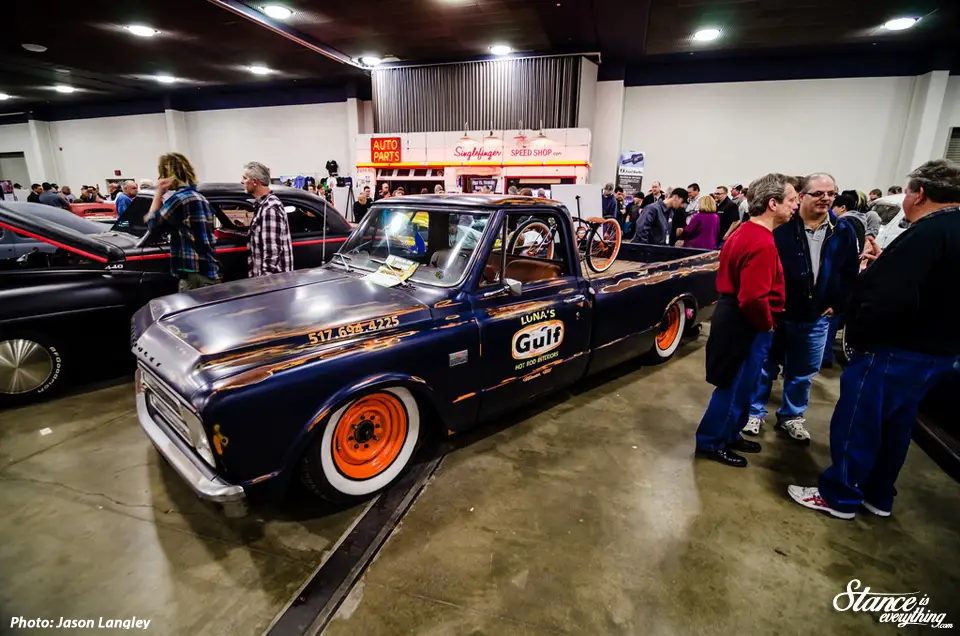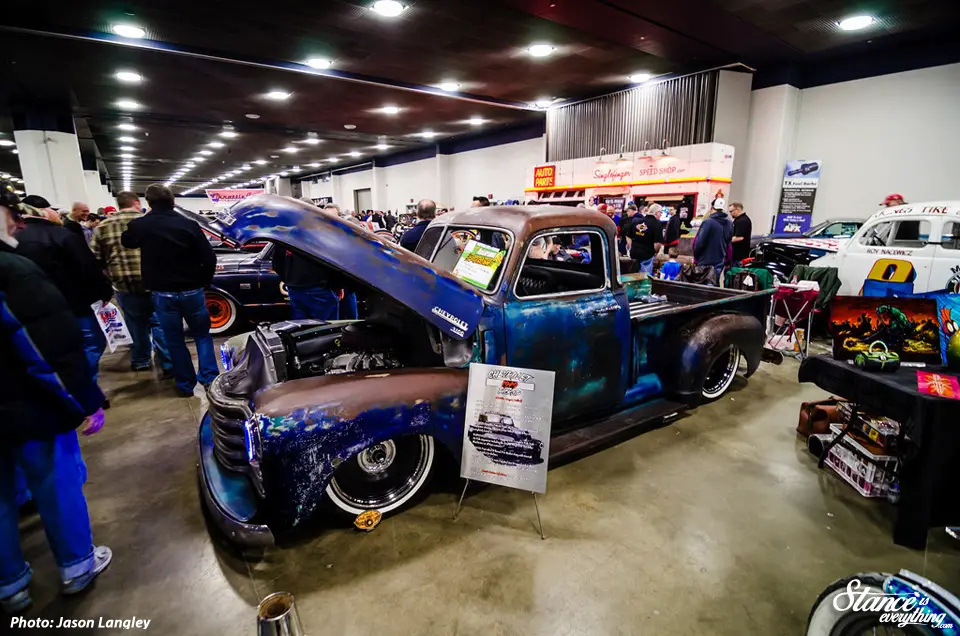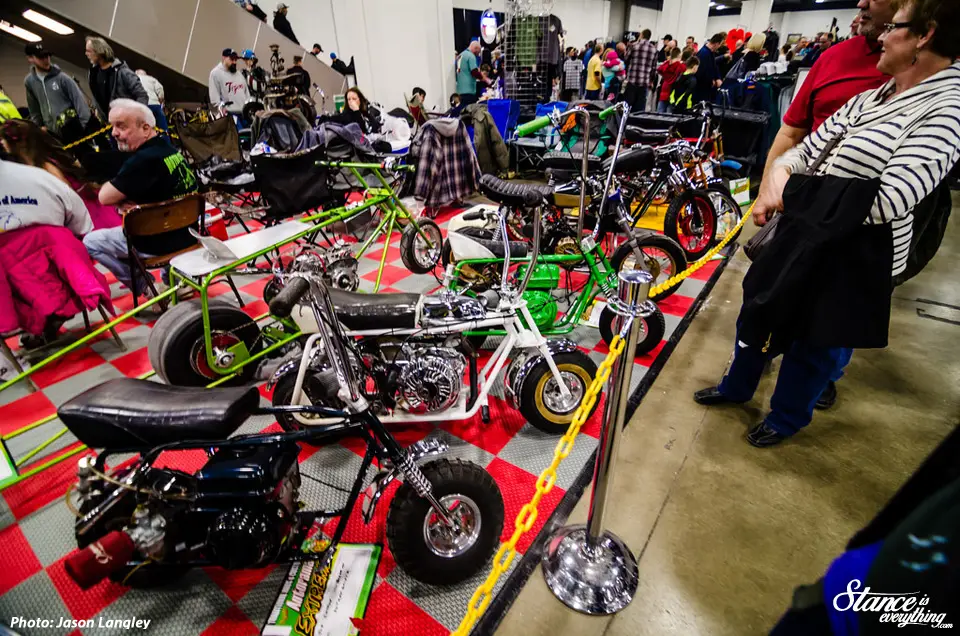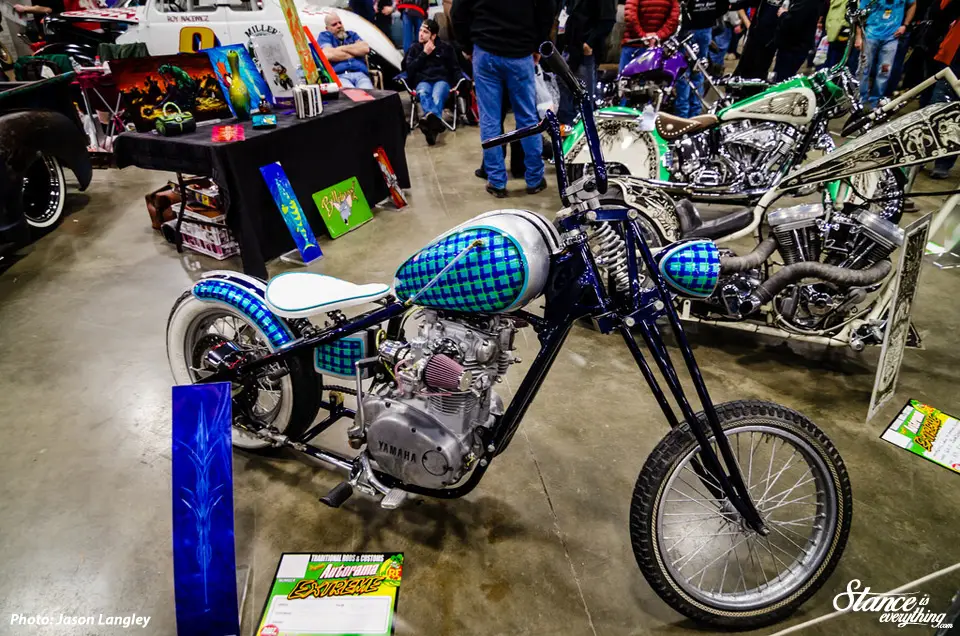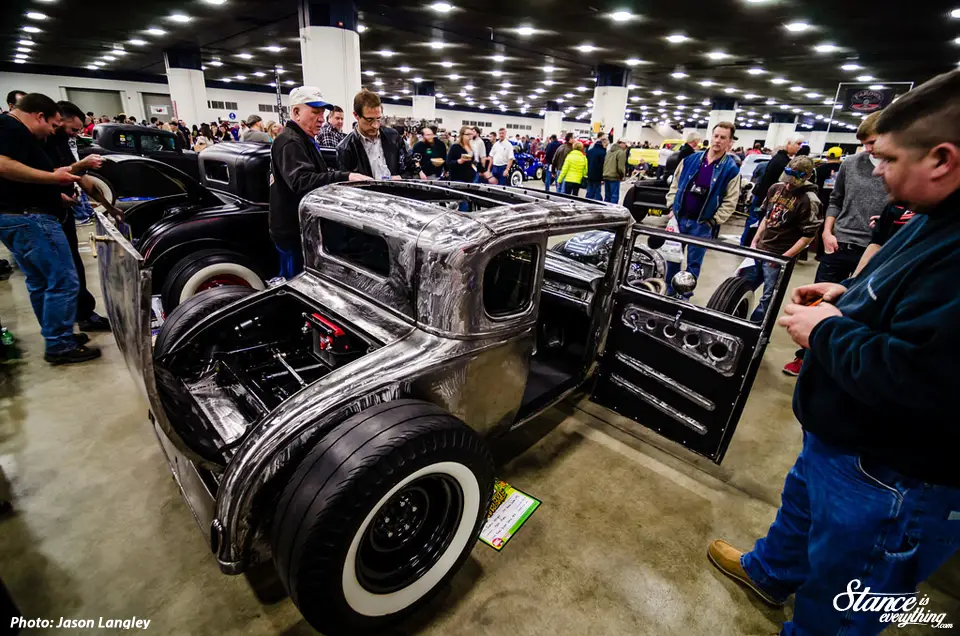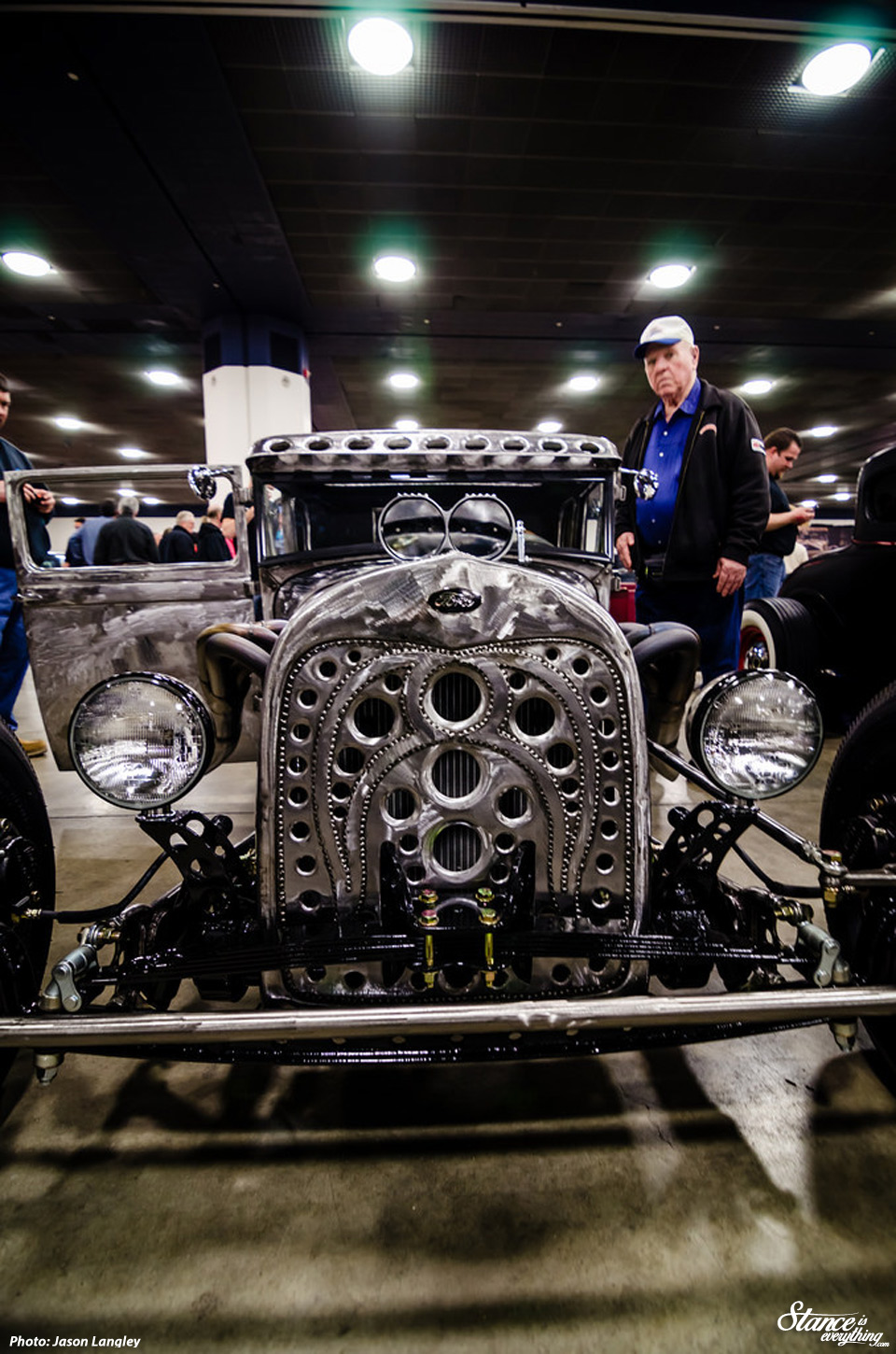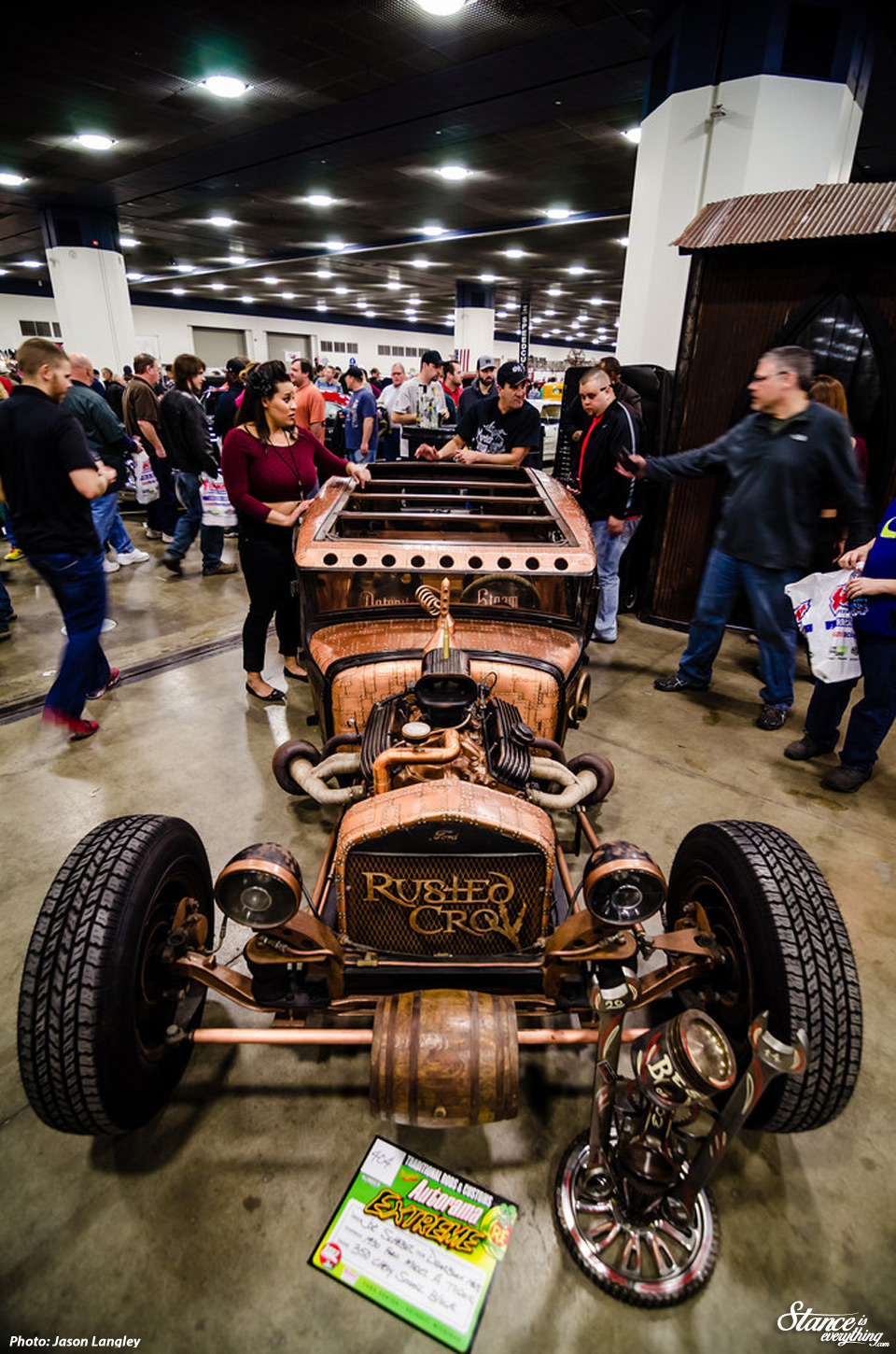 The Main Attractions
With builds literally as far as they eye can see, and a bit of something for everyone, the main hall is almost overwhelming.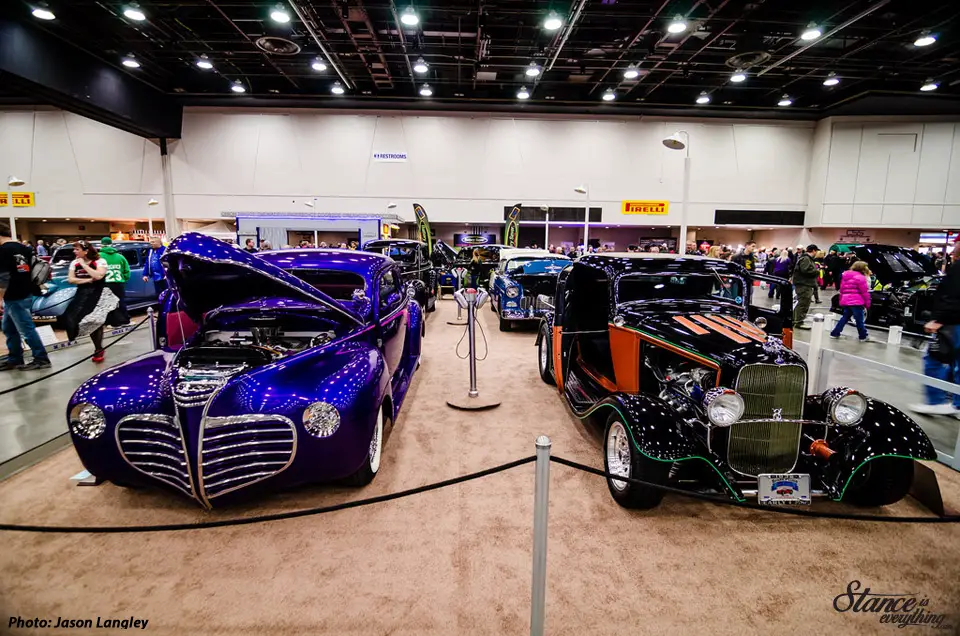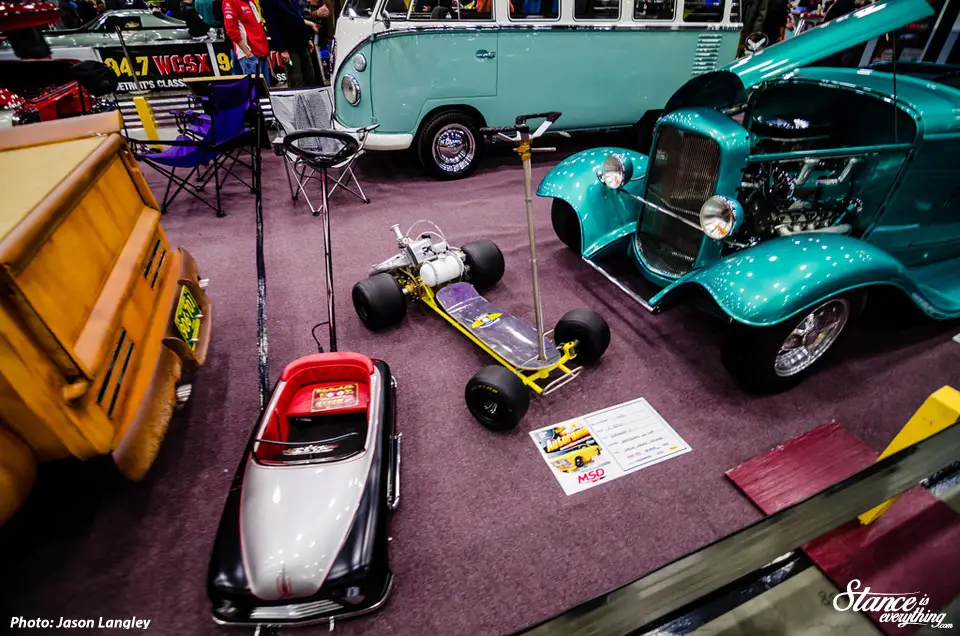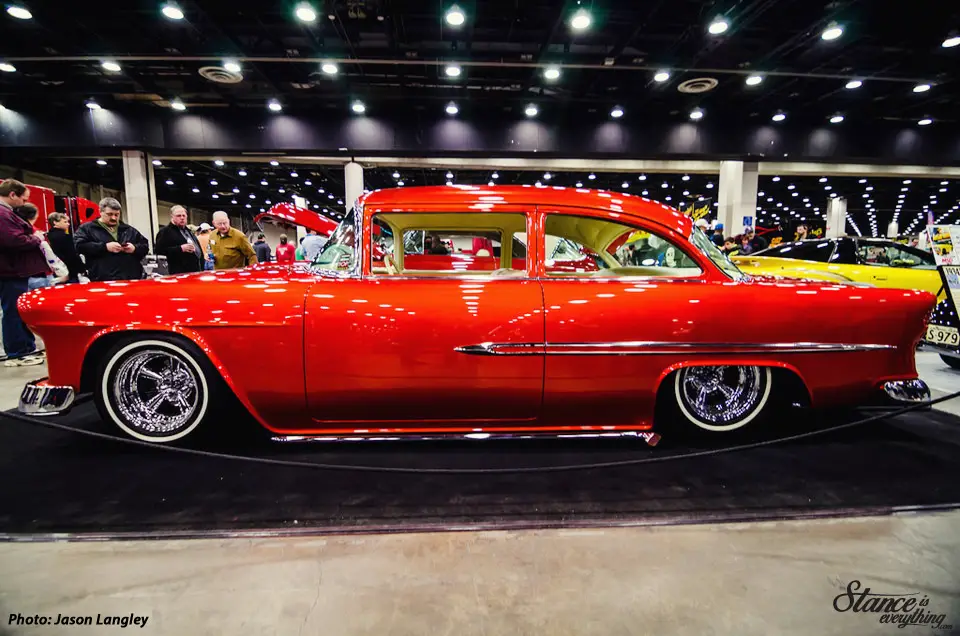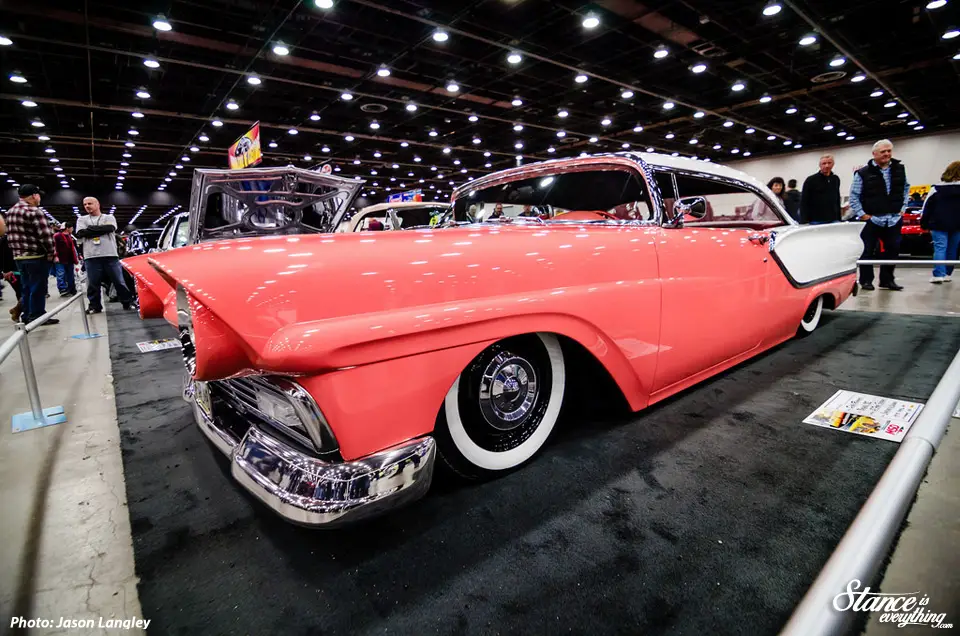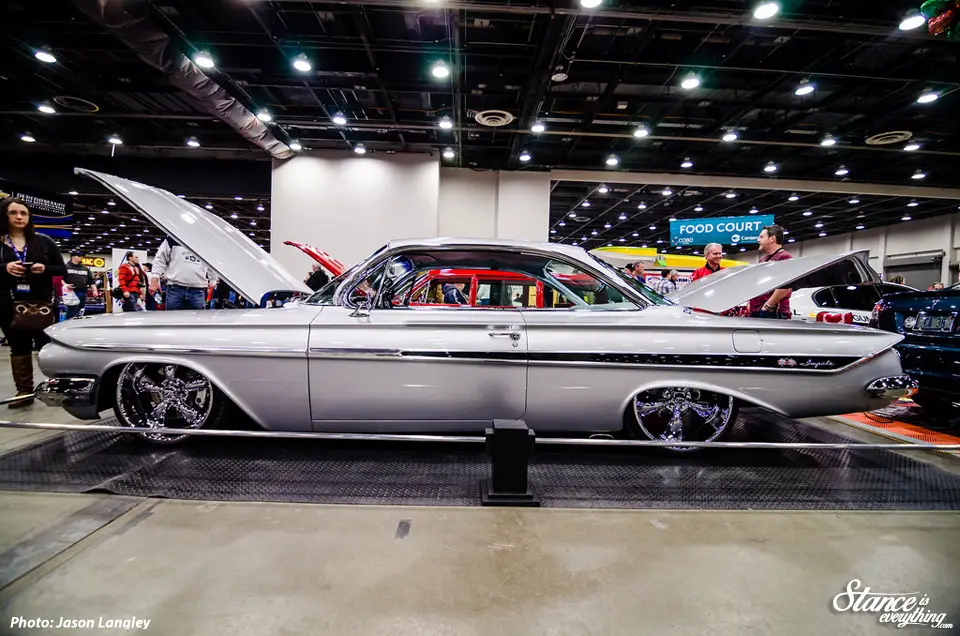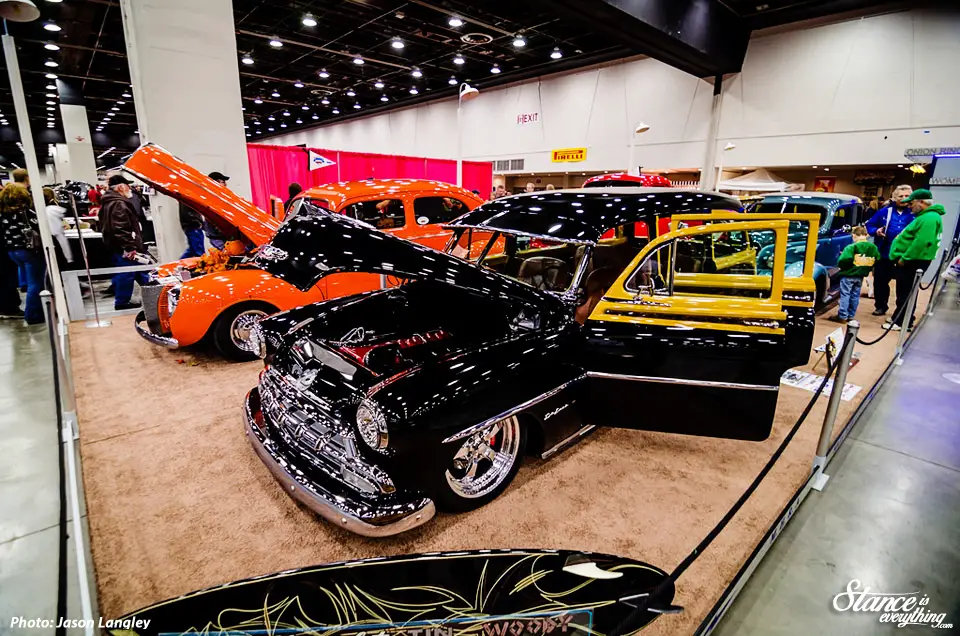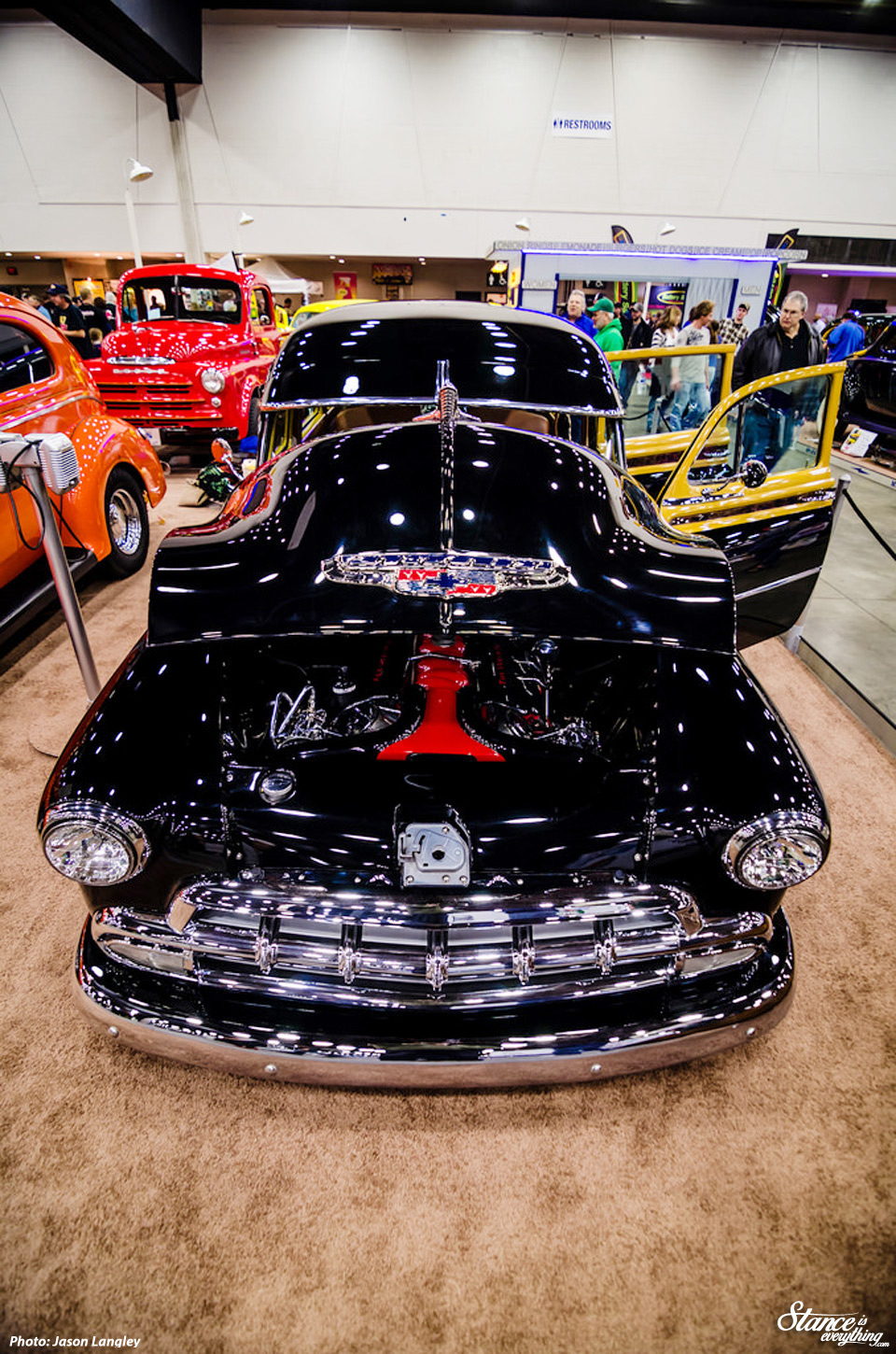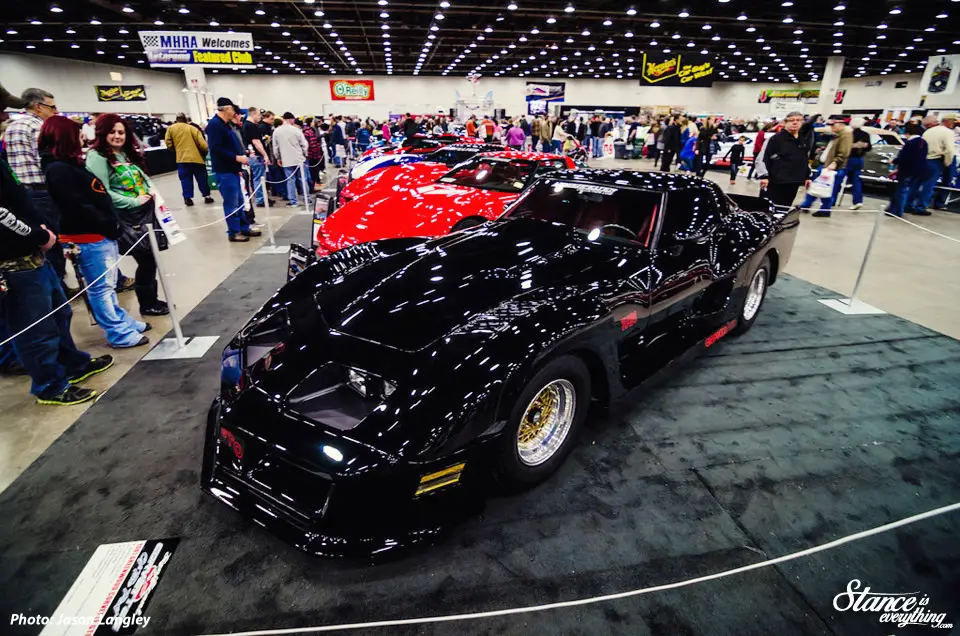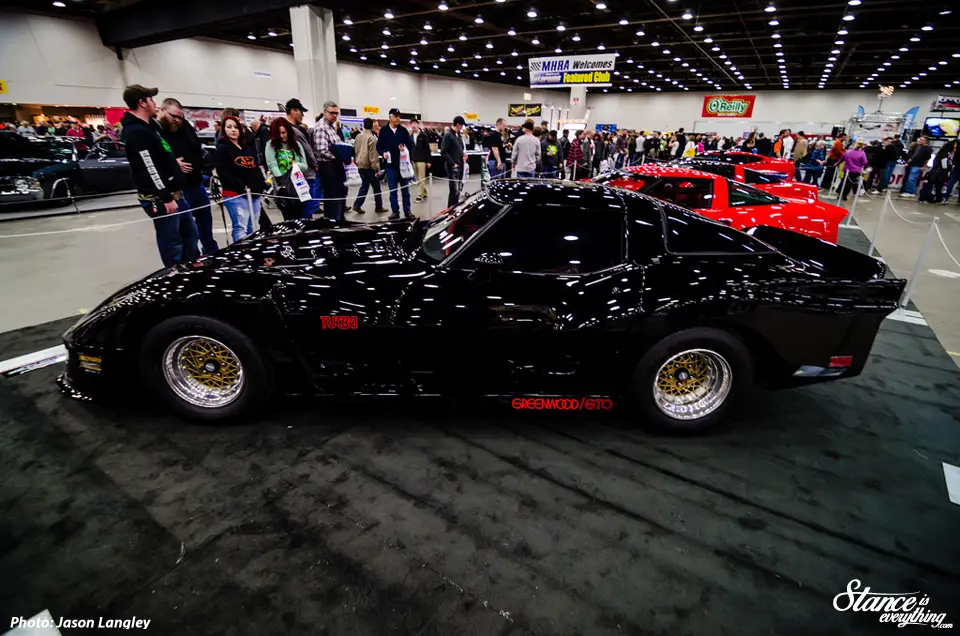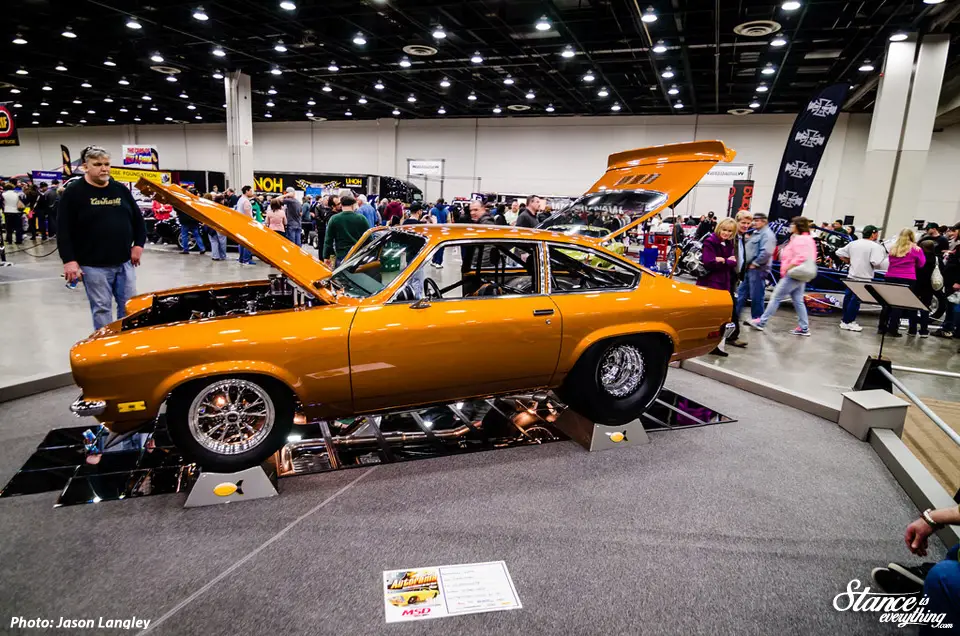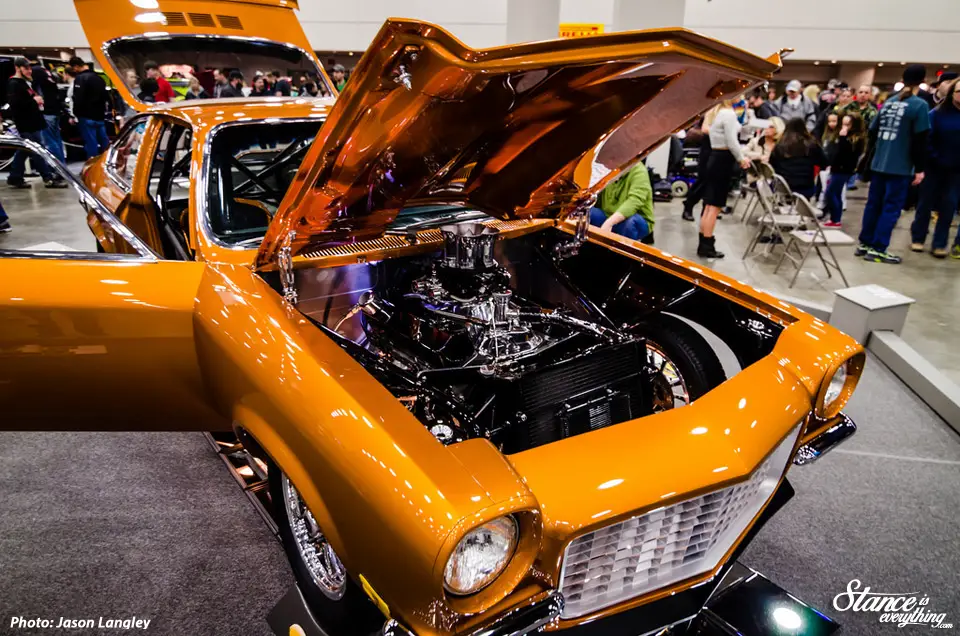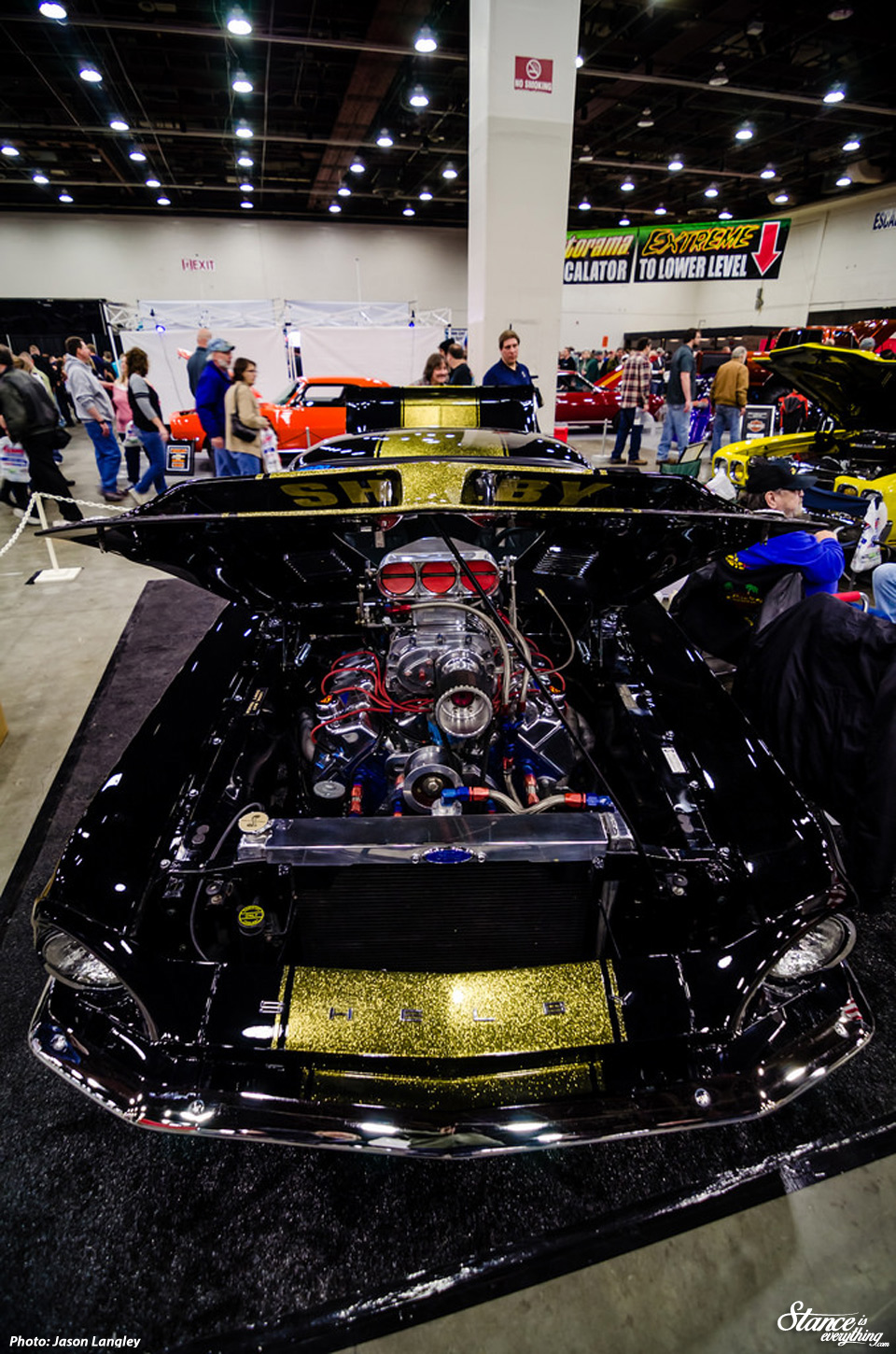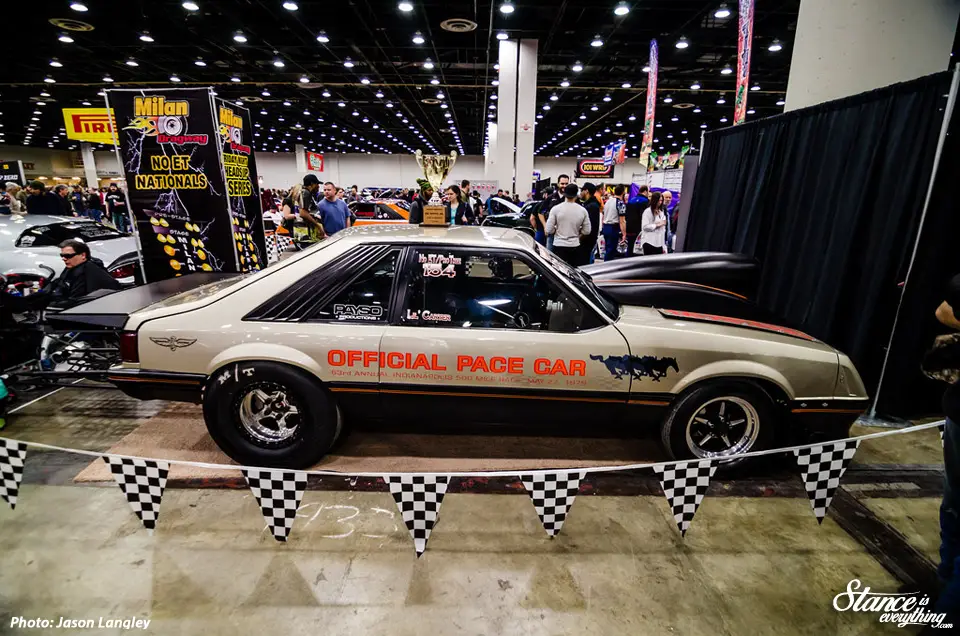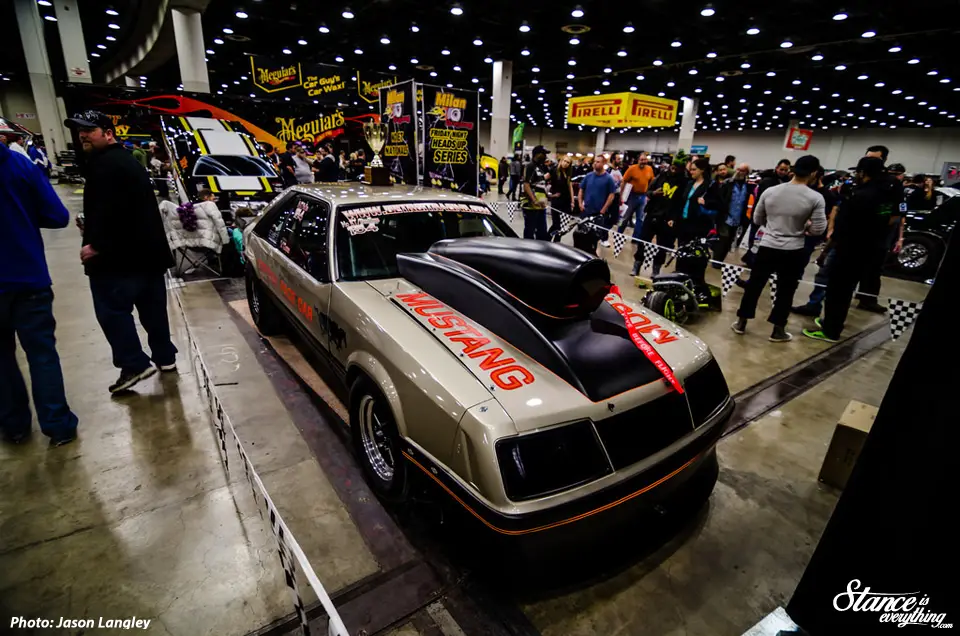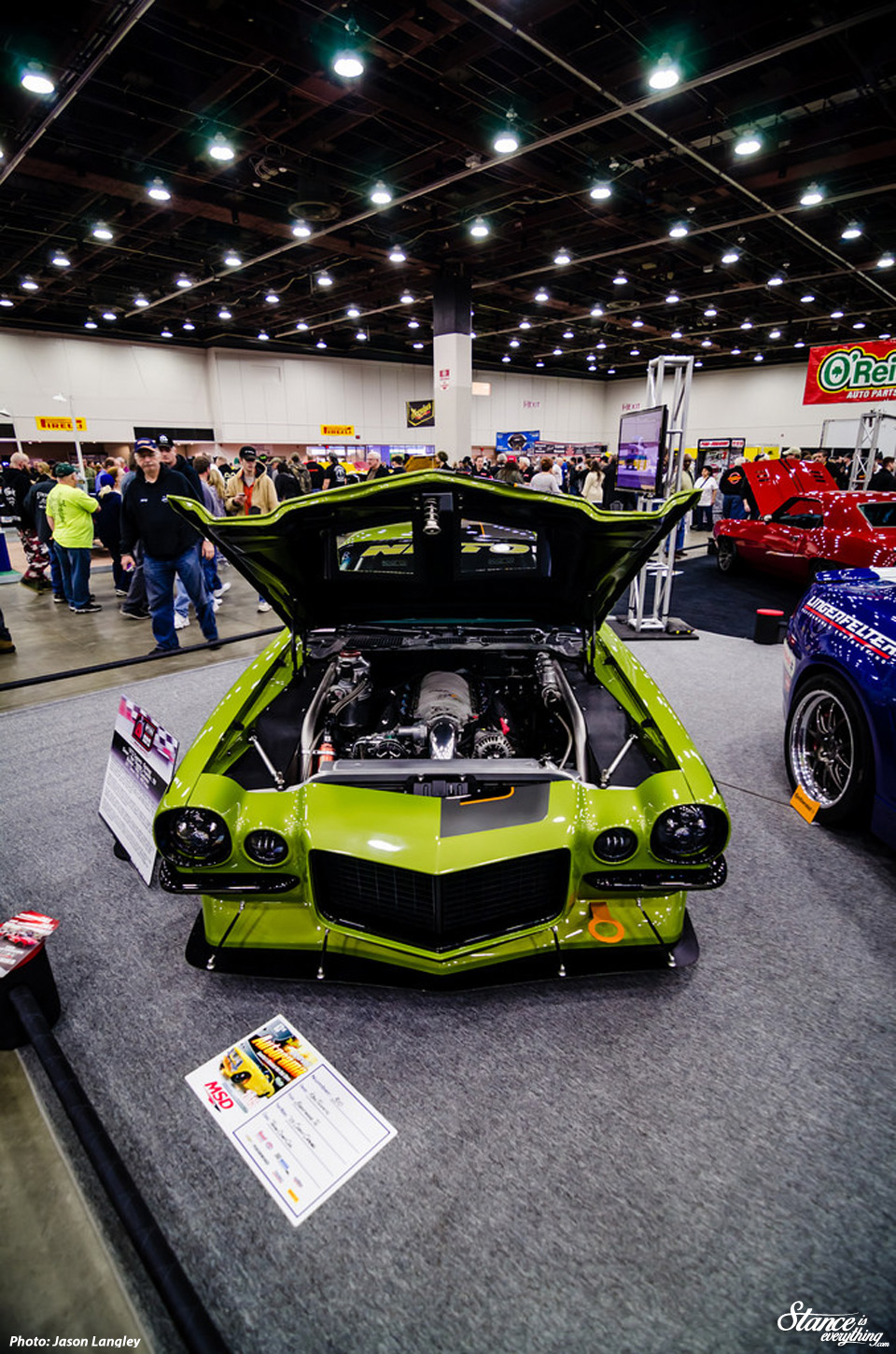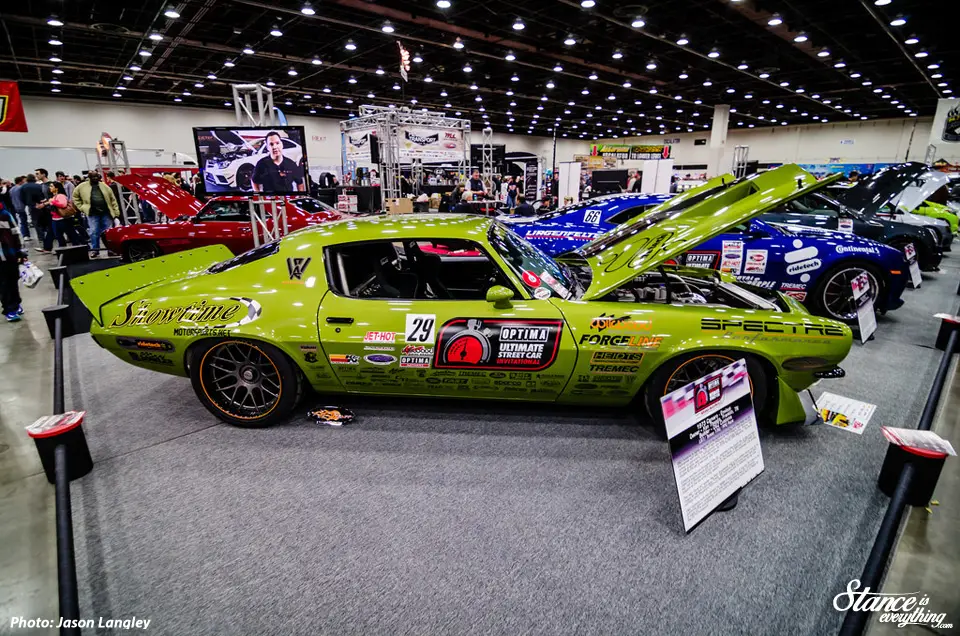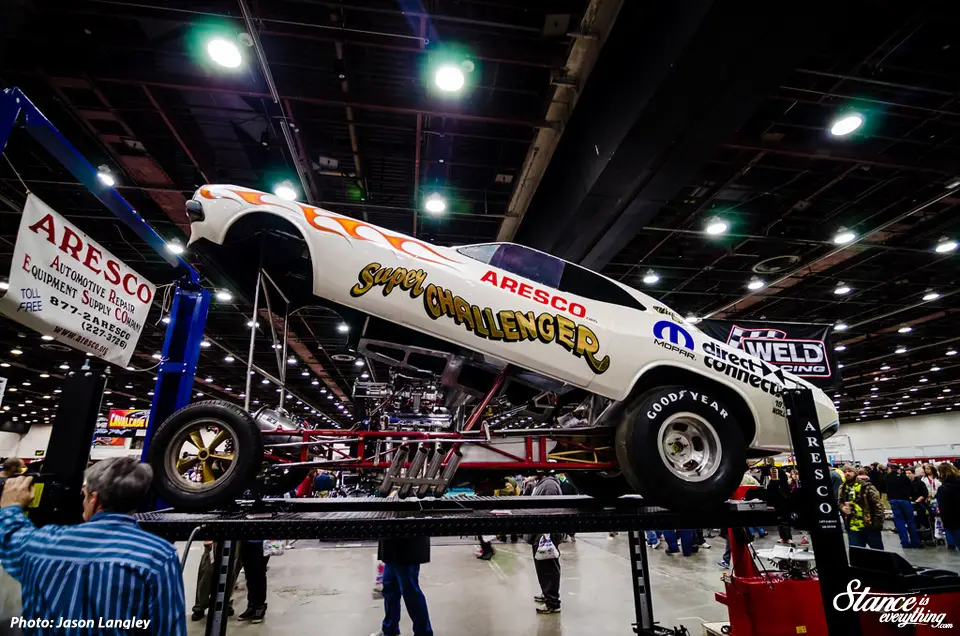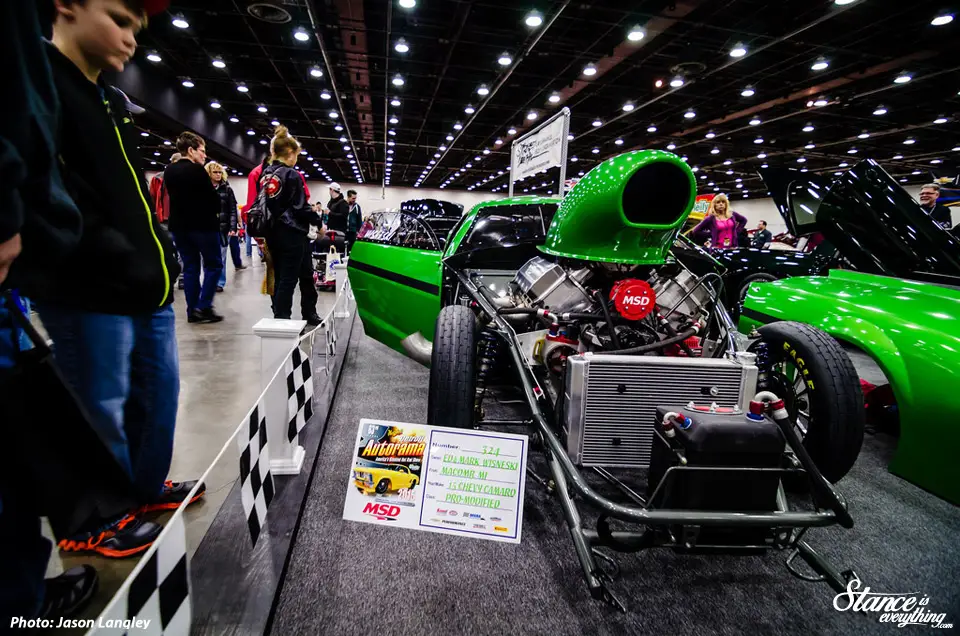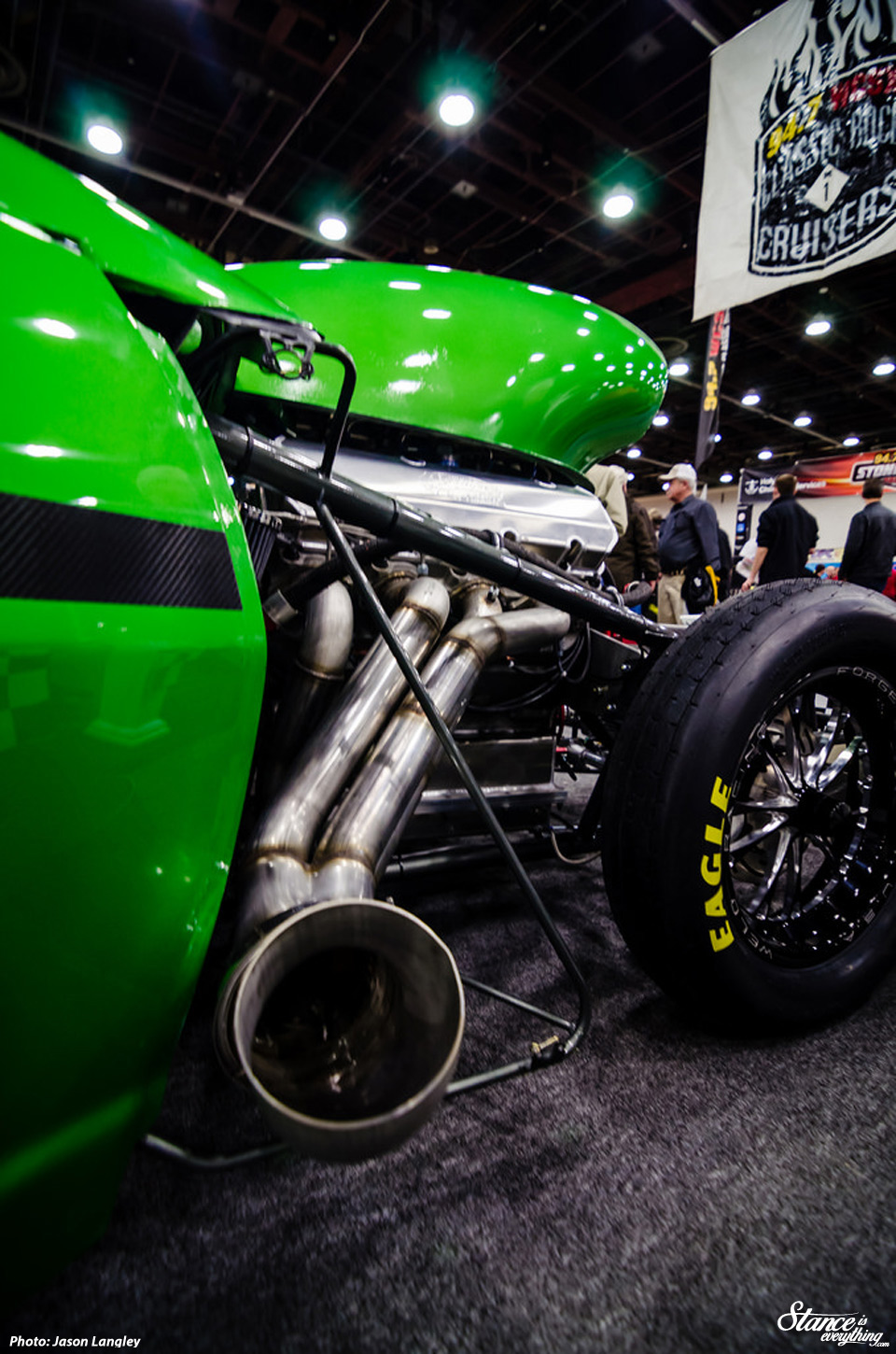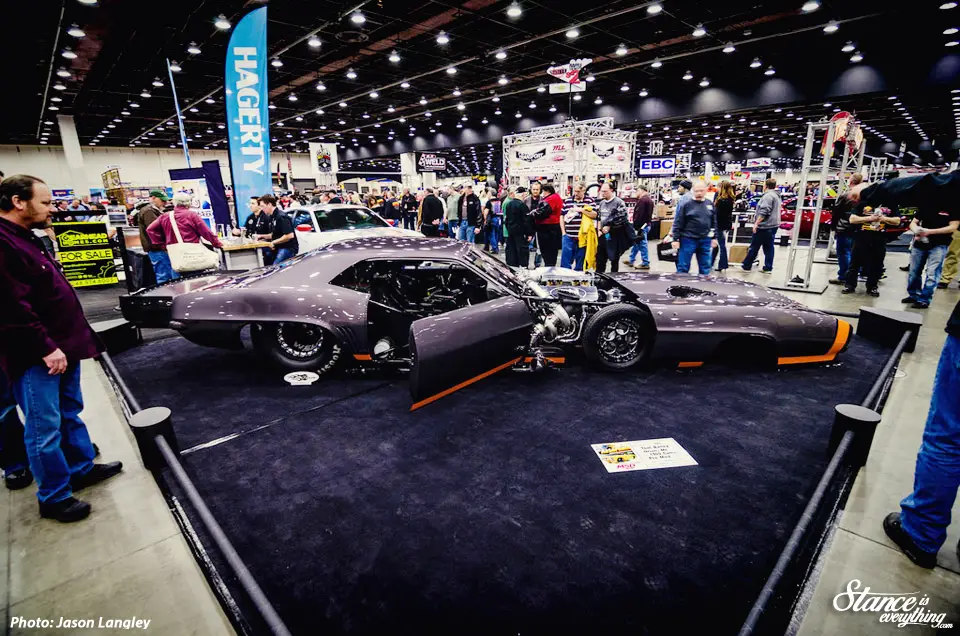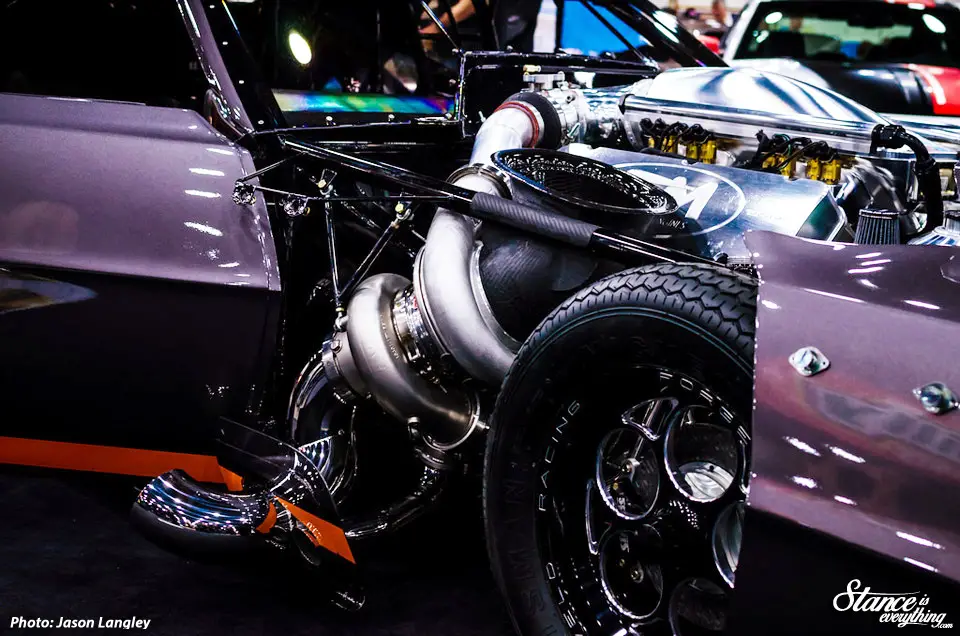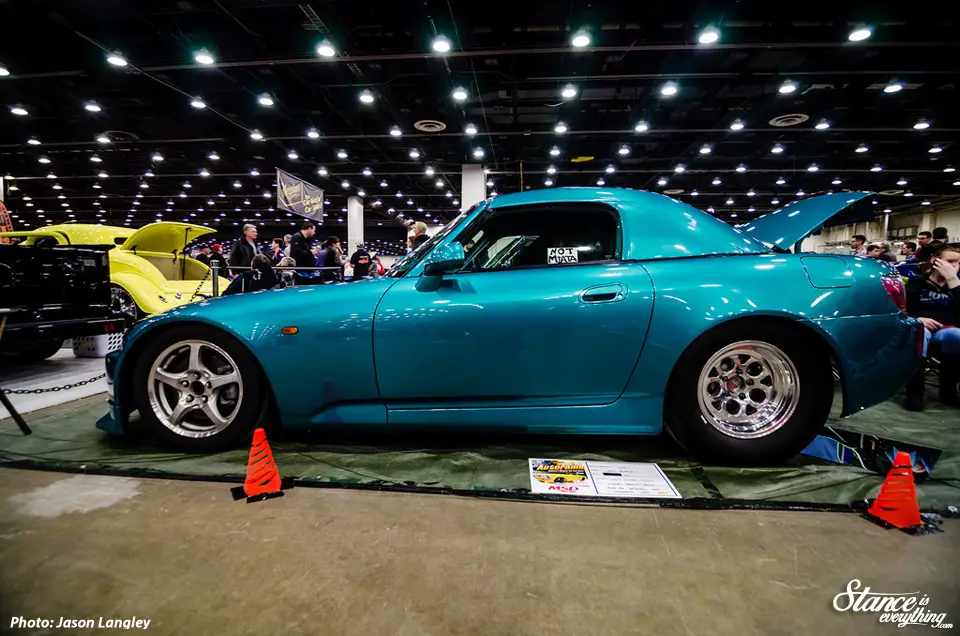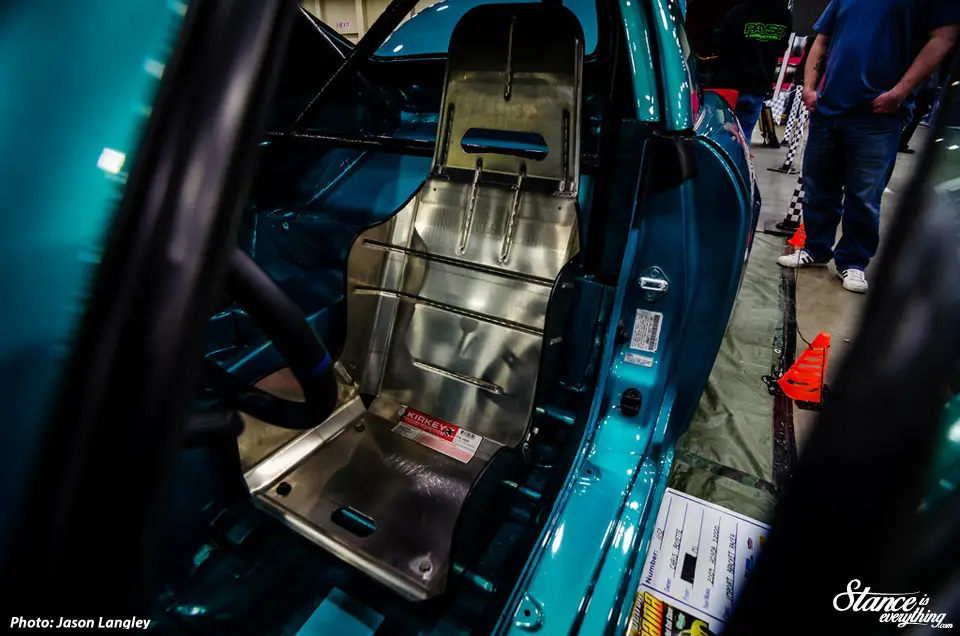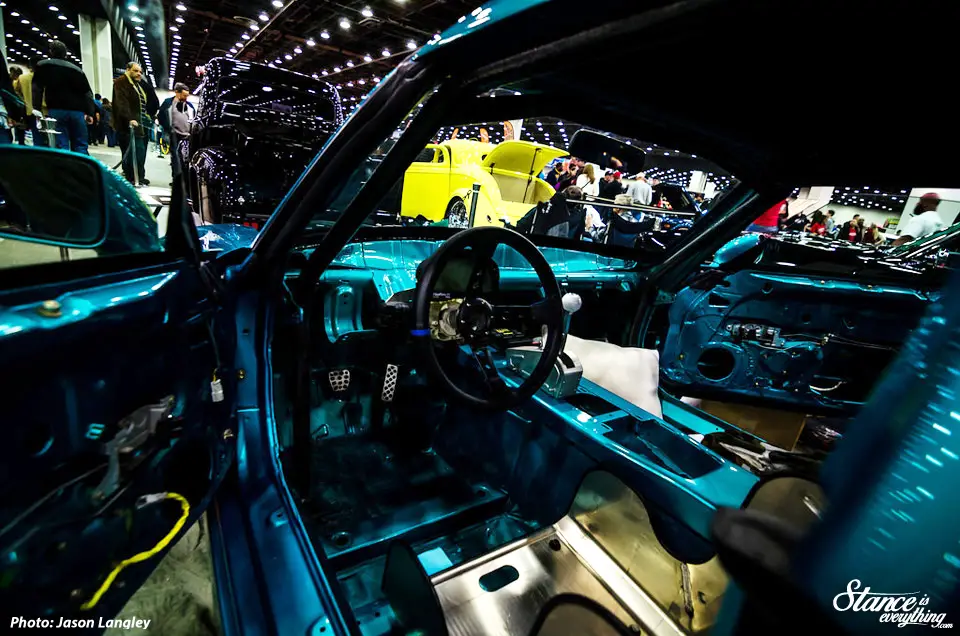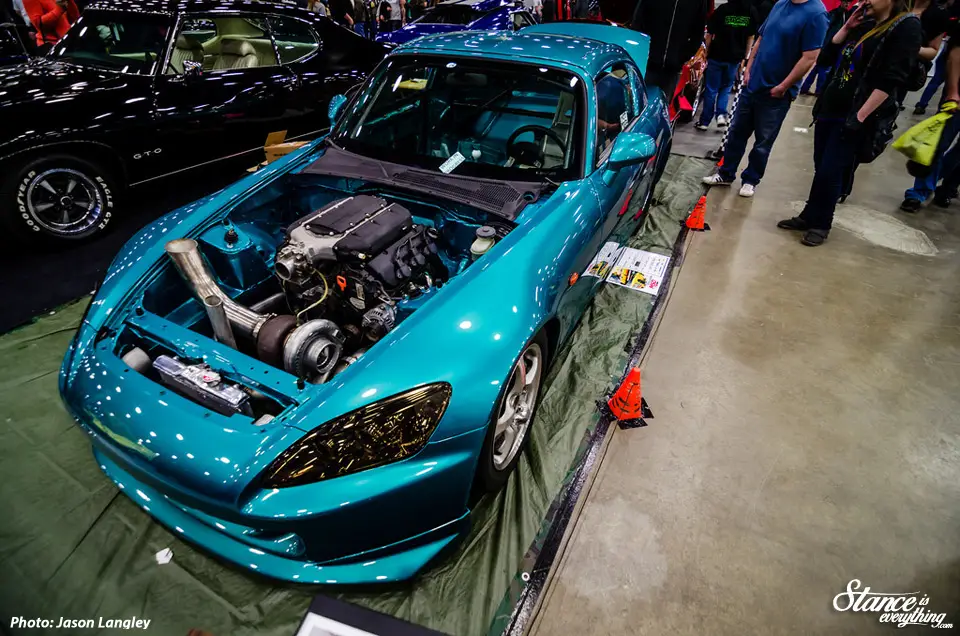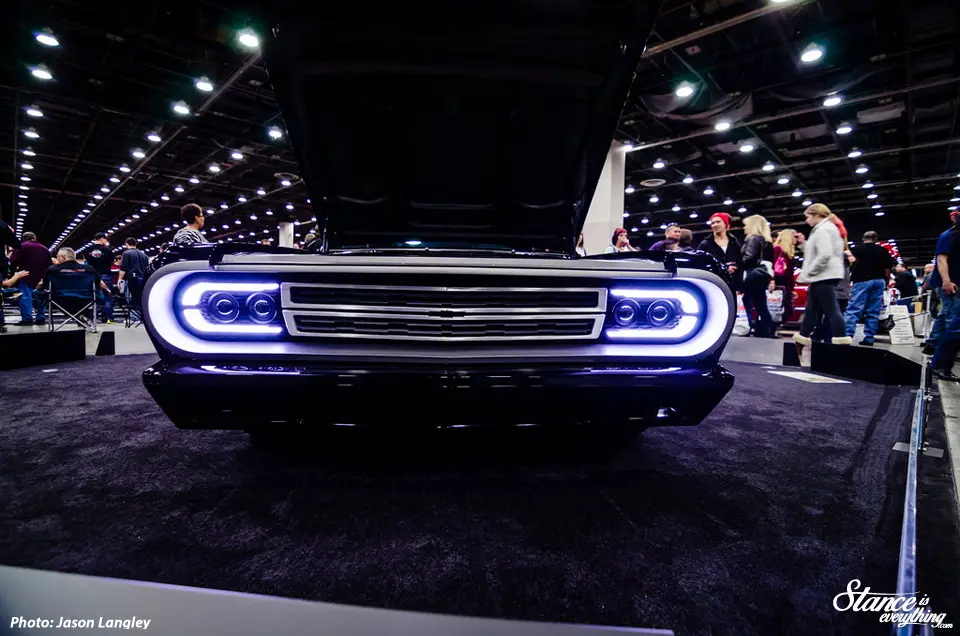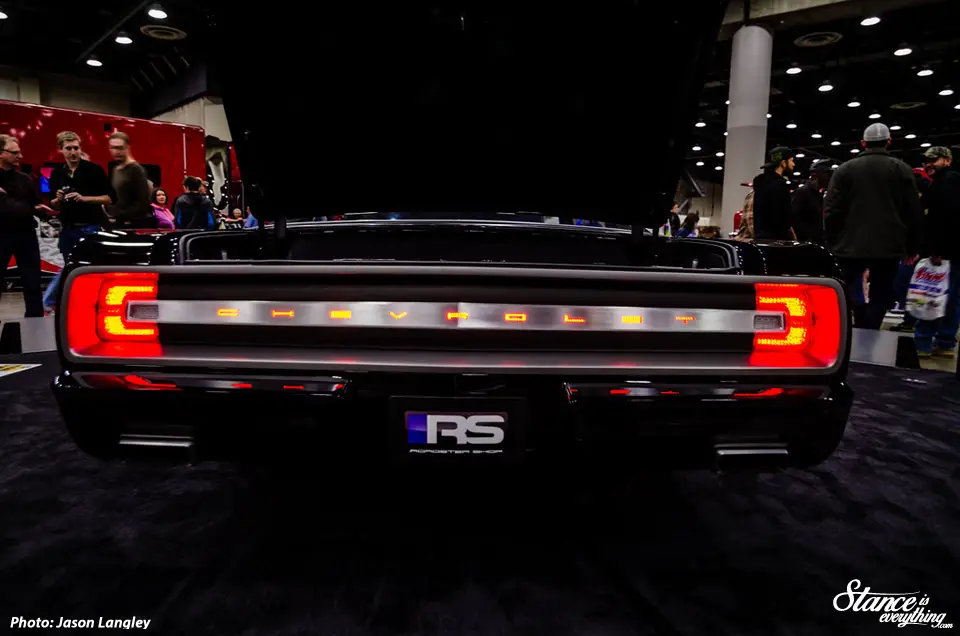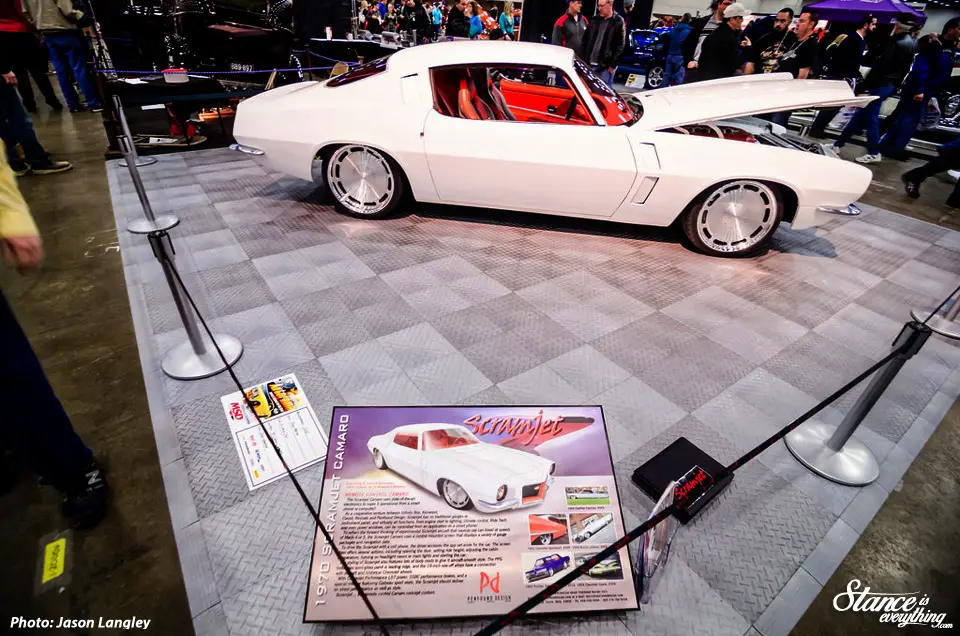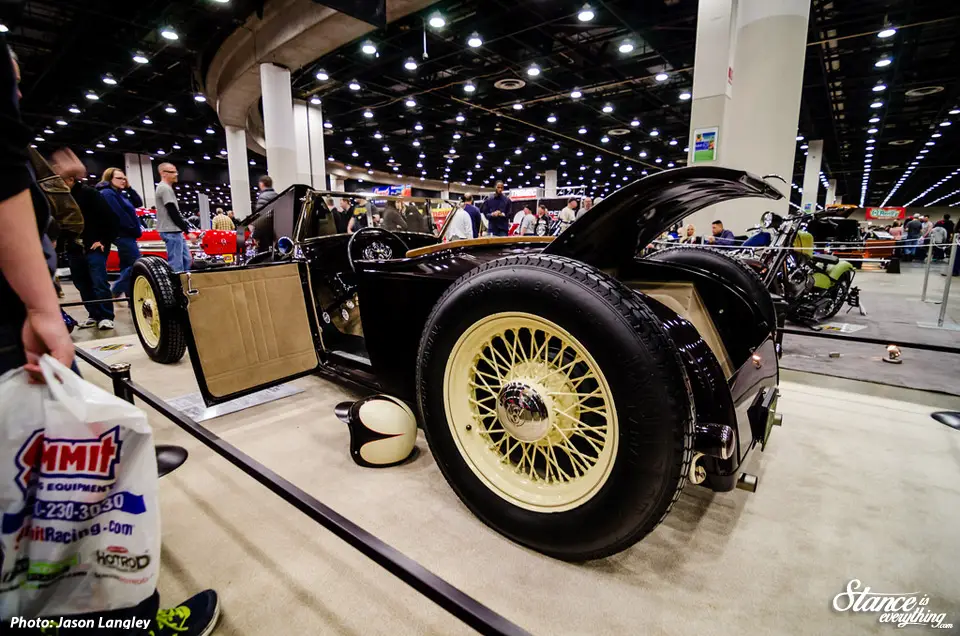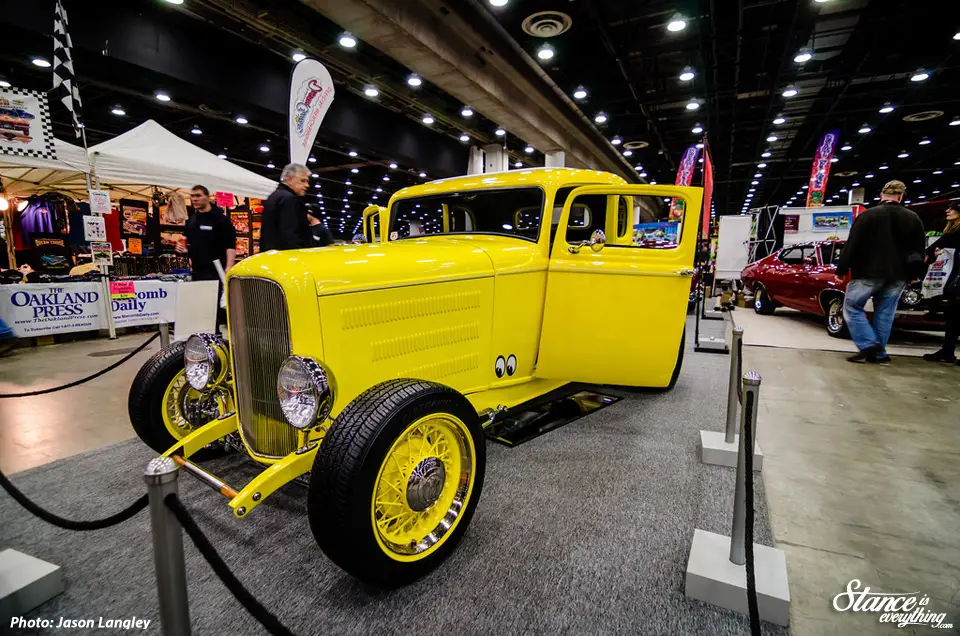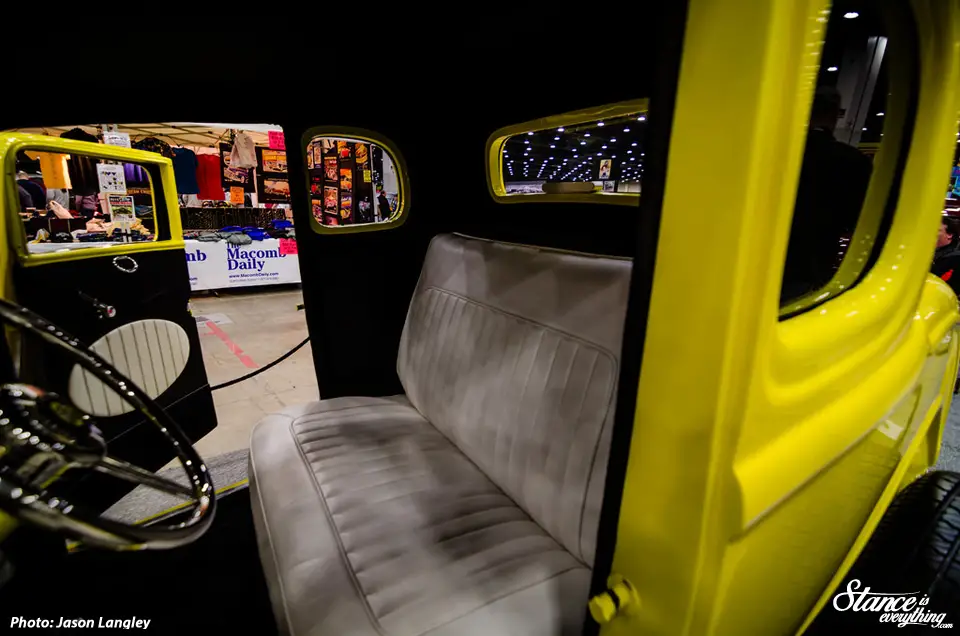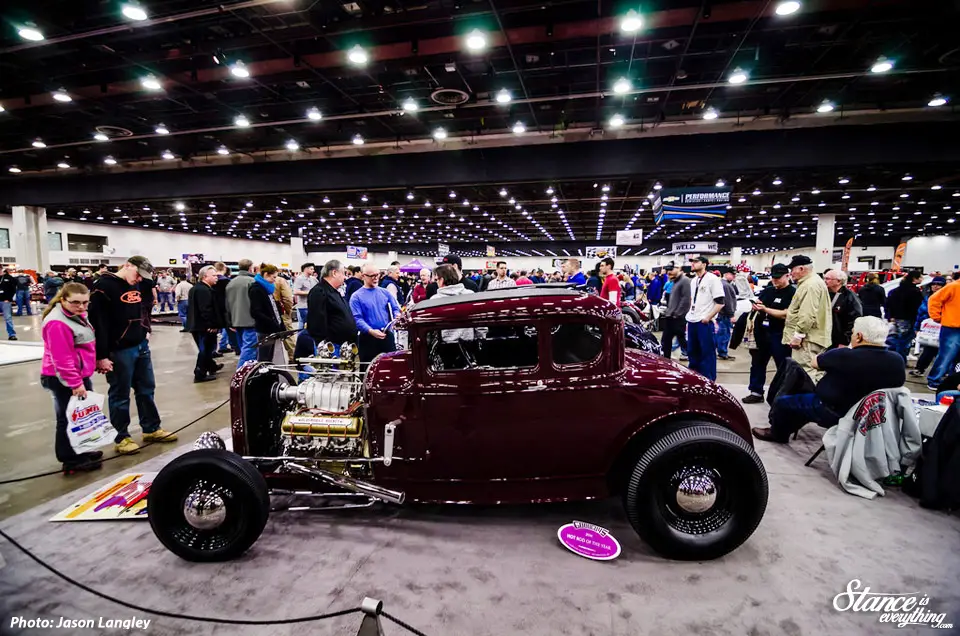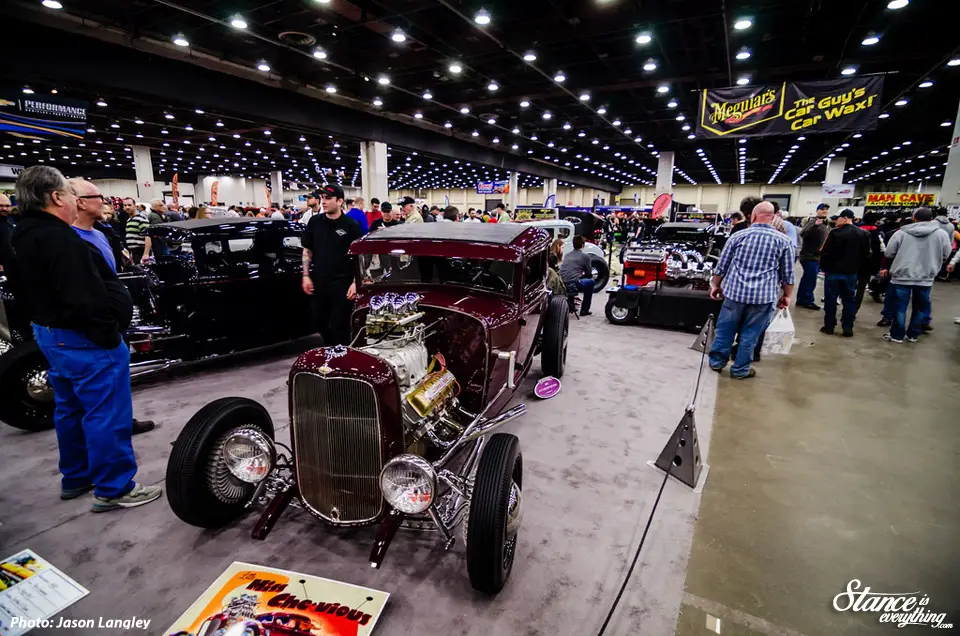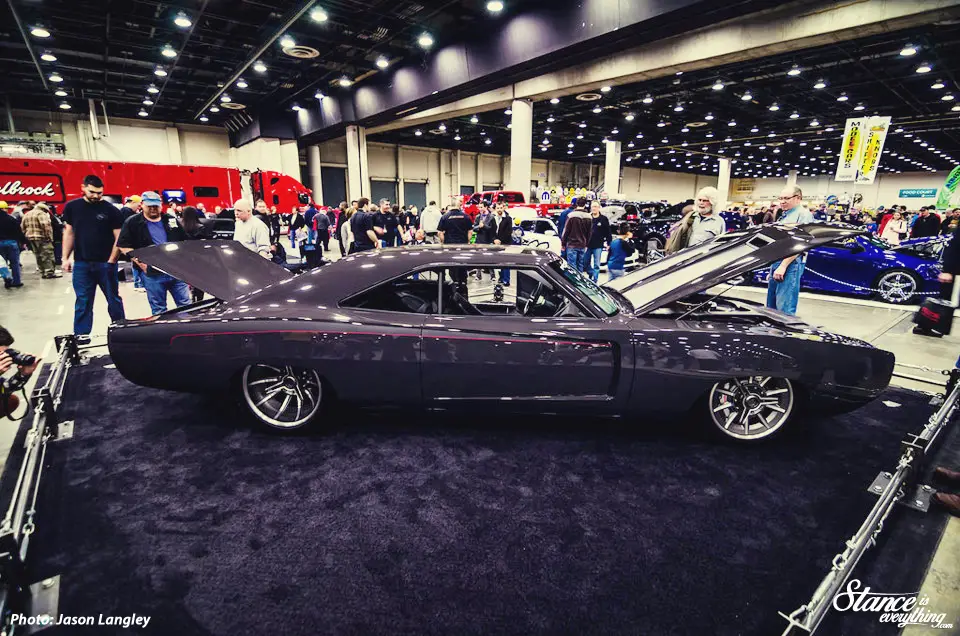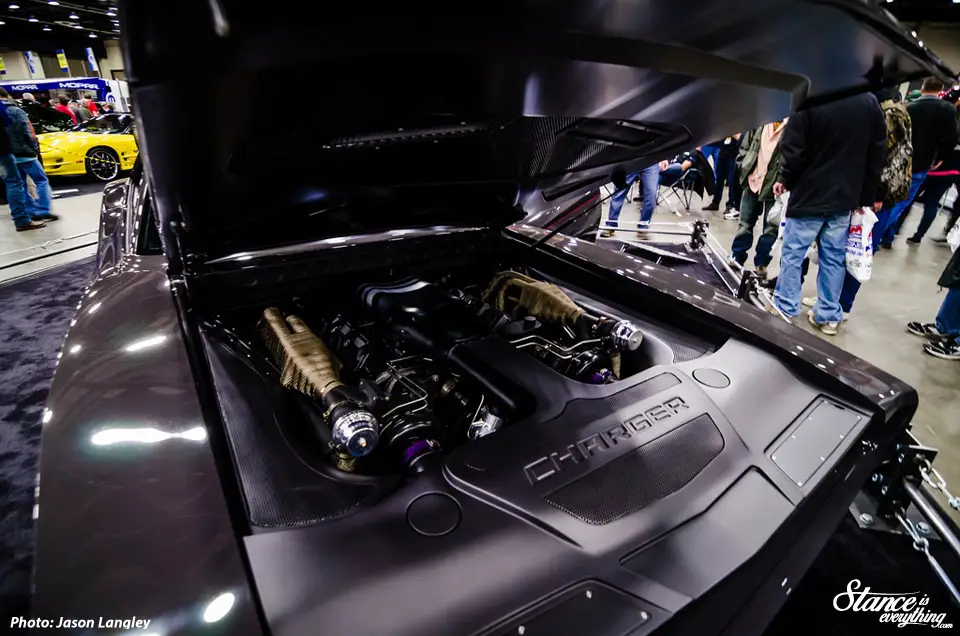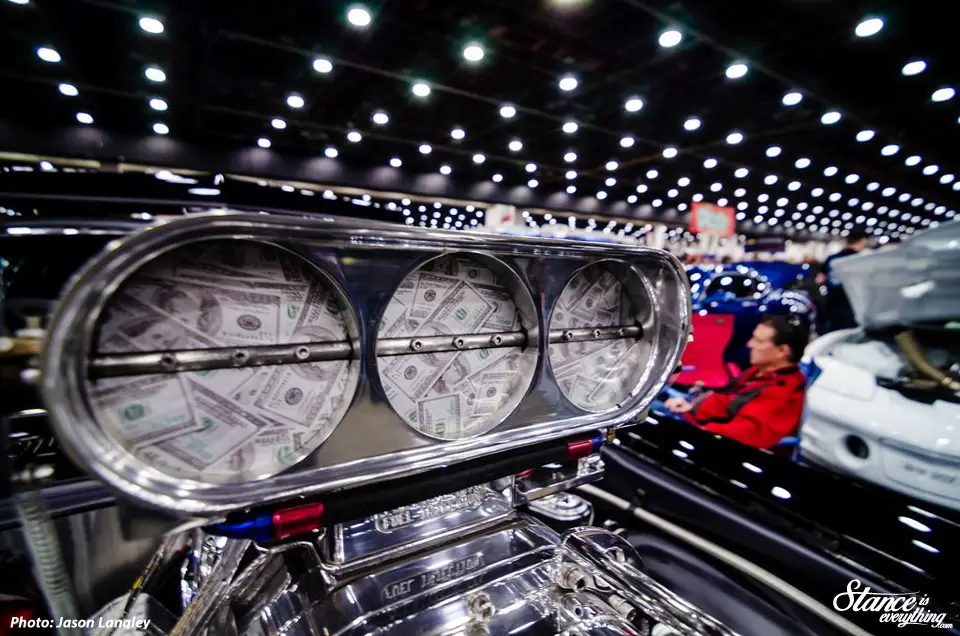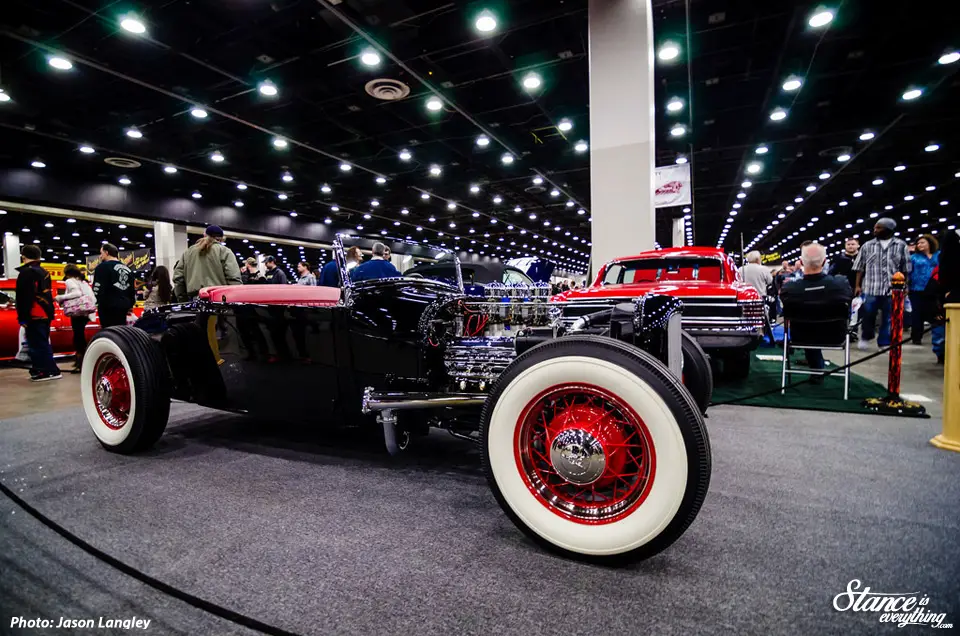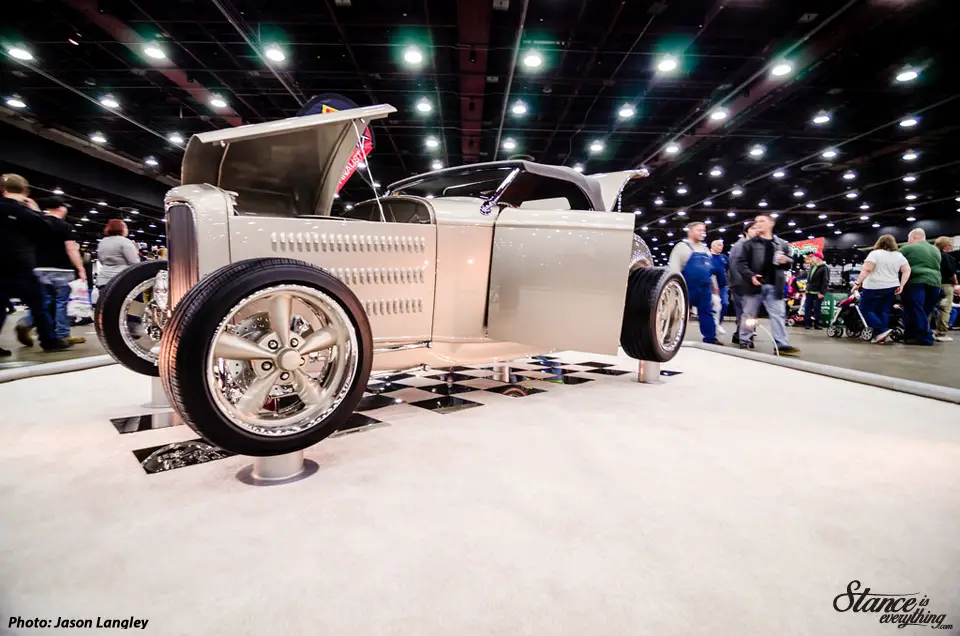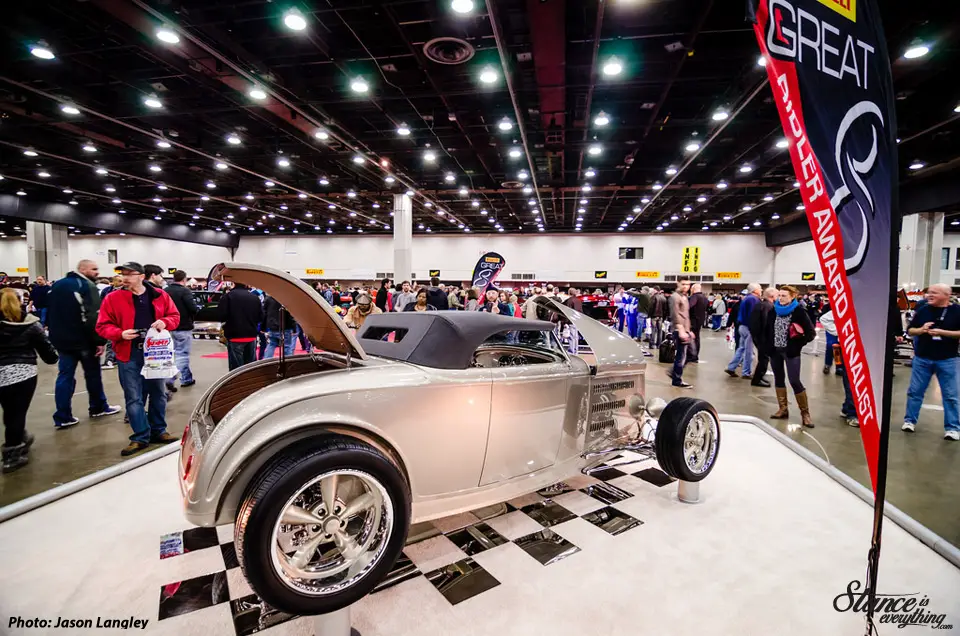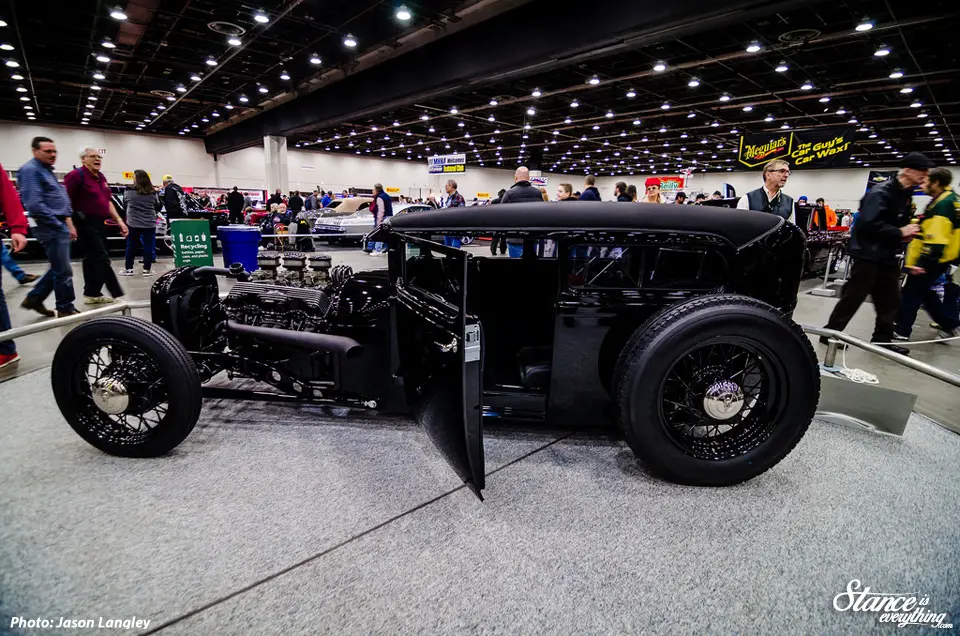 Thanks again Jason for the 2015 coverage, hopefully my schedule frees up and I can make it out in 2016 and stop kicking myself in the butt with regret.
Jason's full gallery of photos is " target="_blank">availible here on flickr and here on facebook.