March might be Theme Tuesday greatest hits month as I'm bringing back the 'dat ass' Theme Tuesday for another go round, thanks to a throwback track I heard on my way home from work.
The last post was three years ago so I guess it is time.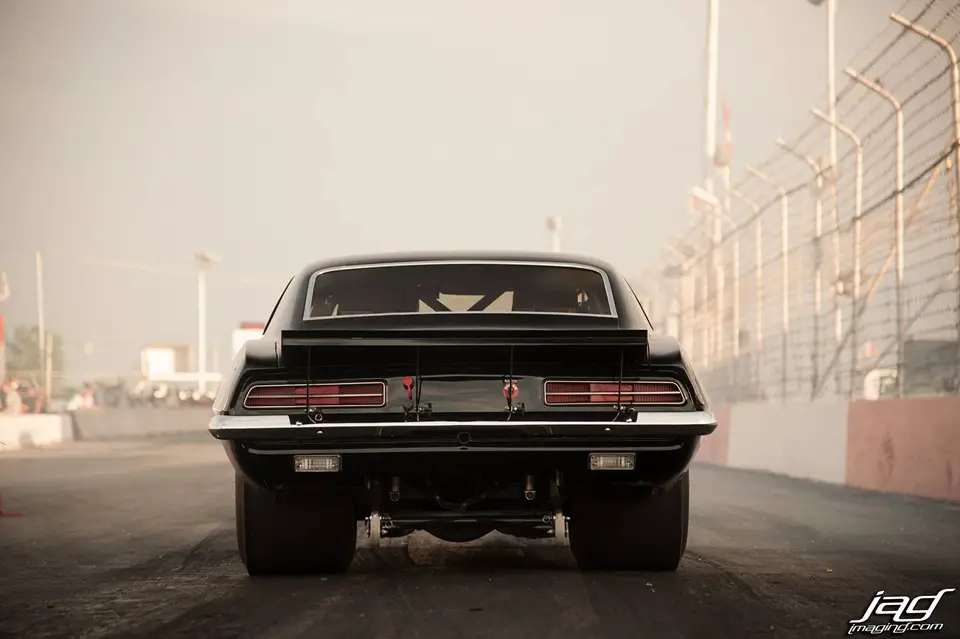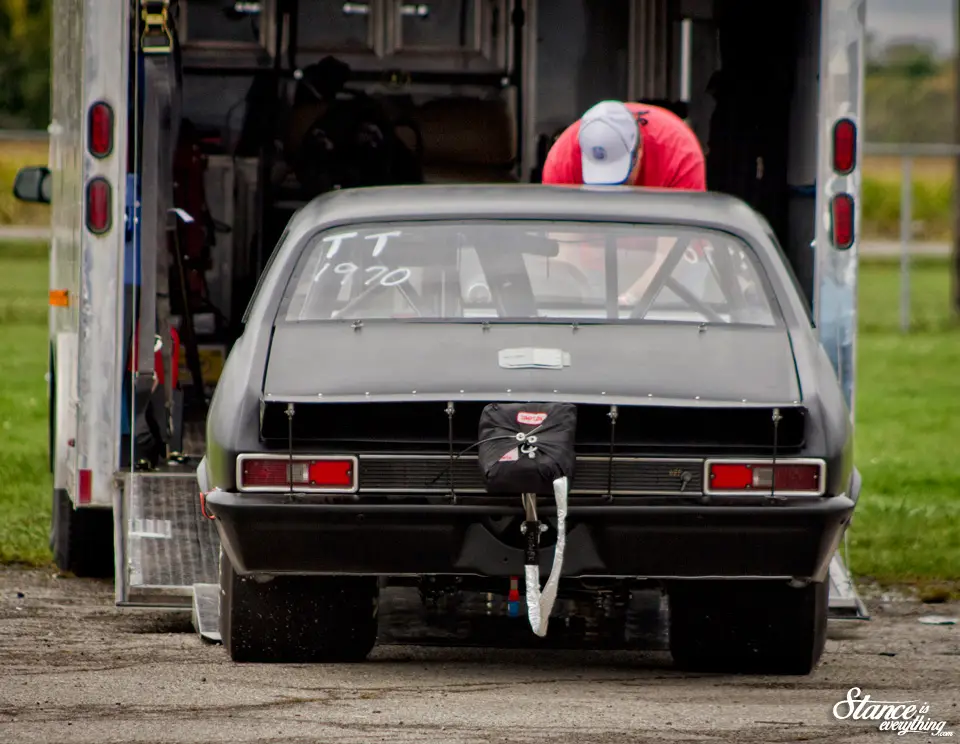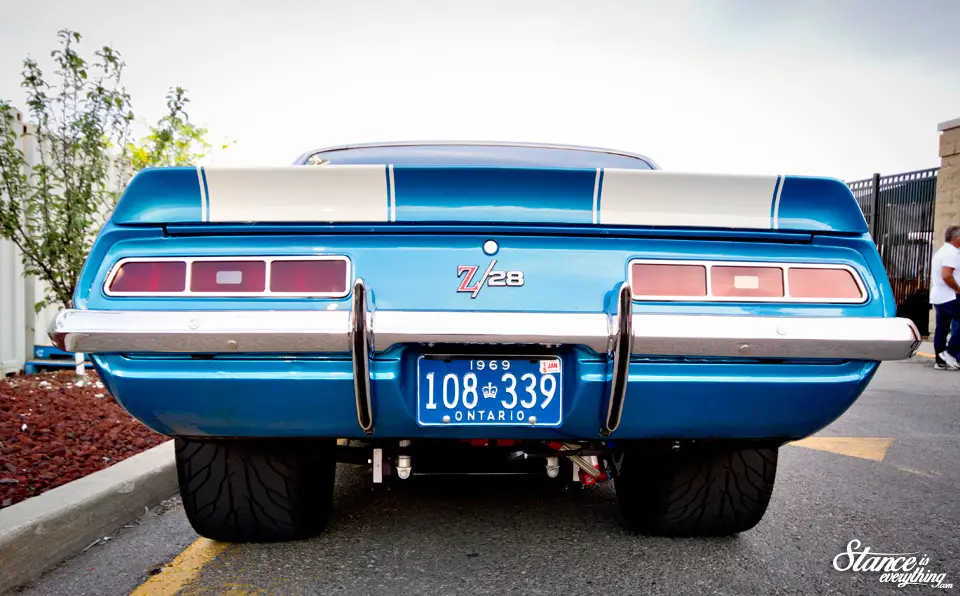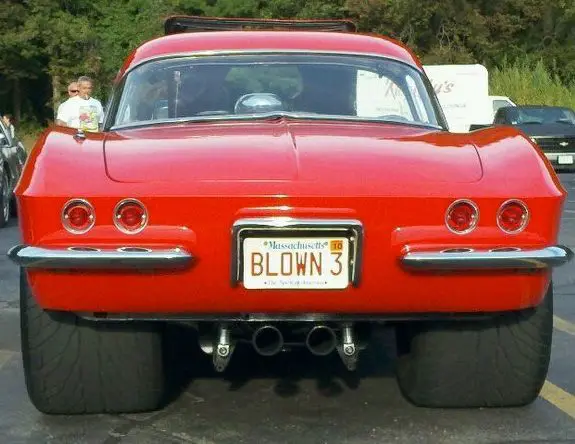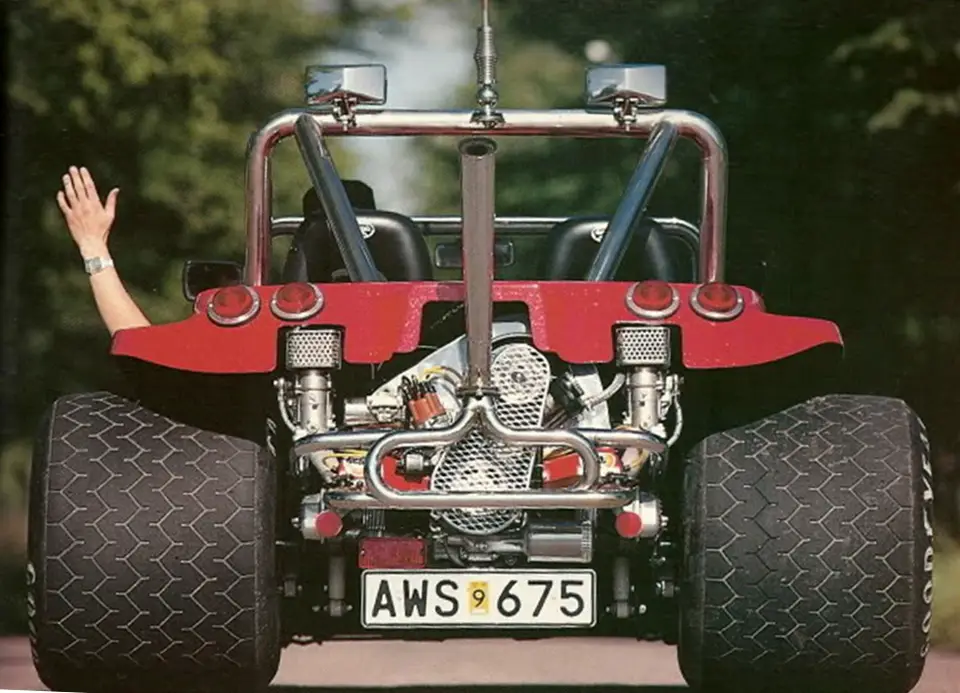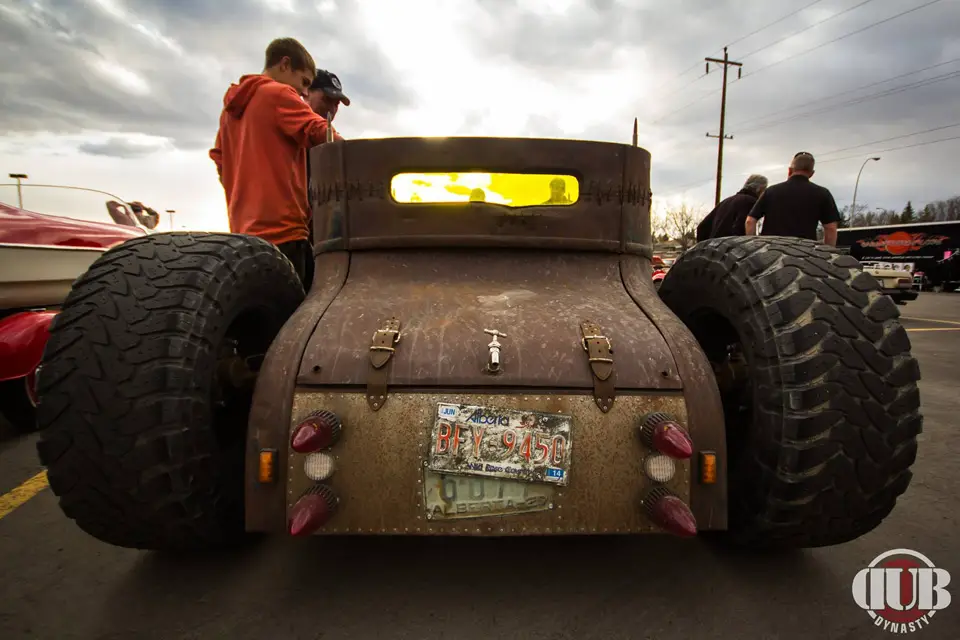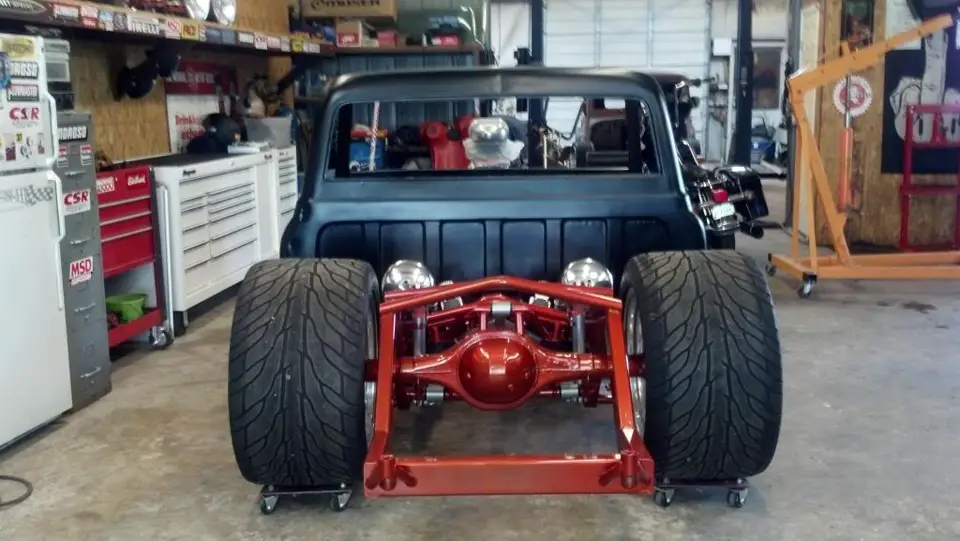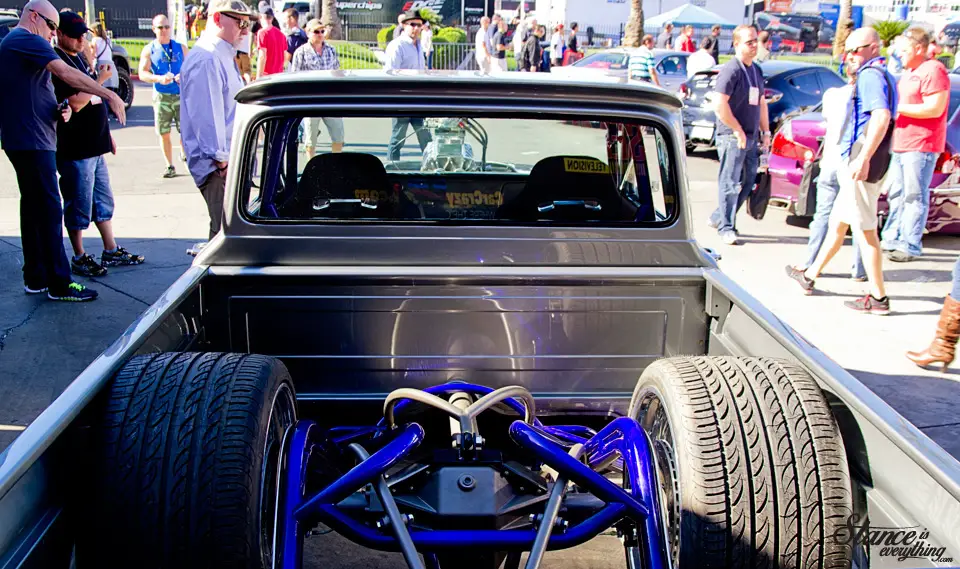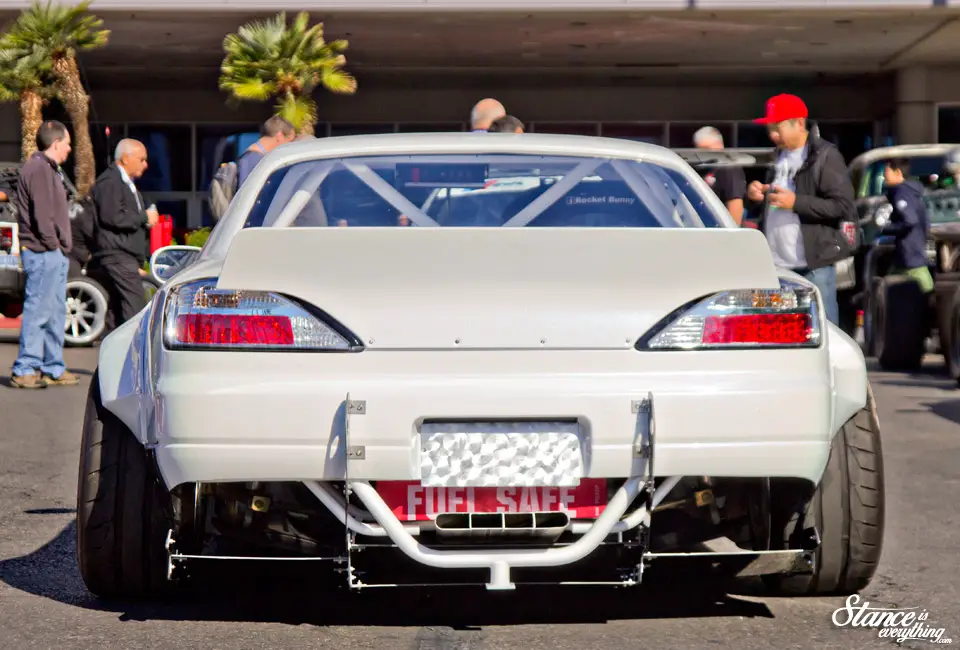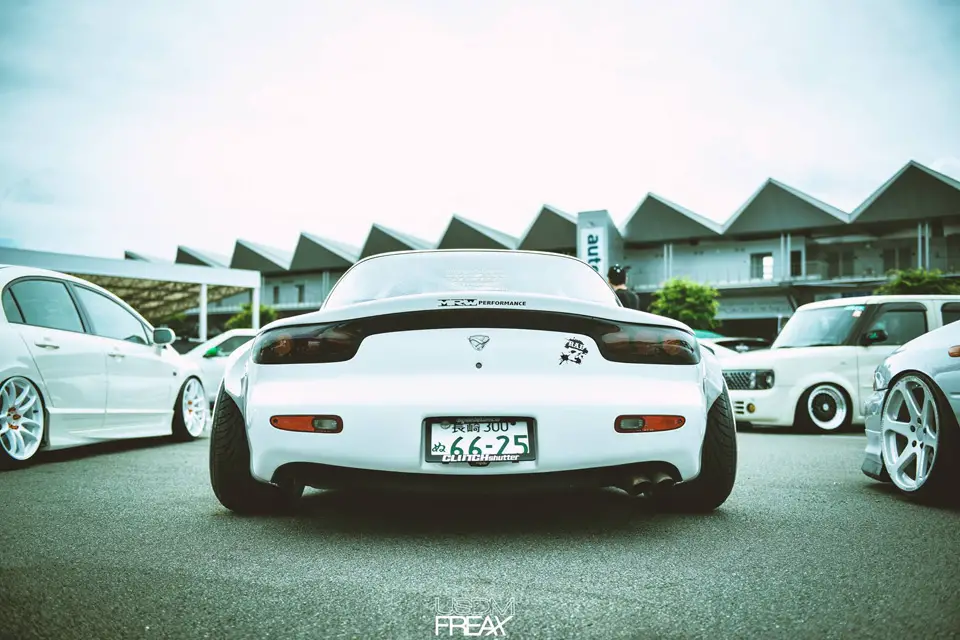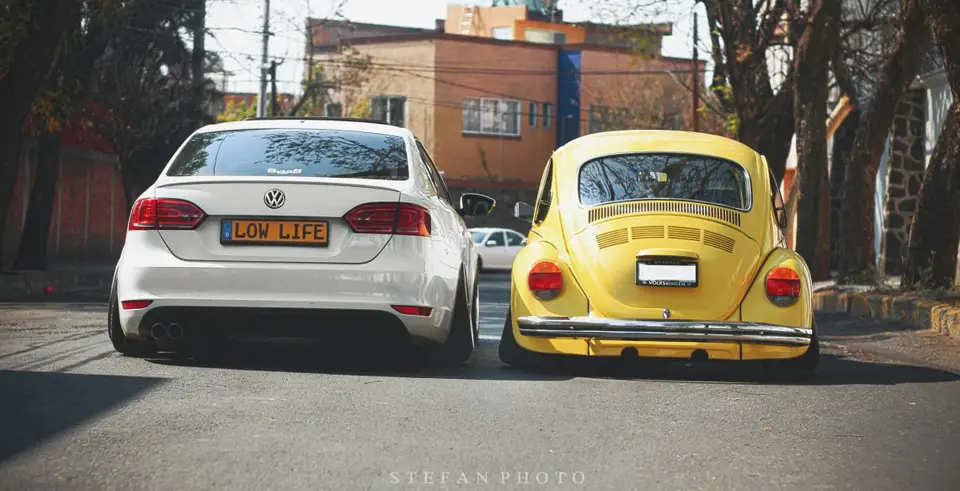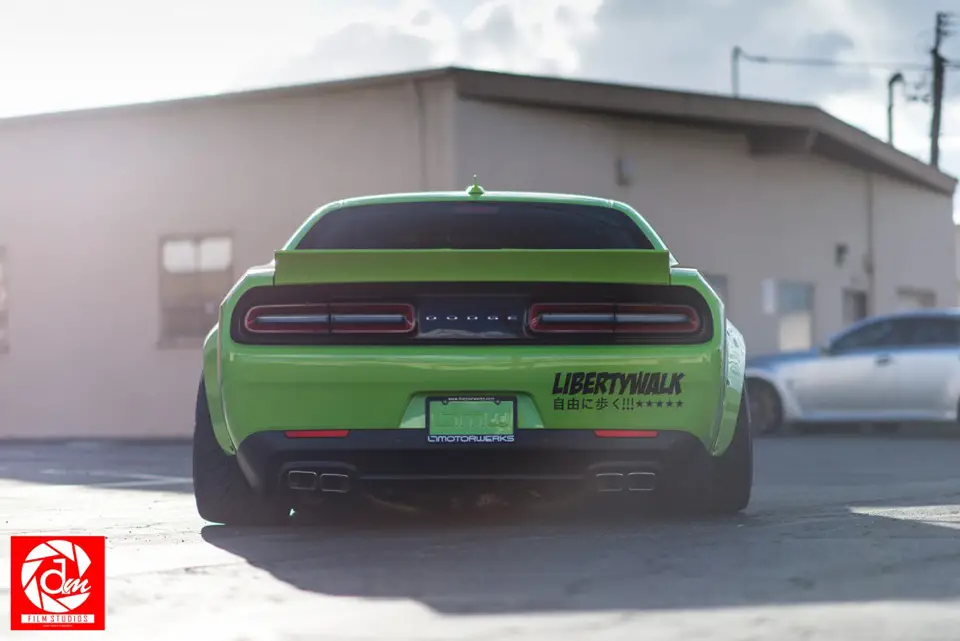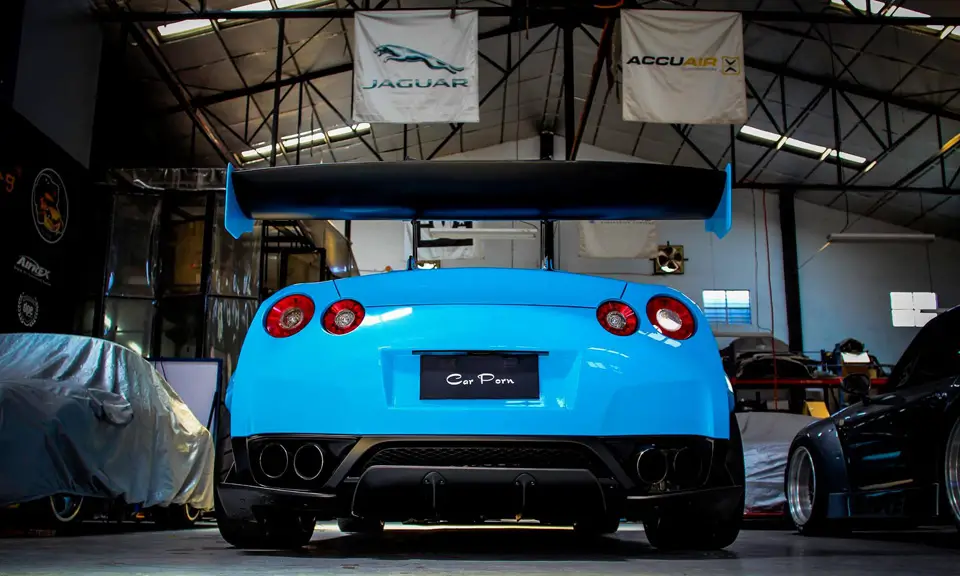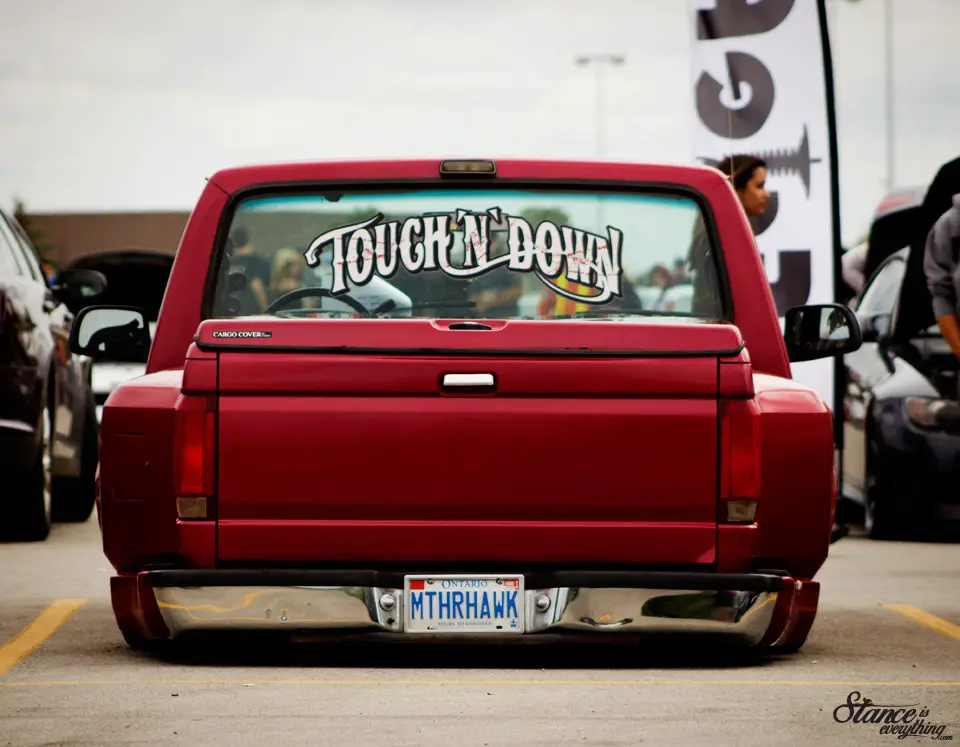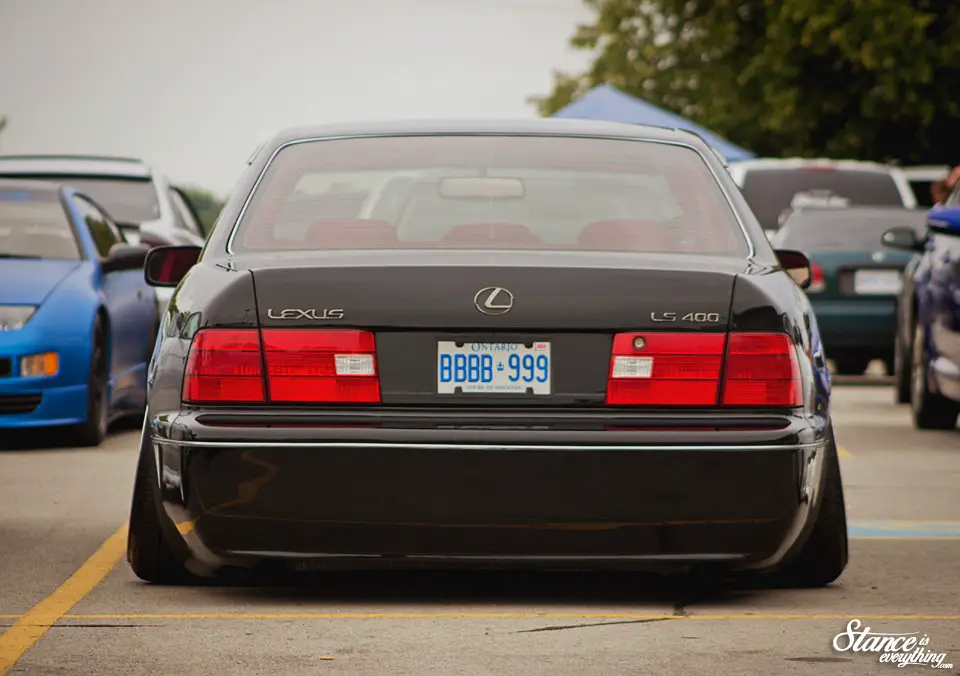 In my latest office clean up I seem to have cleansed my list of future Theme Tuesday ideas so throw some at me in the comments.