I get that drift missiles are a bit of a 'thing' right now (to the chagrin of many) but I think even the most carefree of missile pilots would see this car as a little ridiculous.
Aside from the turbo LS swap, which is in god knows what shape, very little on this car appears to be salvageable or mechanically sound.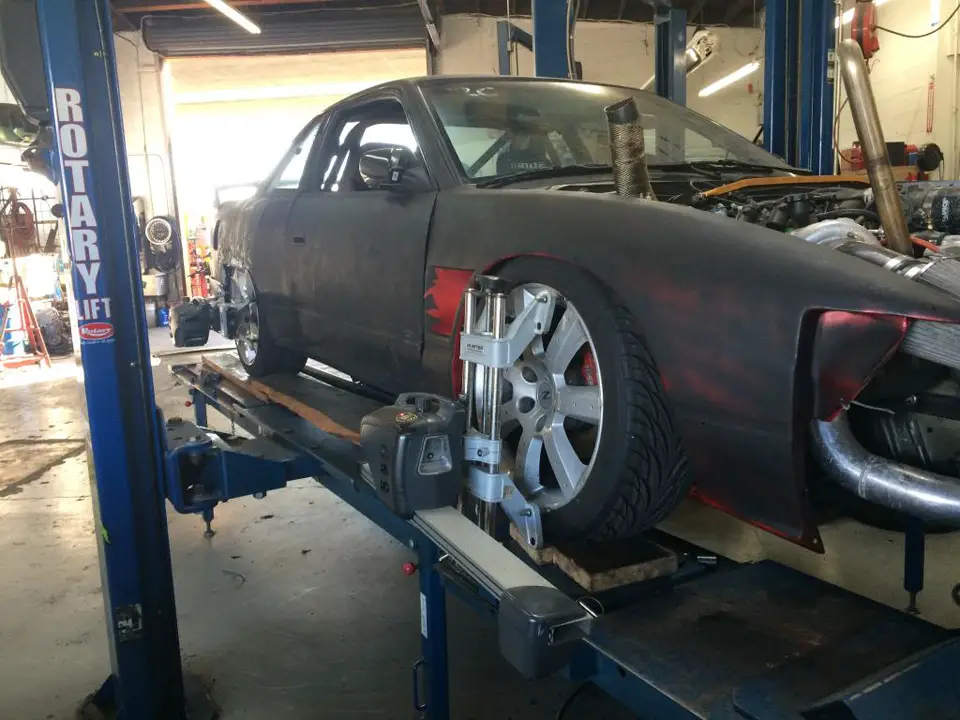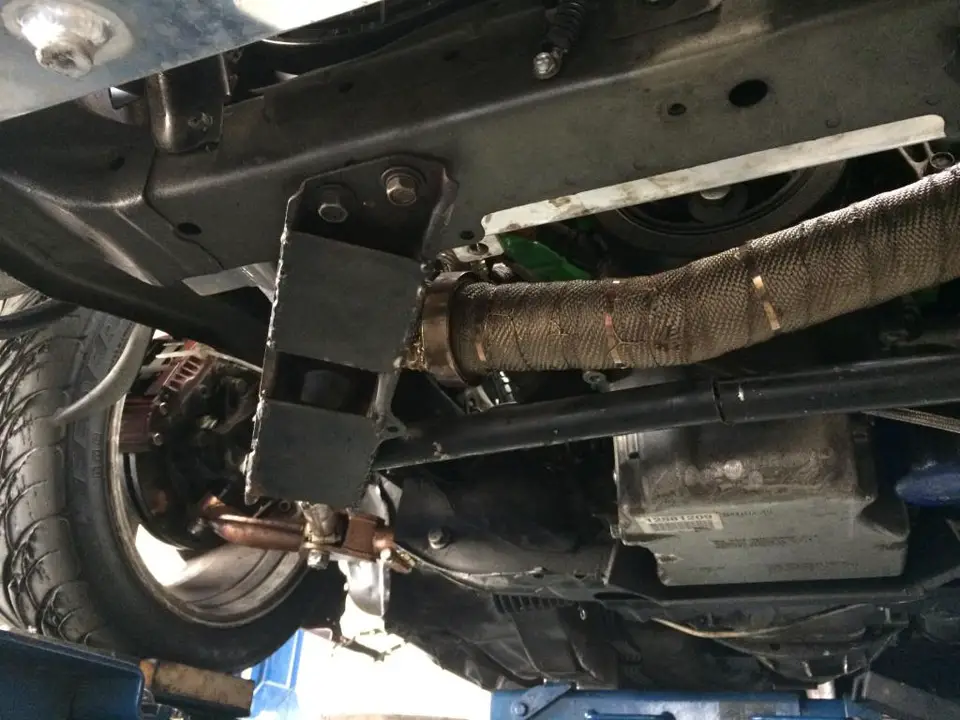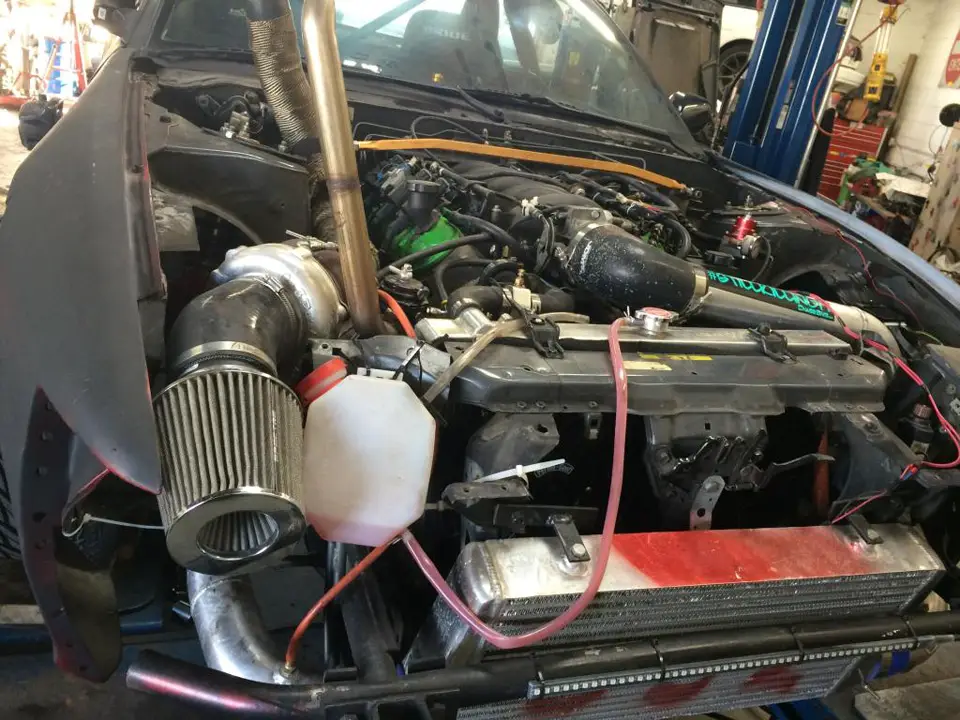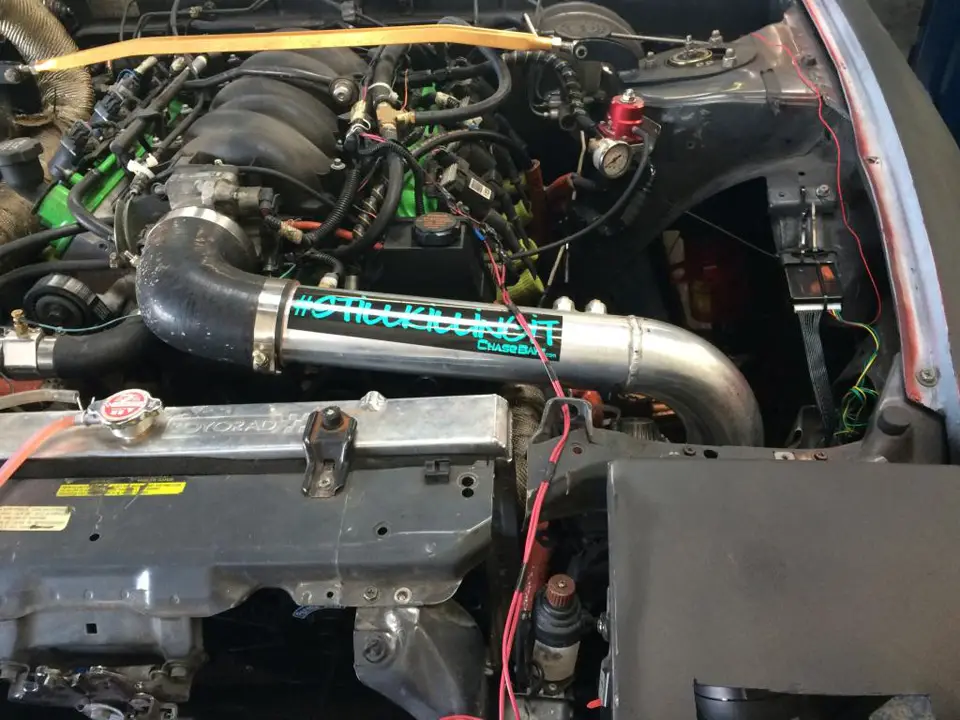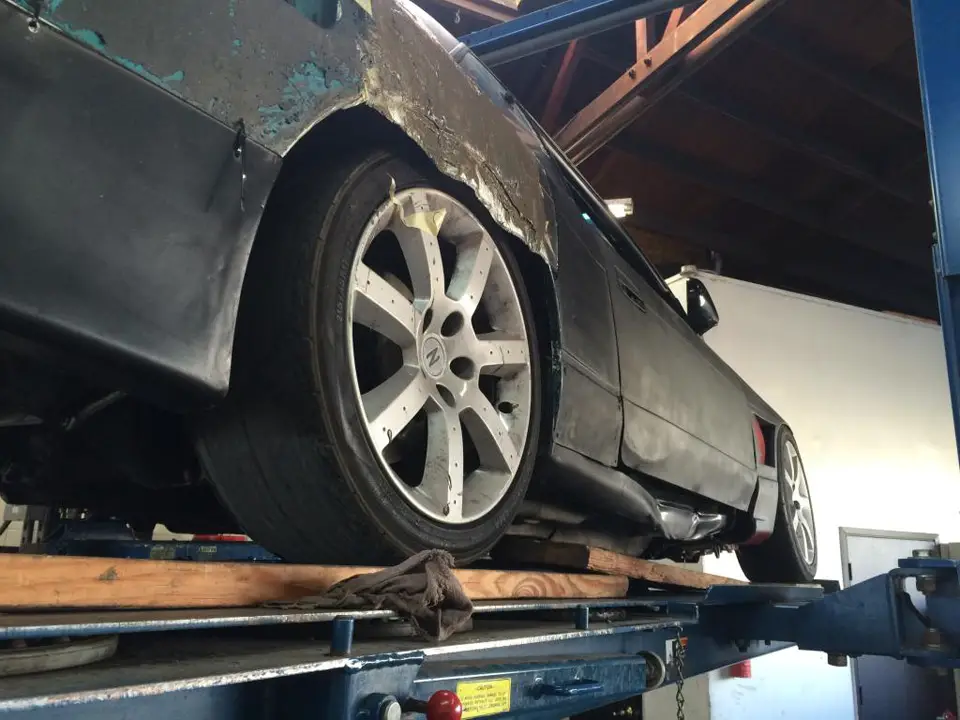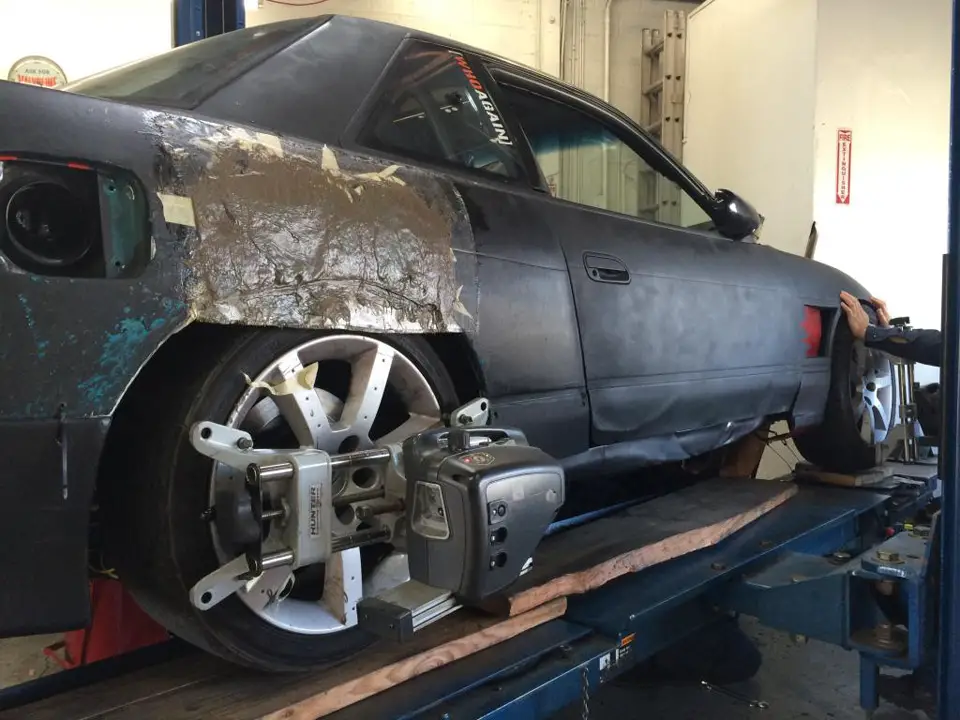 I know I usually say LS in everything but perhaps not in this thing
Spotted in the 'You're Doing It Wrong' Zilvia thread which totally justifies the ever-increasing price of clean S chassis.