Pretty well topping my list of 'things I didn't expect to see this week ever' would have to be this twin engine Toyota Echo.
I'm not currently up to date with what goes in on the Echo world but I have reason to believe that this car doesn't represent the average Echo owner especially when you consider that the car puts down 503hp at 8.5psi.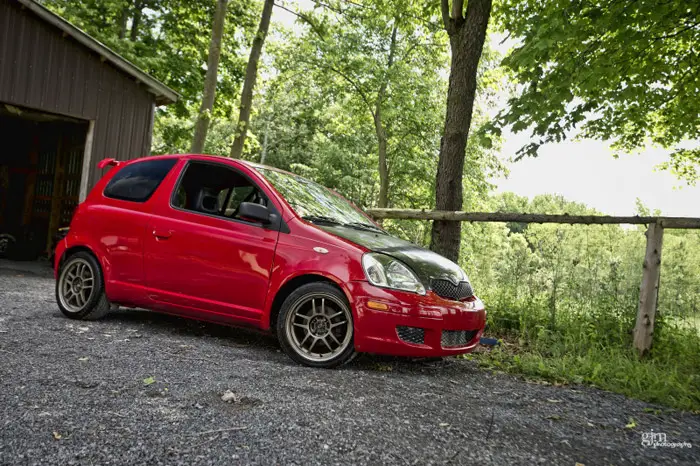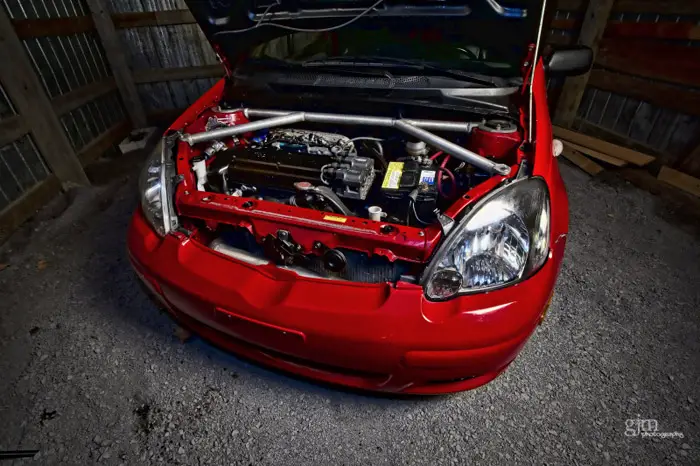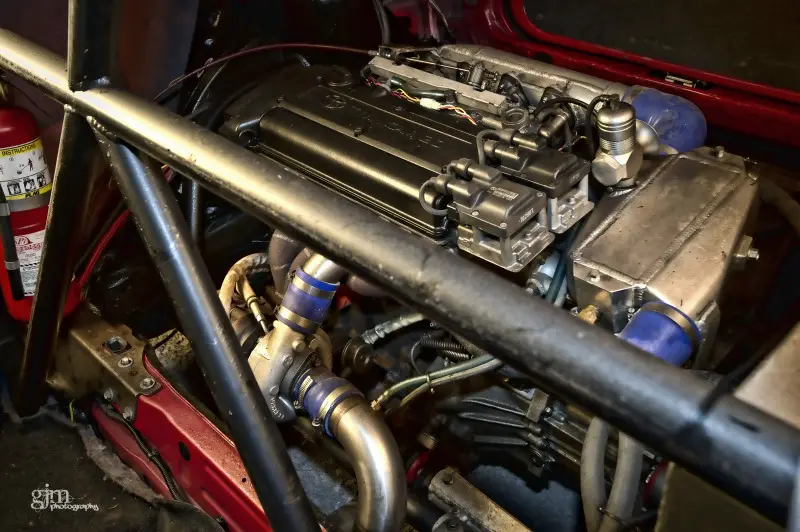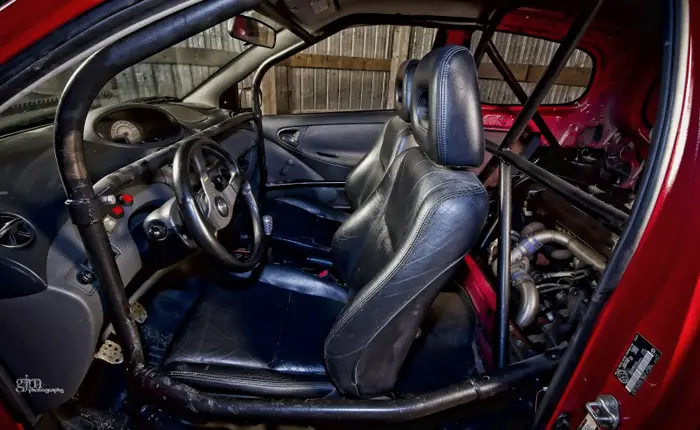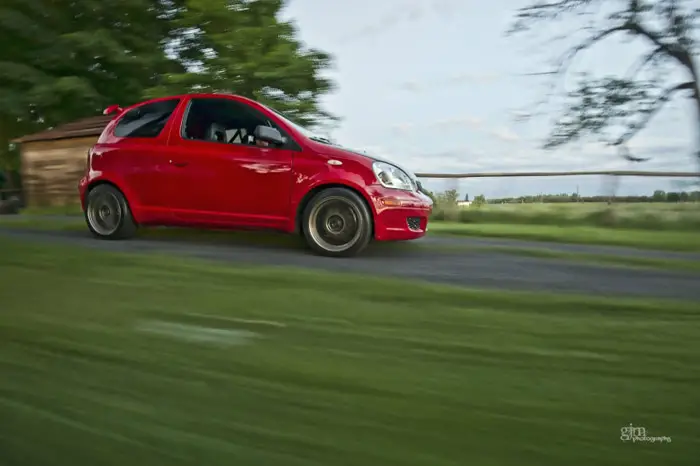 Crazy, yet intriguing, is probably the best and easiest way to describe this car, and as the video below proves it actually moves which isn't something I can say I ever saw the last twin engine car from this neck of the woods do.
Hopefully the owner gets it certified, and plated because it would be cool to catch this car at a couple events.
Photo Credit: GJM Photography
Spotted on jdmrides.ca
Site Updates
First of all thank you to everyone who has submitted there car as an Importfest potential, it's cool to know how many of you are down to help support.
I should be able to make a decision within the next week or so and as much as I hate to be "that guy" some cars will have to wait until next year when I get more space (maybe even my own).
As for this weekend Saturday evening I will be at the Scion FRS Launch gathering at Scarborough Scion (1897 Eglinton Avenue East) which runs from 5pm to 9pm.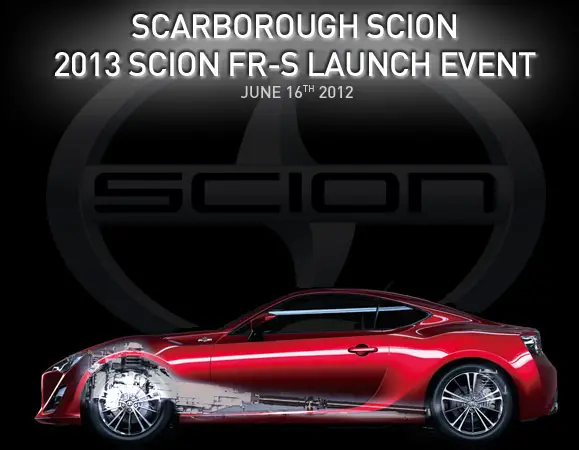 Flashback Friday
I mentioned up above that I have never seen or heard from anyone who saw the twin motor GTI run and I was pretty close to assuming the same for the car below had I not found this video.
Come to think of it not sure I have seen that car this year at all.