The latest copy of Performance Auto & Sound showed up to my house this week and inside they had an article on the 20HZ 300C that I have seen at a variety of car shows over the past two years.
The car is easily one of the most over the top show cars in the greater Toronto area.  Even if the final result isn't to your tastes you can't really deny the man hours that have gone into this.
I mean the roof is crazy and it no longer has a steering wheel…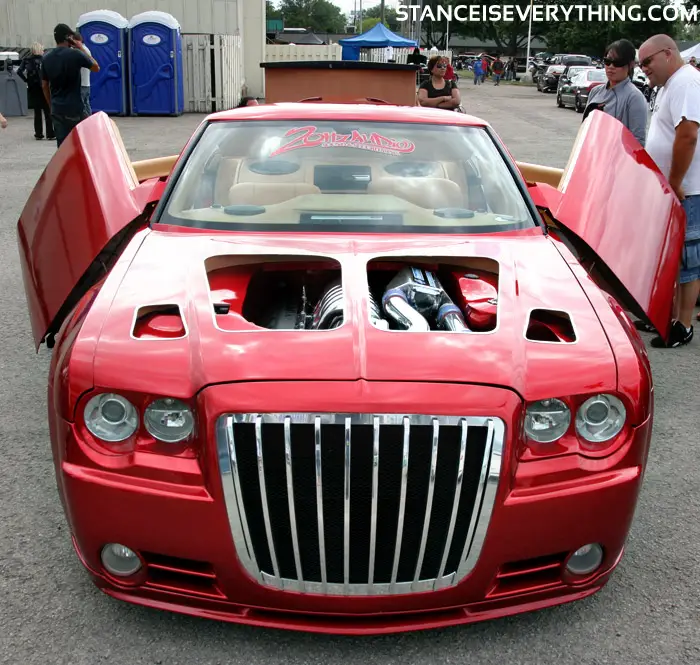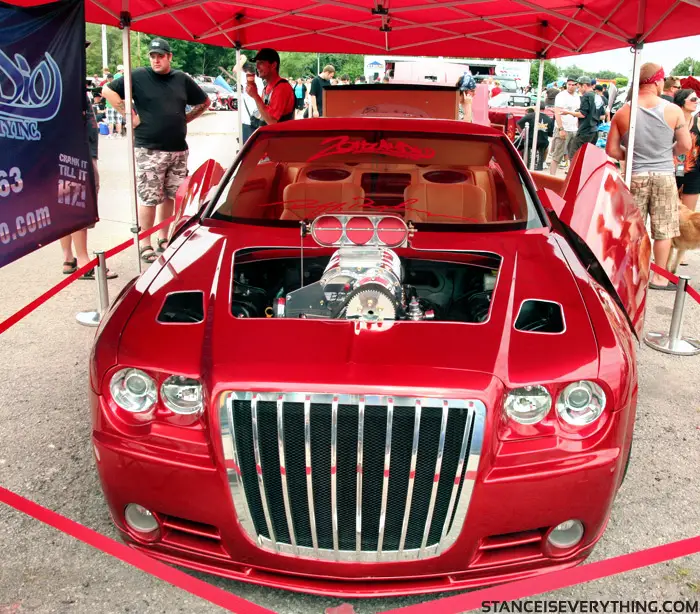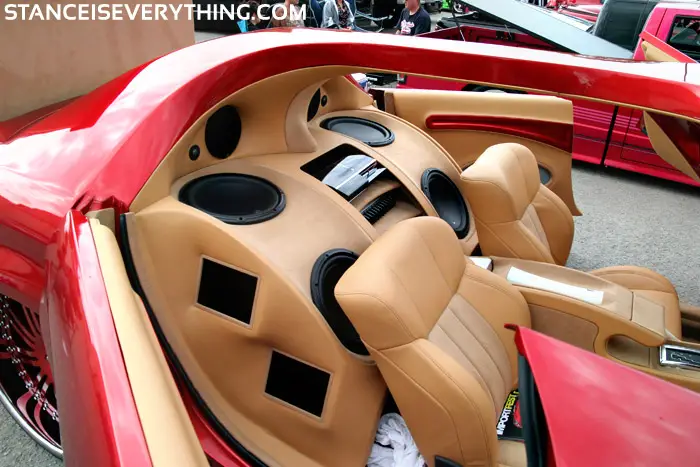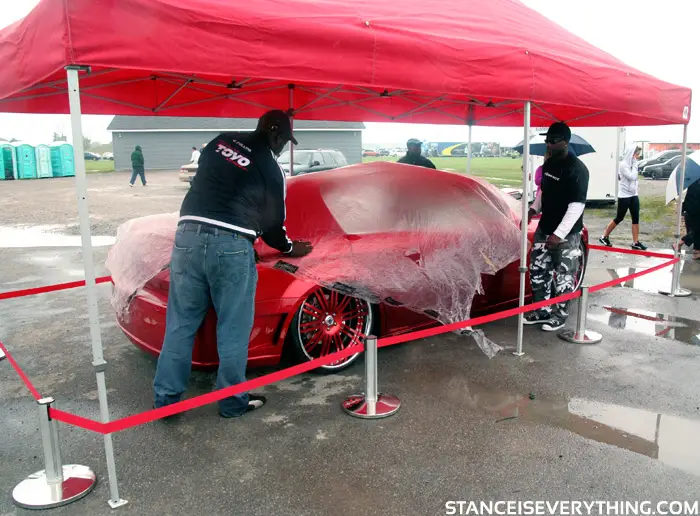 While I've seen this car at a lot of shows, I have never seen it once move because it's always sitting in place by the time I show up.
With no offense intended to the owner or builder I will admit I had my doubts the car could actually do much more than drive on and off a trailer, if that. This was of course based on it being a full show car (I've heard a lot of questionable things about show builds) and the aforementioned lack of steering wheel.
However the article in PASMAG it said check out youtube to see this car melting some rubber.
Because I am good at following simple instructions I did:
And I'll be damned it actually does run (and sound great running), steer (via a knob in the center console) and do burnouts.
Of course I would love to see more video of it running, and more of that crazy steering setup in action, but for now I am satisfied.
Though I still wonder what would happen if you got pulled over for driving without a steering wheel….
Site Updates
I'm working on another featured photographer post over the weekend which fingers crossed it will be up early next week. In addition to that I should have a post from Toyko Auto Saloon care of Nextmod.
I'm also awaiting some info for a new featured ride as well.
Personally fingers crossed I'll be looking at and perhaps picking up some new wheels tomorrow.
Flashback Friday
The Oldschool JDM Theme Tuesday was just bumped by Jeff white who owns this clean ass KE20 which is getting a F20 swap as we speak.
Let me know when it's done Jeff and I will start Oldschool JDM Theme Tuesday part 2!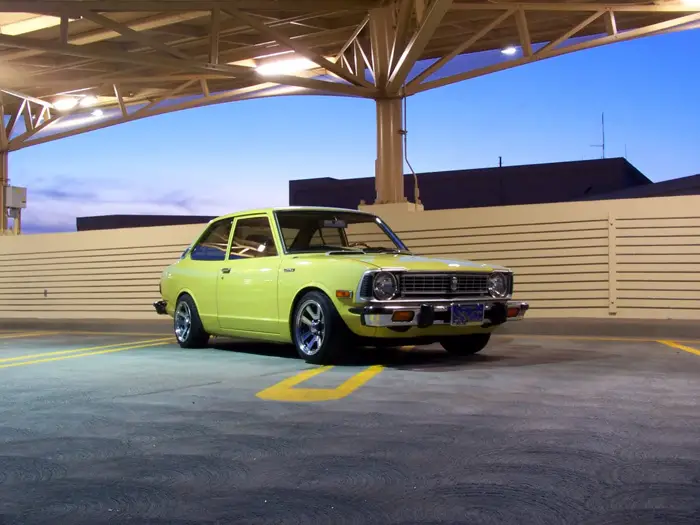 Stay clear of those snowbanks.