About this time two weeks ago I posted up a clean LS400 and put forth the question about whether or not I should do a full LS400 Theme Tuesday.
The response I got was basically a resounding 'yes' so I hit up Aidan, who I normally ask about Lexus/VIP matters, and he helped provide some links and photos to pull this together.
These big Lex sedans look really good dropped, wish I had a chance to see more of them in person.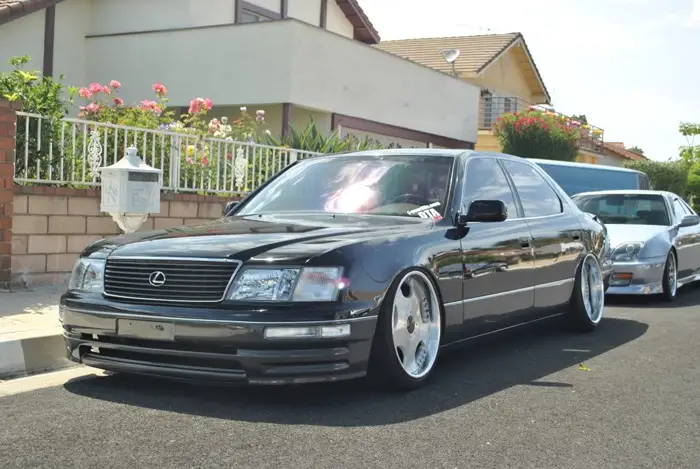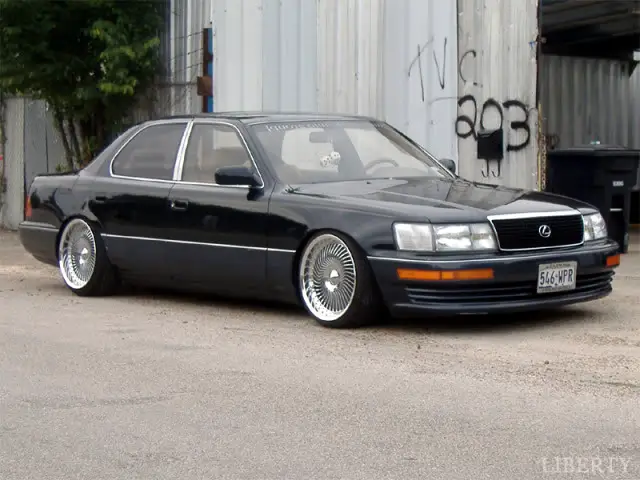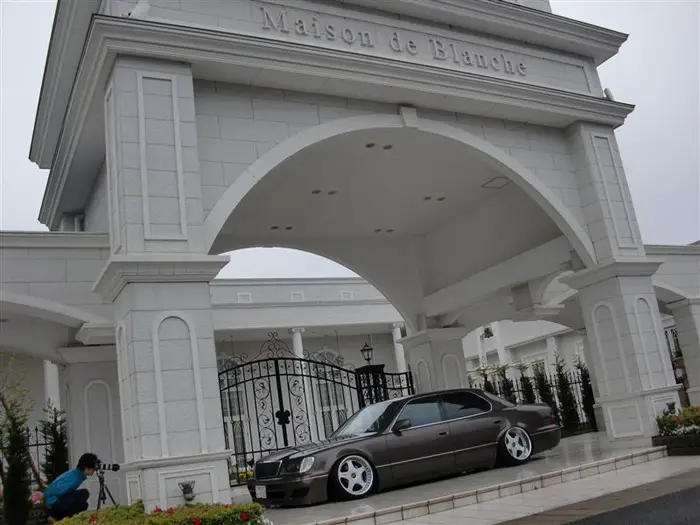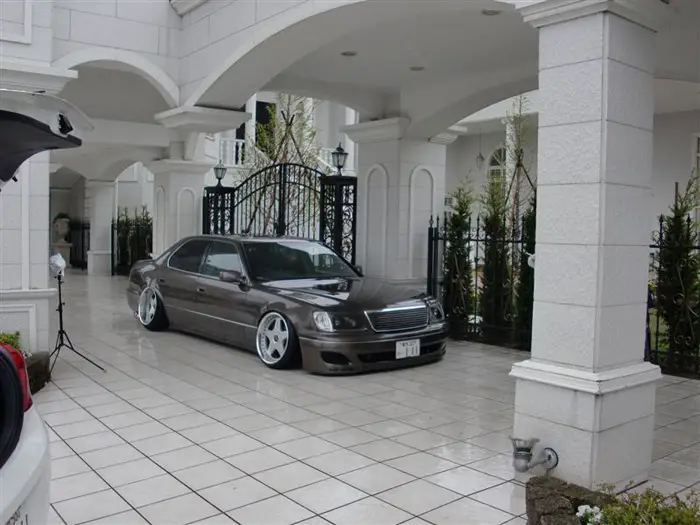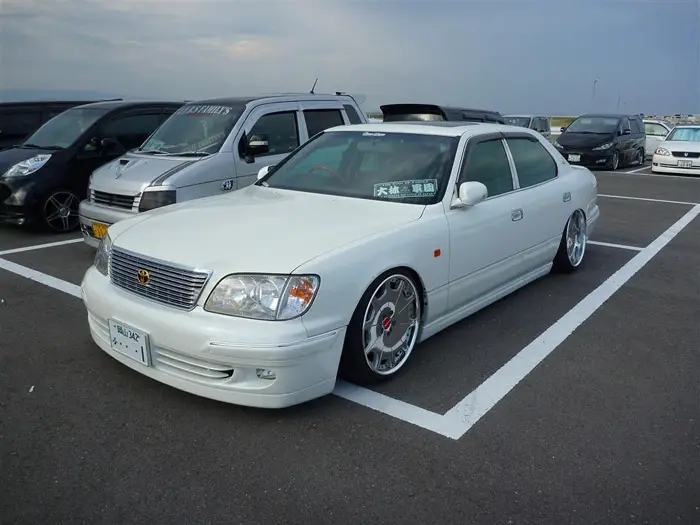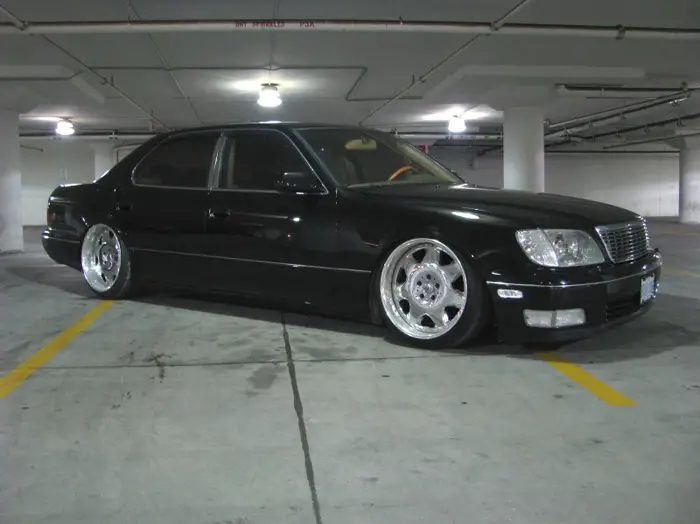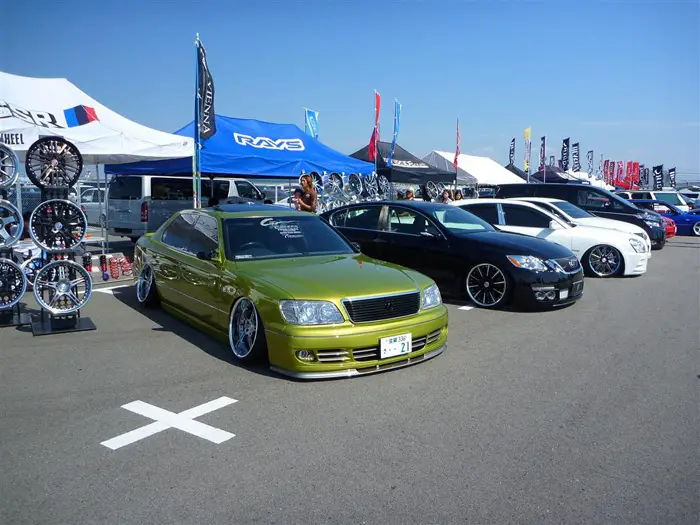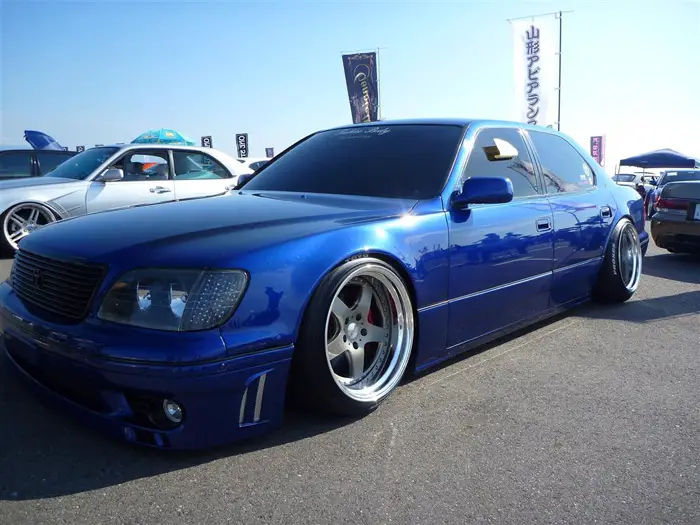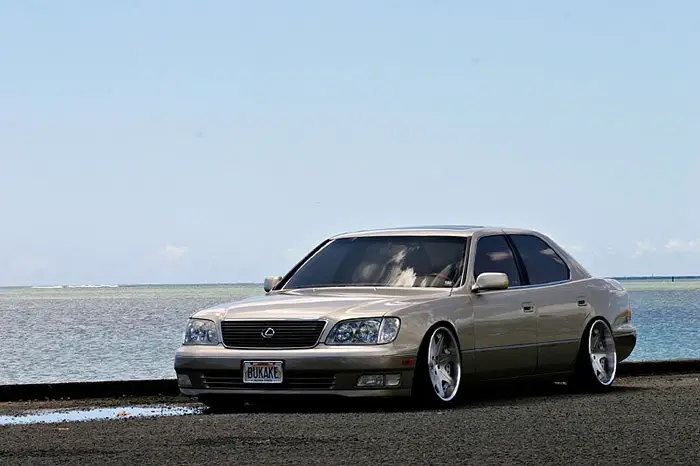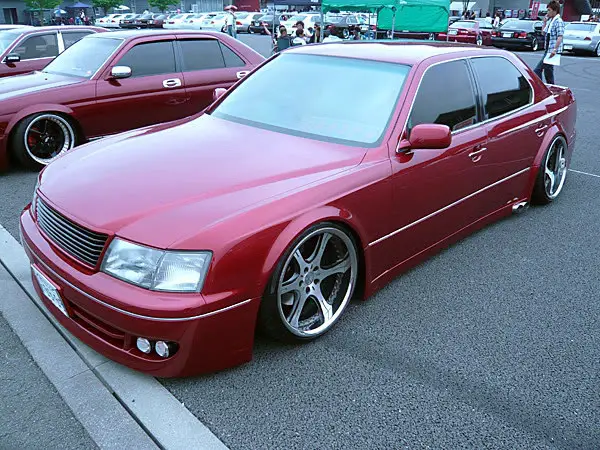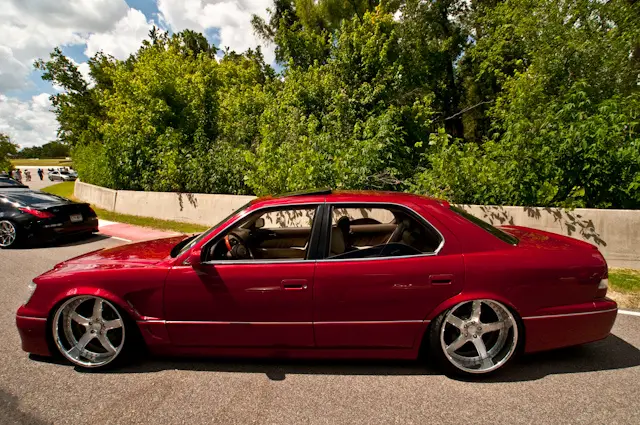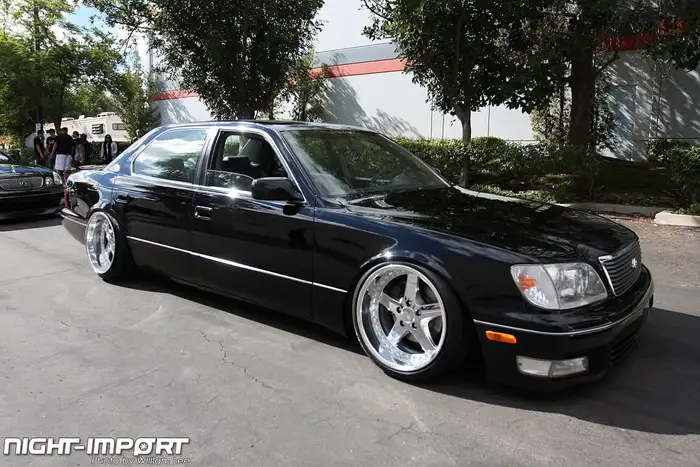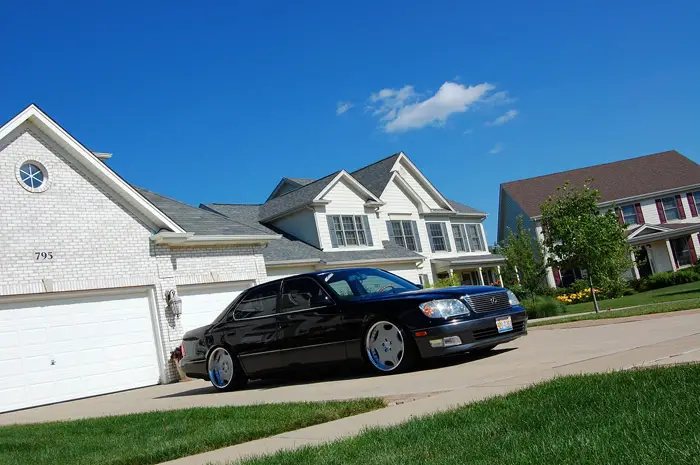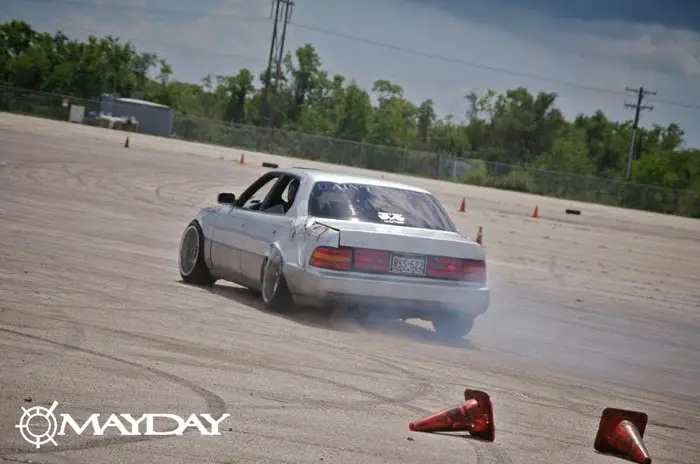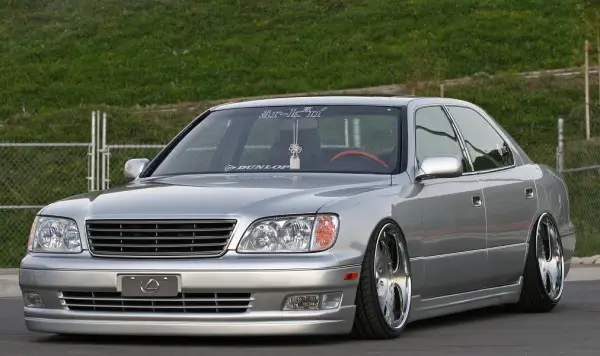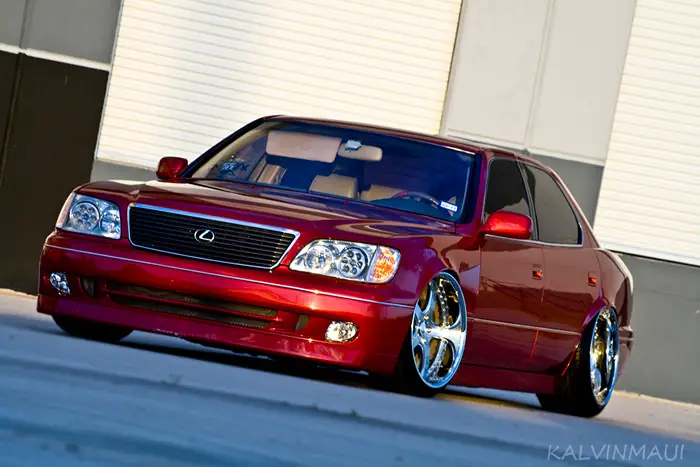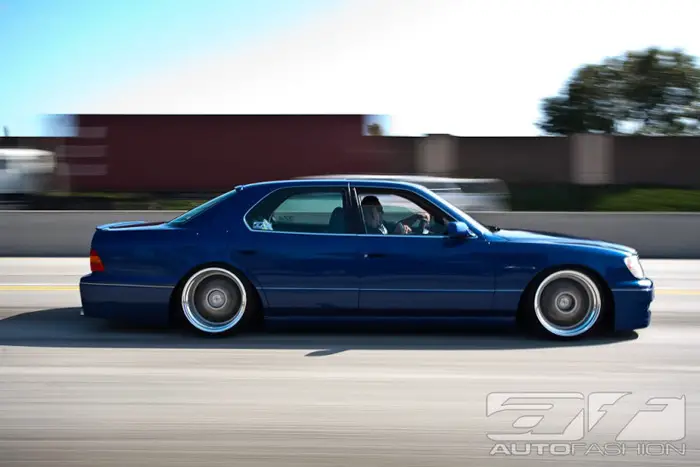 Thanks for the tips and photos Aidan!