Quite some time ago (May) I facebook/tweeted a picture of a very interesting looking CRX I spotted one early morning in Toronto while dropping Lyndsey off for a run. The feedback on the car was pretty mixed but in person it was clean if nothing else, especially for it's vintage.
Fast forward a couple months and reader/fan Artin found this CRX up for sale locally on Kijiji, pictures and a quick description from the seller is below:
ONE OF A KIND CRX!!!

-Custom body kit
-Metallic custom paint job
-1.6L VTEC engine
-Cross drillled rotors all around
-MOMO steering wheel and pedals
-Dual performance exhaust
-Integra headlights
-Supra tail lights
-Sunroof
-Alarm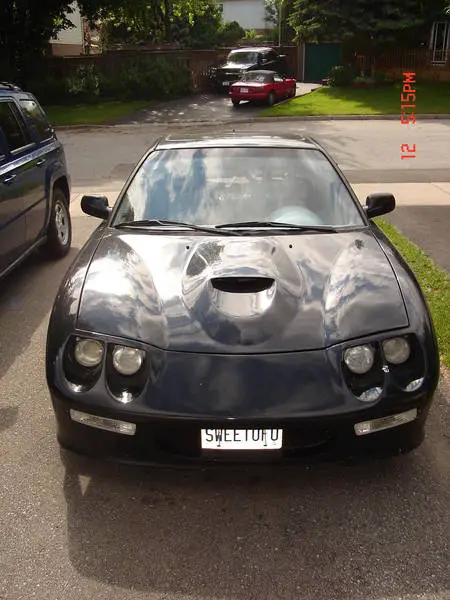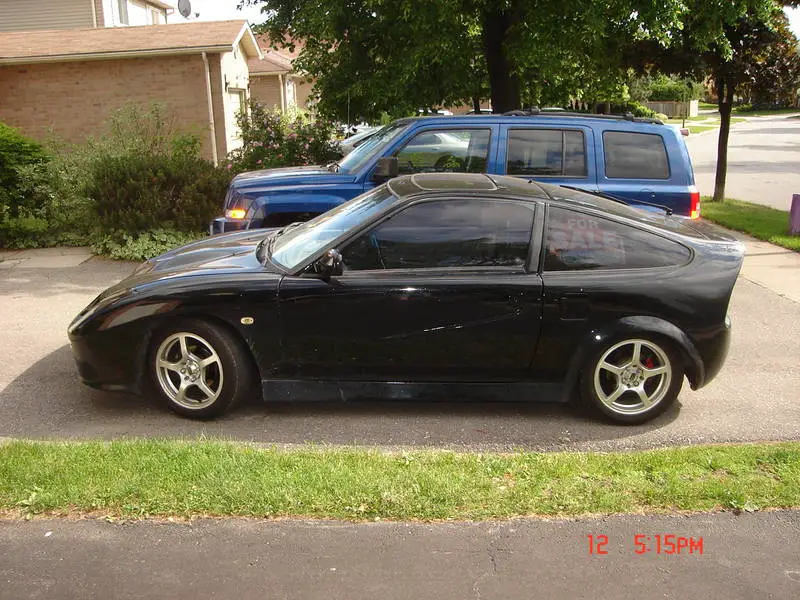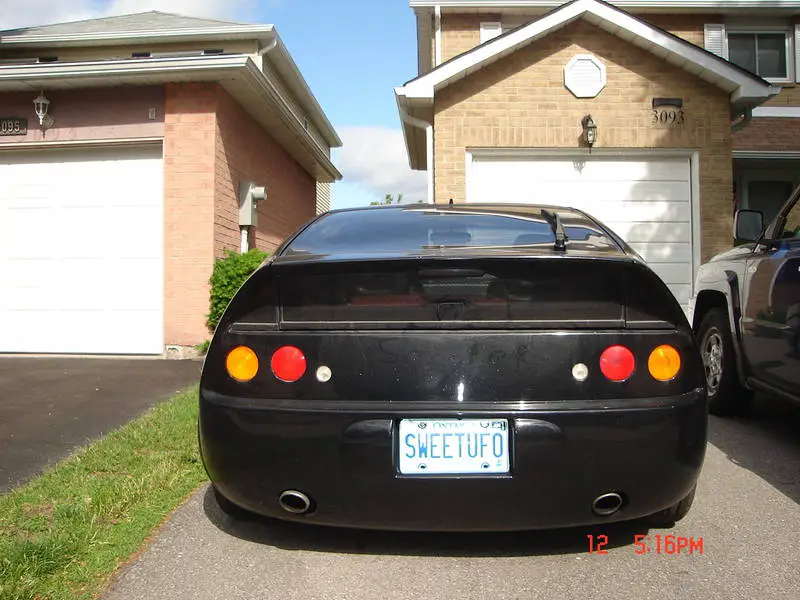 The description is pretty vauge however because it doesn't at all metion the maker of the kit which was Vitesse or that it was actually made by a now defunct local company called Gulf Coast Motorsports.
There is a chance howevr that the owner bought it second hand and didn't know any of this but I find that a little hard to believe only because based on google results it doesn't really seem like the kit was increidbly popular either for the CRX pictured above or the Civic coupe which is pictured below.
Jalopnik did do a little piece on the kits though and that is where these photos come from: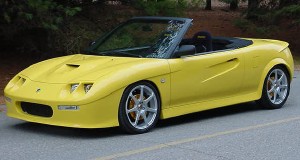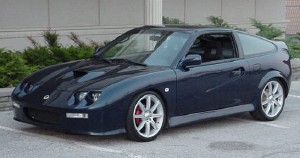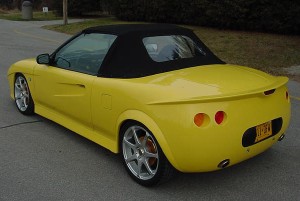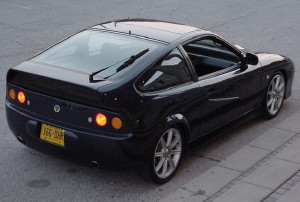 In the end I suppose a company built around a car that doesn't really hold up all that well in Canada isn't the best of ideas. The molds for the kit were presumably sold or traded in around 2007 and that was that.
Just another random kit to come and go now…
Site Updates
Another fairly busy weekend but that's alright as I am going on vacation next weekend so I might as well earn it. Tonight I will be in Milton for their annual downtown Street show and Sunday I will be at Mosport for: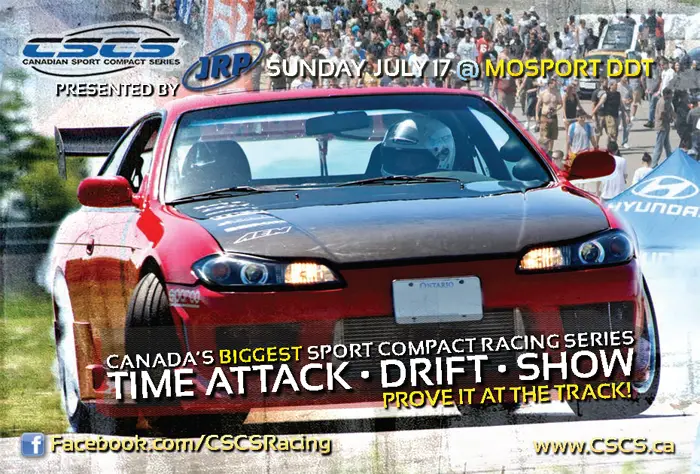 I might roll up with the Division R / Nine-O-Five Rides guys and I will have t shirts on me as well as be getting a restock in stickers from Seche Media.
Flashback Friday
I will be posting a feature on an s2000 this Monday which had me thinking about the s2000 below that I have not see since these photos. Anyone know where this car ended up?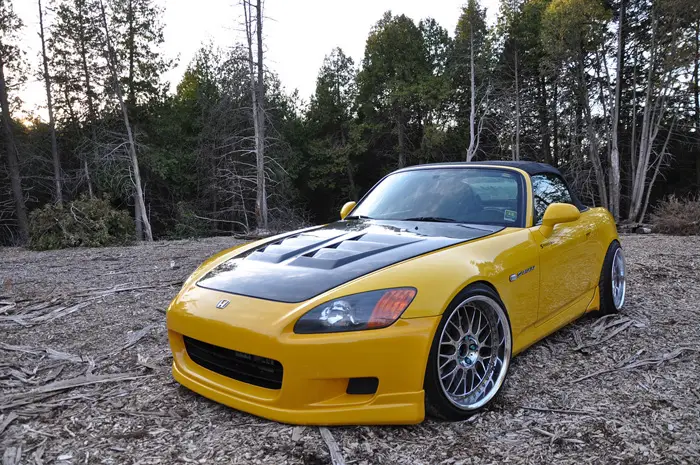 Until Monday.