I've spent a lot of too much time lately browsing a fitment thread on Mazda 3 forums trying to figure out just how I want my new wheels to look this year in regards to stretch vs fatness and that's where I stumbled across this sick looking Speed3.
It's sitting on an aggressive, functional, setup that I really can't find any reason not to like.
I love Speed 3's, I love RPF-1s, and I love blacked out cars, and I love nice stance so this car hits all the right buttons for me.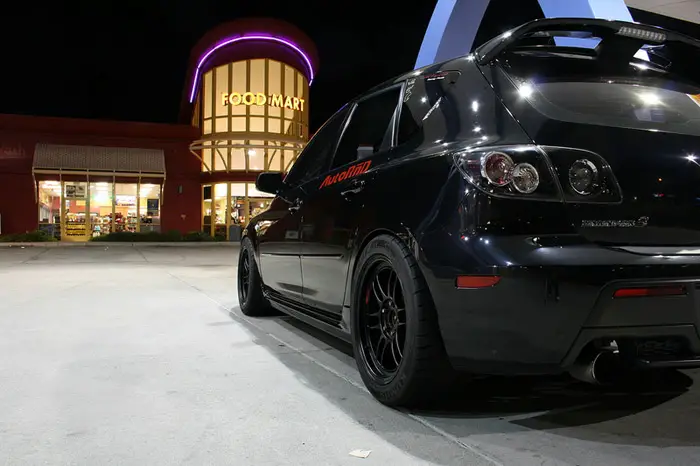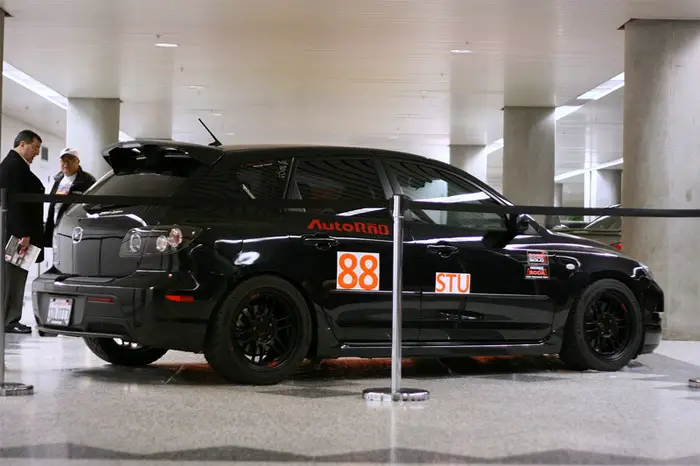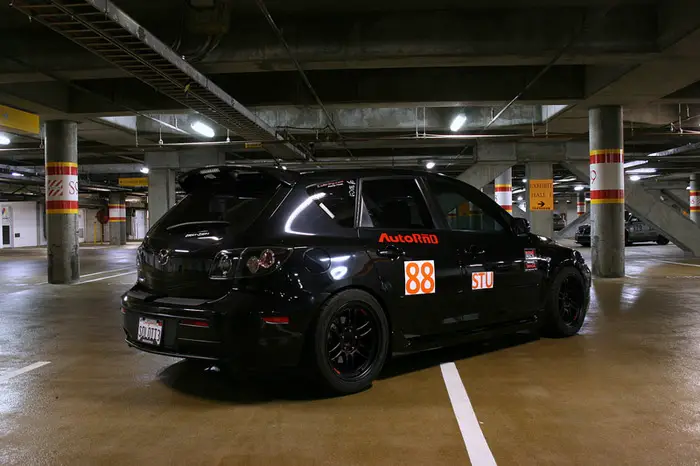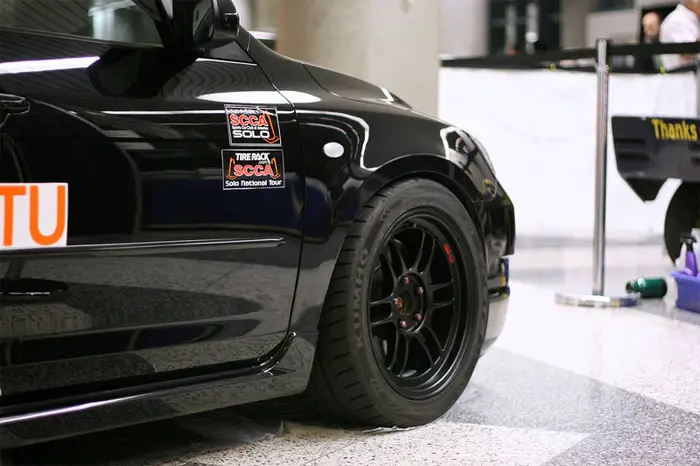 The specs are: 17×9(et40) 255/40. Not sure the suspension. If a set of 17×9 RPF-1's showed up at my door this is probably what I would do.