I'm not sure what's going on so far this year but I sure hope it continues as this is the third clean, local, s2000 I am posting in the past two weeks. Last year I can't really recall devoting a post to even one.
Today's contender is also wearing Volks and comes with a bonus STI.
The s2000….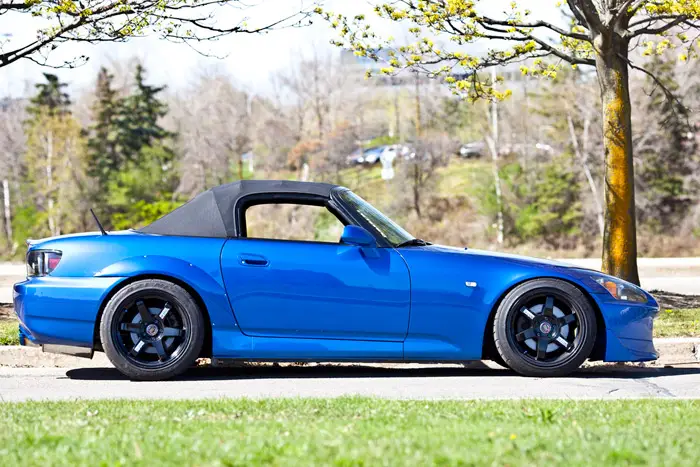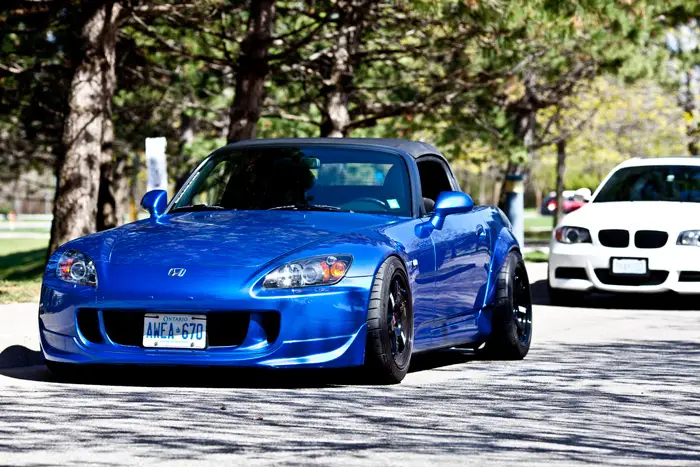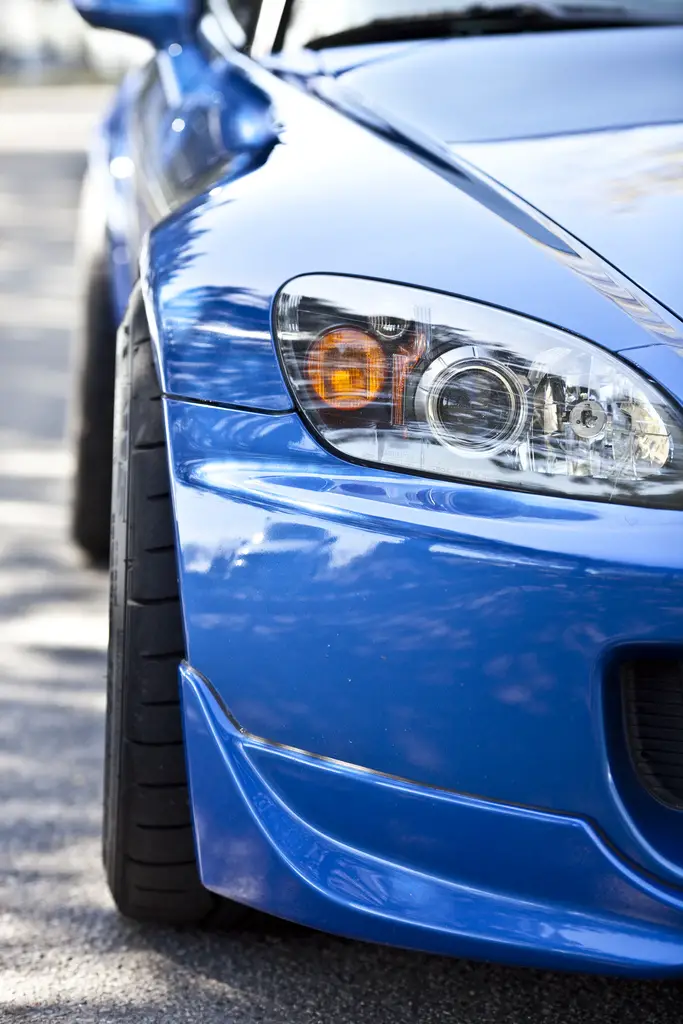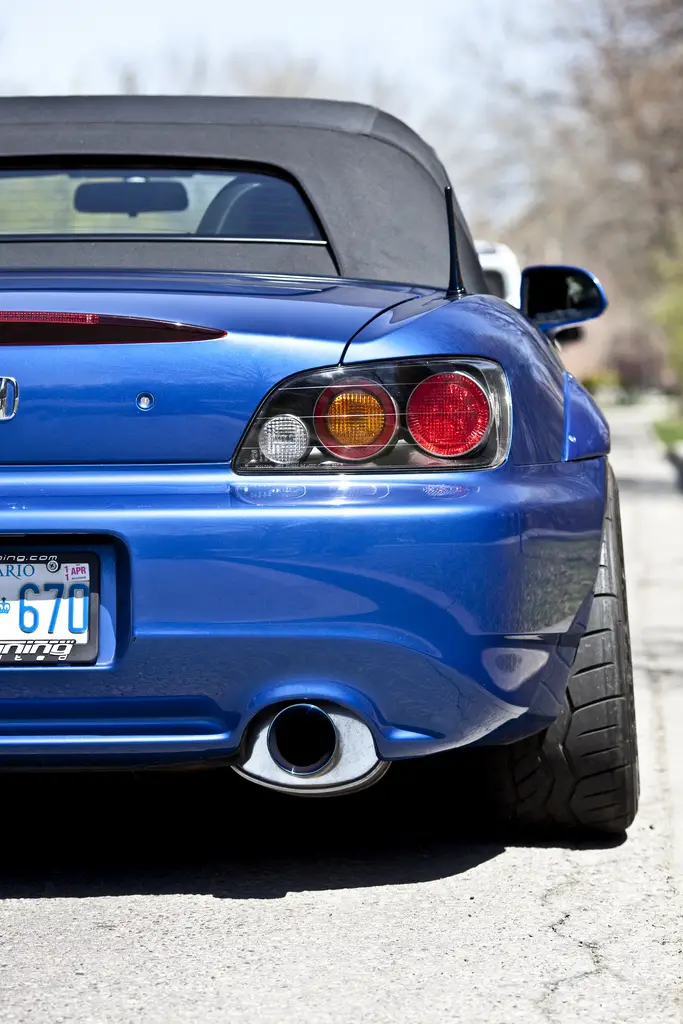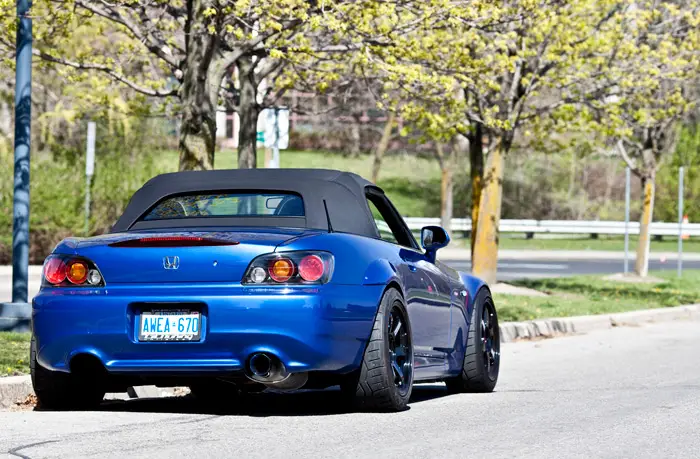 The STI…
If I had to choose one car today it would be the STI no offense to the s2k owner but I love Subaru STI's!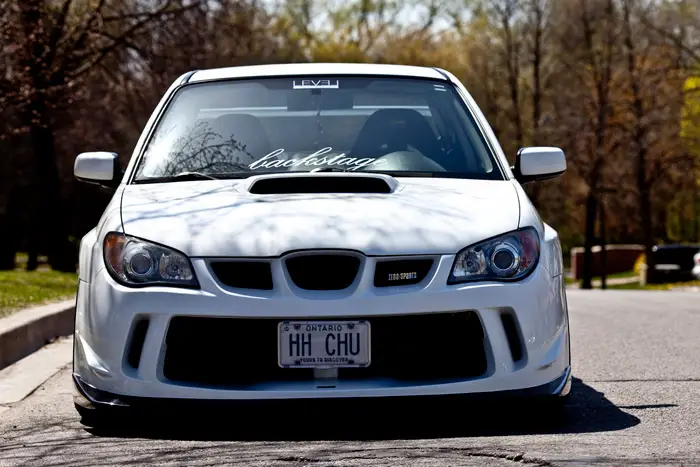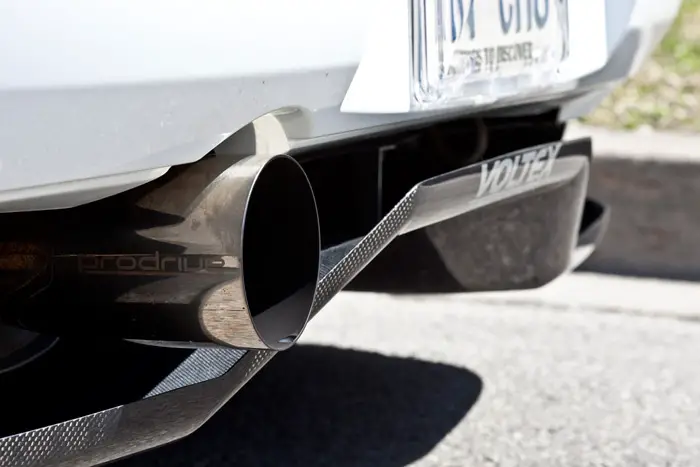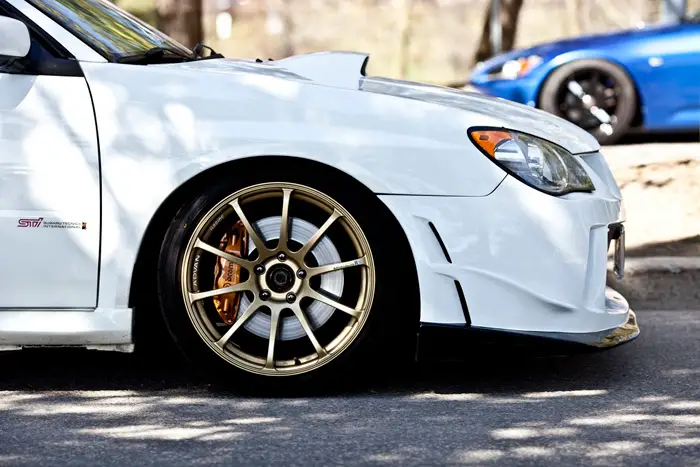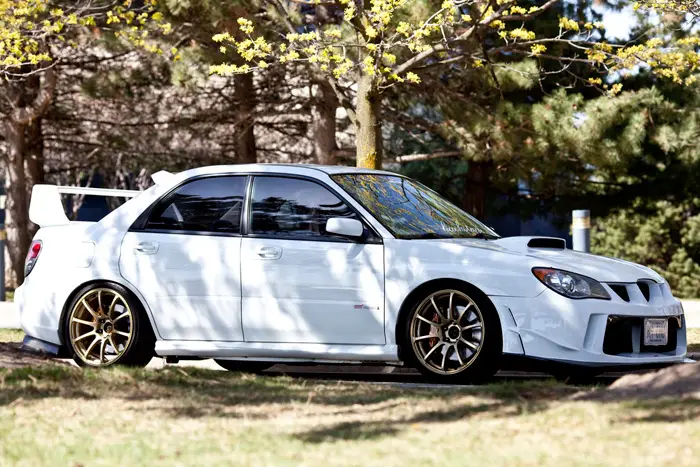 The full shoot of these cars can be found here
If the past two weeks have been any indication of the caliber of cars that are coming out of the GTA this summer than it's going to be a hot one, I can't wait.