When I was working on last weeks e30 touring Theme Tuesday I came across this really nice e30 coupe. These pictures are nowhere near new since I have seen them before (2001 2002 maybe?) but I don't like this car any less now than I did then.
This e30 just goes to show how far ahead Europe was (and arguably still is) and that nothing is new these days just old stuff done differently.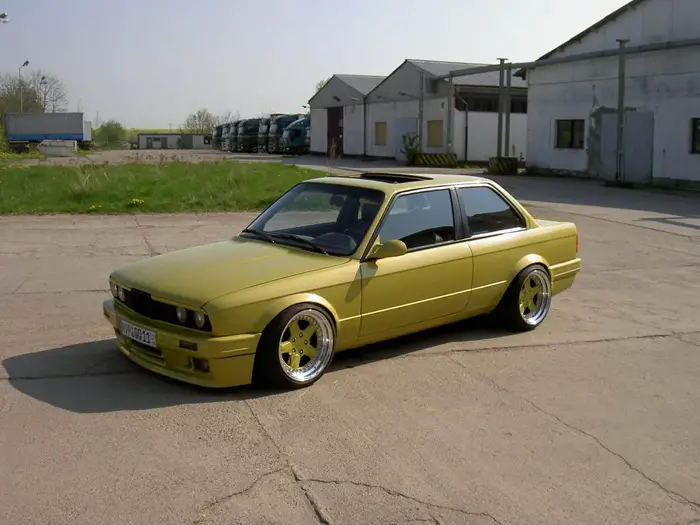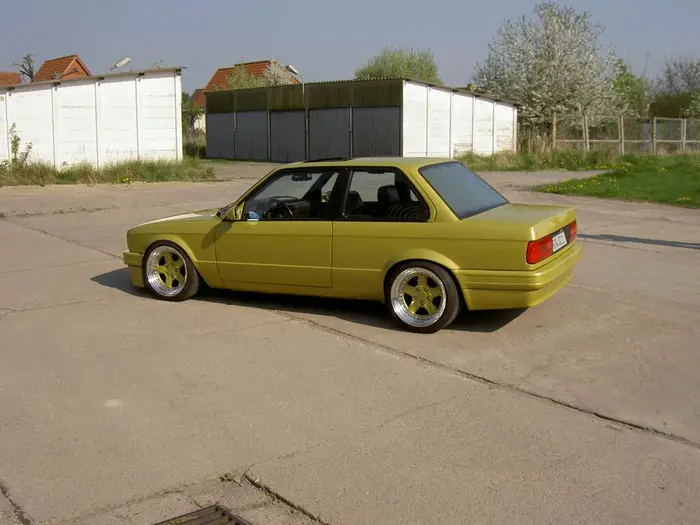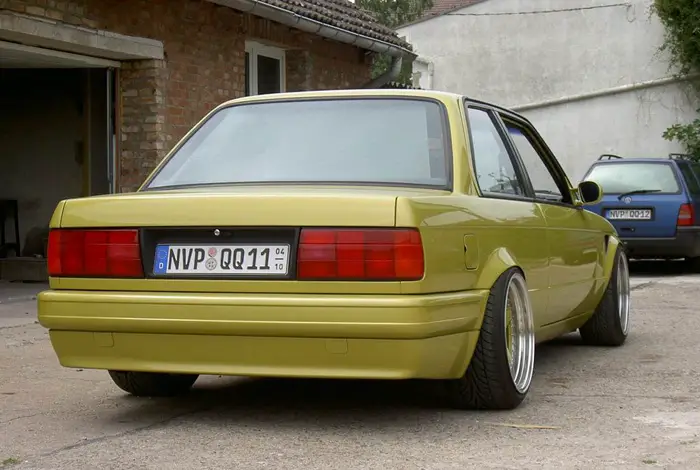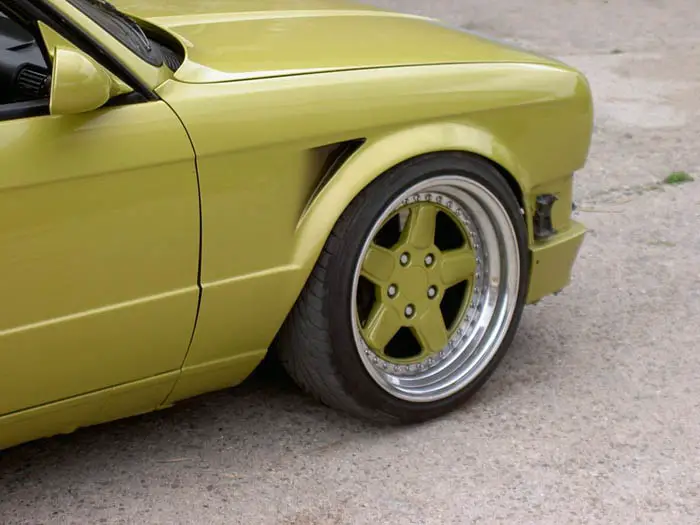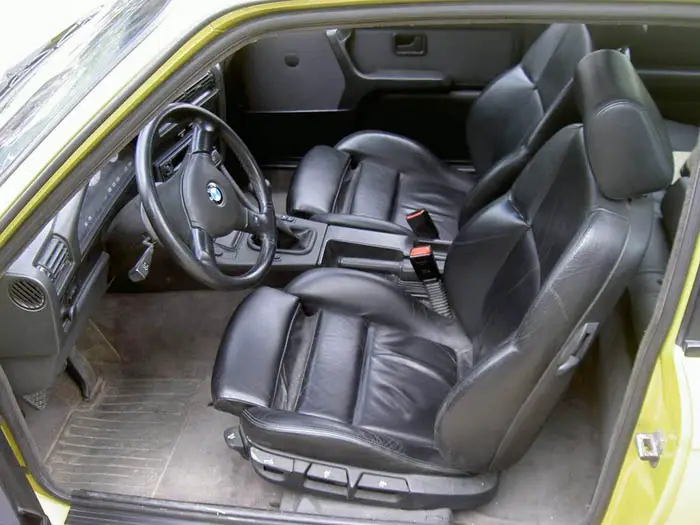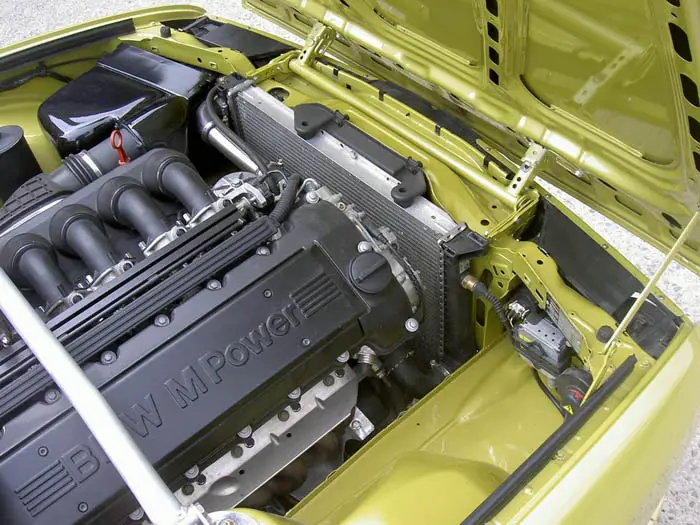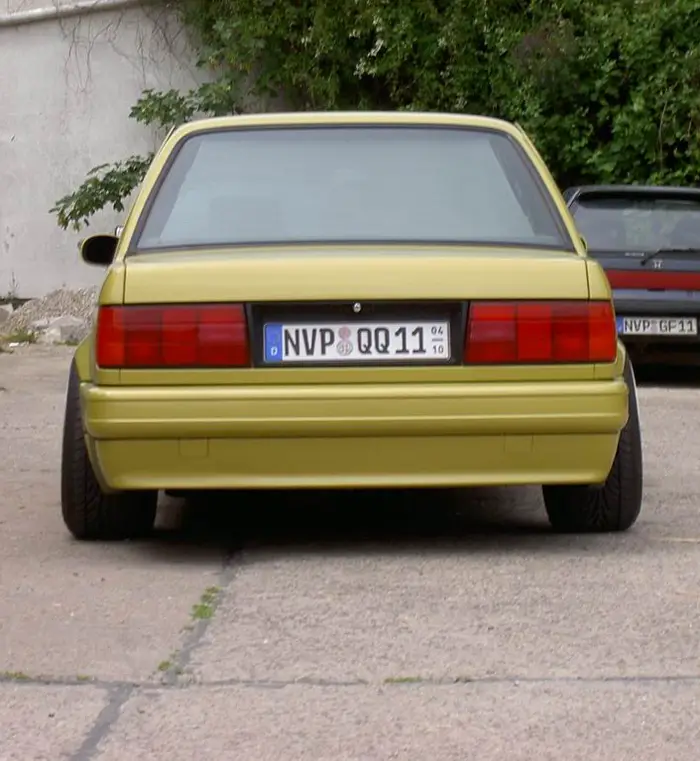 I'm going to assume these pictures originally came from e30.de but I found them on vortex.