I'll be honest with you guys, when I started this Theme Tuesday I didn't really think it would come together as well as it did as it is pretty random. However Google never lets me down and it turns out people have been putting World War II type graphics on cars of all sorts for some time.
Add to that the popularity of Rusty and the movie cars and cartoon mouths and you have today's collection of photos.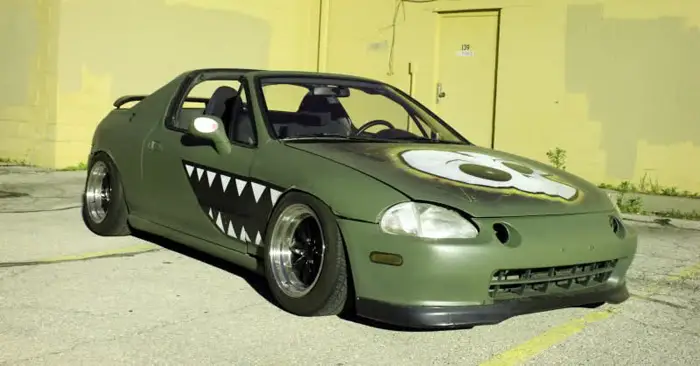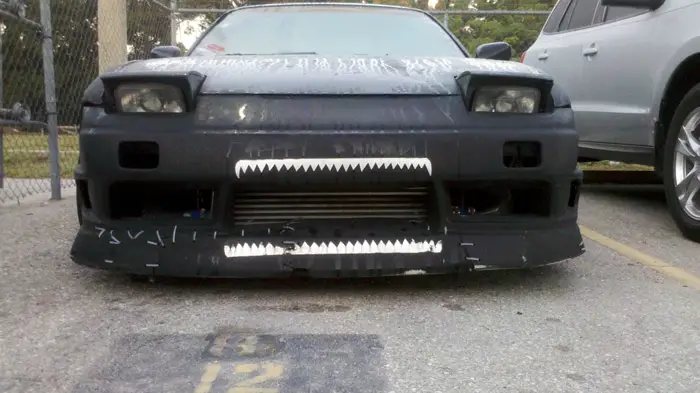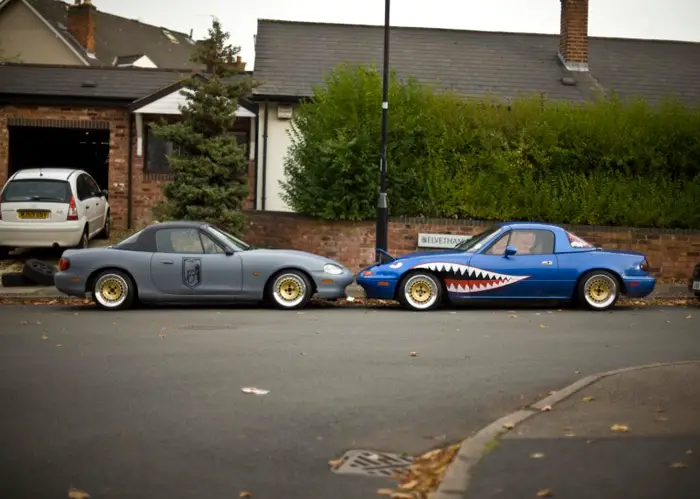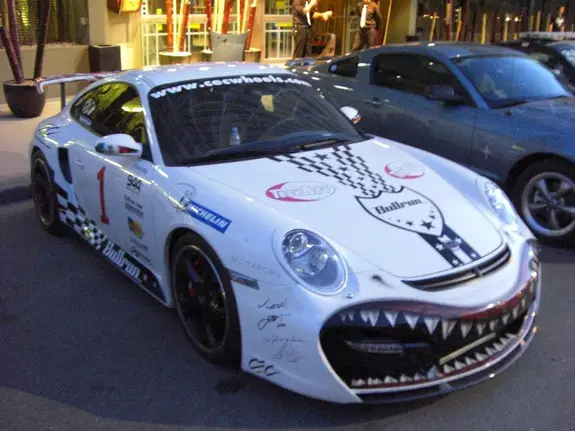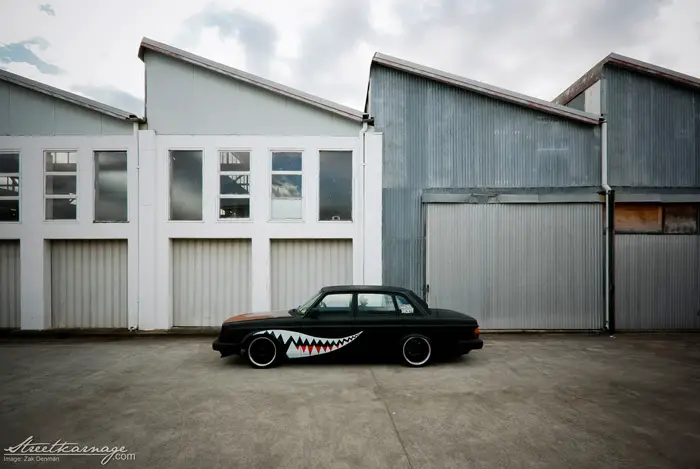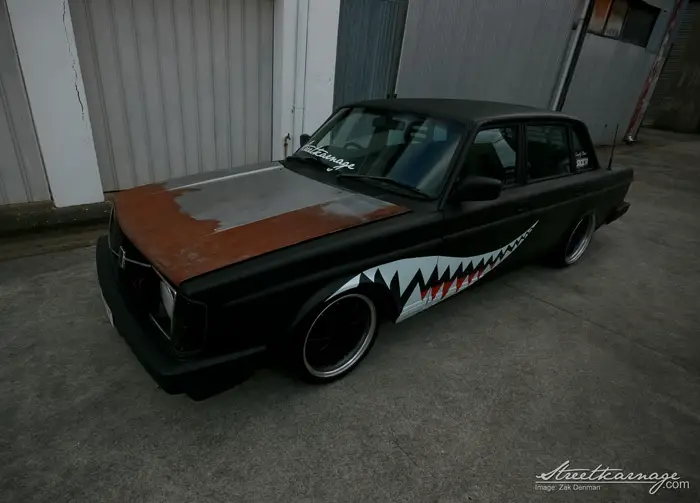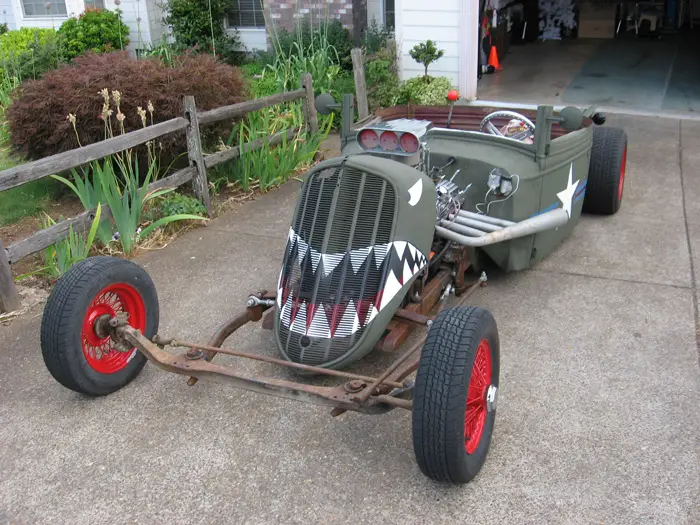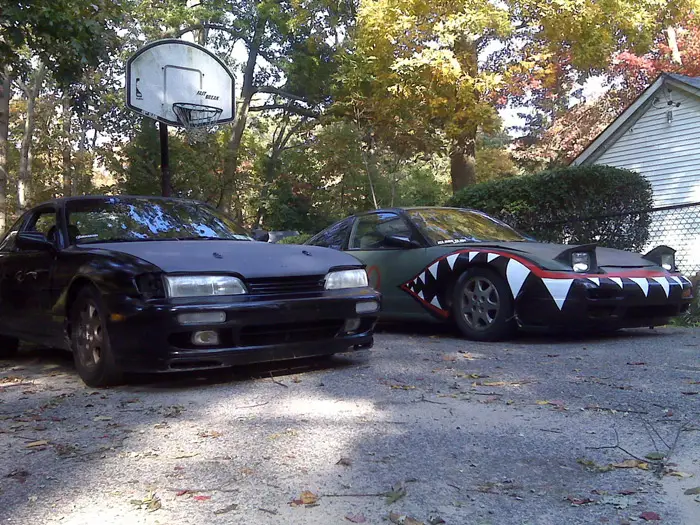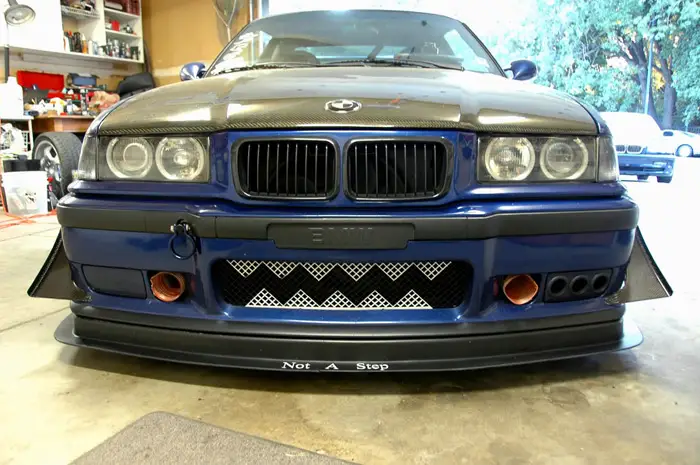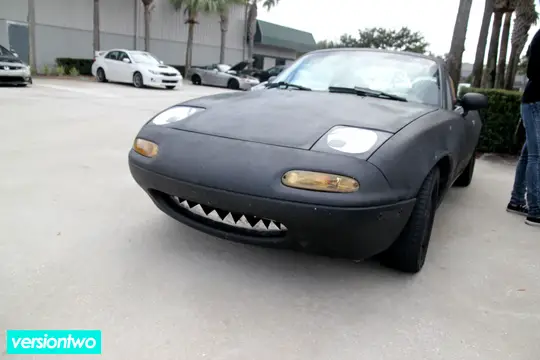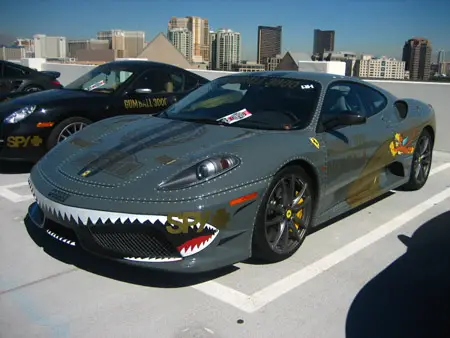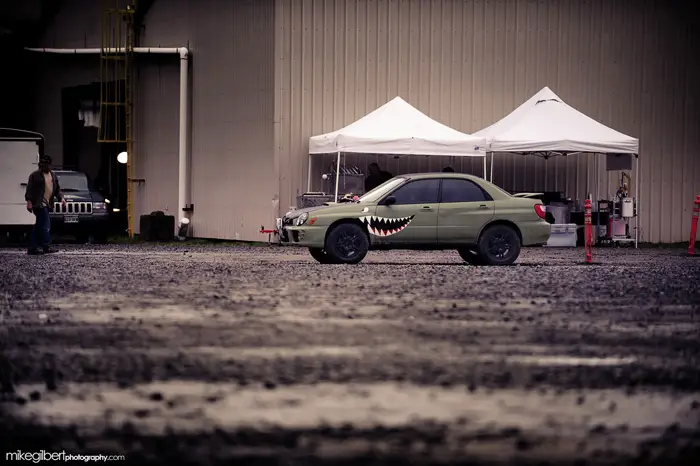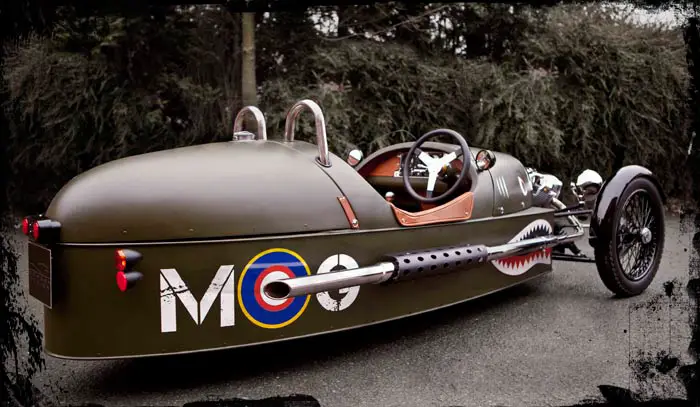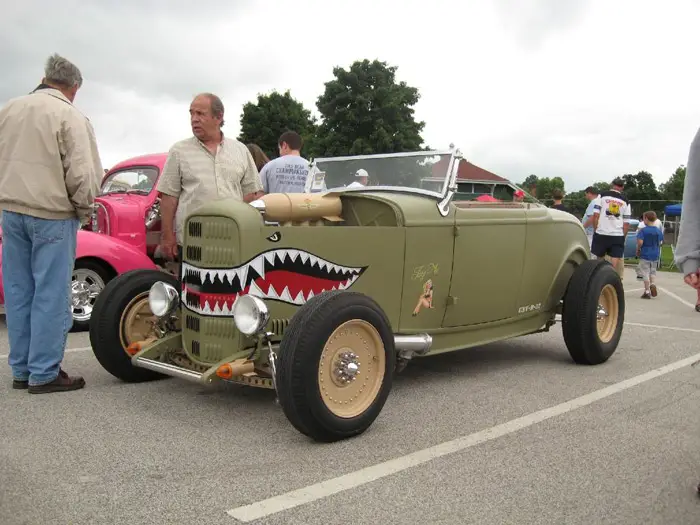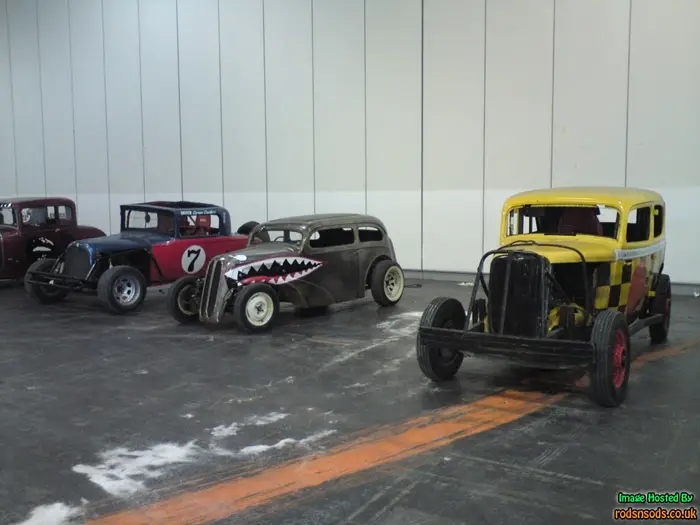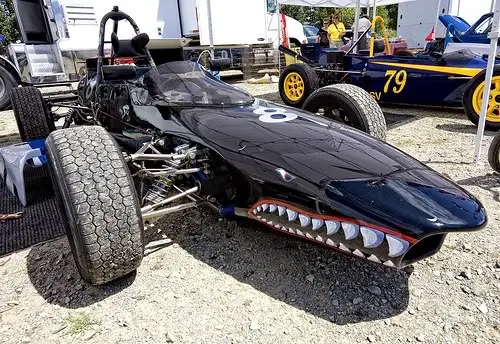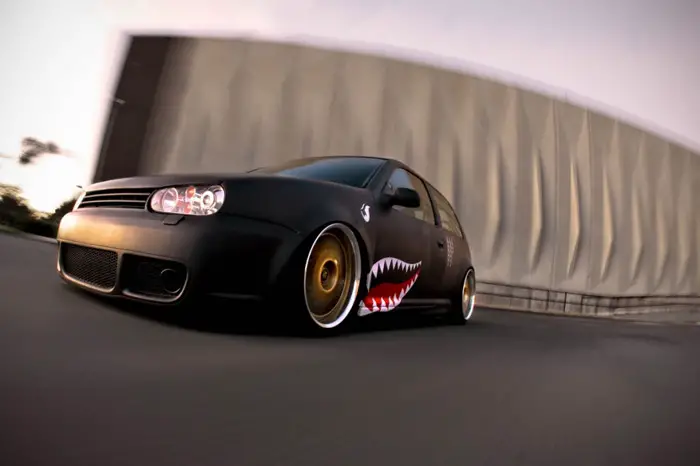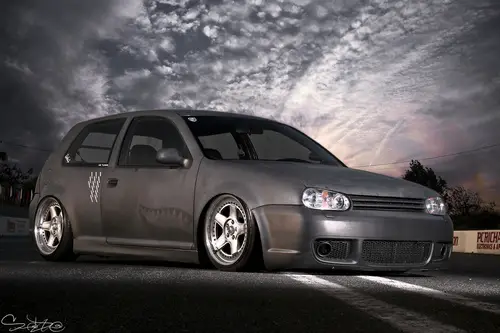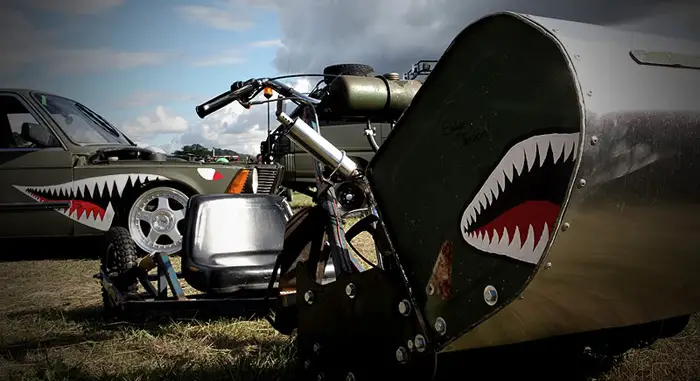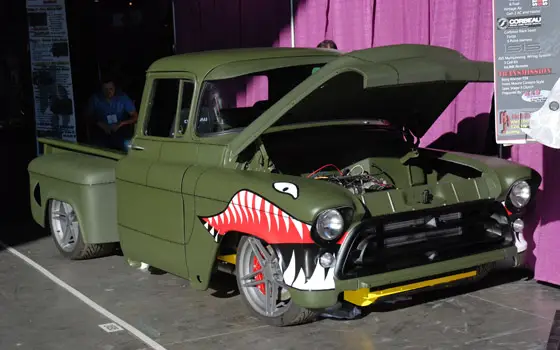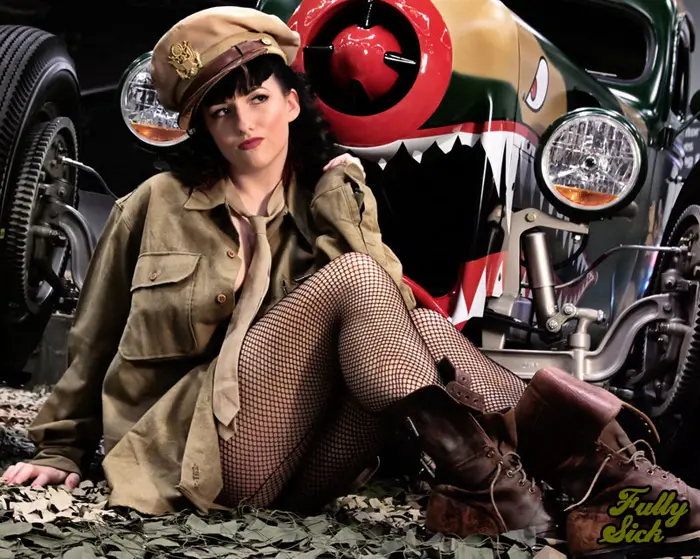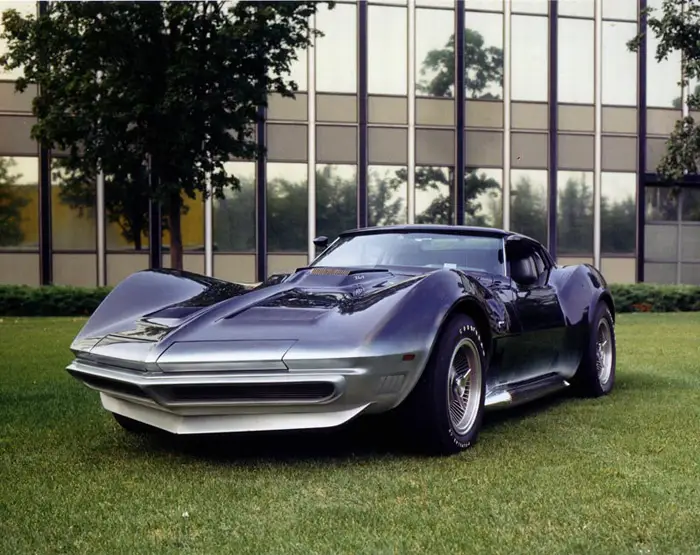 Don't take this as a suggestion for everyone to go do it though.