Mike and Jay at Stance Factory have been pretty busy the last month or so cranking out a wide assortment of Bavarian automobiles at different ride heights. If your from the GTA and drive a BMW these guys should be on your shortlists of shops to check out for maintenance and aftermarket needs.
They can help you pick out the right suspension, wheel, and tire setup necessary to get your stance exactly how you want it.
Here are three cars that recently spent some time in the Stance Factory shop and are now out cruising around the Toronto area.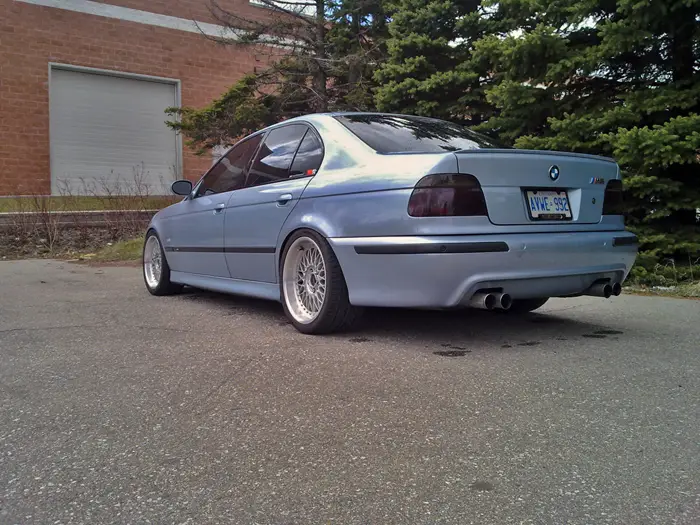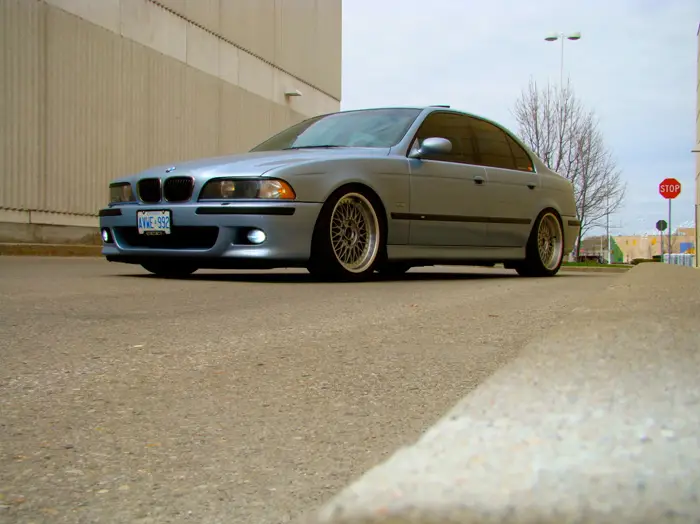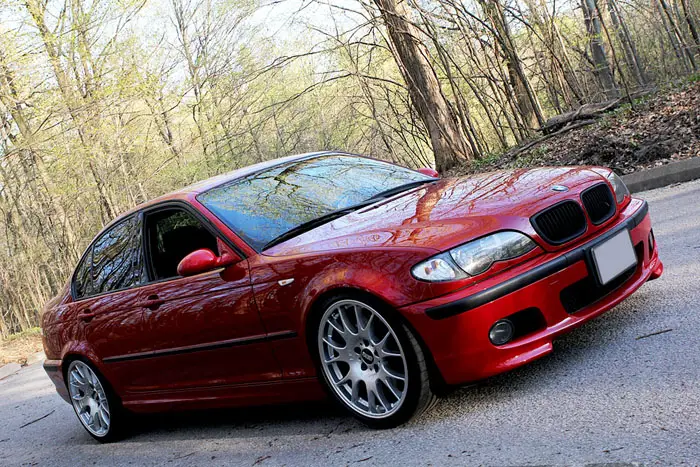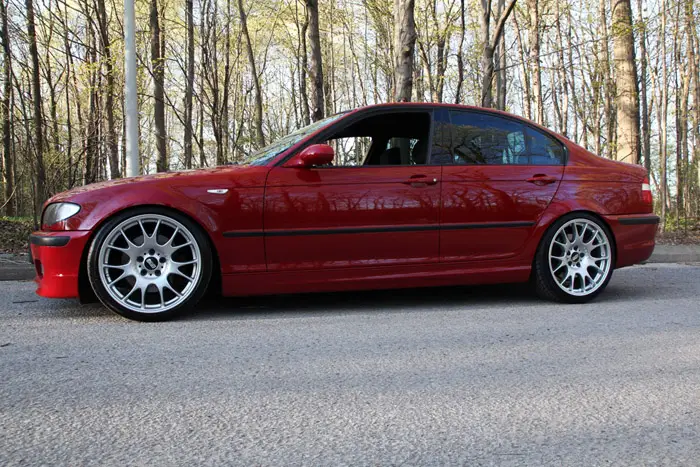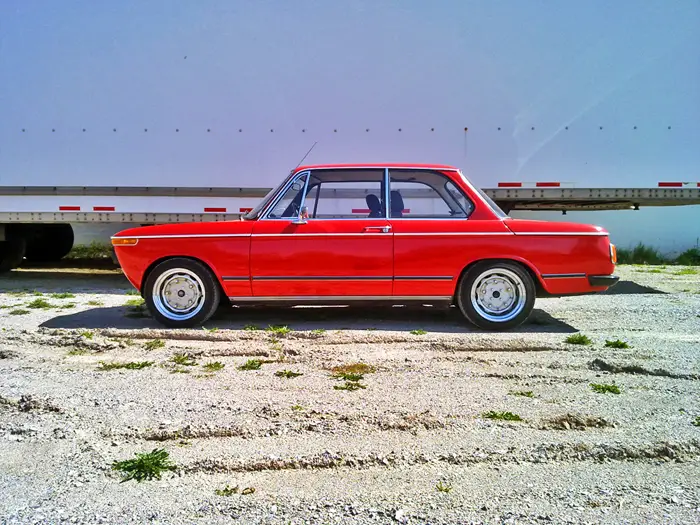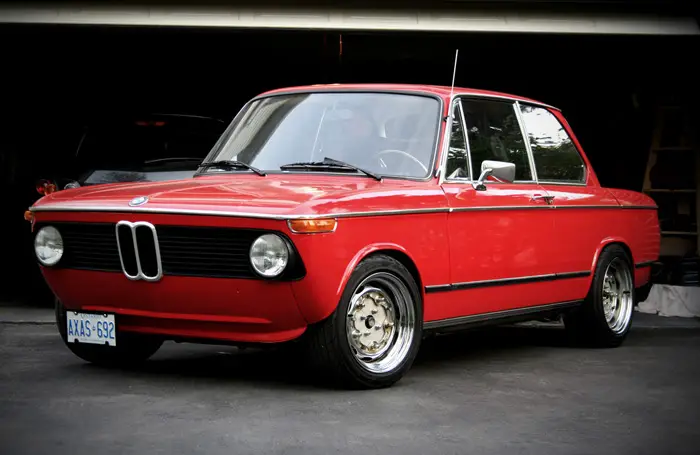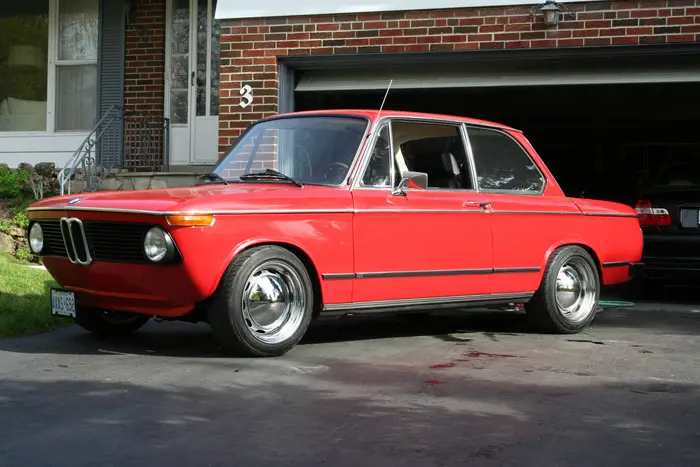 Stance Factory should have some of their more aggressively setup cars at the first Stretch and Poke Meet May 29th, in the meantime if you want to see what they are up to check out stancefactory.com or their facebook fan page.