I think if there were any car to throw in the 'well how about that files' it's this one. Chrysler Crossfires are one car that I have never really paid much attention to, not a huge fan of how they look to be honest and I don't really see any on the road or at events.
They are just kind of 'there'.
But this one is a little different as it's got a Mercedes AMG 5.5L V8 supercharged motor under the hood putting down 443 HP and 481 lb/ft torque at the wheels.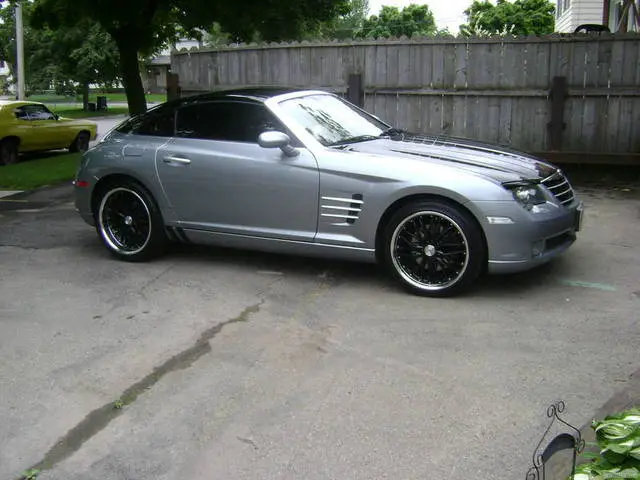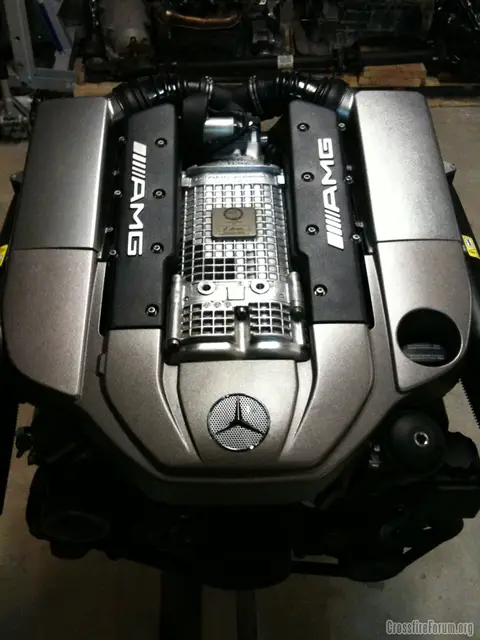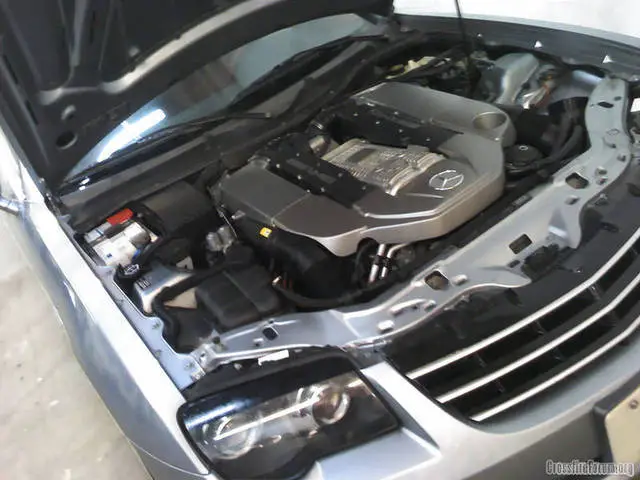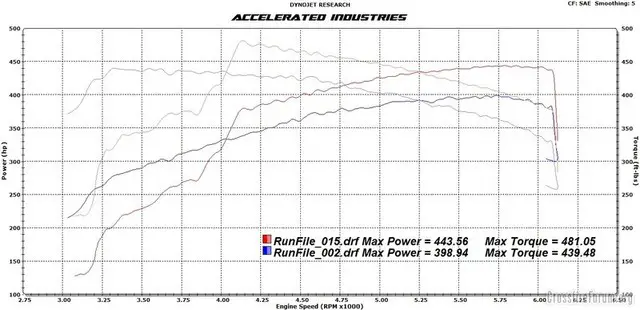 Damn. Unconventional (as far as I know) swap to say the least.
A little bit more info on the build can be found here which is also where I found these videos:
Site Updates
I've spent a couple nights this week cutting stickers for a show out in the Philippines, which is pretty cool because I didn't know I had a fan base out there, it's at the end of the month and they are going to send pics after so I am looking forward to that.
Rob's International feature is still doing incredible numbers, and was posted on Falken Tires facebook fan page this week, awesome.
I am nearly done the first of two articles about that Diablo replica as well, should have the one wrapped up this weekend… 1000 or so words without sounding long winded is tough but so far so good.
But first, tomorrow I am working on my car and throwing on my Dominant Engineering camber arms, then painting my calipers. Early next week I will roll my front fenders to match the rears and then after that I think I am out of things to do excuses for not putting on my wheels.
Flashback Friday
One thing I didn't realize until reading some forums where Rob's feature was linked back from was that he was the owner of the Northstar swapped Cavalier that had 22s on the back and 20s up front. This makes sense though since that car blew my mind almost as much as his International does.
Here is a link back to that and a bunch of other unique motor swaps, I have probably linked back to it before but it's triple relevant today as the Datsun I mention in this post was recently on Jalopnik for sale.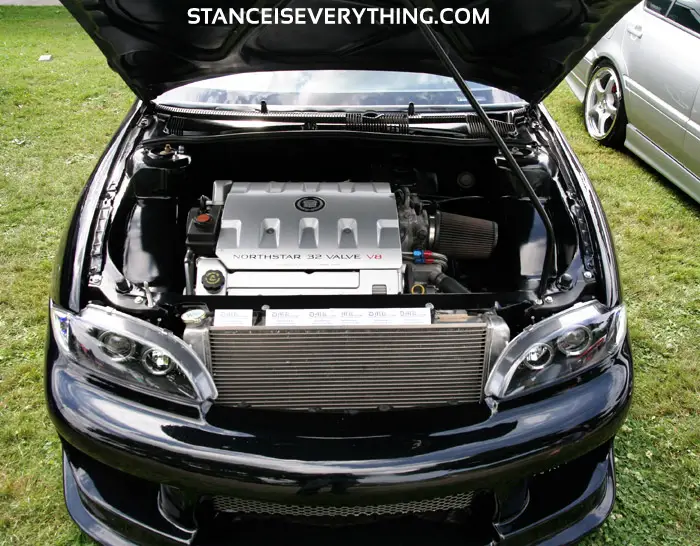 I'll probably be tweeting/facebooking my exploits this weekend if you want to follow along.