JDM rides member, xxbvanxx, hosts weekly Sunday night meets in the Square One mall parking lot here in Mississauga. This year the kick off meet was promoted  about two months in advance and highly anticipated.
As Sunday April 25th finally rolled around the weather looked like it could be a problem, but it eventually cleared up long enough for 200-300 cars to gather for about 20 minutes before being told to leave by the local Police department.
Essentially every message board and car 'club' in the GTA had heard about this event which made for what could have been one of the biggest free, spontaneous, meets I can remember going to since the days of the 'Rona' meets in Woodbridge.
Had we been allowed to stay it could have been a pretty good meet but with the tomfoolery that eventually went down it's not hard to see why we got the boot (see list of things not to do at a meet at the bottom of this post).
The most ironic thing about the Police kicking us out is something that JDM rides member Pistol Pete said:
I find it hilarious the 5-0 wanted us to leave, Because you know….having 300+ cars on the road is much better then having them all parked in one spot.
It's funny cause it's true, anyway, enough talk for now, here are some pics: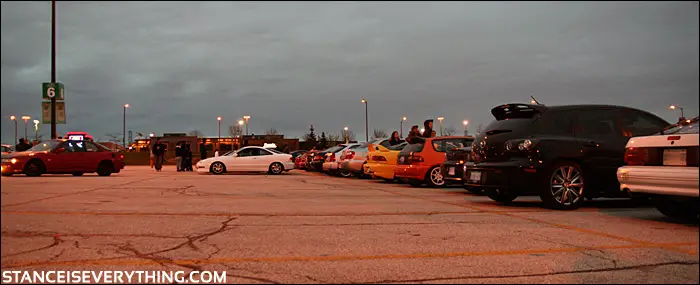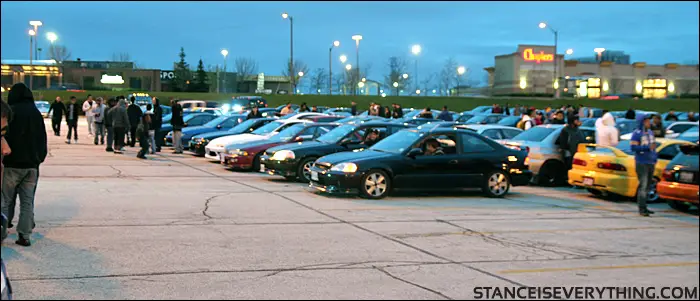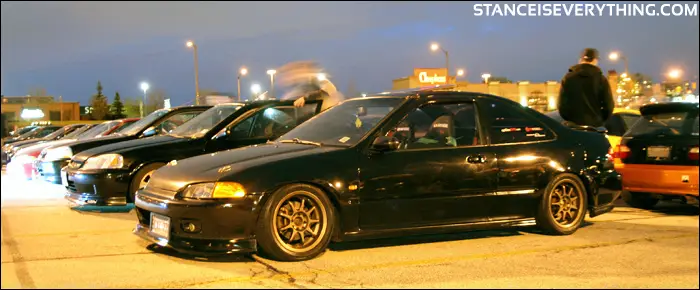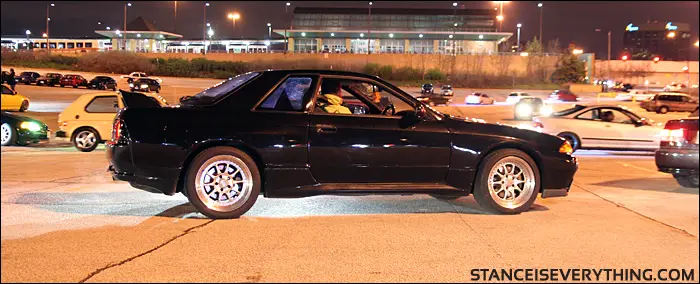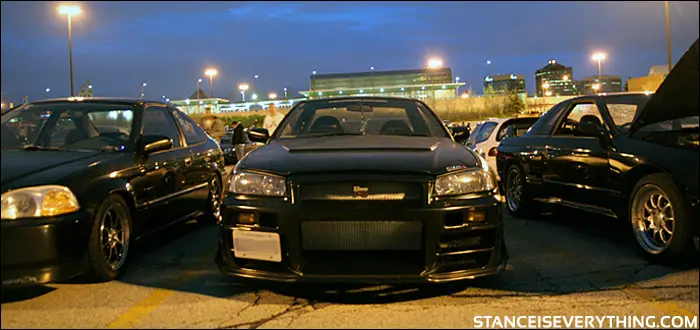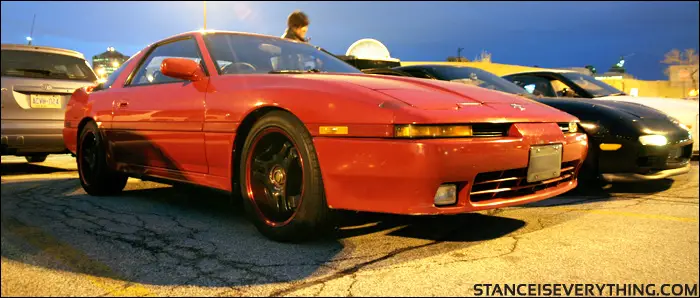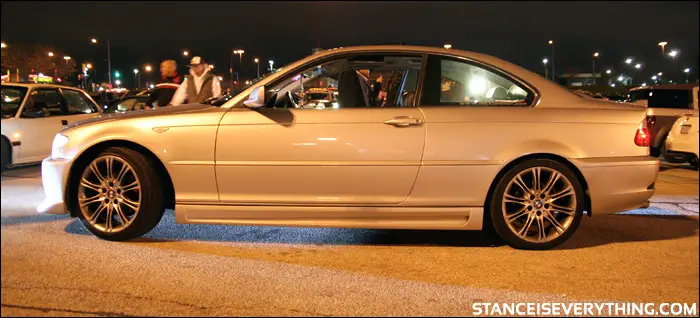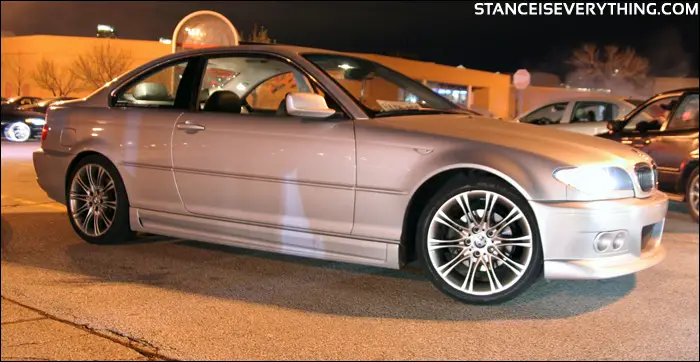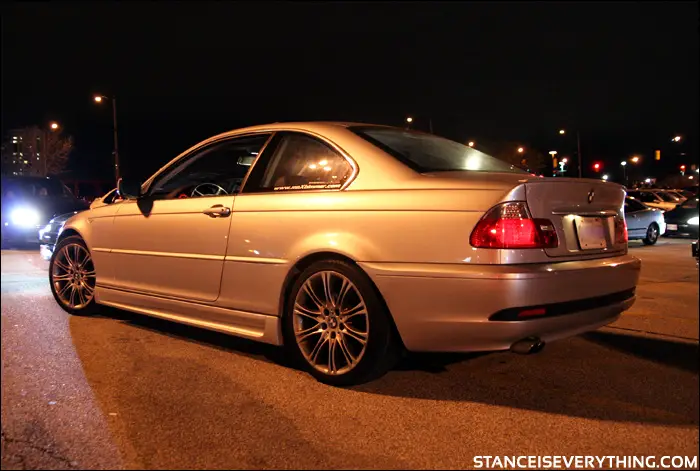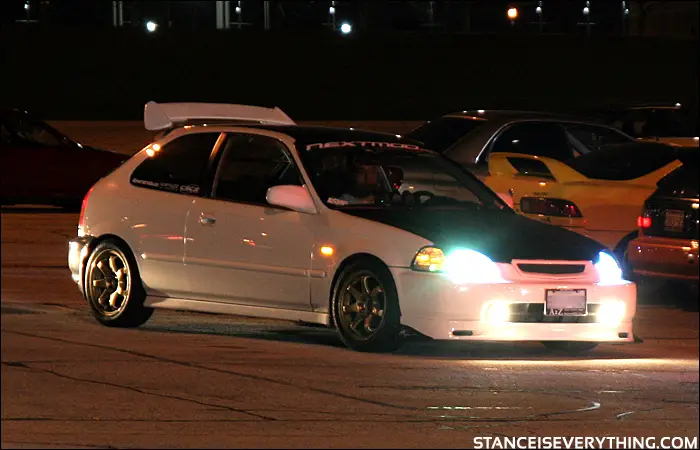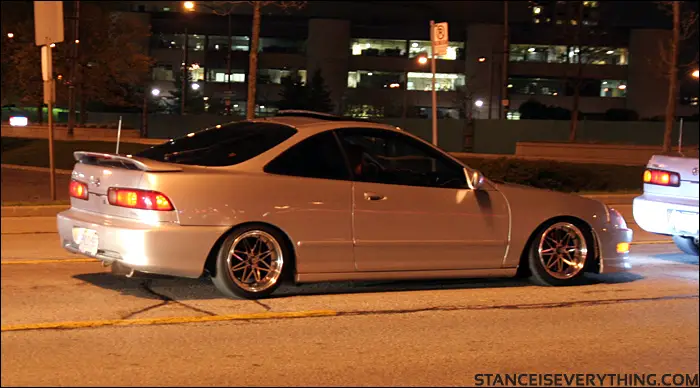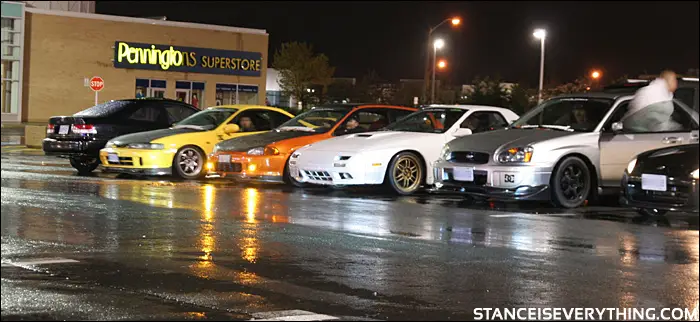 What not to do at a car meet (if you don't want to blow out the spot)
-Race into/out of the parking lot
-Pop your blow off valve every 2 seconds (ya you're boosted we get it)
–Blast Beamer Benz, Bentley or any other commercial drivel (actually don't blast anything at the meet itself)
-Leave your alarm on if it's super sensitive to bass/exhaust (as people ignore the things above and will set it off over and over)
-Chirp other people or the cops when hidden by the anonymity of being in the crowd (tough)
-Act like your car makes you better than anyone else there
-Sit on / lean on / suspension push test anyone's car without permission
-Be a douche
It would be really awesome if one day the 'tuner/jdm' crowd had a weekly free place to meet like the Applewood Plaza muscle car crowd does but as long as a few idiots keep doing the things above it's not going to happen any time soon.
/rant
More pics can be found here as well as here by a photographers who were a little more ambitions than myself that night.