Earlier this week I thought I had the perfect WTF Friday planned, but the problem was I saw the car I wanted to post on Monday and I knew there was no way it wouldn't get posted up on Jalopnik before Friday. As it turns out I was right the Dragon Corvette has already come and gone from the front page of Jalopnik.
No worry though I think this back up WTF Friday filled with crazy front end swaps is just as good (or is it bad?).
Front end swaps are a tricky bird, in some cases they look great (sil80s) but in a lot of cases they look like (to quote a comment I saw NWP4Life) "an asshole full of dicks".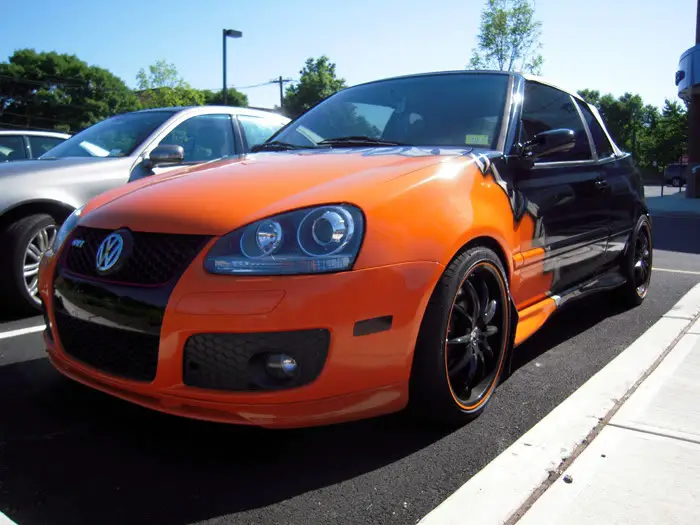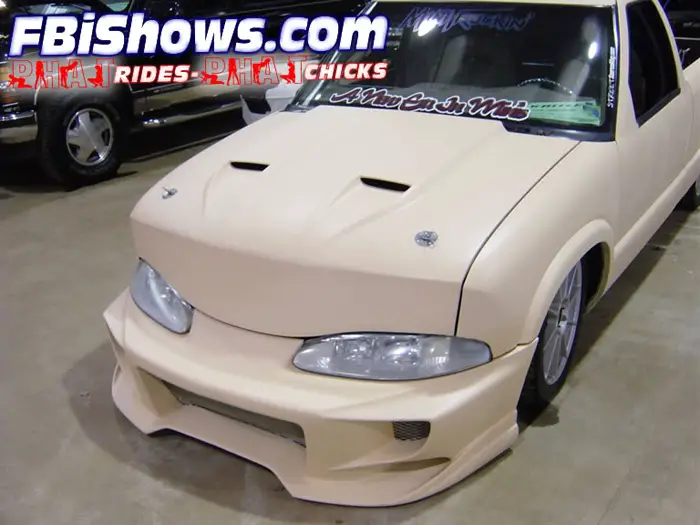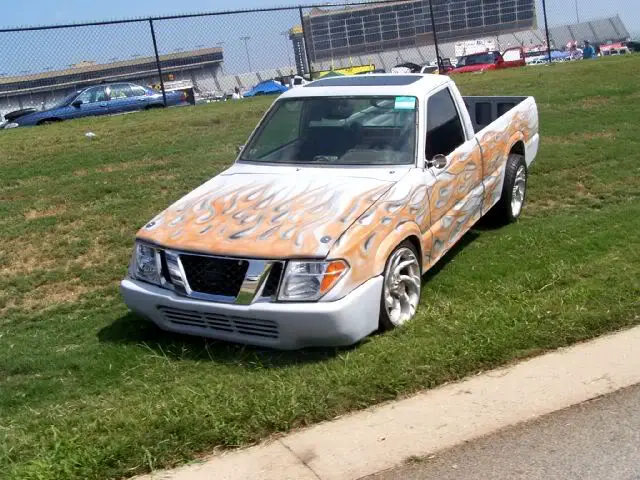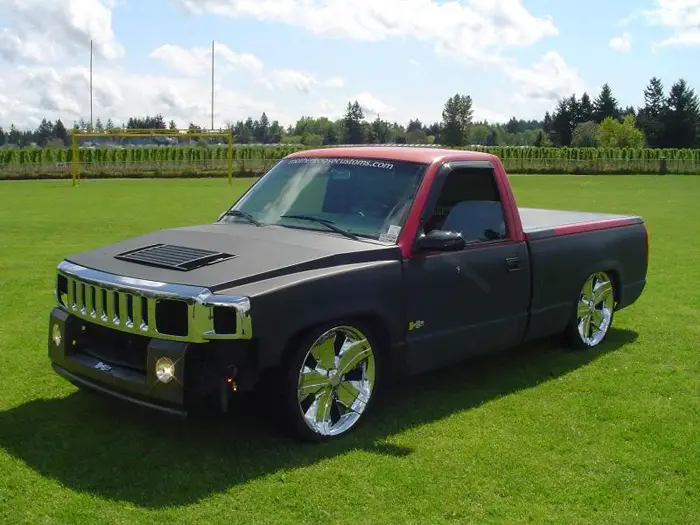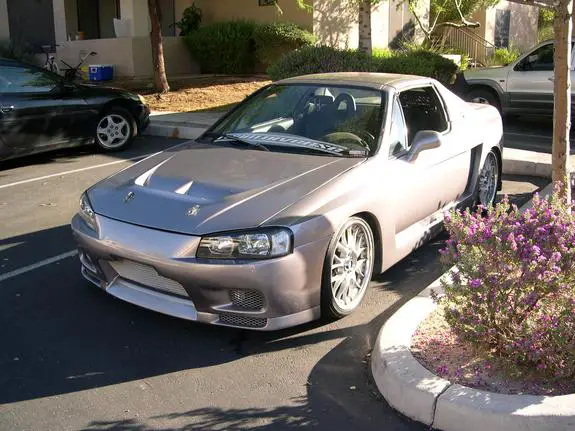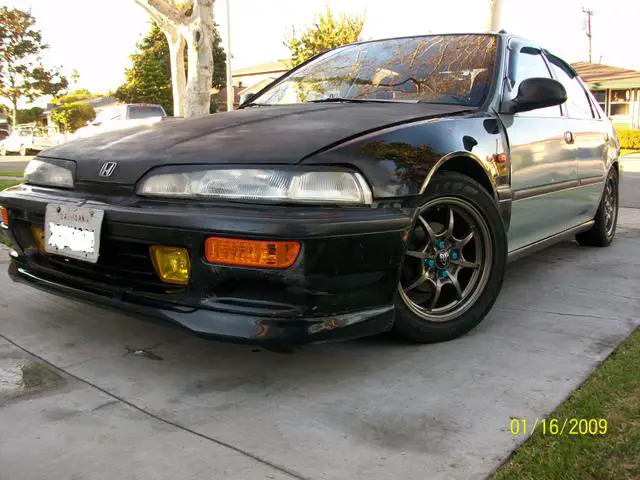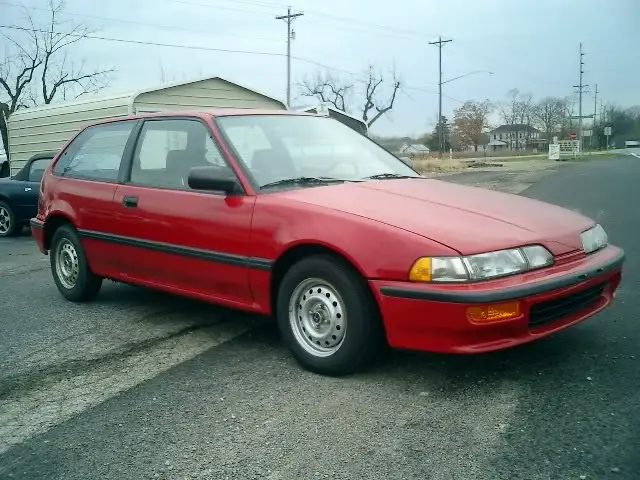 Site Updates
The biggest thing this week is obviously the addition of official Stance Is Everything Store, but that aside I've been contacted by a local show to come out and cover it, as well as contribute some prizing for the lowest car trophey.
Part Two of Spring is in the air is nearly completely written and will be posted next Thursday, these posts have been a blast and hopefully I can do new stuff with other bloggers soon. I've also got a neat over seas feature for Monday.  April looks great so far!
Flashback Friday
Wasn't really sure what to Flashback to today so why not some event coverage from 2009s Sixth Annual Honda Tech meet at Downsview park in Toronto? This was a fun free meet and the weather was great so if you missed the coverage or missed going here it is!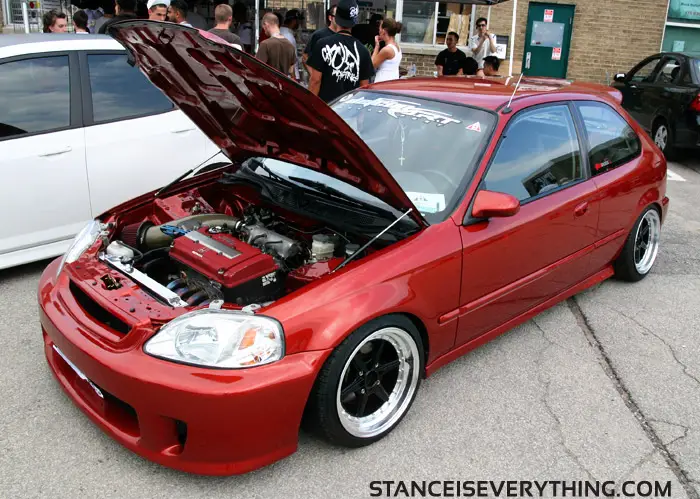 Have a great Easter Weekend everyone!