The concept of theme Tuesdays here on Stance Is Everything is simple, every Tuesday I pick a theme and post a collection of vehicles with that theme that meet the stance criteria (modified suspension that fit the vehicles overall theme). This weeks theme Tuesday topic is: vans.
When people think of modified vans its hard not to think of those monsters from the 70s these days certain vans in the right hands can look down right amazing. Here is a collection of a few of the  better  ones I have seen recently.
VW
The Volkswager  crowd are pretty much the innovators of the extremely lowered vans (well bus to them but lets not split hairs).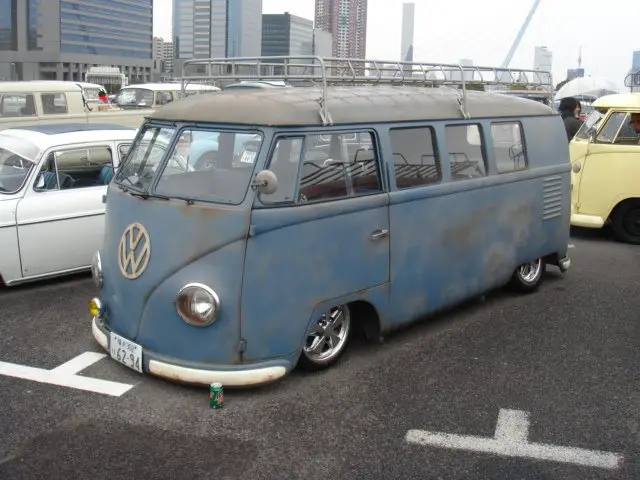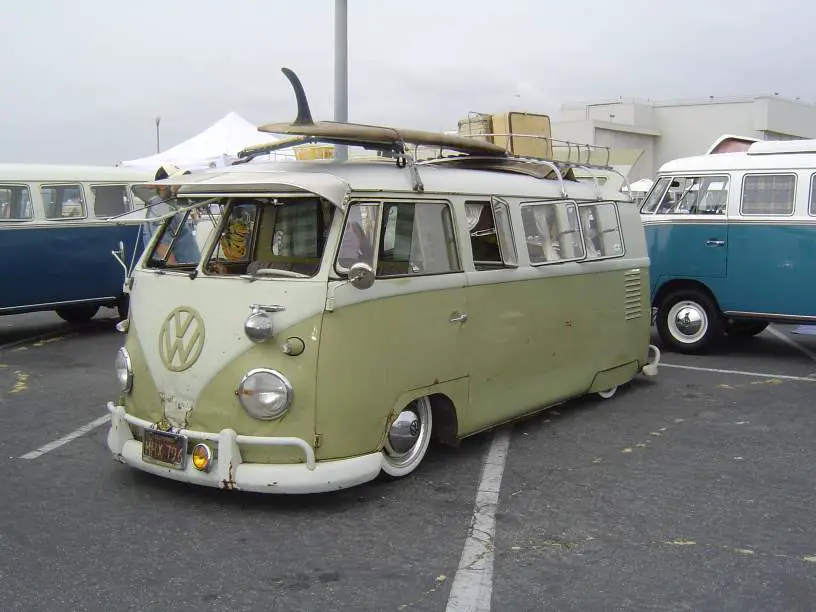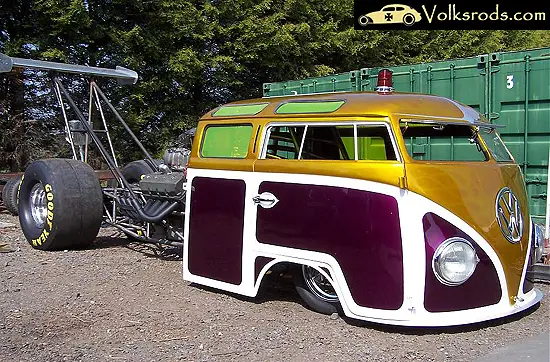 Imports
Import vans (the tasteful ones not these things) are sometimes done up in 'tuner' style but more usually VIP style, really the VIP style suits them best.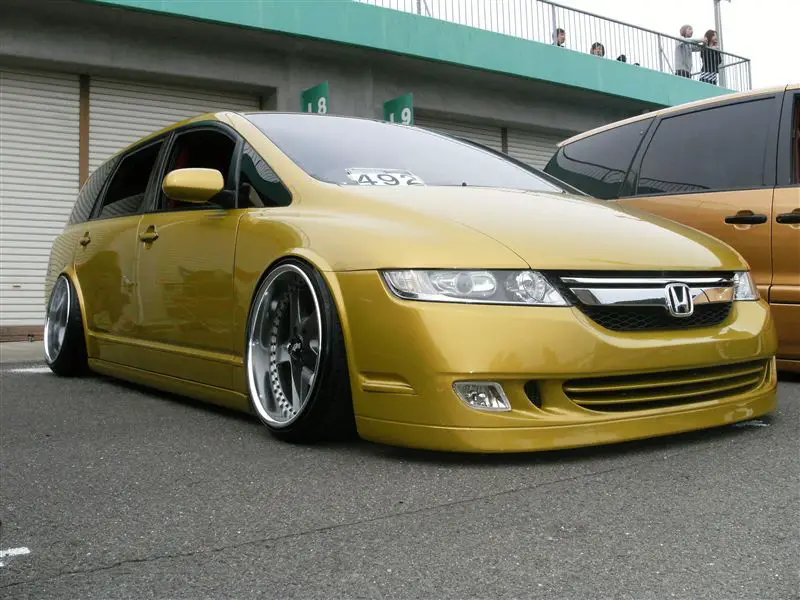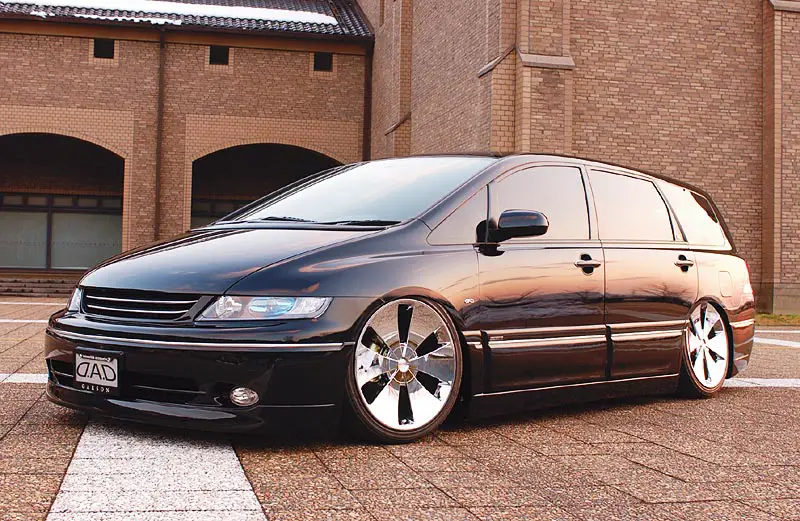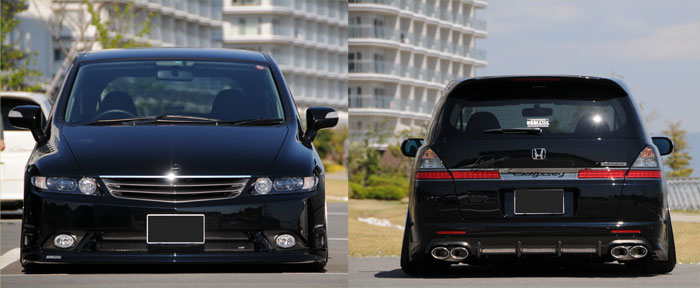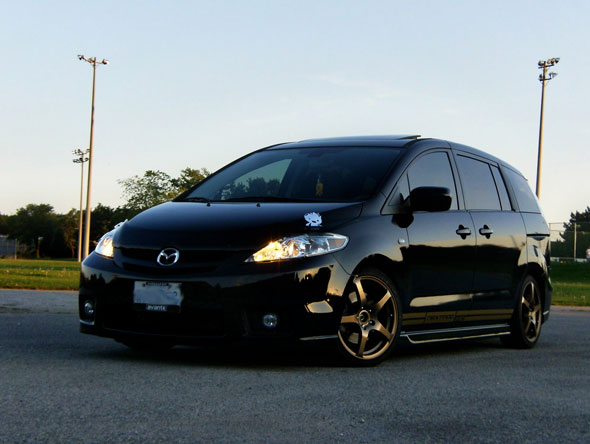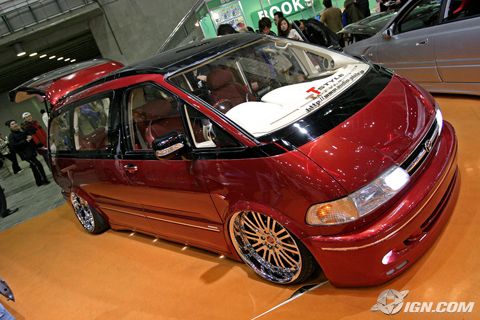 Domestic's
I'm sure all of us have seen a modified Safari or two. The 70s American van craze might have blown over but that doesn't mean people stopped modifying American vans.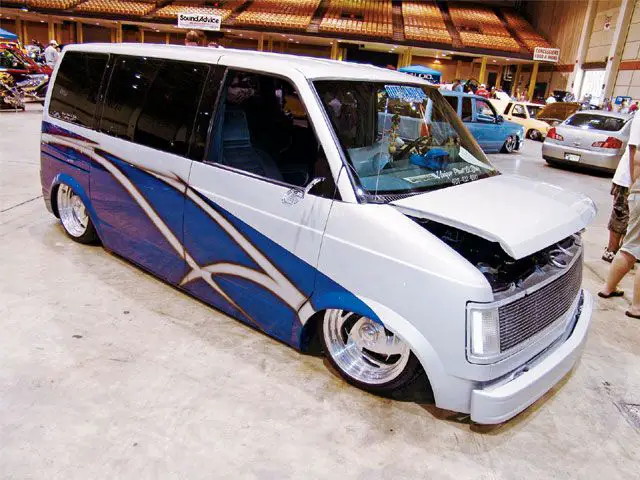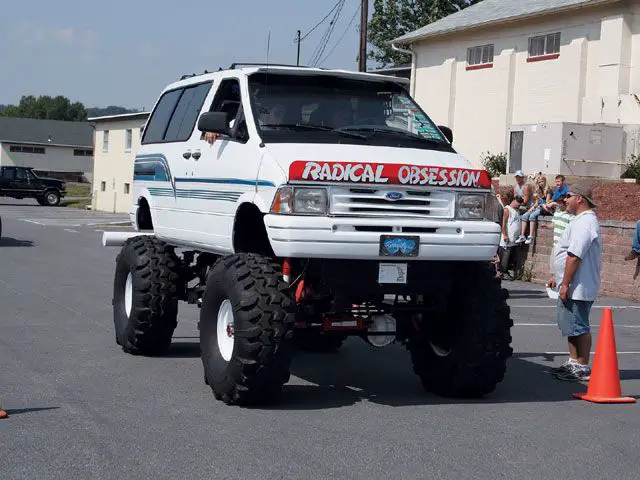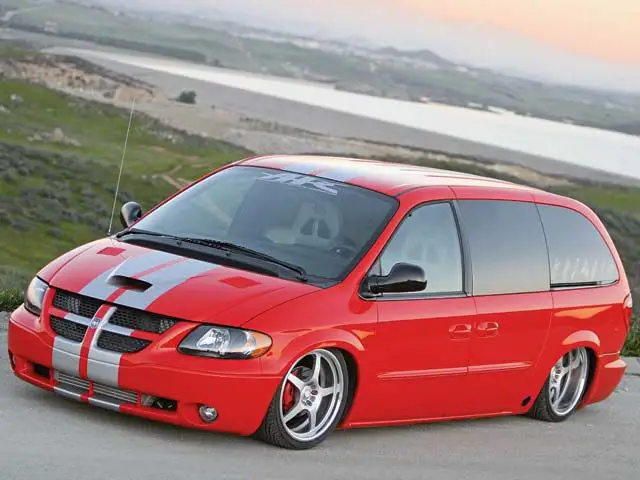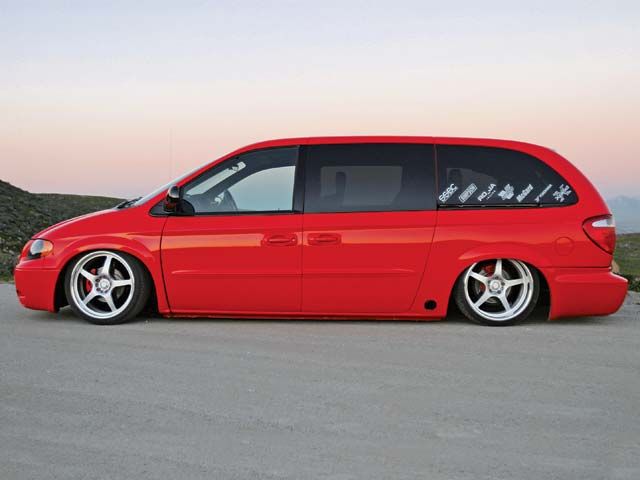 The Famous ones
I couldn't justifiably have a post about modified vans and leave out some of the most famous custom vans around.