Here is the third and final set of coverage from the August 22nd CSCS at Cayuga Motorsports park. Today is nothing but drifting so if you like your cars sideways this is for you.
I was able to improve quite a bit over the drifting shots I took at last years event so I am really looking forward to shooting some more at DMCC and the next round of CSCS.
Drift Competition
The competition starting with a field of about 16 and was whittled down to top eight, top four, and then a final winner. Anytime a round was too close to call they ran that set again which made for a lot of exciting action.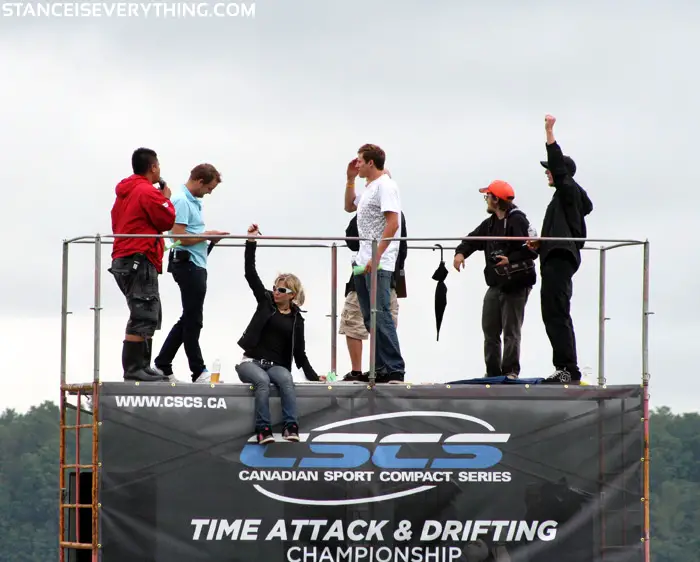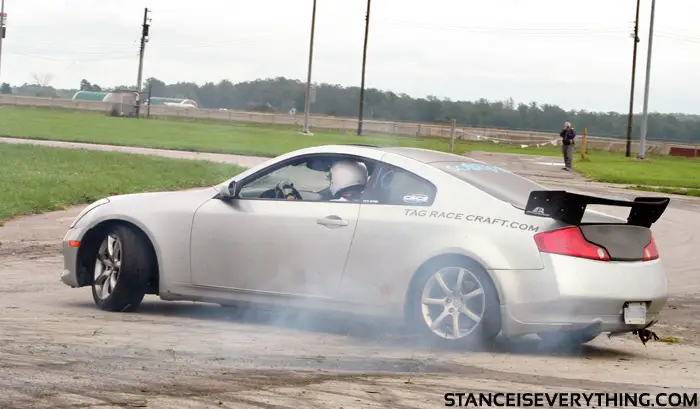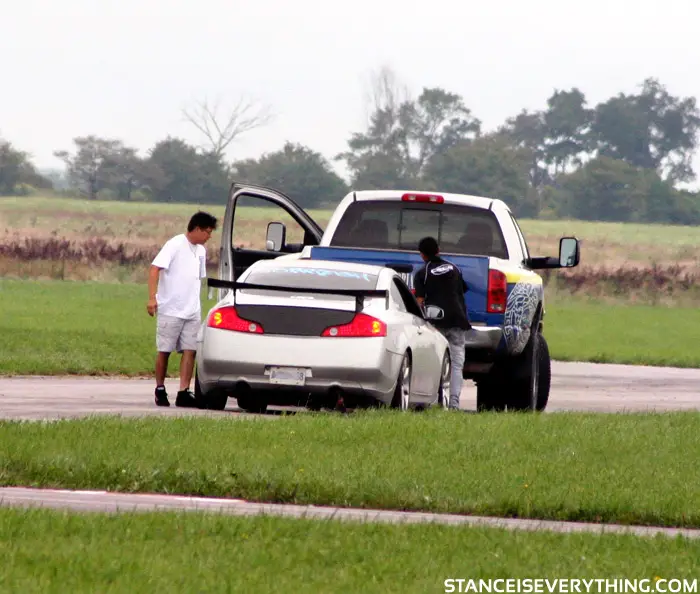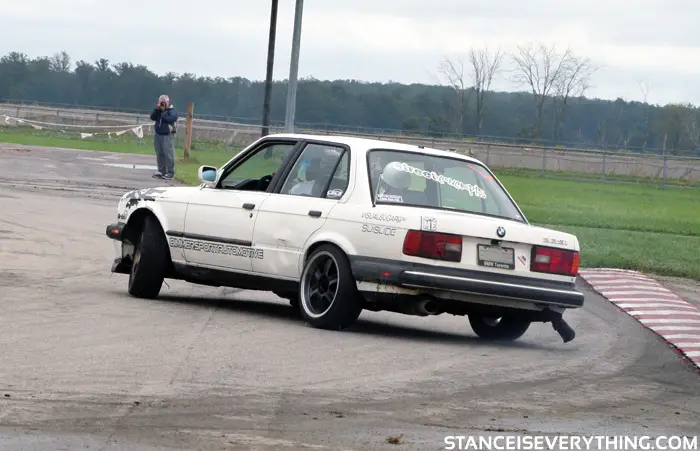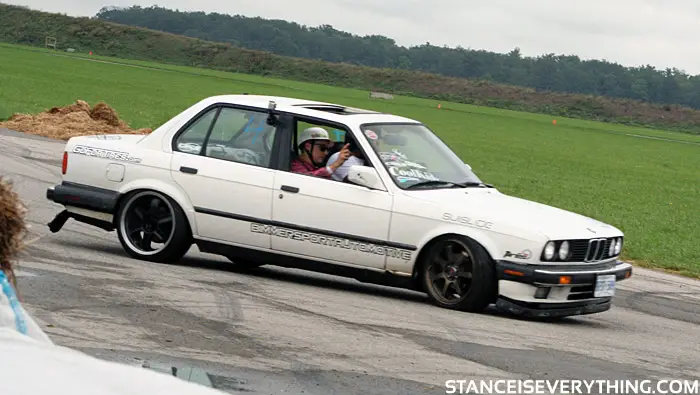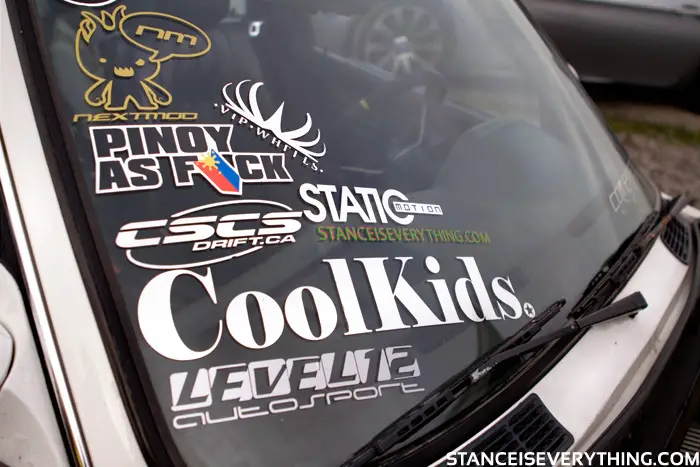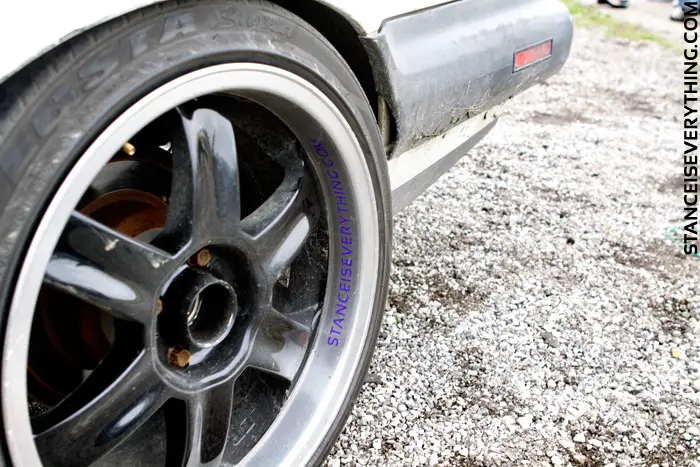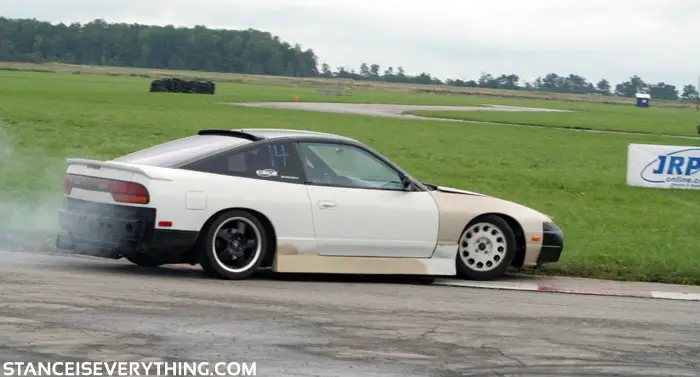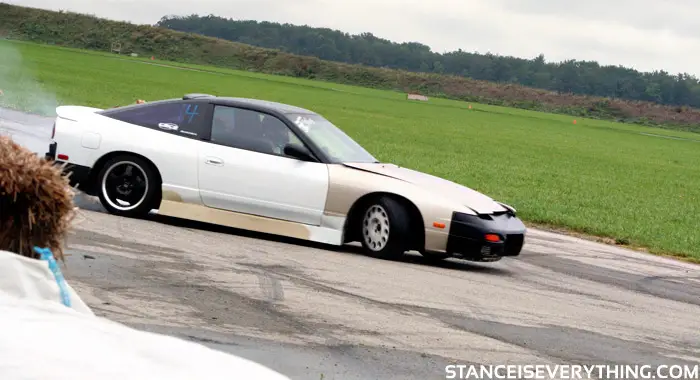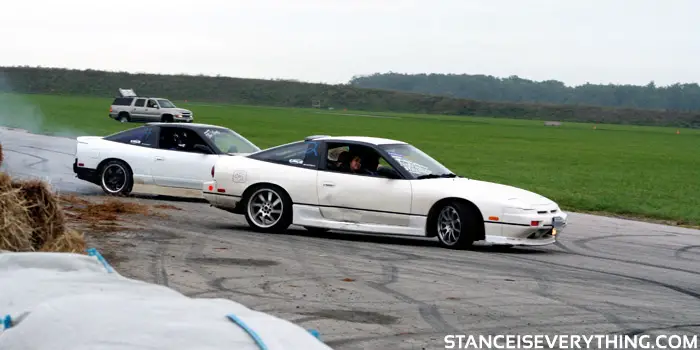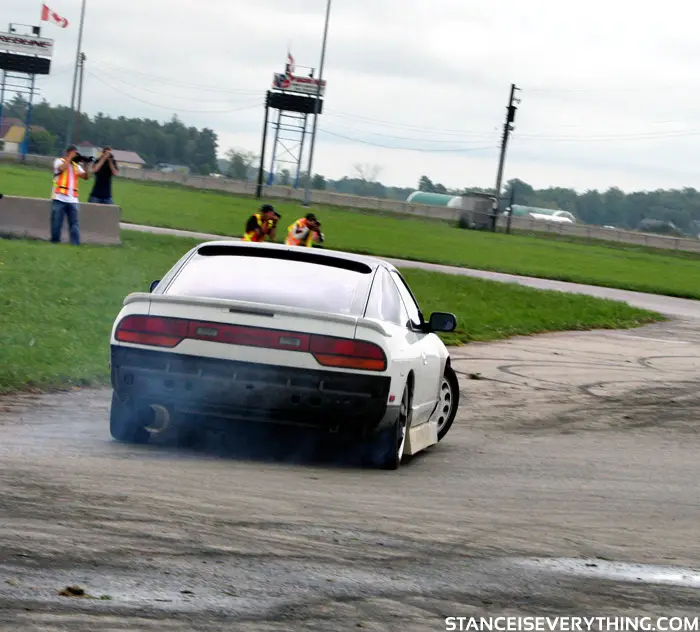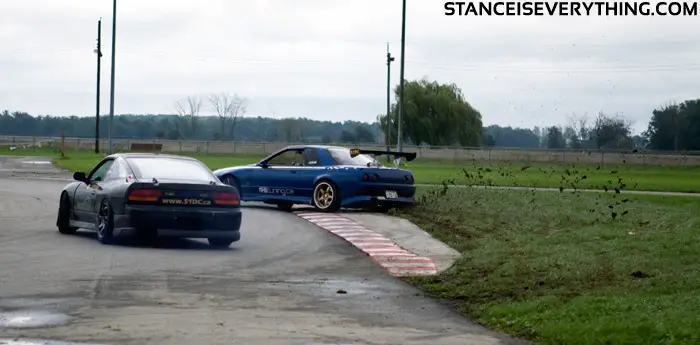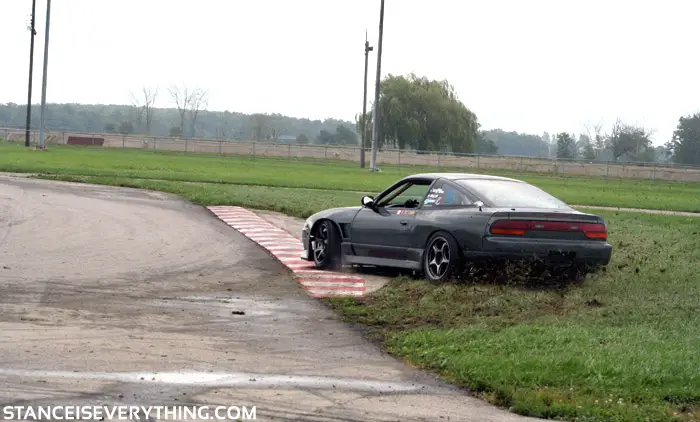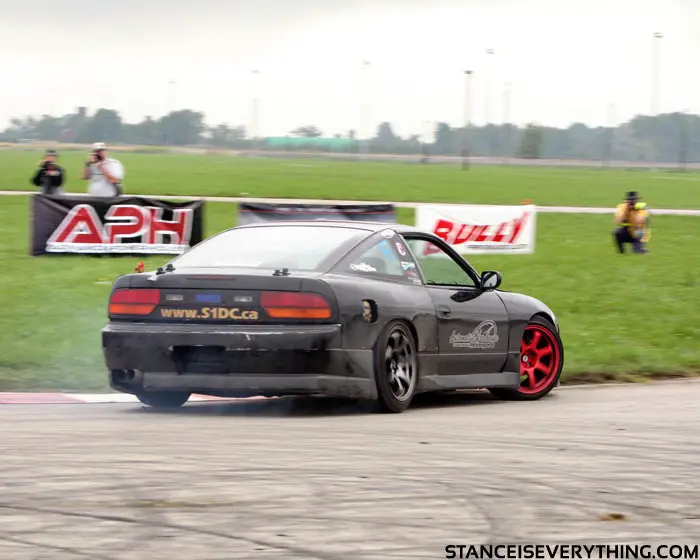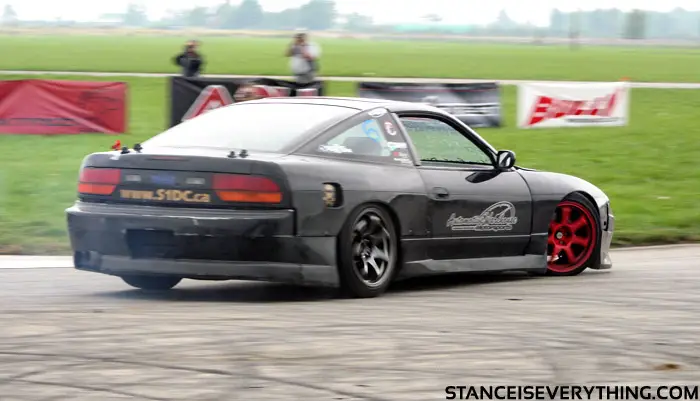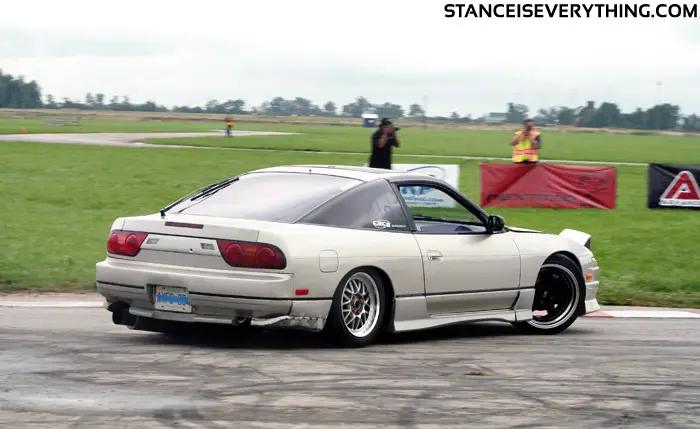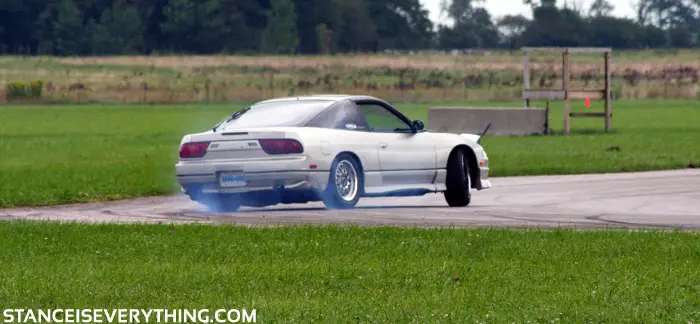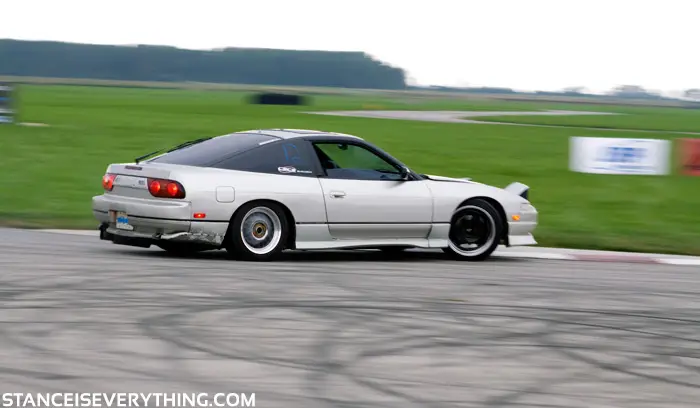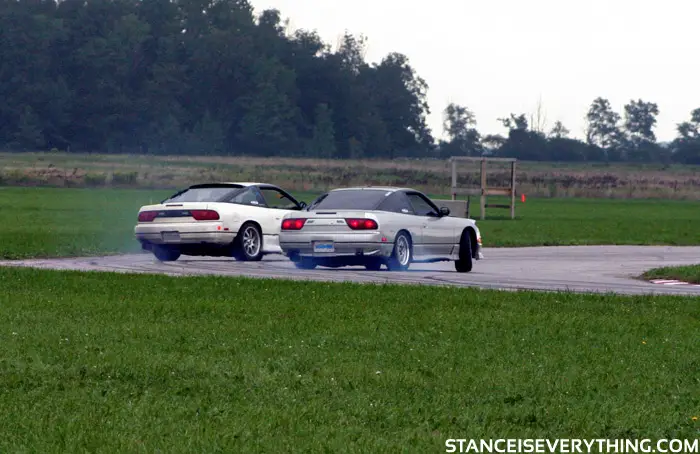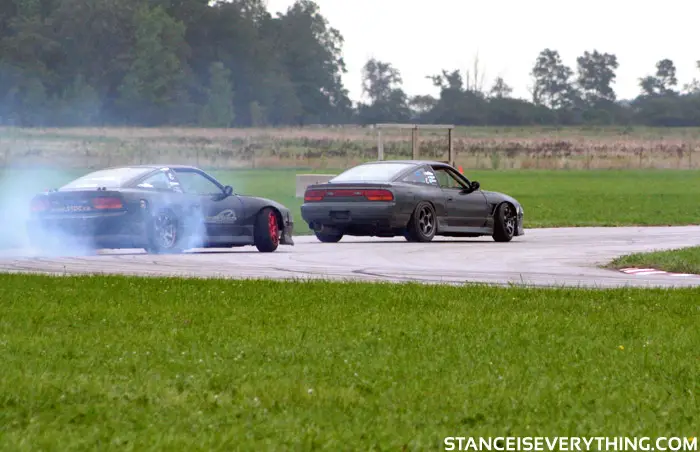 Demo
After the competition all of the competitors got a chance to have some fun.