The road track at Cayuga was pretty busy all day with lapping, time attack, and drifting going on. The number of events resulted in a capture card full of tons of photos and while I could have posted everything up today I've decided to break up the track coverage as well for those on phones/sketchy wifi.
This post contains photos of the the time attack event and a few cars I missed from yesterdays show & shine coverage, as well as a teaser of tomorrows coverage which will be nothing but drift action.
Off track
I knew I forgot some photos yesterday…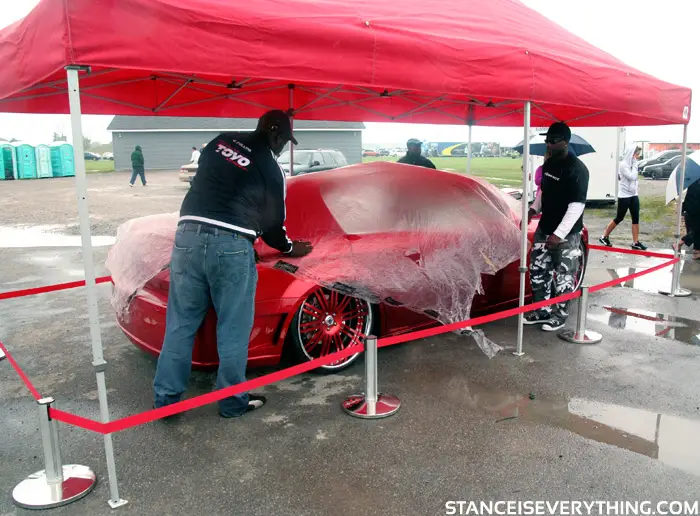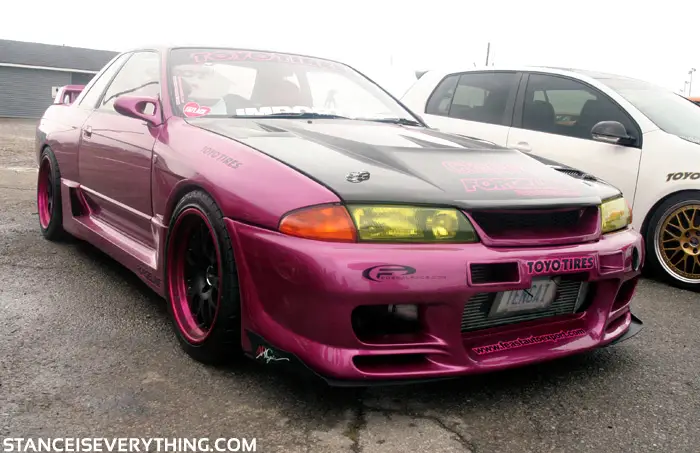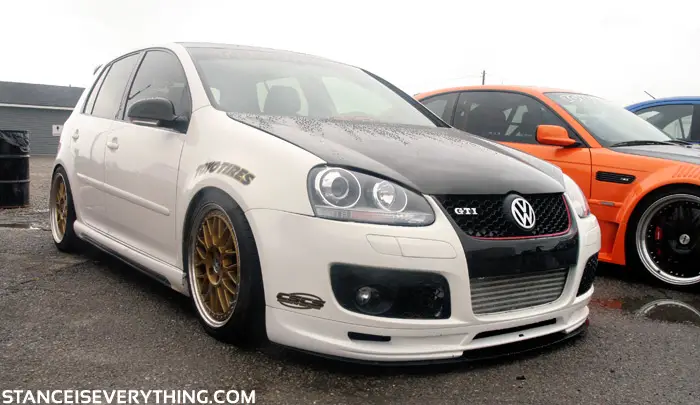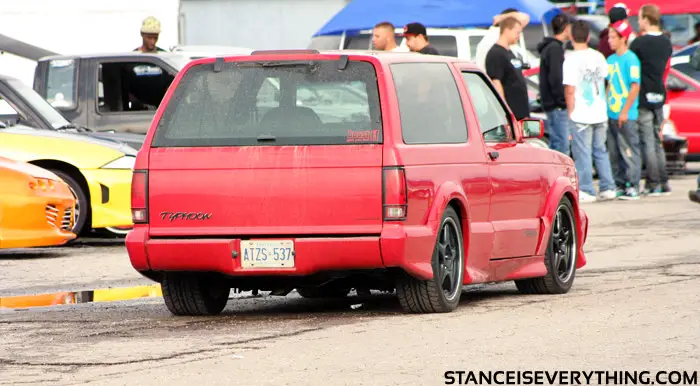 Lapping
This just made the fact that I wasn't able to get out to a lapping event this year sting even more, I really need to try this.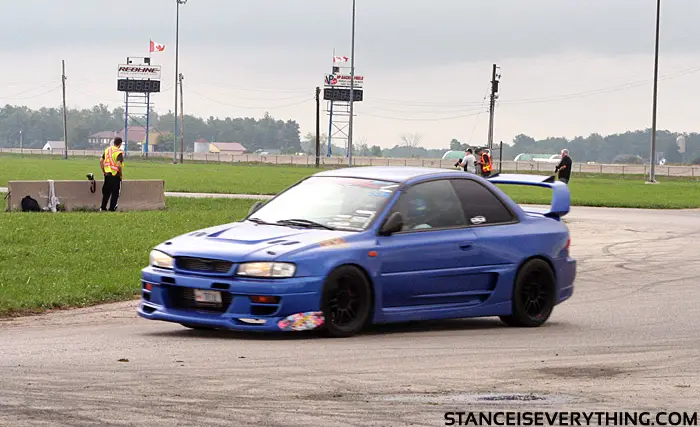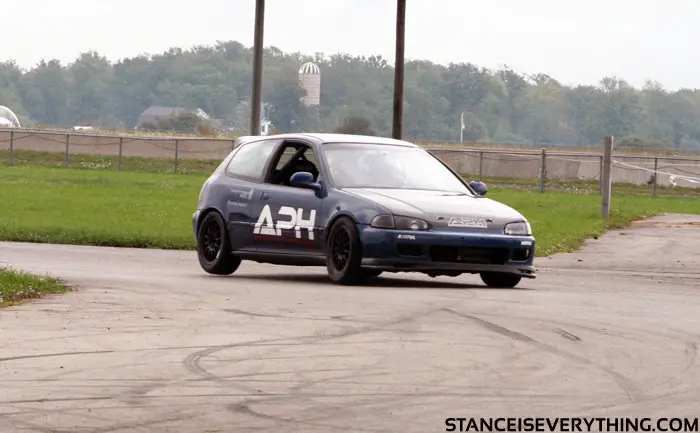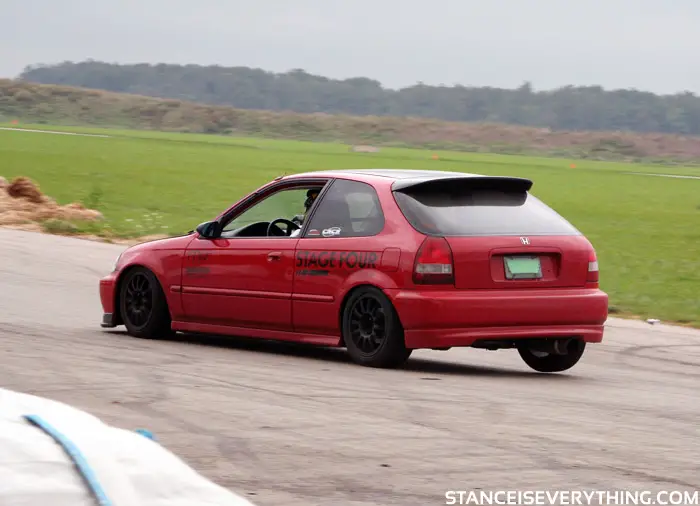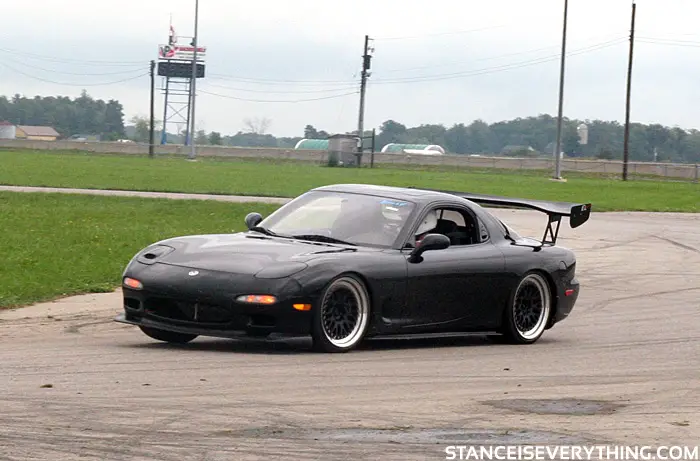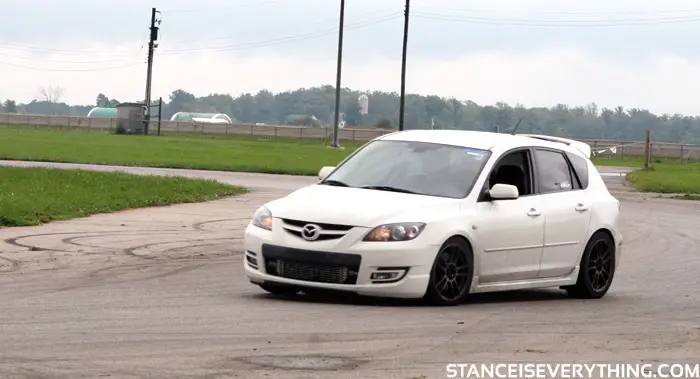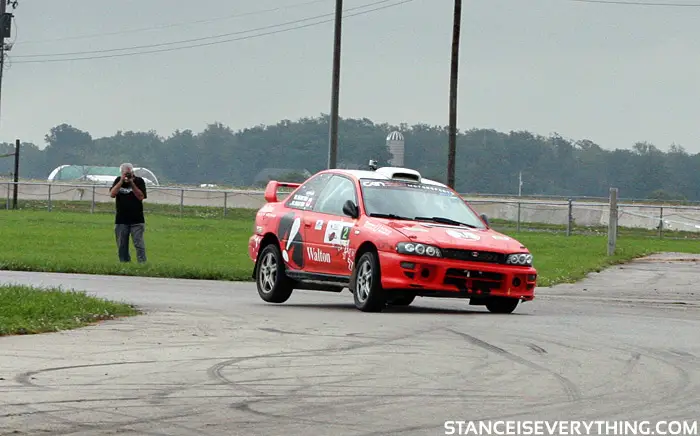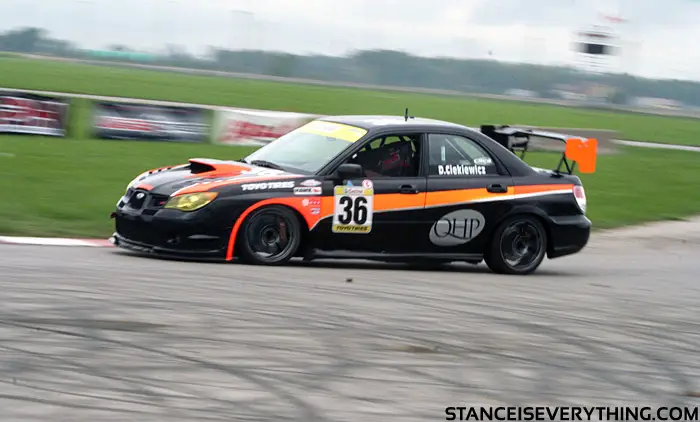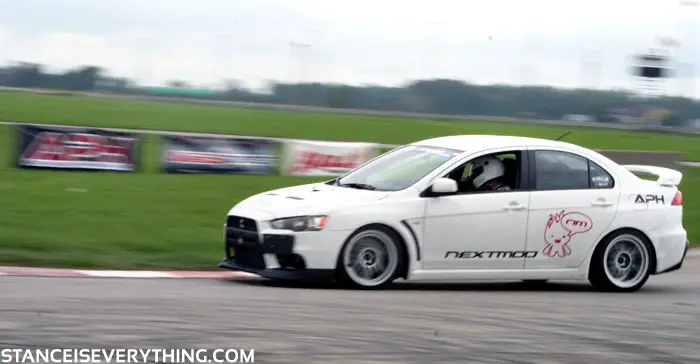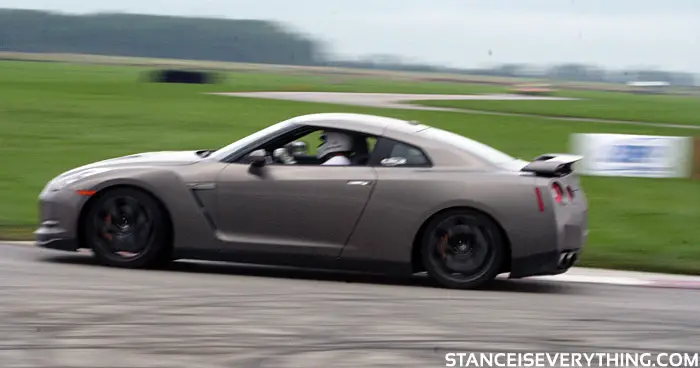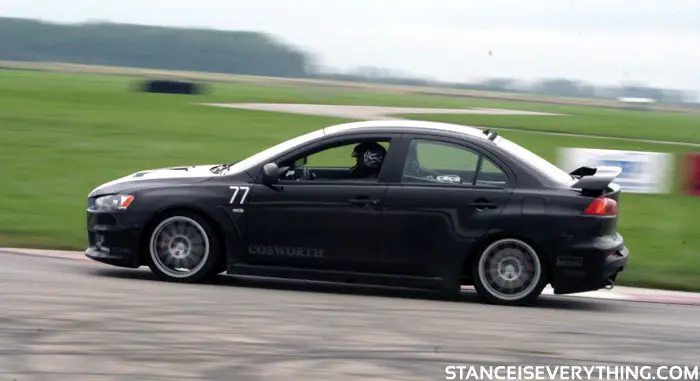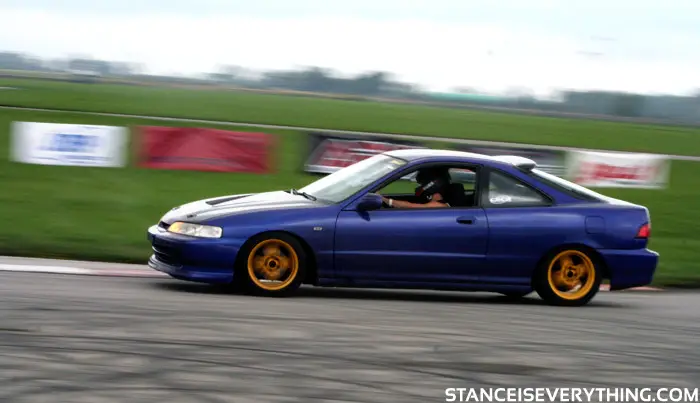 For you guys anxiously waiting for the drift shots here is something to hold you until tomorrow: