Here it is, the third and final set of photos from round 6 of the 2010 DMCC series at Mosport. Qualifying was Tuesday, show and shine Wednesday, and today is the finals and photos from the podium.
Hopefully you guys have enjoyed this in depth coverage and will know (provided you are local to one) check out at least a DMCC event.
Today's finals coverage is mostly broken down by driver.
Smoke shows
After the finalists were introduced a few of them decided to put on a little pre show, show.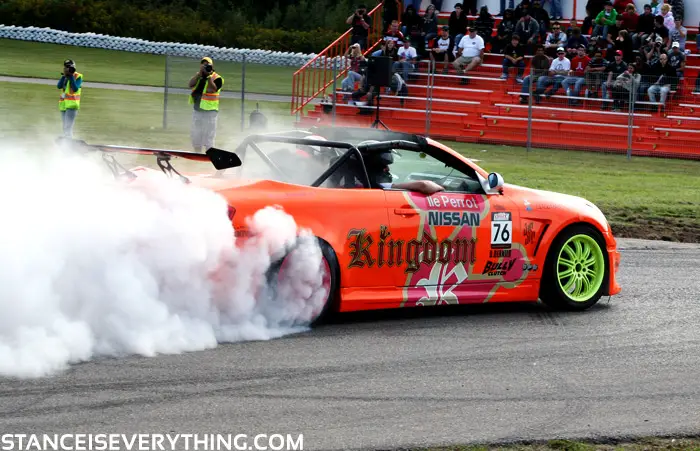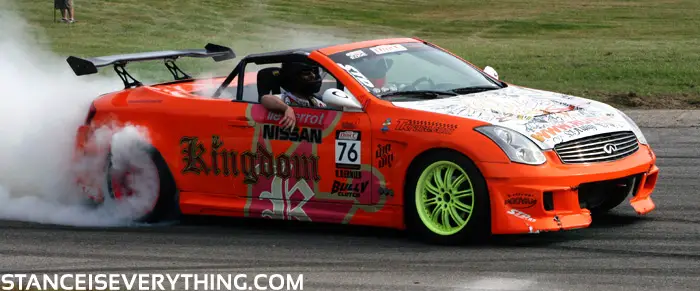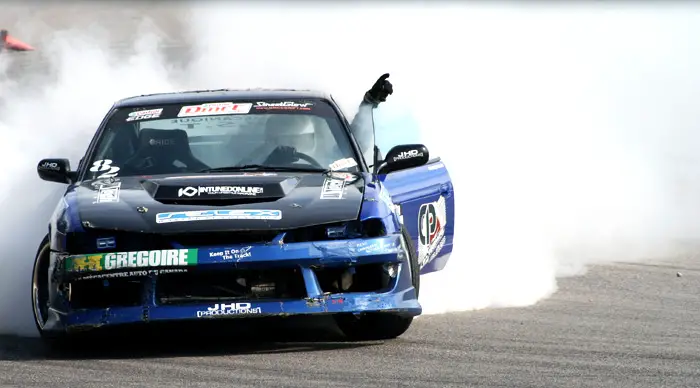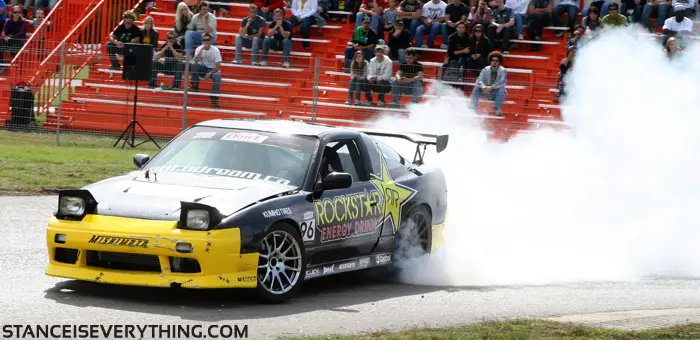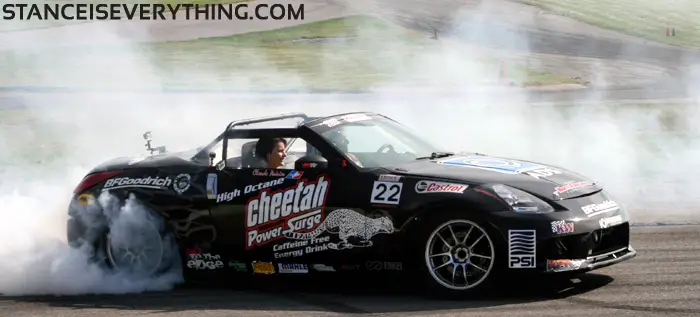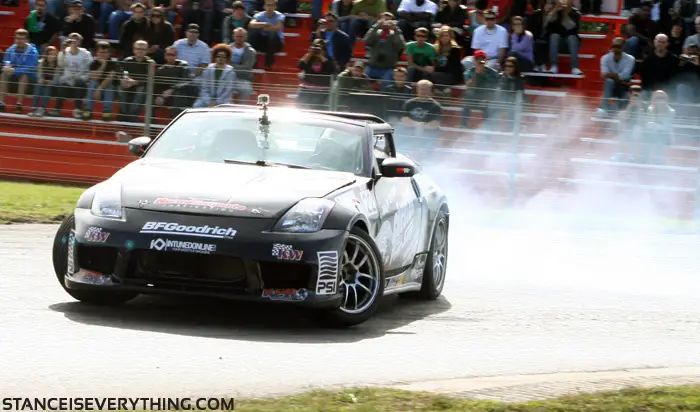 Frédéric Girard
Frédéric Girard and his Rock Star 240
Mats Baribeau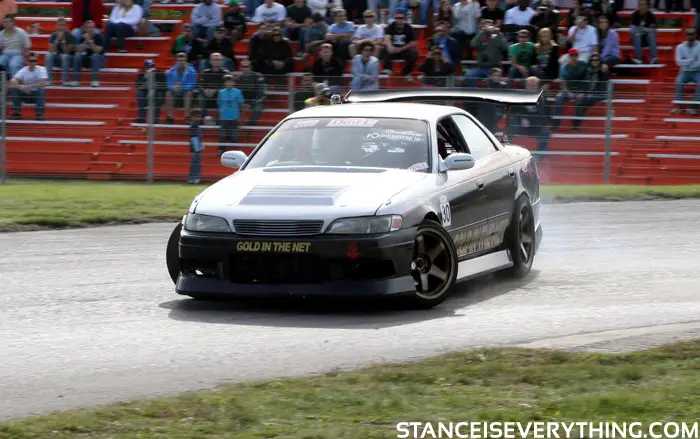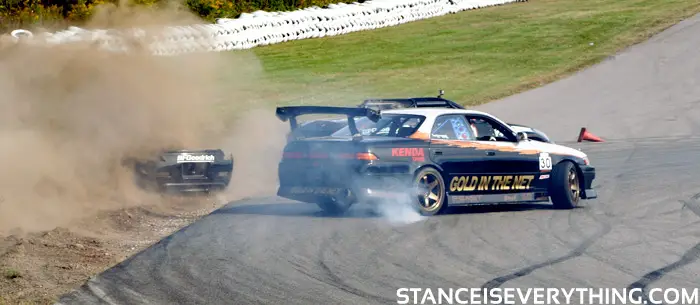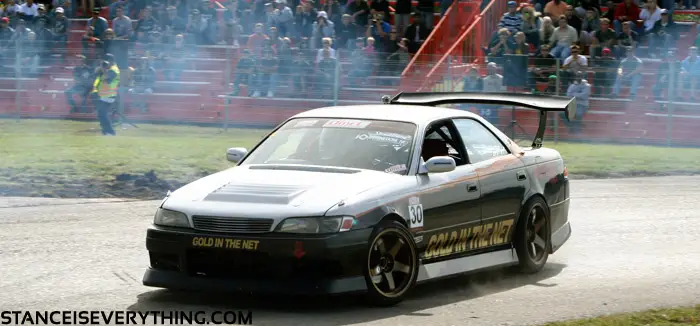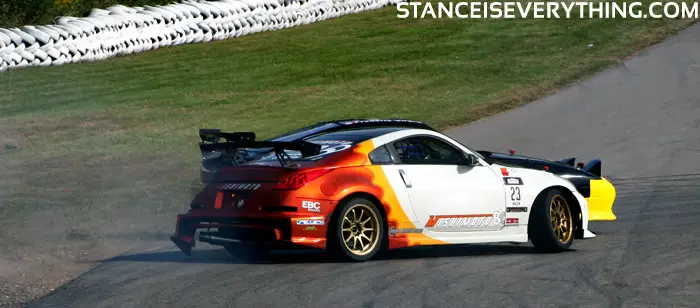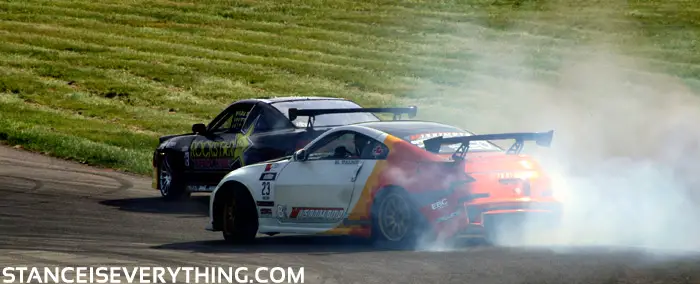 Marc Landerville
Landerville continued to have a great day all the way into the podium.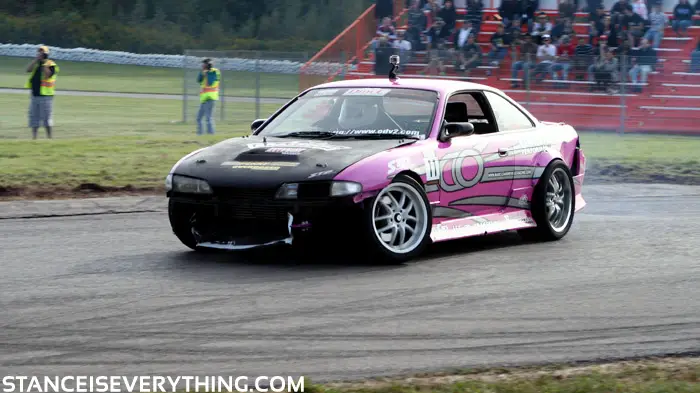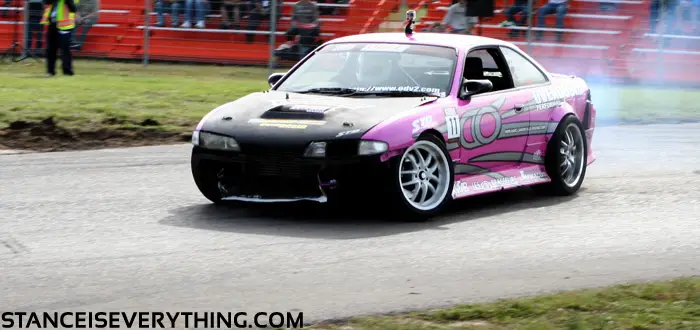 Pat Cyr
While Pat didn't make it into the finals he drove well enough all year to finish out in 2nd place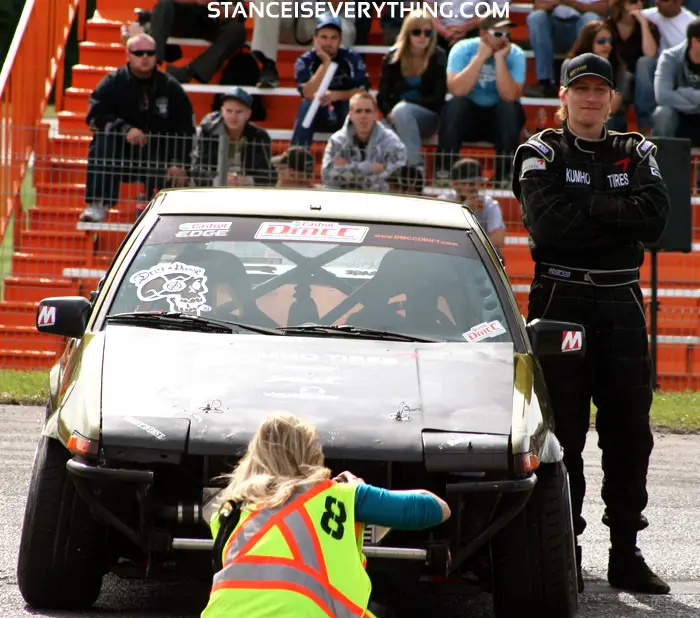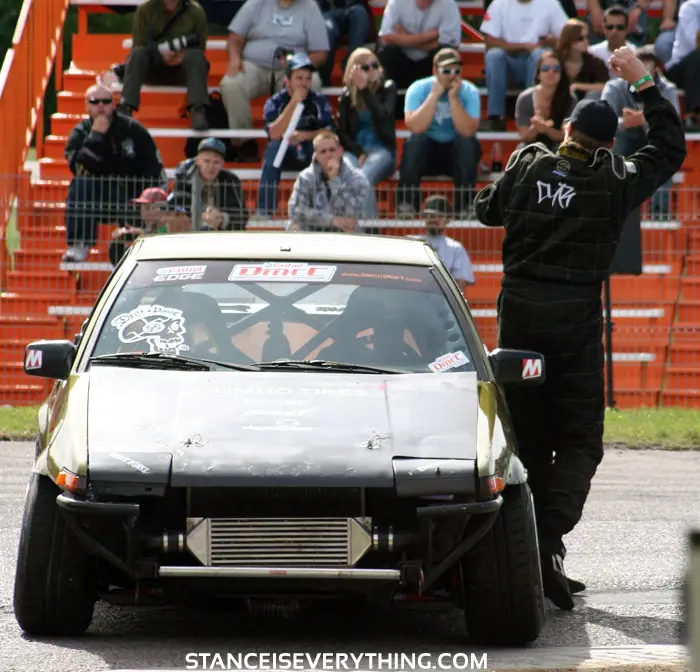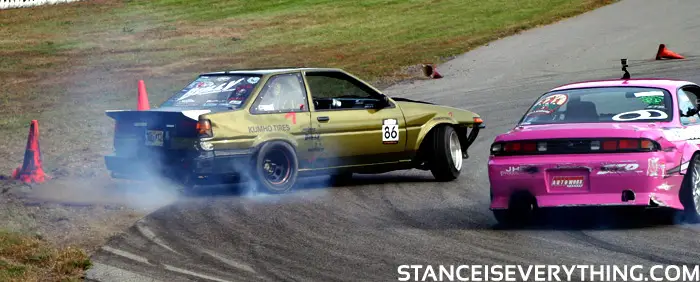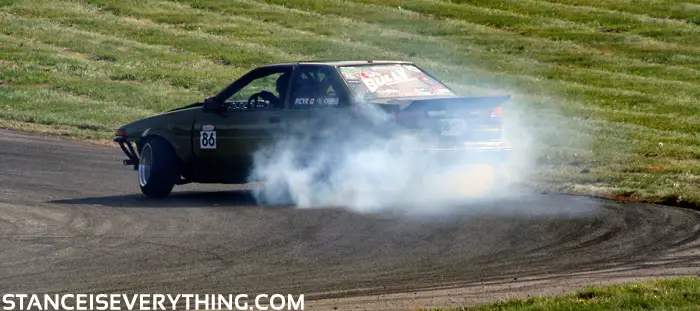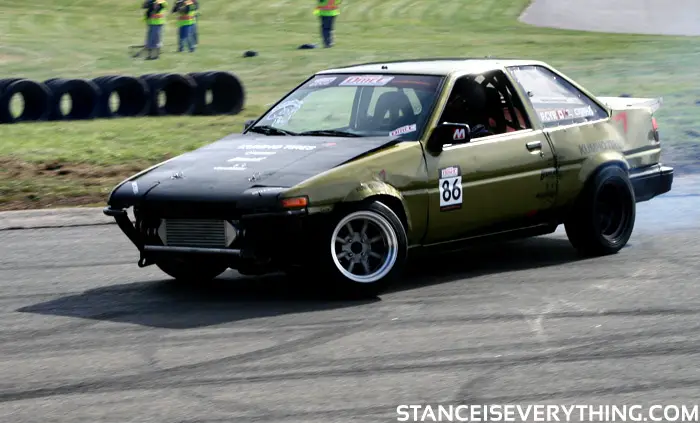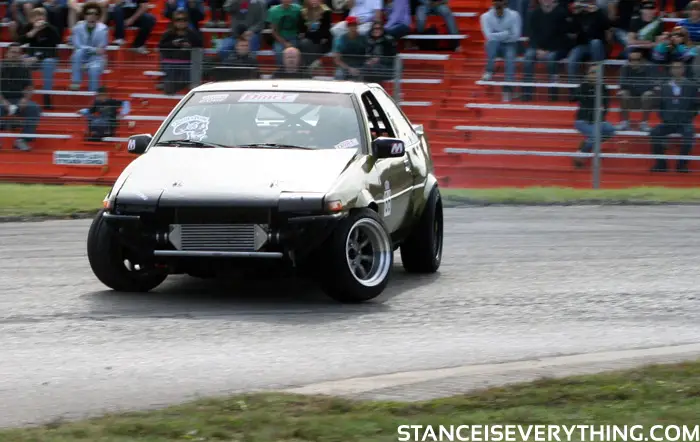 Patinka
Bob Patinka ended up putting together a decent day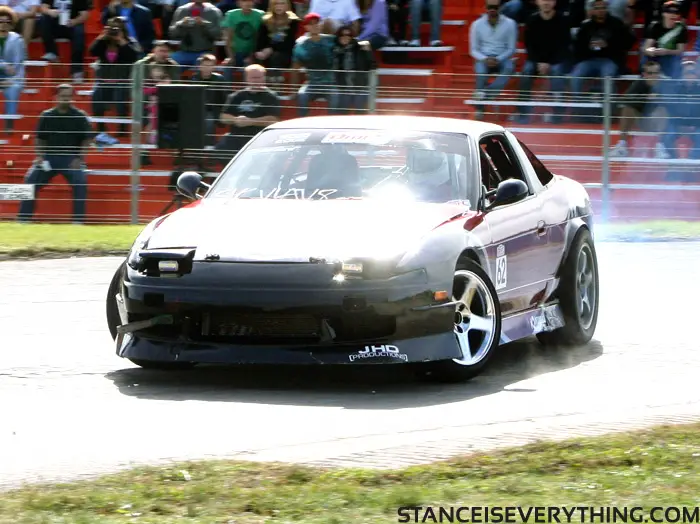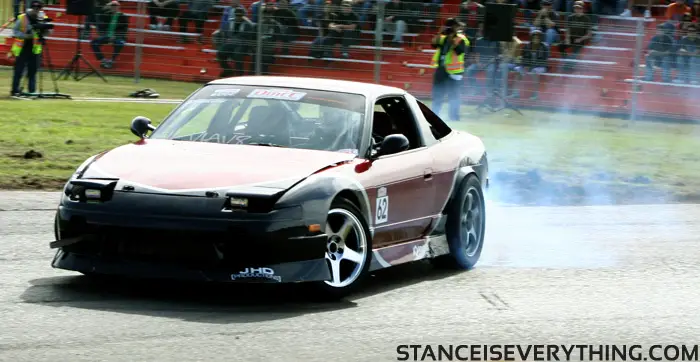 Waldin
Matt Waldin ended up blowing his motor in the finals but had accumulated enough points to finish the year in the top spot.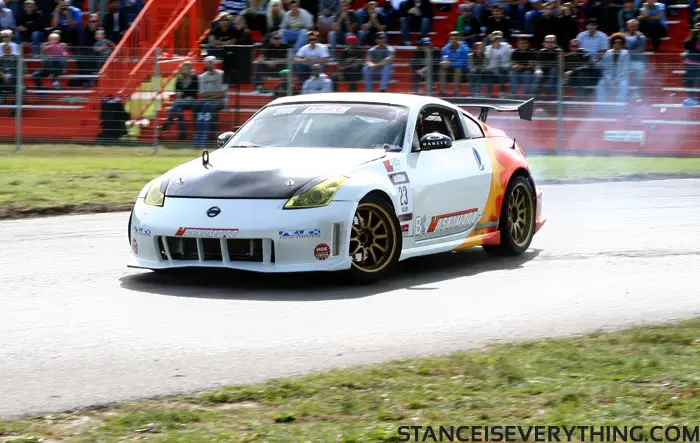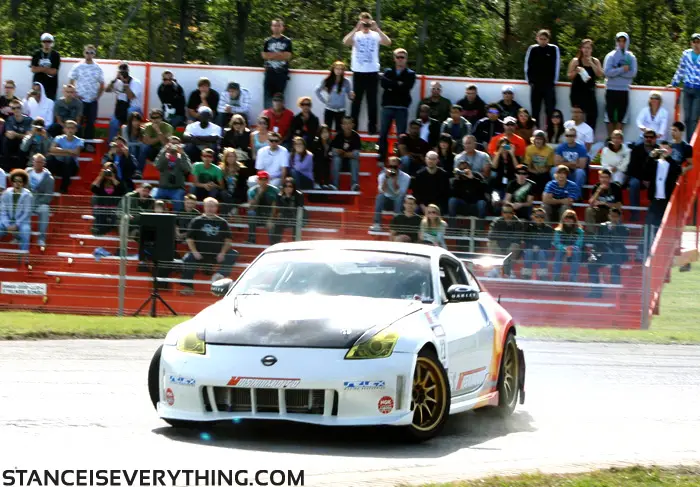 Podium
Some shots of the antics on the podium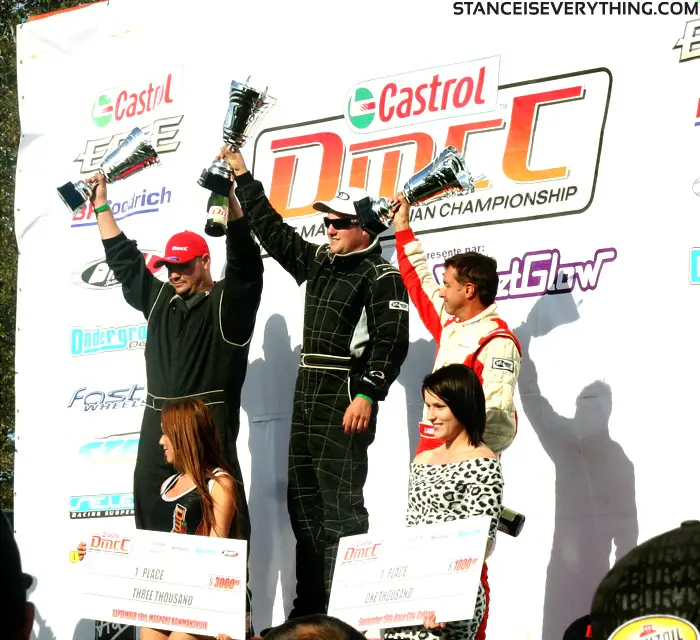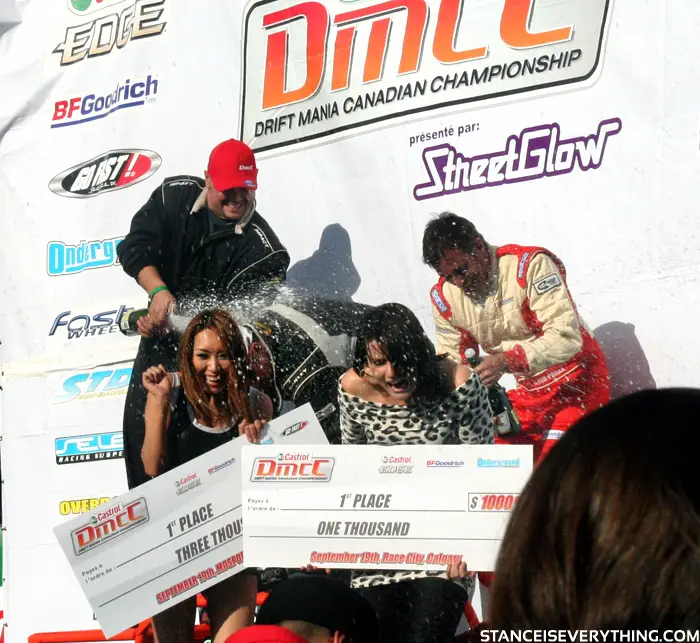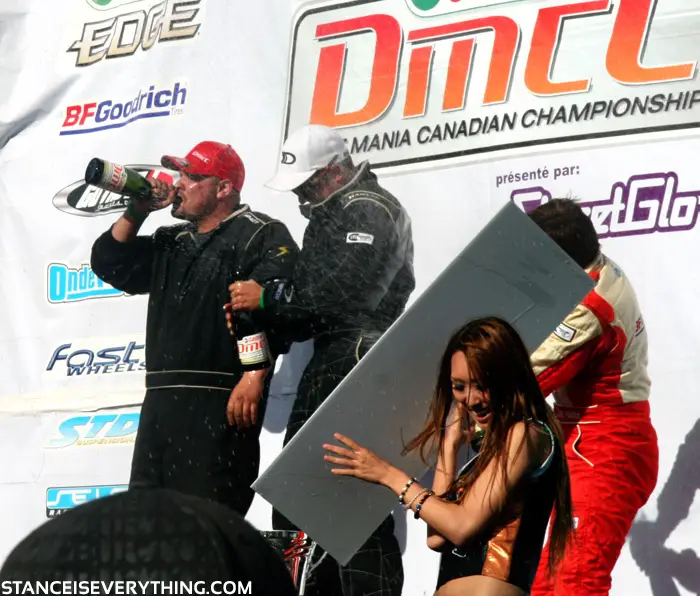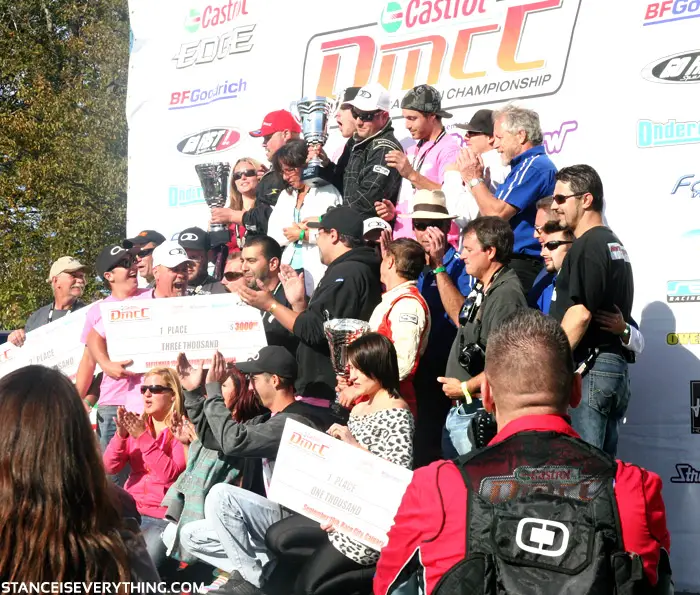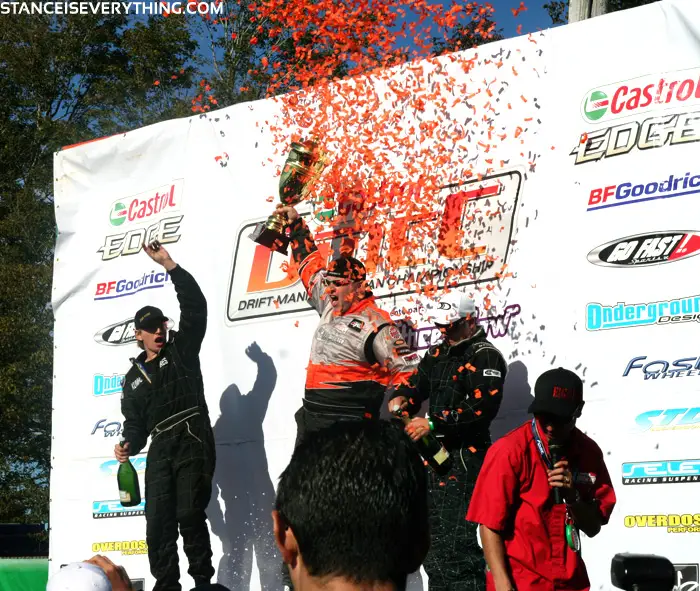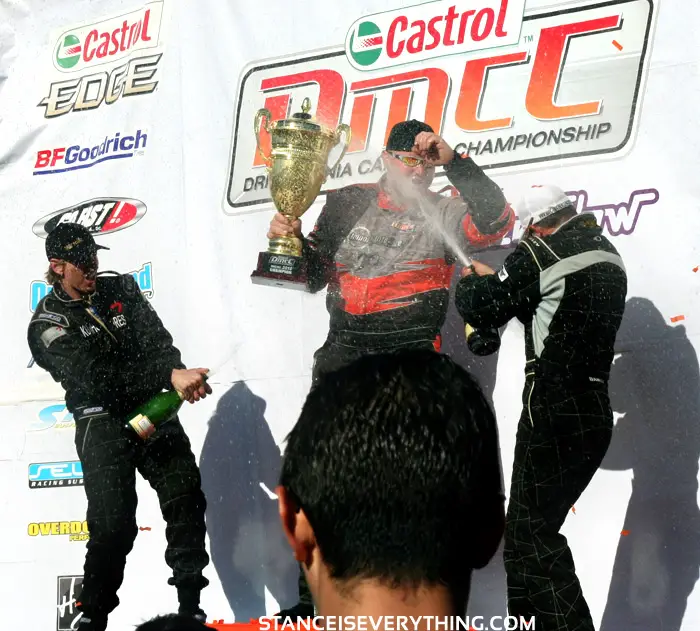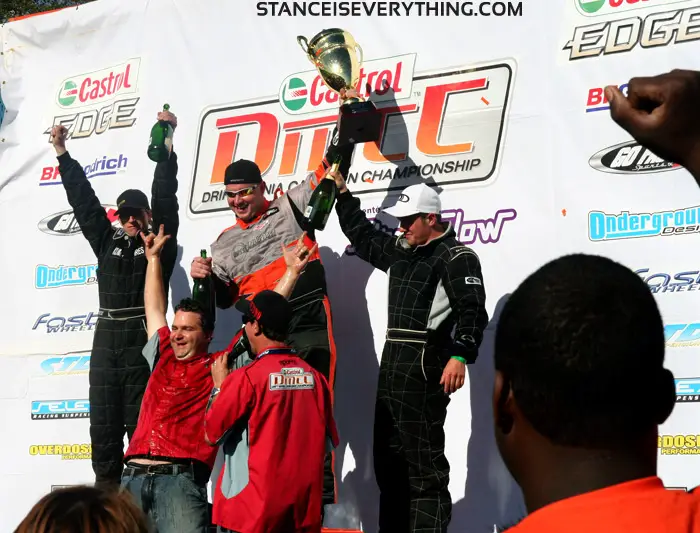 'Till next year