The guys from idub.ca dropped a link to their fanpage on the Stance Is Everything fanpage the other week and since I had not been to the site in awhile I took a look around.
After a few laps around the forums I loaded up the homepage and found the following pictures of Justin's GTI.
Justin's Golf isn't rocking your typical salt covered exterior and steel wheels winter look that's for sure.
A full feature of this car is on the idub site so go take a look and while you are there feel free to sign up to the forums and tell Calvin to put on his winter wheels.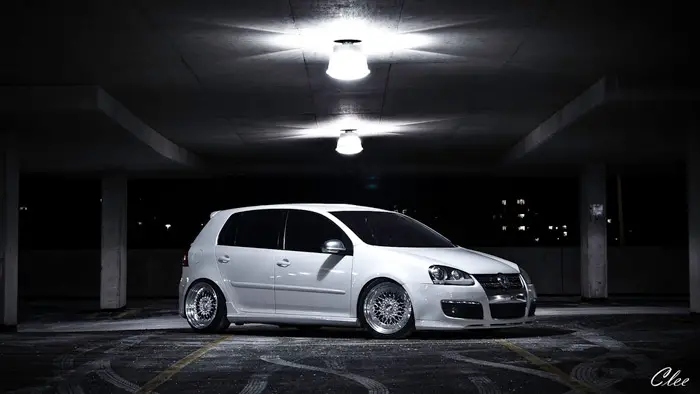 He is making the rest of us look bad.
Photo Credit: Justin Wong and Calvin Lee