Last Saturday some of the local minitruck community got together for a cruise in at Gulliver's Lake Park hear in Ontario.
I wasn't a show but Facebook altered me that there were a bunch of cool handmade awards for things like furthest travelled, lowest roof (limbo), best van, longest daily driver on the road etc.
Of course the real reason behind the event wasn't the awards, it was  just an excuse to get together and I had every intention of attending but every time I set foot outside my door it started to rain so I ended up staying in.
Unlike myself Jeff Kerr of JK Photography isn't made of sugar and went to the event and brought back this awesome coverage.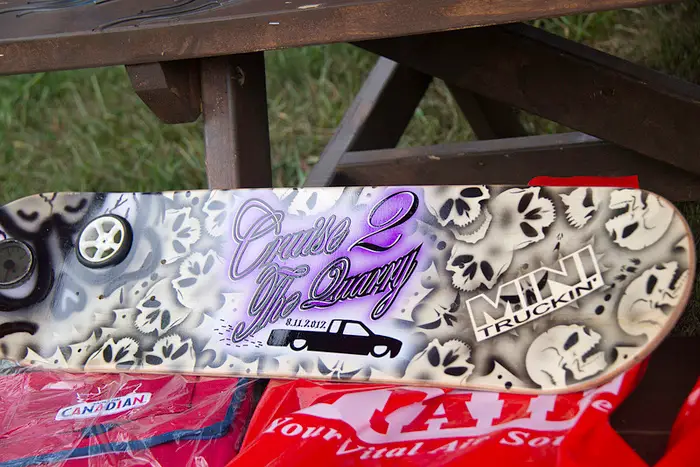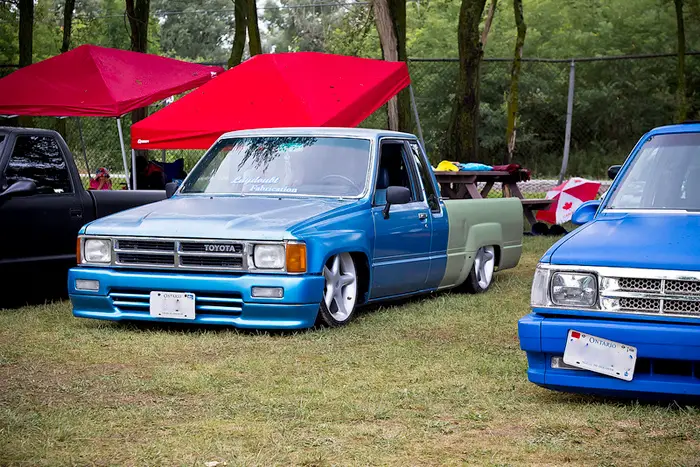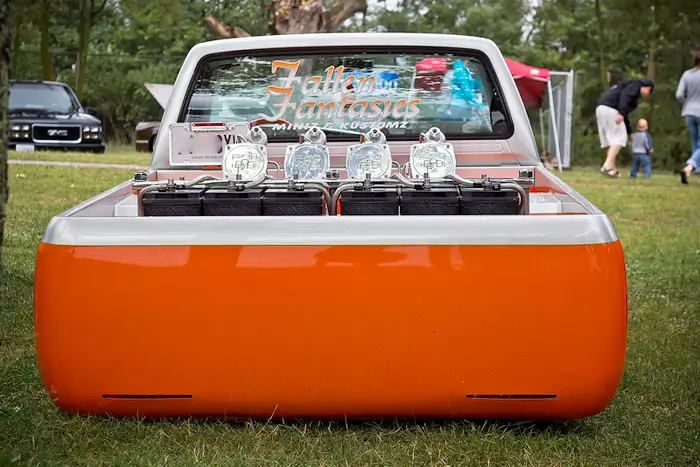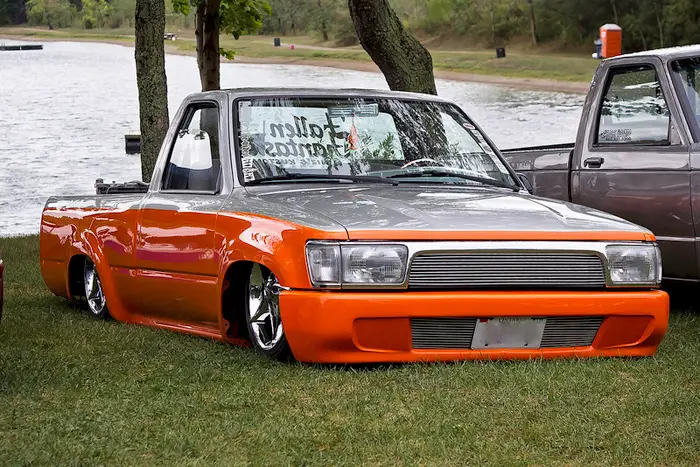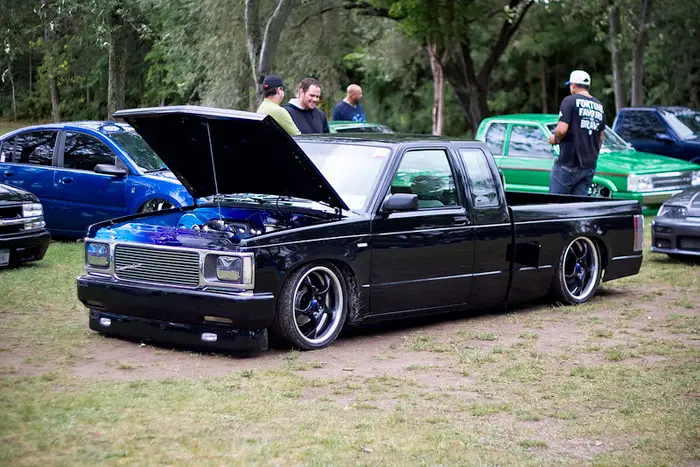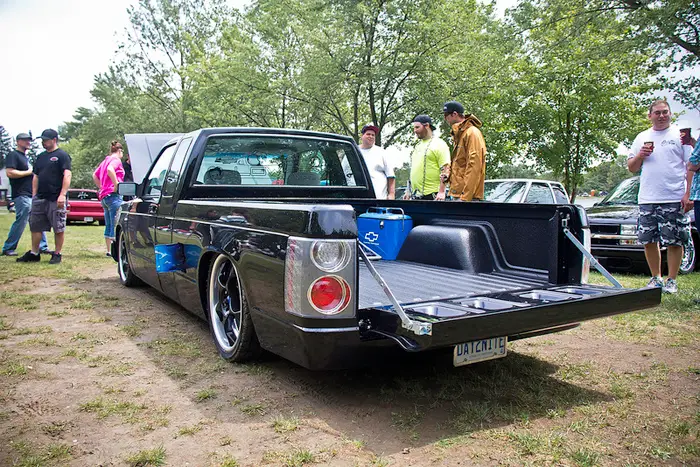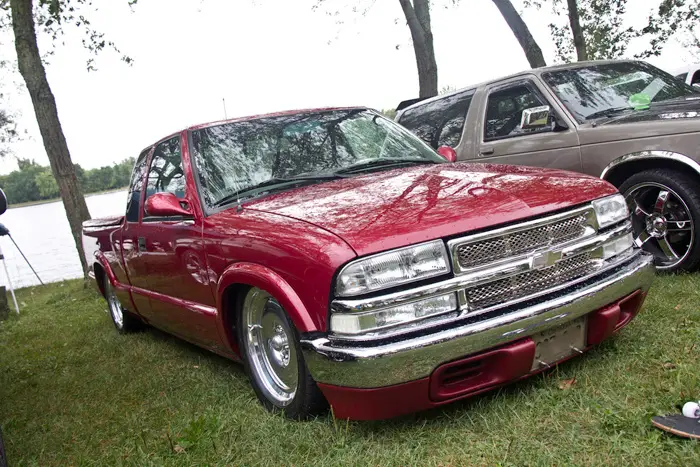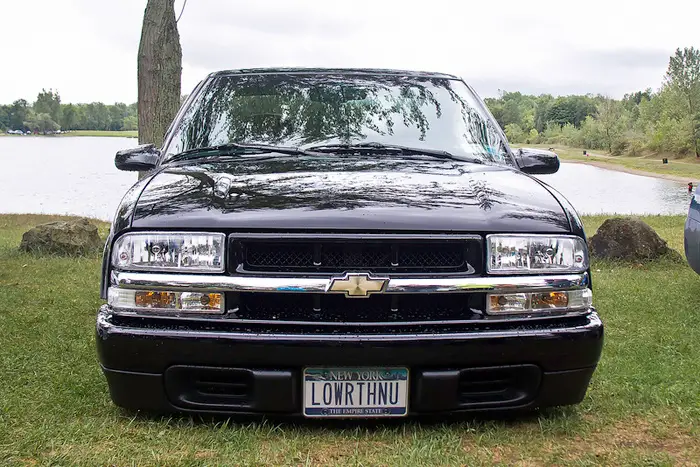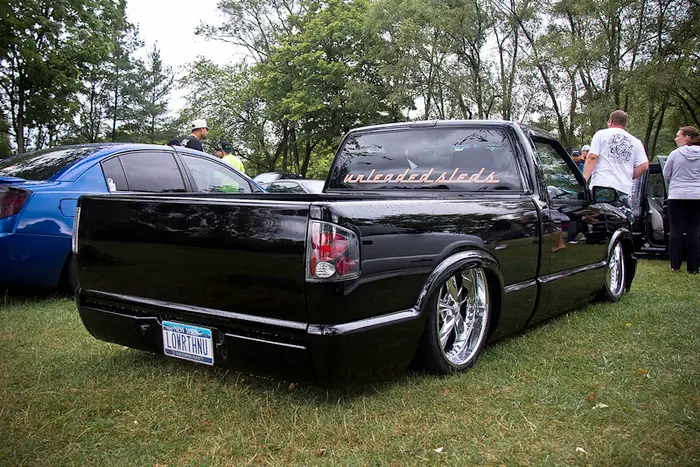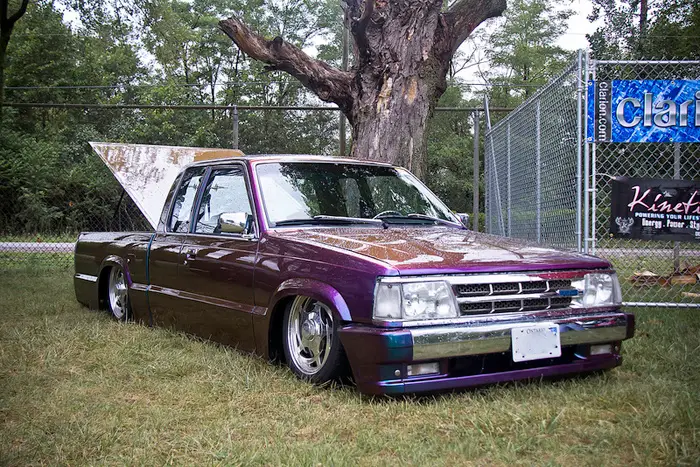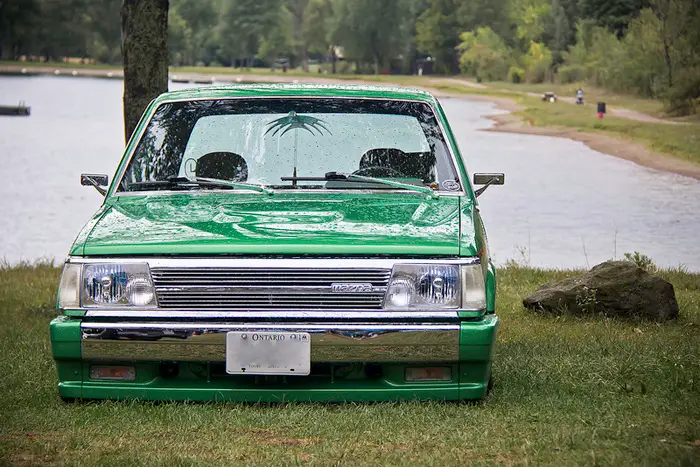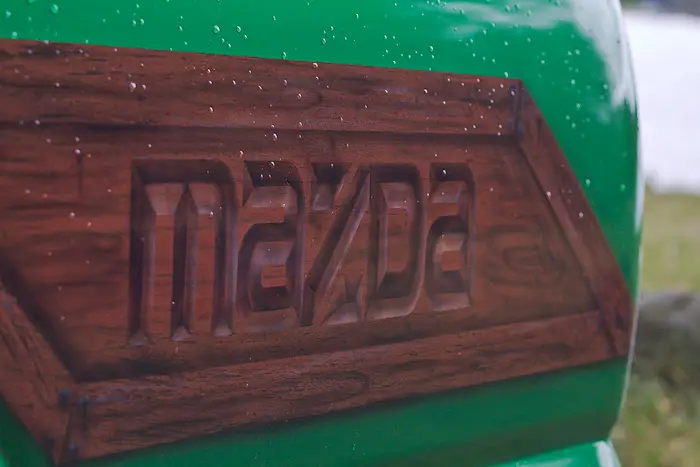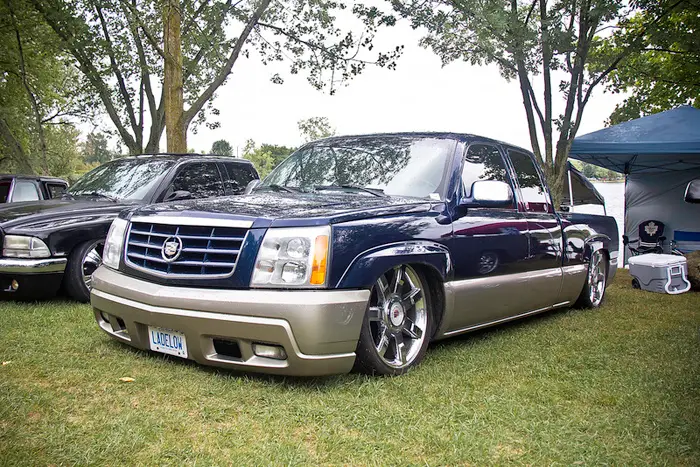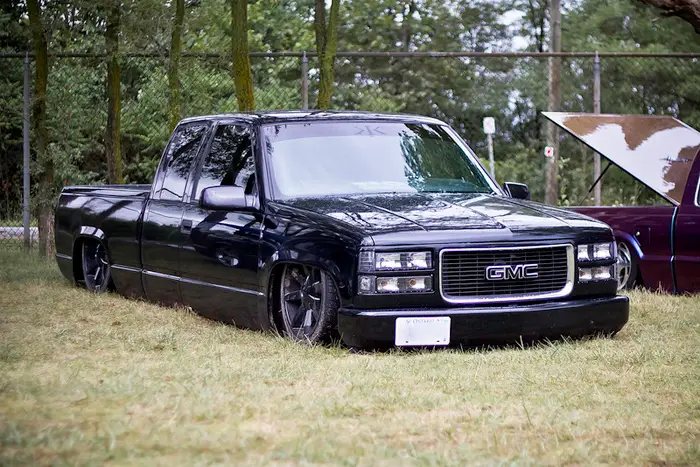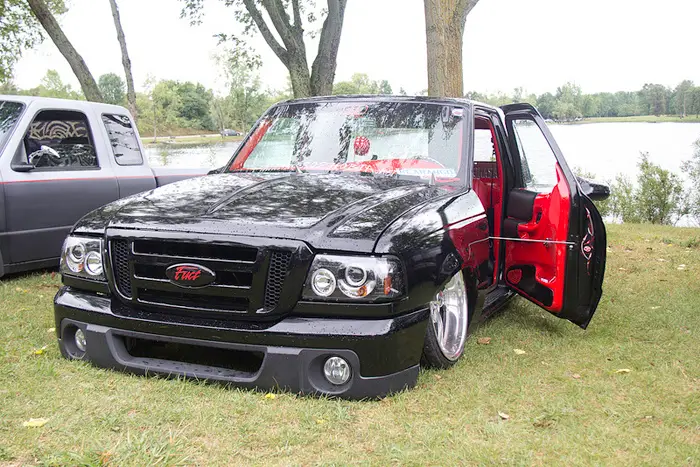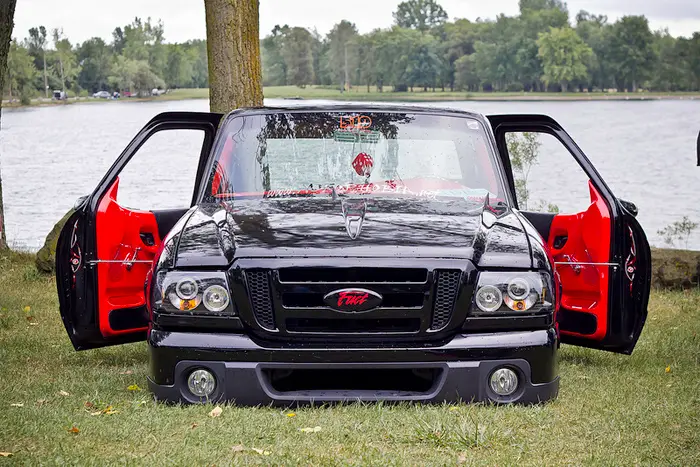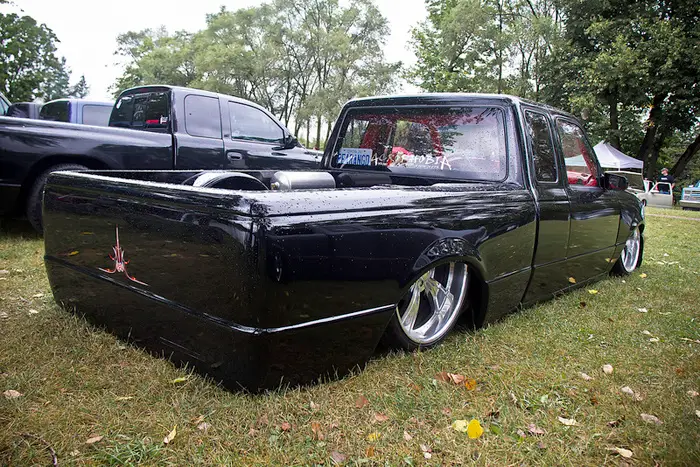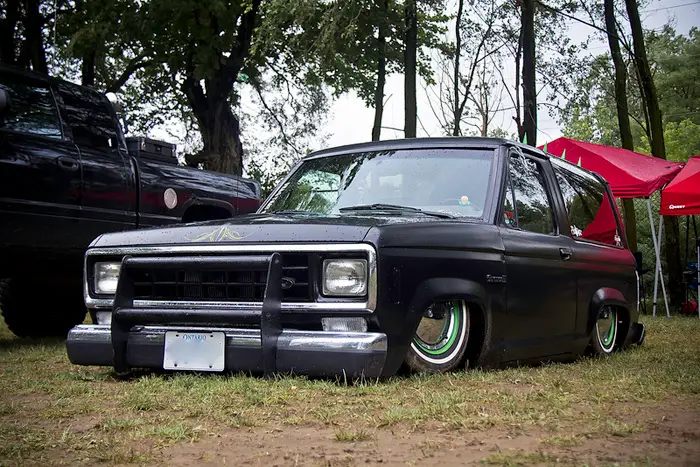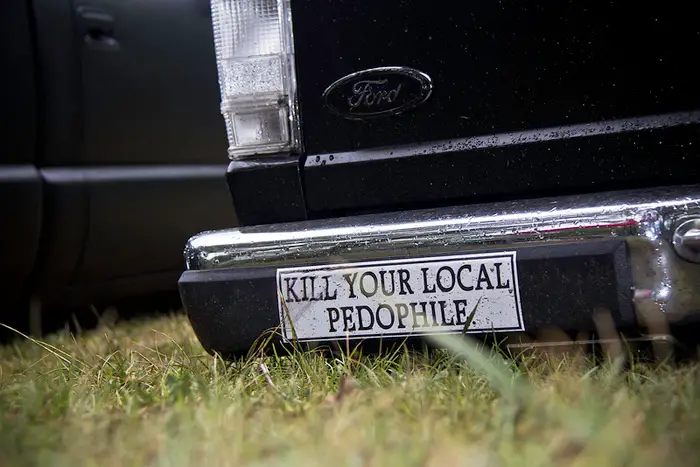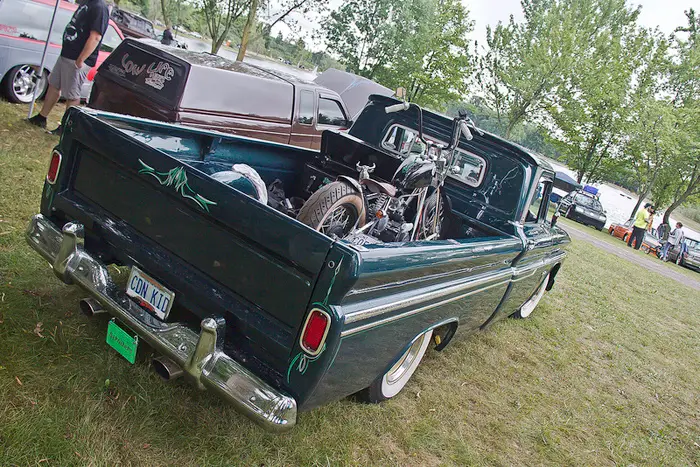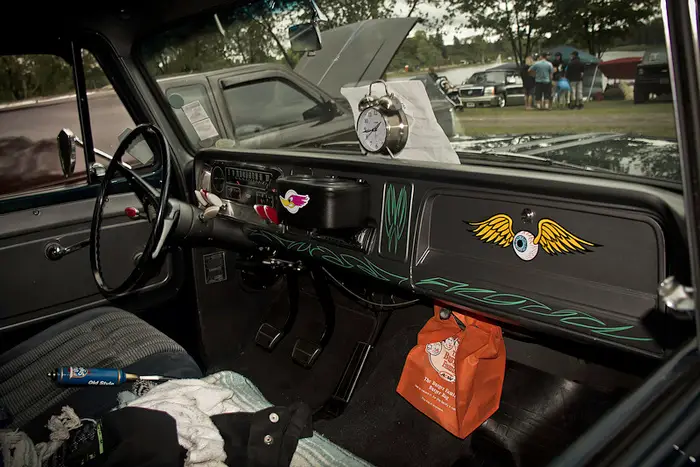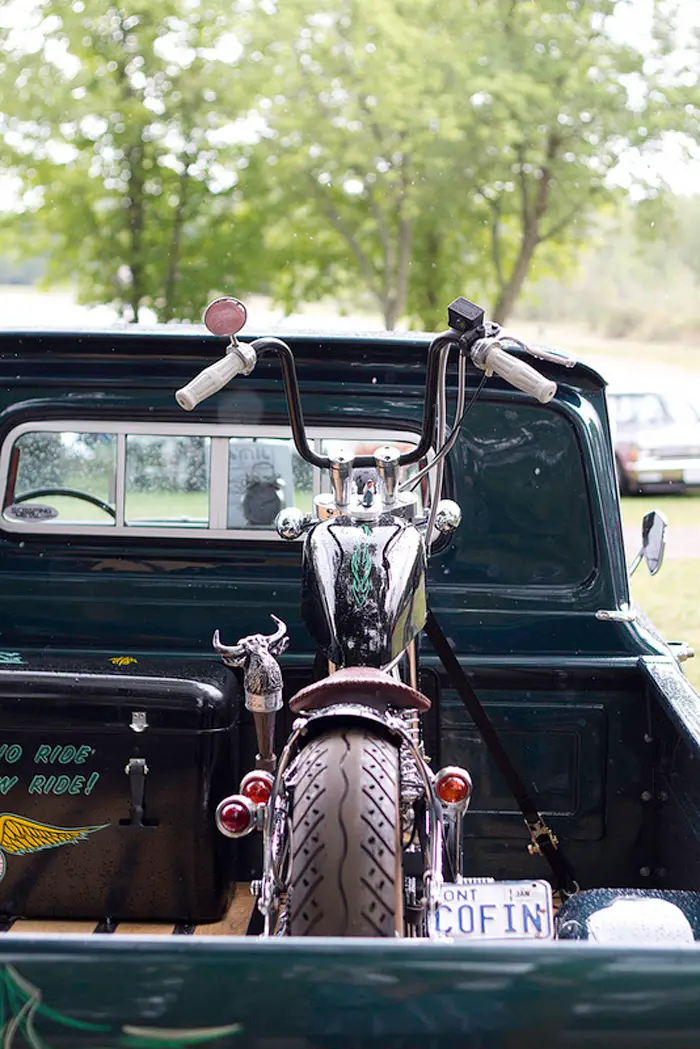 My apologies to the local truck community for missing basically every event so far this year, hopefully next year I won't be so bad 😛
Thanks to Jeff for picking up my slack though, the rest of Jeff's photos can be seen here on his flickr account.