Sometimes I spend so much time looking for different and obscure cars to do Theme Tuesdays on that I forget about the classics.
That is the only somewhat sane justification I can give for taking so long to do a Tuesday post on the Acura NSX.
I know some of you shudder at the thought of 'NSX' and 'stance' in the same sentence but don't worry not all of these are tipped totally towards the form site of things.
Locals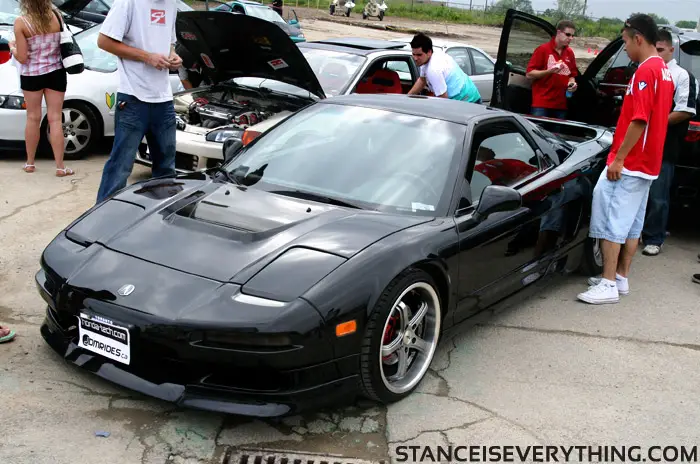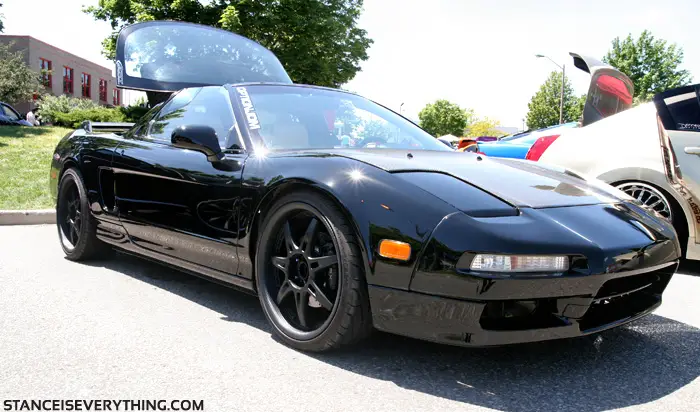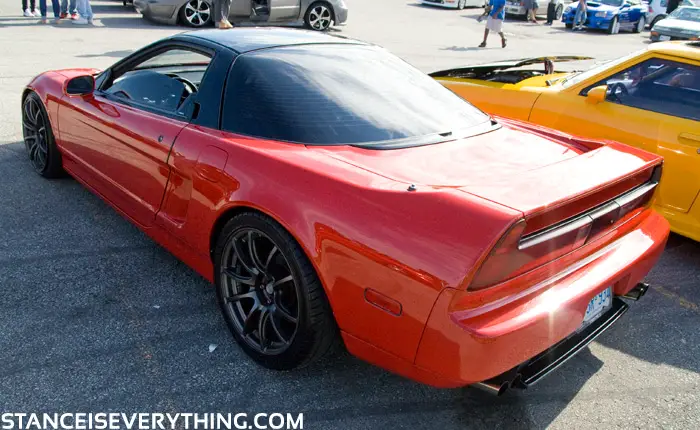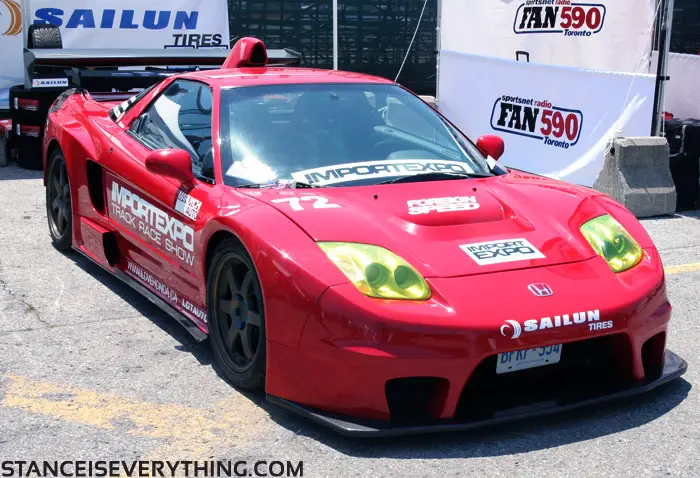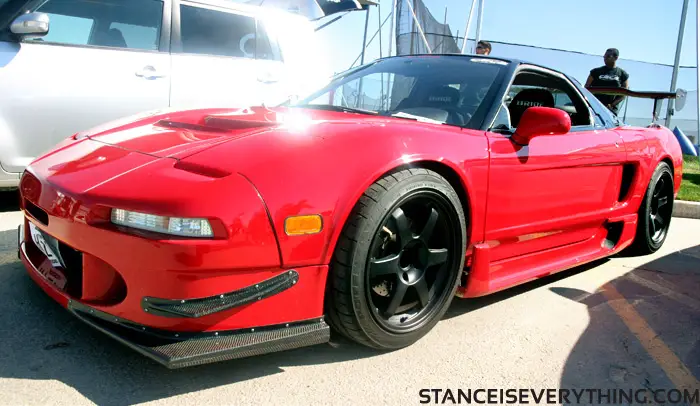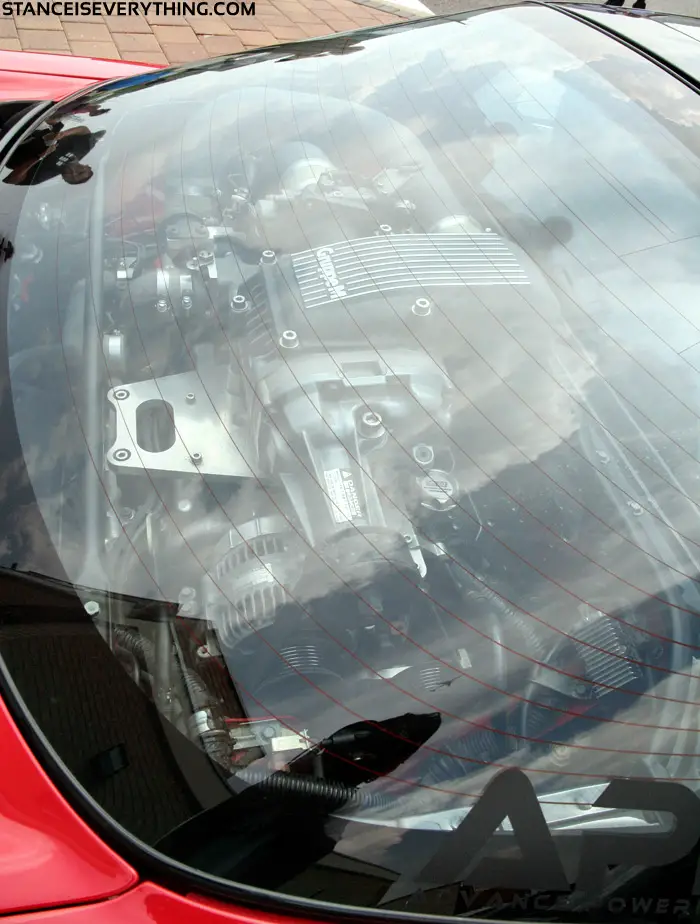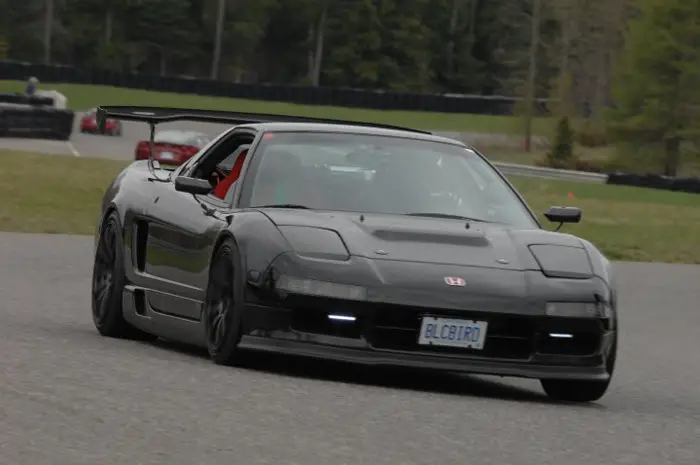 Netfinds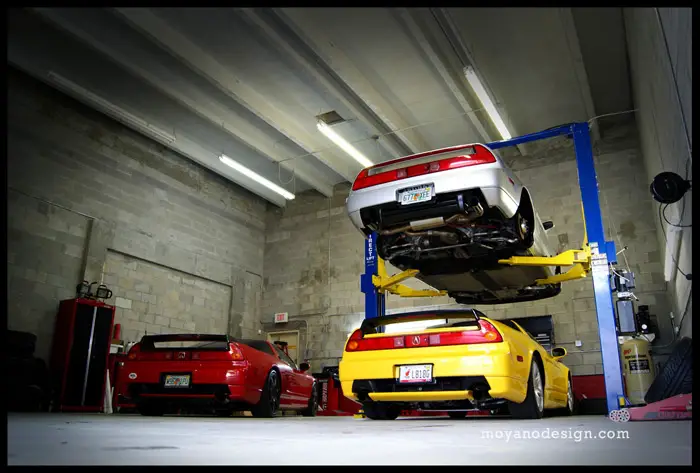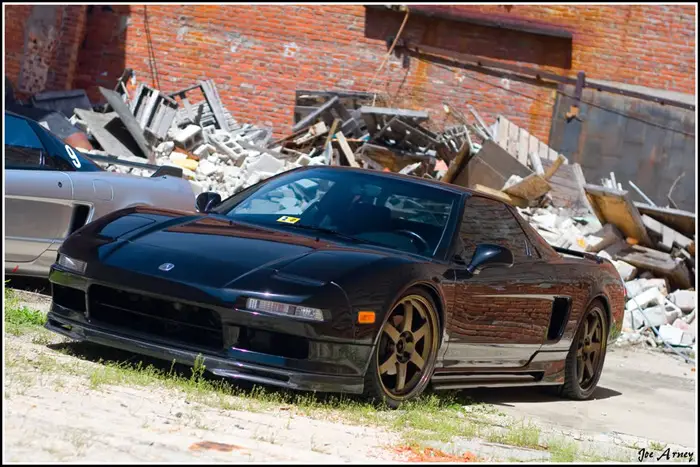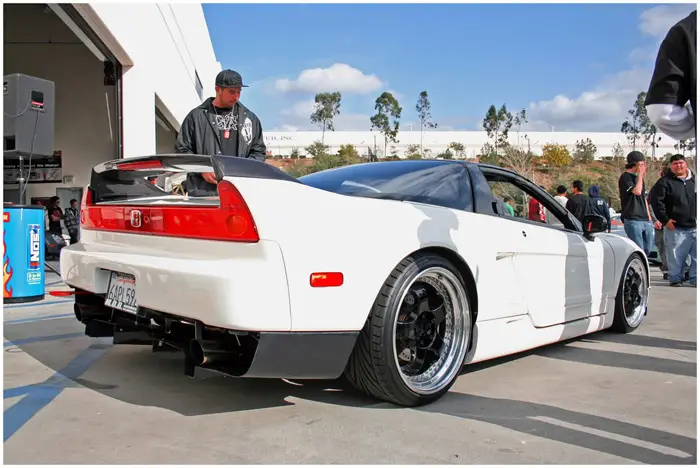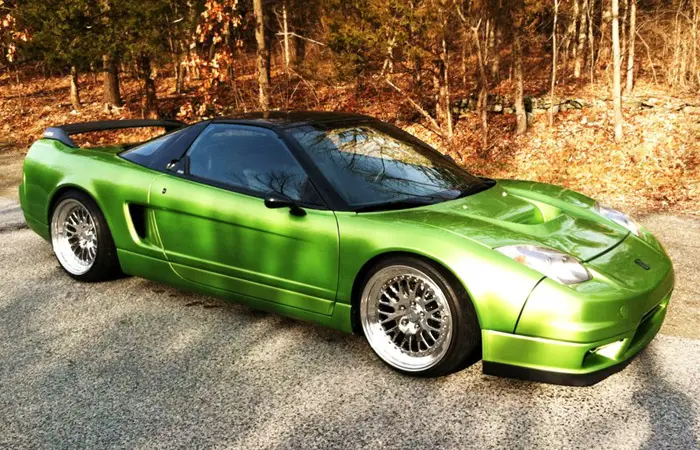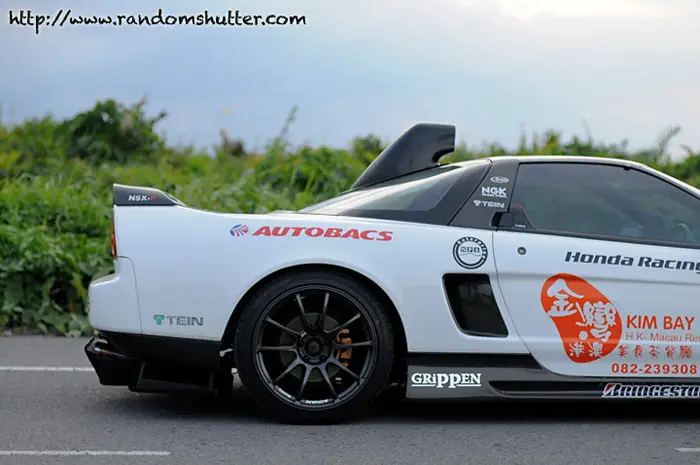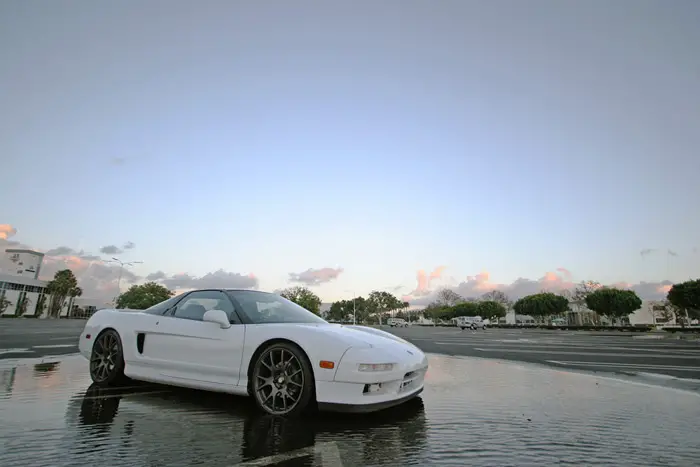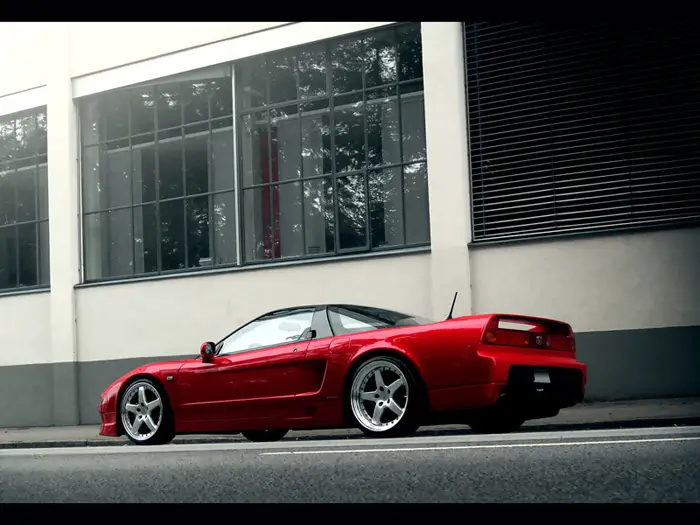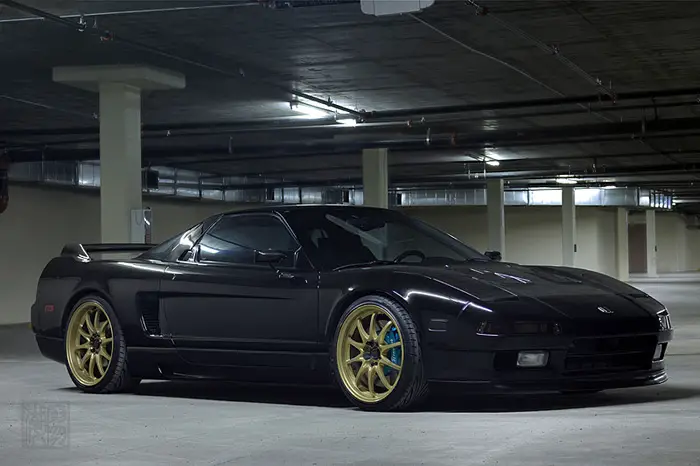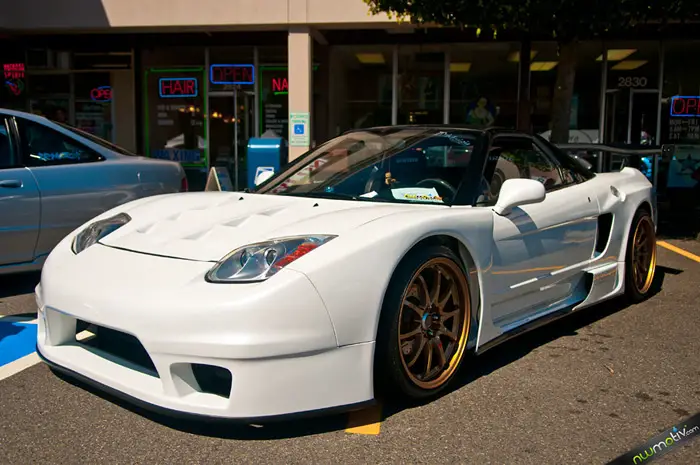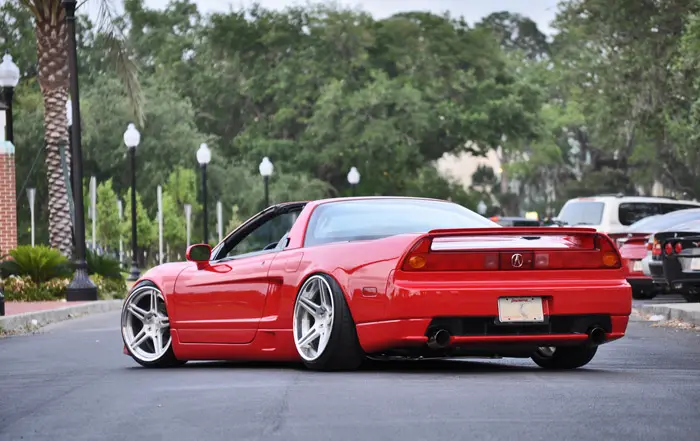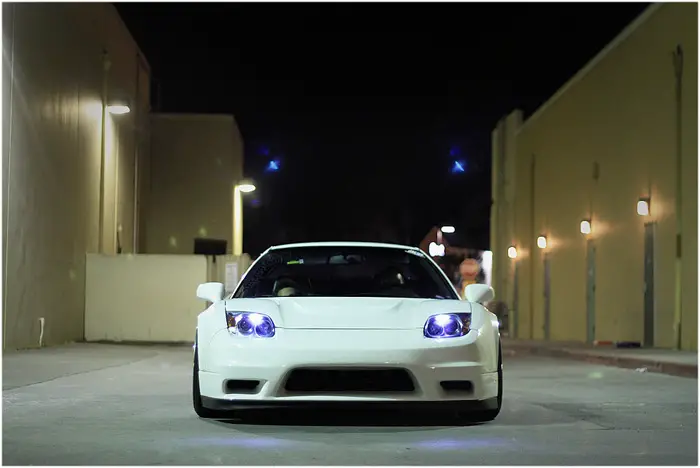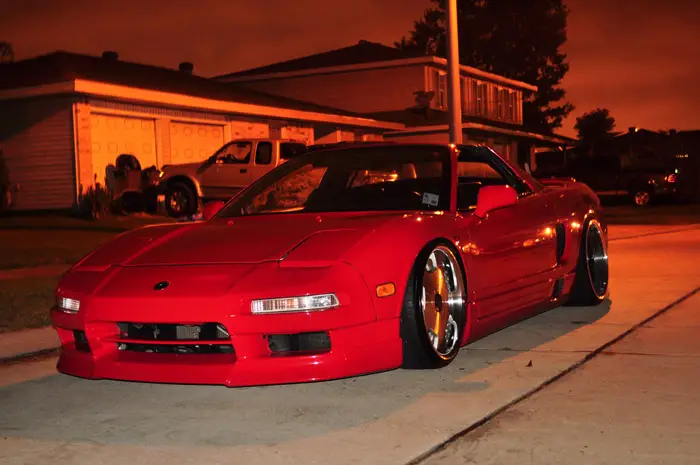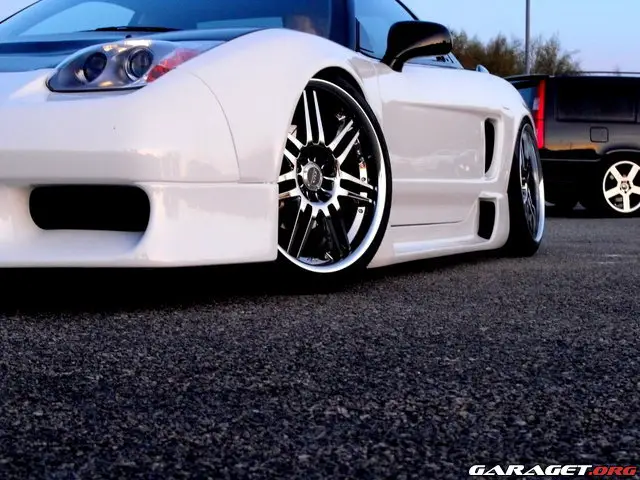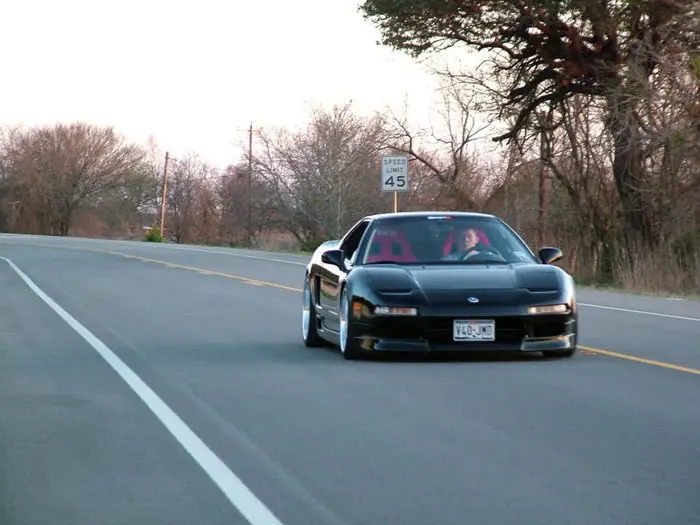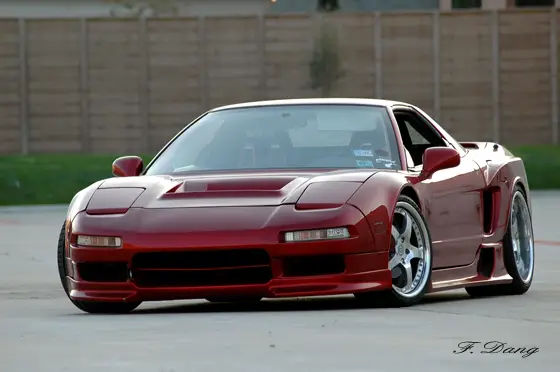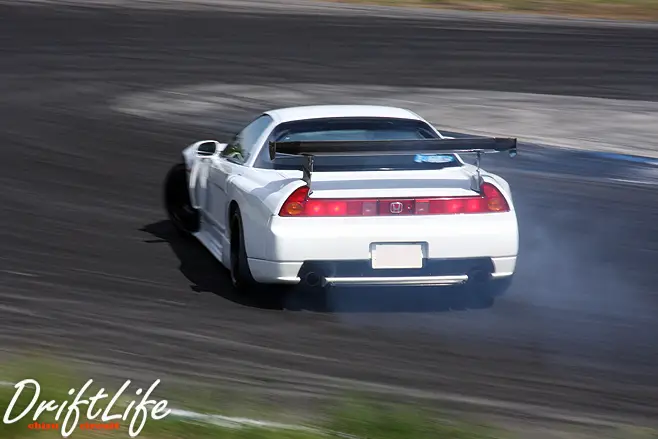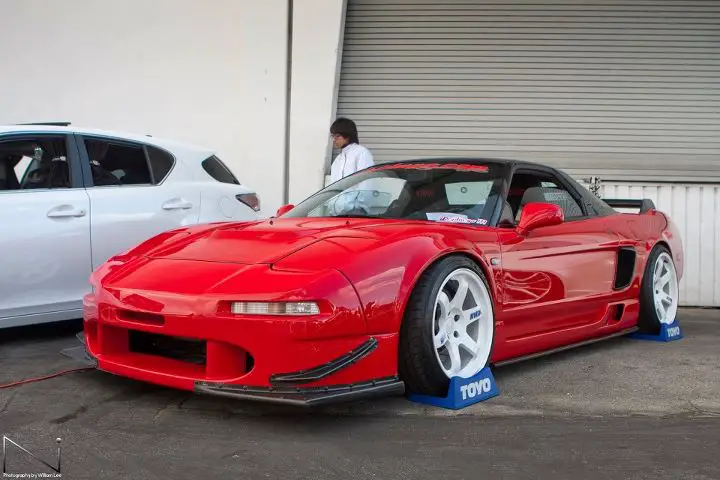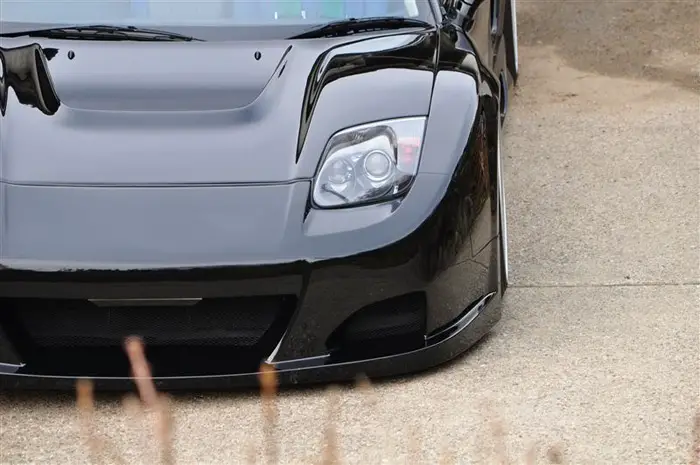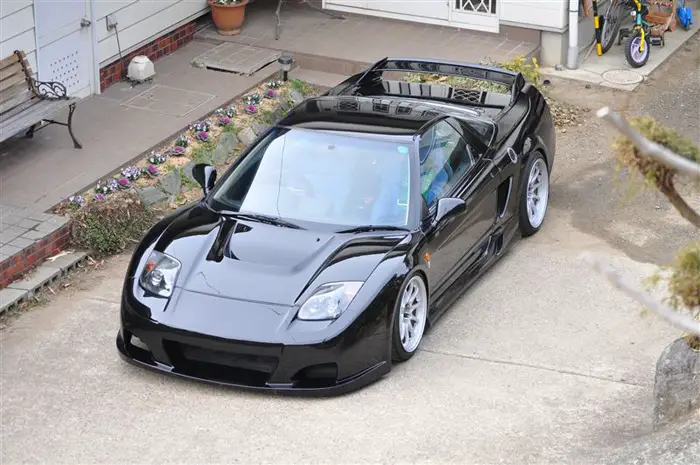 I know I missed quite a few that have recently made the net, don't worry though part two is already twelve photos deep….