Being a member of s10forum I am not really sure how I missed this build where an s10 owner put an rb20det in an s10 but I did.
I had no idea this even happened until I saw a video clip on my friend Jesse's new blog Dorimoto and my interest was peaked.
A bagged s10 with a 300zx rear and and an rb25det? Yes please.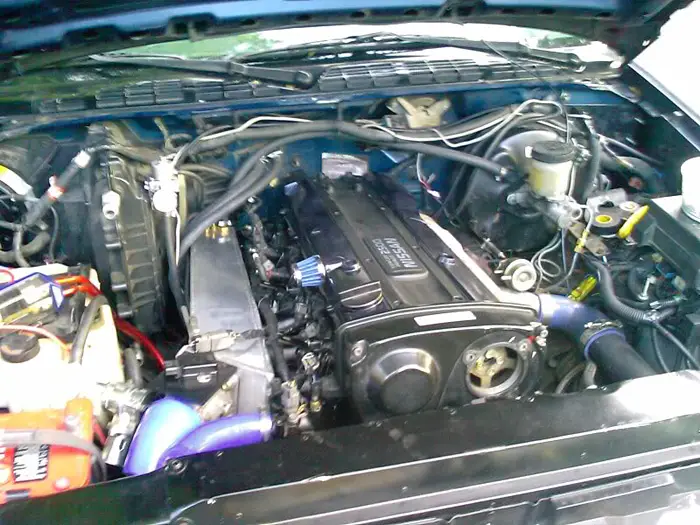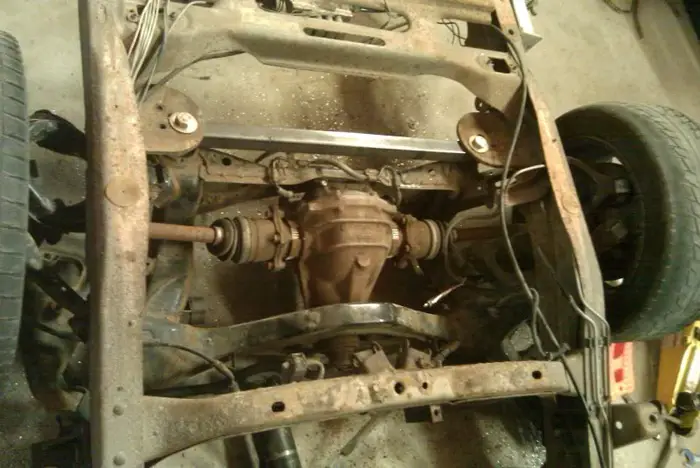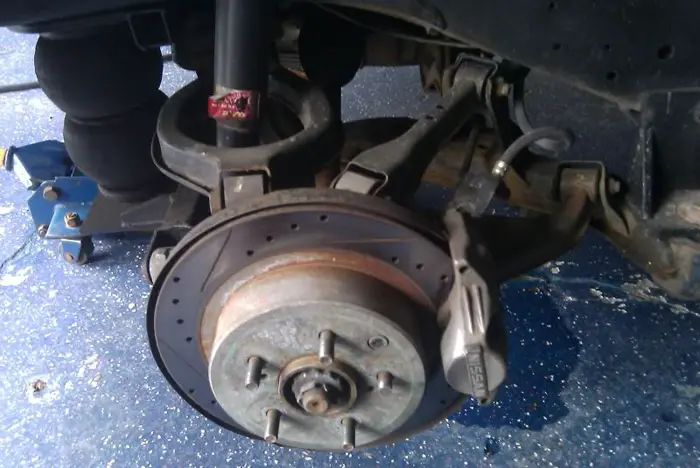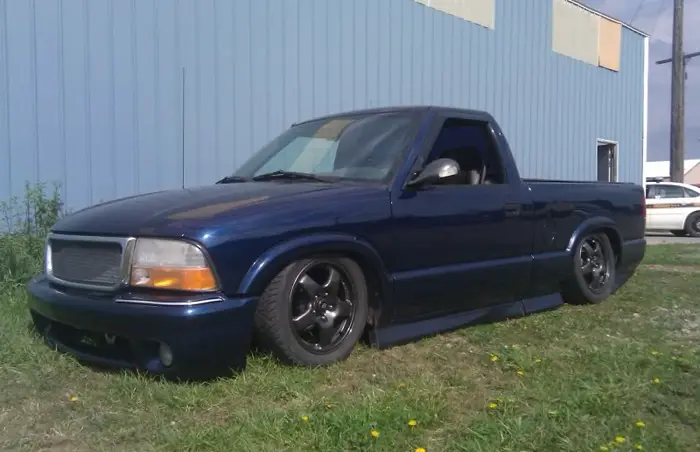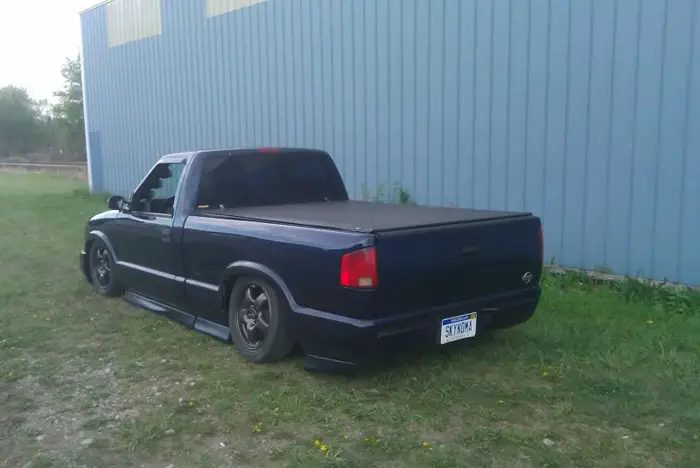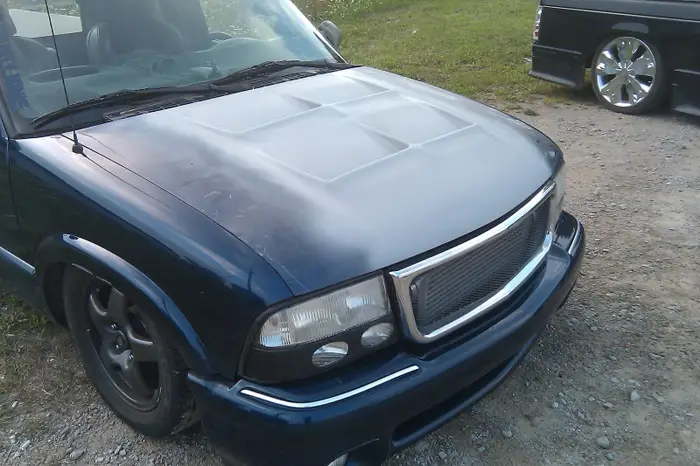 This is all worthless without video right? Here you go 🙂
Site Updates
The end of season is quickly approaching but it's not dead yet so this weekend I will be at the CSCS Finale.
I should also be receiving a restock of the white and pink 'I Like 'Em Dropped' stickers at CSCS as well, so those of you who have been waiting for those to come back they should be in the store Monday.
I will also be working on my garage with my dad this weekend so I'll have a garage build update as well, which is something I have been looking forward to posting for awhile.
Flashback Friday
Going to take it back the Race Stance Theme Tuesday today.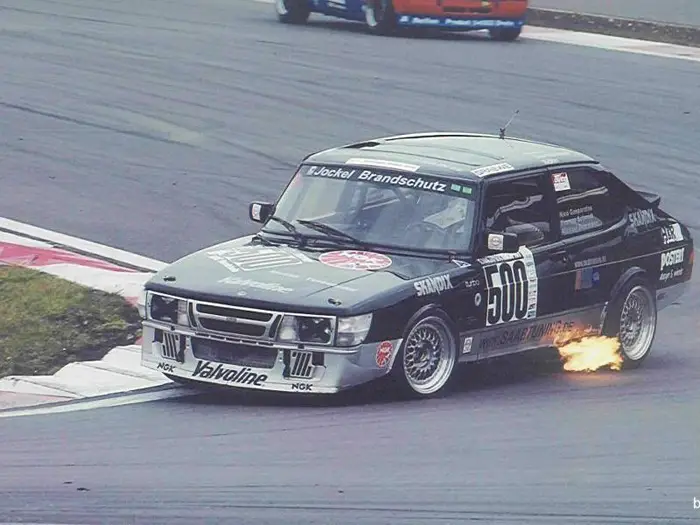 How about a follow up to this? Hmm…