Augst 22nd Importfest returns to the Metro Toronto Convention Centre for 2015. New this year to Canada's "Biggest and Baddest" show is an additional hall.
The expansion allows the show to bring in more vendors, cars, and attractions and from what I've heard through the grapevine there should be one attraction that hits on both of my interests.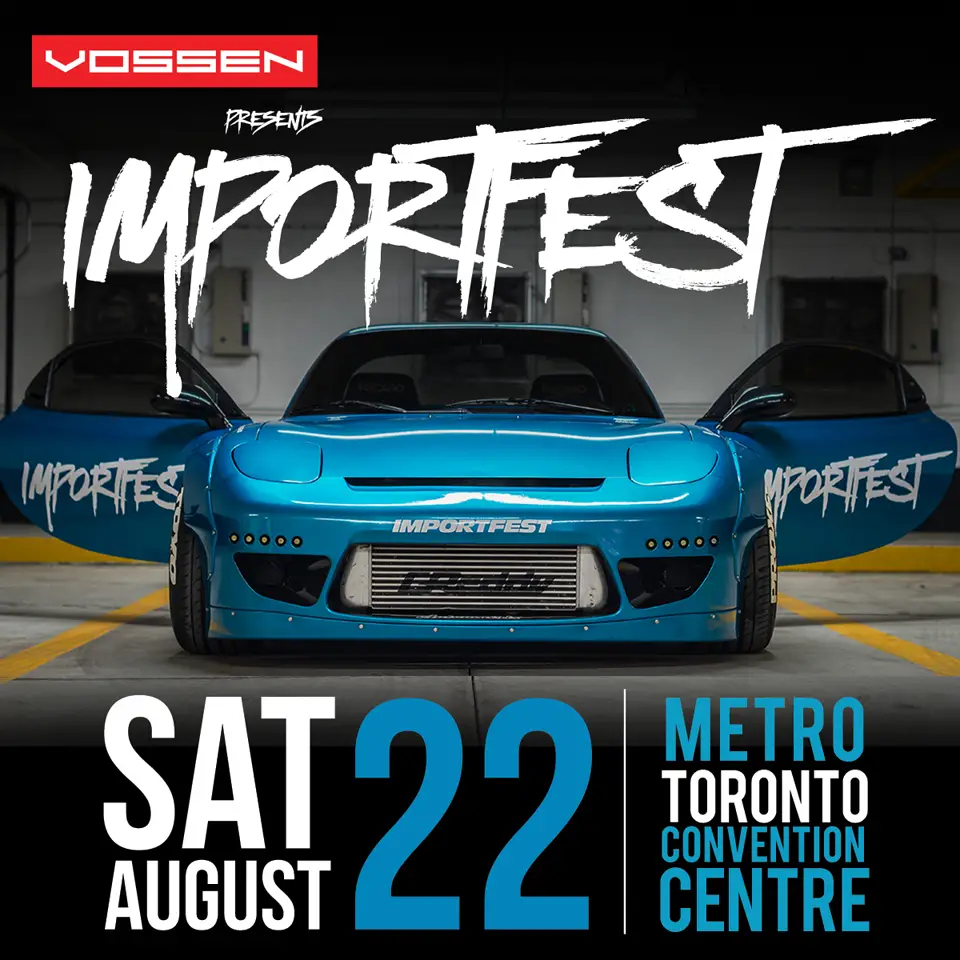 Miss Importfest for 2015 will be Dannie Riel.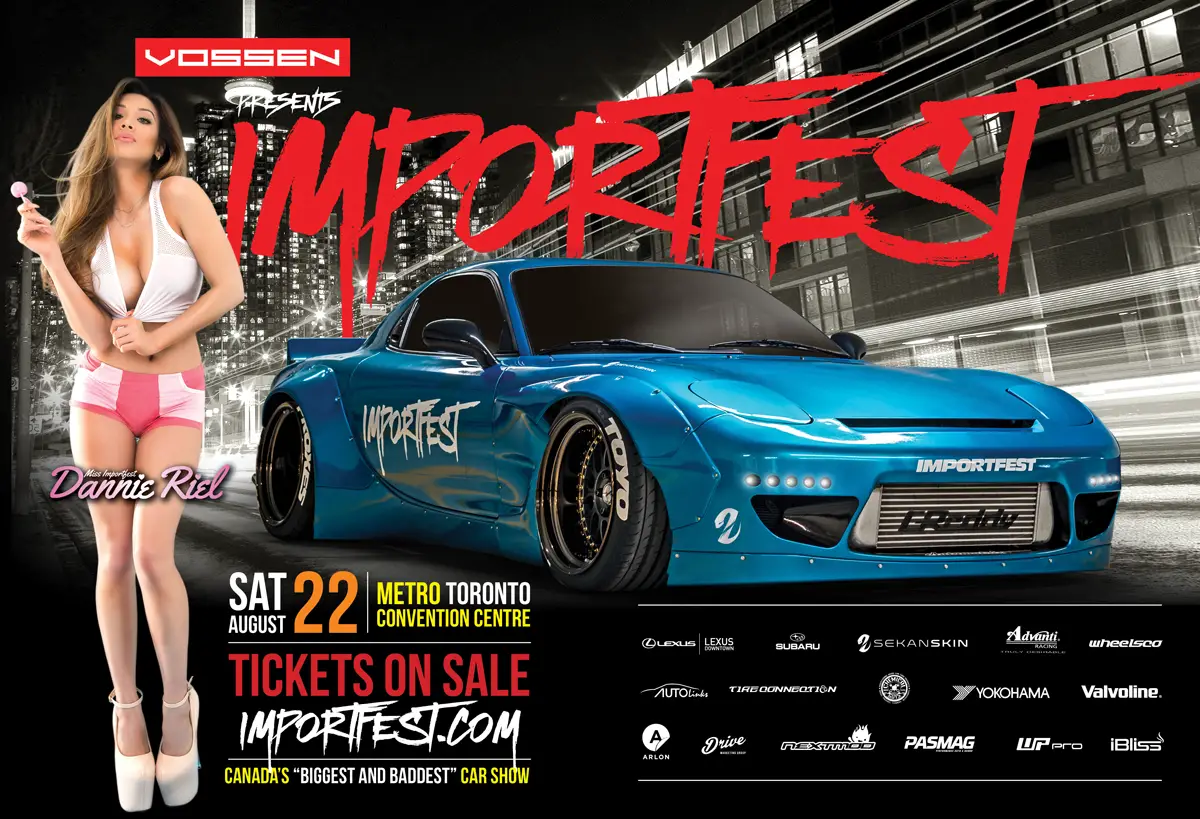 #teamimportfest has been hitting the streets hard and over the weekend I spotted the refreshed Rocket Bunny GTR and Rocket Bunny RX-7 at Tim and Brenda's Place in King city.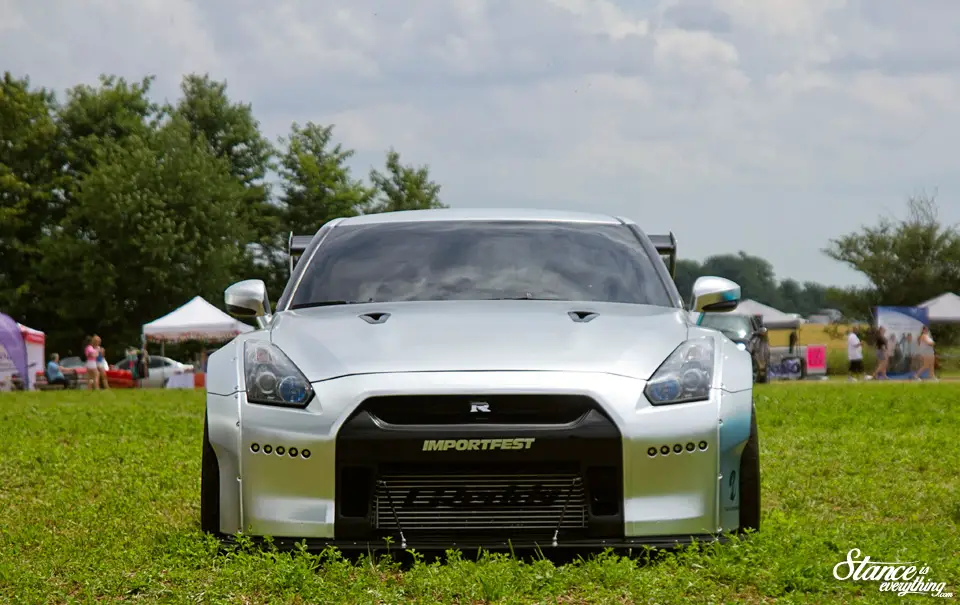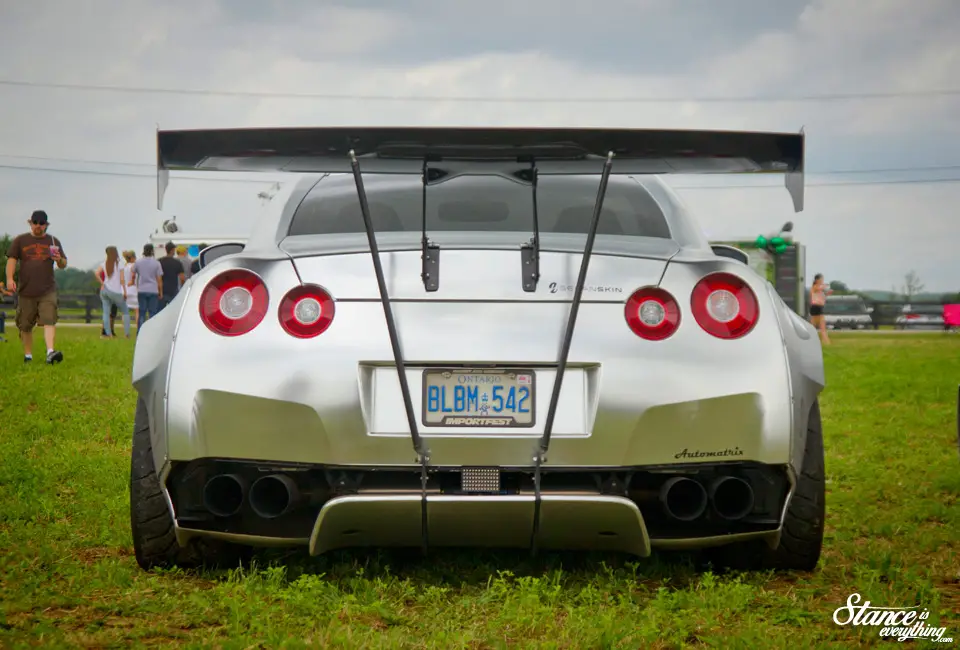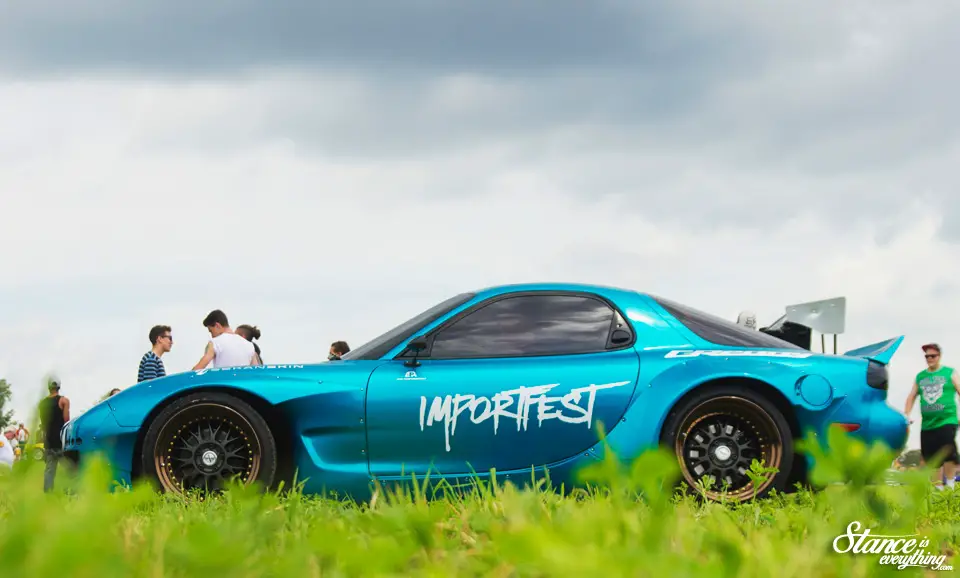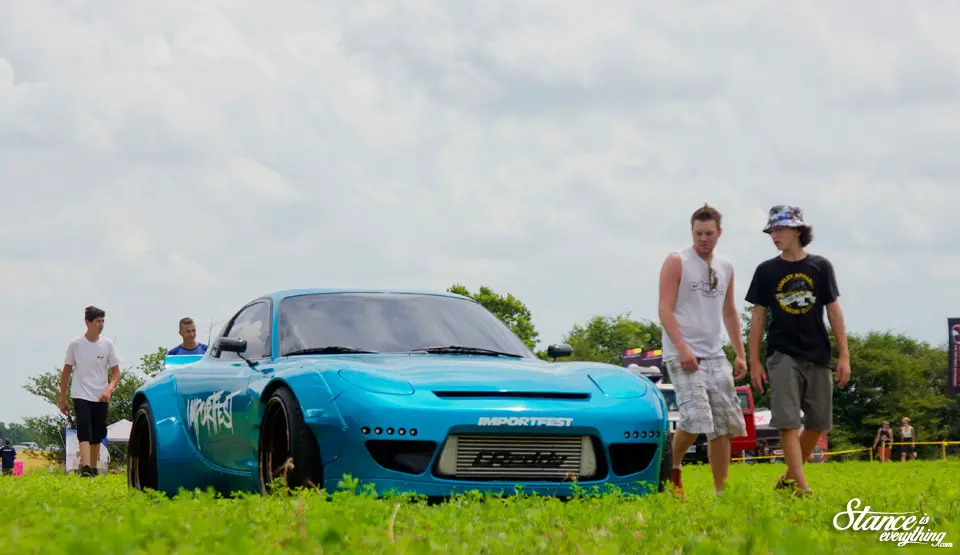 Mr. Importfest himself has also updated his ride.
The BMW is gone and in its place now rests Canada's First Rocket Bunny Lexus RC.
If you want a sneak peek at this car you can check it out Vossen's pop up meet here in Toronto this Sunday at Lexus down town.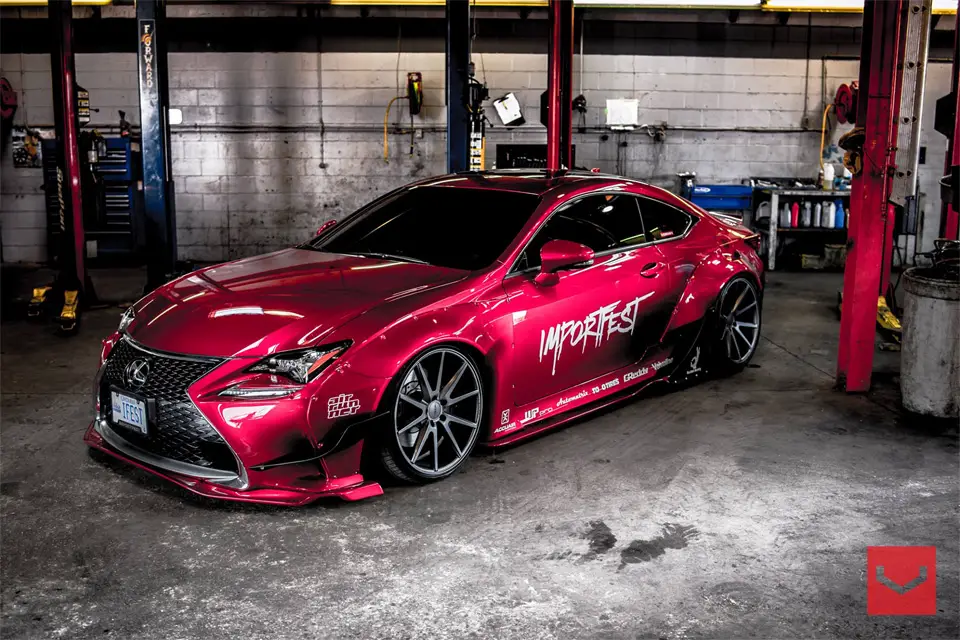 Stance Is Everything will of course be at Importfest again this year and I'm currently in the midst of finalizing the show line up. As always it should have a bit of everything.
See you there!