Eurokracy is without a doubt one of the best Euro shows in Canada, in fact it just might be the best eurocentric show in Canada.
Year after year the event grows considerably and this year in order to keep up with the ever-increasing number of entered cars, spectators, and track cars the organizers switched venues from Napierville Raceway to Icar Experience.
At this point Eurokracy is running like a well oiled machine, so the venue change didn't provide a single hiccup and people were willing to come from all over Ontario and the nearest bordering states to see just what makes this show so great.
One of the biggest reasons this show draws the numbers it does is because the organizers try to squeeze in as many cars as possible, even if they don't have VW, BMW, or Audi on the grill.
Euro is the focus sure, and they get prime location, but that's no reason to turn other cars away at the door. I mean it's not a big stretch of the imagination that a Euro car owner would know a few Honda guys and the odd Chevy fan.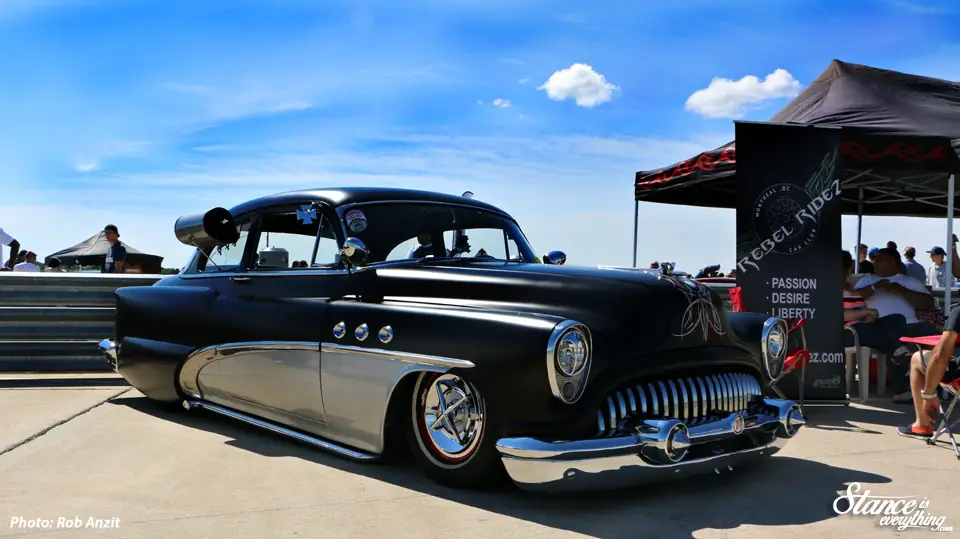 However with the name 'Eurokracy' it only makes sense that this show brings draws some of the most eccentric, head scratching, and cleanest Euro cars in the area.
From pure function, to boundary pushing static drops this show truly has it all.
Since I have made plans to go to Montreal the end of the summer for the world round of Formula Drift Canada I opted to sit this one out (which I fully regret) but Rob Anzit (Basic Builds / Camiro Photography) made it out to the show for the first time and I feel pretty confident that 2015 won't be his last year at the show.
Eurokracy is like lays chips without the greasy fingers and regrets, you can't go just once.
The photos in today's post make up a small part of his coverage with even more photos and a video segment coming shortly.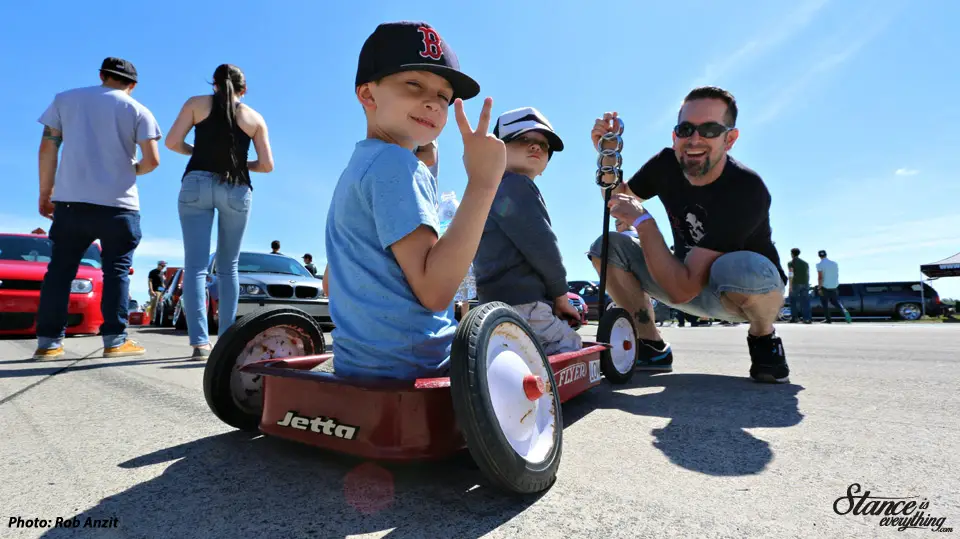 Until then just remember the true spirit of Eurokracy is about having fun and appreciating car life.
Follow The Photographer:
Camiro Photography: Facebook|Instagram
Basic Builds: Facebook|Instagram