My friend Will (of StanceEast fame) is currently on his second kick at the can building an LS powered FD RX-7. Since his first V8 blew itself to smithereens in about a month he's been lamenting about the days his car was rotary.
While I've mostly convinced him to stick with the LS by reminding him of his failed rotary powered trip to h2o, he has convinced me to do a rotary powered Theme Tuesday.
Since I actually don't hate rotary engines (I just like v8s more) I accepted this idea, however in typical fashion I decided to make things a bit more challenging for myself and not include a single Mazda.
13b MGB
Start things off with a super old personal spot of mine from 2010, I actually forgot I took these photos and have never seen this car again.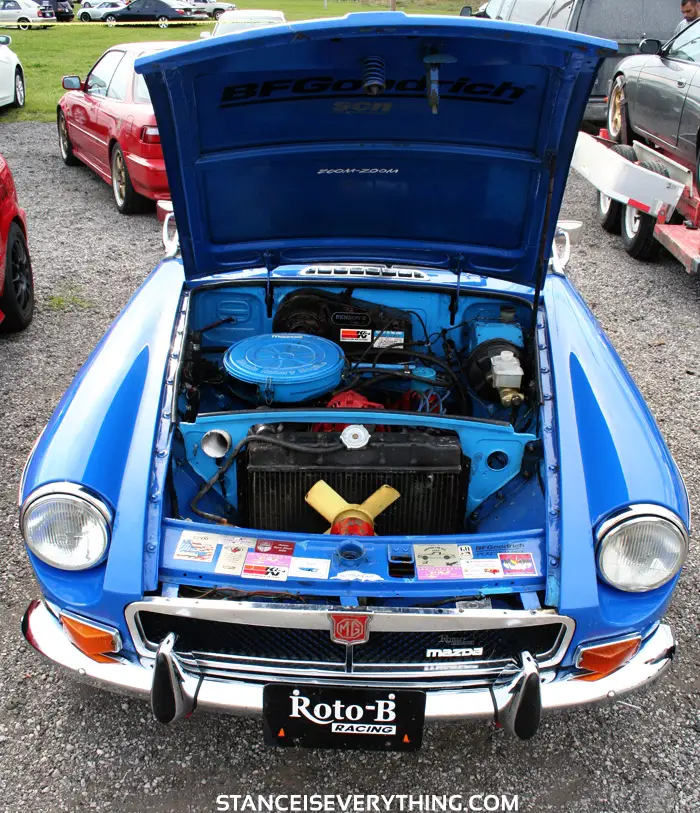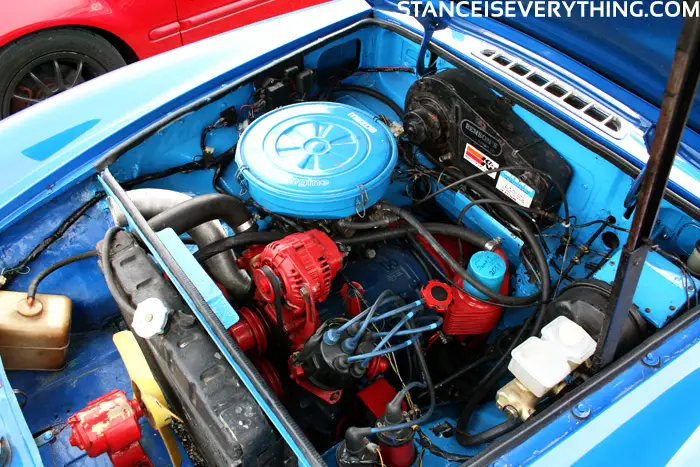 20B Delorean DMC-12
This one comes from an old WTF Friday post. Speed wise the stock Delorean needs all the help it could get, and since painted Deloreans are often crashed ones I imagine no one is too upset about this.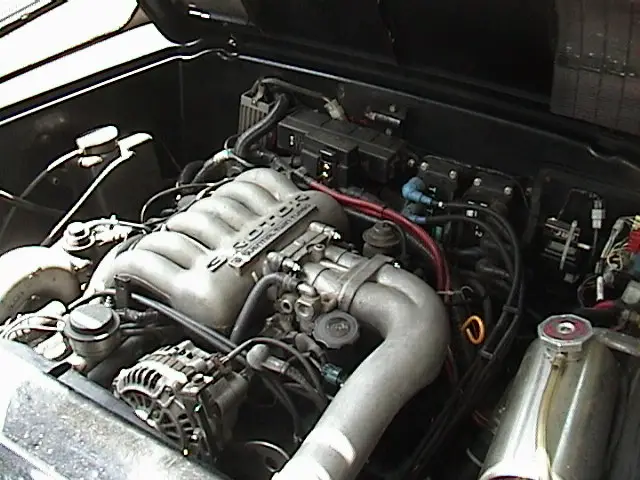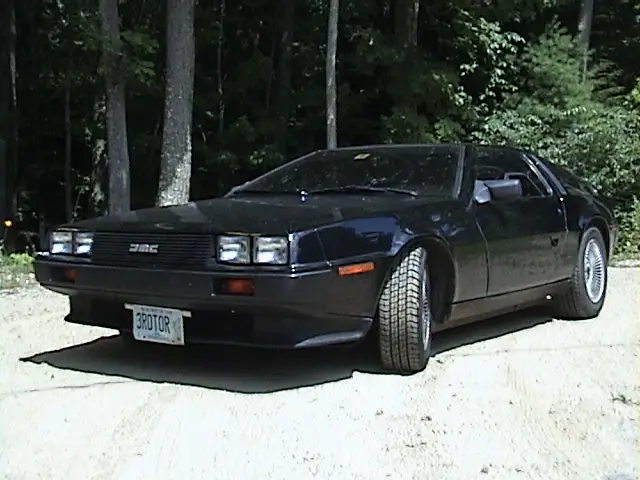 The dash came along for the ride here as well.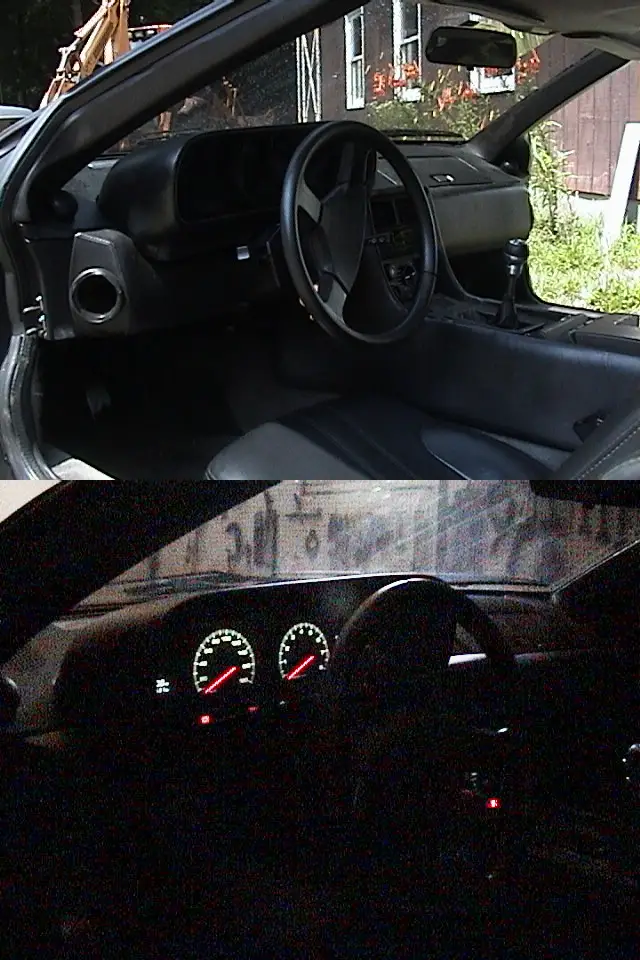 12a Ford Cortina
I have not seen heads or tails of this car since 2011, which kind of sucks, but hopefully it's still rolling around close to the ground powered by a 12a.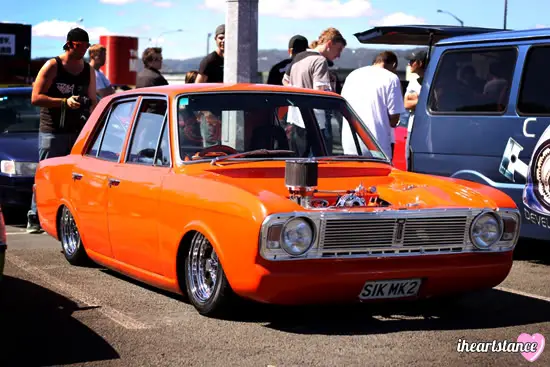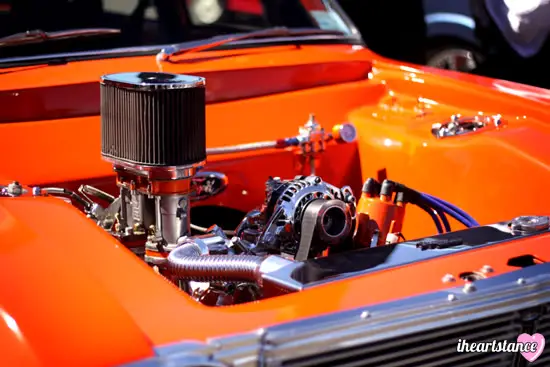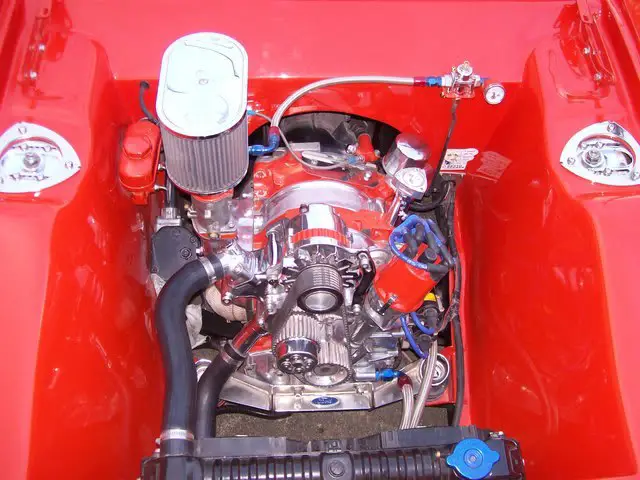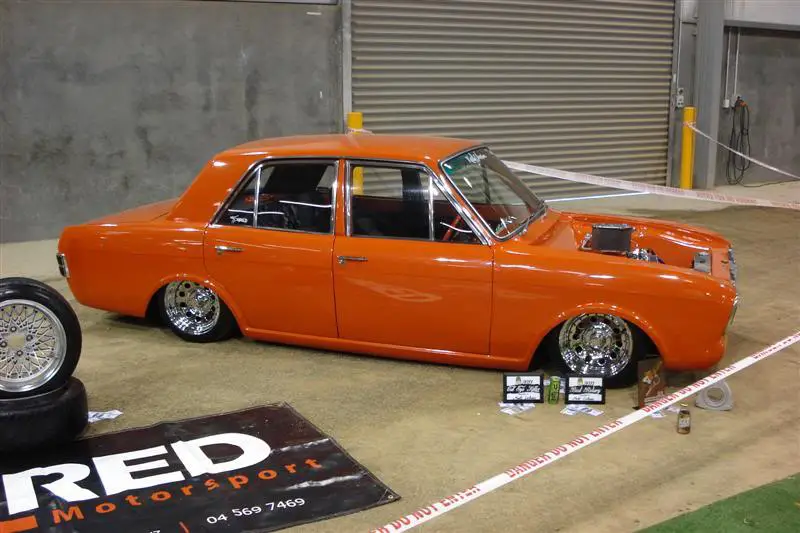 A bit more info about this car is located here, and here.
12a Datsun Sunny
The Sunny and the Cortina look kind of similar so it only makes sense for one to follow the other. I wasn't able to find much on this one however…

Rotary AE86s
I guess this is semi popular as I was able to find two examples relatively quickly. I guess it makes sense as I imagine early RX-7s and AE86s being similar in weight.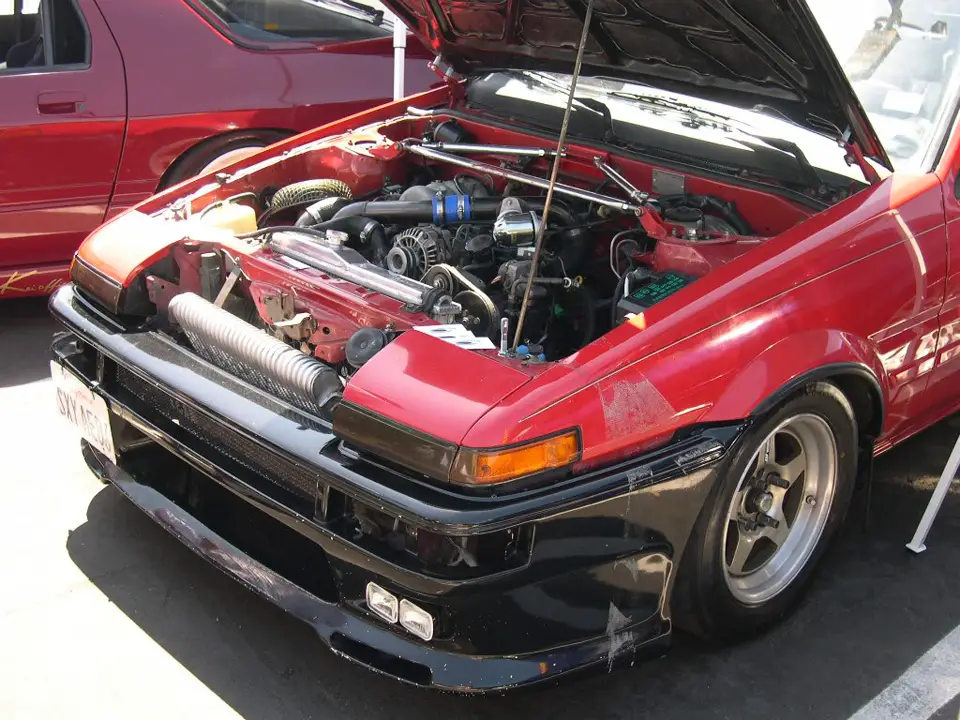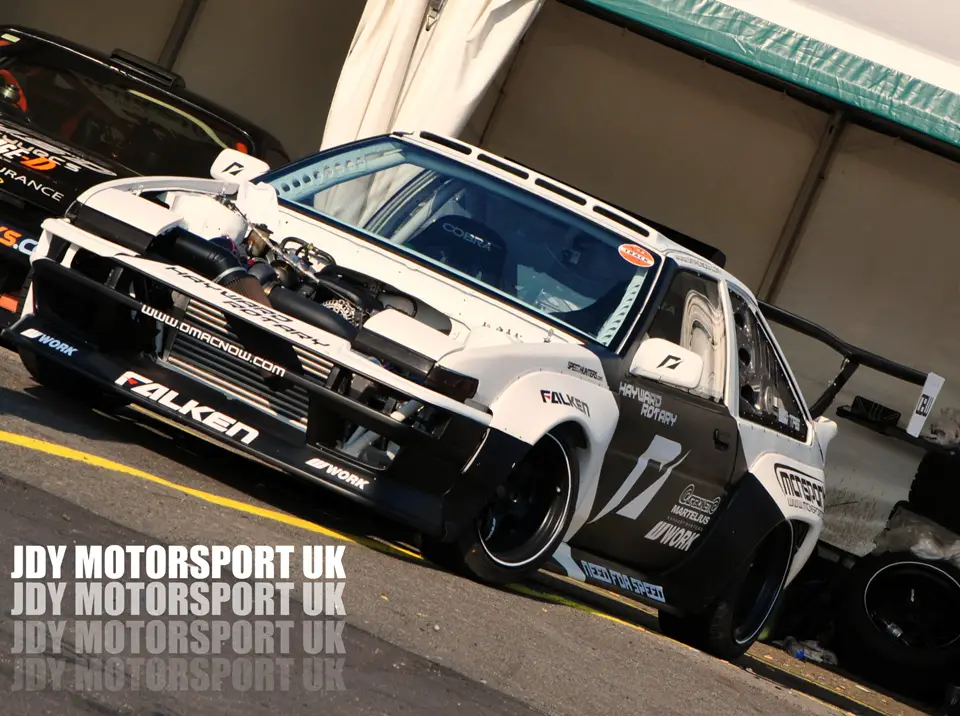 13B Beetle
Stumbled upon this when looking for the car below and figured it too was worth a post. This car was completed nearly a decade ago.


Rotary Powered, Beetle Panned, Golf MKI
Another WTF Friday veteran this car was feature on Speedhunters last year. It features a built, bridge ported 13b under the hood …err rear mounted.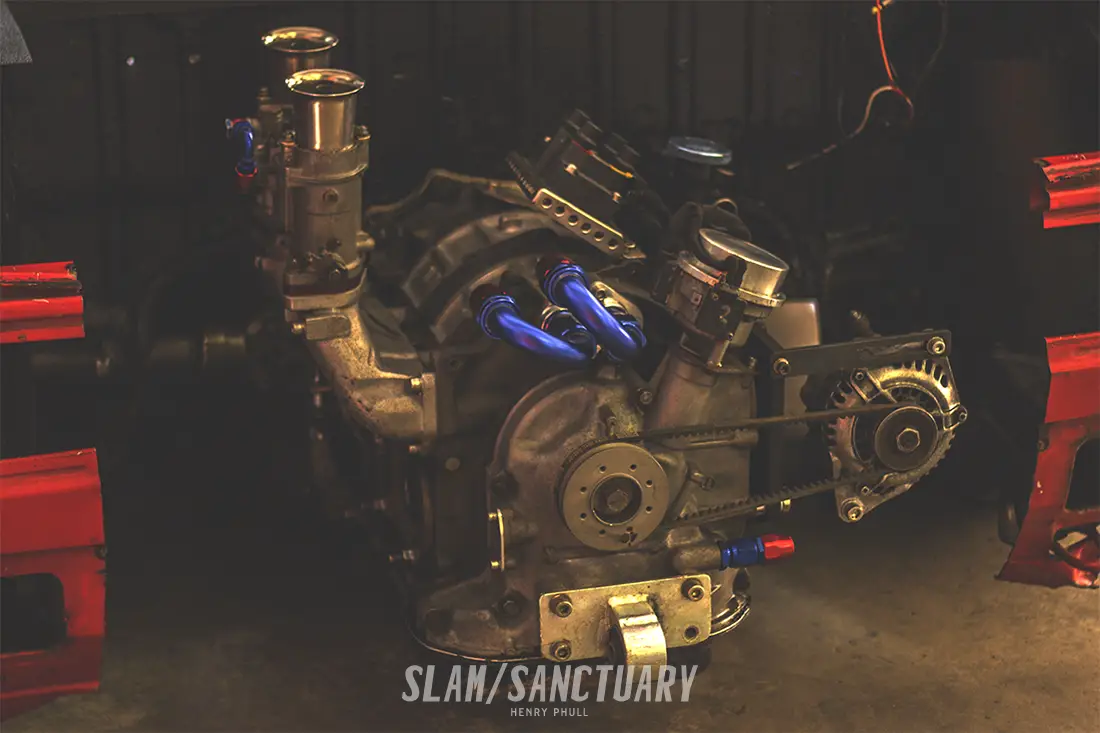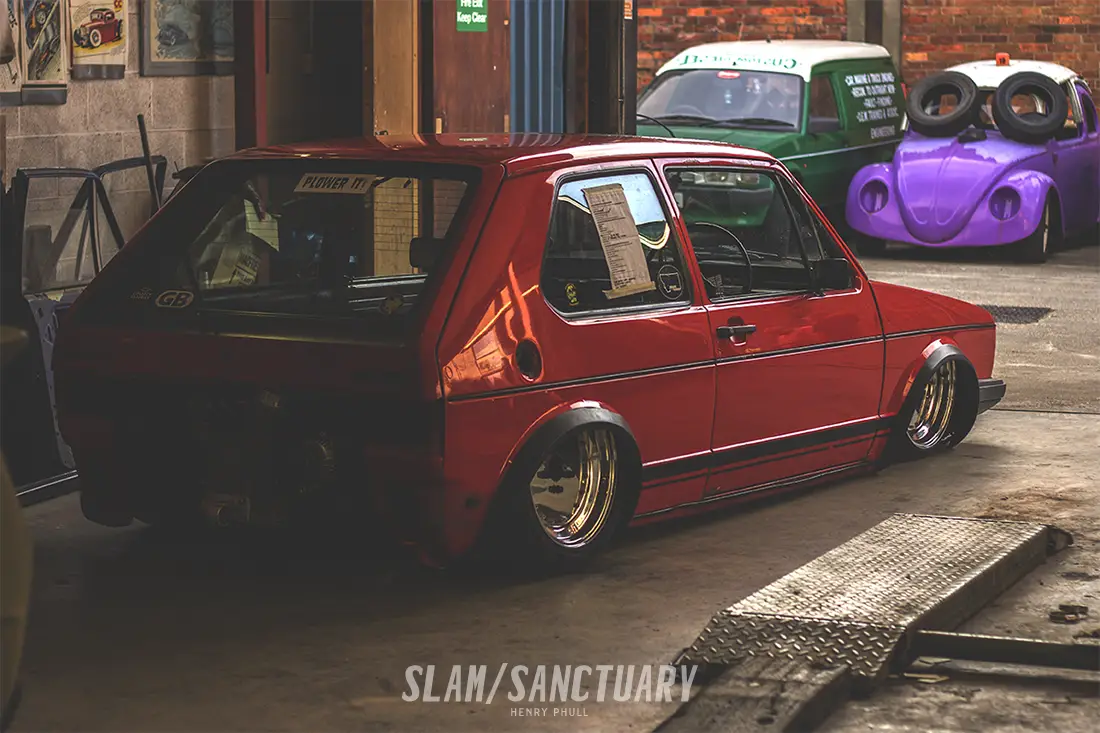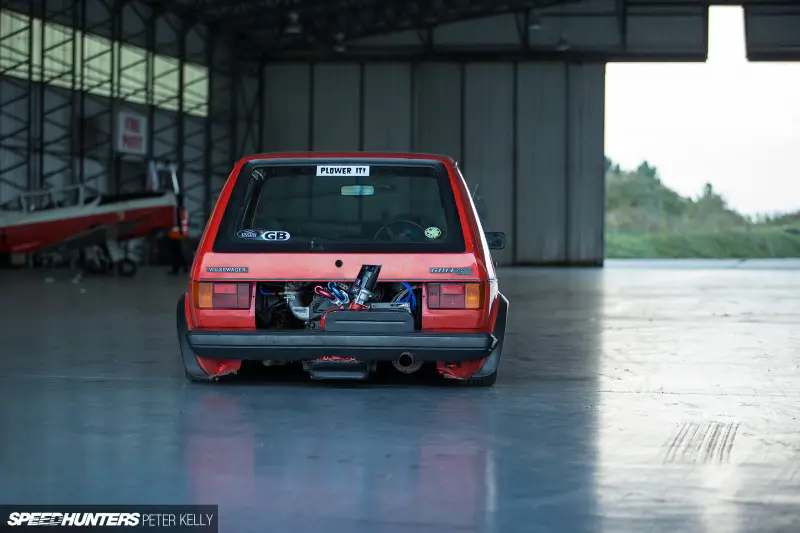 13b Datsun 510
I've seen this Datsun a few times before but never really researched what was in it, I've since found out spinning those big rear wheels is a bridge ported, blue printed, turbo 13b.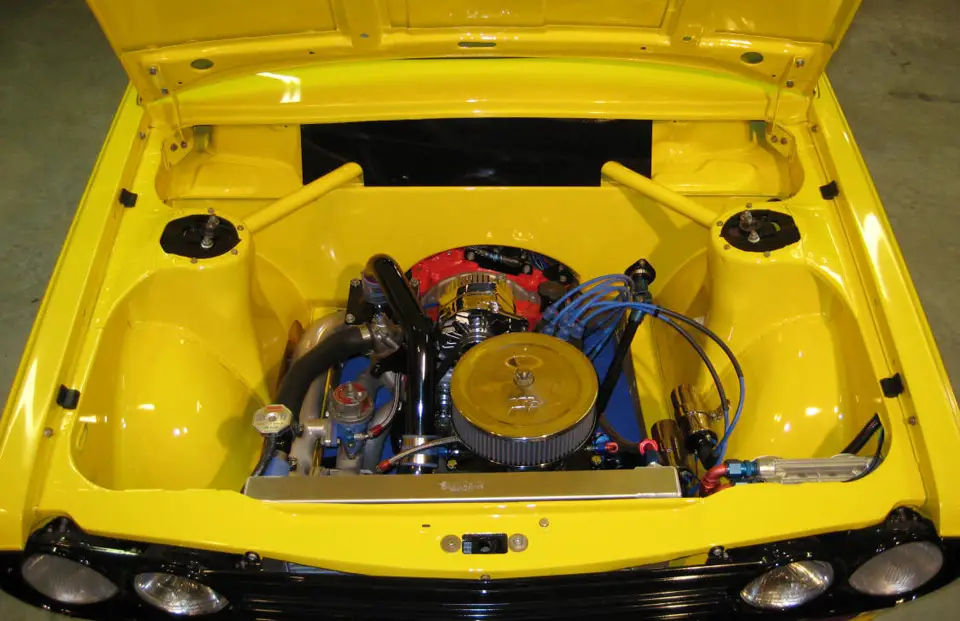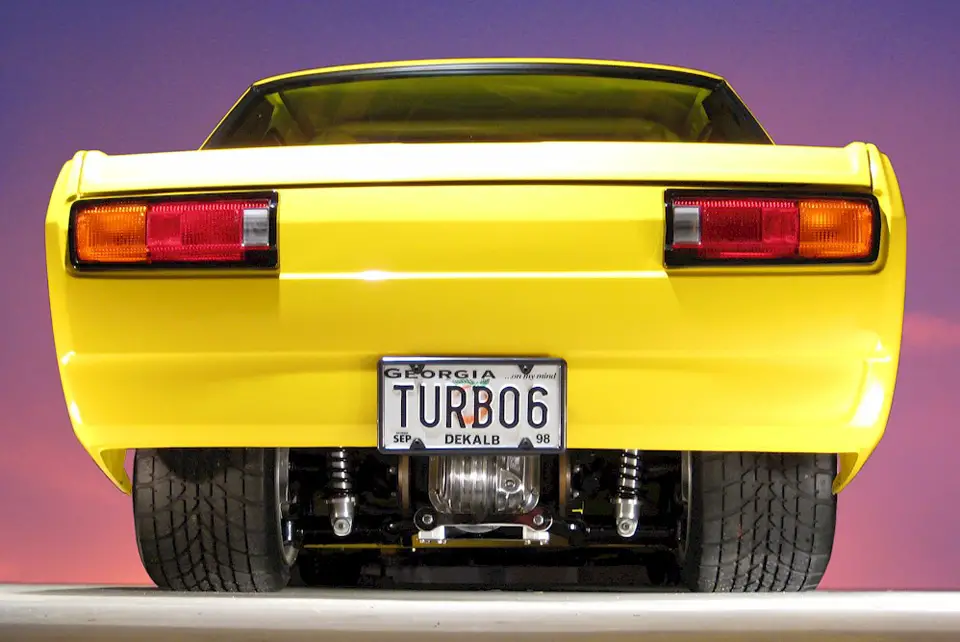 There's a pretty detailed site dedicated to this very car right here.
13 Totoya Corolla
You can take a rotary fan out of a Mazda but you can't take the rotary motor out from under their hood. Southern Fresh has the feature on this car but the meat and potatoes under the hood is a 13b with velocity stacks.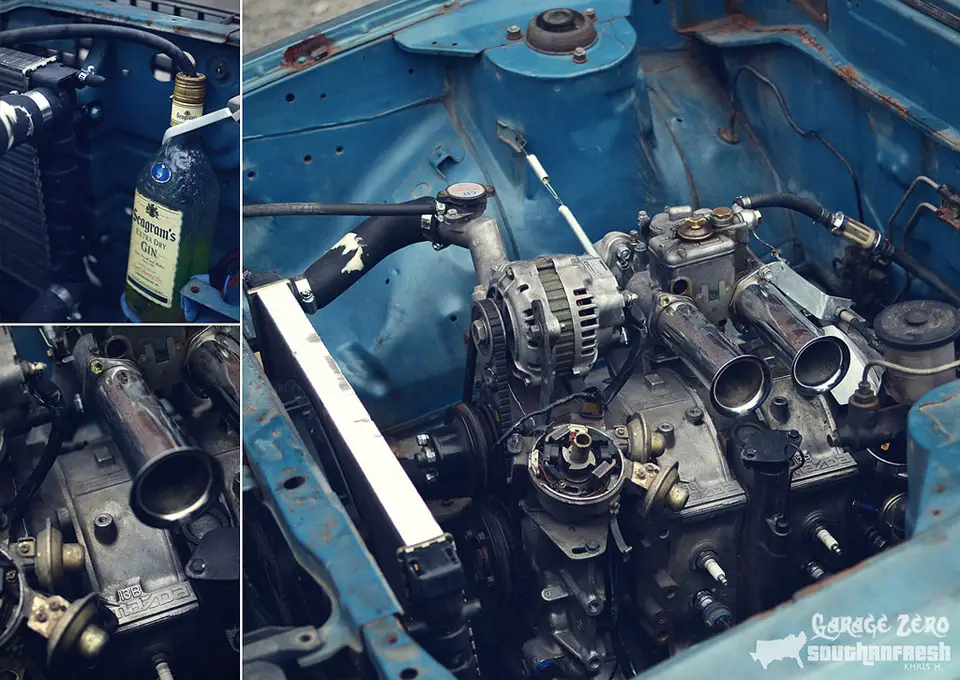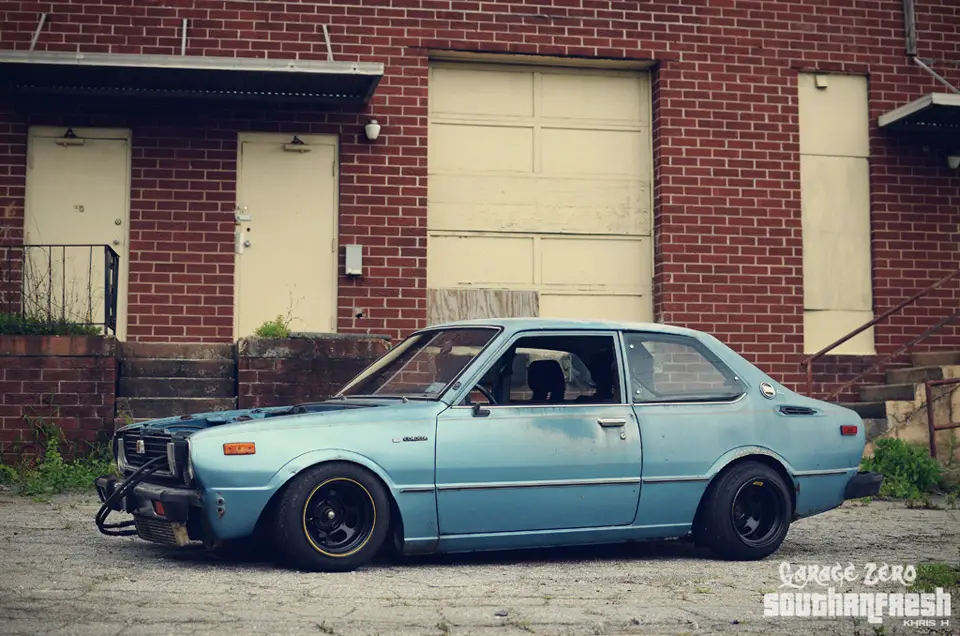 Das Speedster
What do you do when you have a really rotten VW Beetle, but don't feel like sending it to scrap? You cut off everything too rubbish to use and make one of the coolest Volksrods ever out of the scraps and then put a 12a Rotary between your new frame rails.
Insanely enough this car was also built in just 73 days.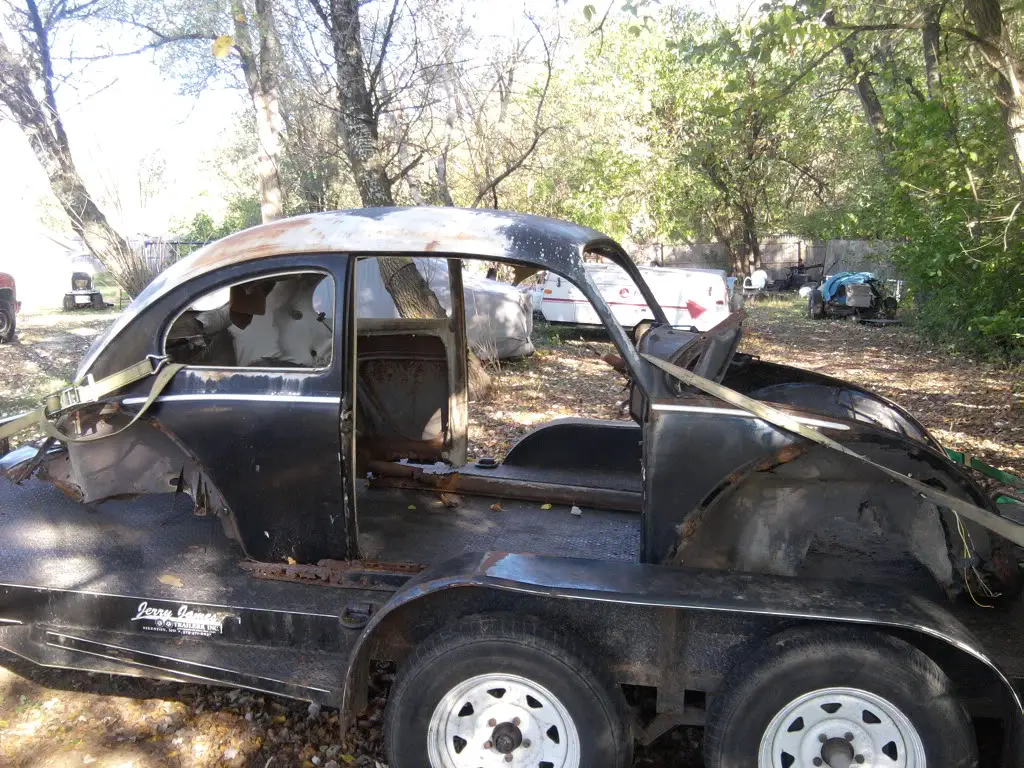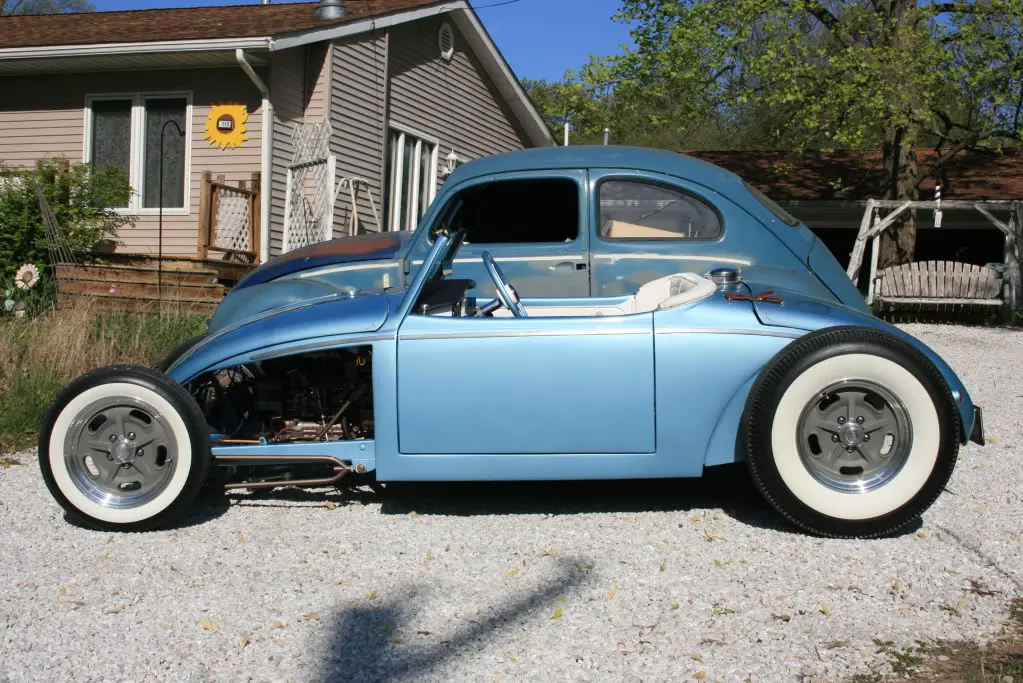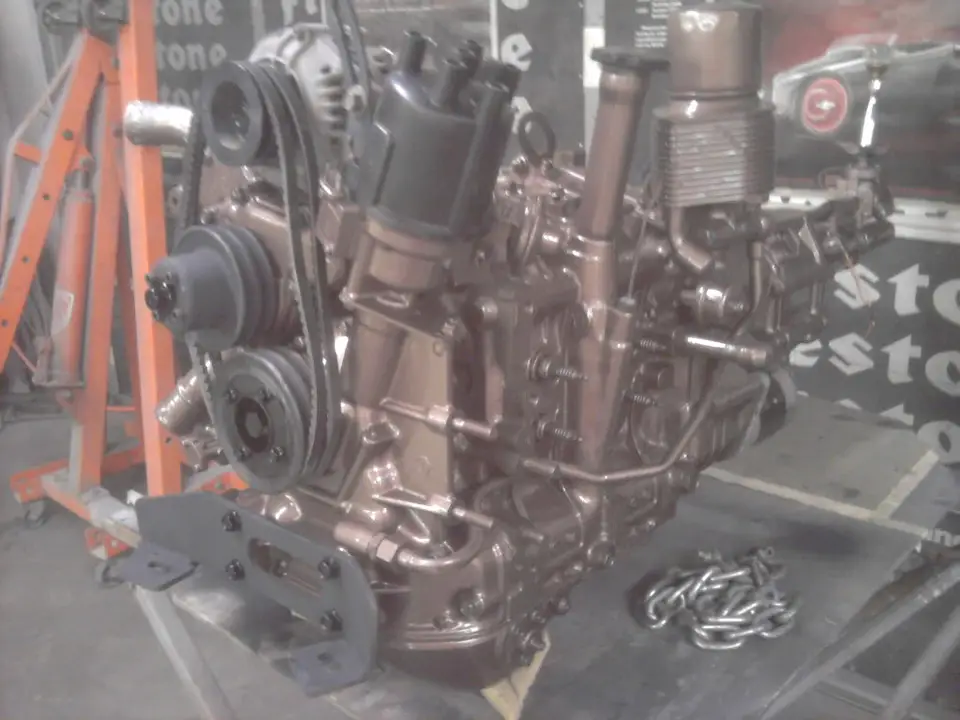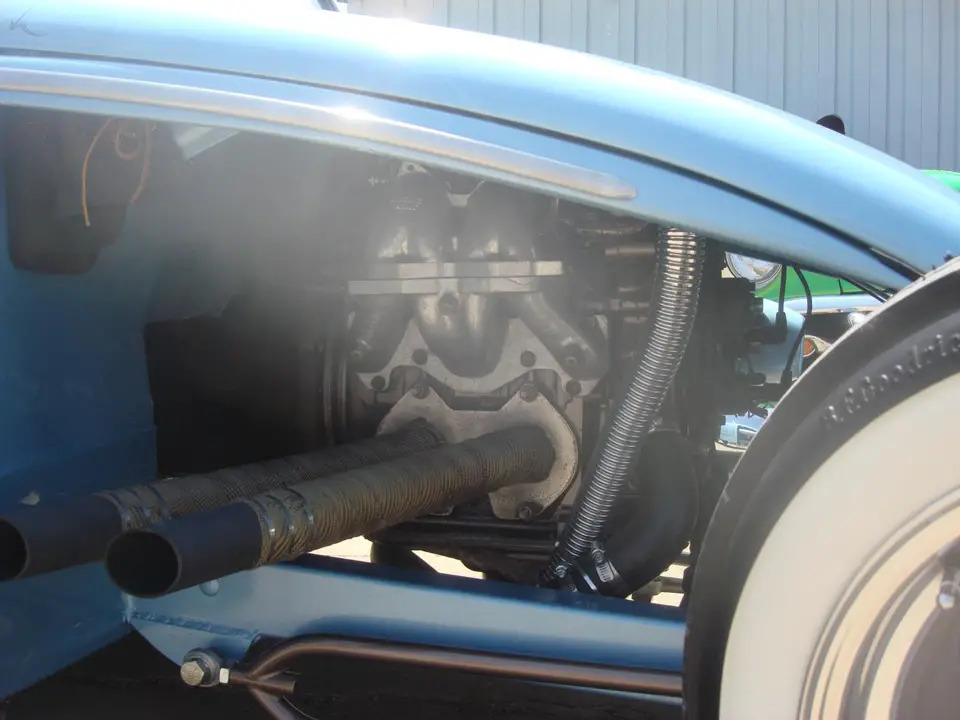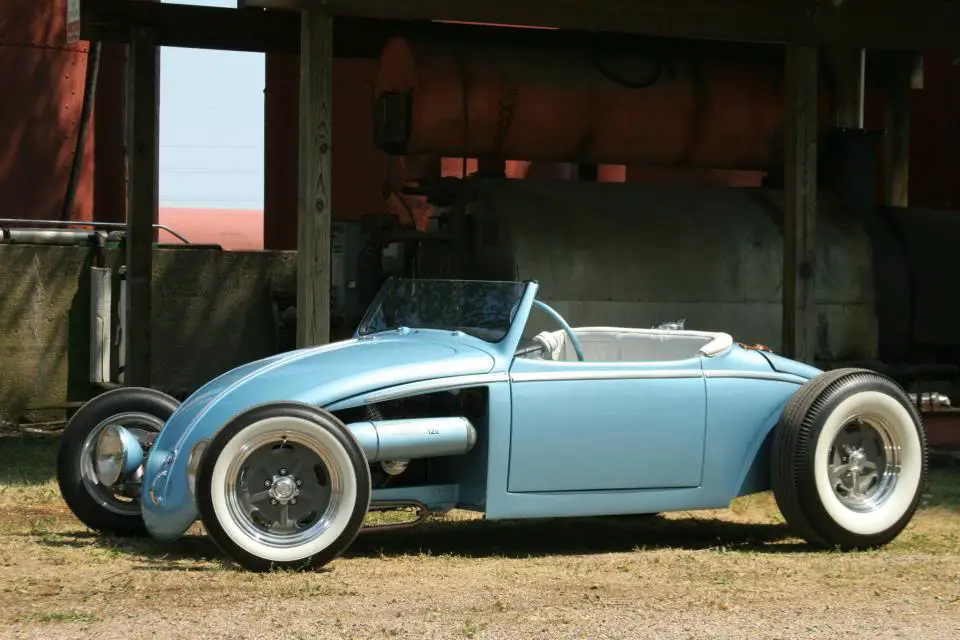 There's no doubt I forgot a few so feel free to share some in the comments below!