Today we'll be showing some love to Quebec via Beaucefest coverage provided by Gabriel Lescomb of French Canadian VDO.
With camping, limbo, and live DJ this event had a bit of something for everyone and from the looks of it the event was a great time. The two-day indoor/outdoor event was also a fundraiser for the Bruno Giroux Foundation.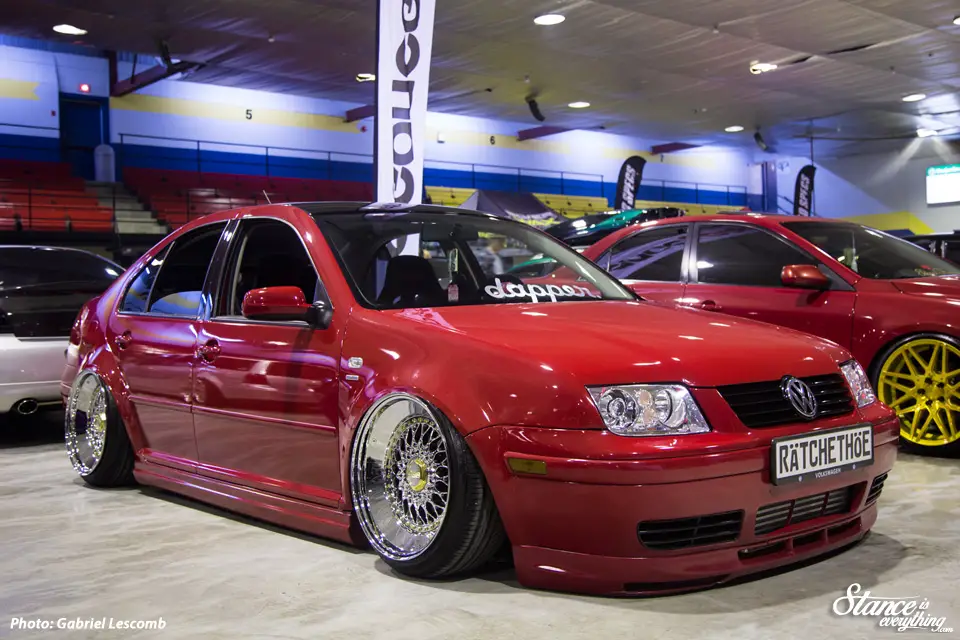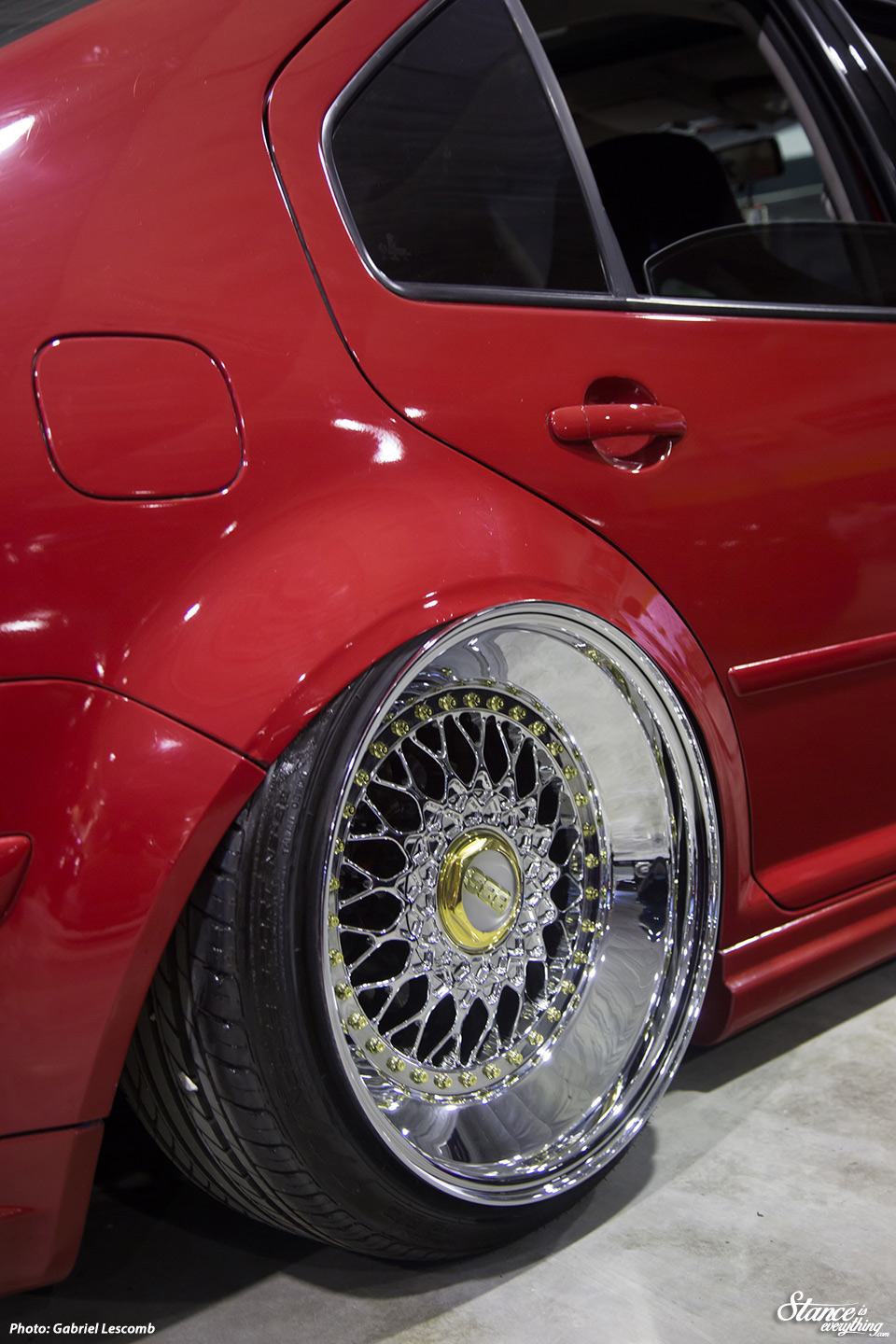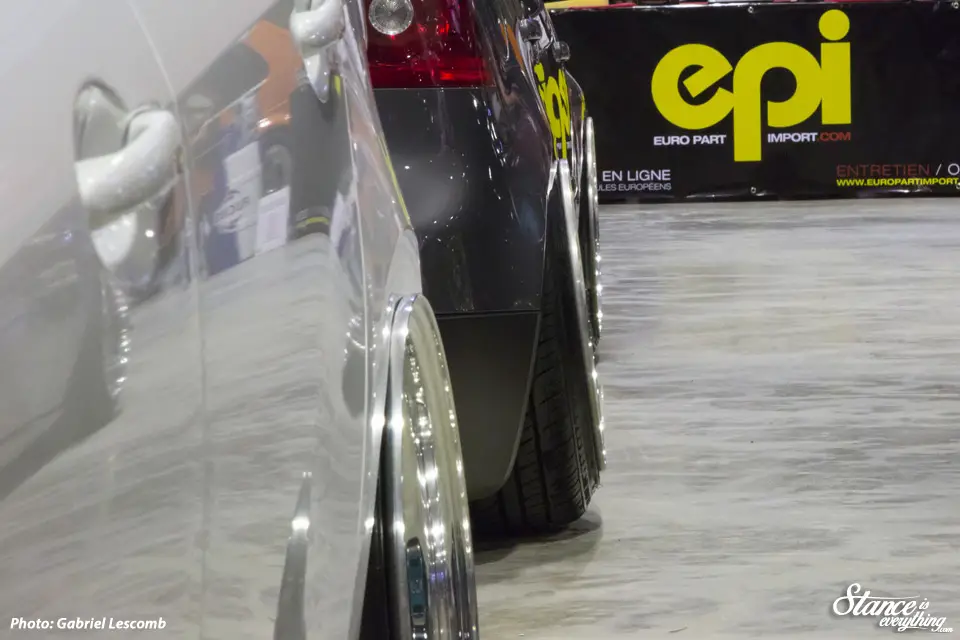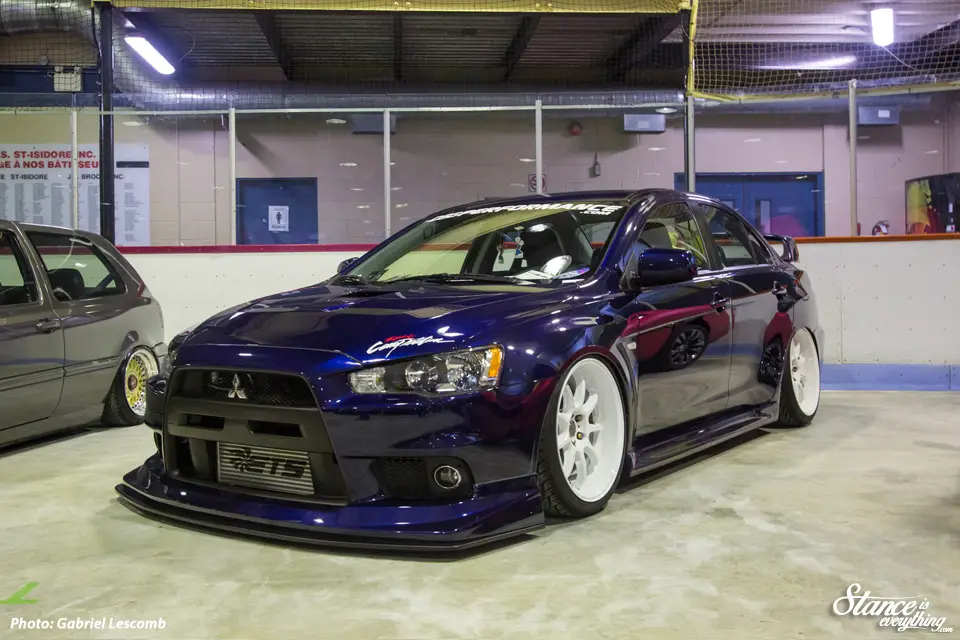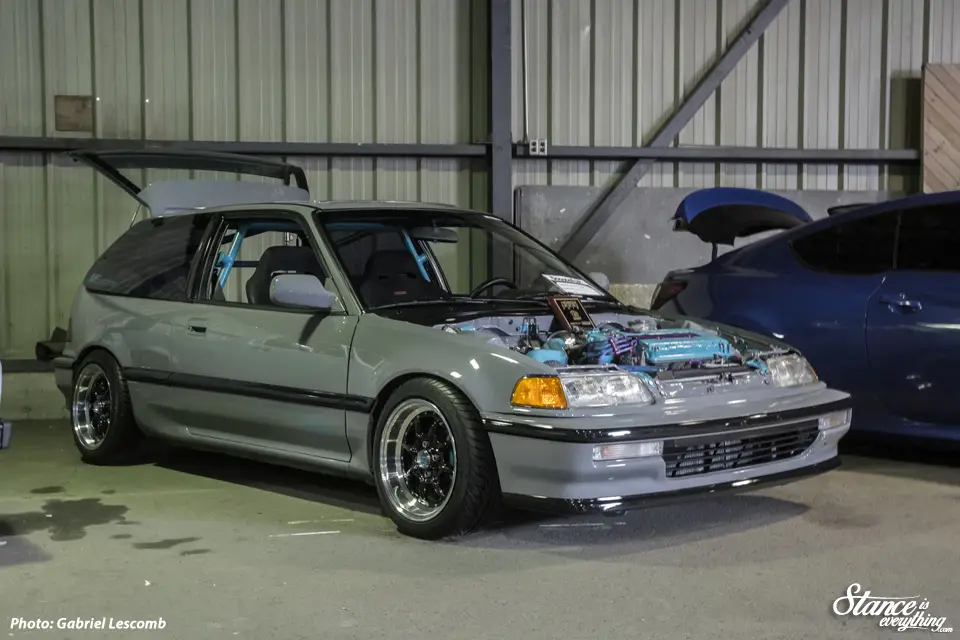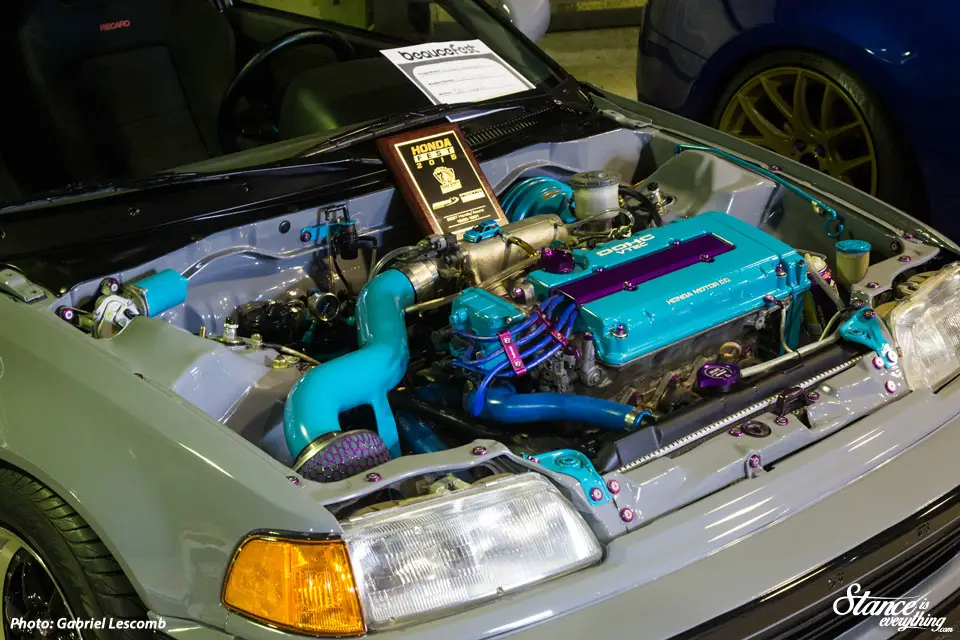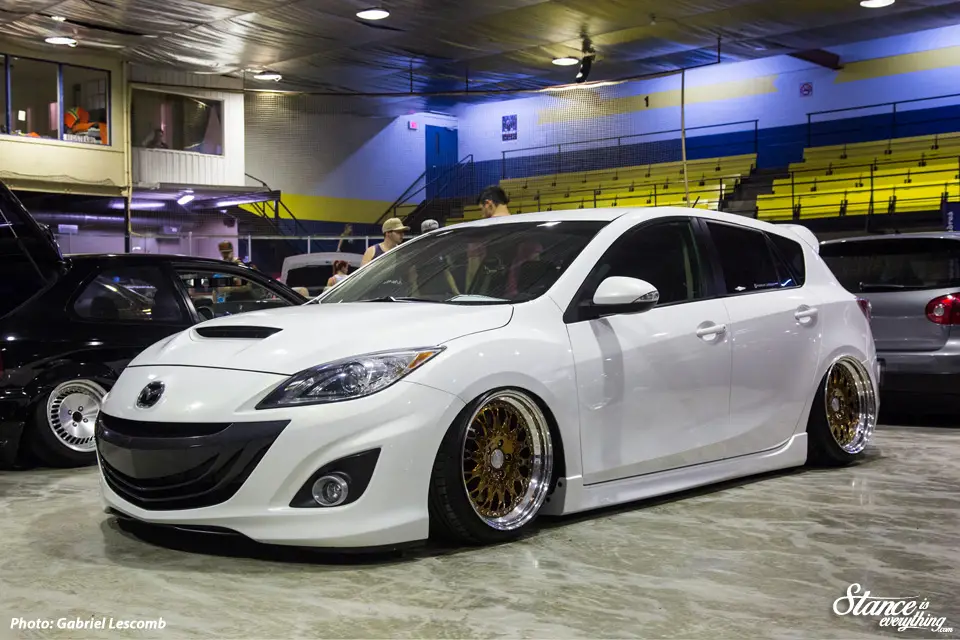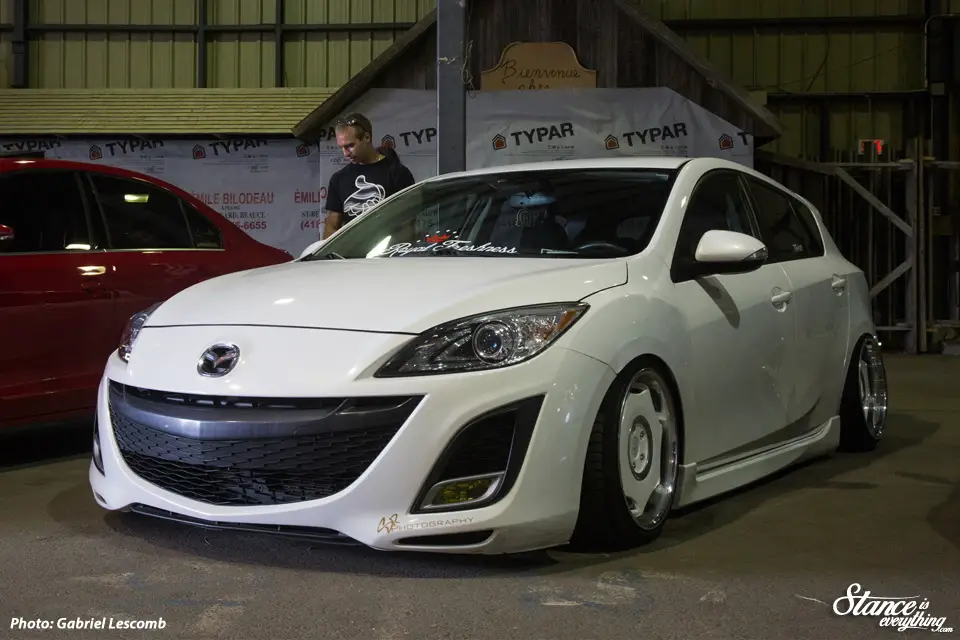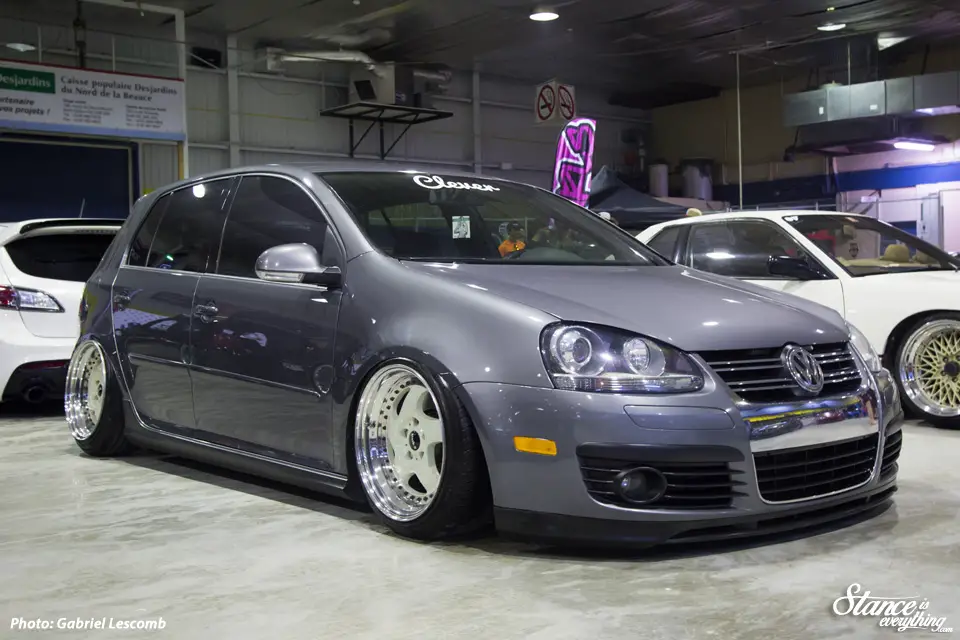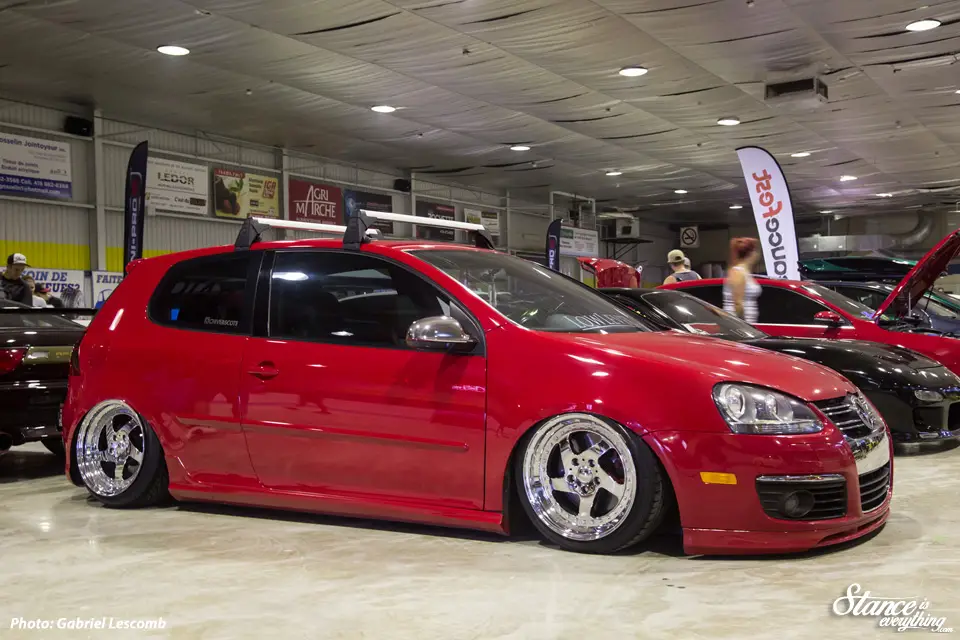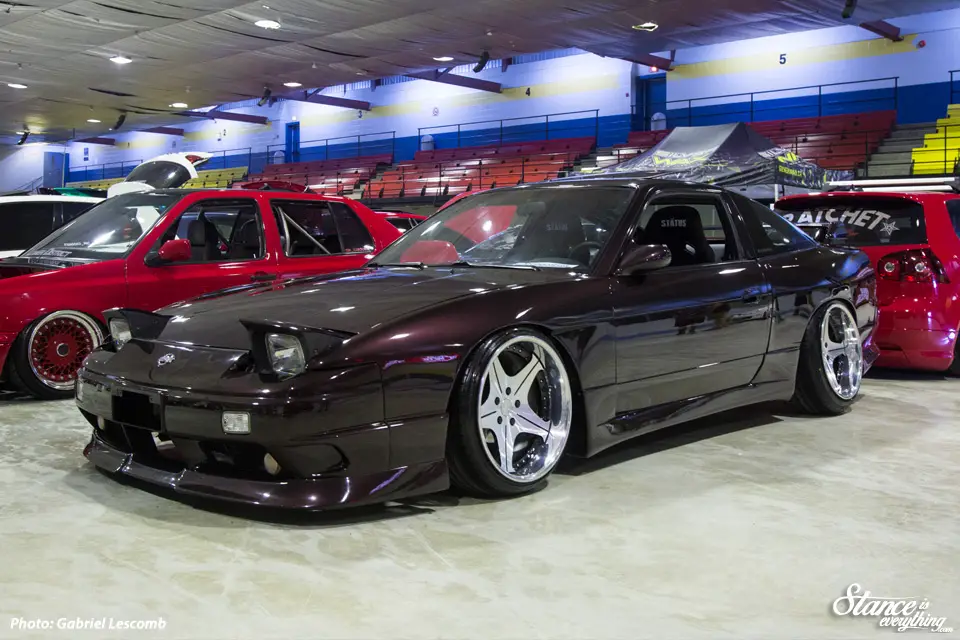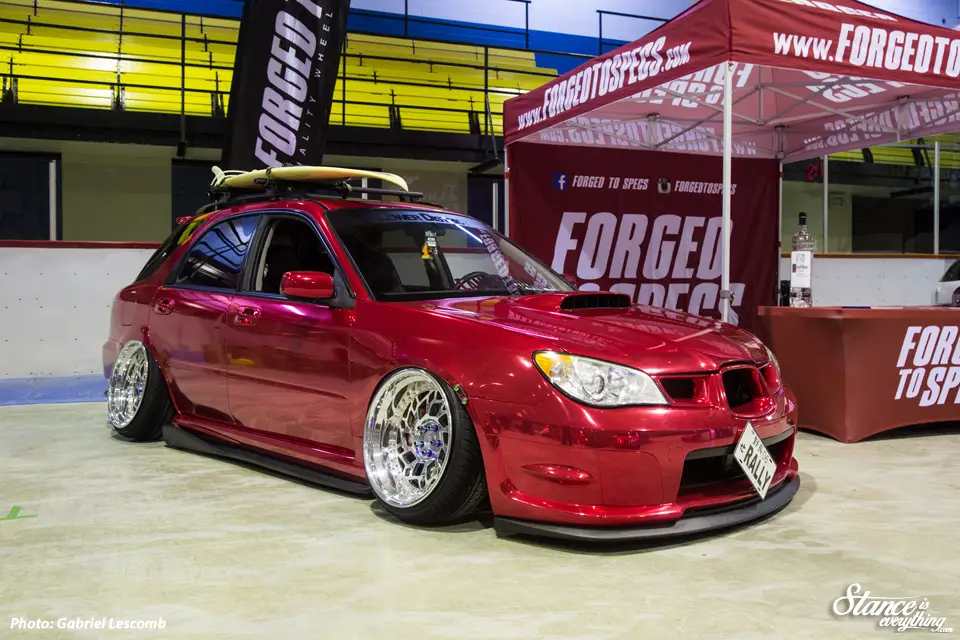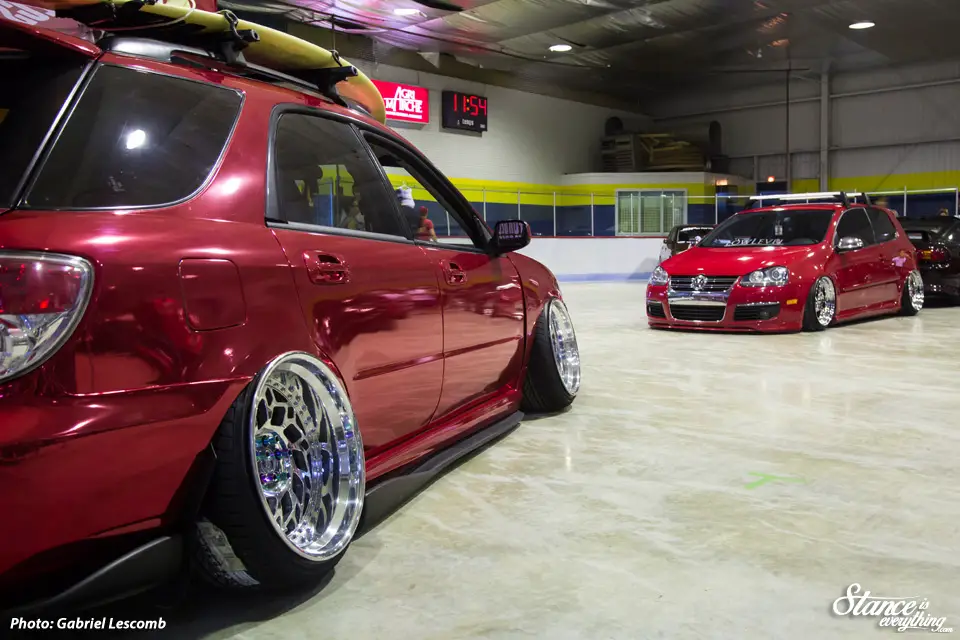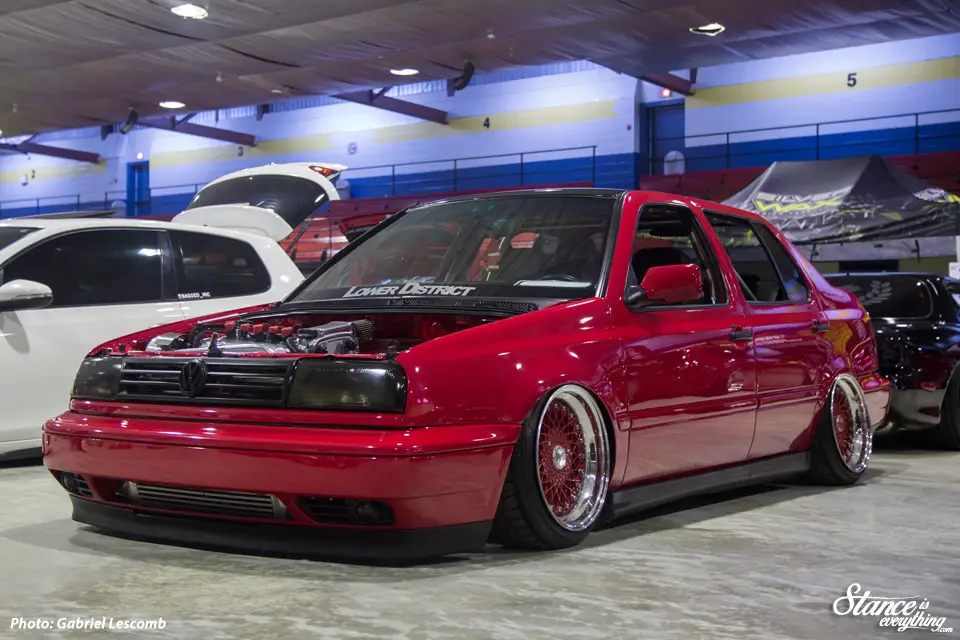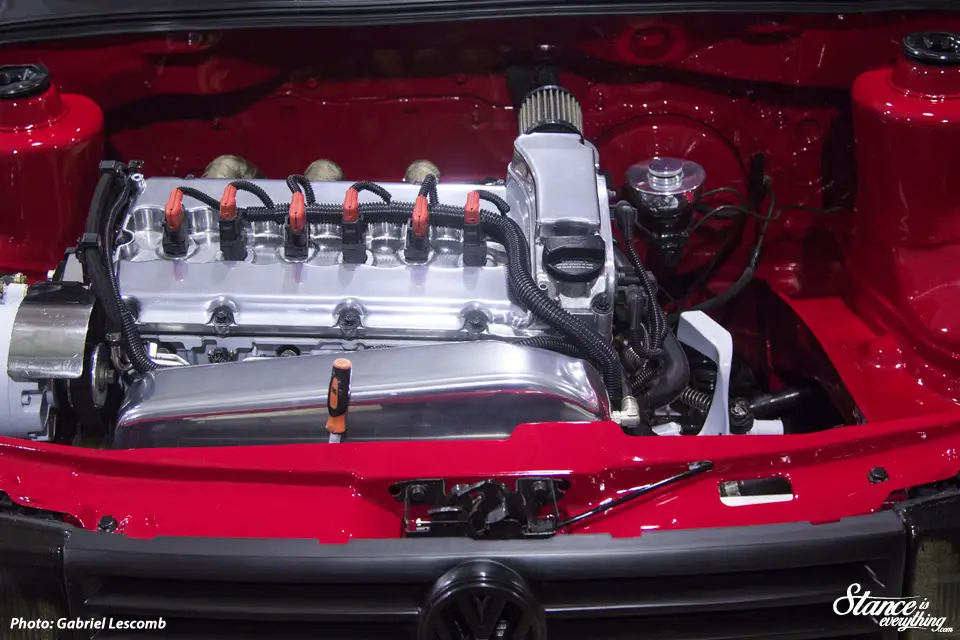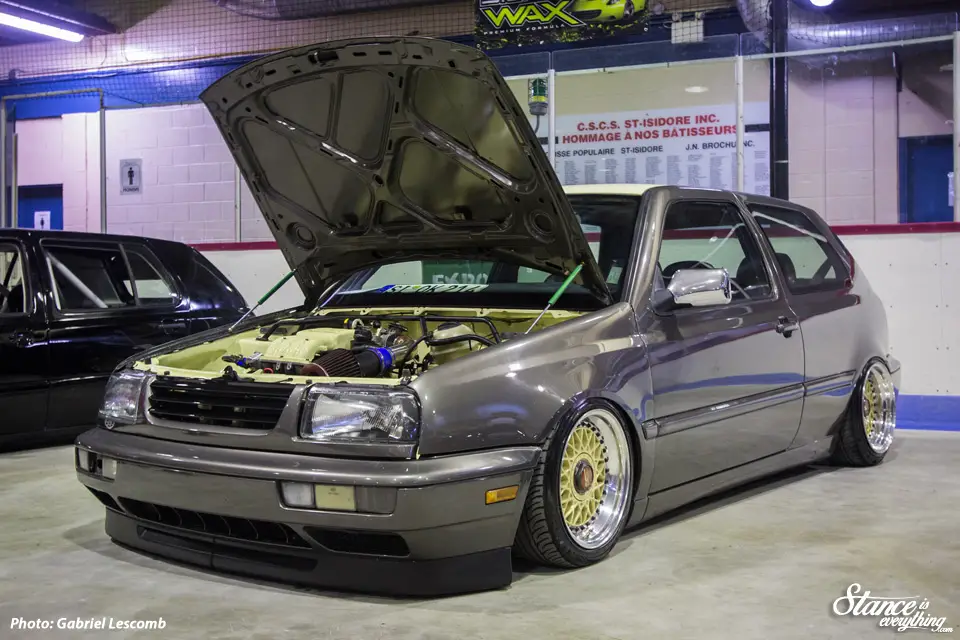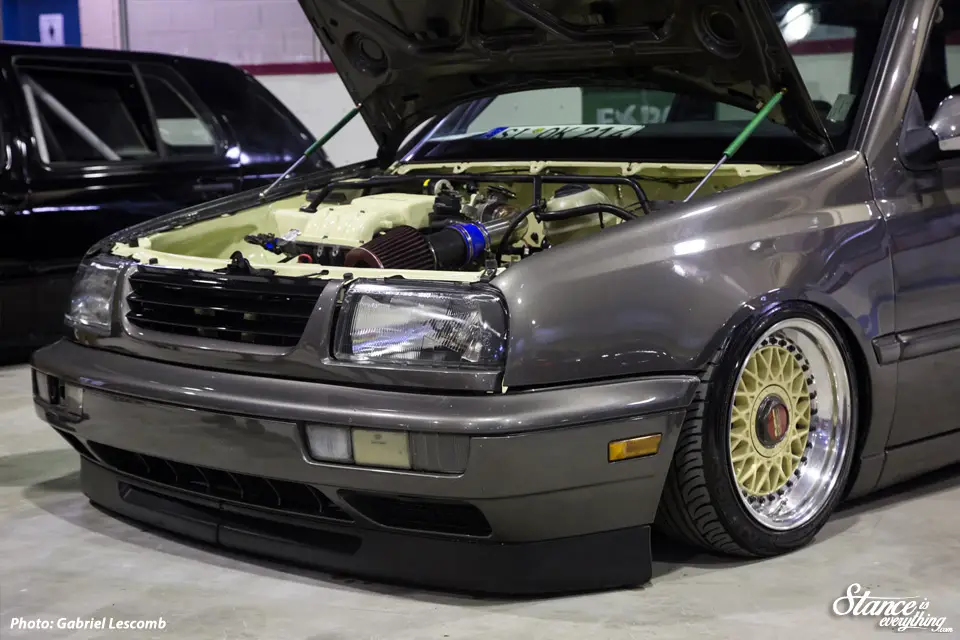 Limbo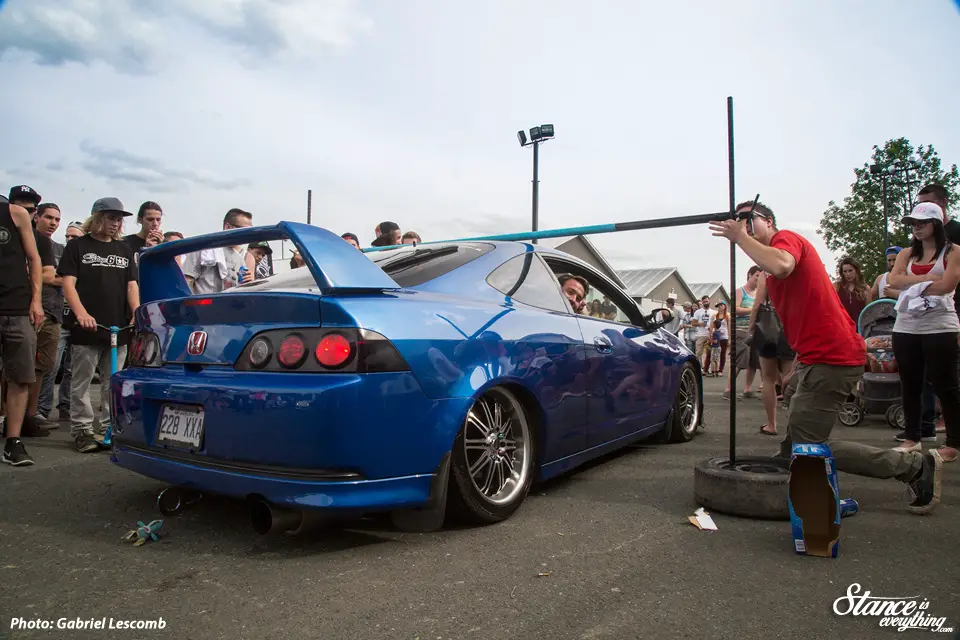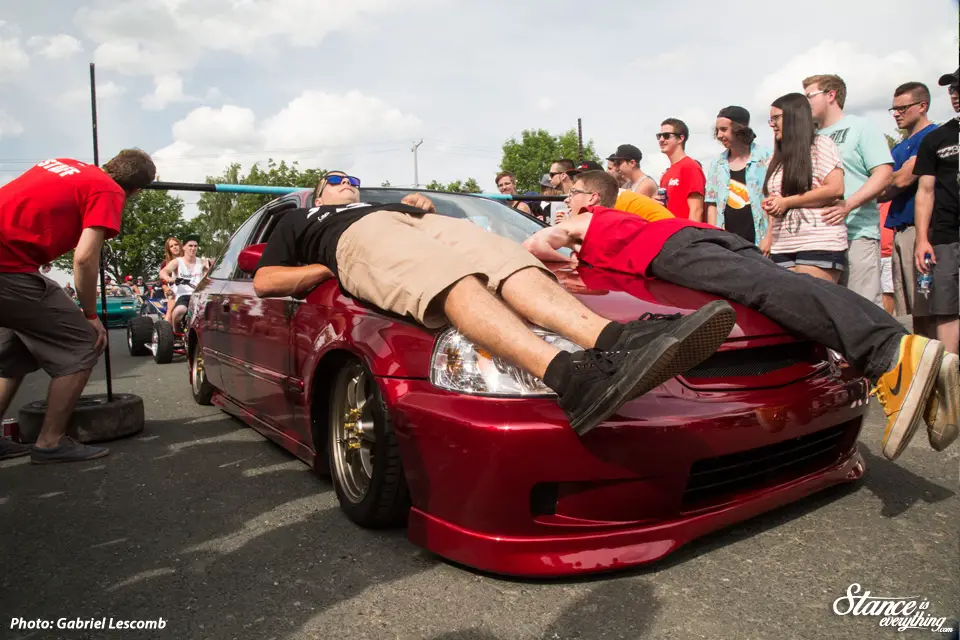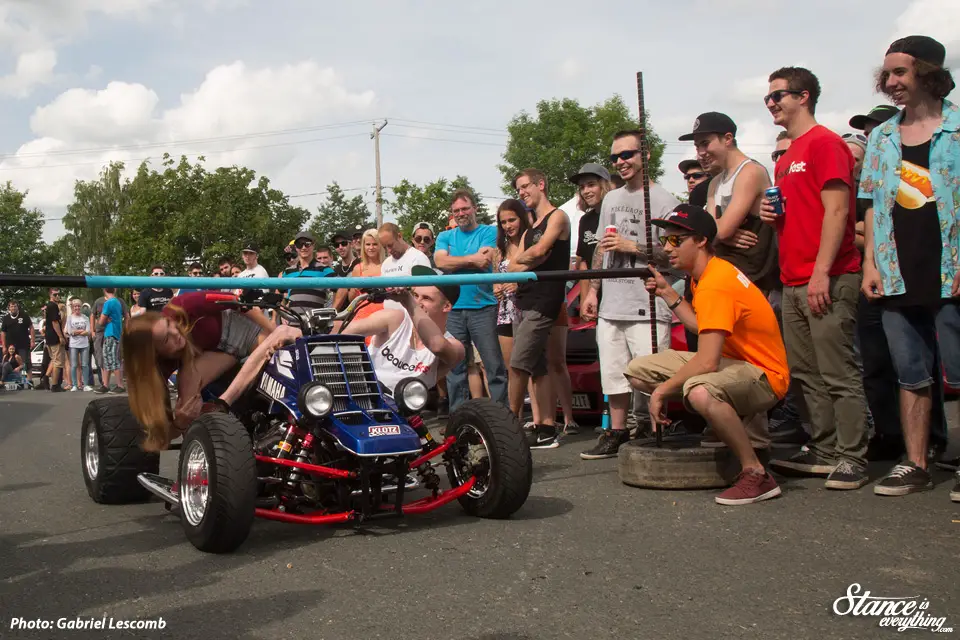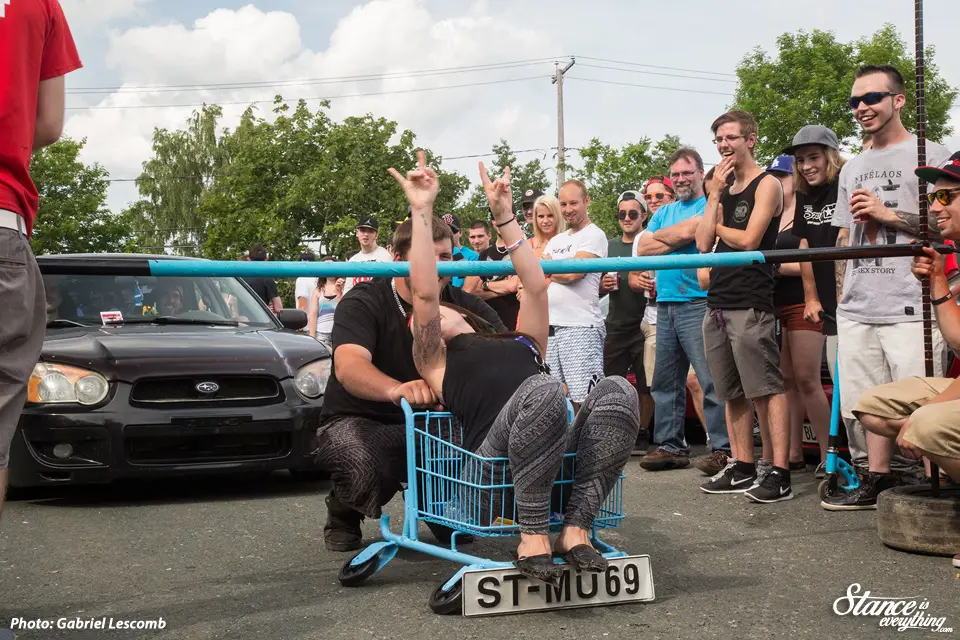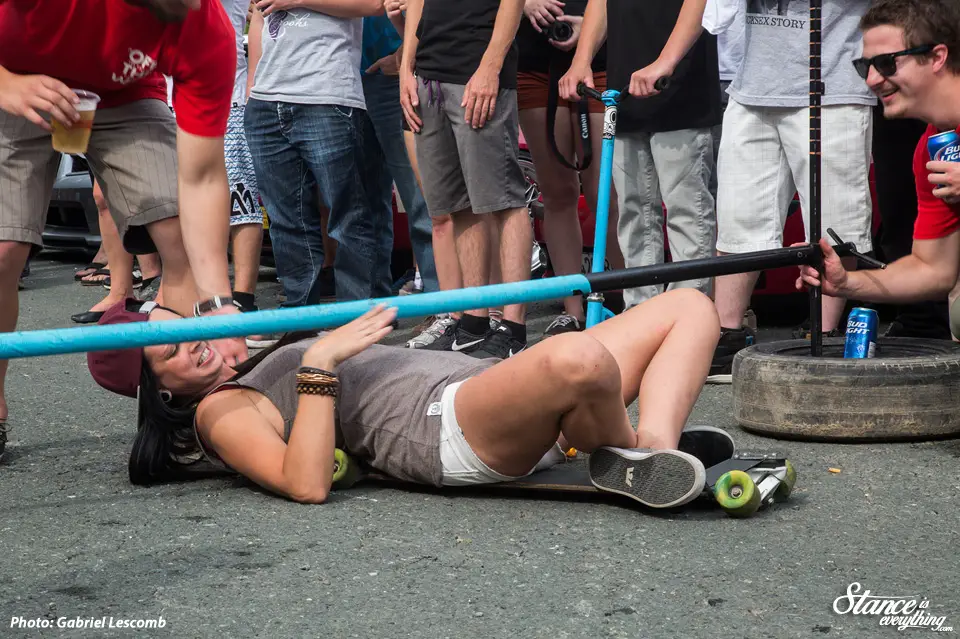 Outdoor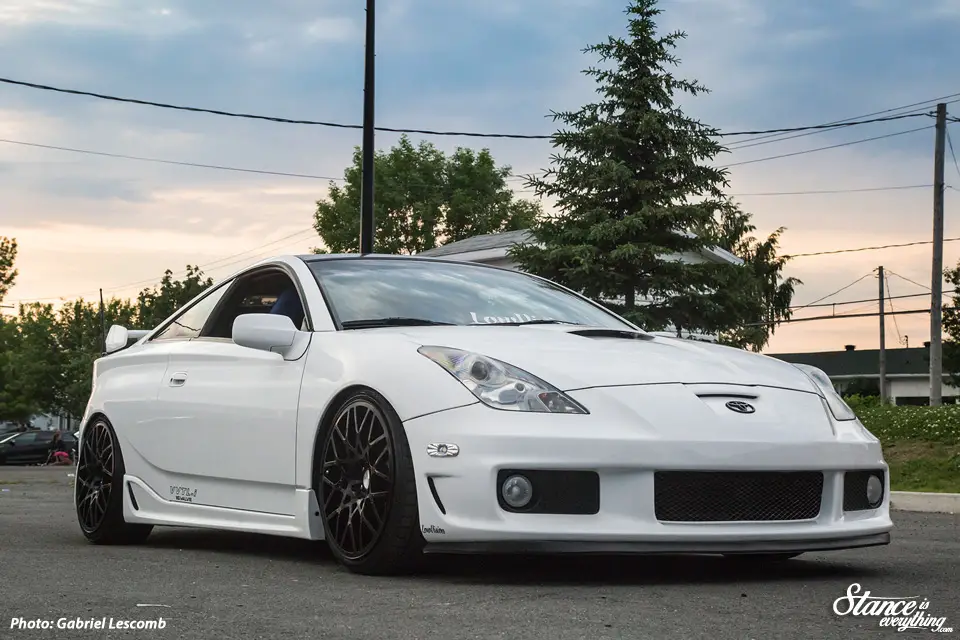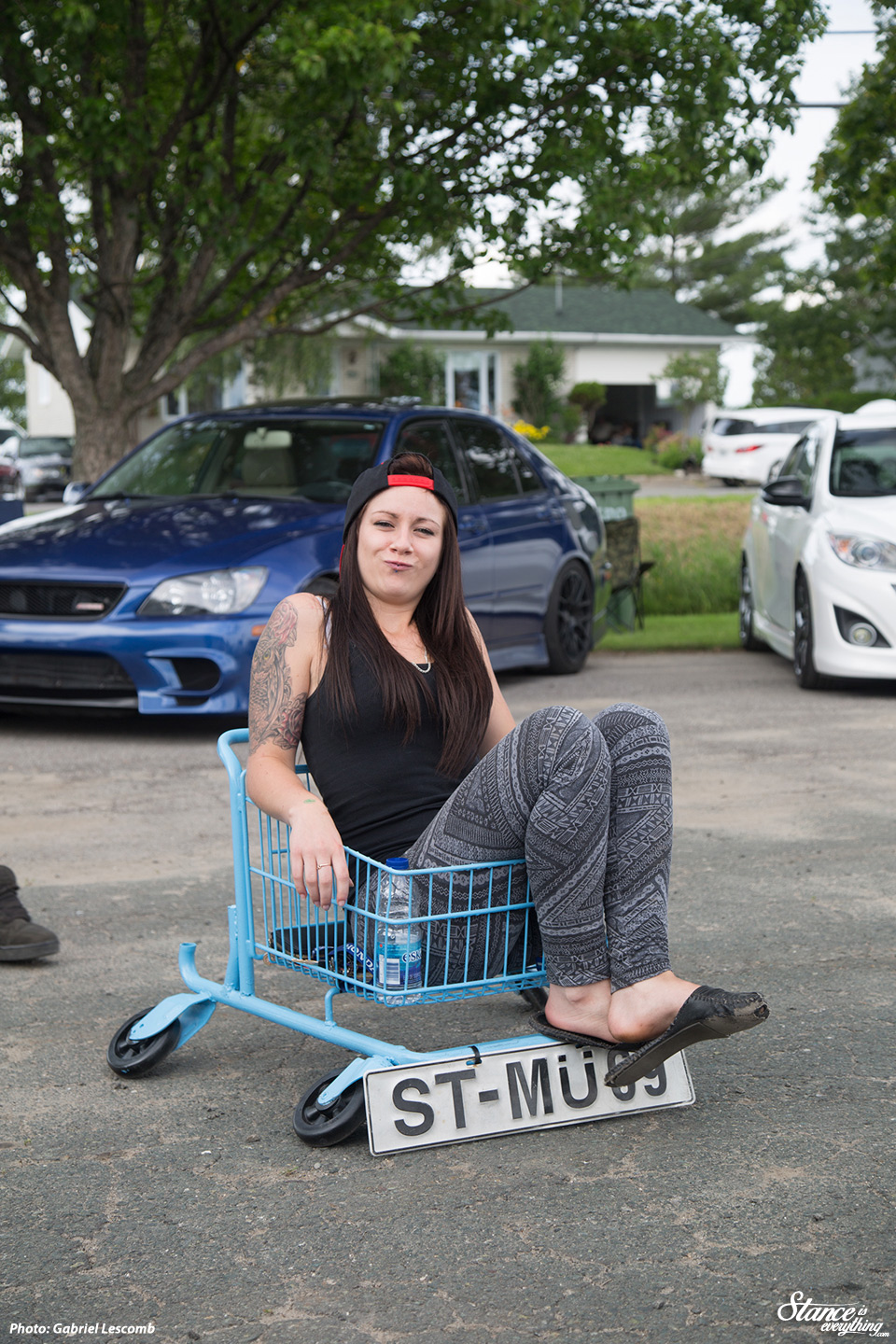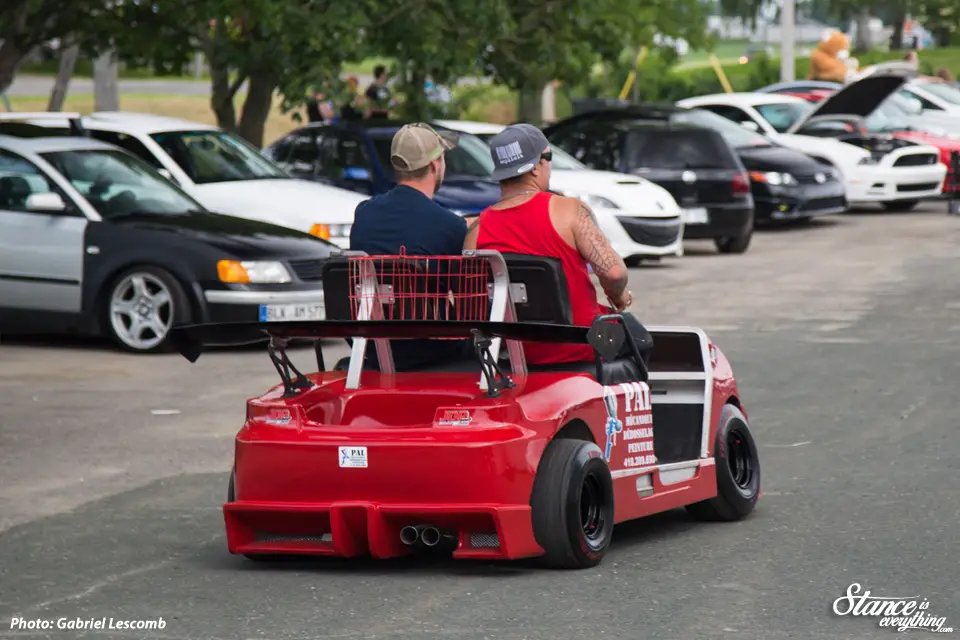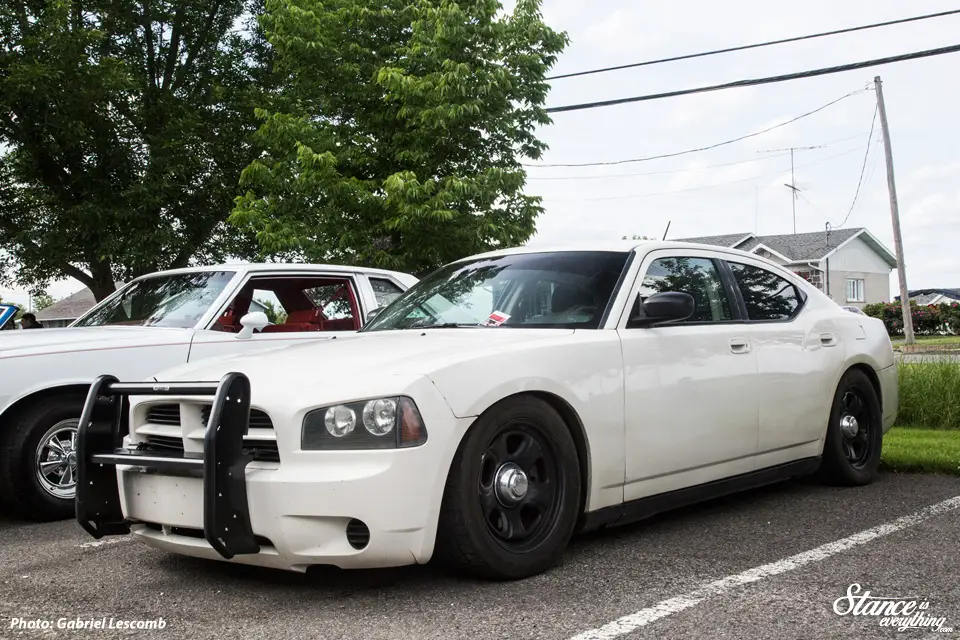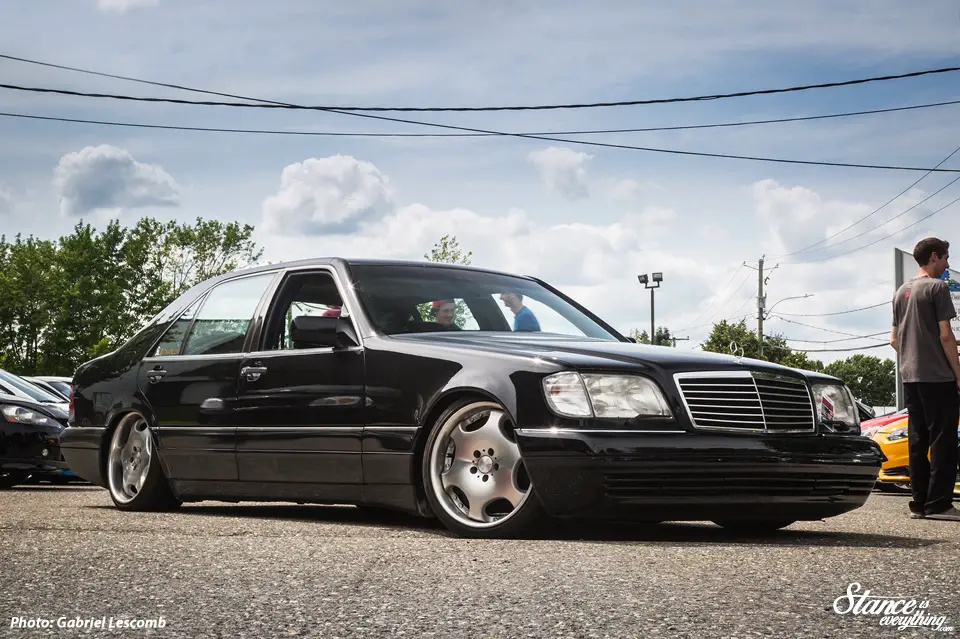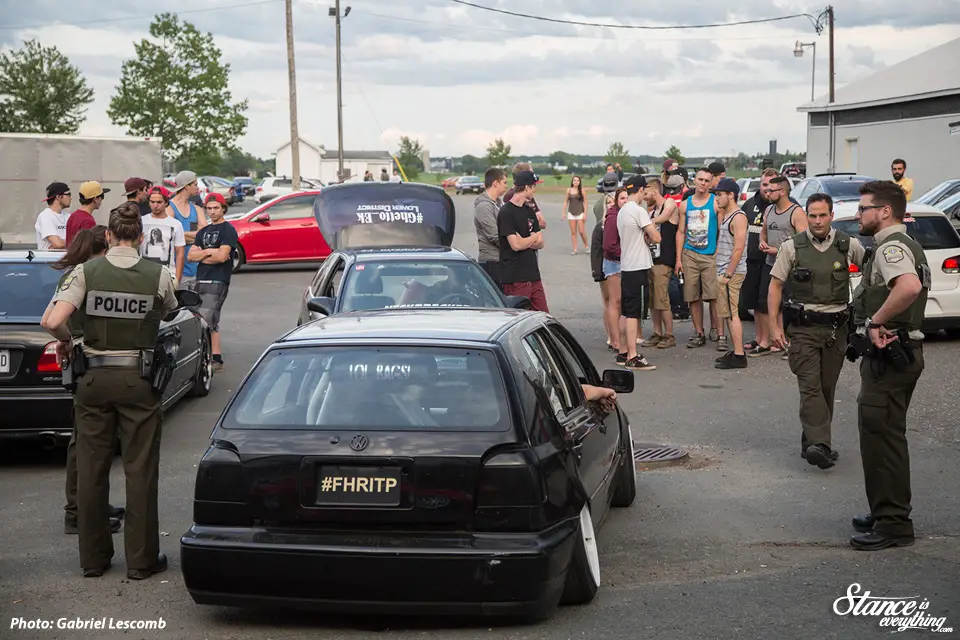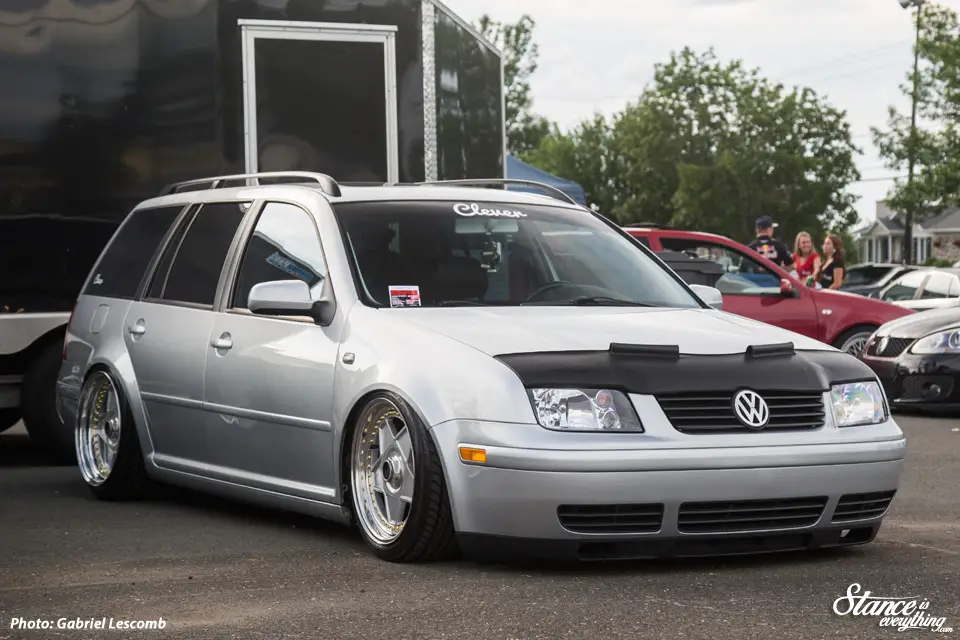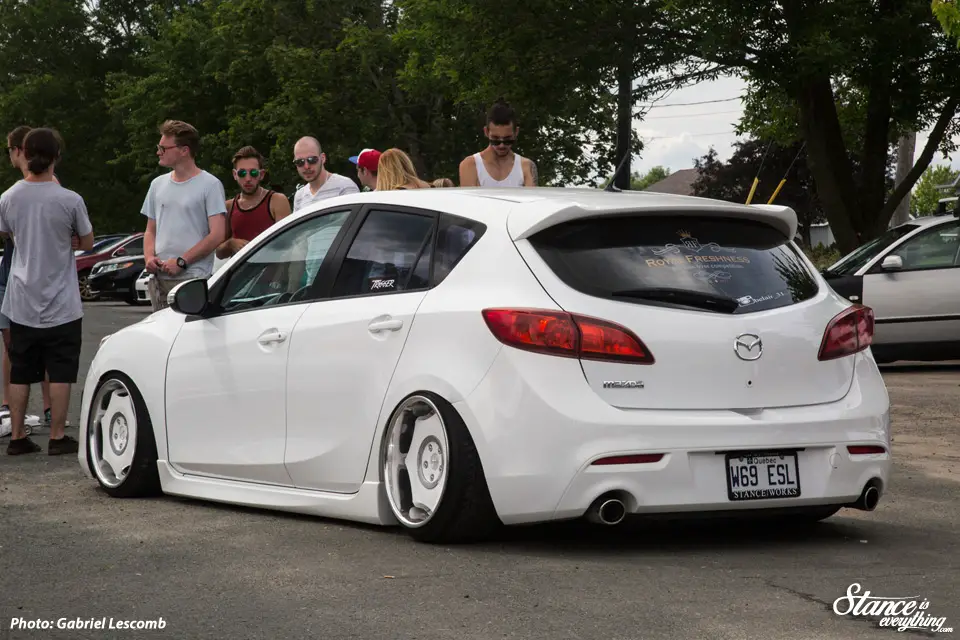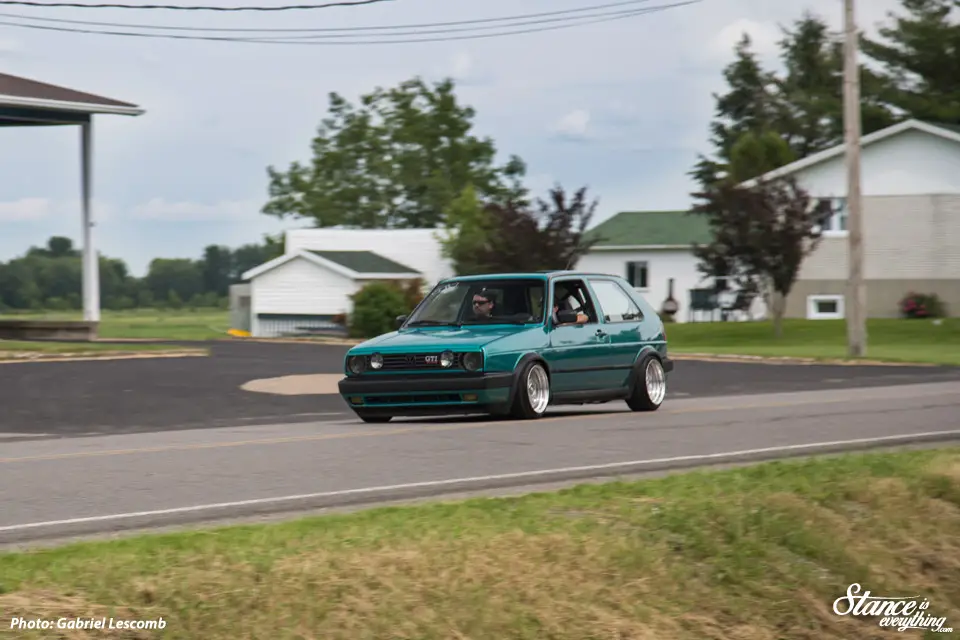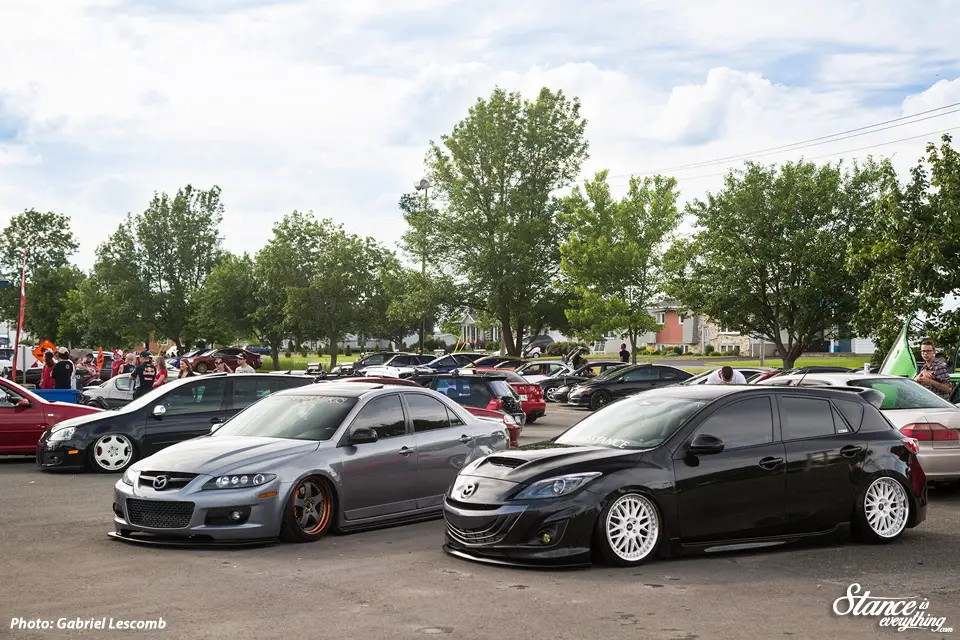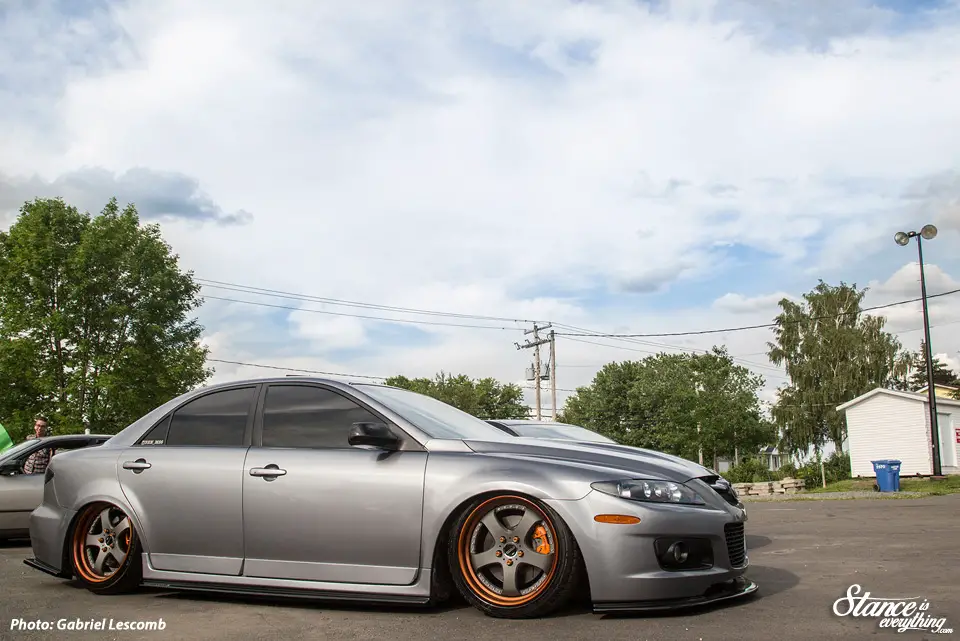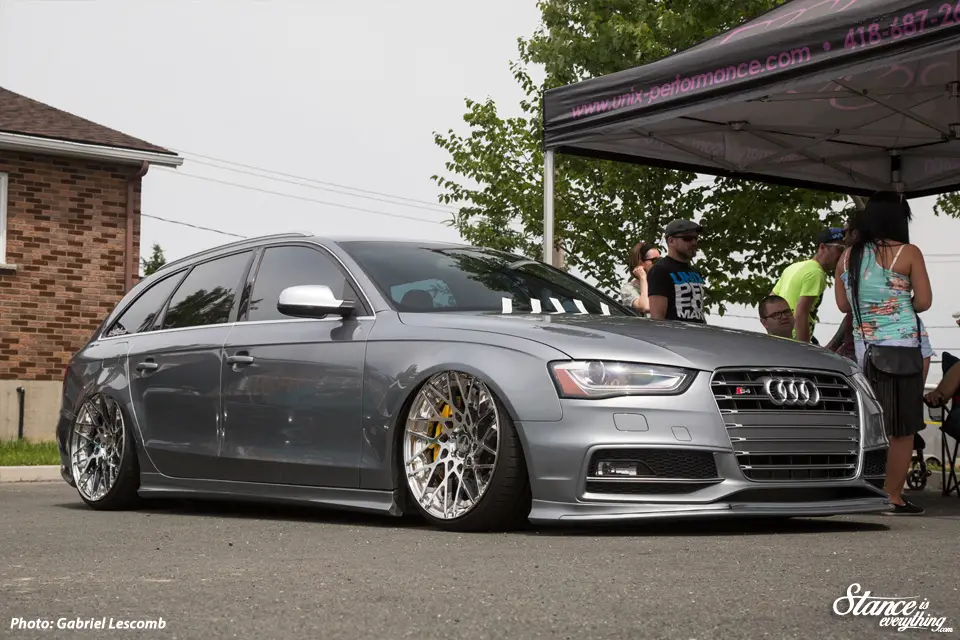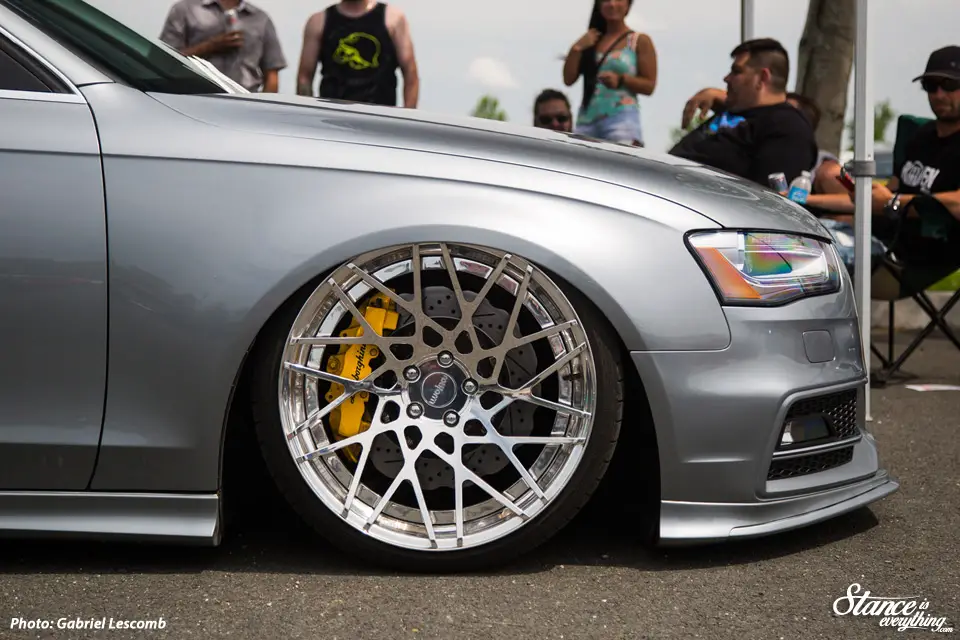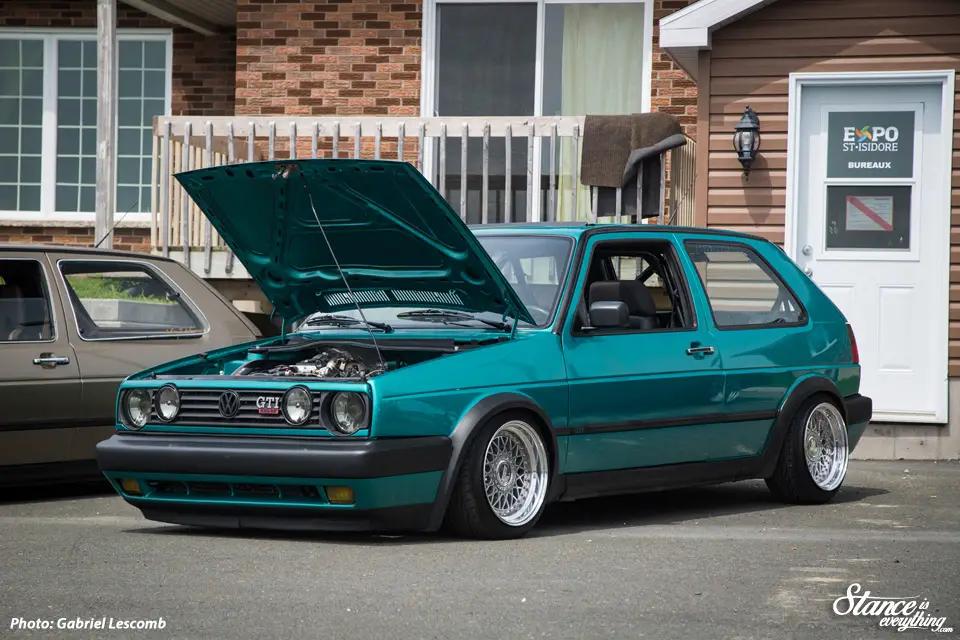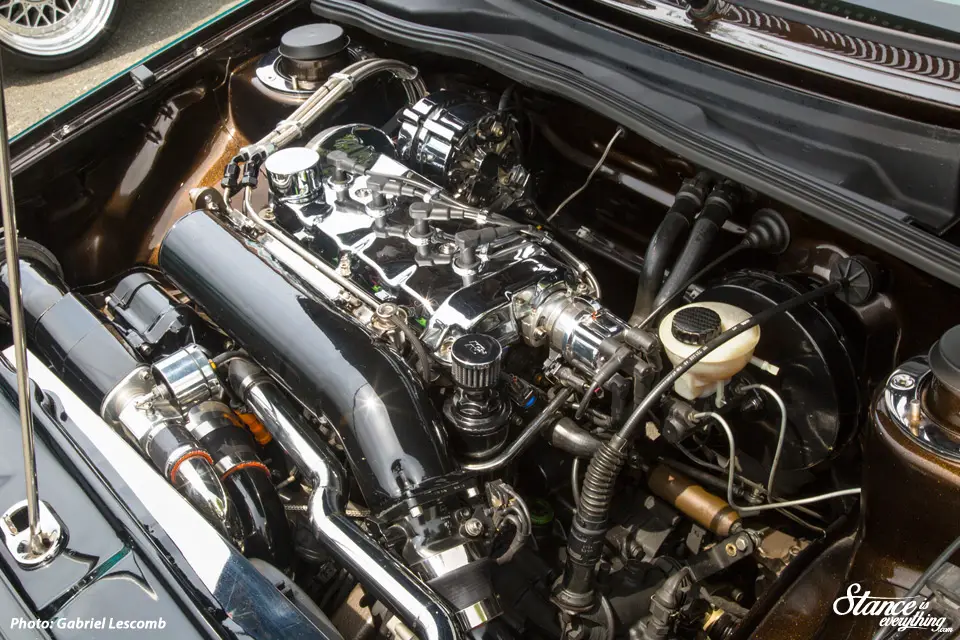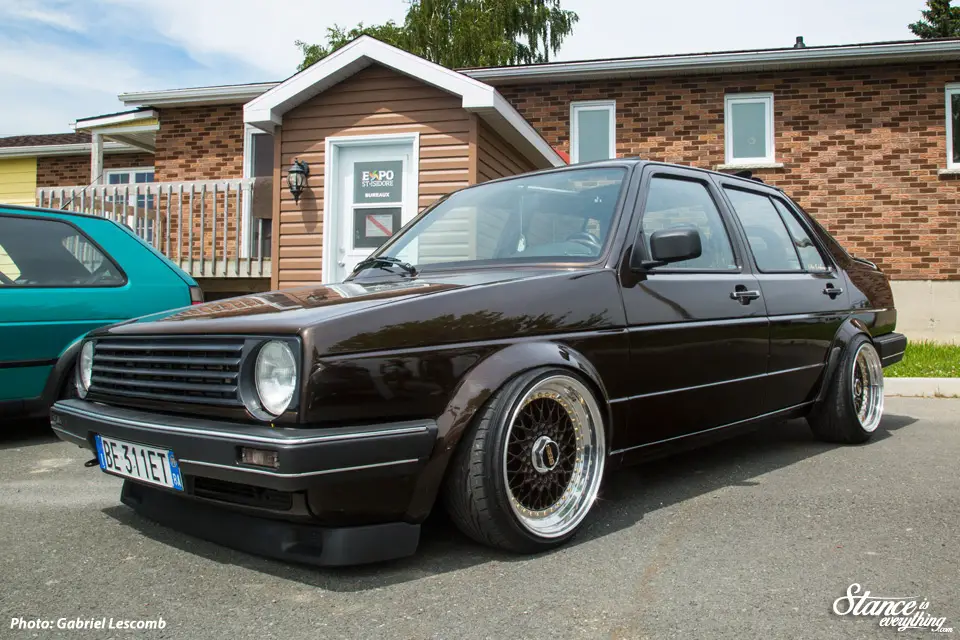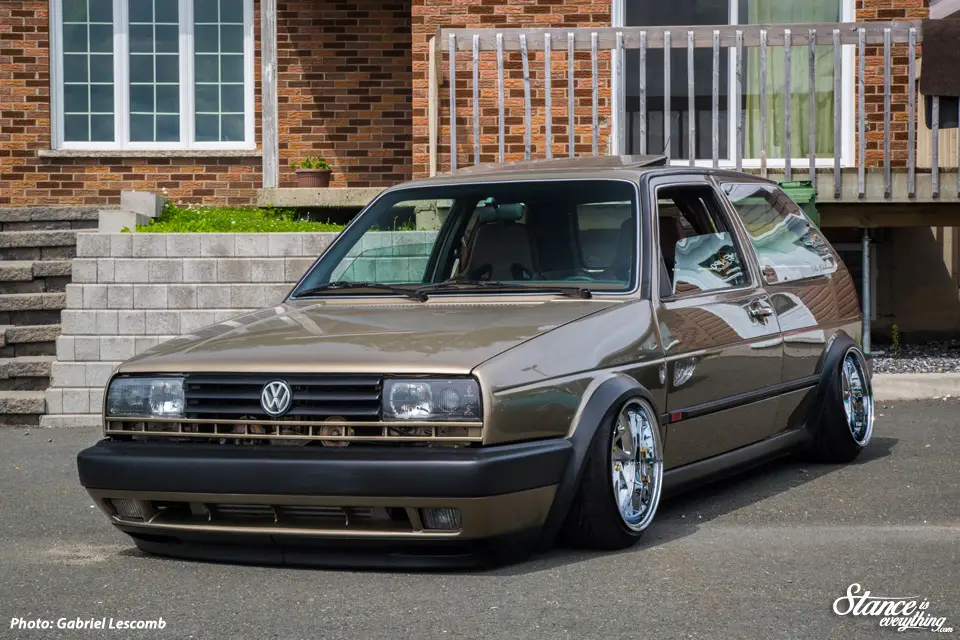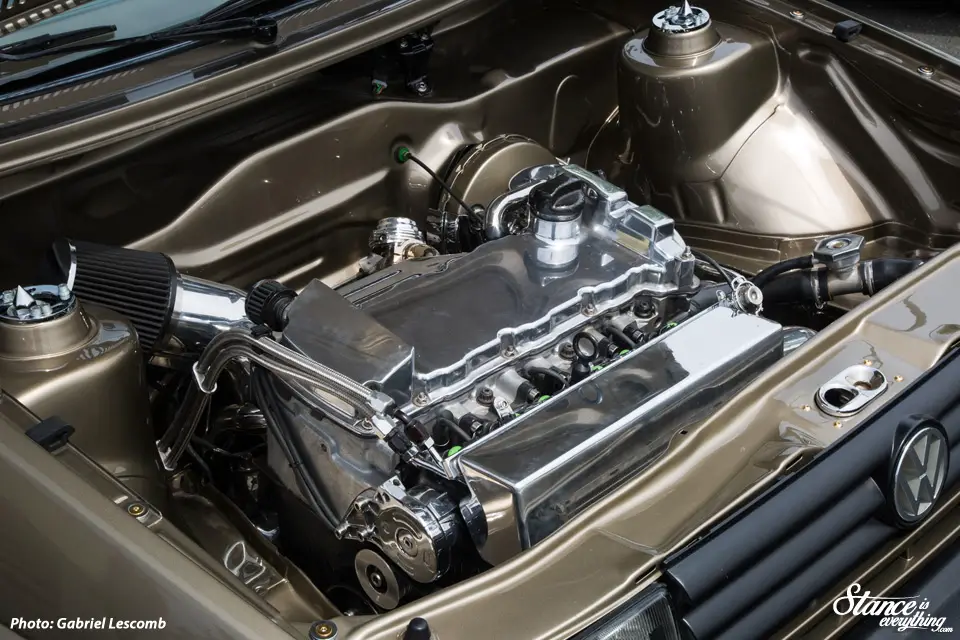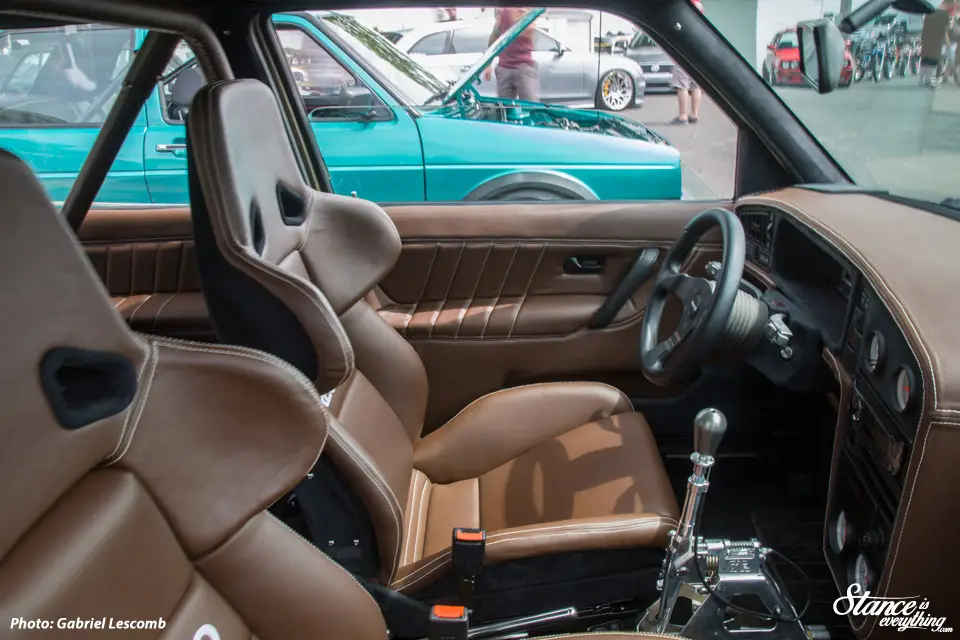 Big thanks to Gabe for the coverage. Be sure to check him out at French Canadian VDO.