Lexus Canada has been an active participant in the Toronto enthusiast space for the past few years having done a number of collaborations with Stance Is Everything partner Importfest, as well as a number of other shows in the area and Vossen wheels.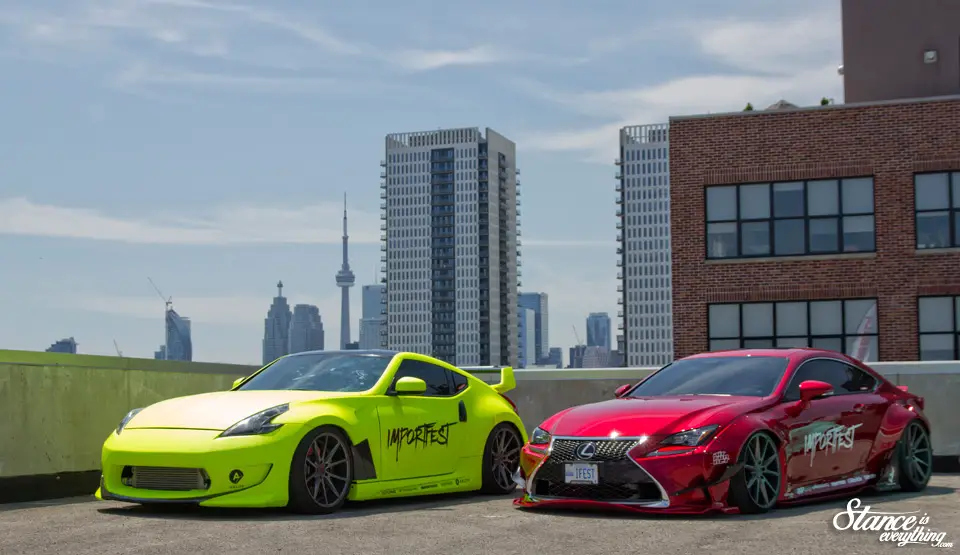 A few months ago they reached out to wanting to bounce some ideas around on how the Stance Is Everything brand and Lexus Canada brand could work together.
While I would love to tell you we are collaborating on a new luxury sports car build, reality set in and that wasn't exactly going to happen, at least not this time around.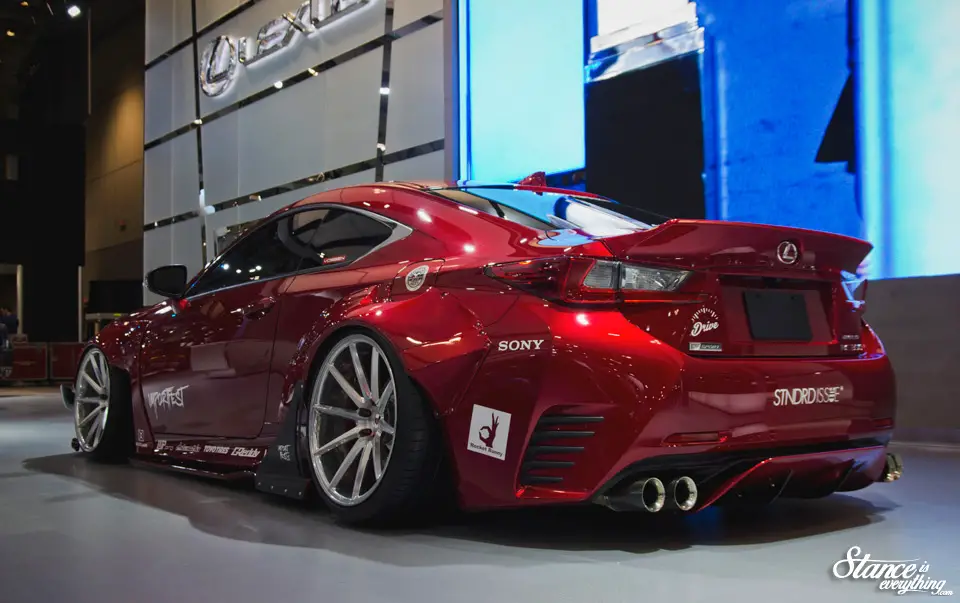 However Lexus Canada is offering me the next best thing by sending me on their high performance driving program.
Taking place in the winter at venues in Quebec, Ontario and Edmonton (Mecaglisse, Minden Fairgrounds, Castrol Raceway respectively) this course is designed to get Lexus car owners more familiar with the performance and safety capabilities of their cars.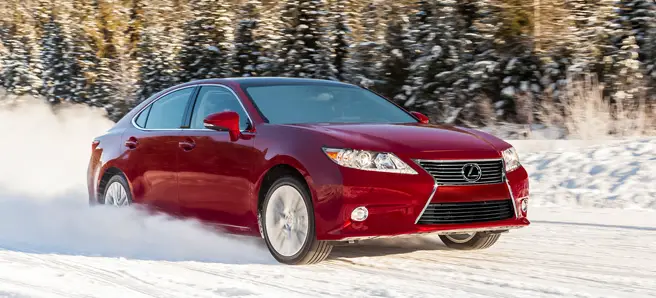 It features slalom activities, defensive collision avoidance, and cornering techniques, all great skills to have here in Ontario during the colder months, but more importantly a fun way to spend a day on the track in the dead of winter.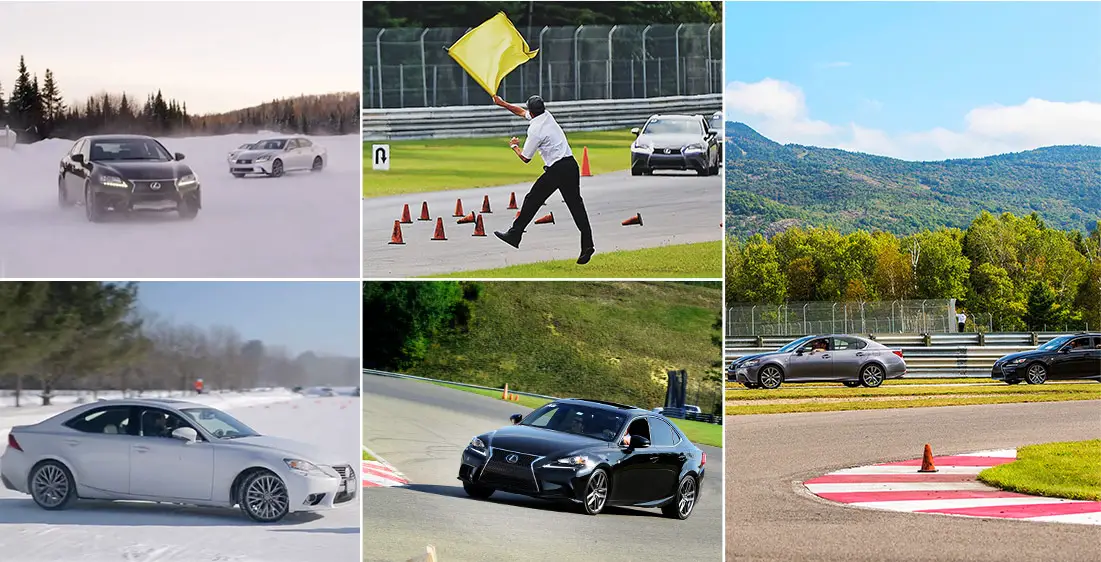 So with all that said on February 9th of 2017 I'll be spending a day behind the wheel of a Lexus with my foot to the floor and a driving instructor at my side.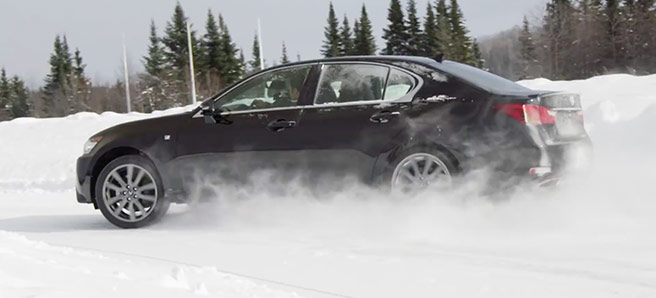 As always you can expect lots of pictures both here and on instagram so check back in February, while I'm not in the market for a Lexus just yet I must admit it's pretty cool of Lexus Canada to give me an opportunity.
If you own a Lexus and would like to join in on the fun visit lexushighperformancedrivingprogram.ca and register to reserve your spot.