Sometimes the most obvious cars are the ones that get overlooked for Theme Tuesdays and that is certainly the case with Impalas.
Heavily featured in Boyz N The Hood, and rap videos I had on repeat growing up I quickly became a fan of the classic '64 on wires. As I got more into cars as a whole I also began to enjoy pro touring and drag prepped Impalas as well.
One of the most iconic, and well-known American cars ever built, the almighty Impala was long overdue for a Theme Tuesday.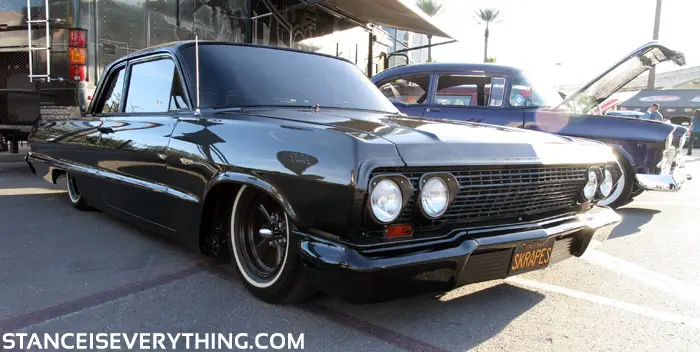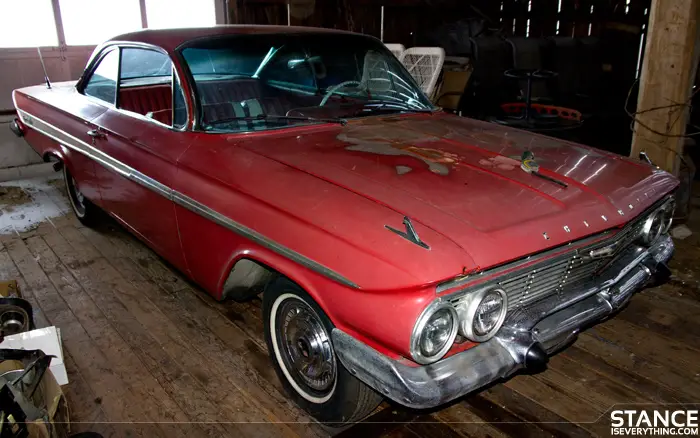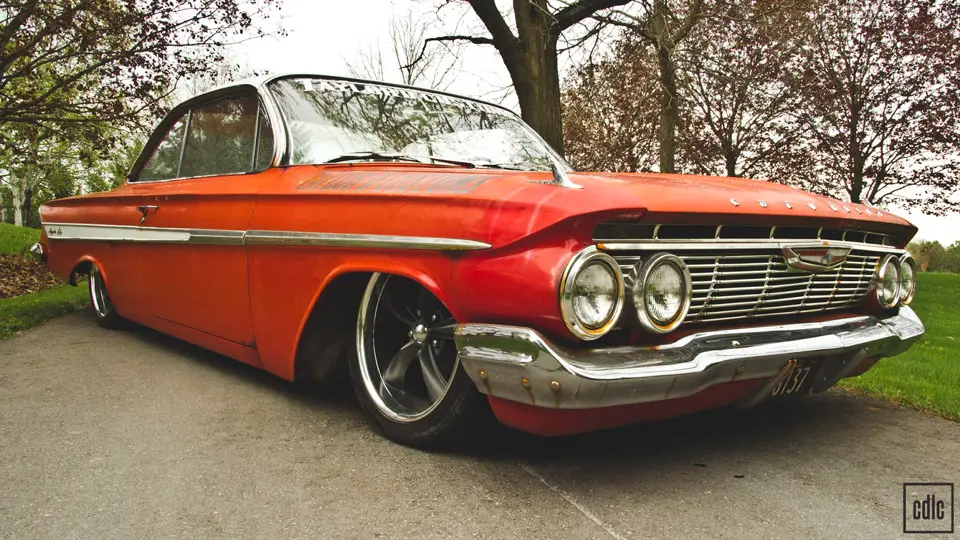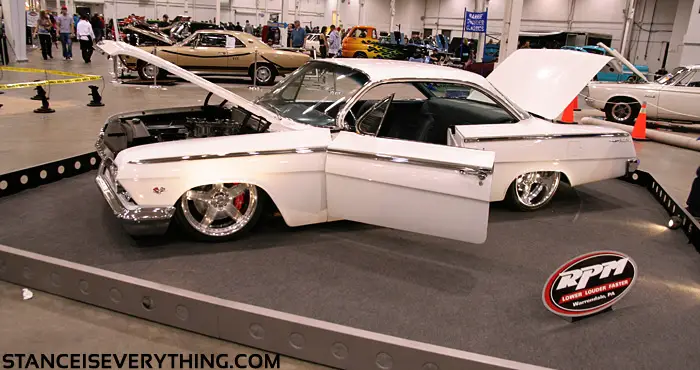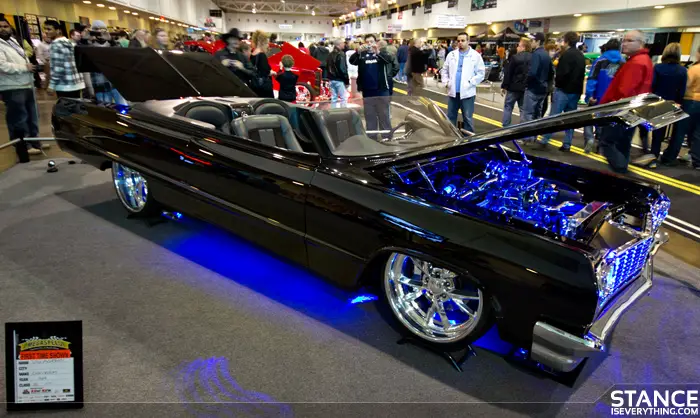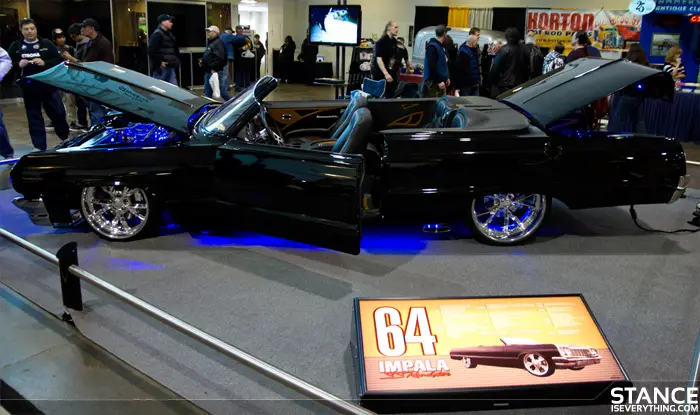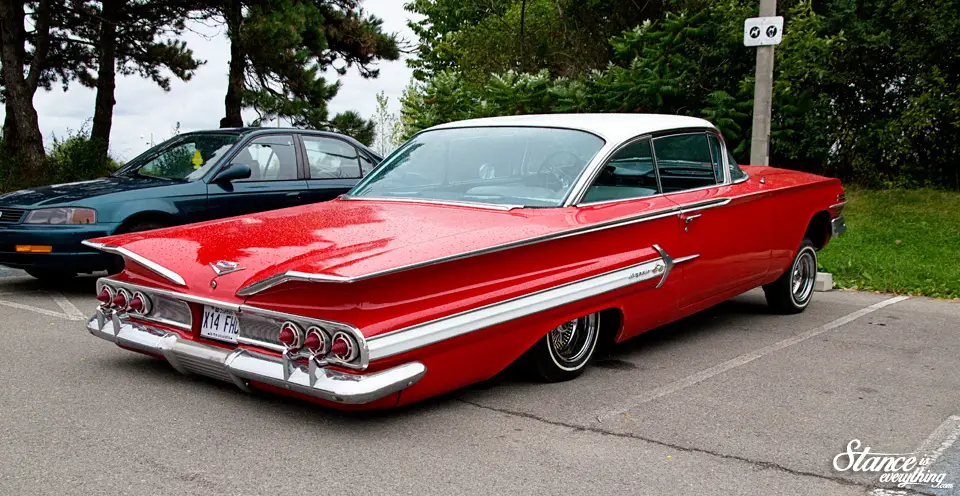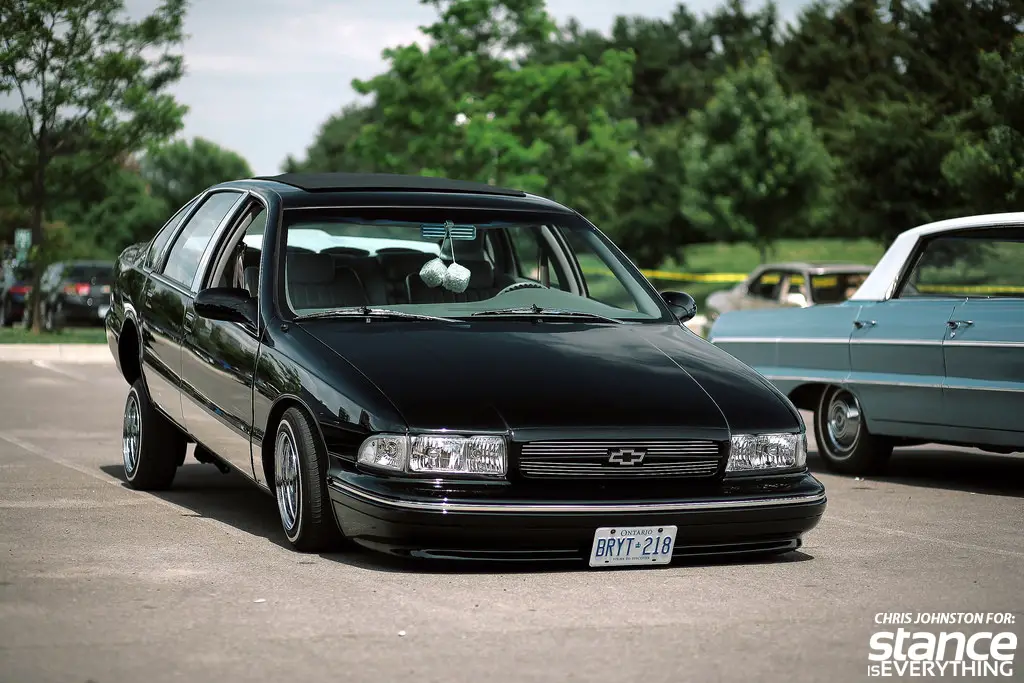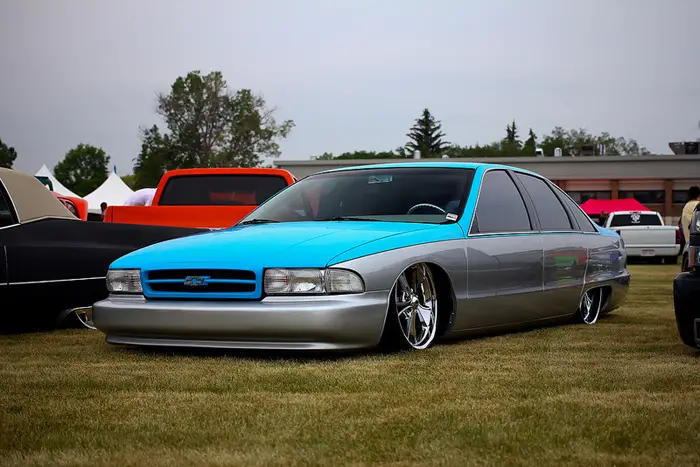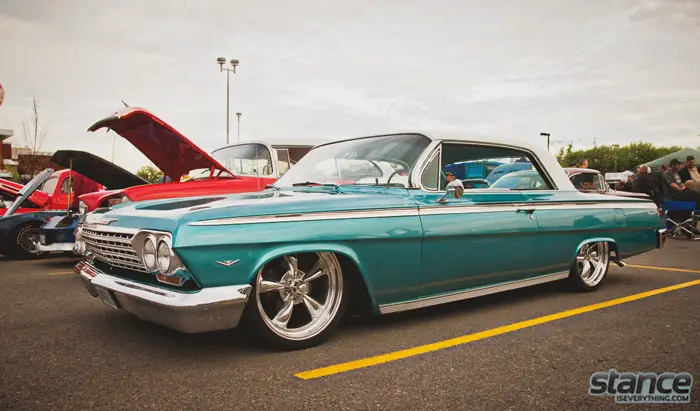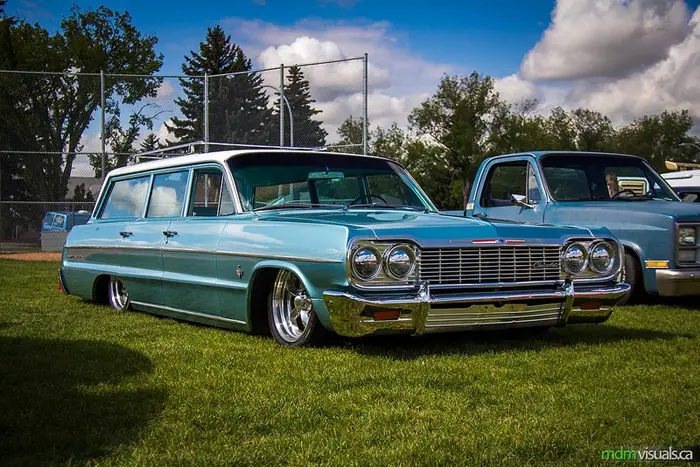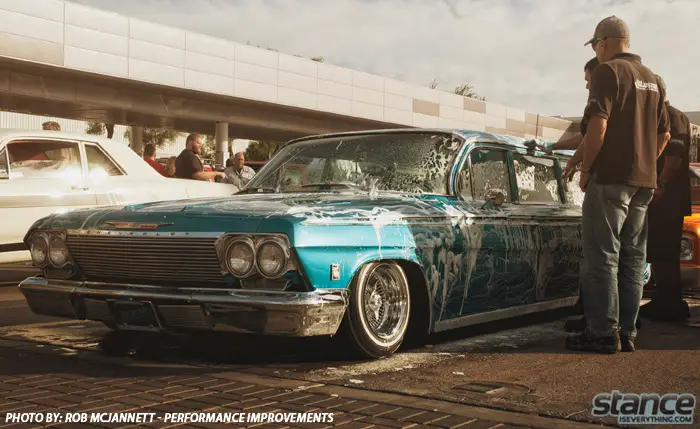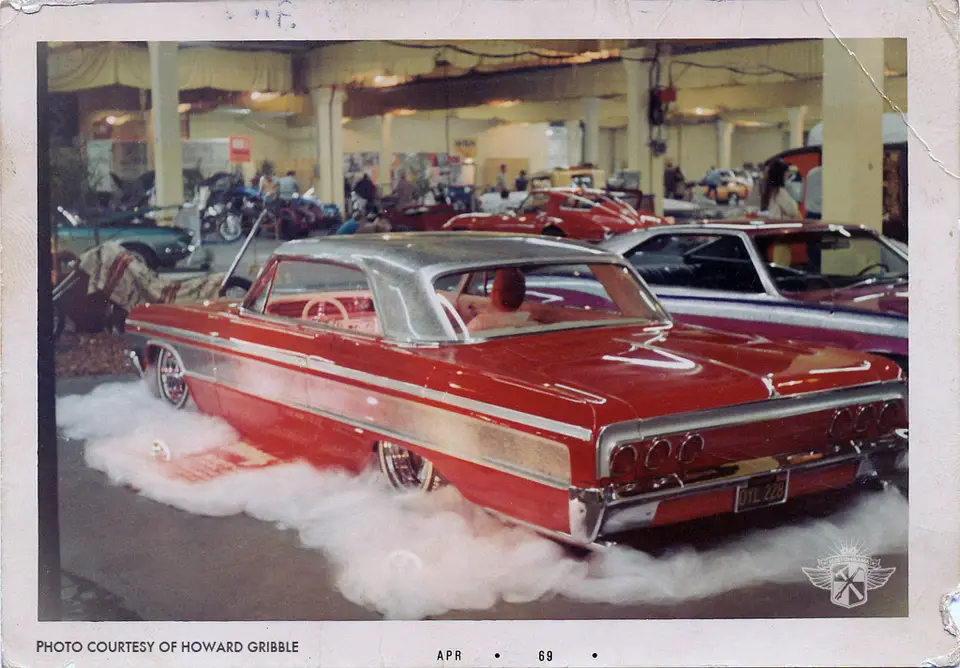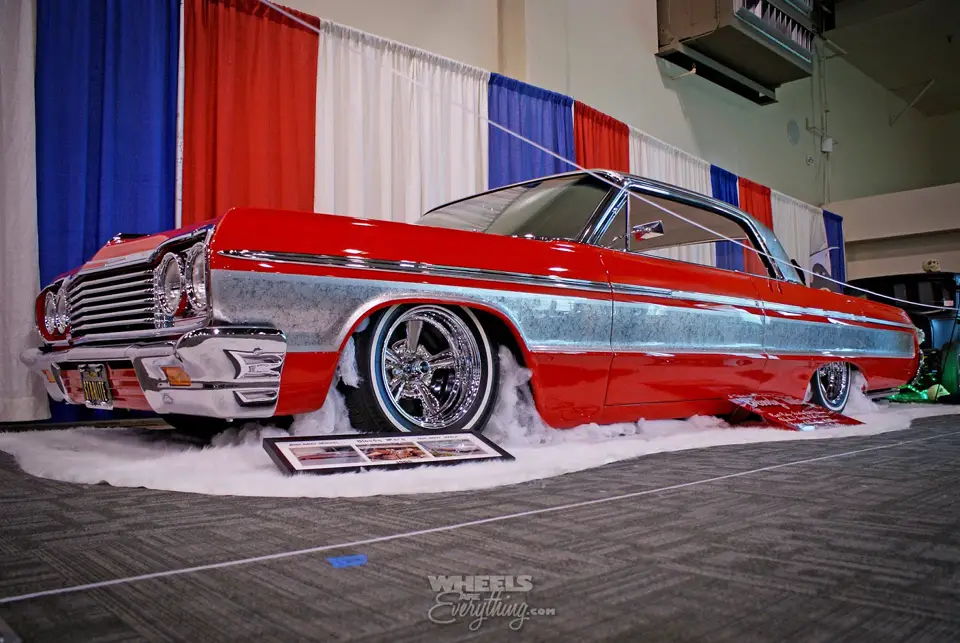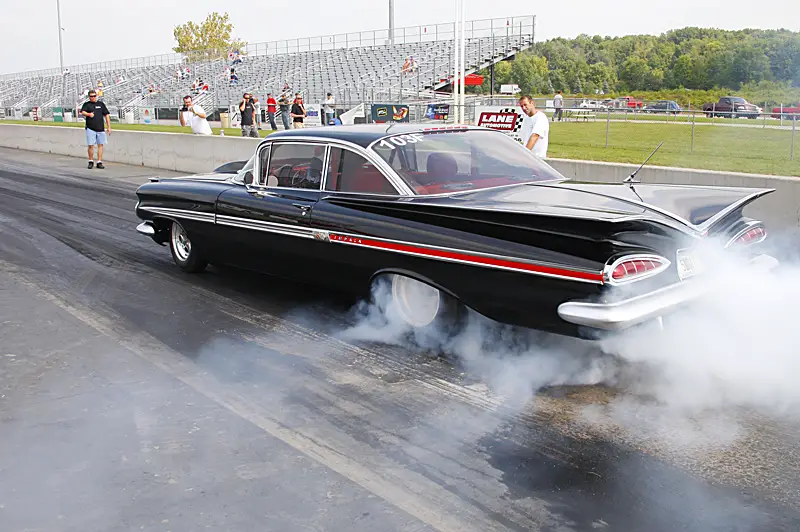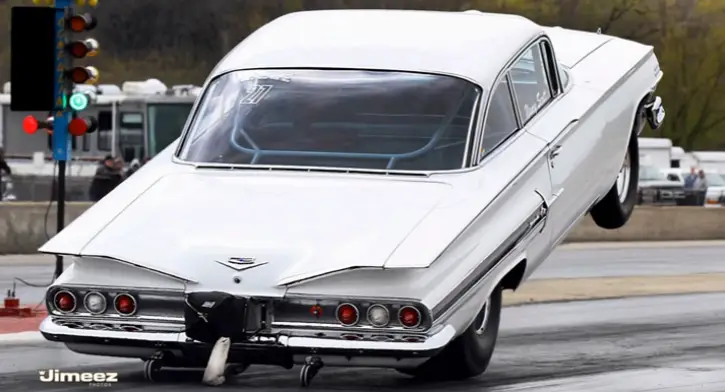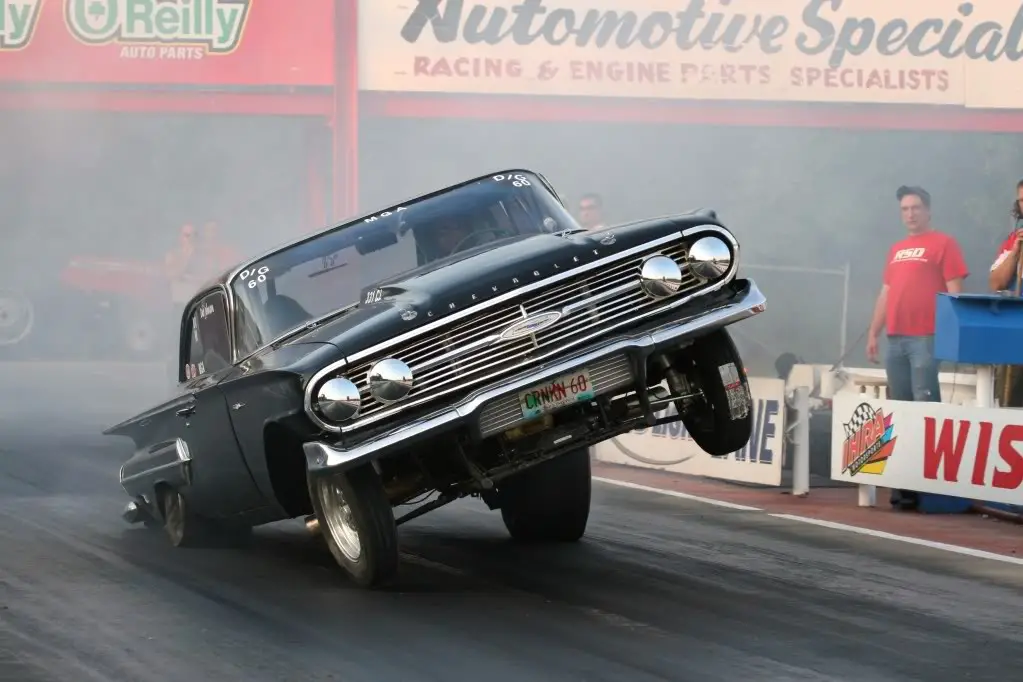 This video is a whopping eight years old!