Theme Tuesdays are getting difficult, I'm not complaining don't get me wrong, but finding new vehicle to post after seven years is a bit of a challenge. Especially since of late I like to keep things a little a-typical to keep things fresh.
For today's selection I've settled on the Mazda Eunos Cosmo, a car that before this year I had never seen in person.
For those not familar the Cosmo is a grand tourer Mazda produced from '67 to 95. It was a rotary powered car that was known for its luxury and technological features more than blazing speed.
A Japanese market vehicle these cars are rare birds in North America but more than deserving of a Theme Tuesday.
Note: apologies for the small sizes and lack of credit for many of these photos, several came from long since abandoned forums/forum threads.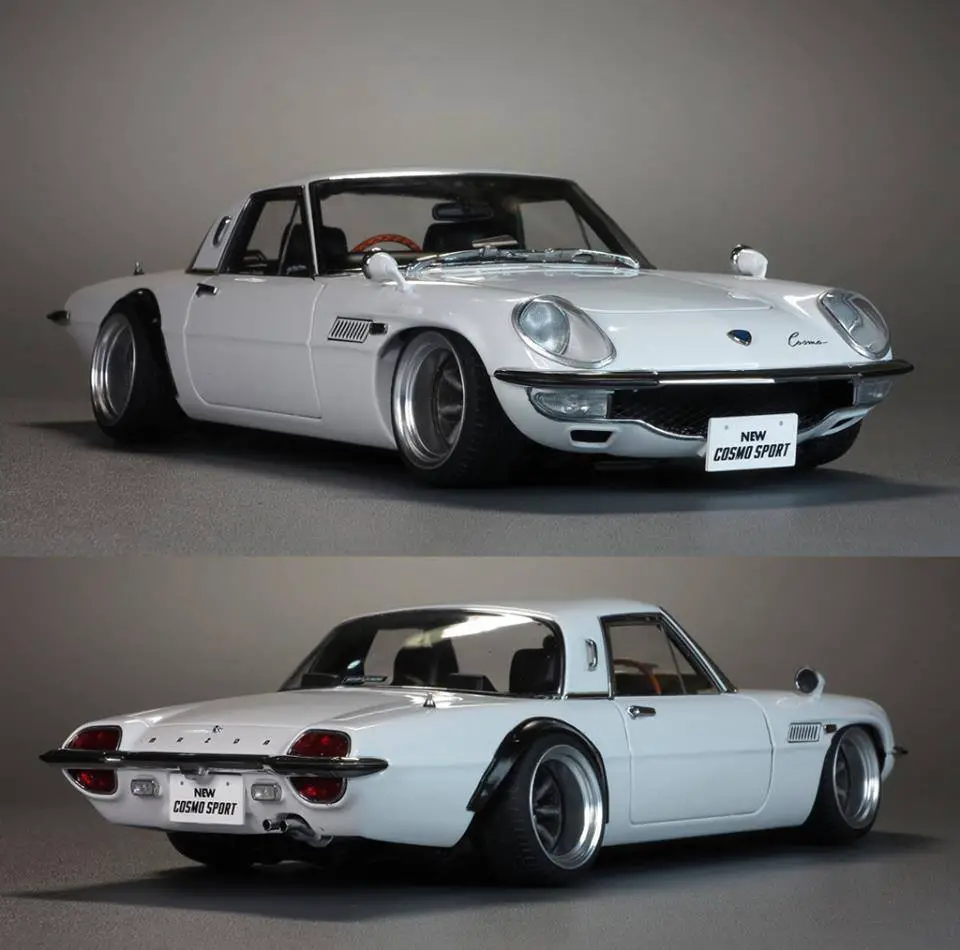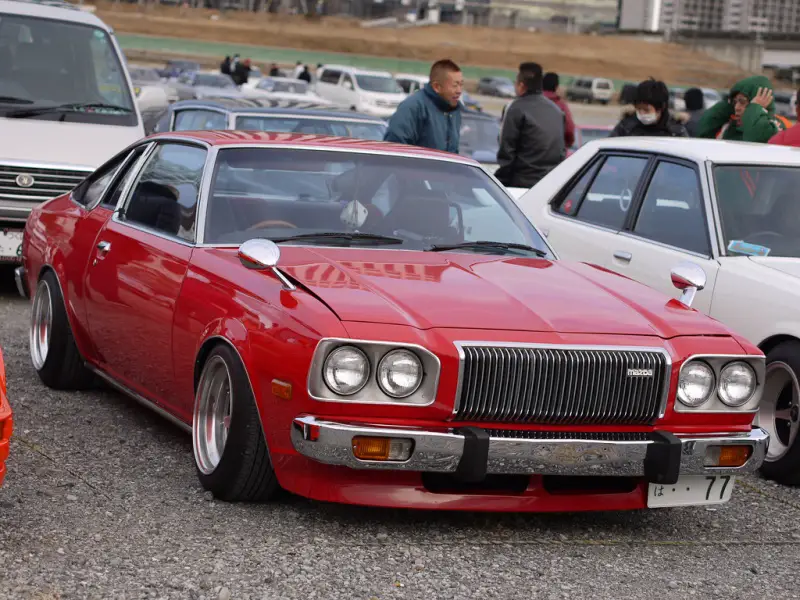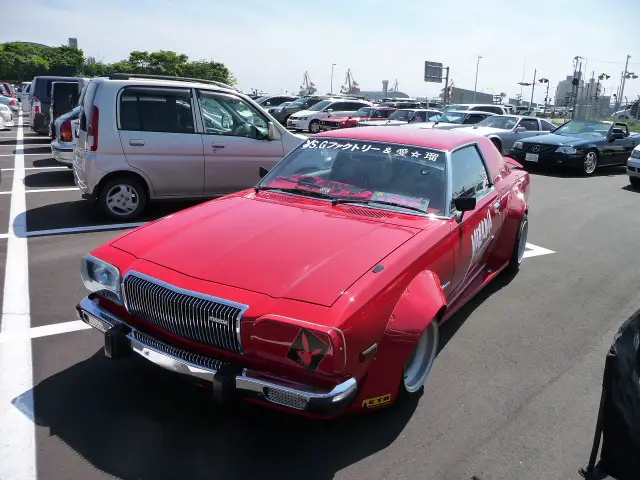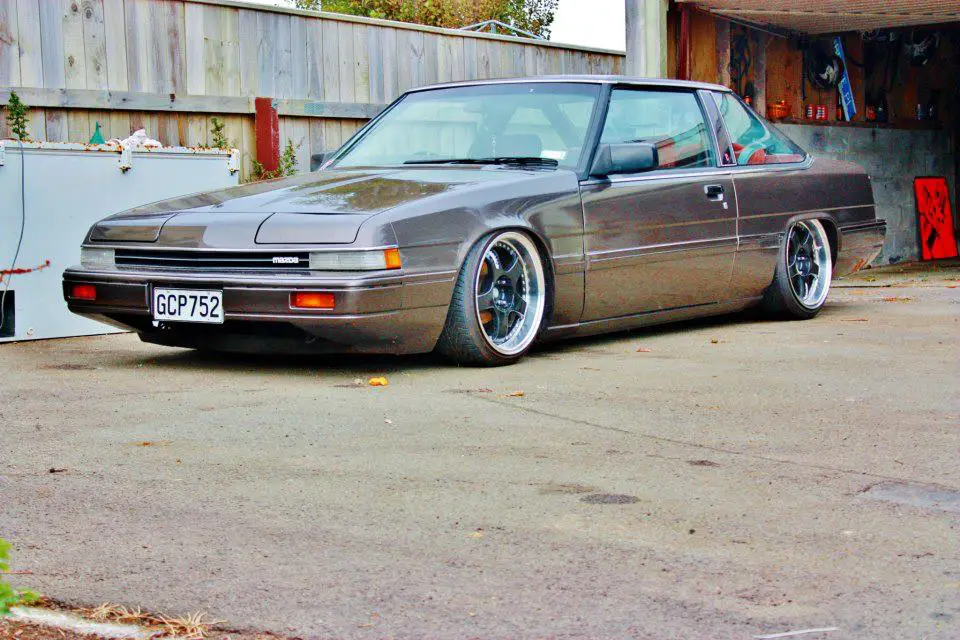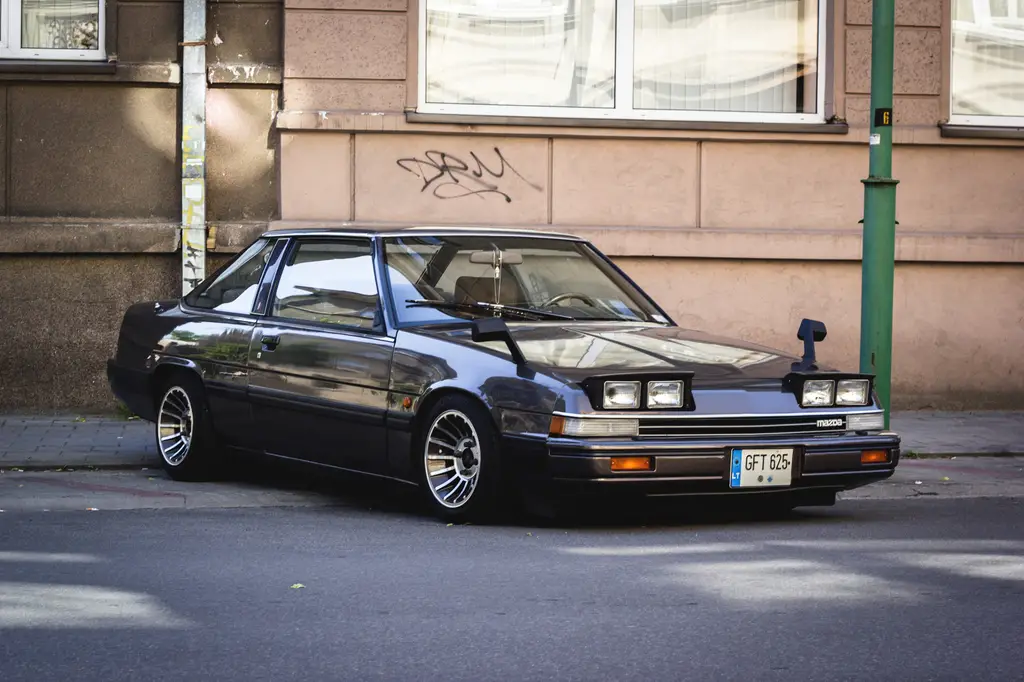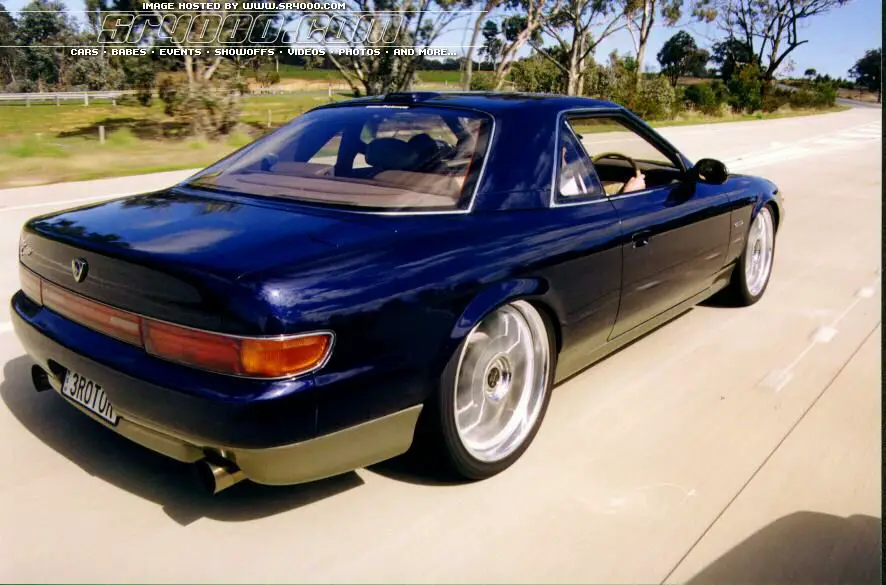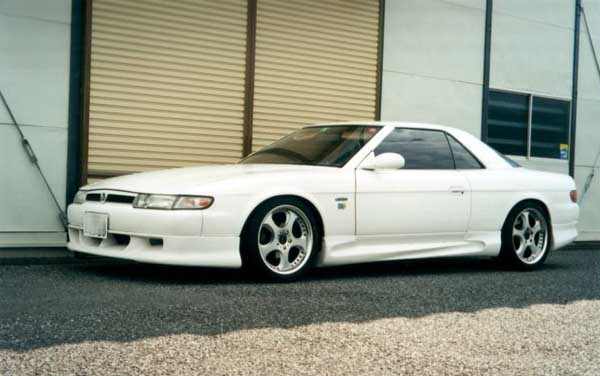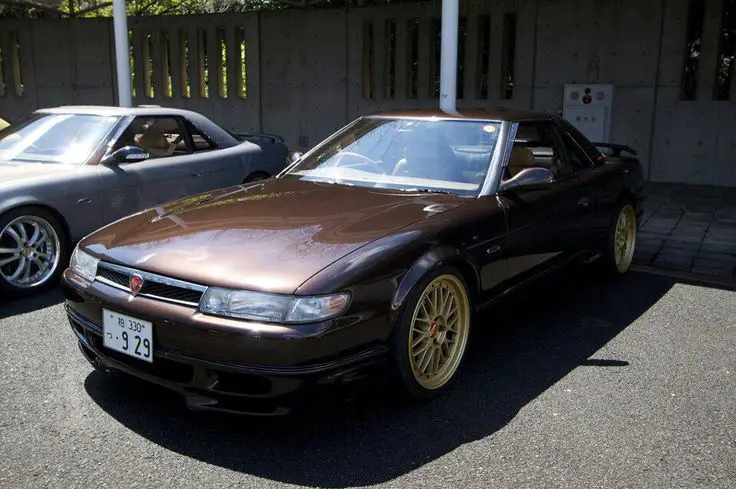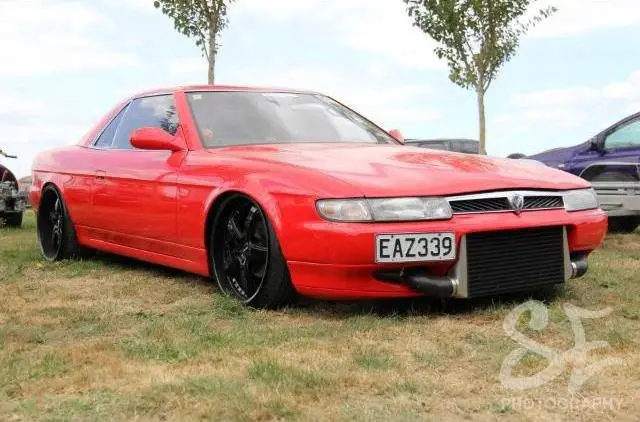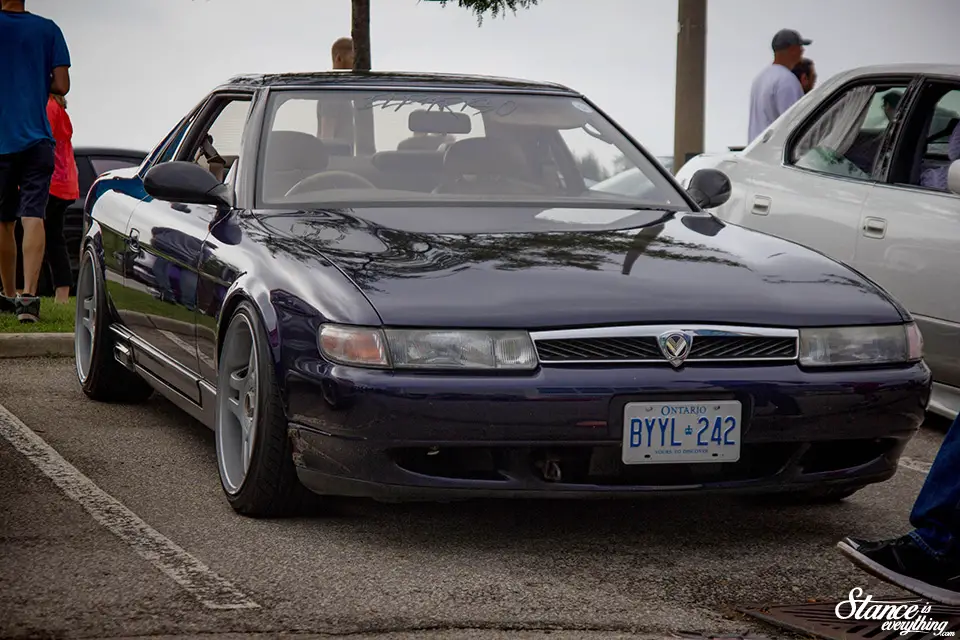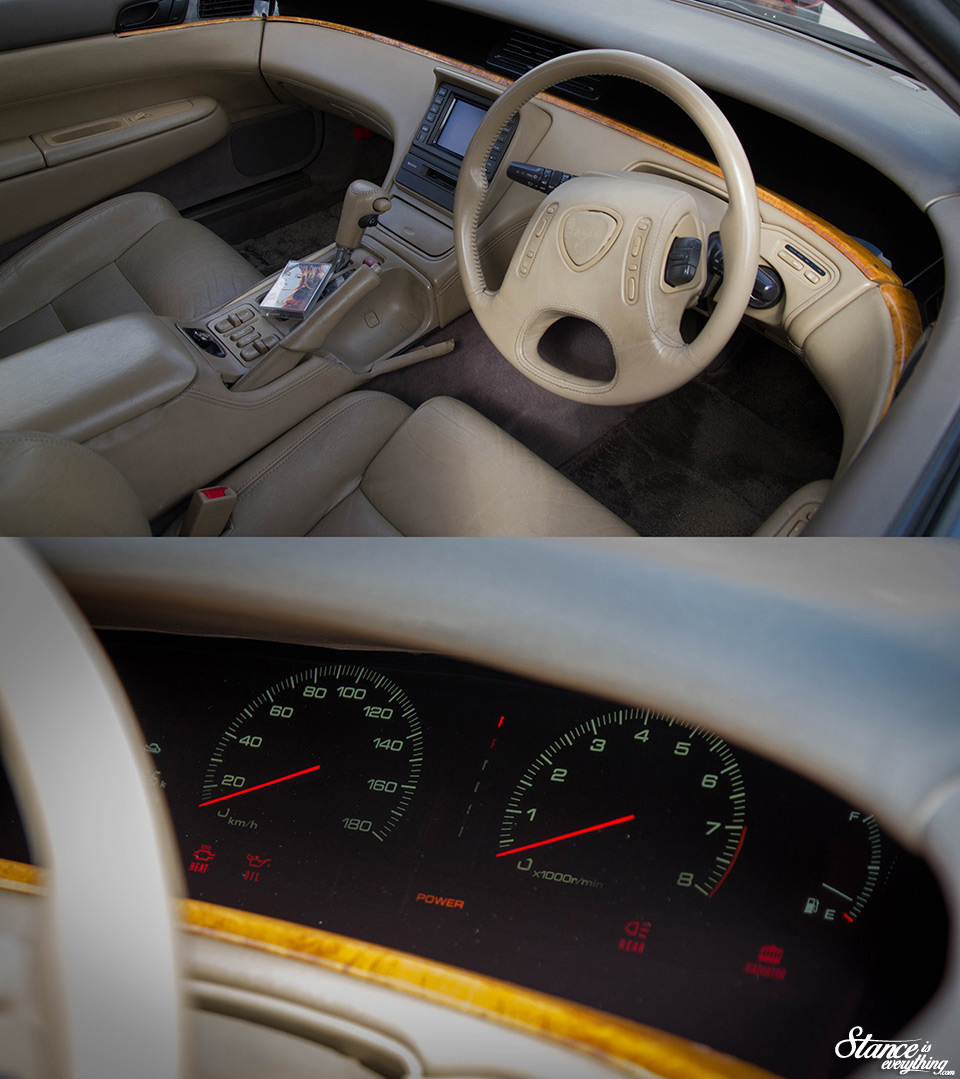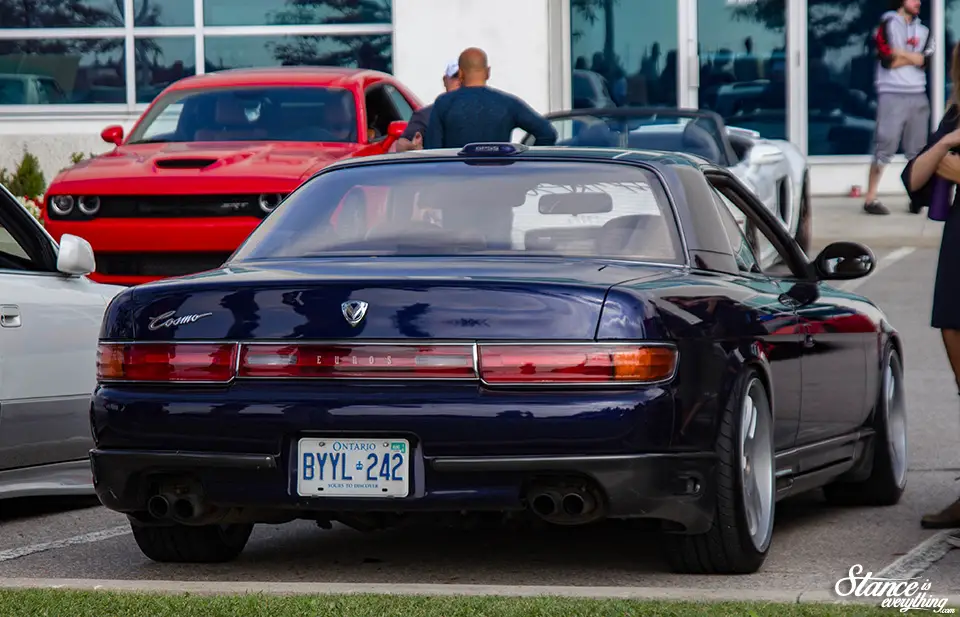 The 929 and the Cosmo are pretty closely related so perhaps I should look at the 929 for a Theme Tuesday in the not so distant future?