The 2012 Street Classics season offically started this past Saturday May 19th at the usual Canadian Tire Etobicoke location.
Over the winter a number of retail shops opened which has shifted things a little bit in regards to organization but thankfully the entire cruise in didn't move.
Saturday was that perfect 'not too hot not too cold' evening weather which made for an excellent turn out and as I mentioned on Friday I took my father with me to give him a chance to relive his glory days as an enthusiast.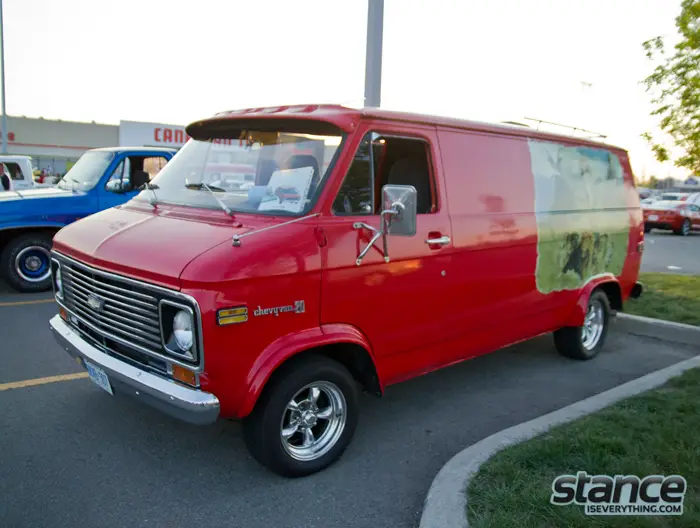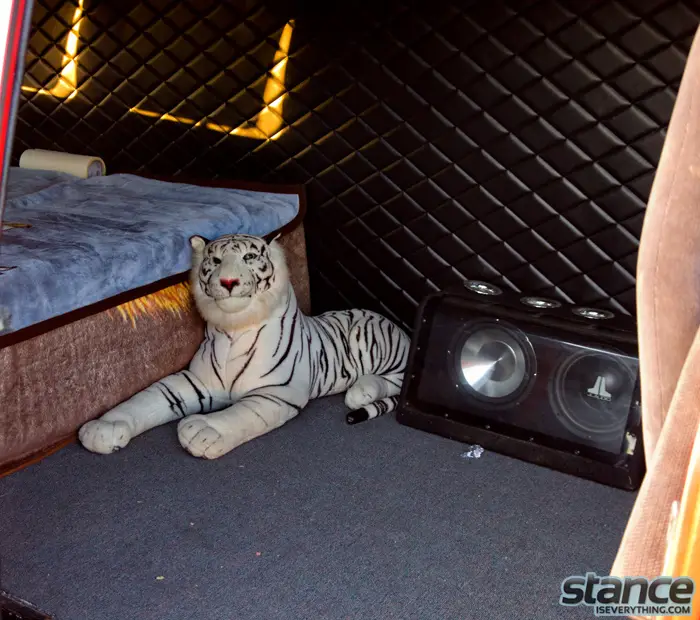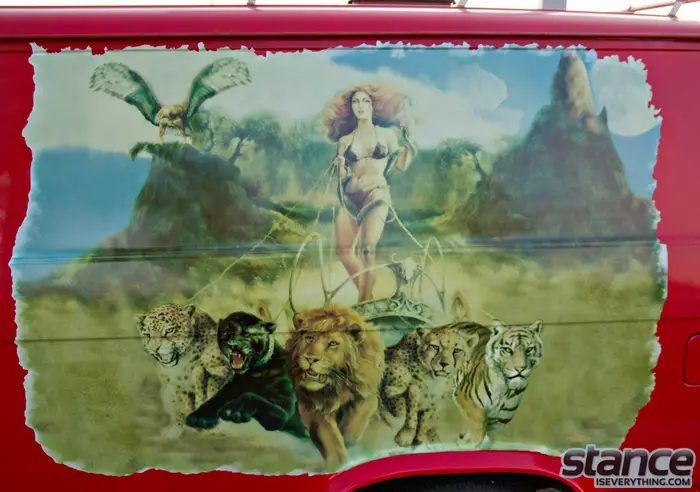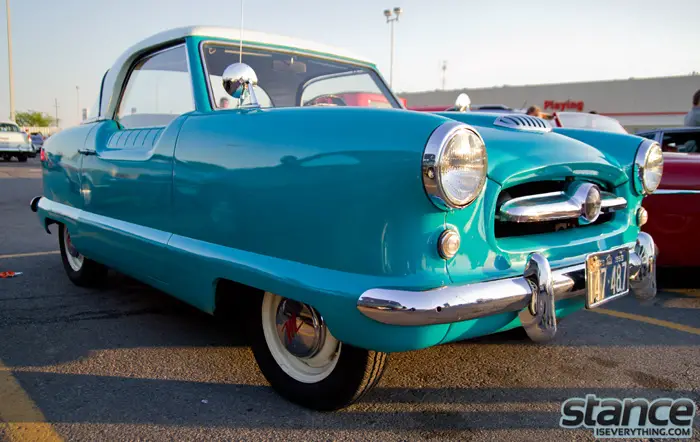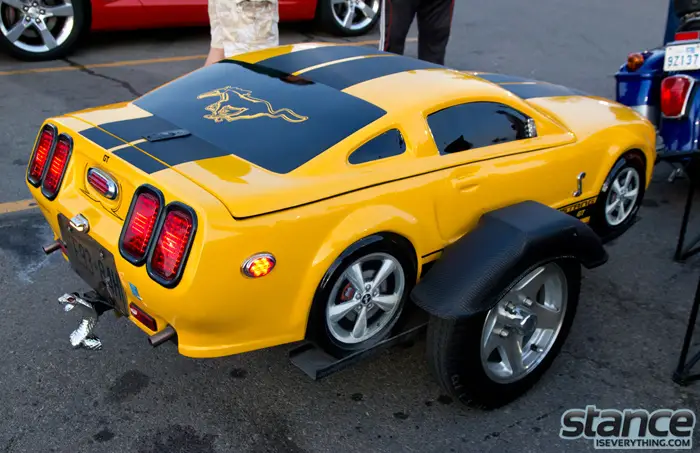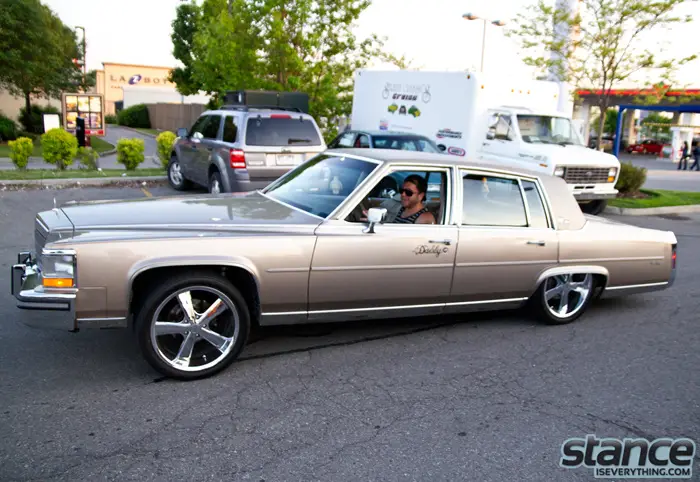 There's always a number of interesting late model cars that come out to these events, more often than not ones I do not see at other venues.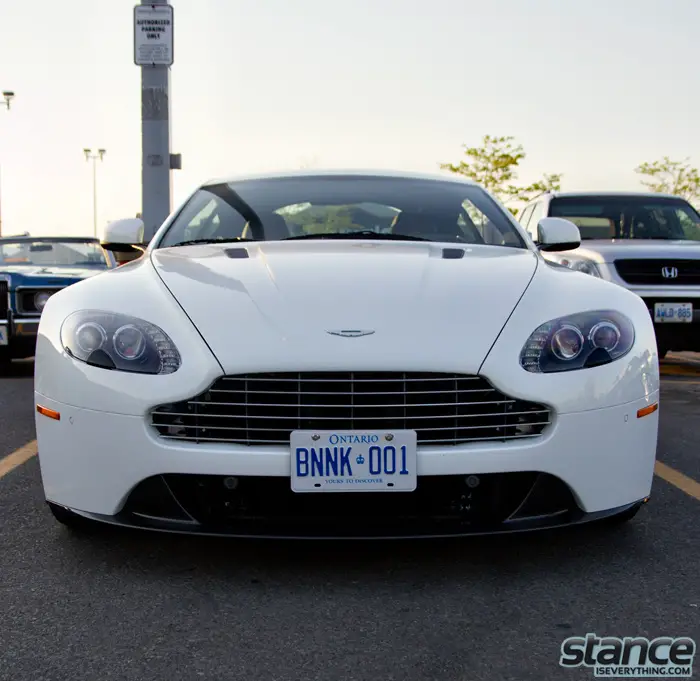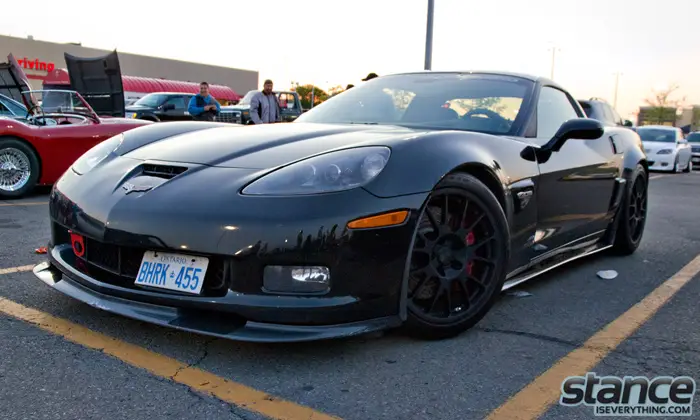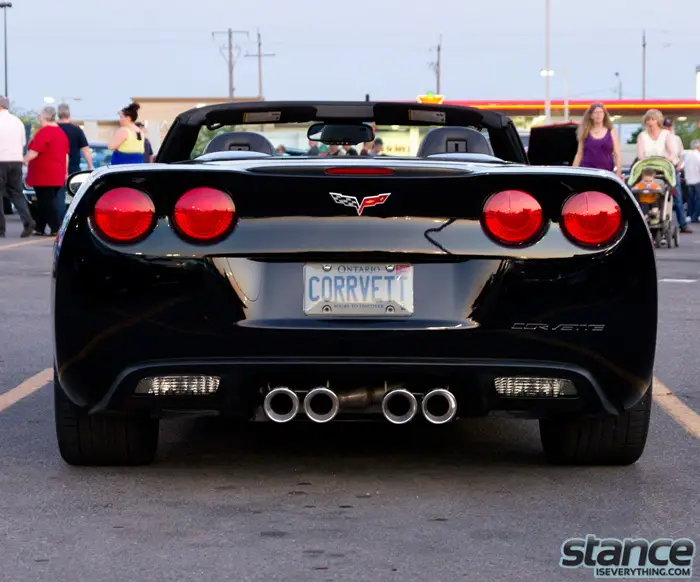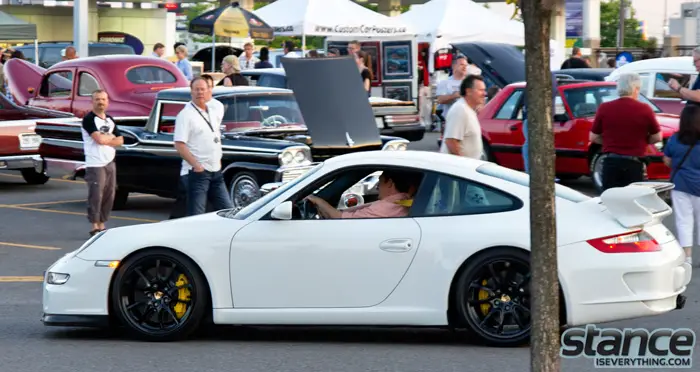 About four or five Vipers showed up this week, which started a debate with my dad and I, what burns more gas at the end of the day a strip ready classic, or standard trim Viper?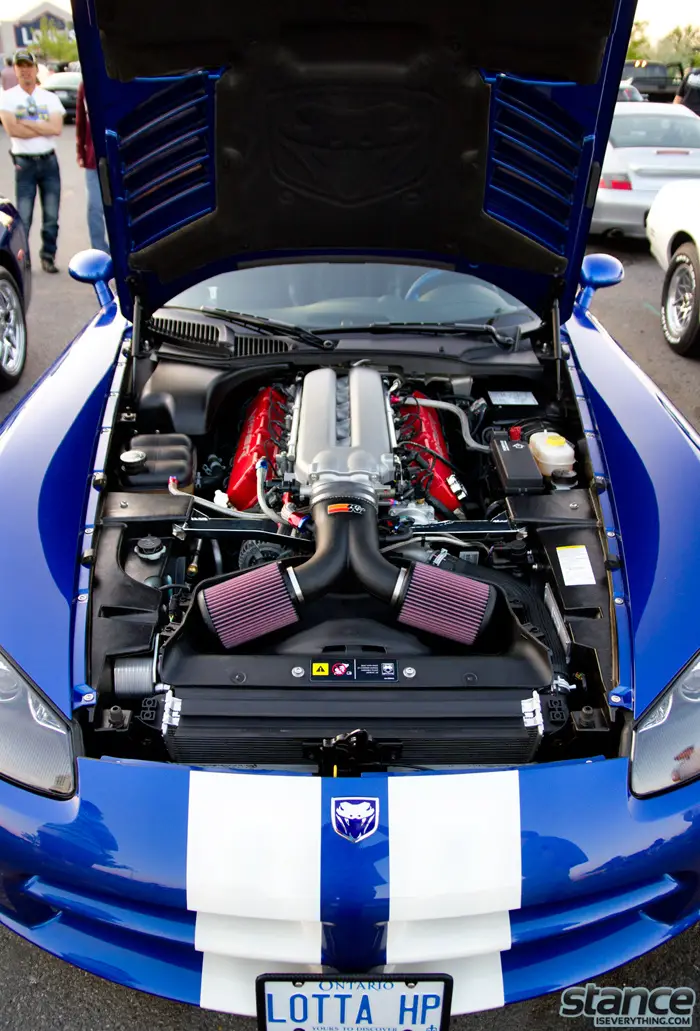 Of course Vipers were not the only snakes with venom at the meet…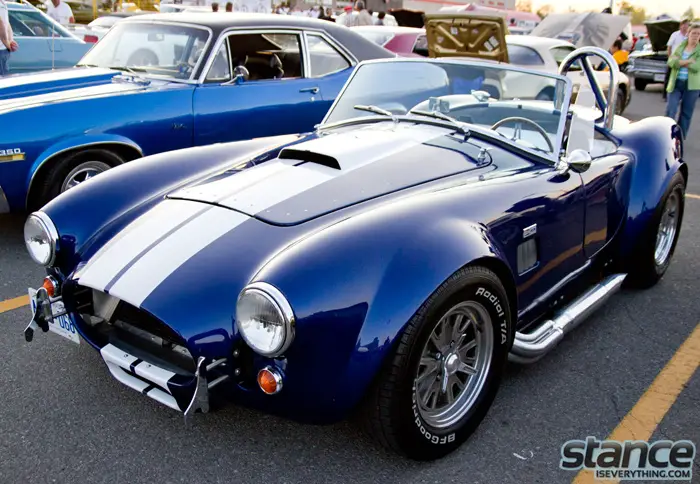 This sled that represents for the Lead Kings car club is a car I never tire of seeing,  the miles of grime accumulated inside that cavernous grill is a good indicator this car gets driven.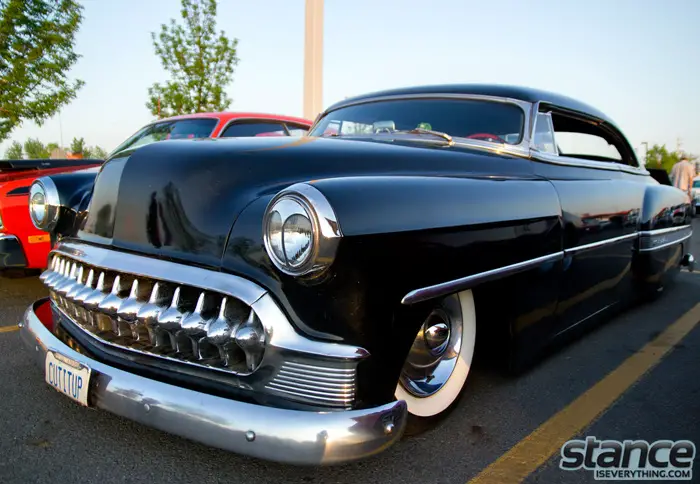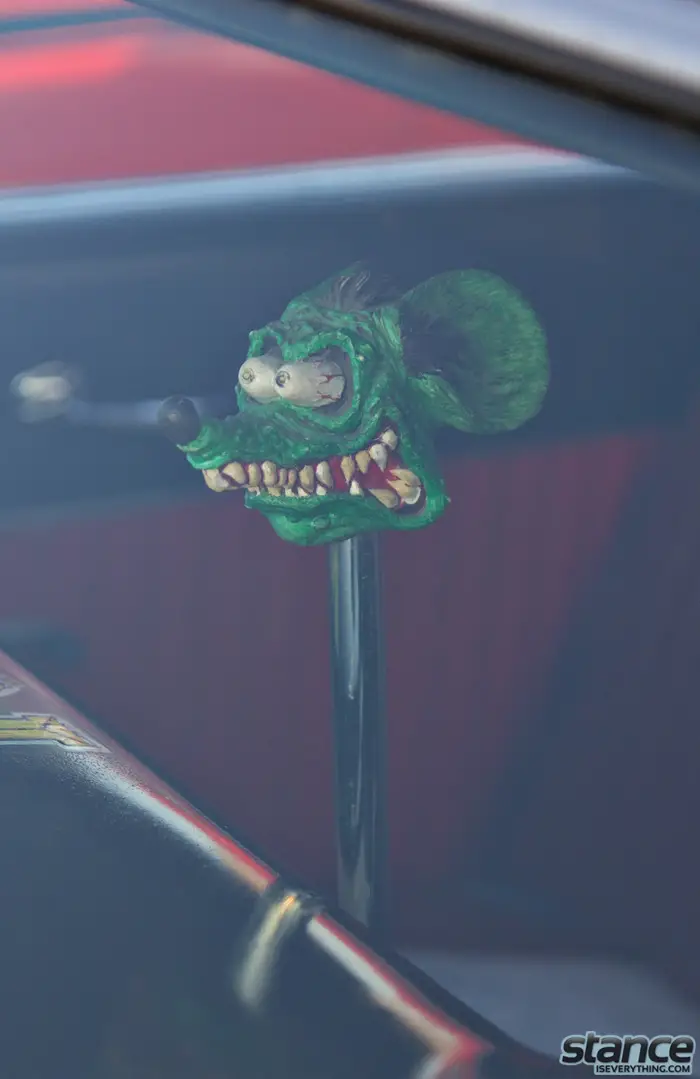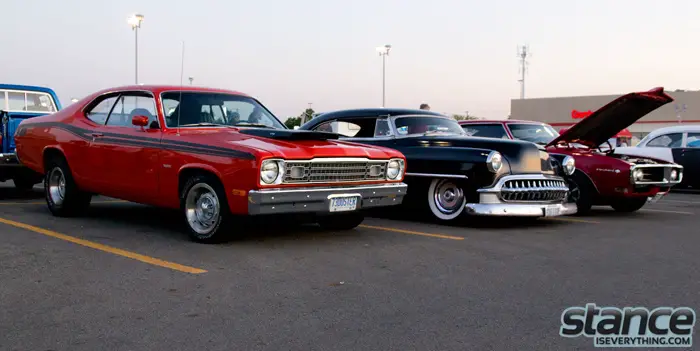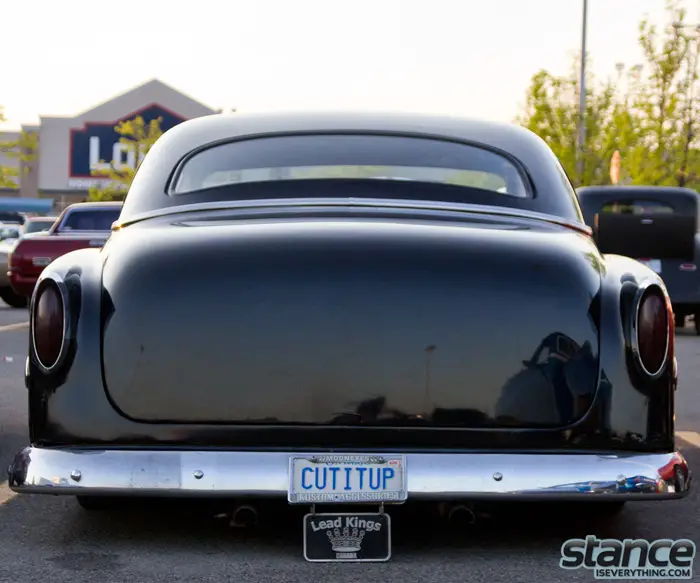 Two cars before I came along and ruined everything my old man owned a Thunderbird so he pointed this one out.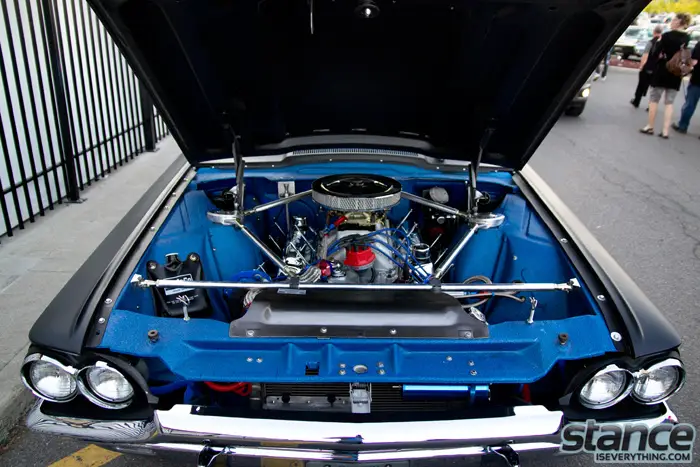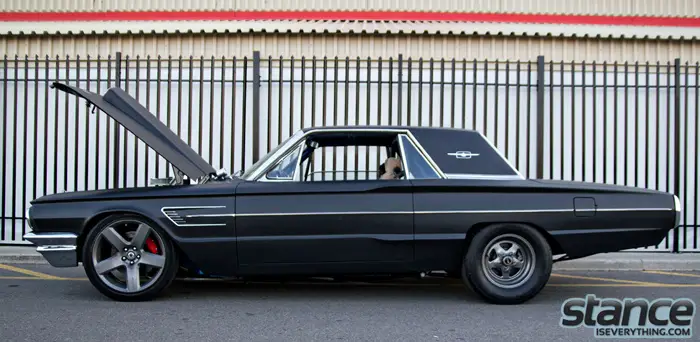 If you are anti General Motors you may want to keep scrolling because here comes that aforementioned clump of GMS.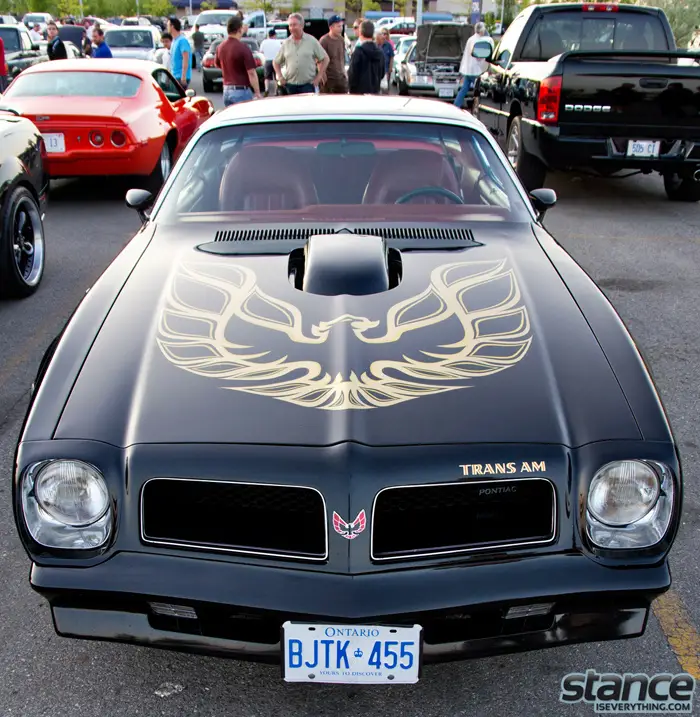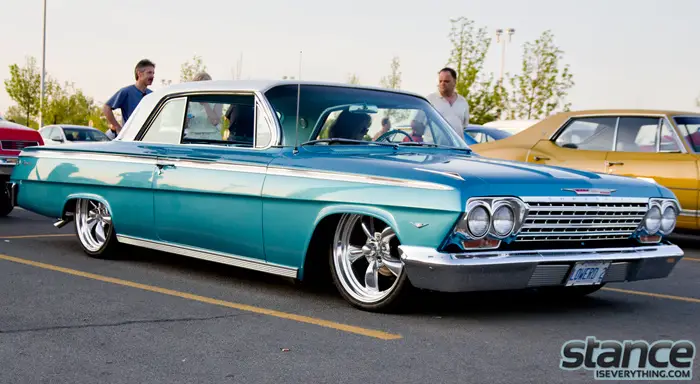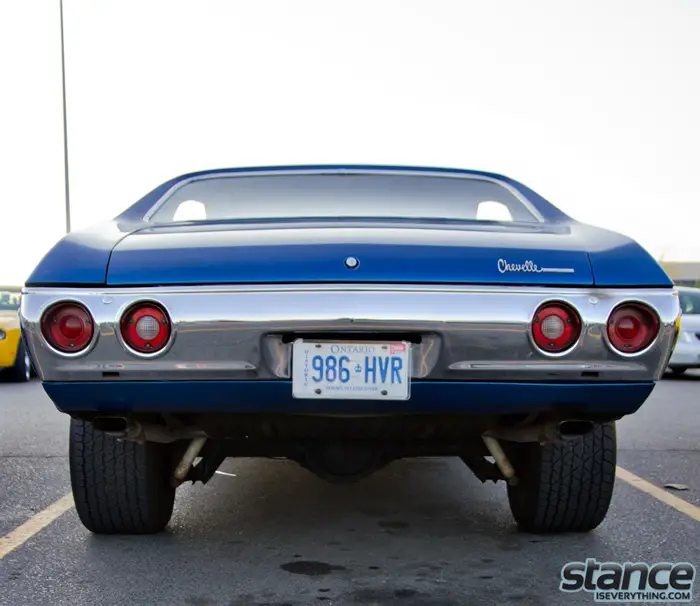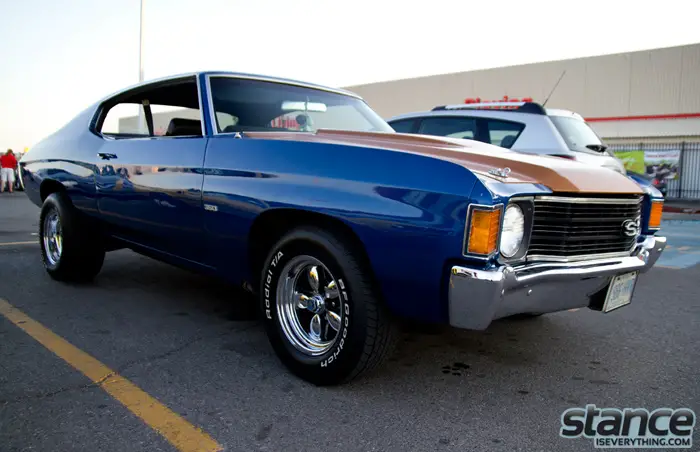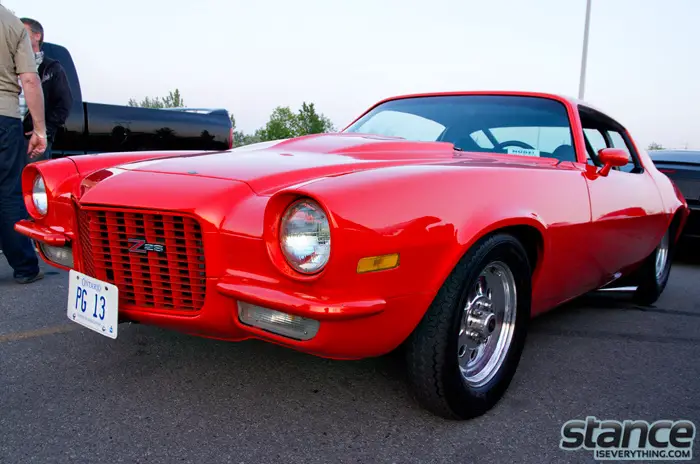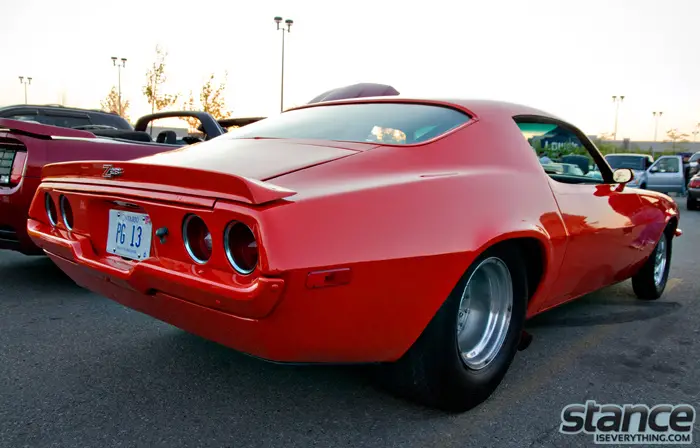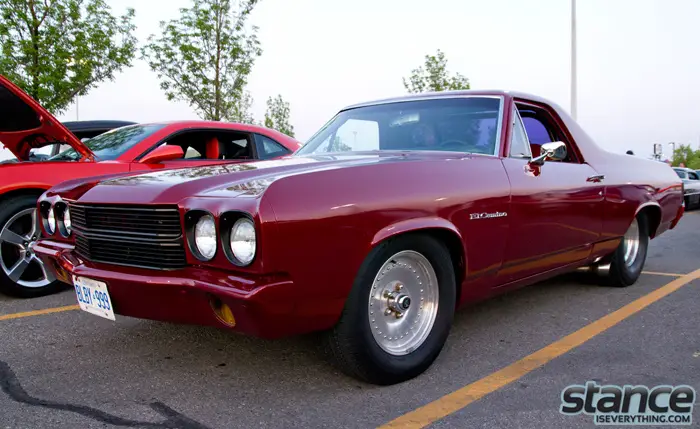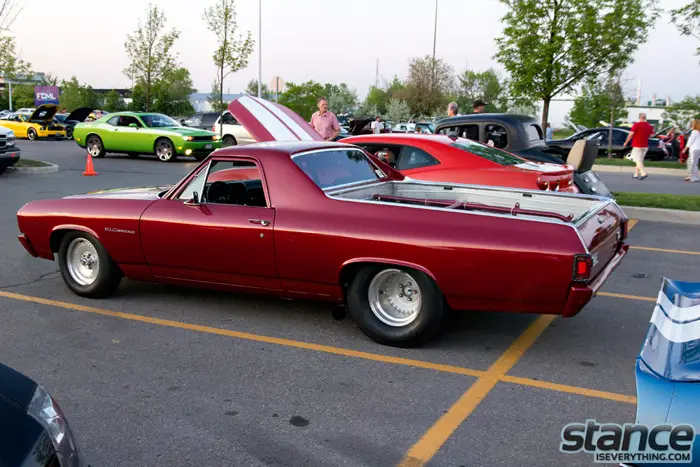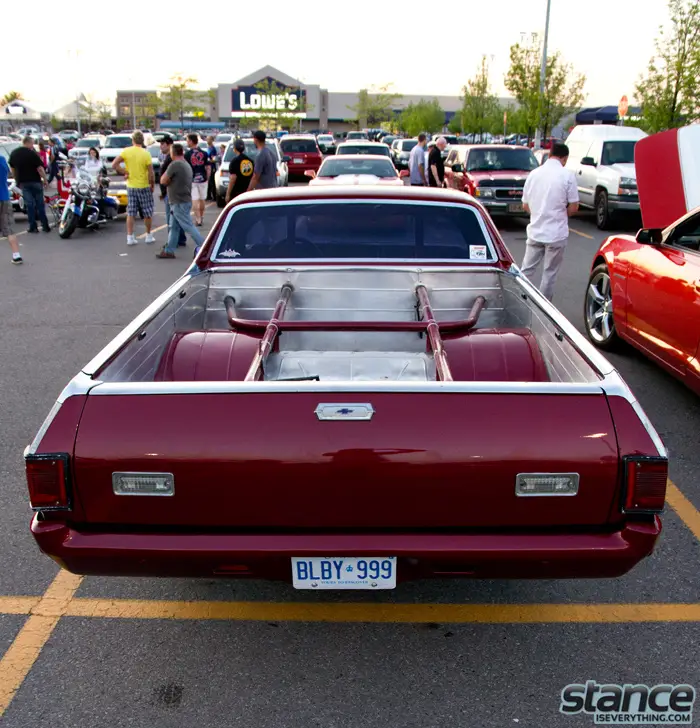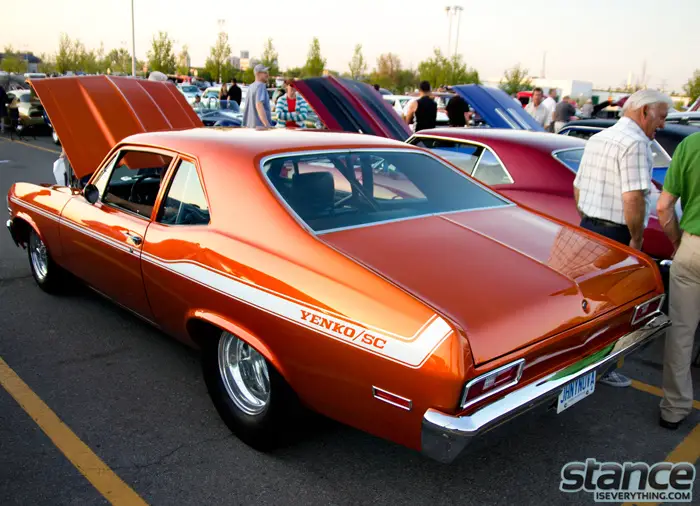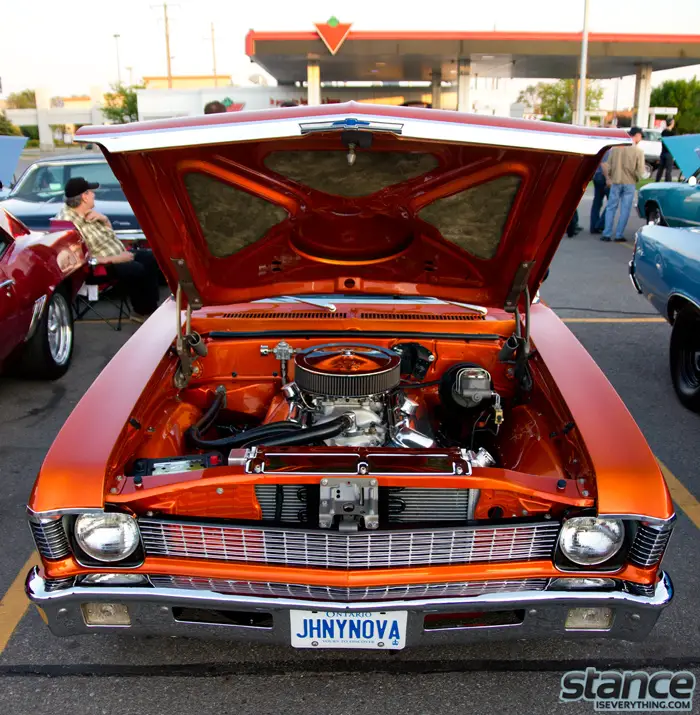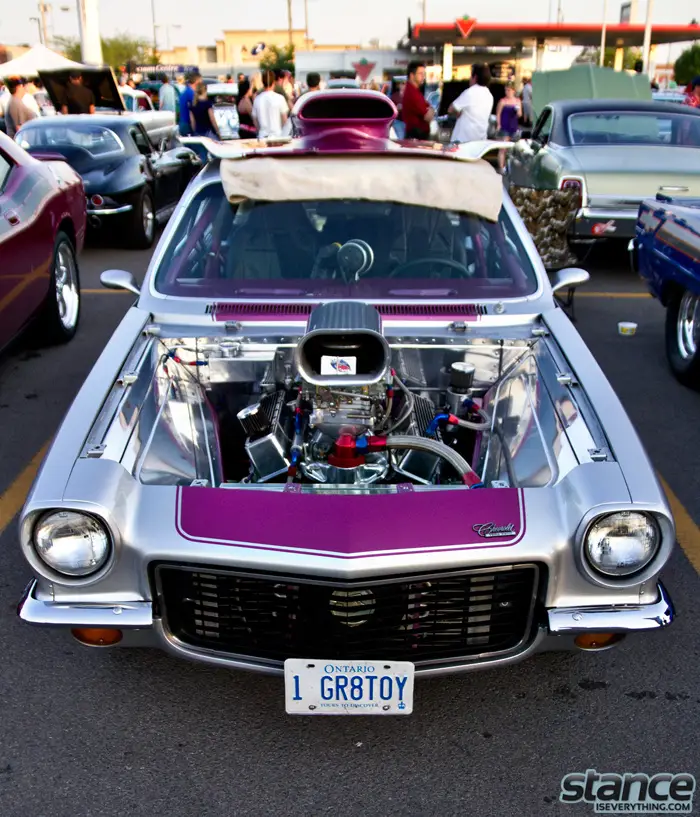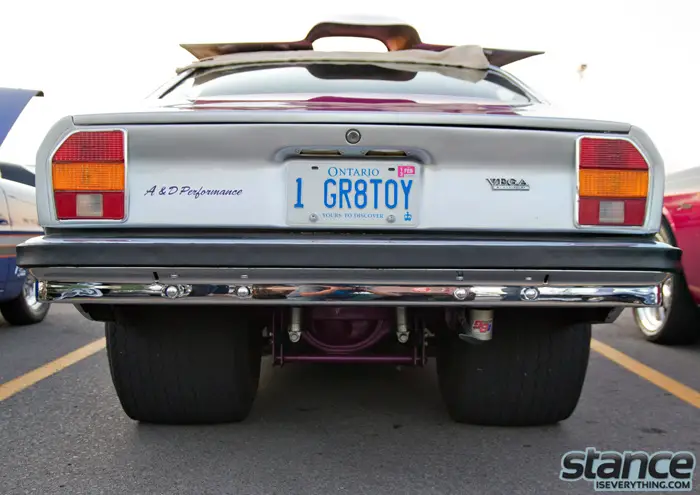 One of the main reasons I enjoy attending Street Classics events, and classic cars shows in general, is because I always wind up stumbling across a vehicle I have either never seen in person before, or just plain didn't know existed.
Sitting almost at the outskirts of this weeks event was a Lamborghini Espada, which was one of those cars.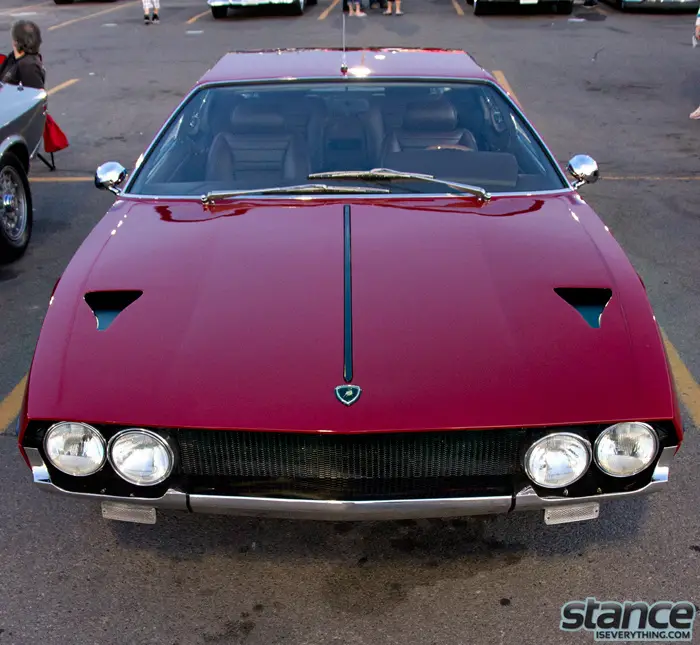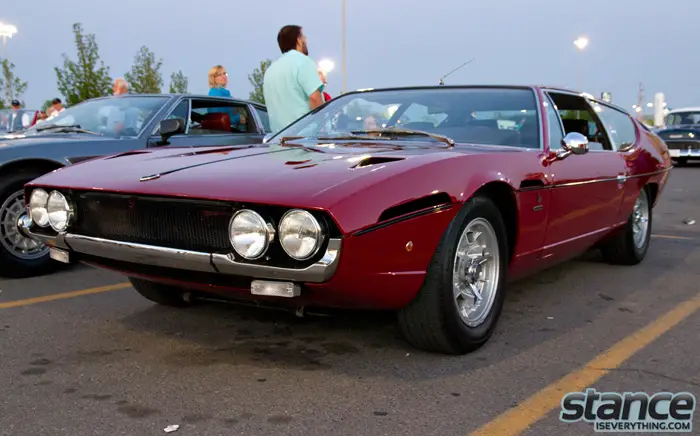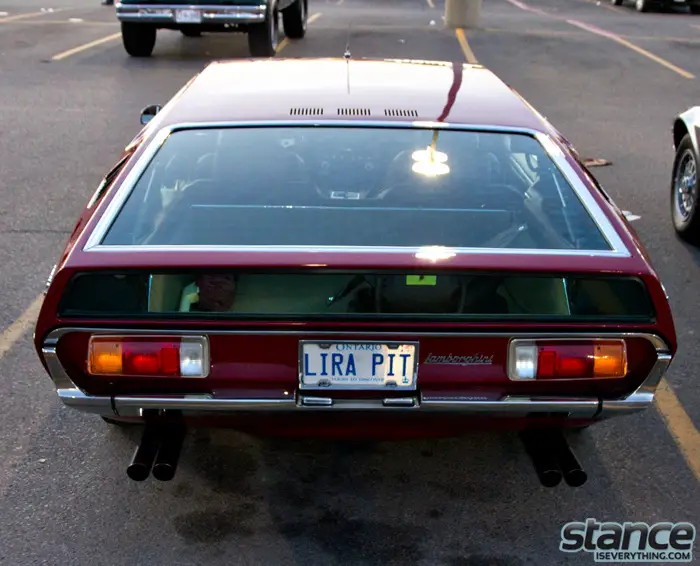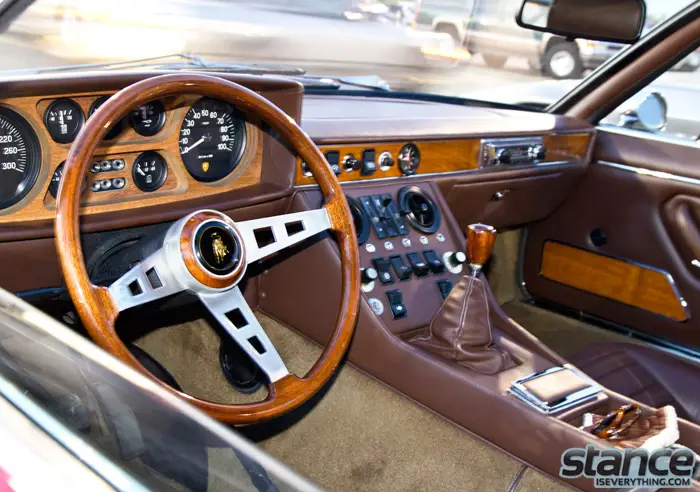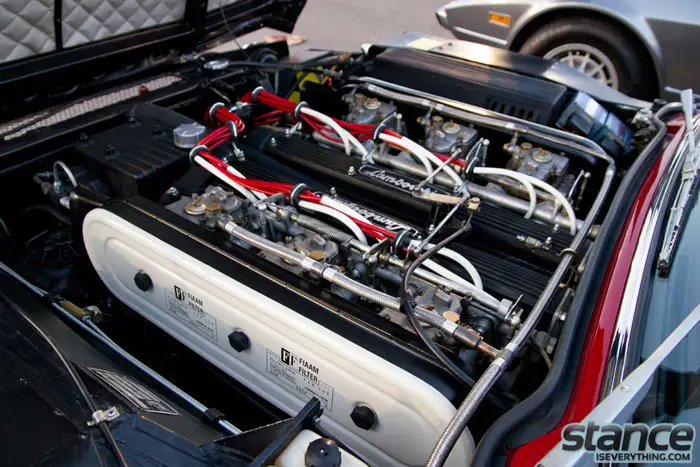 While the Lamborghini above was a treat this Cadillac was the car of the meet in my eyes.  I spent a great deal of time looking admiring this car and waiting to see if I could get a few snaps f it from a far.
Next time I see it I am going to have to seek out the owner, I would love to shoot this car on it's own.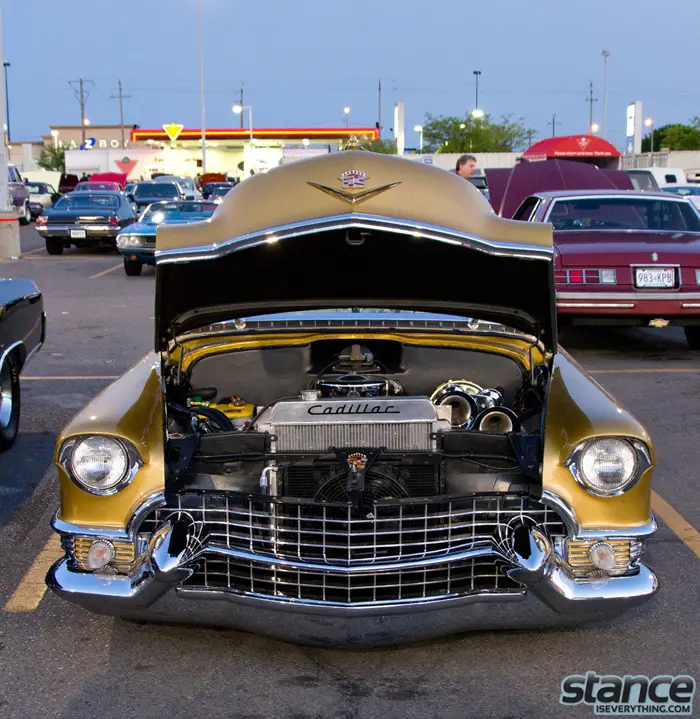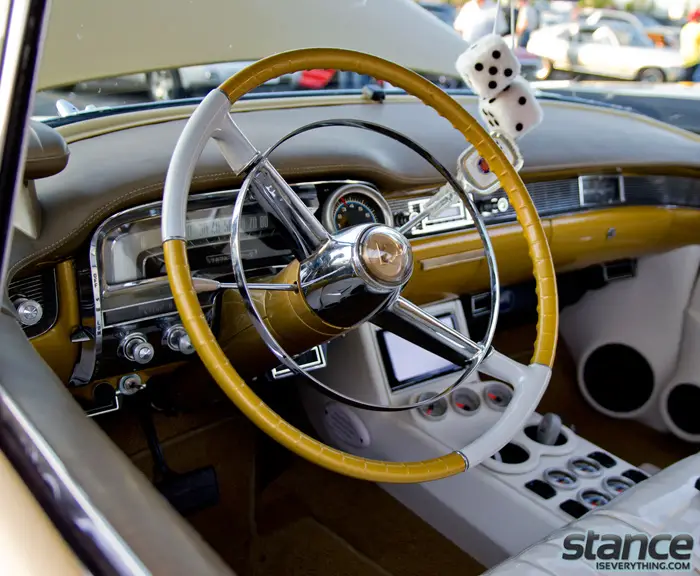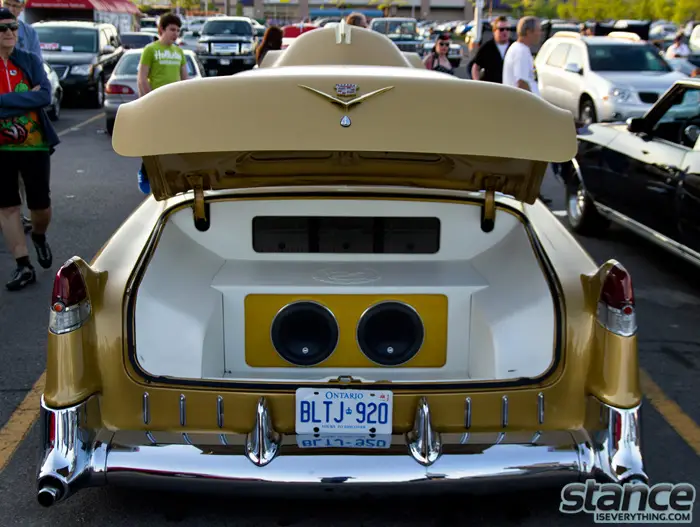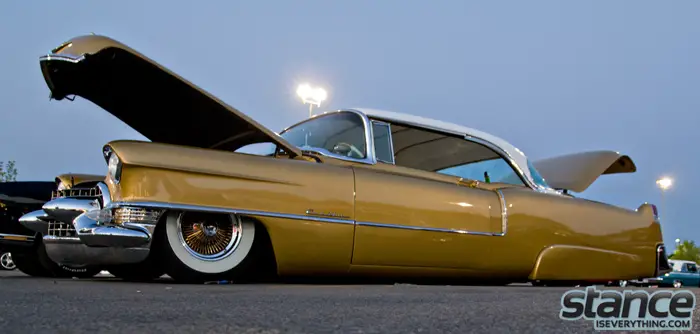 This year I hope to swing by more Street Classics events then I did last year, the next will probably be mid June.