Back in this site's infancy one of the first people to reach out with well wishes was Ravi of the now famous Version Two Laboratory. At that time V2 Lab was just a blog about cars, hip hop, and action sports and the 'Mystery Meats' were nothing more than a far off idea.
Today V2 Lab is a pretty big deal, and the Mystery Meats are large enough to draw local celebrities like Shaquille O'neal.
Florida Native, and previously featured Photographer, Nathan Powers was in attendance at Mystery Meat 3 and provides us with a look into what makes these events so great.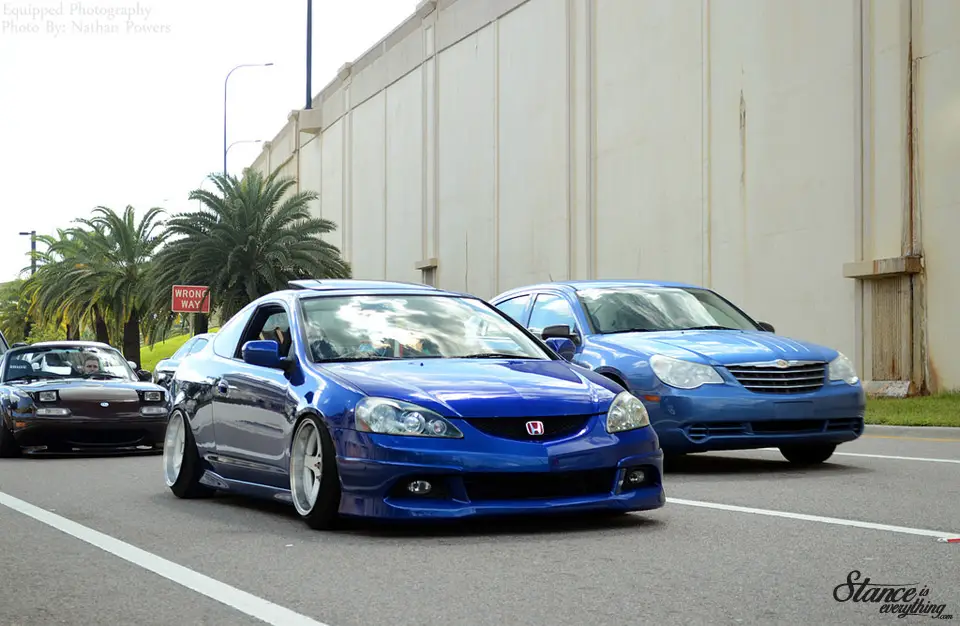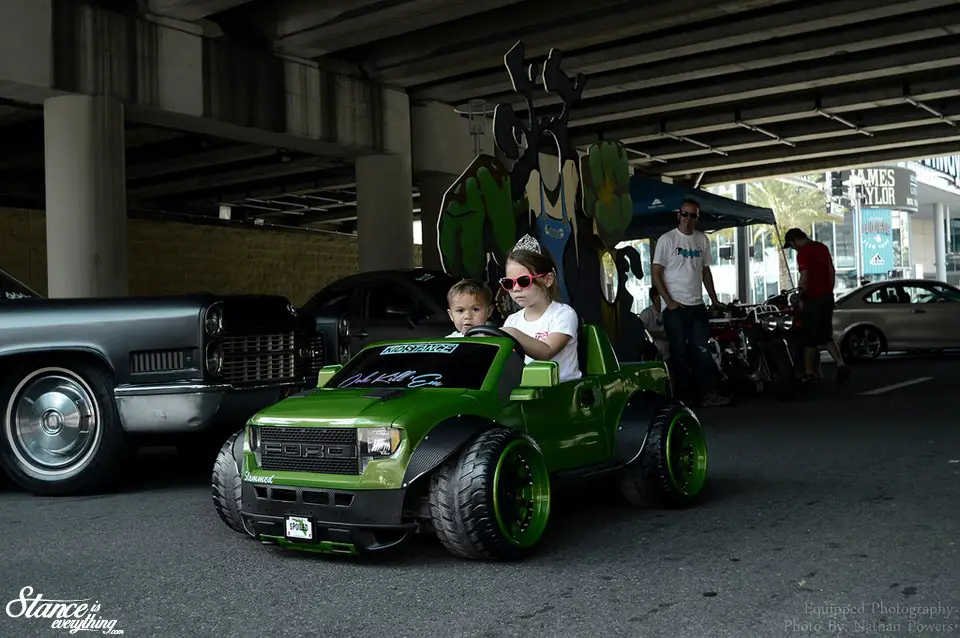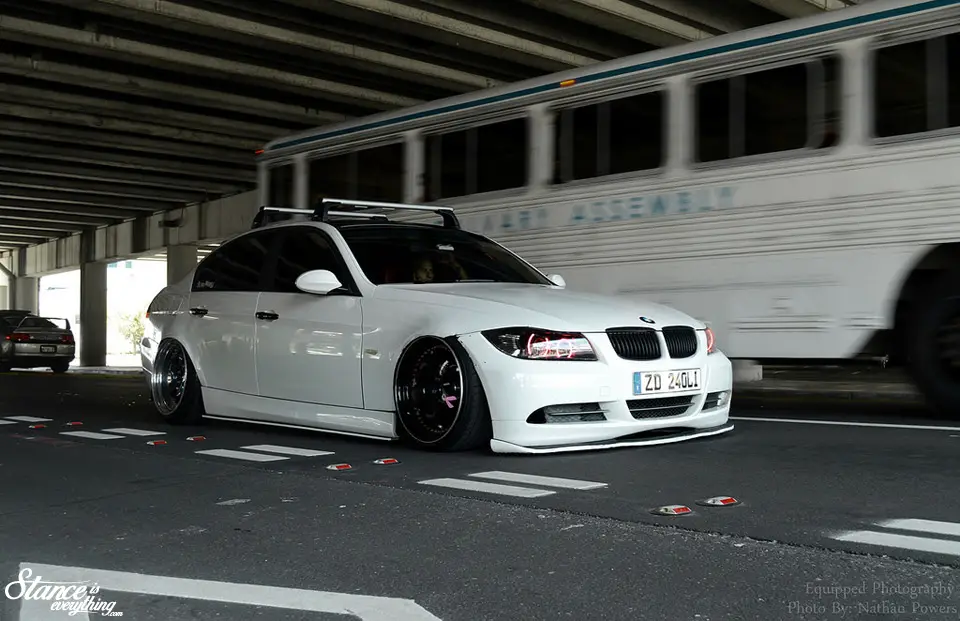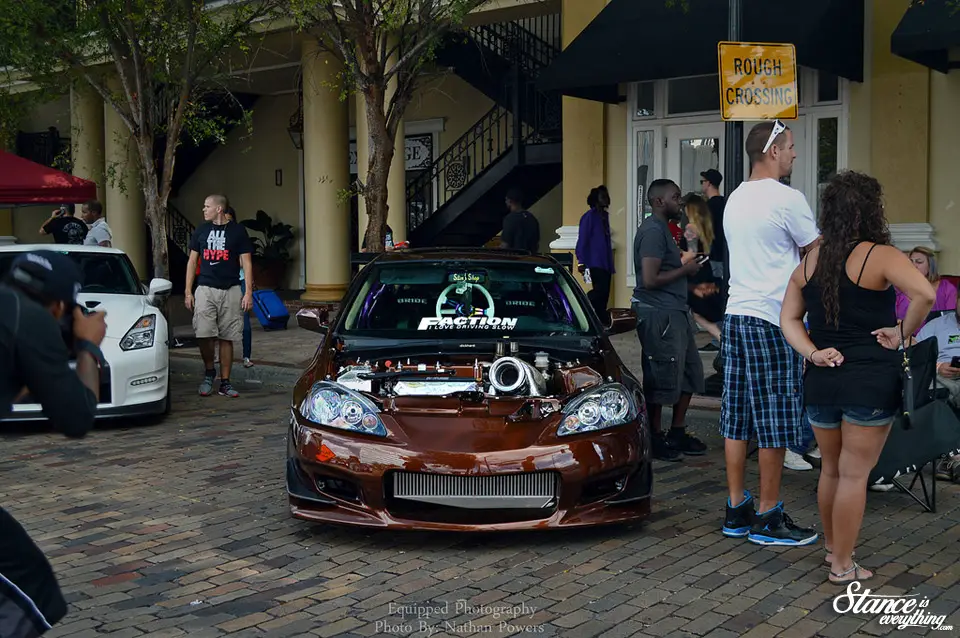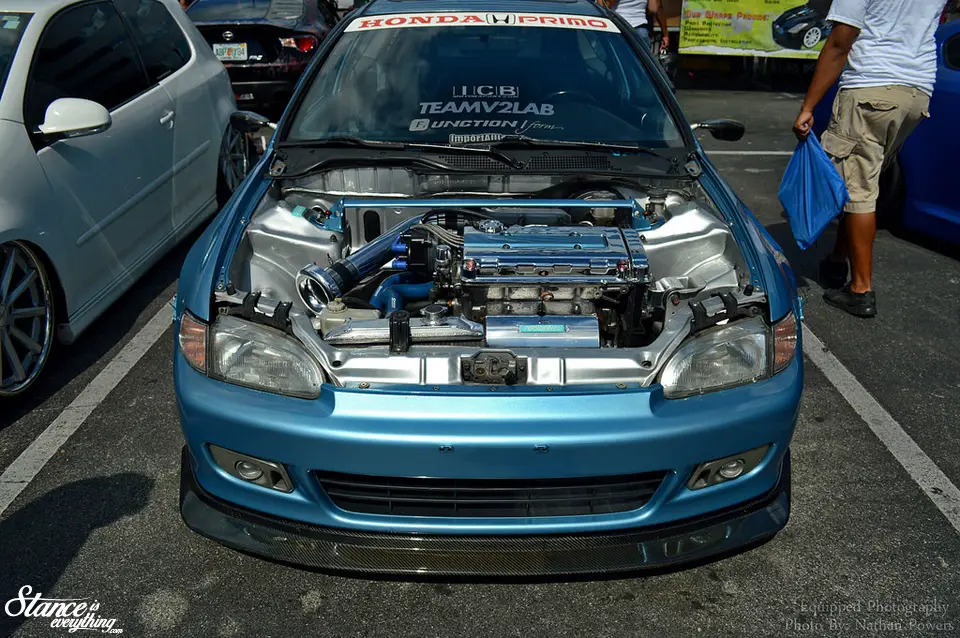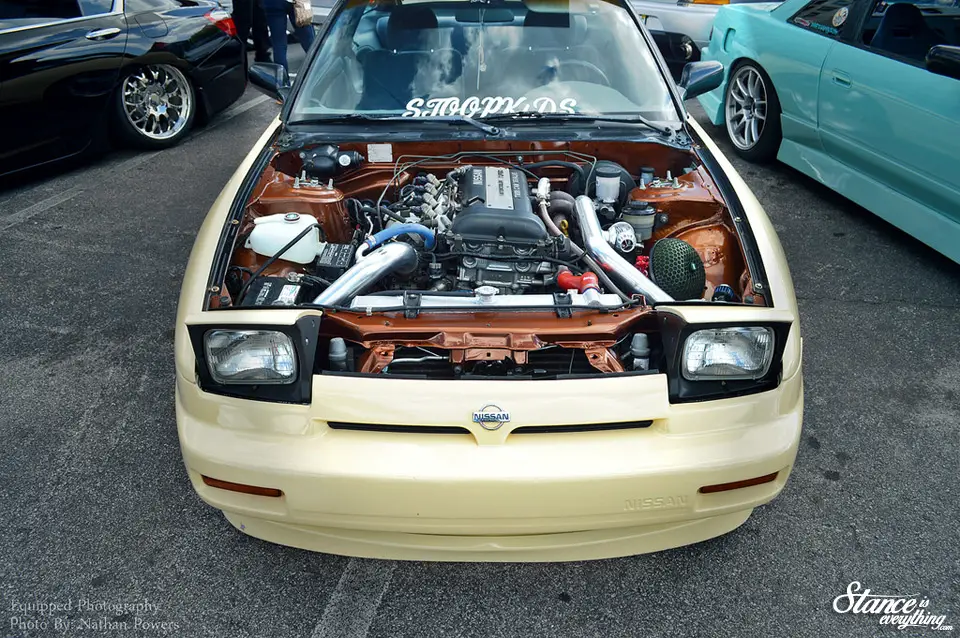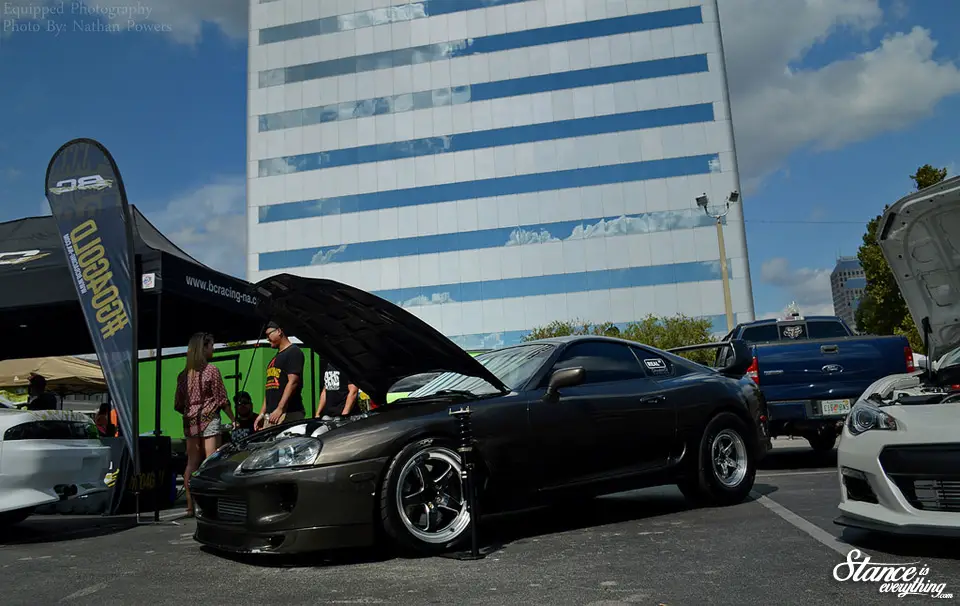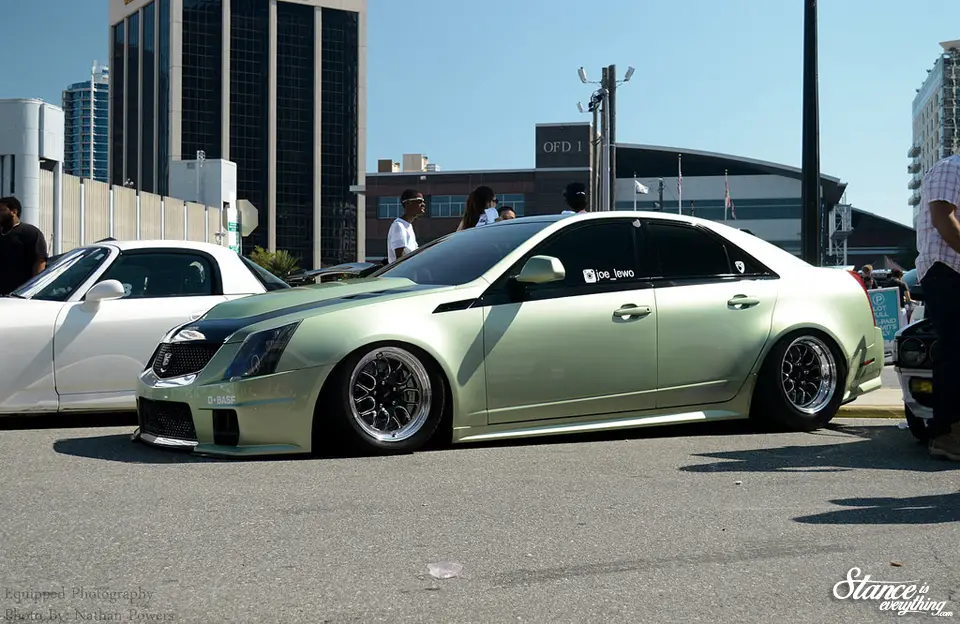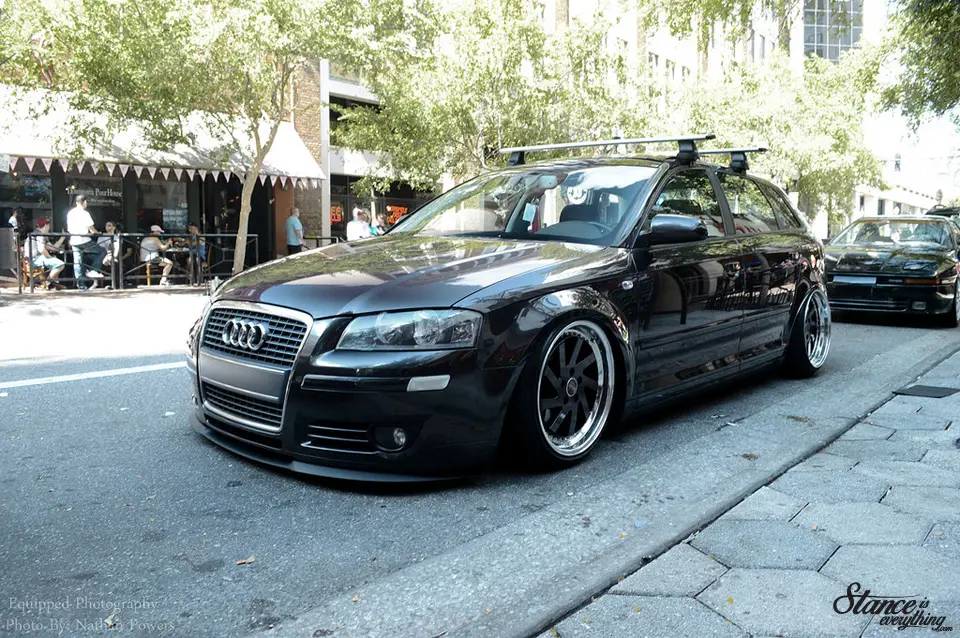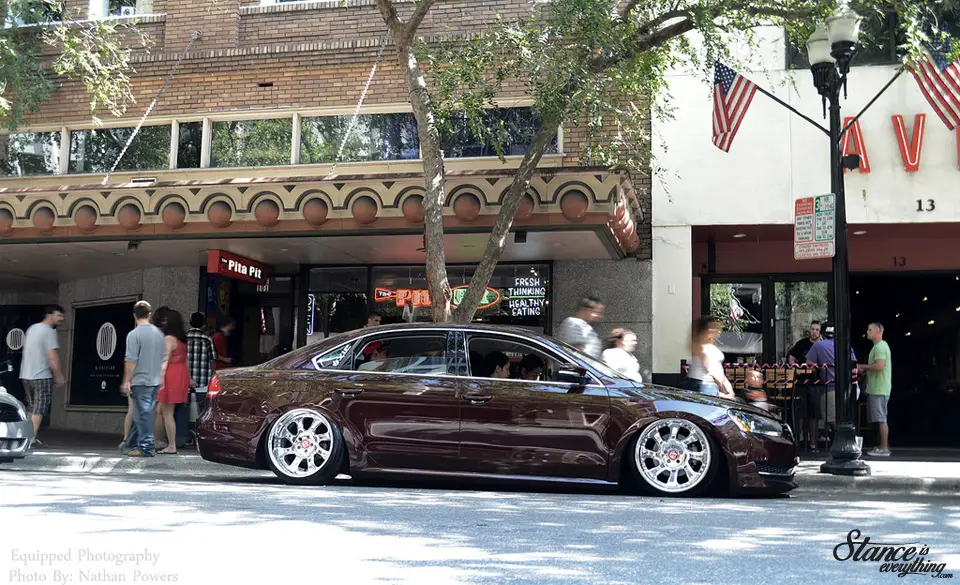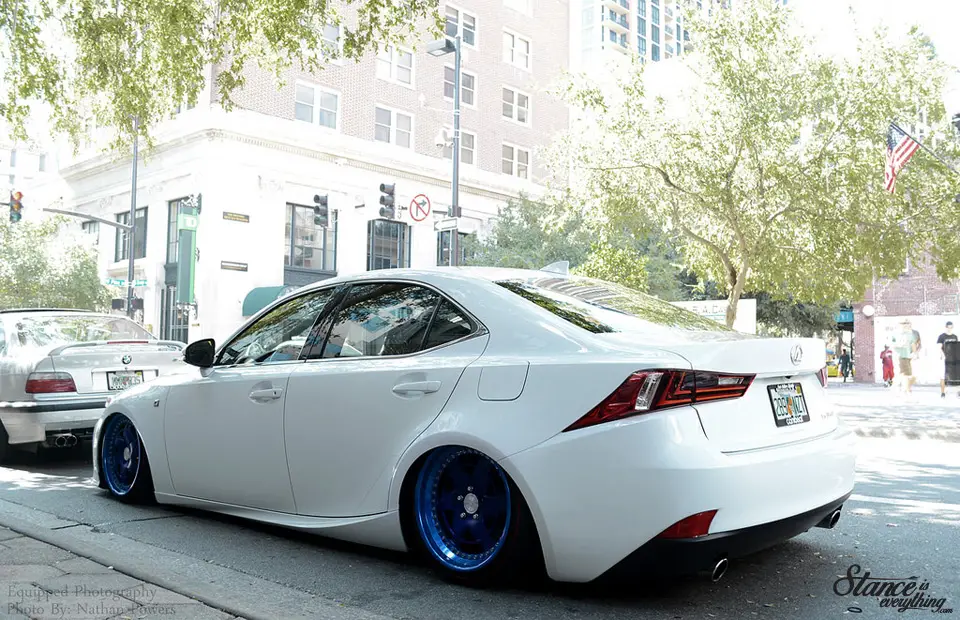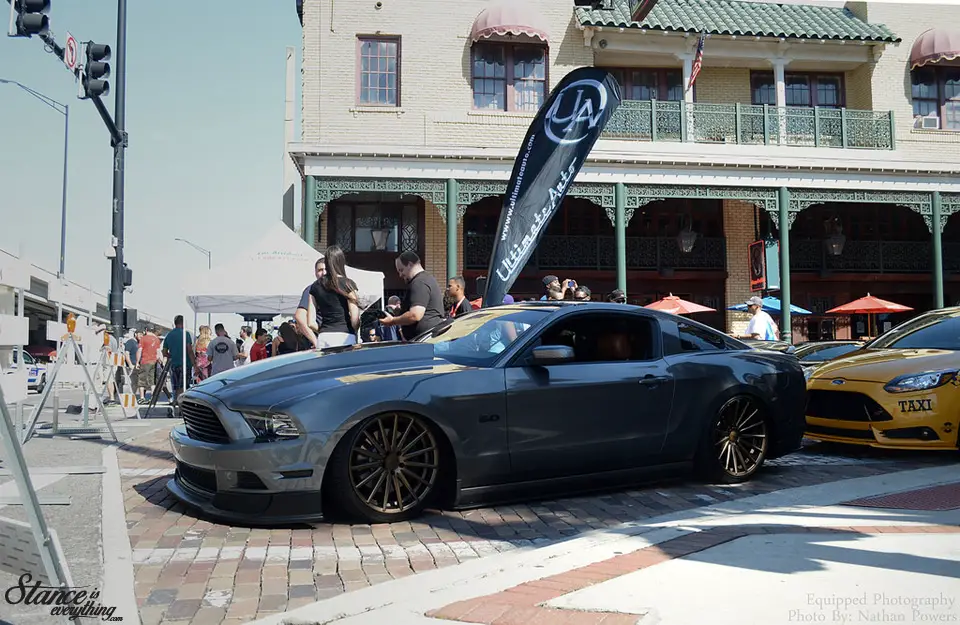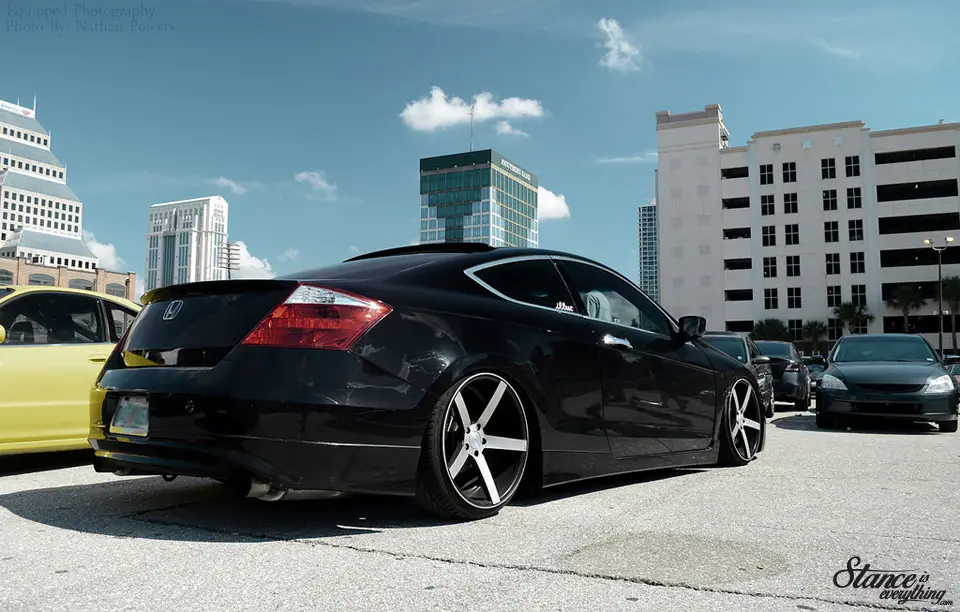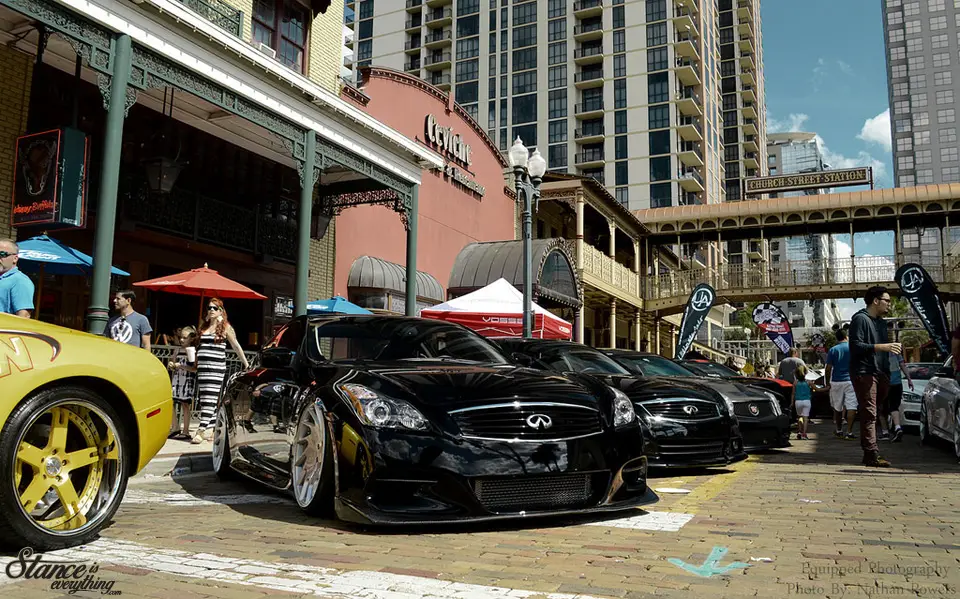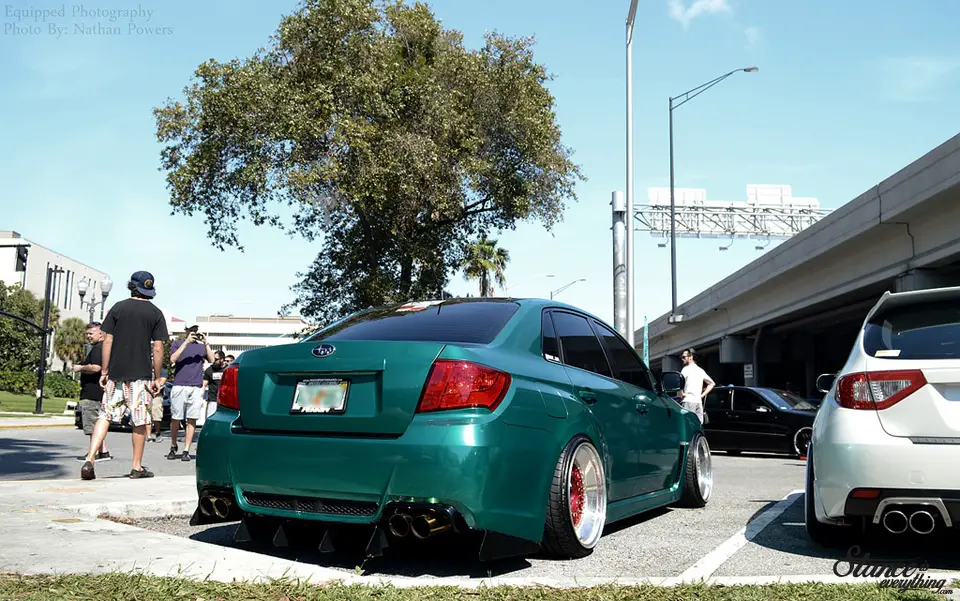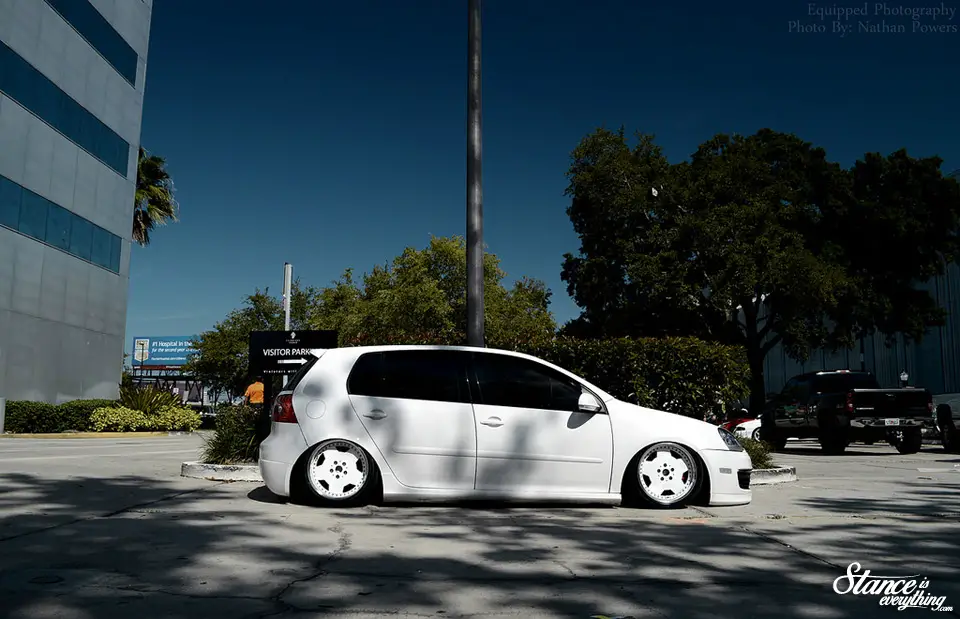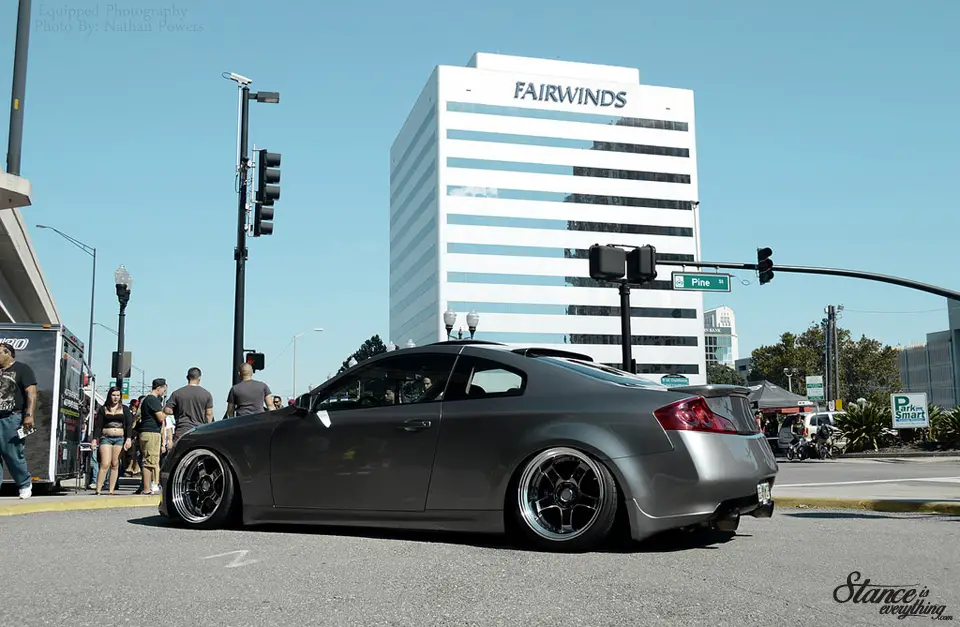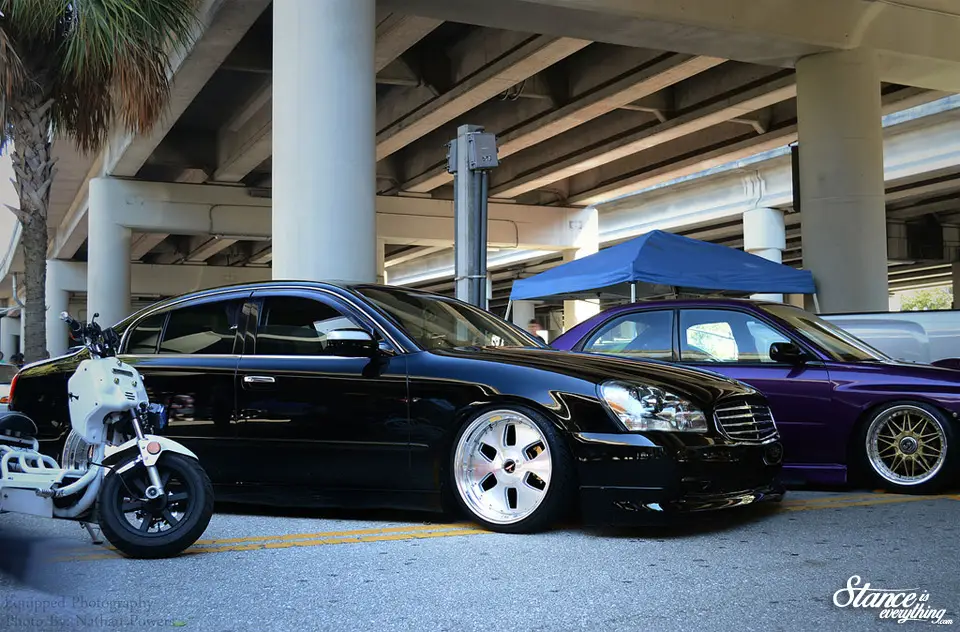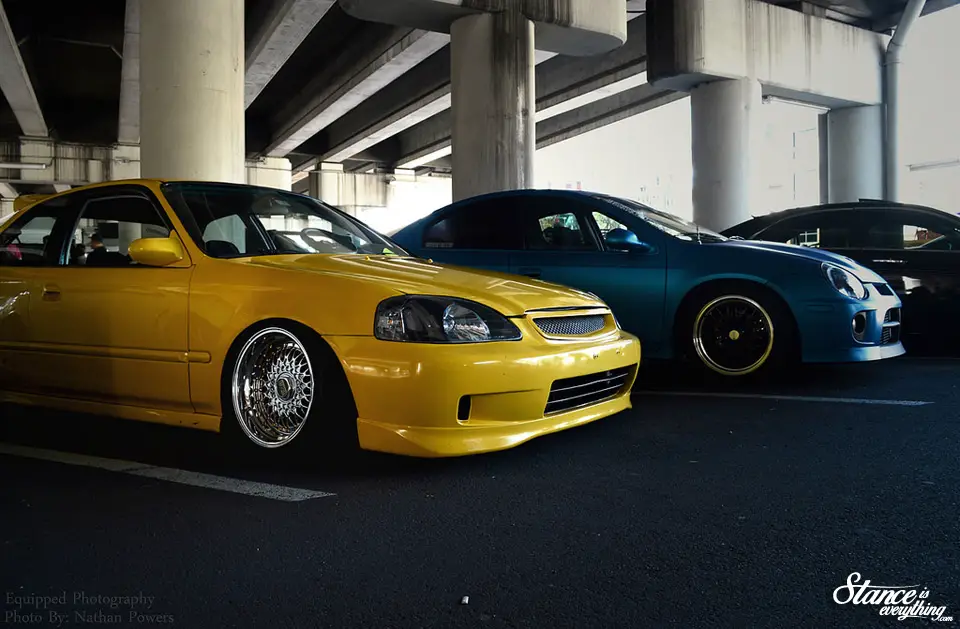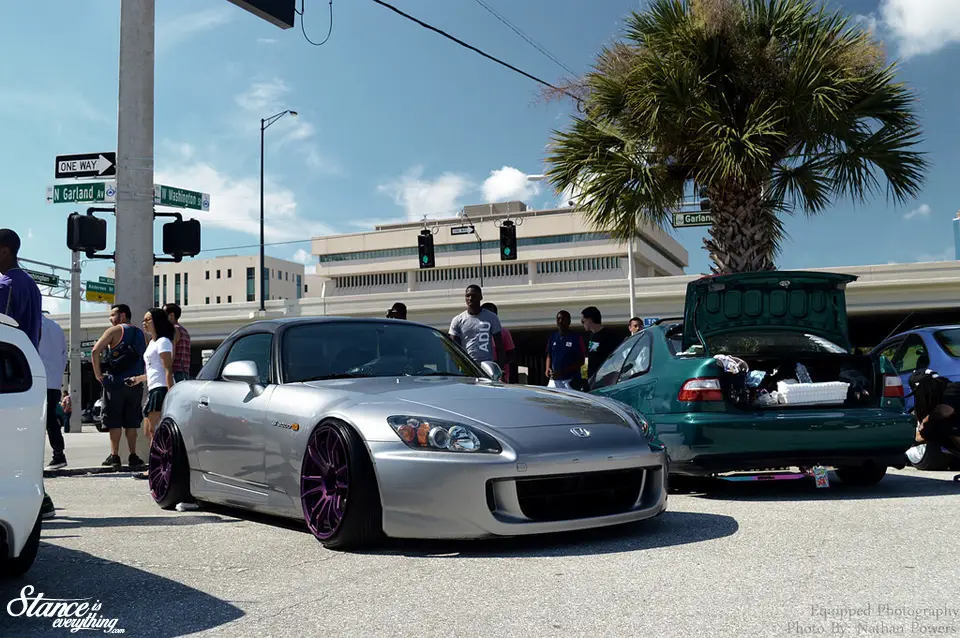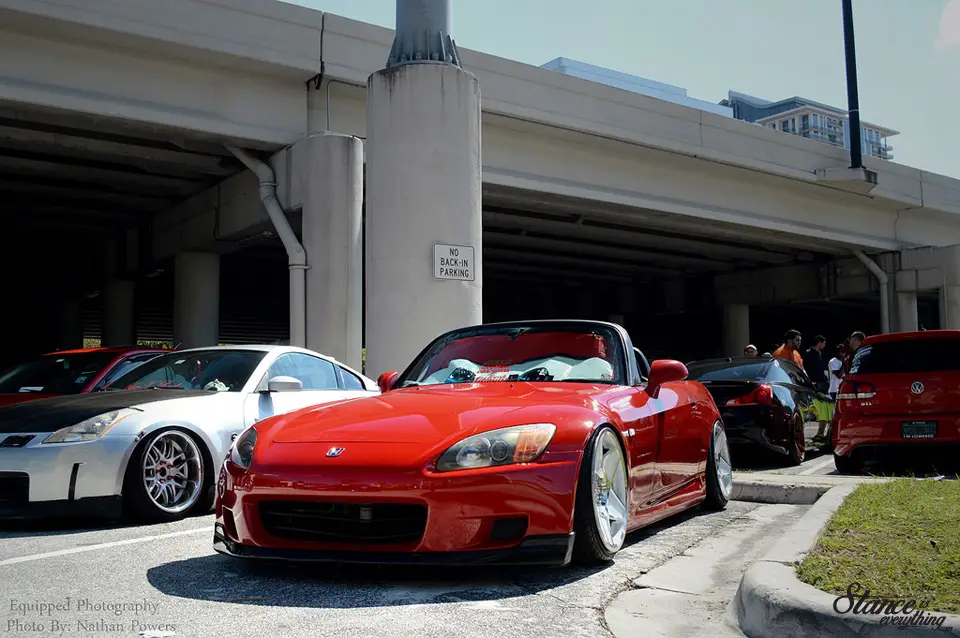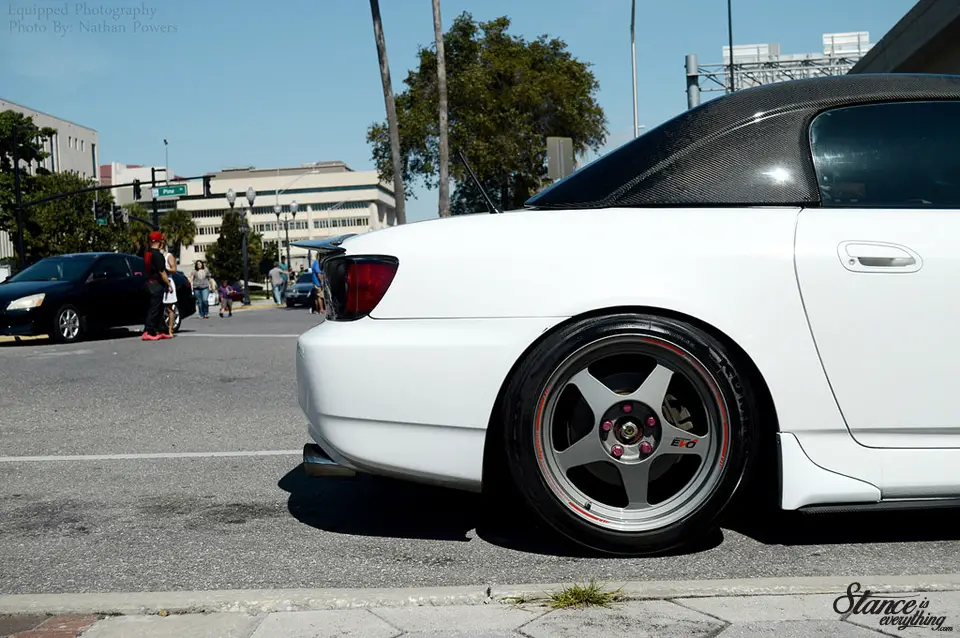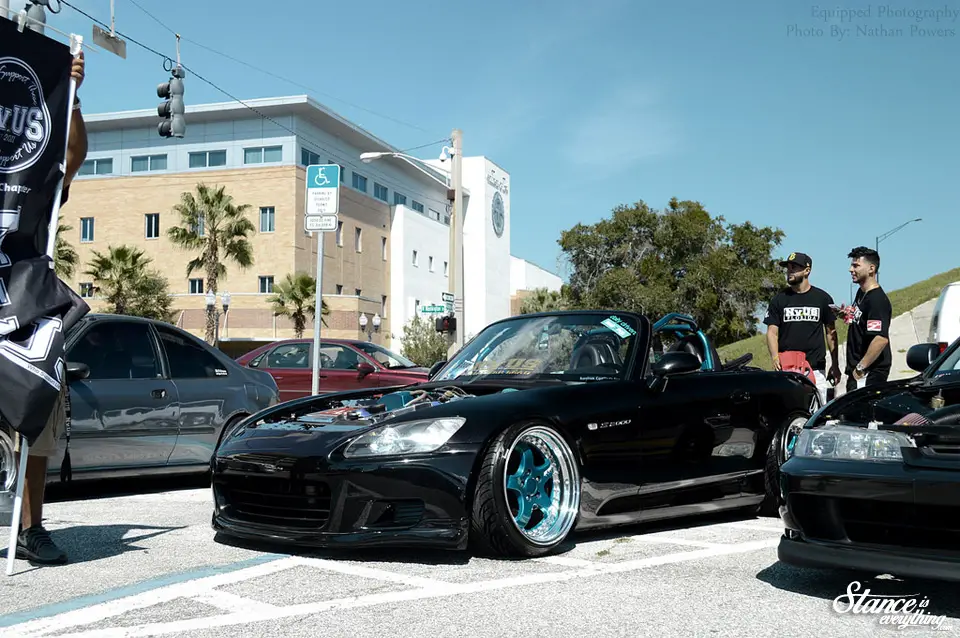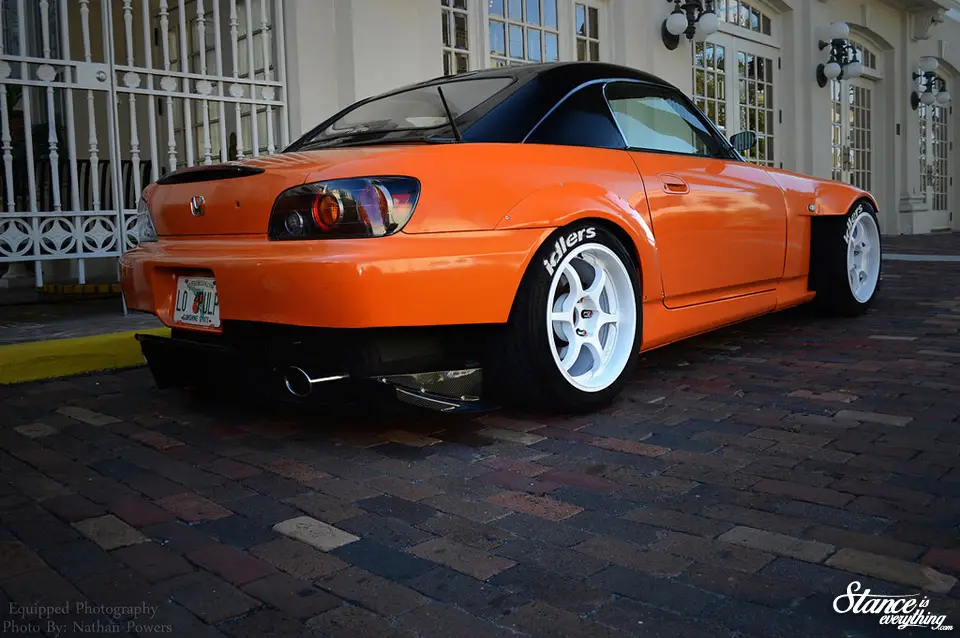 Thanks once again to Nathan Powers for covering the event and look out for more from him on the site for 2015!