My friend Jeff recently got out of dodge and skipped to Thailand for an extended vacation, on one hand this sucks because he was a blast to work and one of the best bosses I ever had, but on the flip side it rocks because now I have someone out in Thailand who is willing to go to events (that have women) and take pictures of the cars (and the women).
Here are some photos from his recent trip to the 32nd Annual Bangkok Motor Show. Pretty cool to see what a motor show looks like in different country.
Random Stuff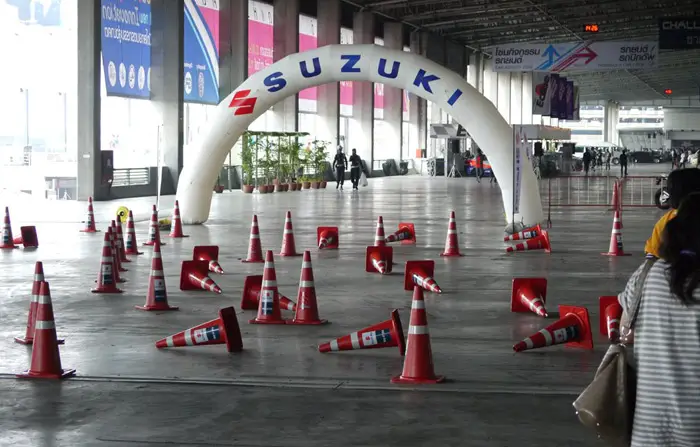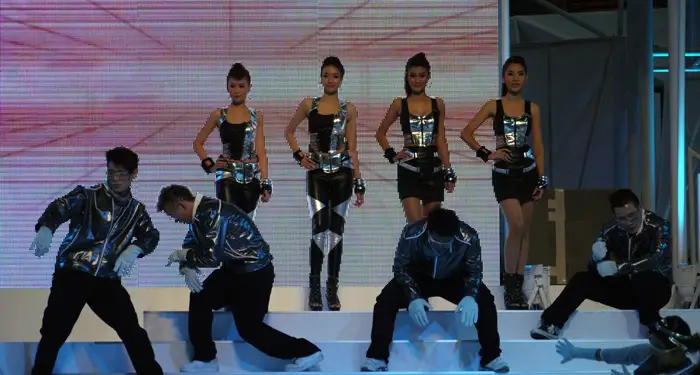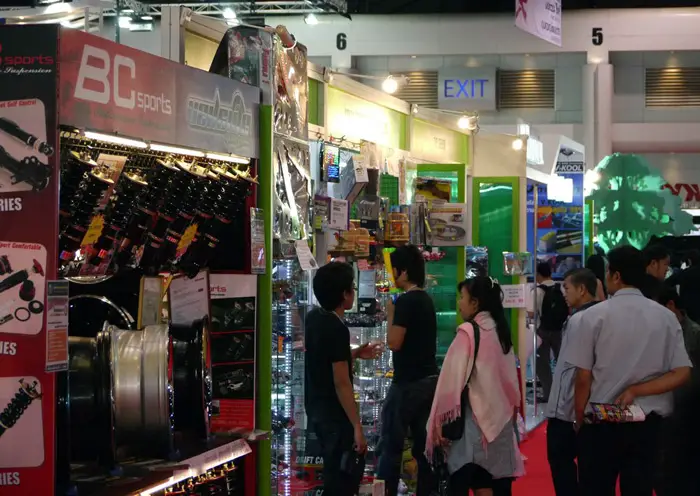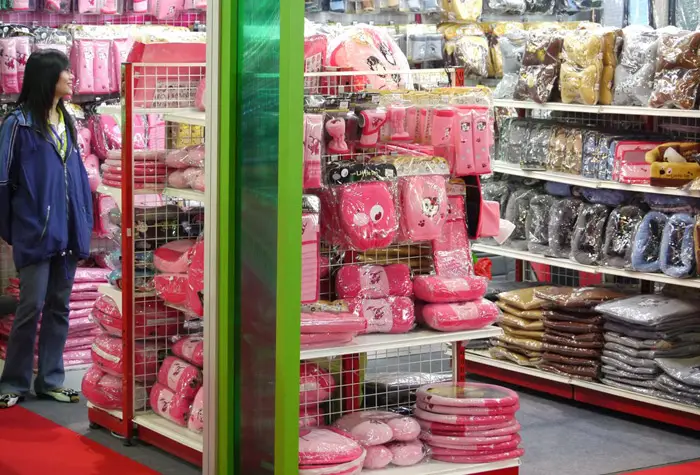 Scooters and bikes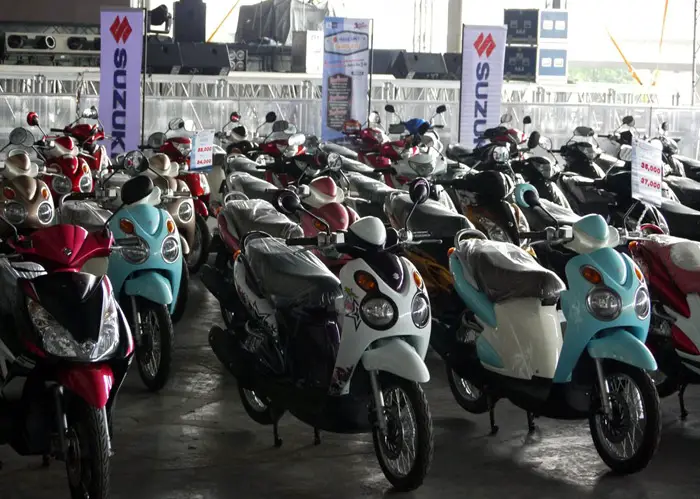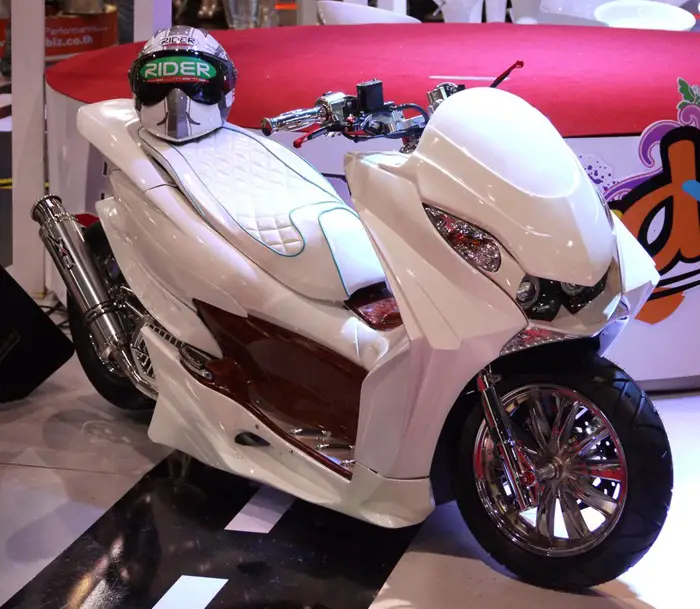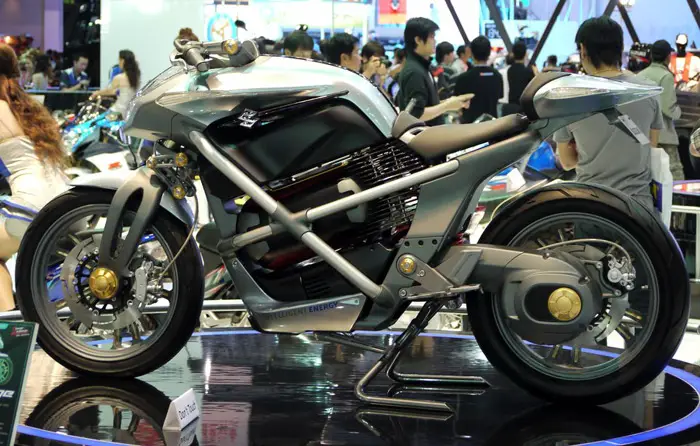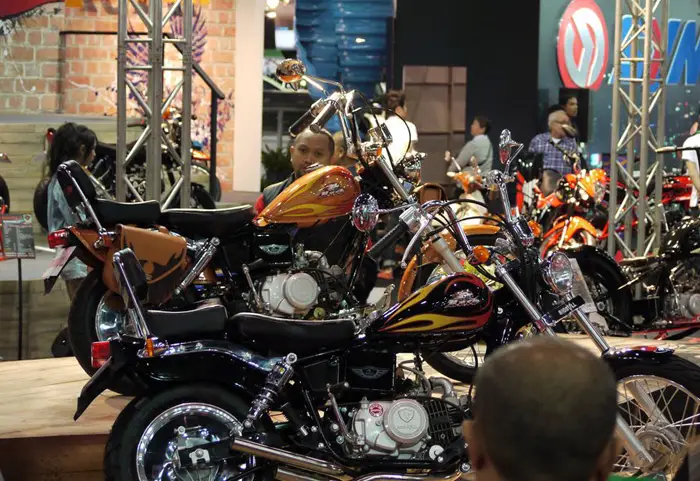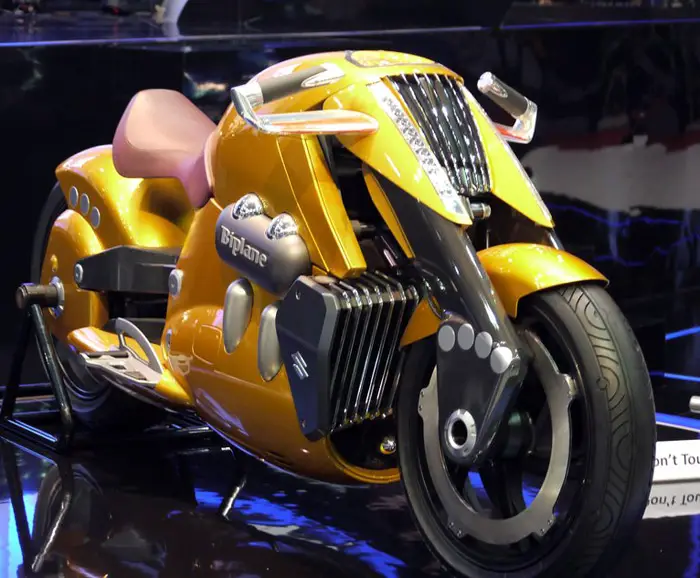 Cars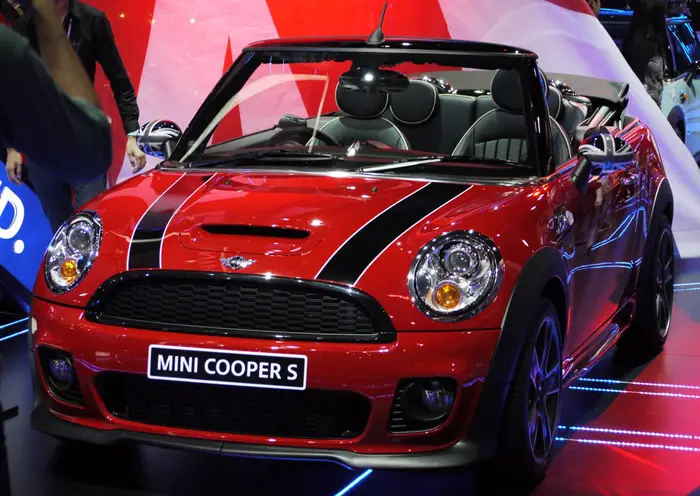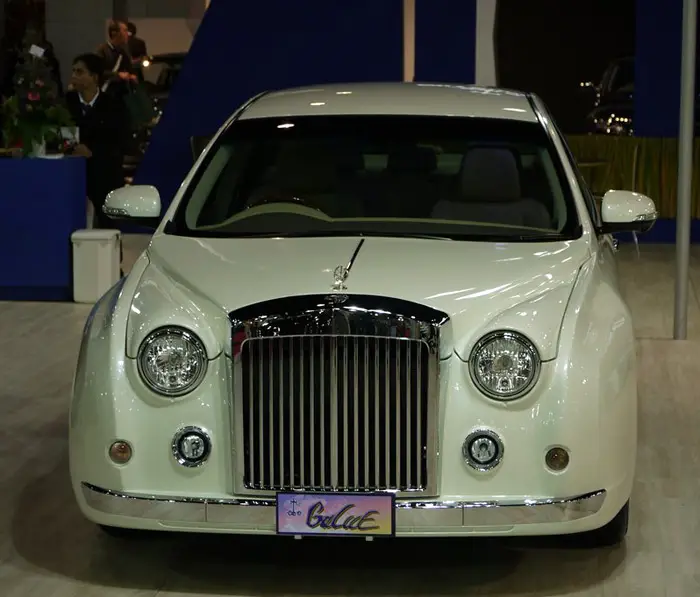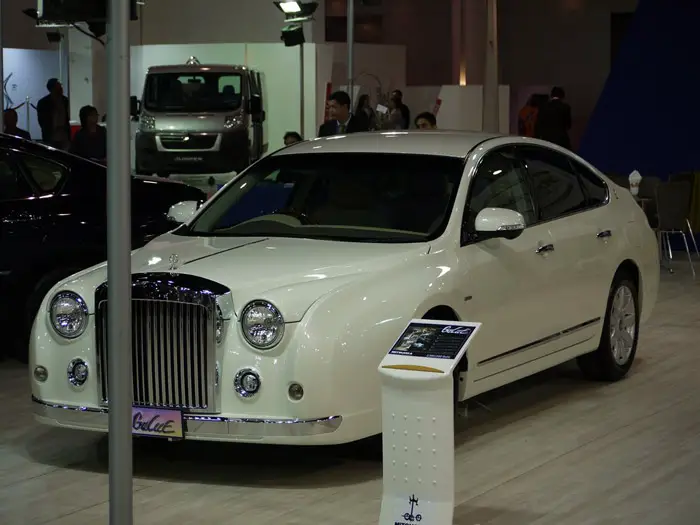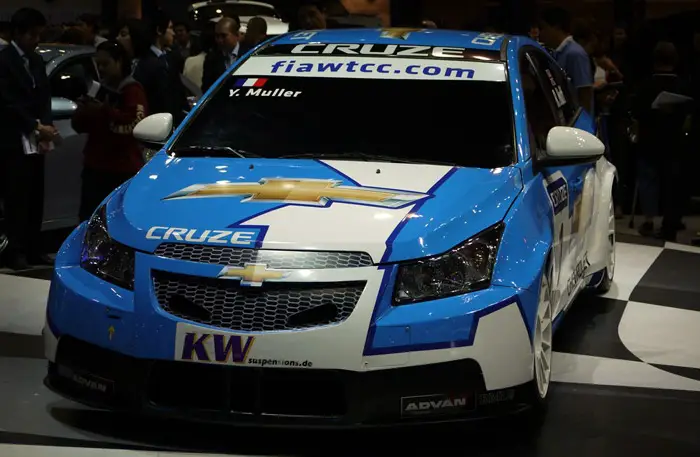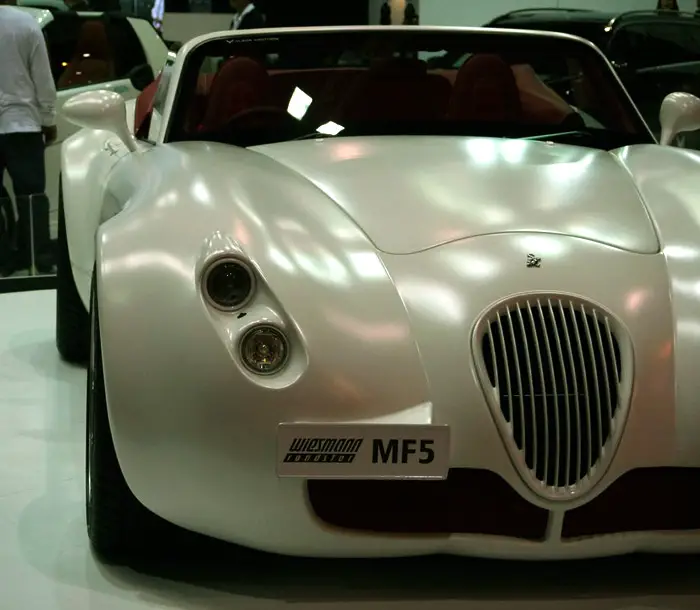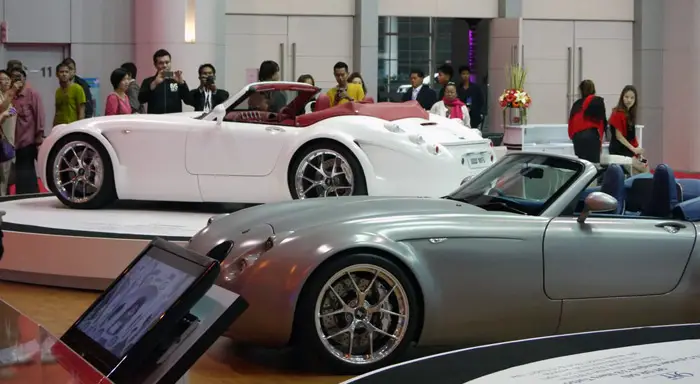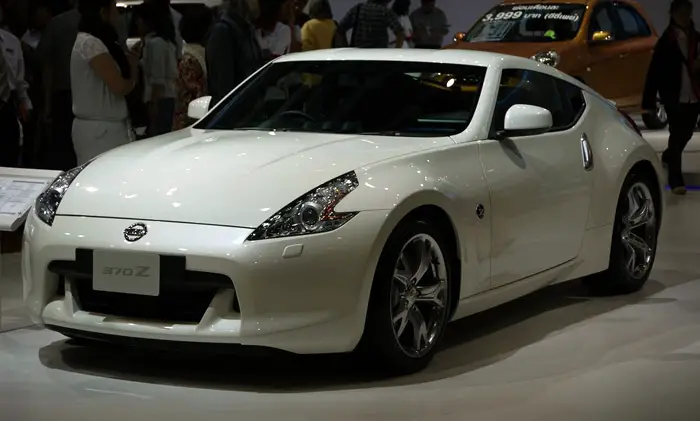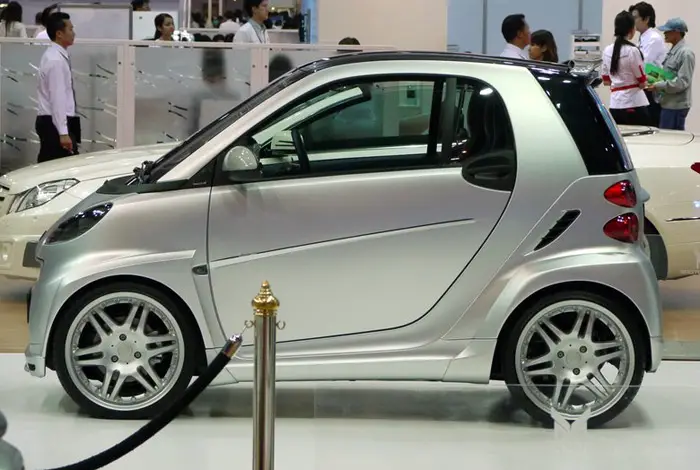 VIP
Thailand has a thriving VIP scene that at times can get pretty close to, if not over the top. Quality builds all the time though.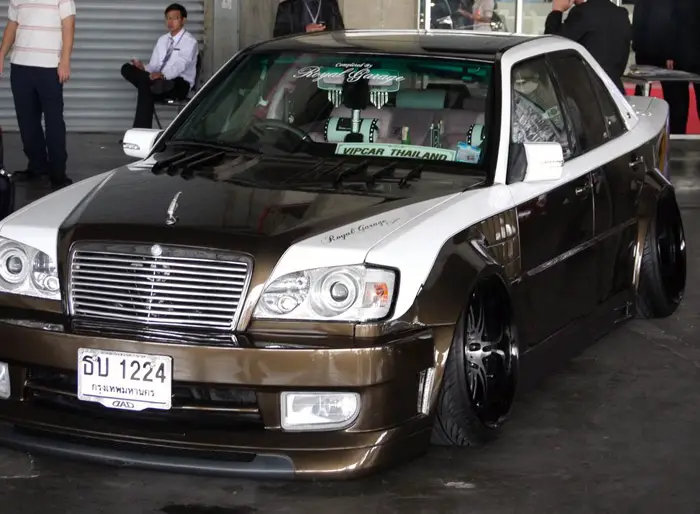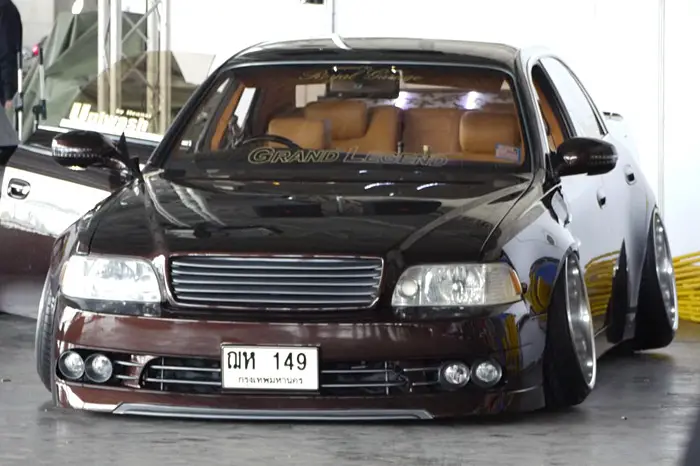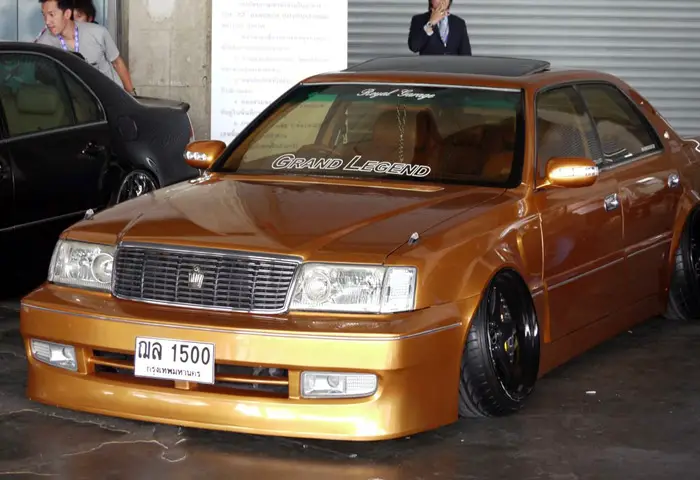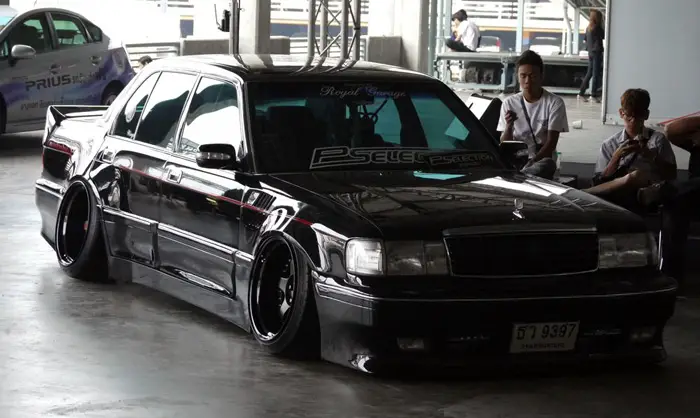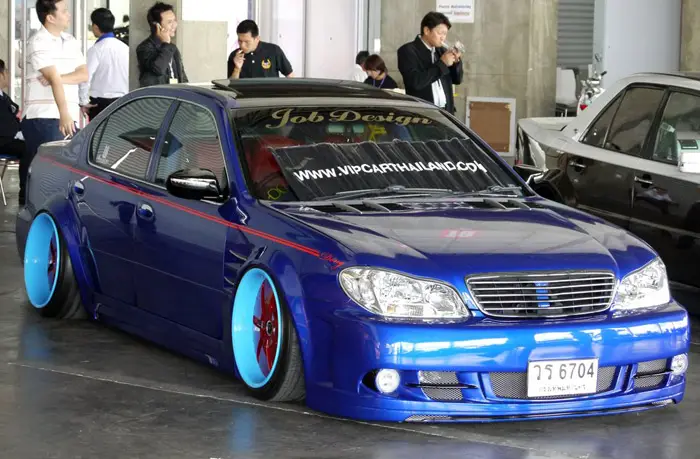 You may have noticed that women are noticeably absent from this post, even though I mentioned them in the opening paragraph, that's because I will be posting them tomorrow in a women of Bangkok Motor Show Theme Tuesday.
Photo Credits: Jeff Dawson