Here's the second part of the 2011 Importfest coverage (well third if you include the women). Compared to last year the first thing I noticed when I showed up at Importfest this year was how incredibly busy it was.
While this is obviously awesome it made getting clear photos a little harder than usual, but with some patience I was able to put in work. I tried my best not to re shoot too many of the same cars from the previous coverage so that those who didn't make the show could get an idea of the variety of cars IF brings out.
I considered breaking this one up into two parts but most people have connections that can handle 50 photos at a time so it seemed unnecessary. However this might not be the best day to browse the site on your phone without 'borrowing' some wifi.
Because show car
The opposite of because race car?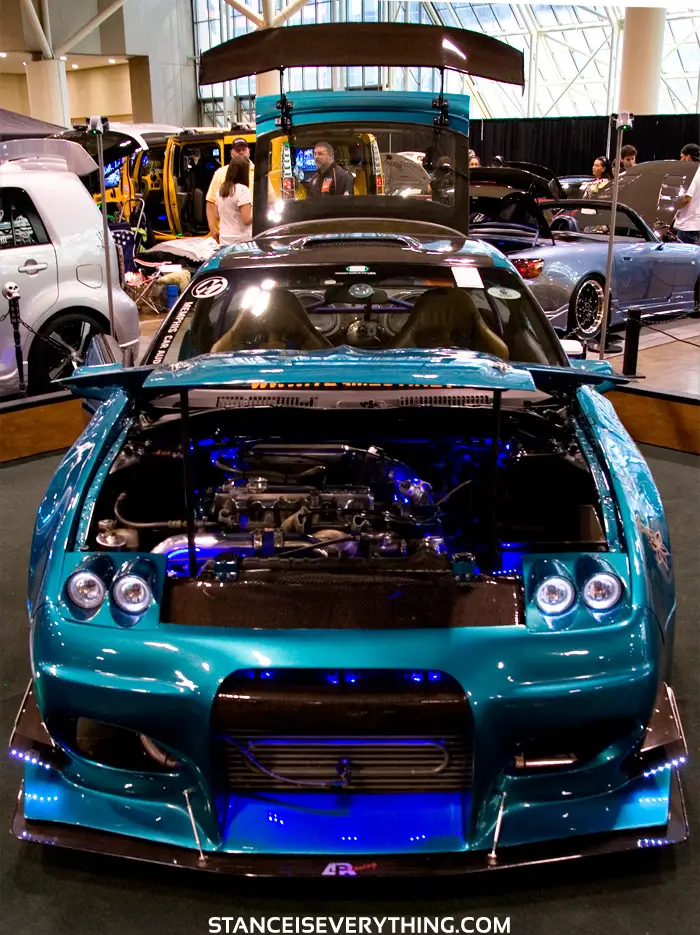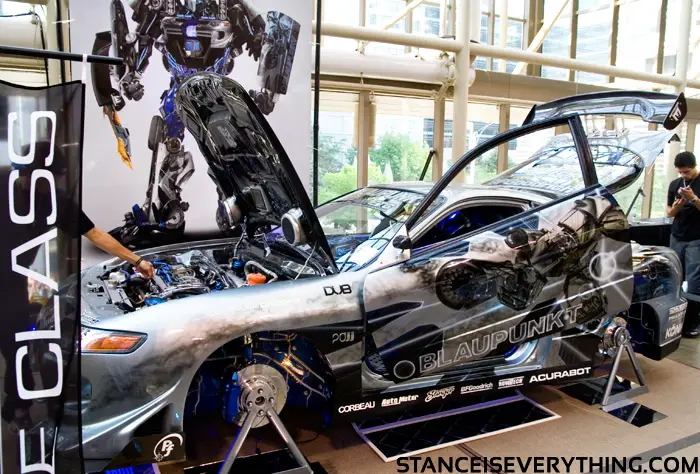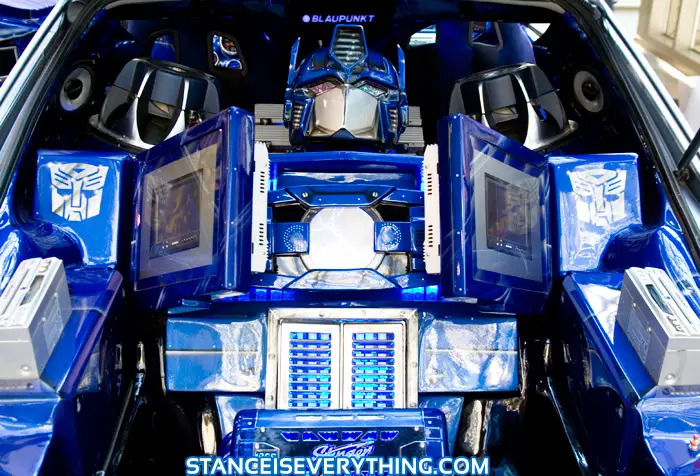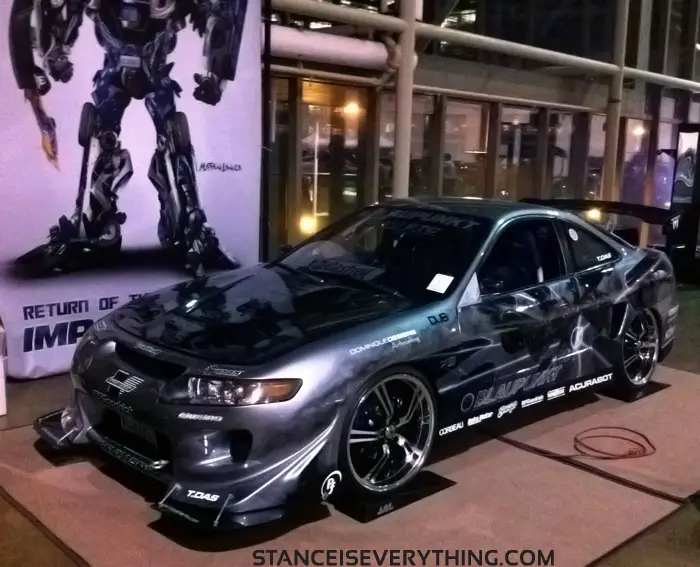 Under hood and ICE
Couple motor shots I got and trunk shots of vehicles that I didn't get full shots of.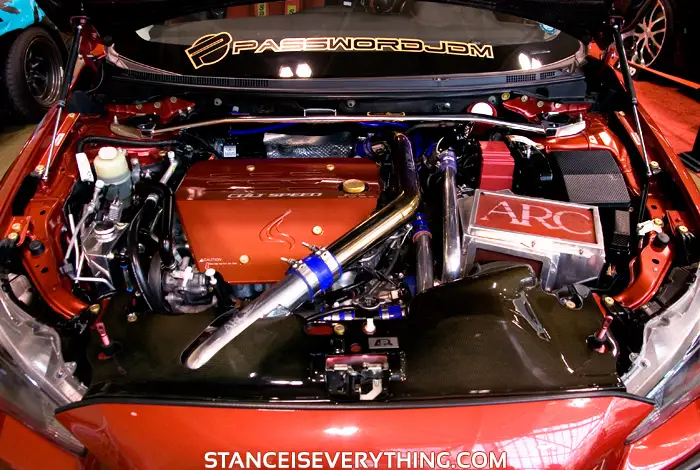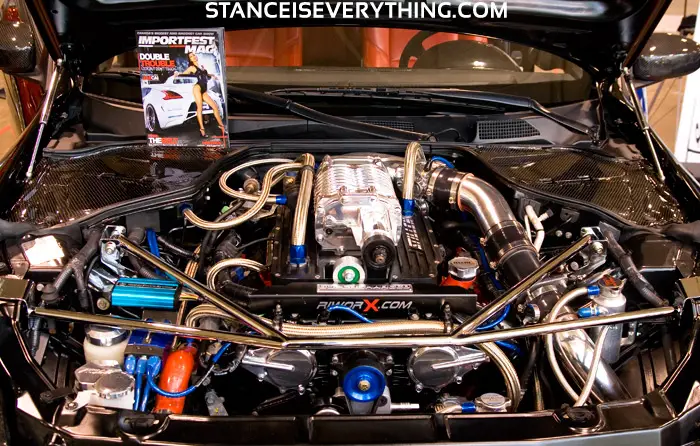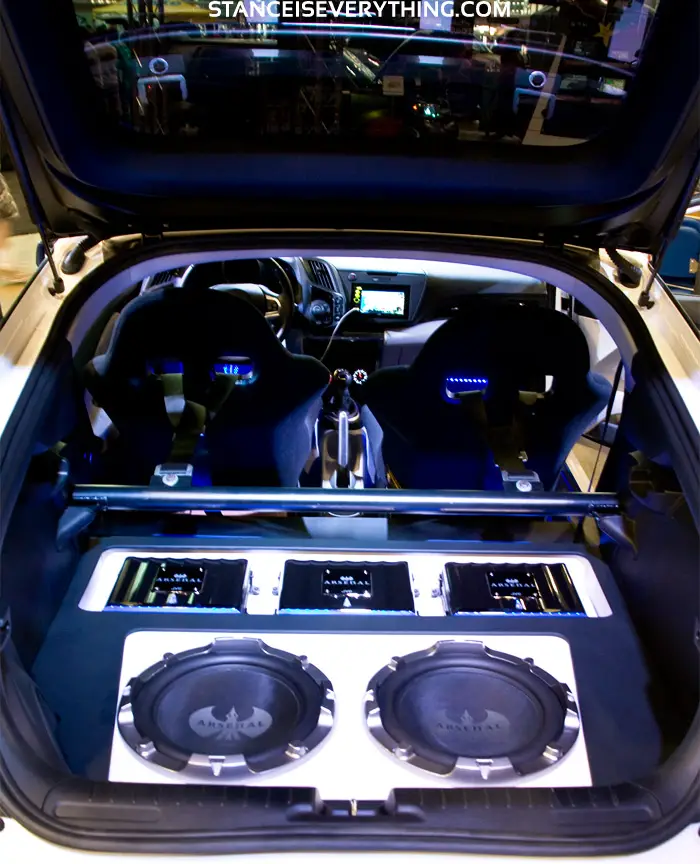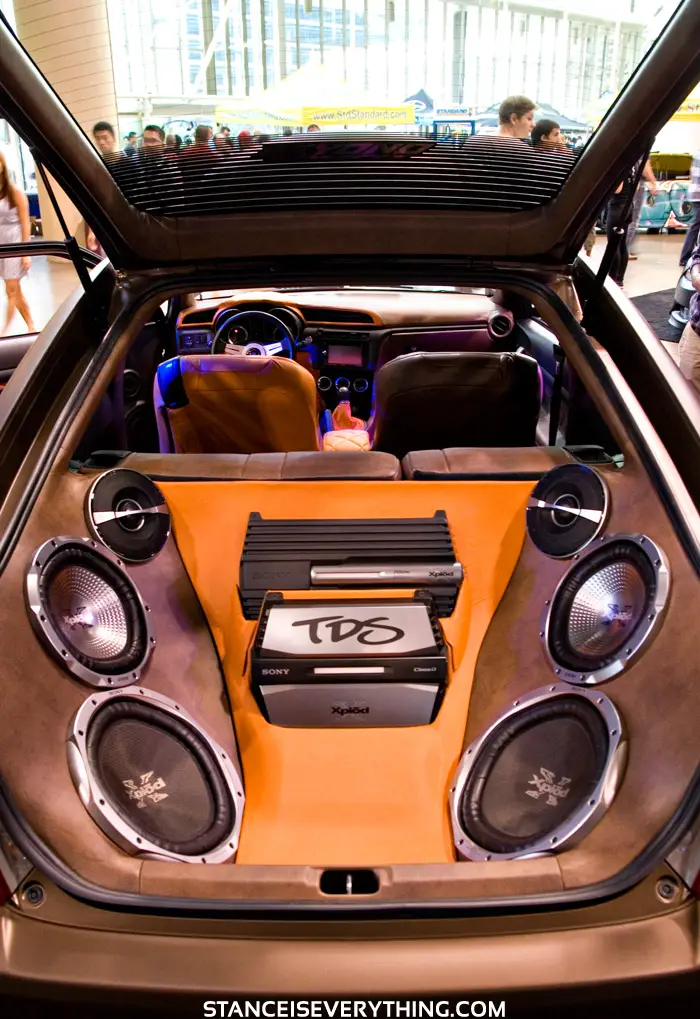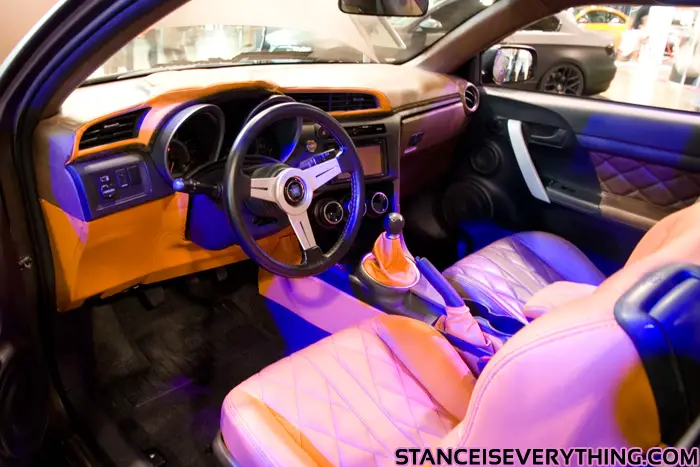 Euros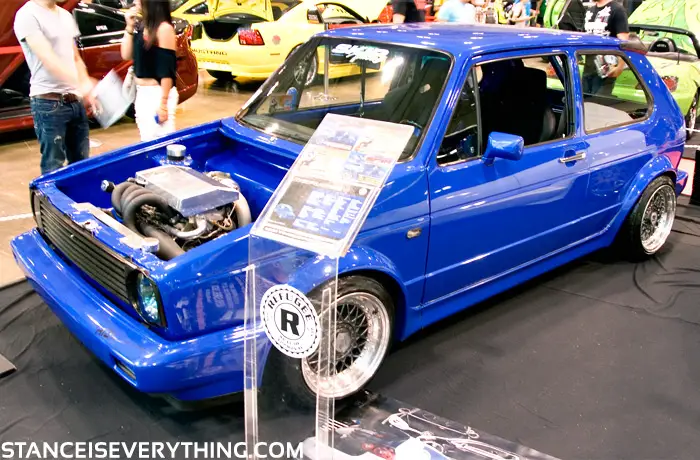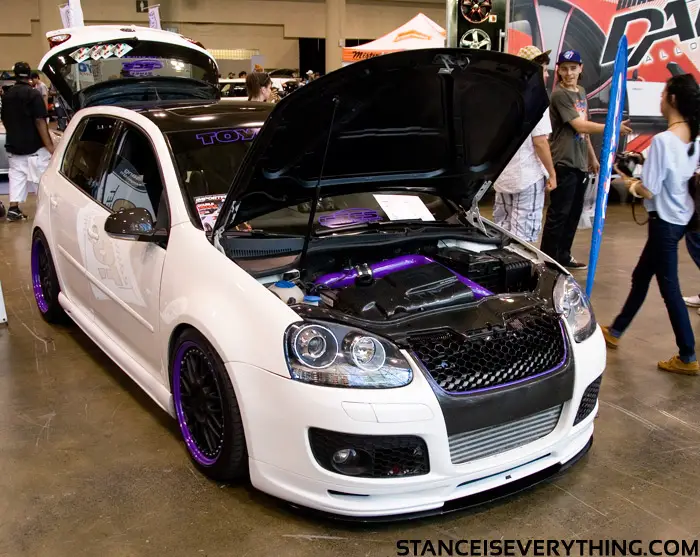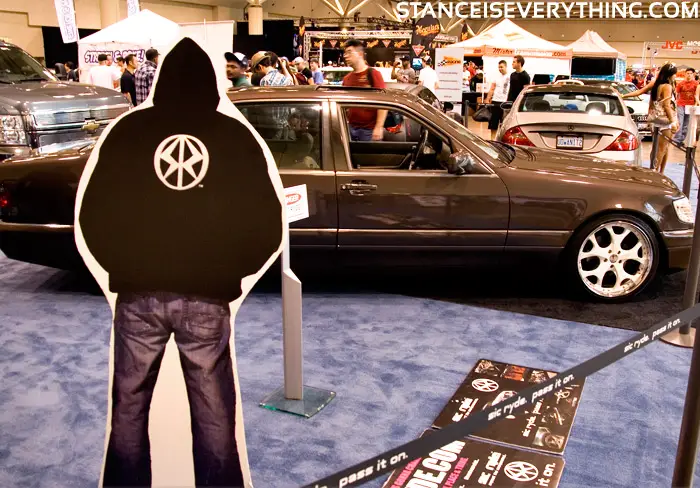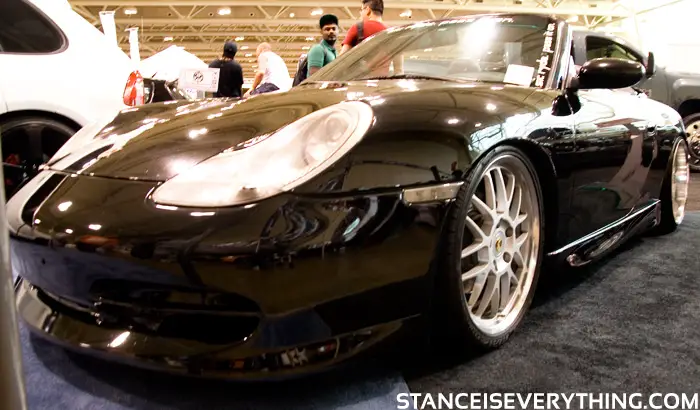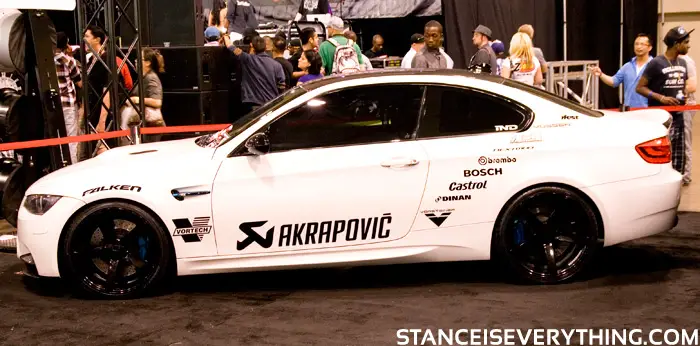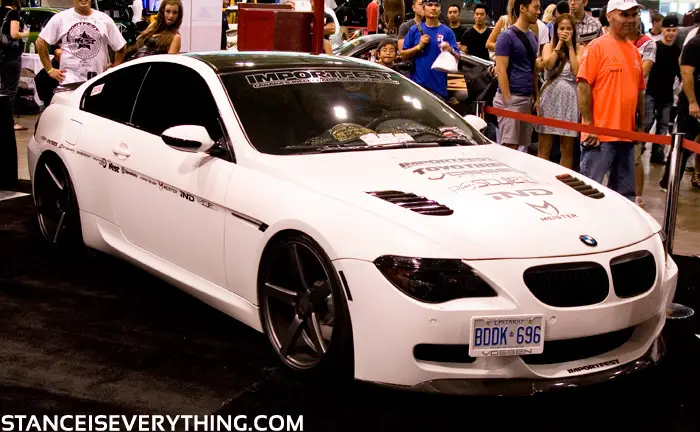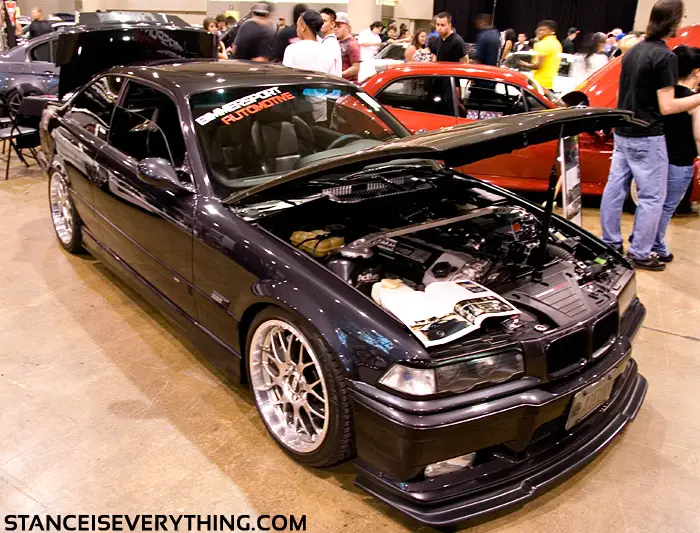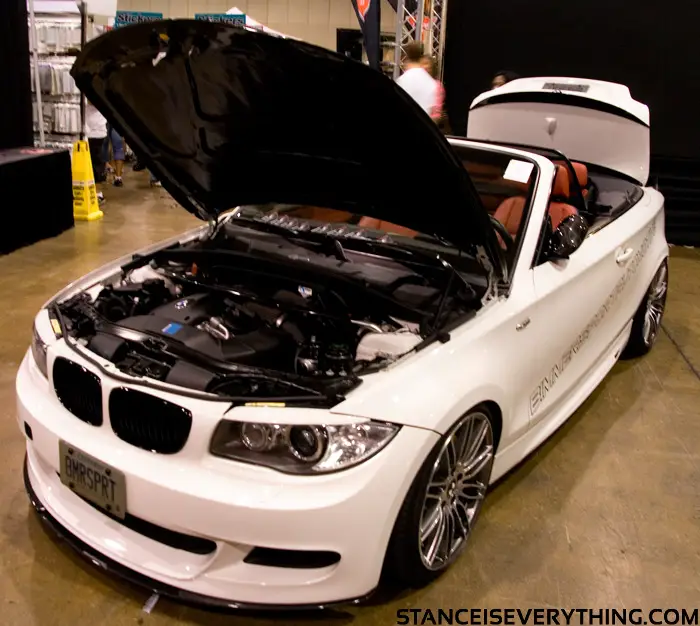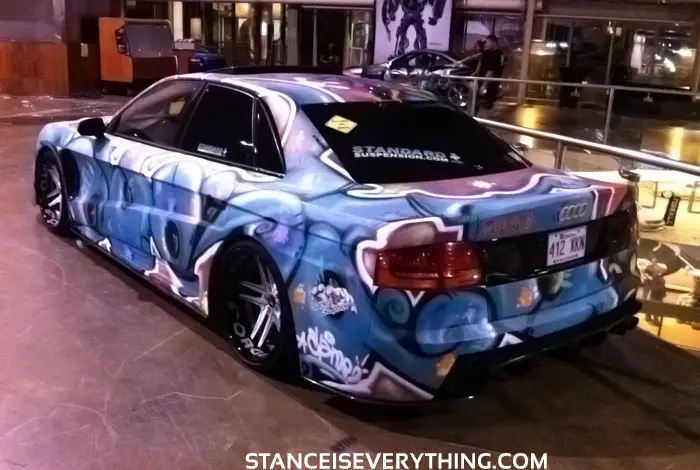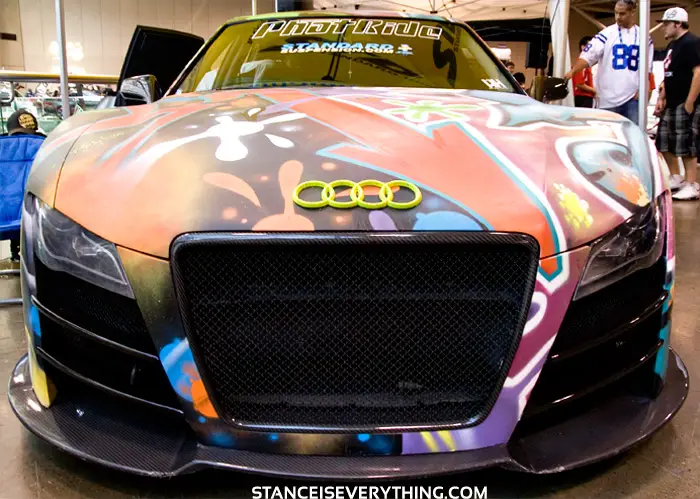 Toyota/Scion/Subaru/Nissan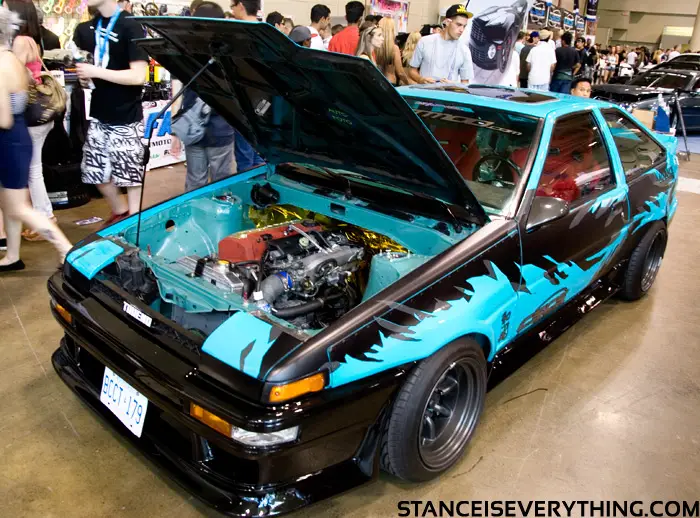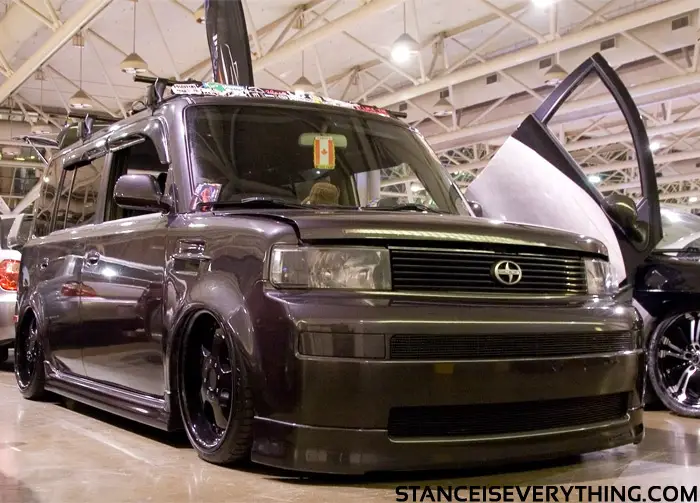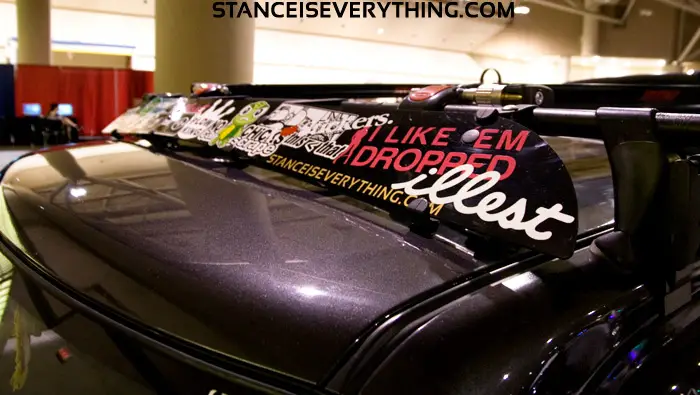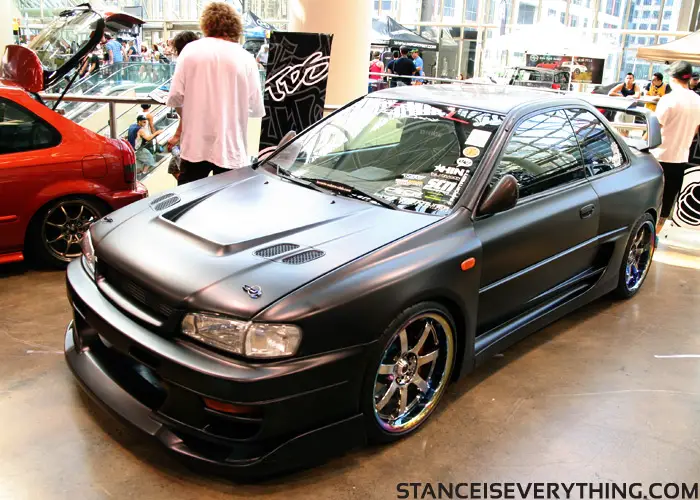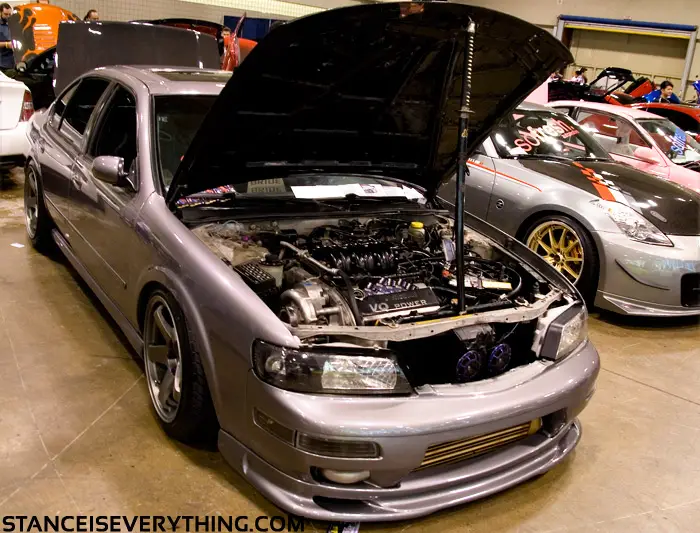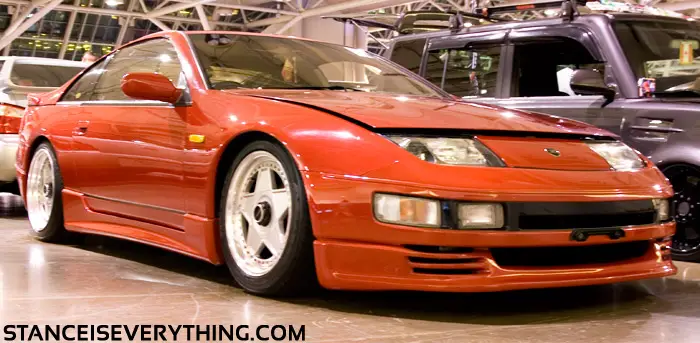 KDM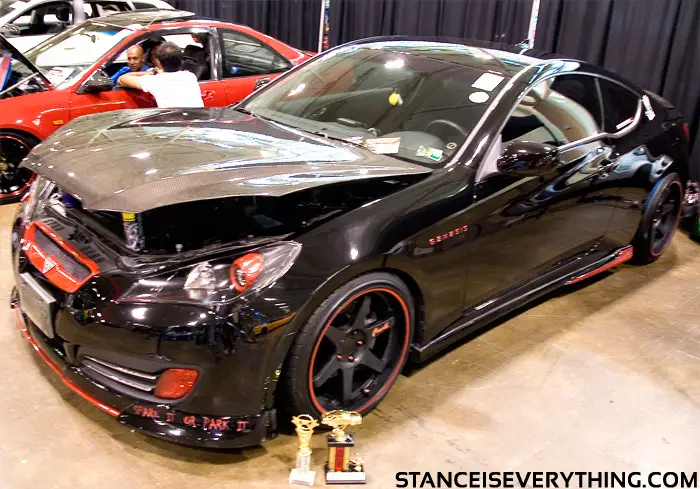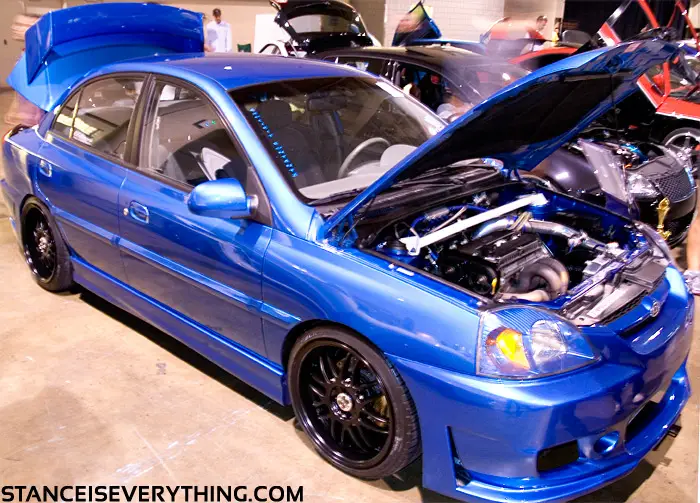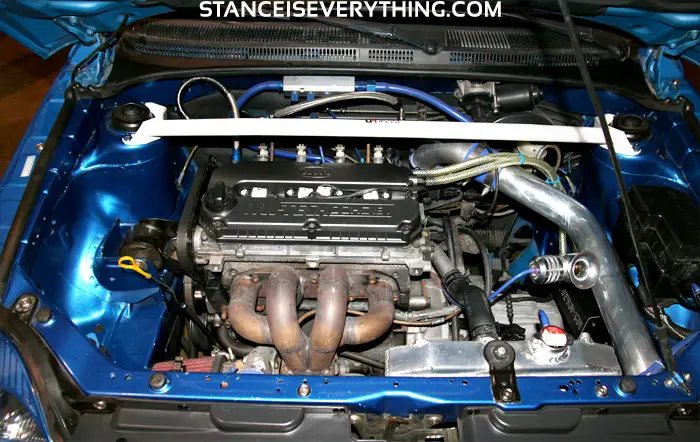 Infiniti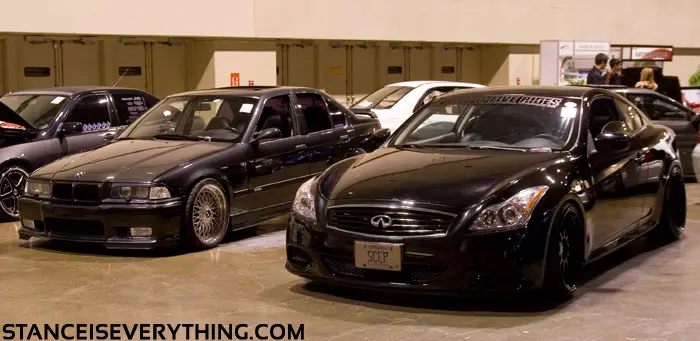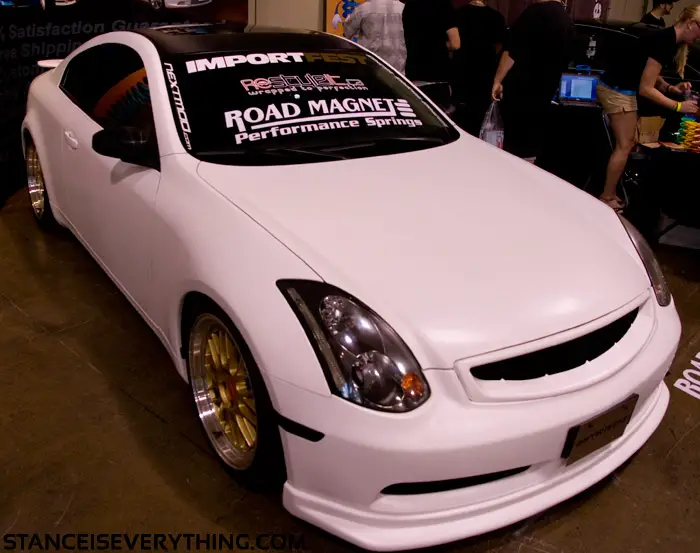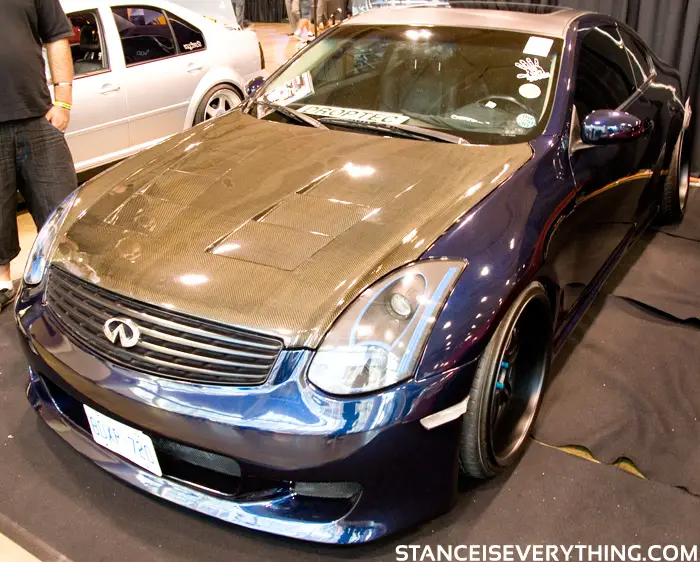 Mazda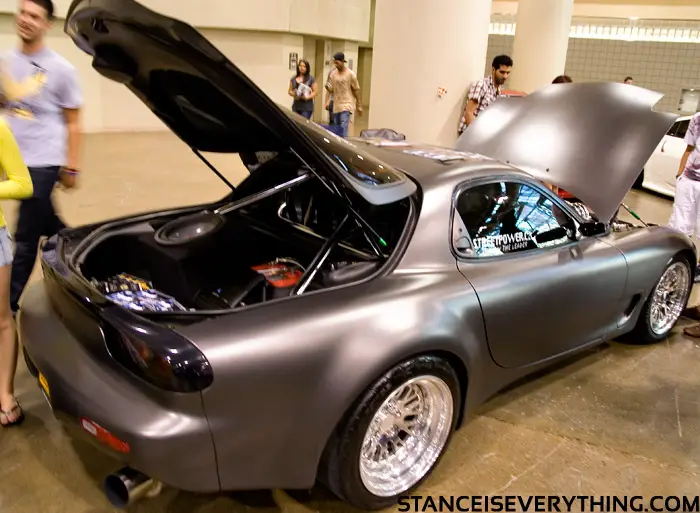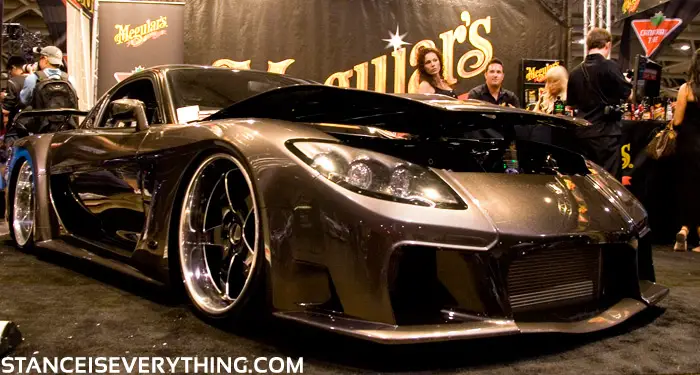 Honda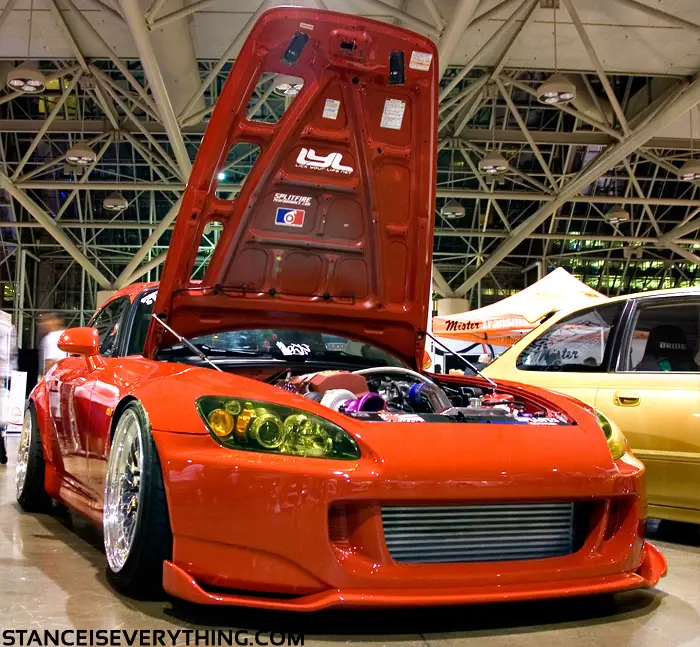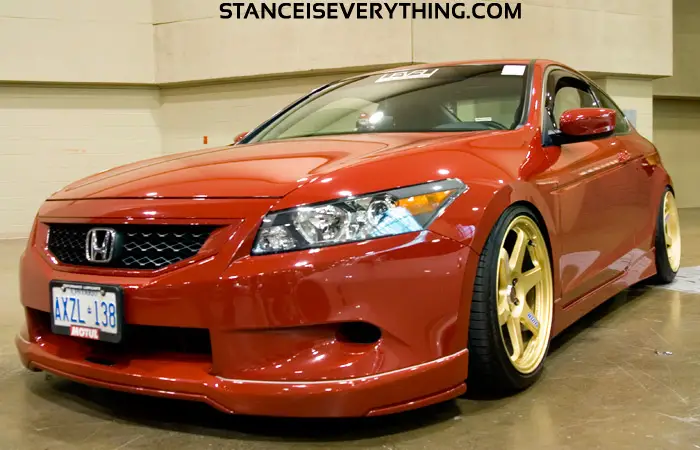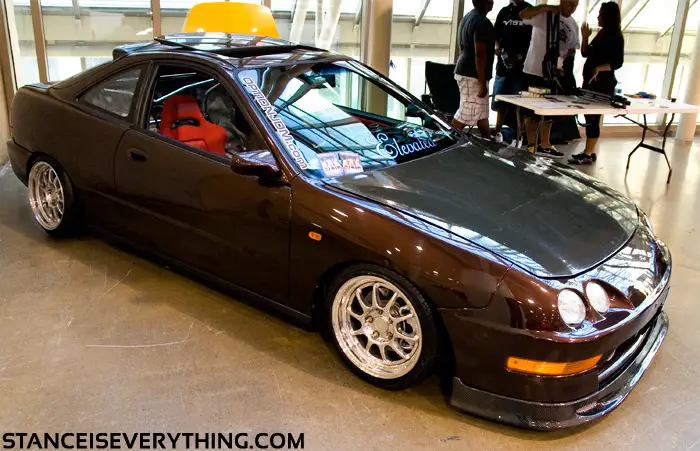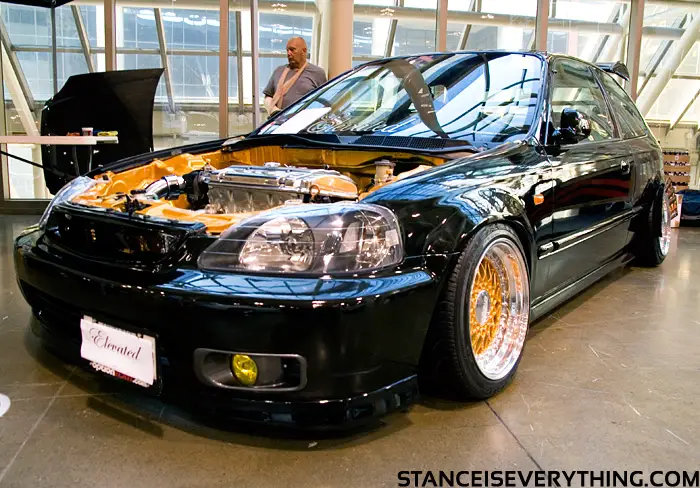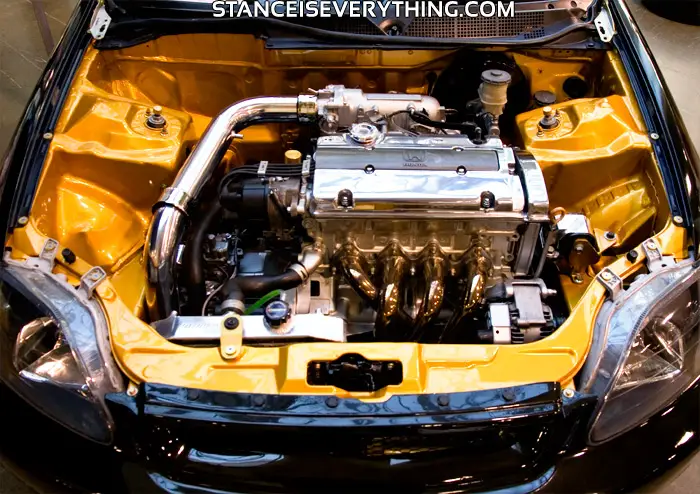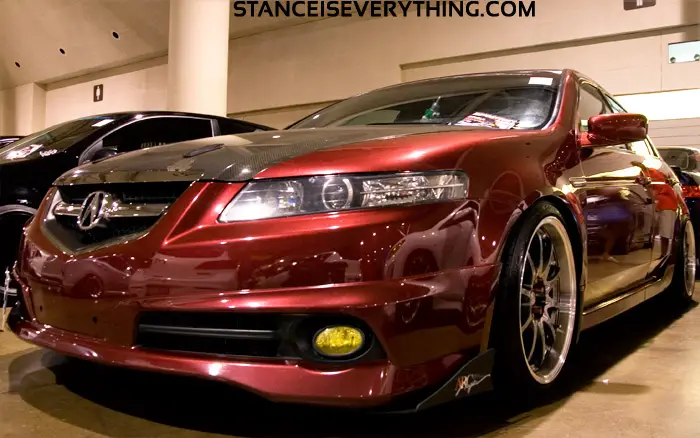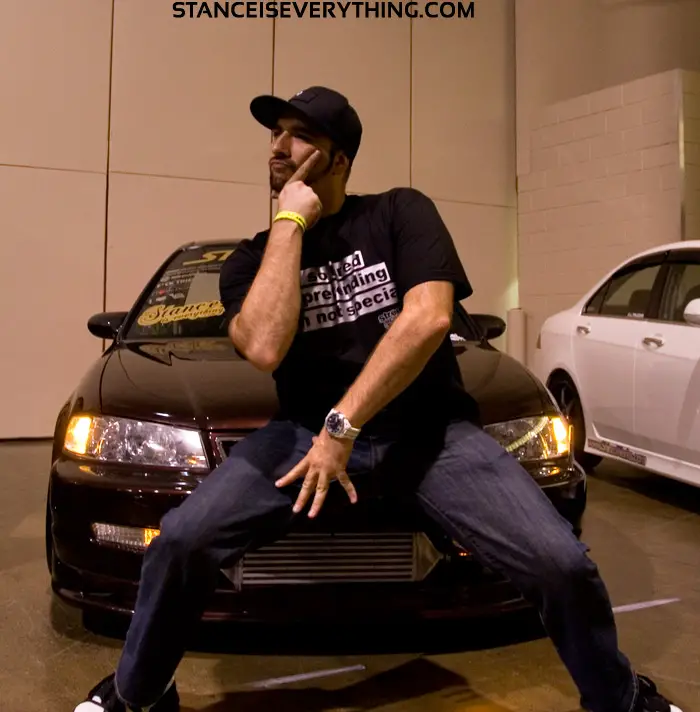 Domestic
Just one, but it's sick!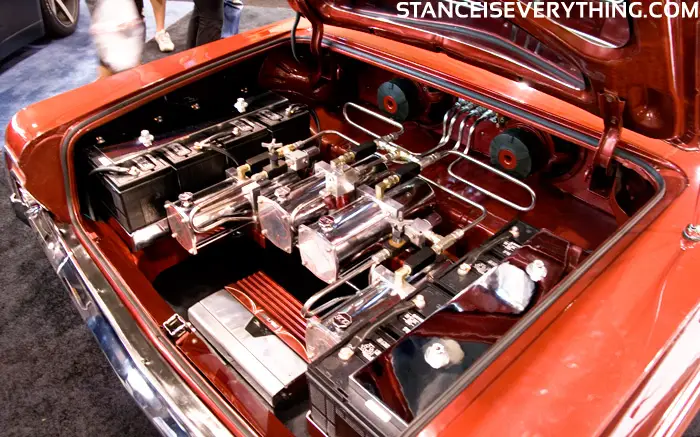 Now that we are at the end of the coverage I am sure some of you are wondering where the heck all of the Liberty VIP cars are, well half are still being edited and half are with another media outlet in the hopes that they will run some of the coverage both to give exposure to Liberty VIP and second to Stance Is Everything.
However as part of that deal I had to agree to run them after they post so I'm playing a bit of a waiting game, while I wait I might re edit a couple of my favorite shots from the event in higher resolutions so don't be surprised if you see a 're-up' post in the not so distant future.
Once again thanks to Basit at Imporfest for having me out again this year, and thanks to everyone at the show who rocked Stance Is Everything stickers at the show and those who came and introduced themselves.
Special mention goes to the out of towners Will from Mod For Life and J Kirby Pablo from intuned online.
This year was a blast and maybe next year I will actually put my car in the show, or maybe even try and secure a few spots for some cars. Time will tell.