As mentioned in part one of this year's Megaspeed Coverage the show itself was a little bit smaller than last year, but since it houses imports, euros, trucks, muscle cars, rat rods, and hot rods all under one roof it's still a pretty good time and a welcome break from the doldrums of what appears to be a never ending winter.
In today's coverage Drake and myself branch off from the tuner hall and check out the rest of the show which predominately features classics, trucks, hot rods, rat rods and muscle cars as well as a few other oddball vehicles here and there.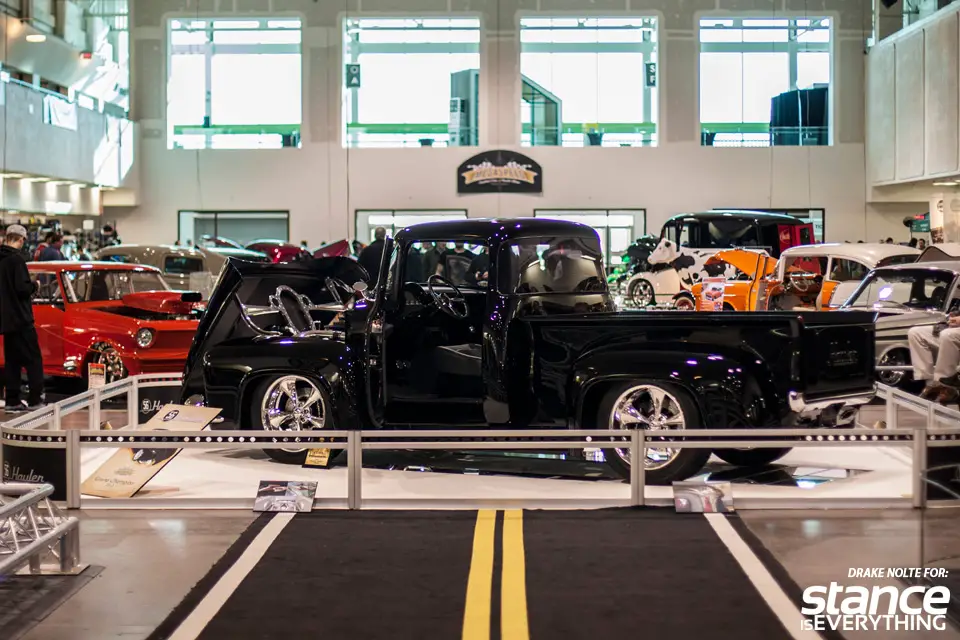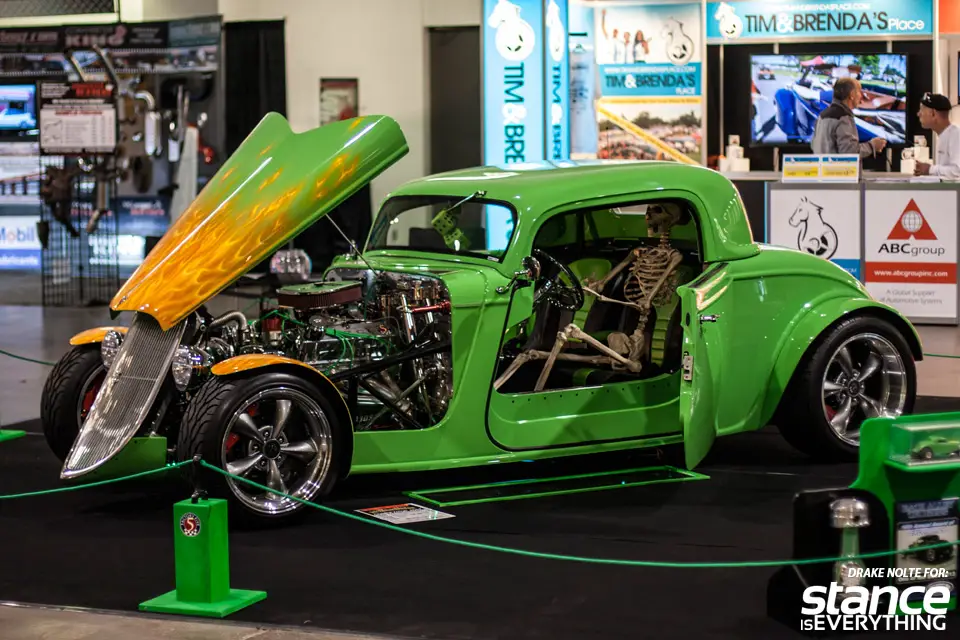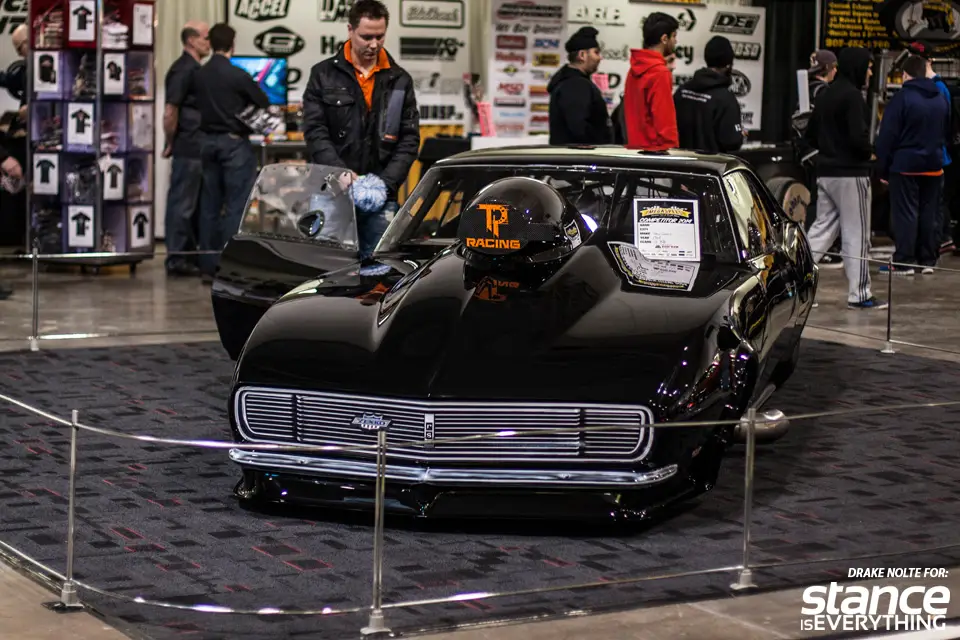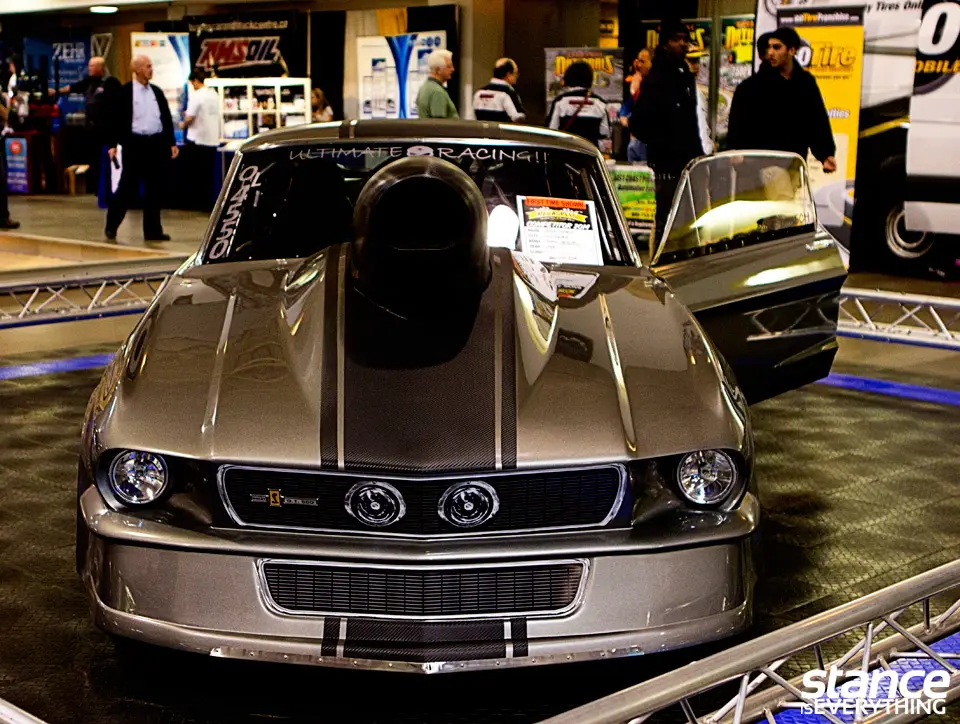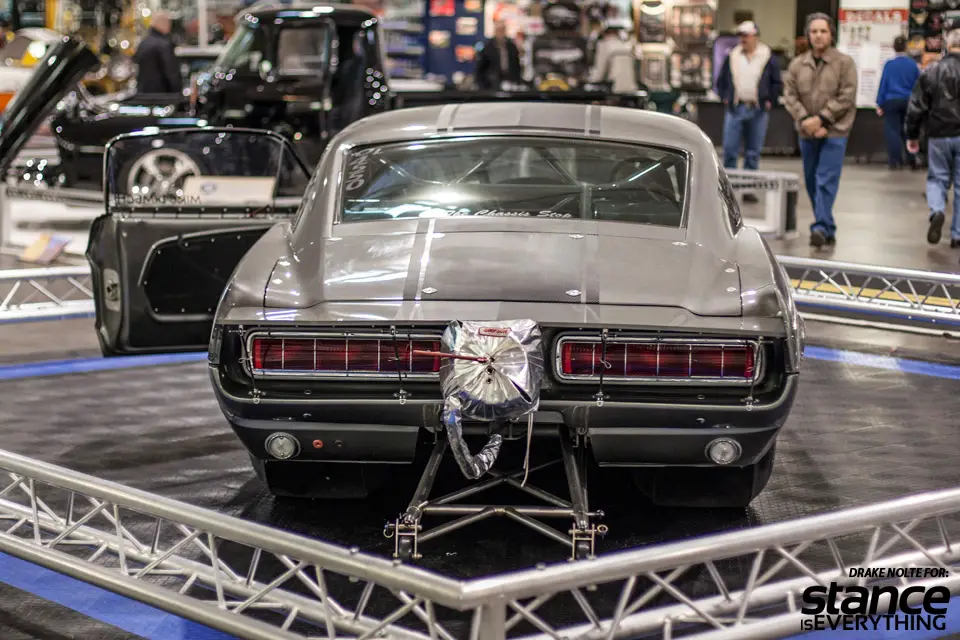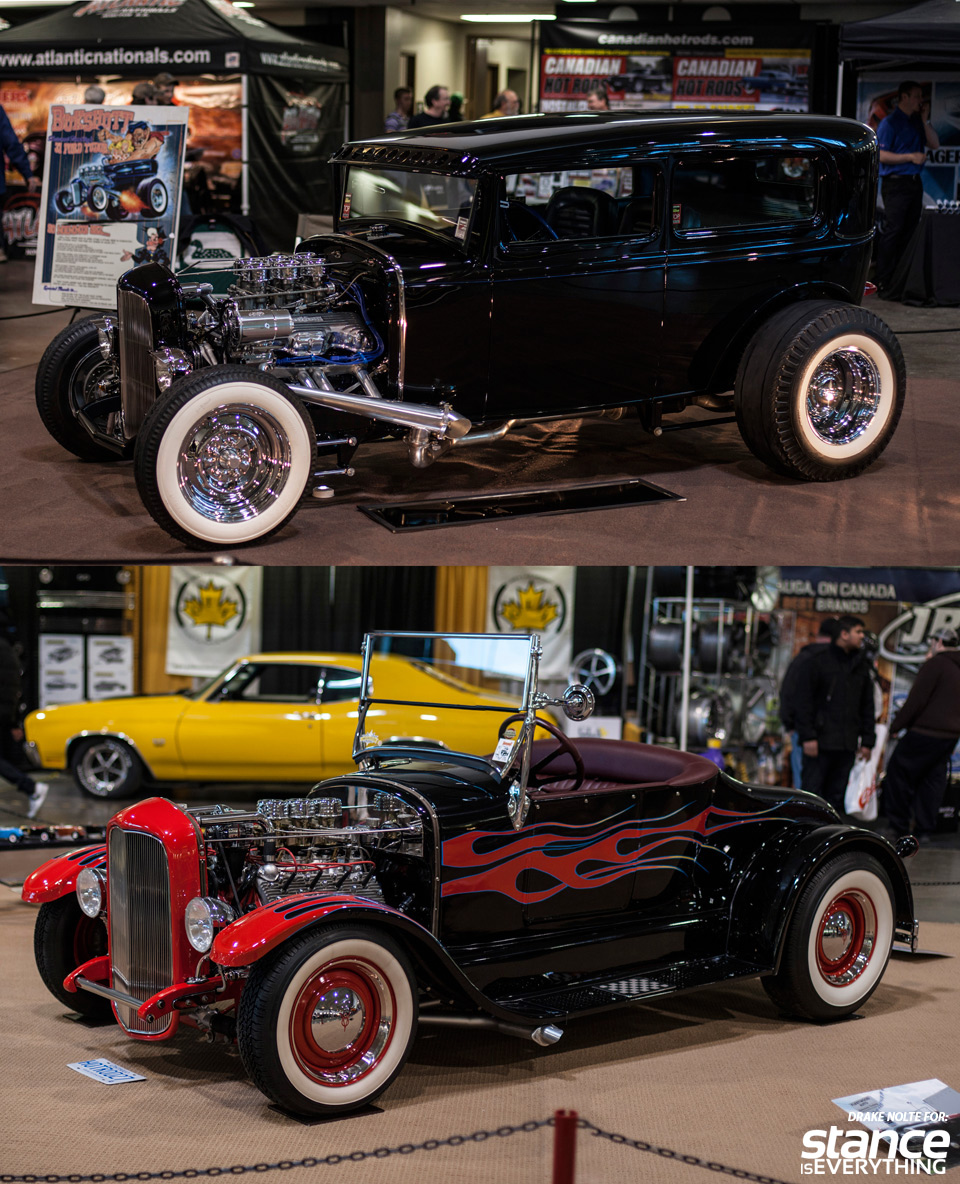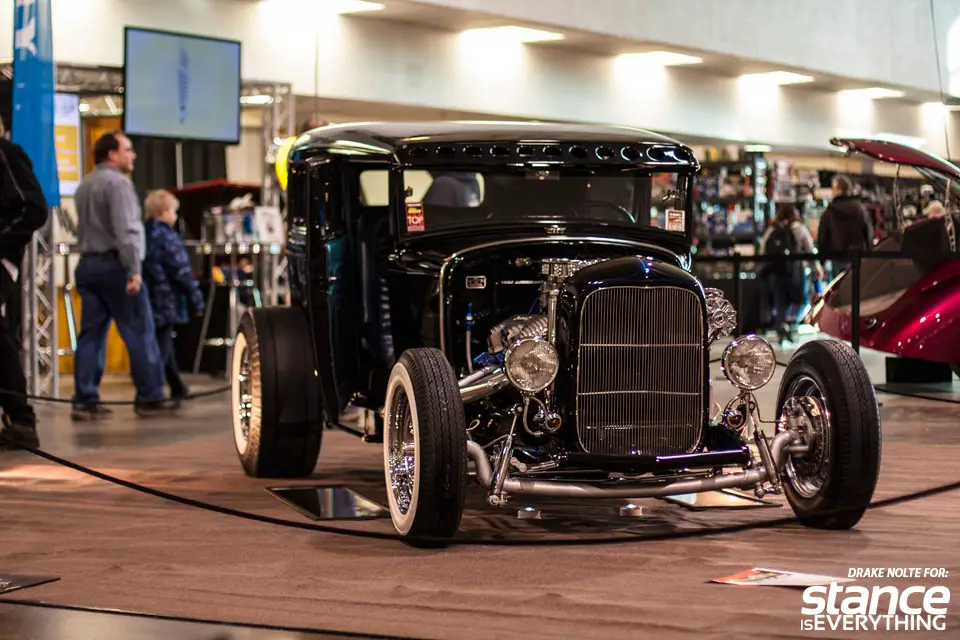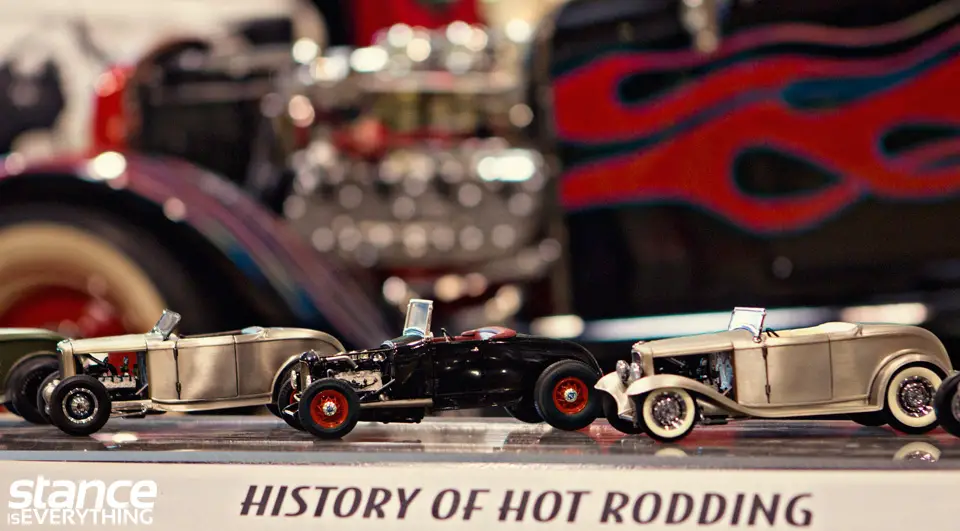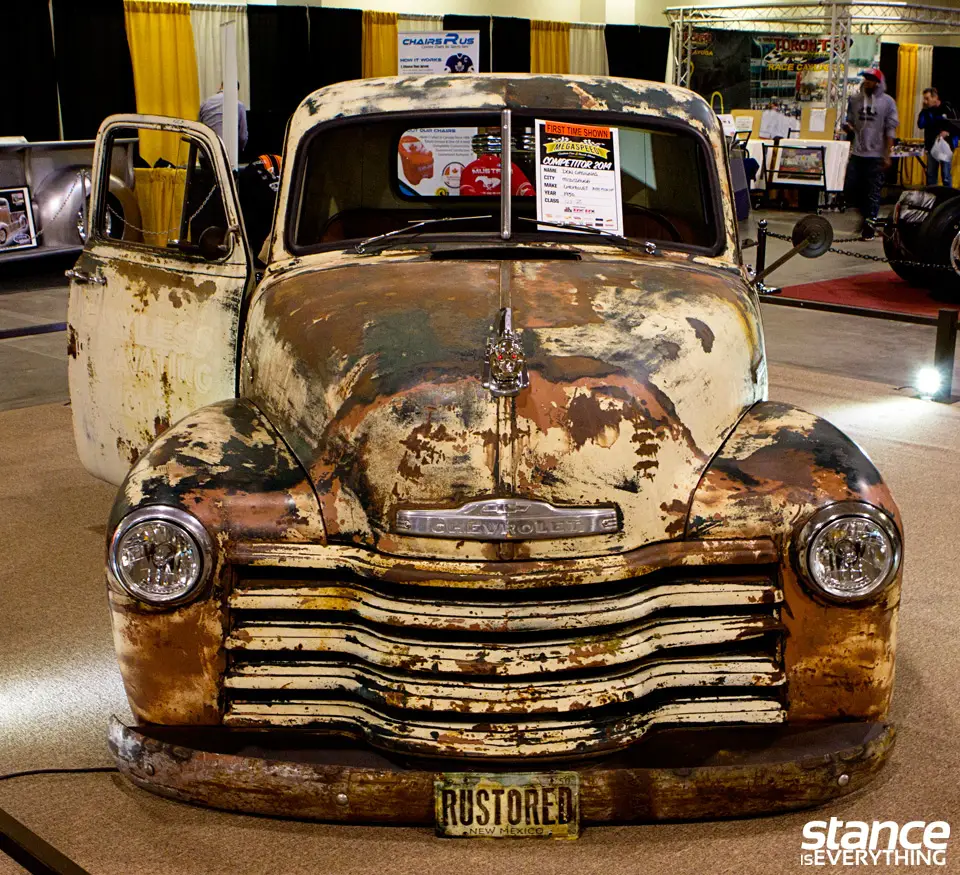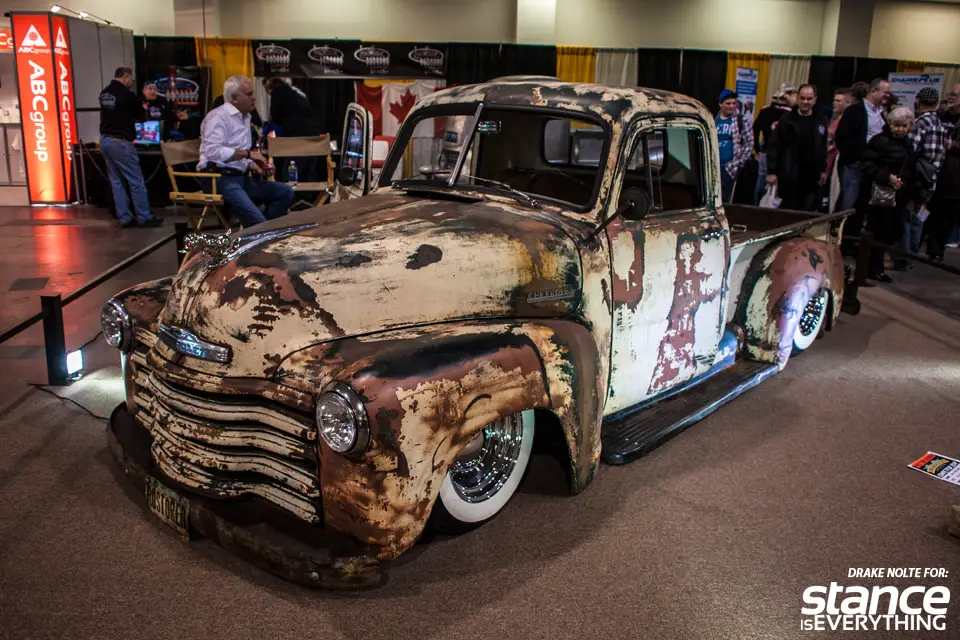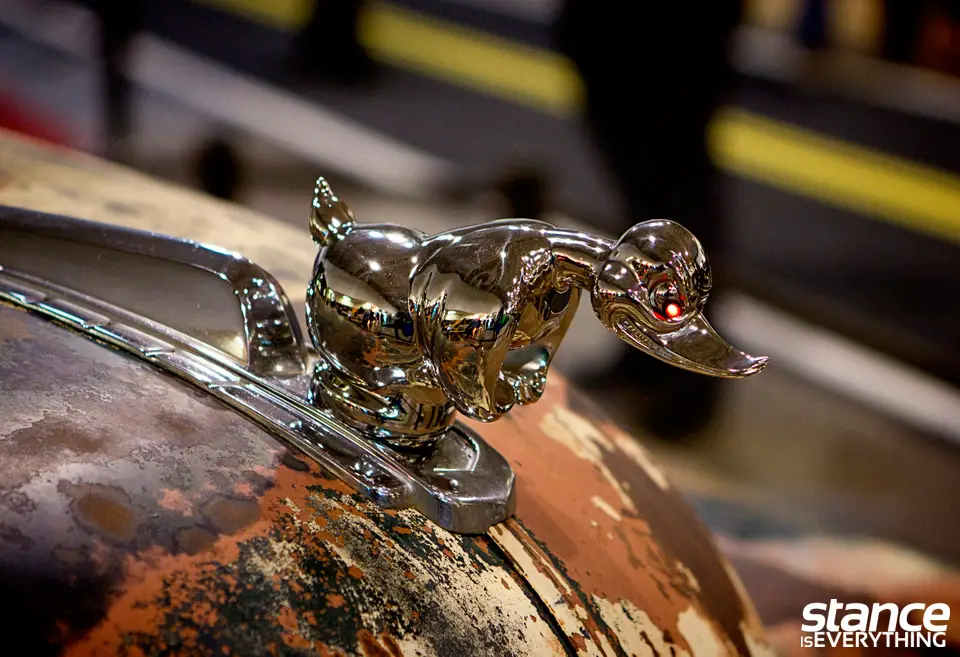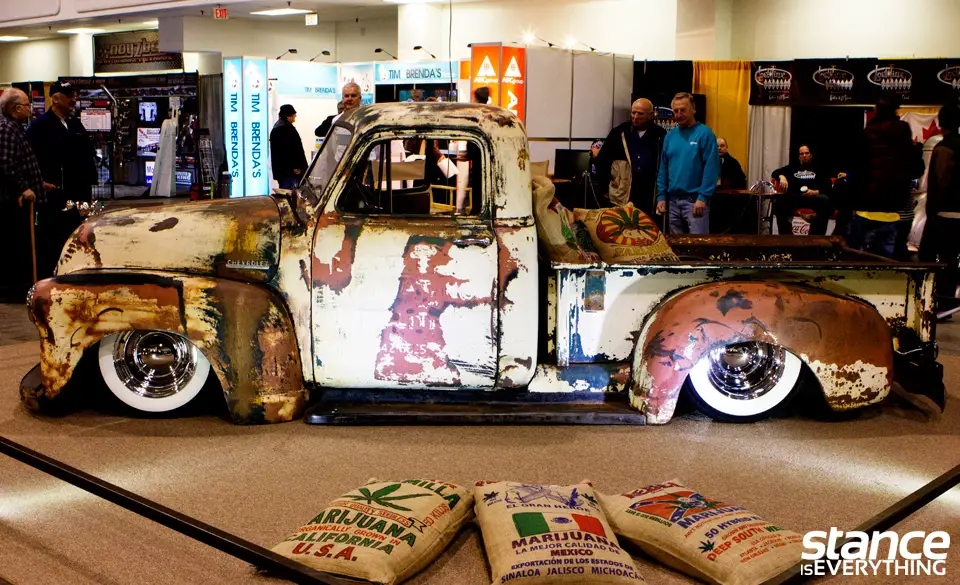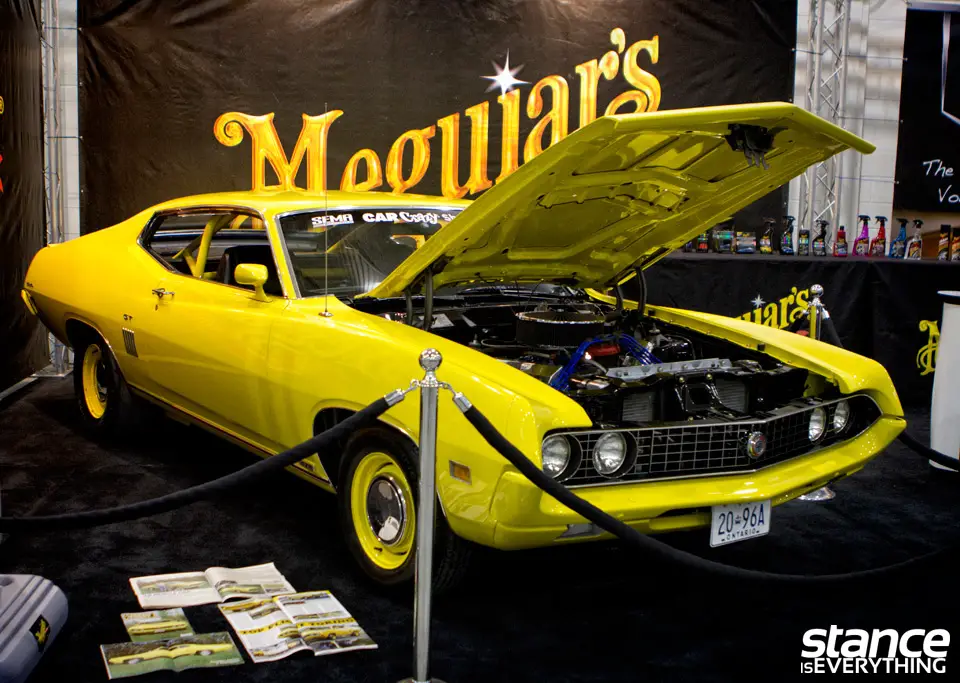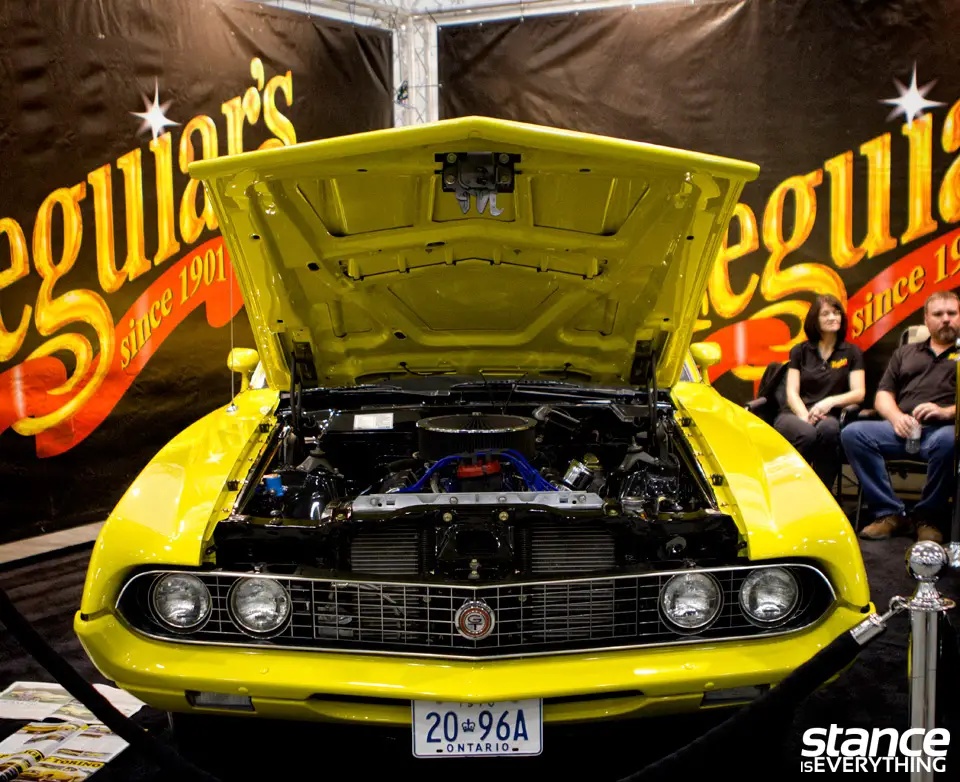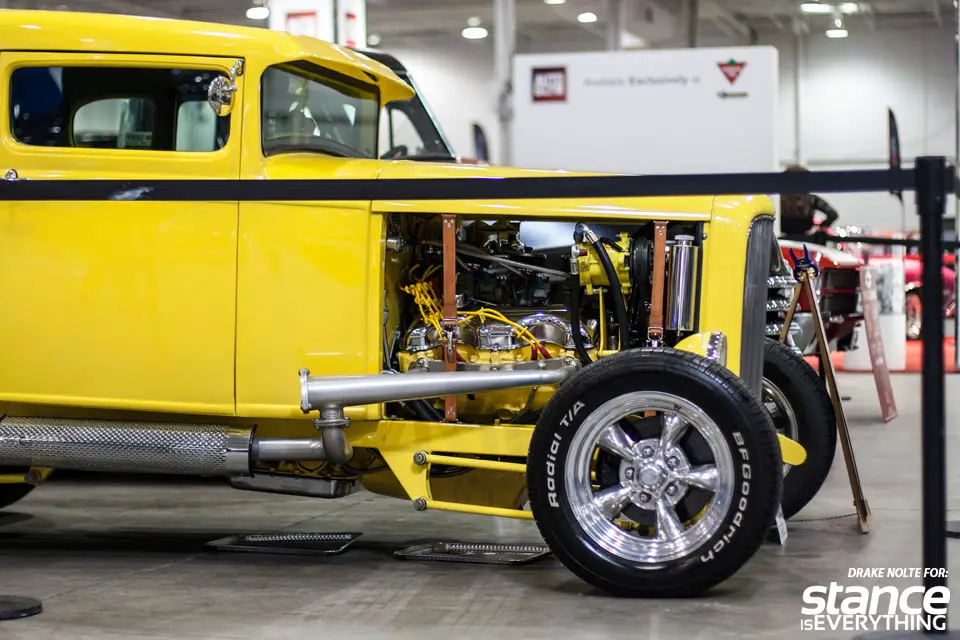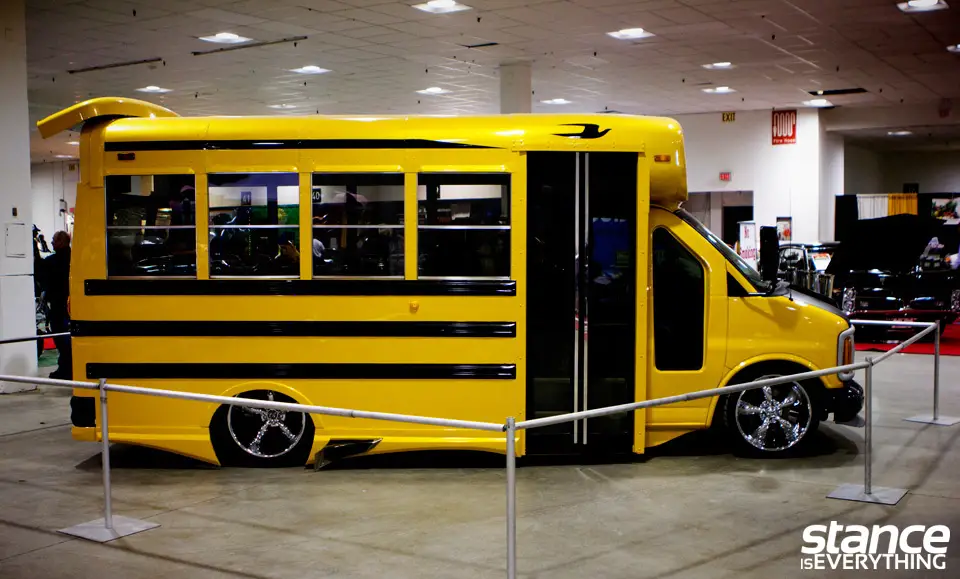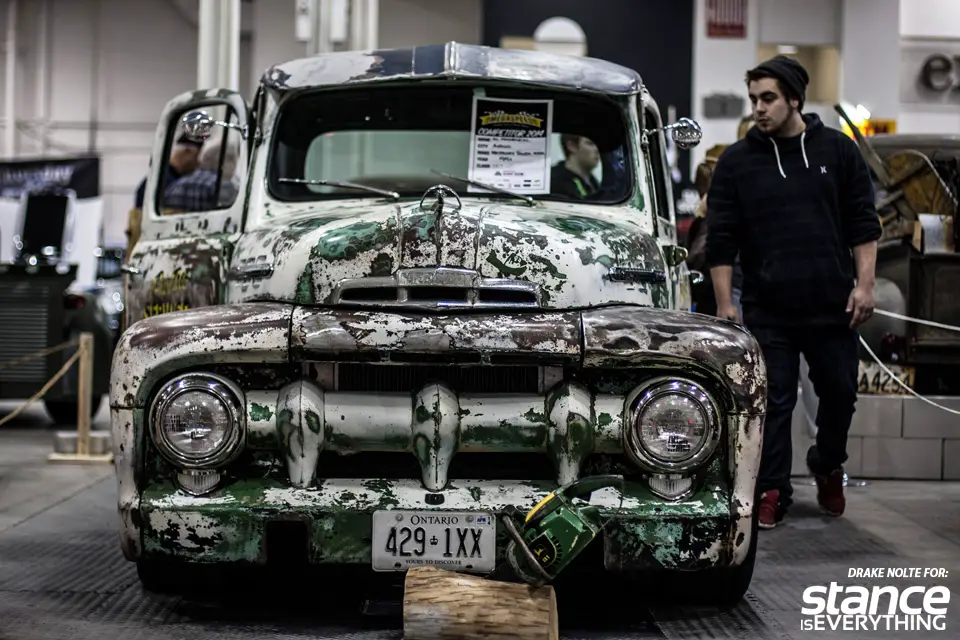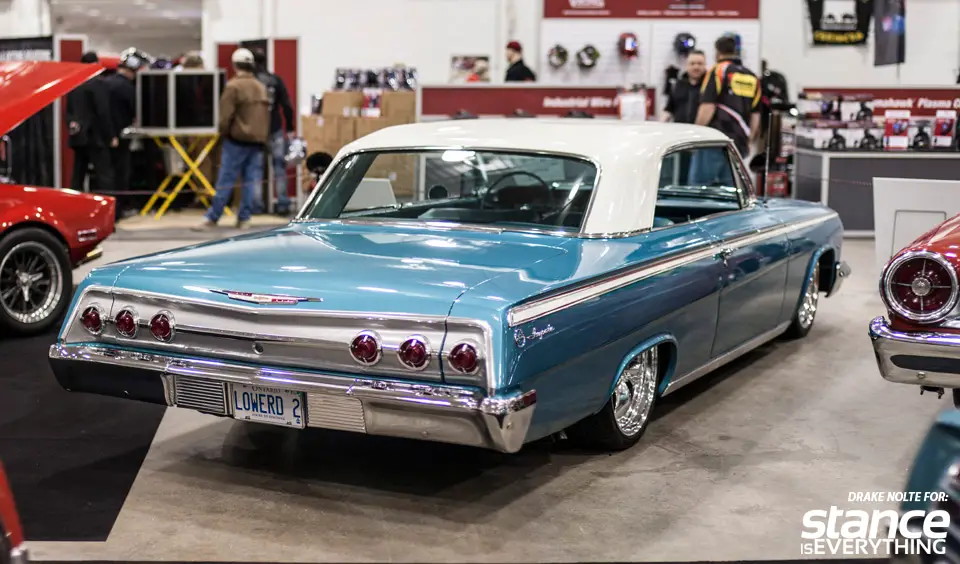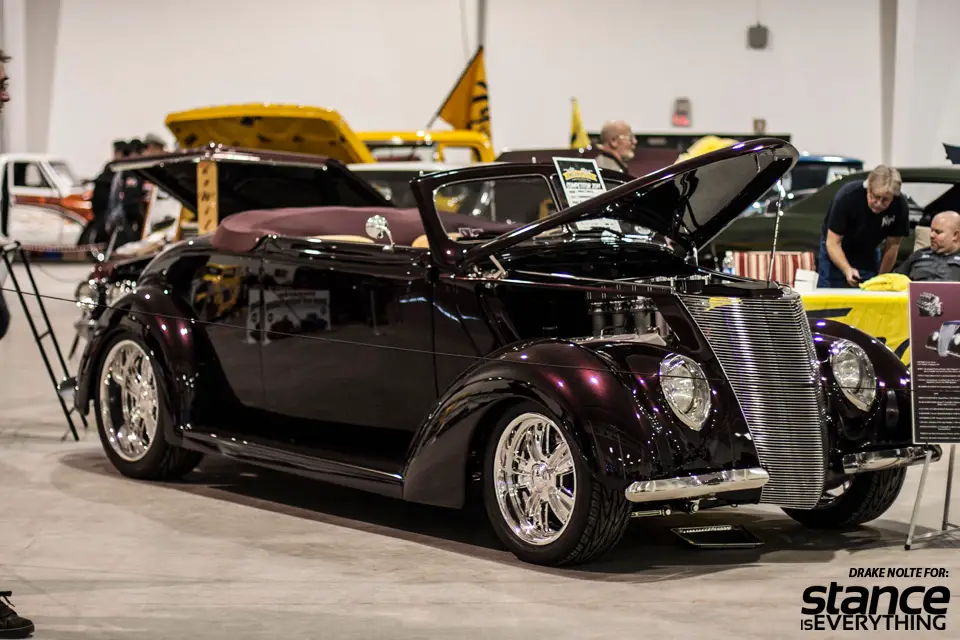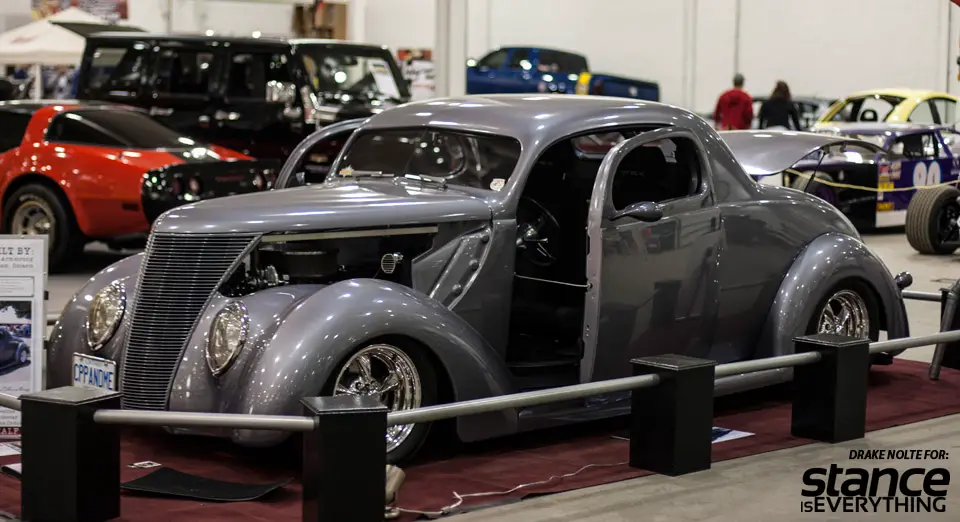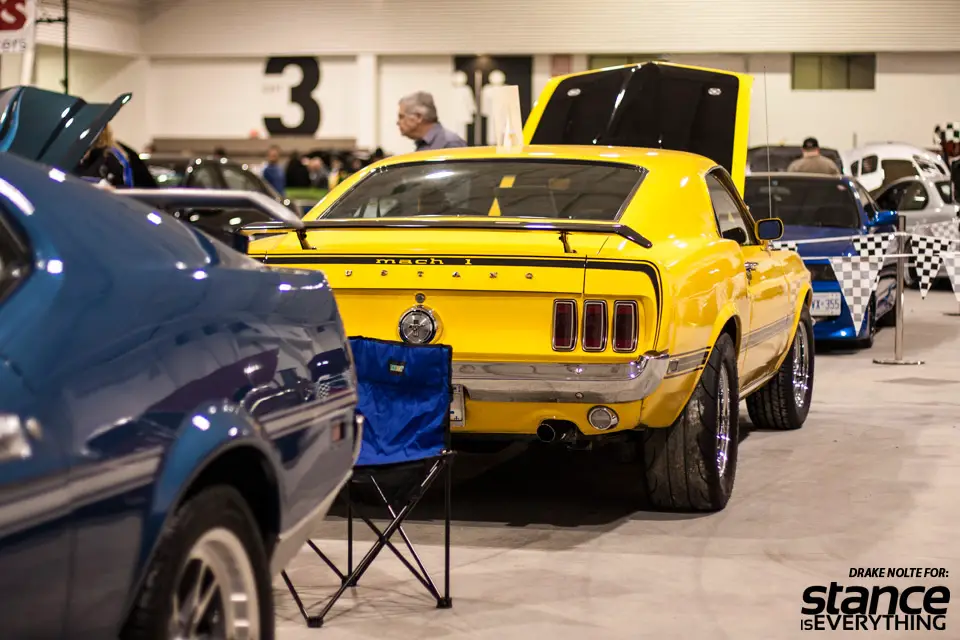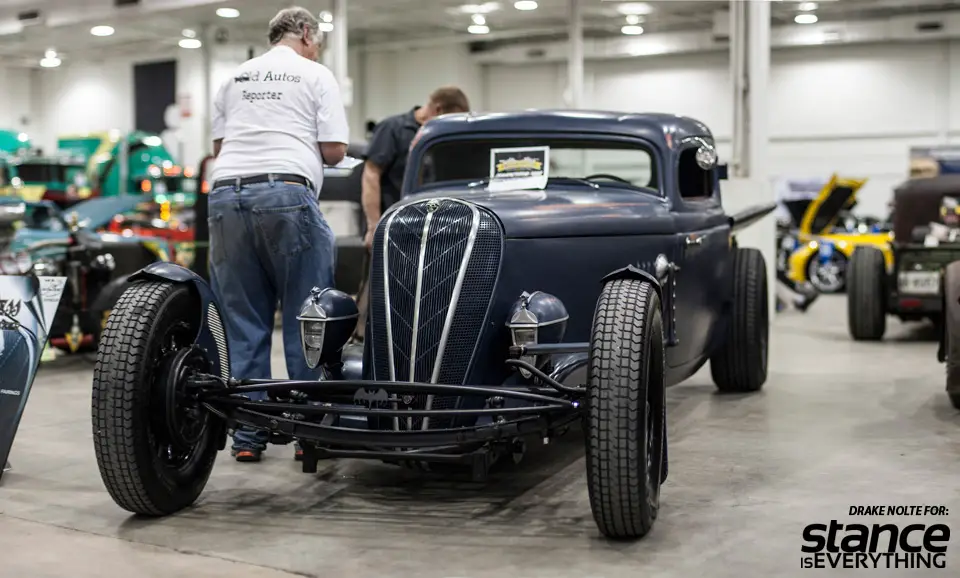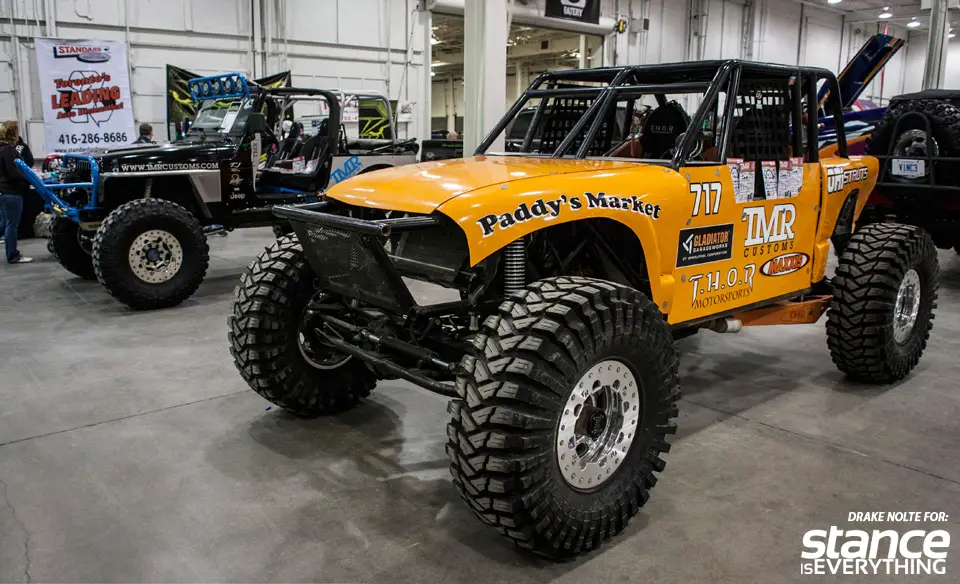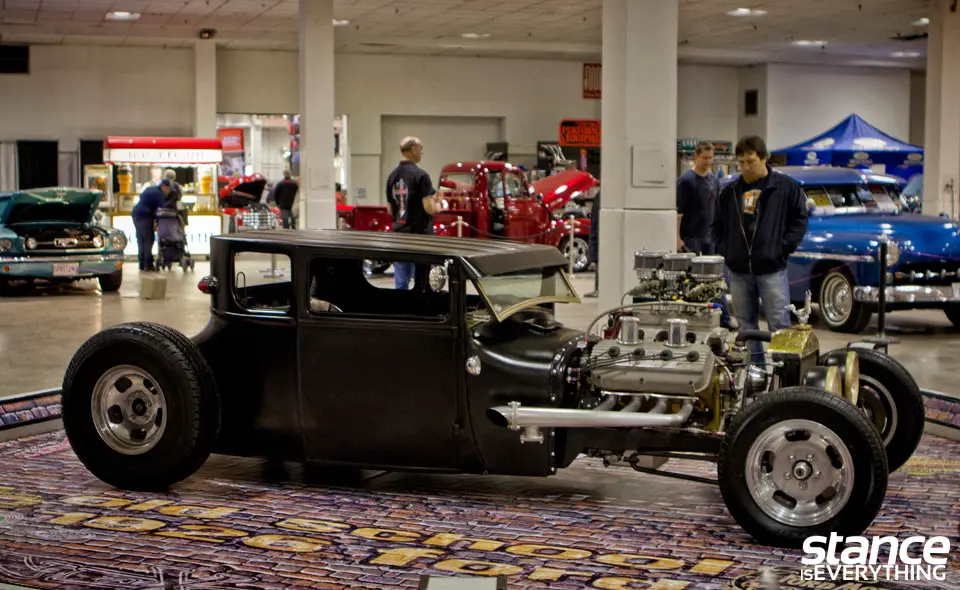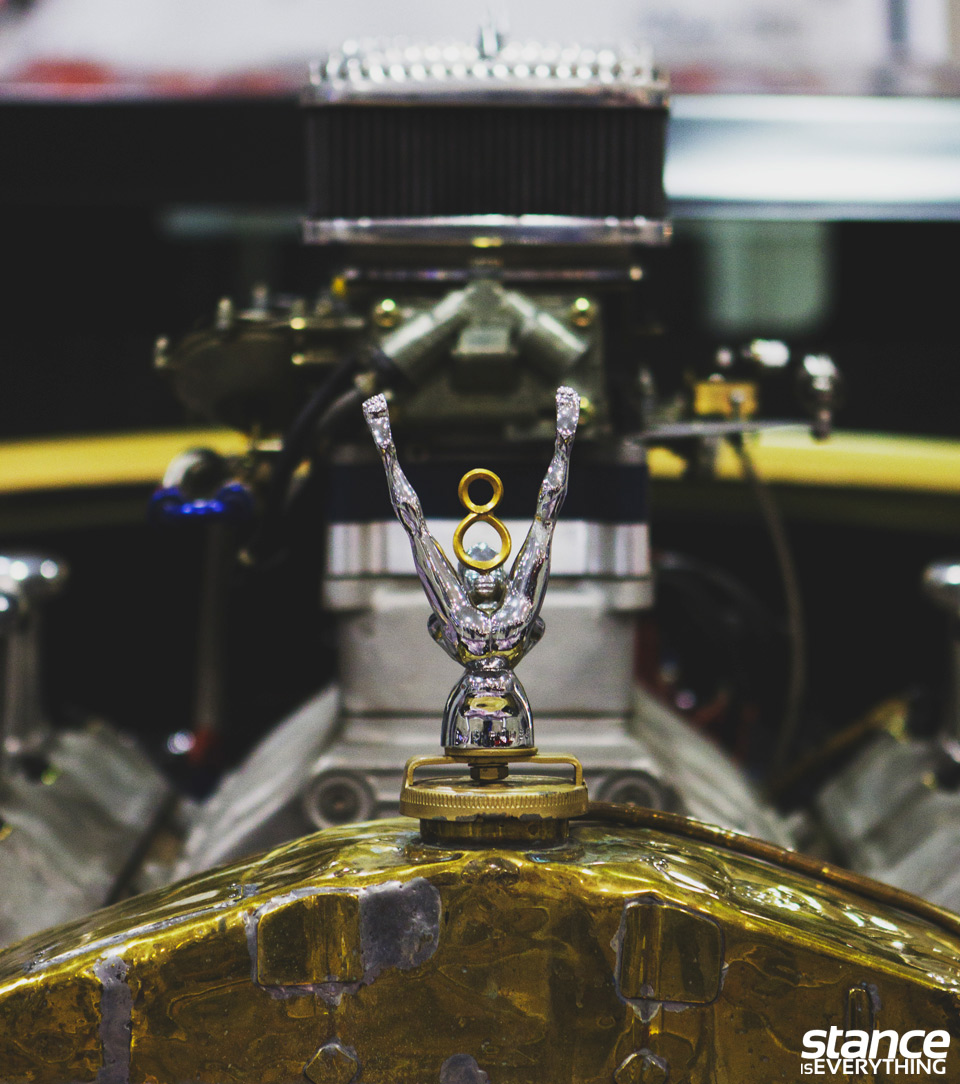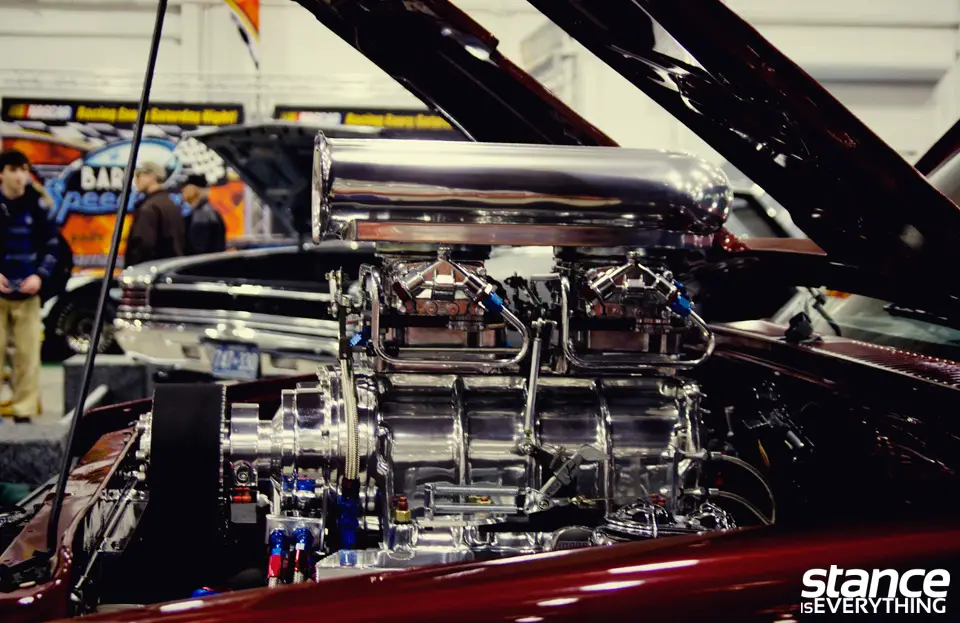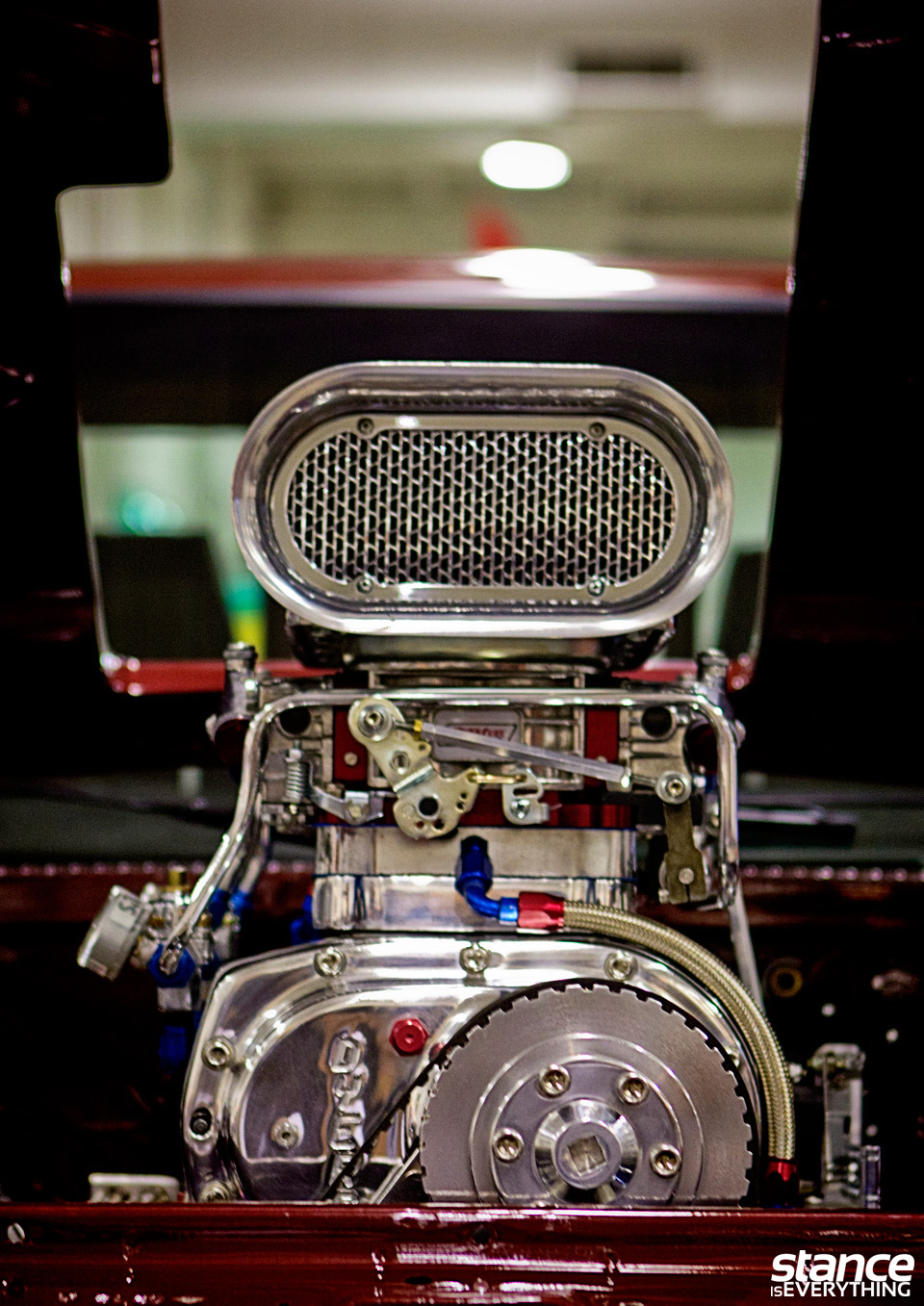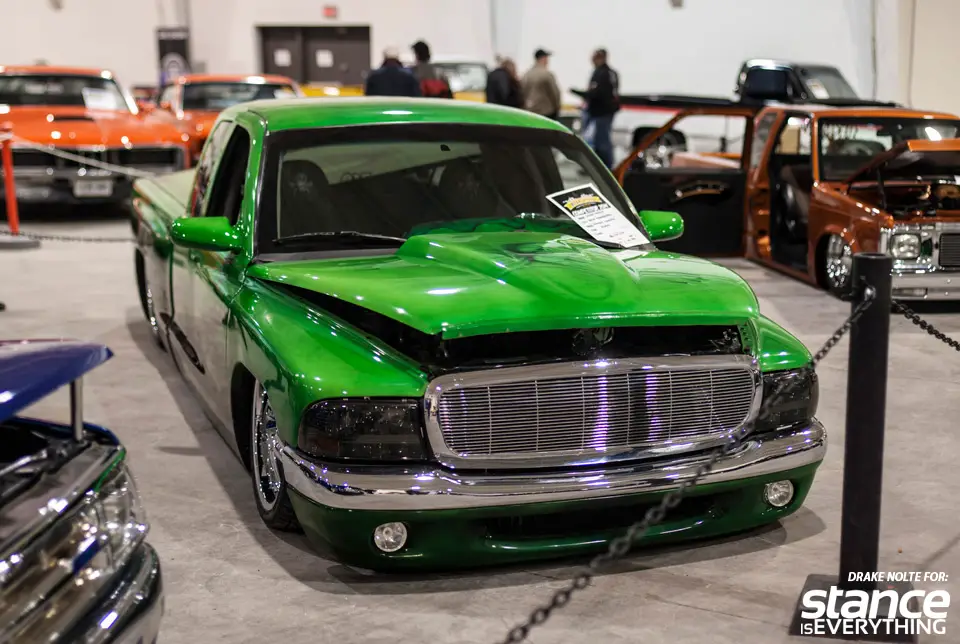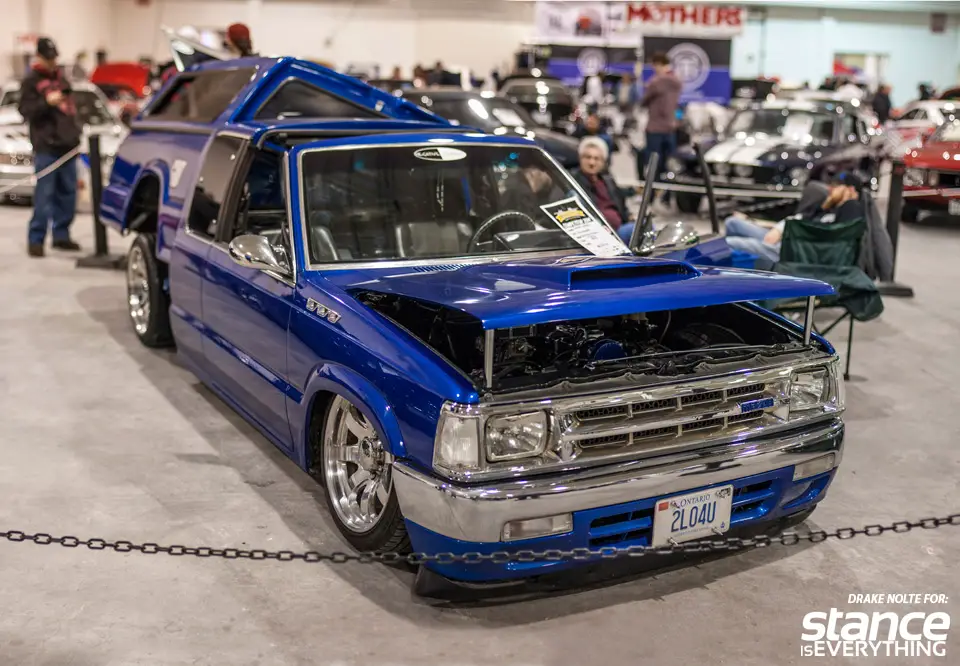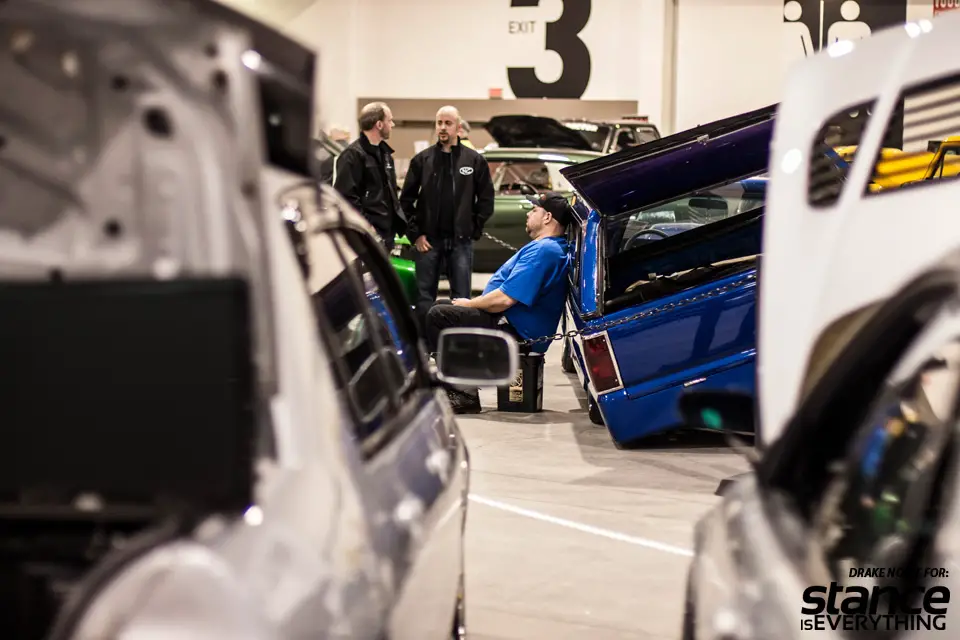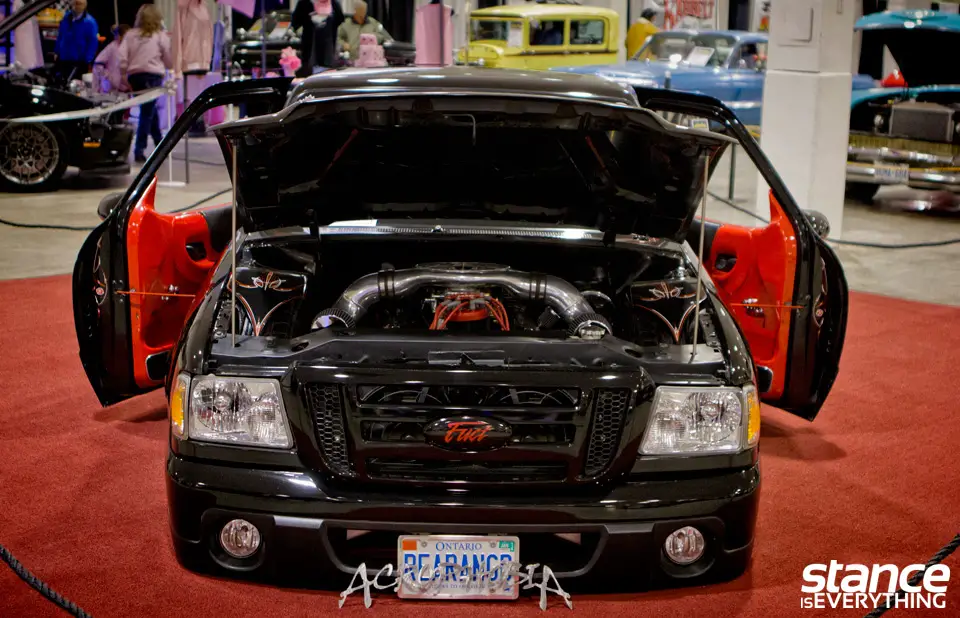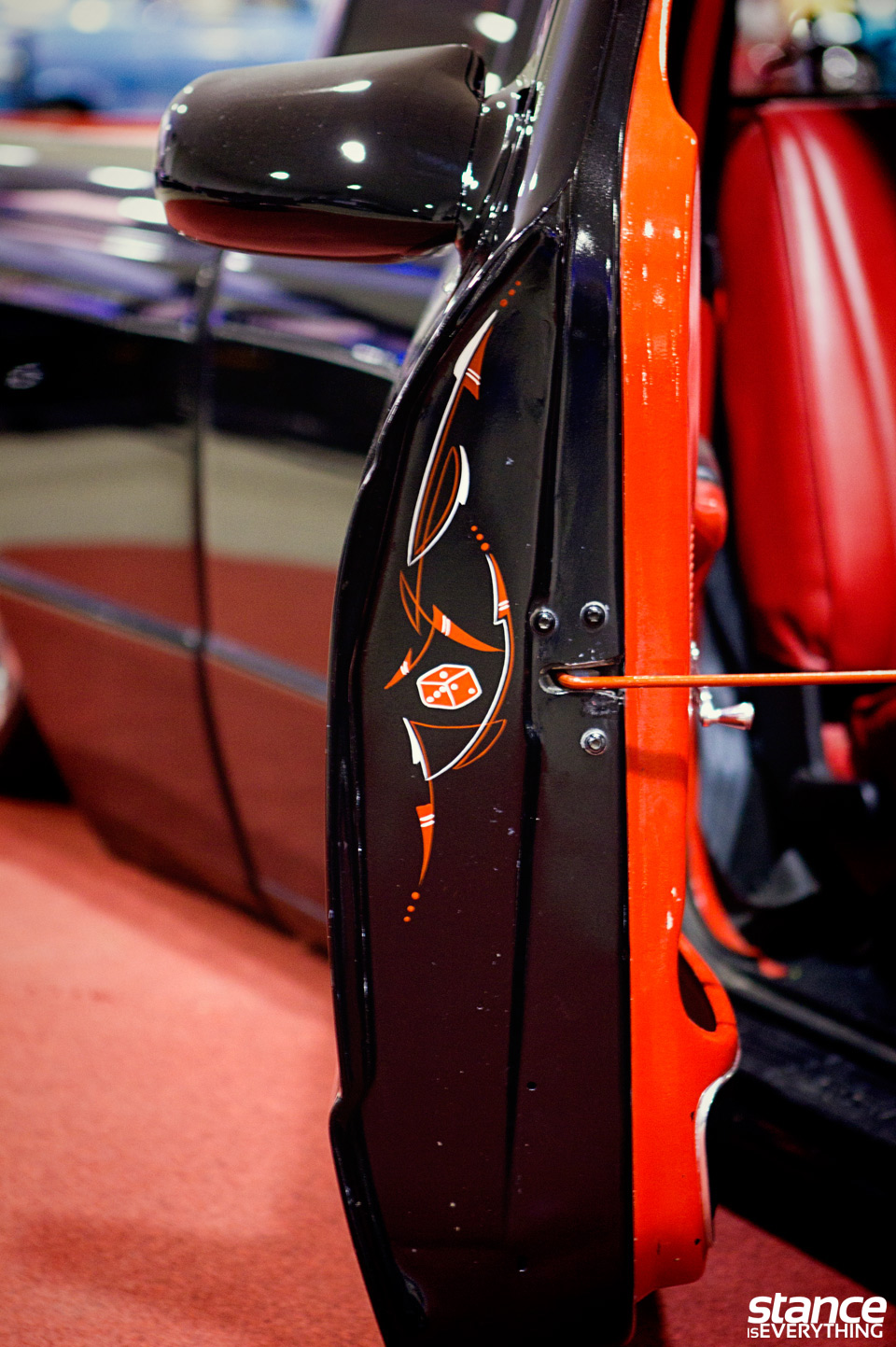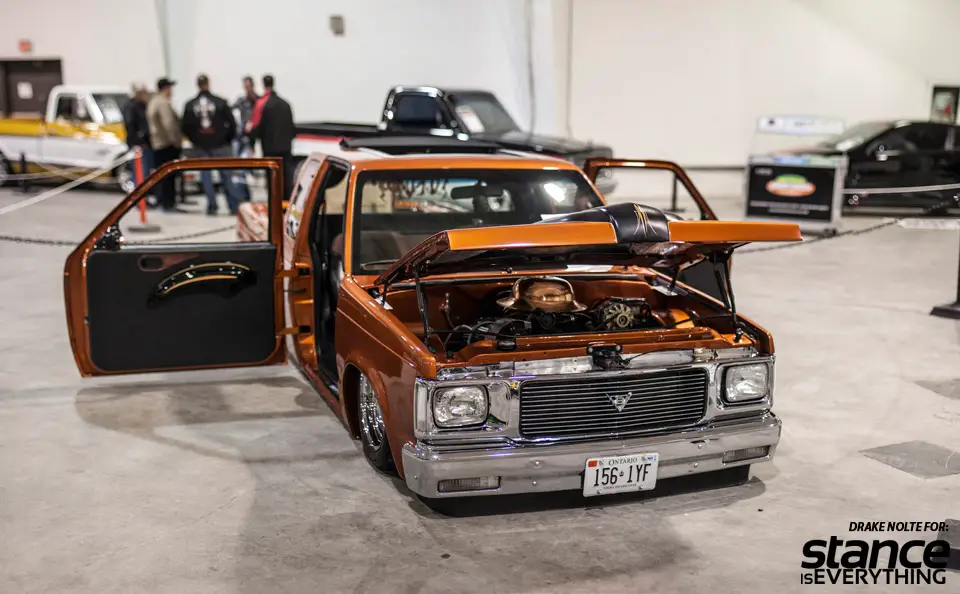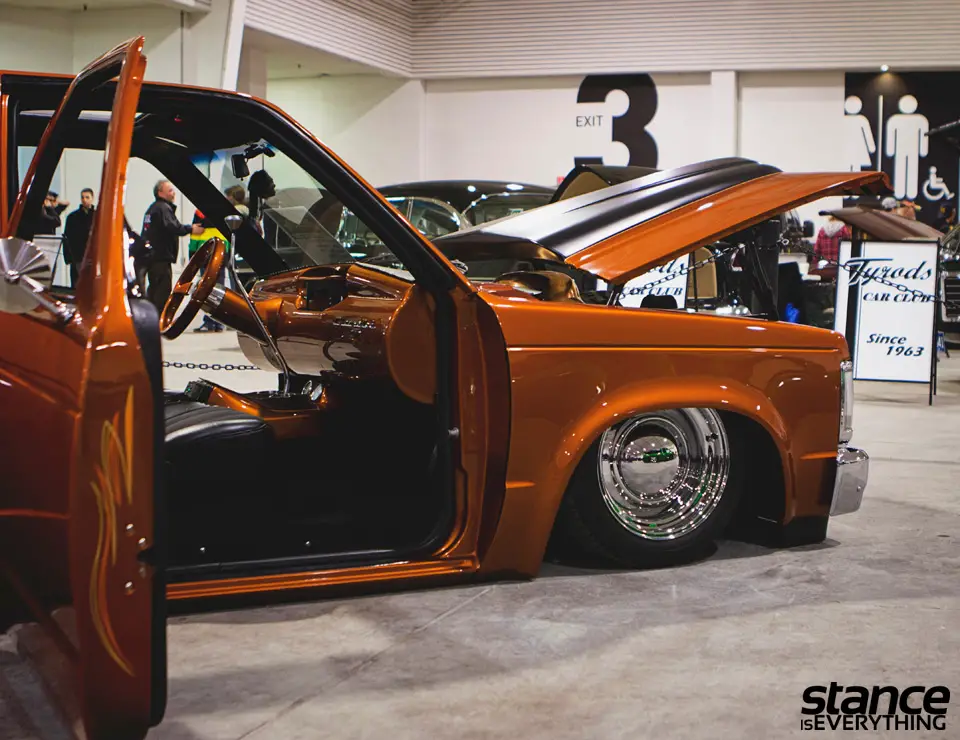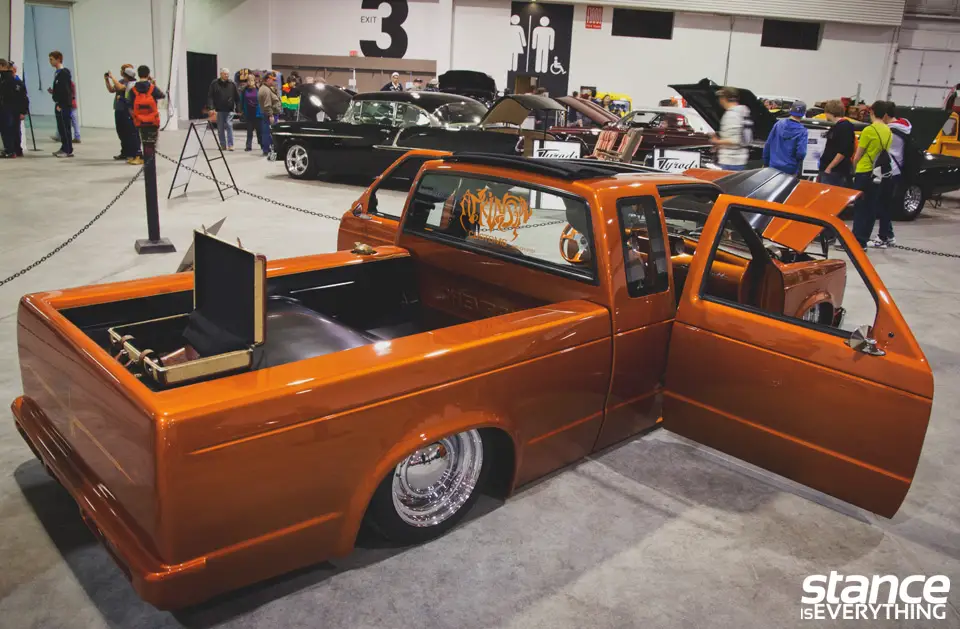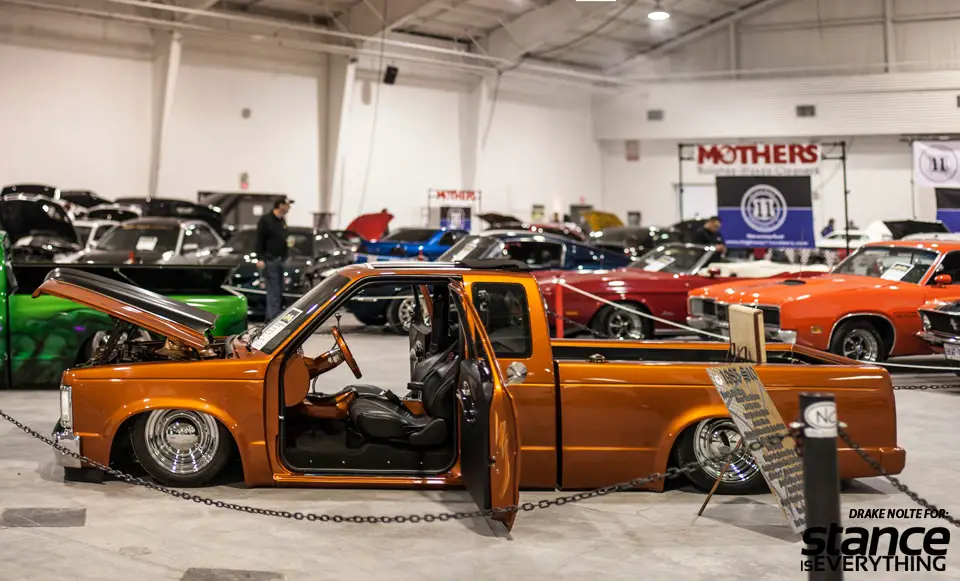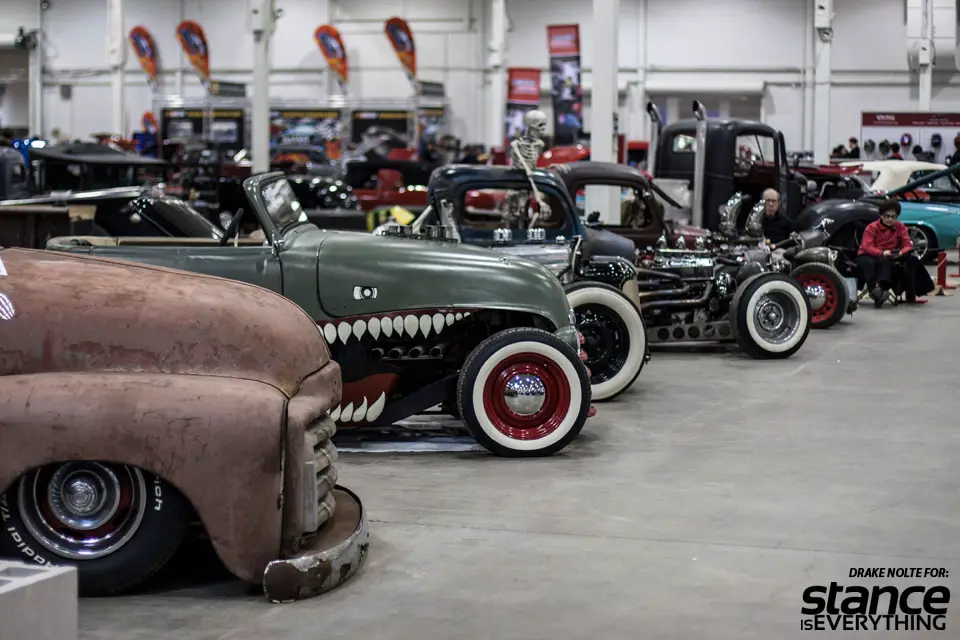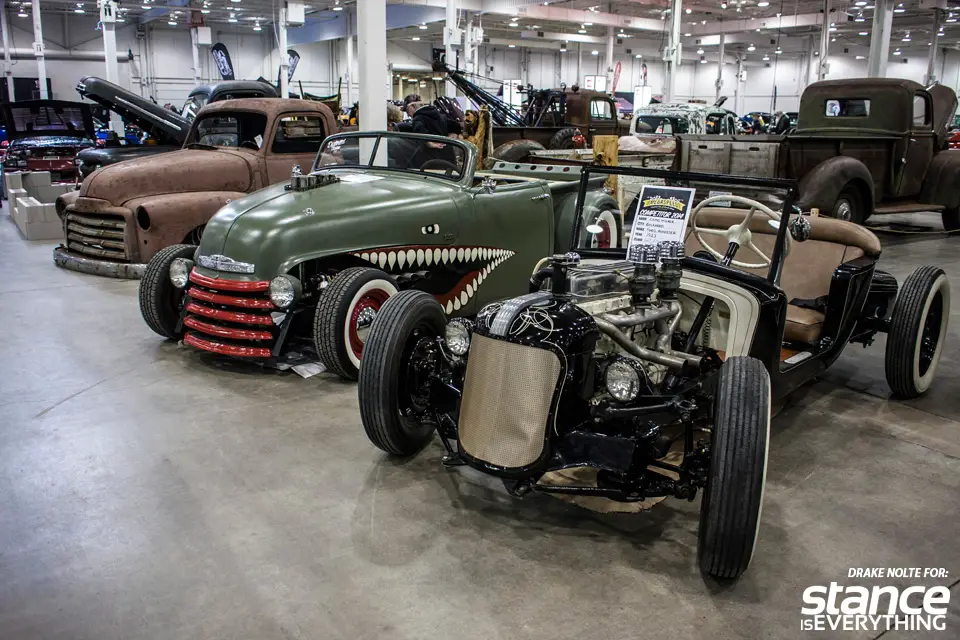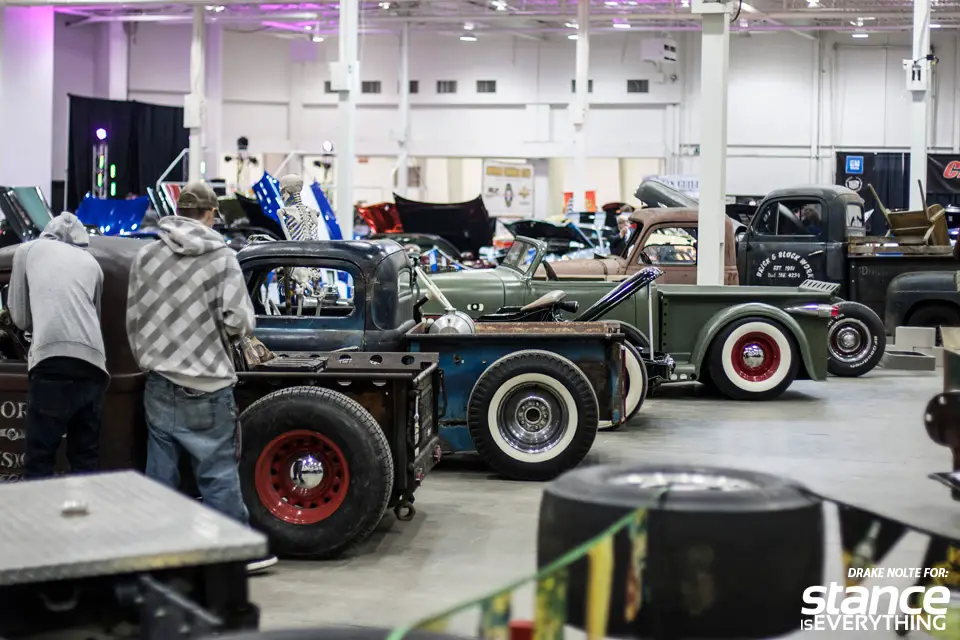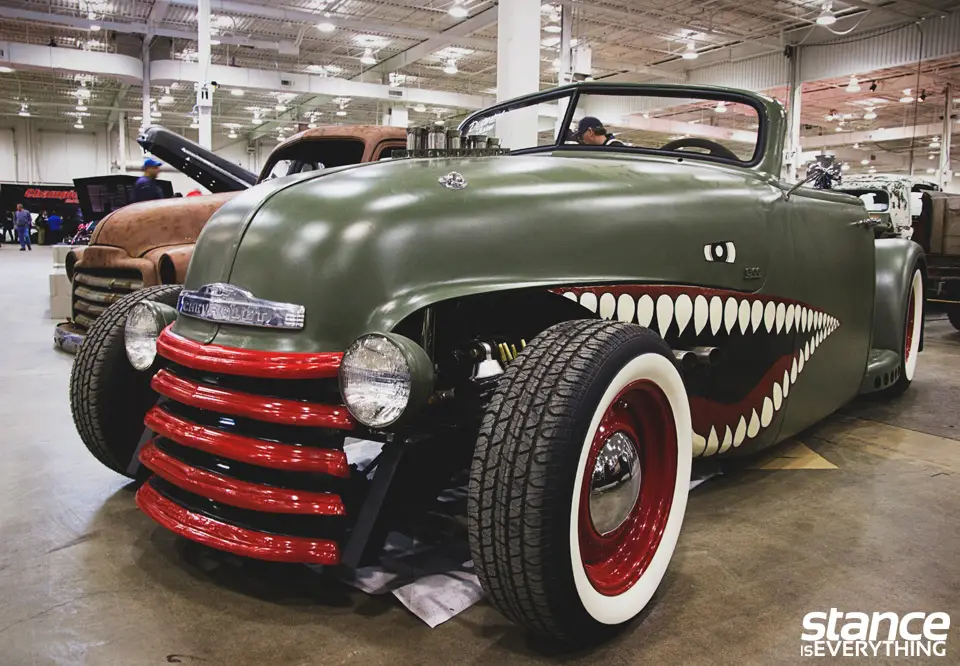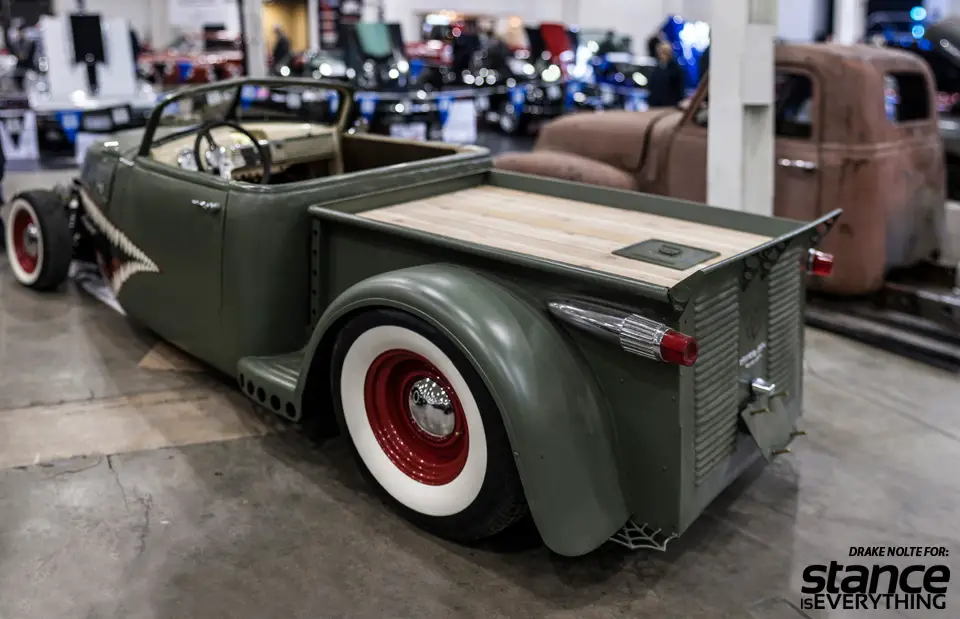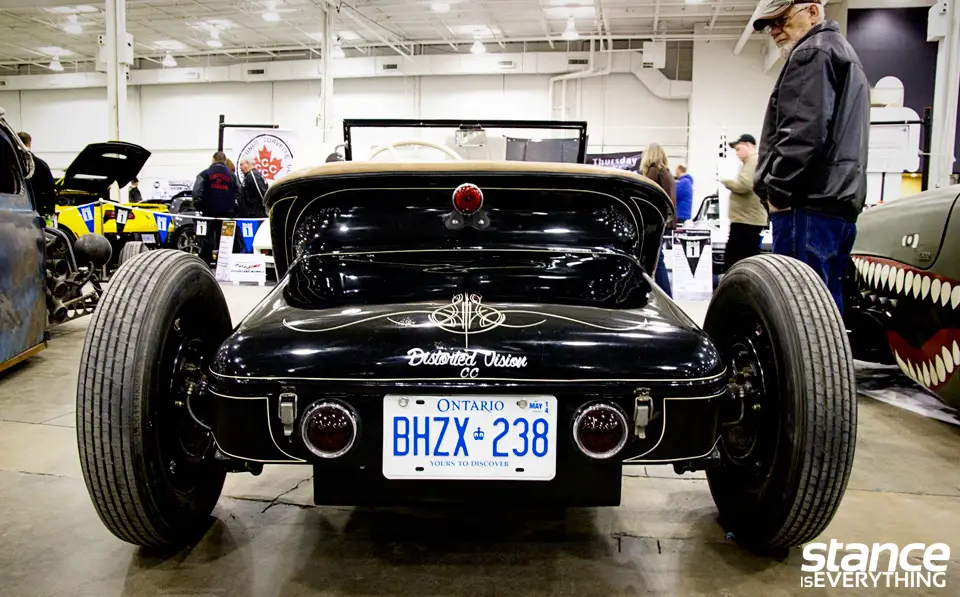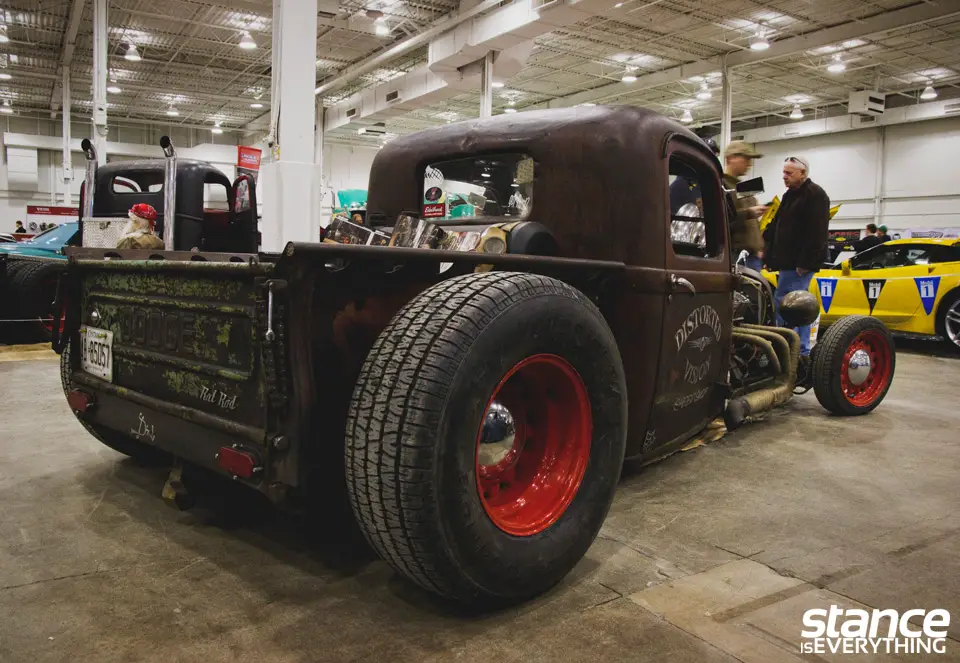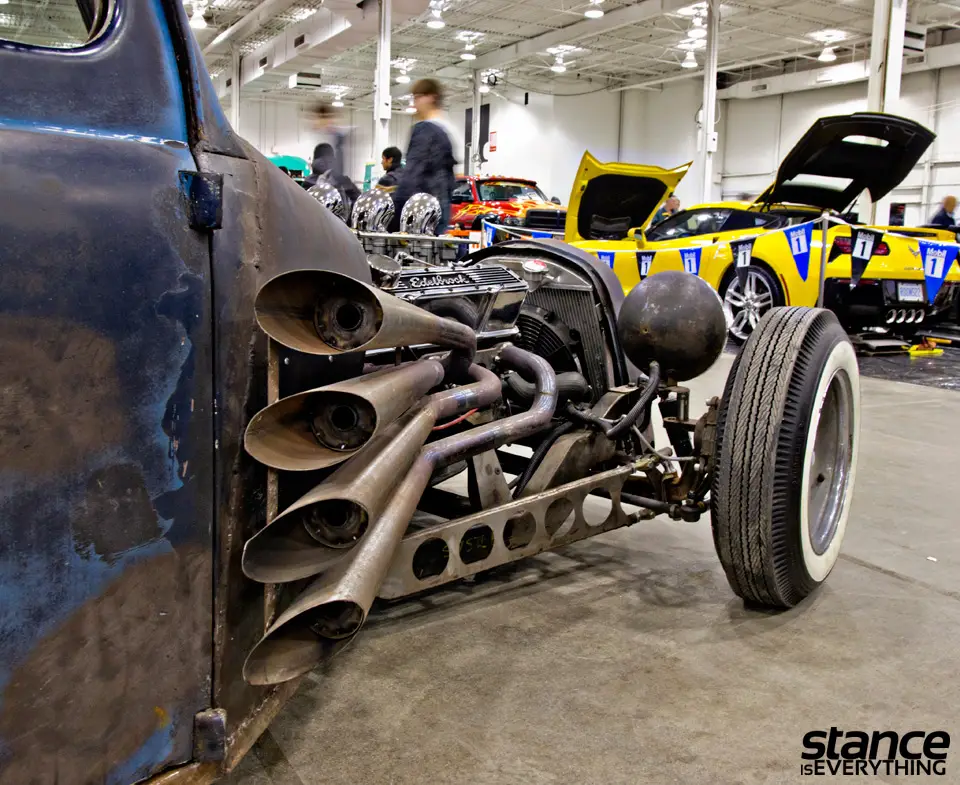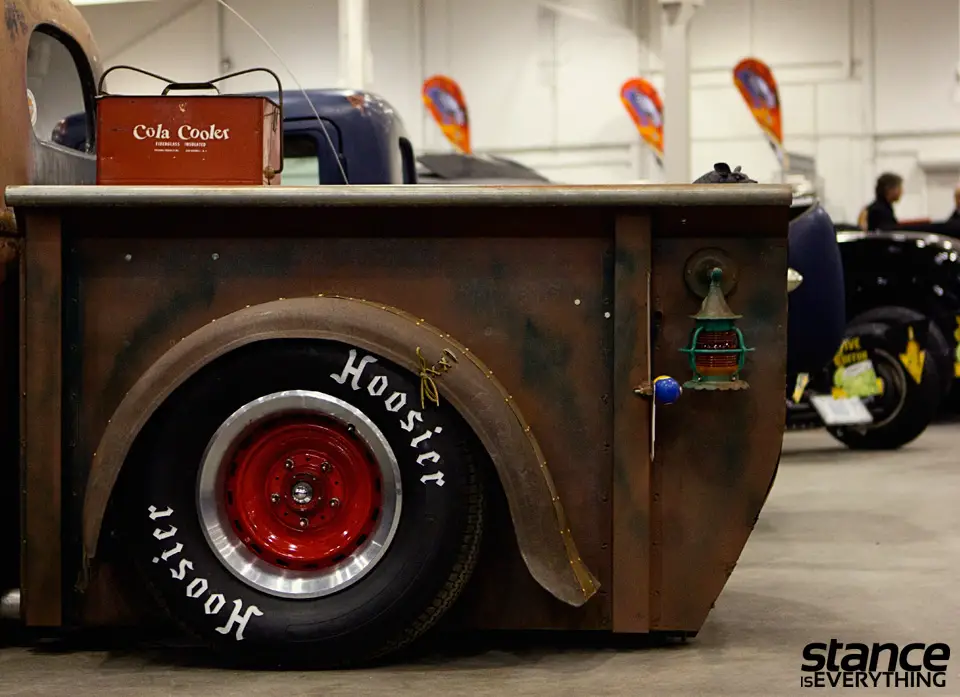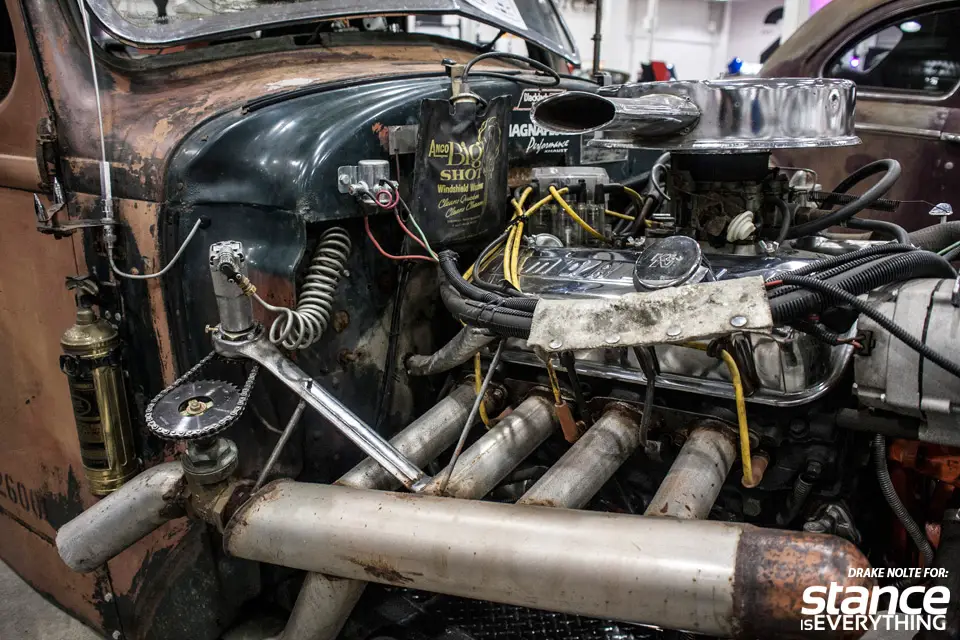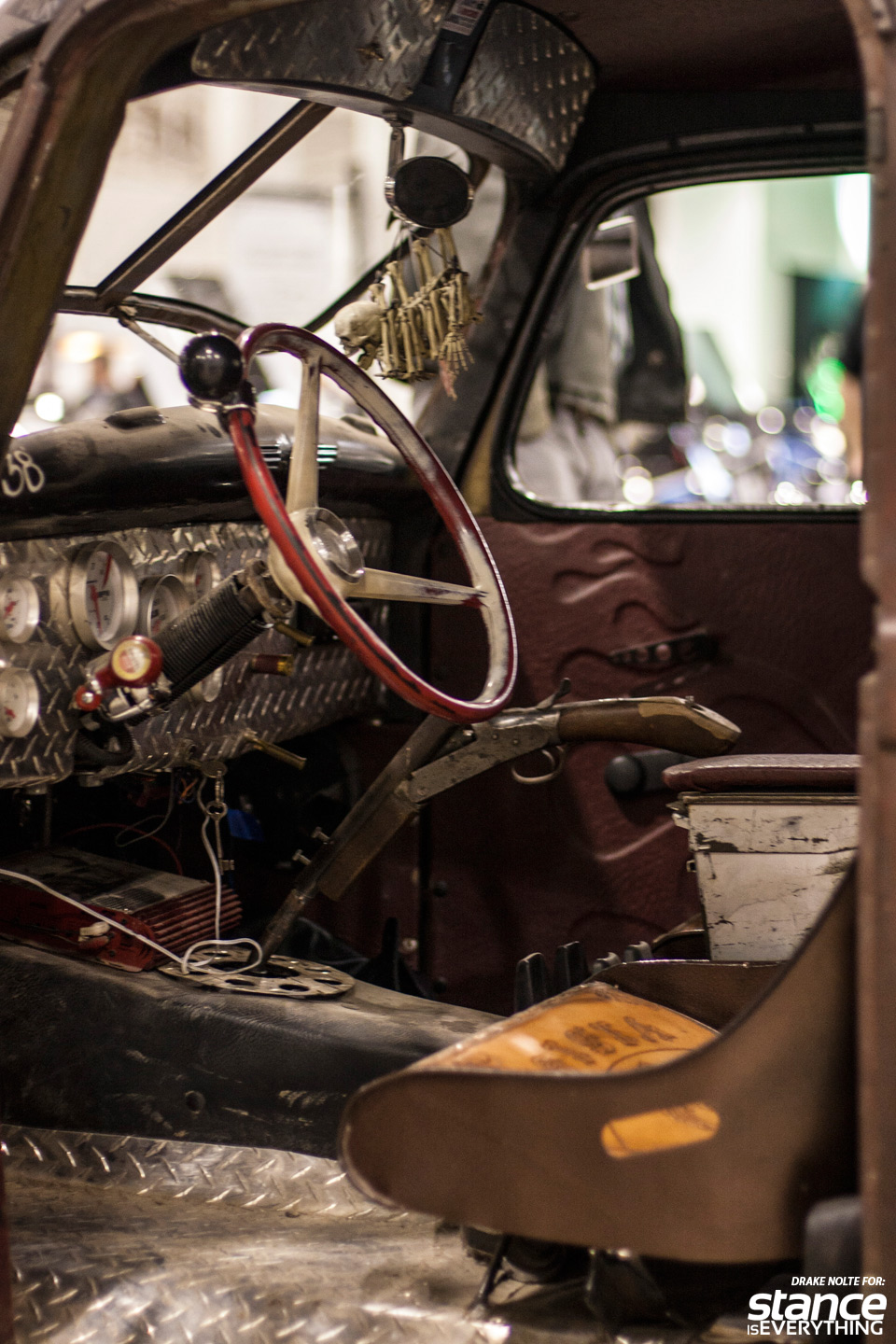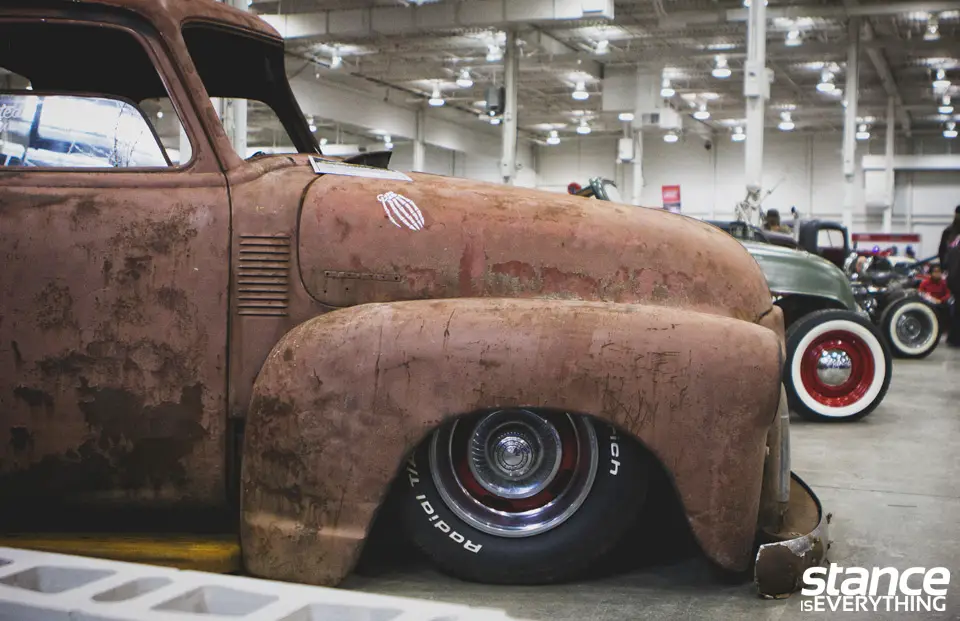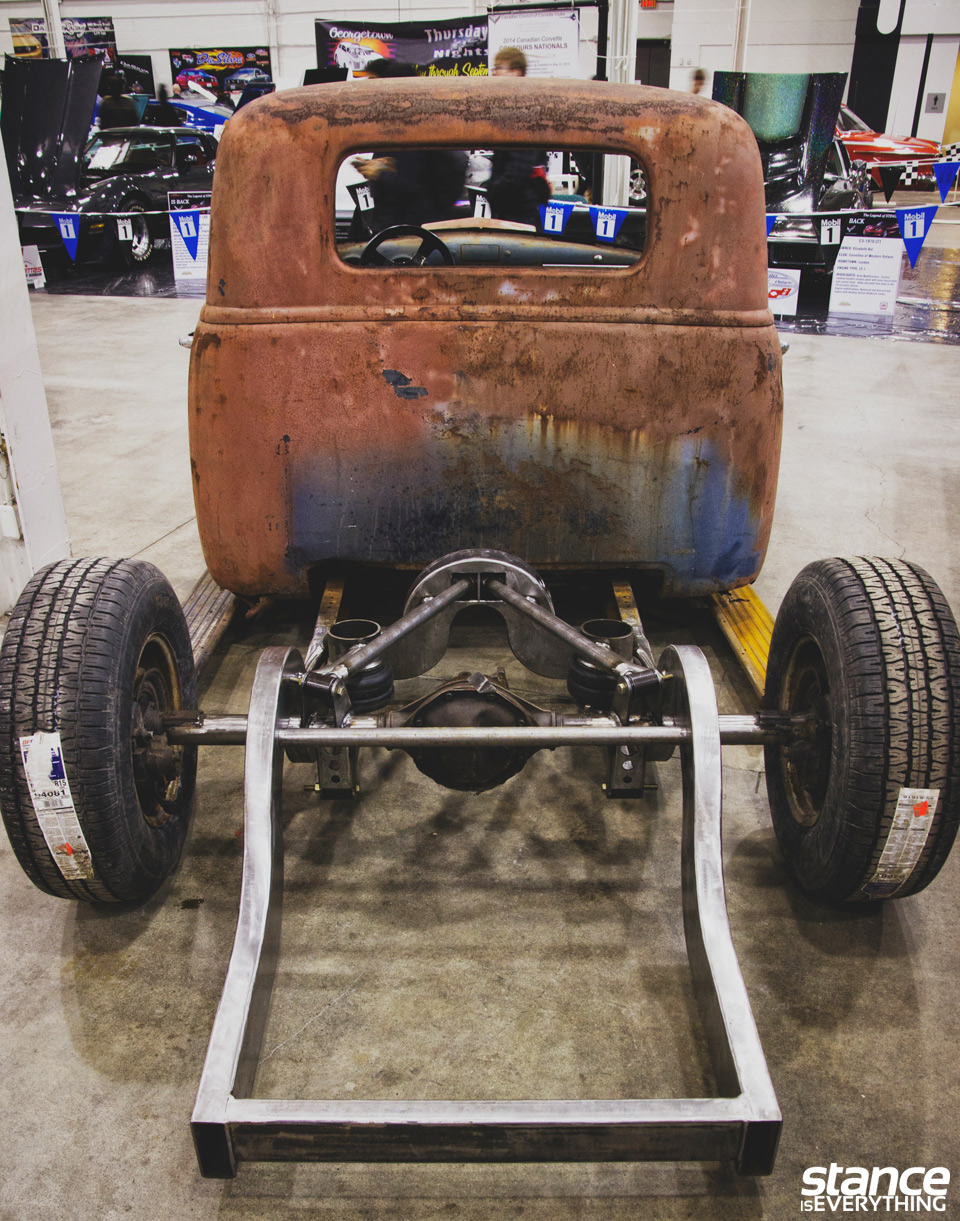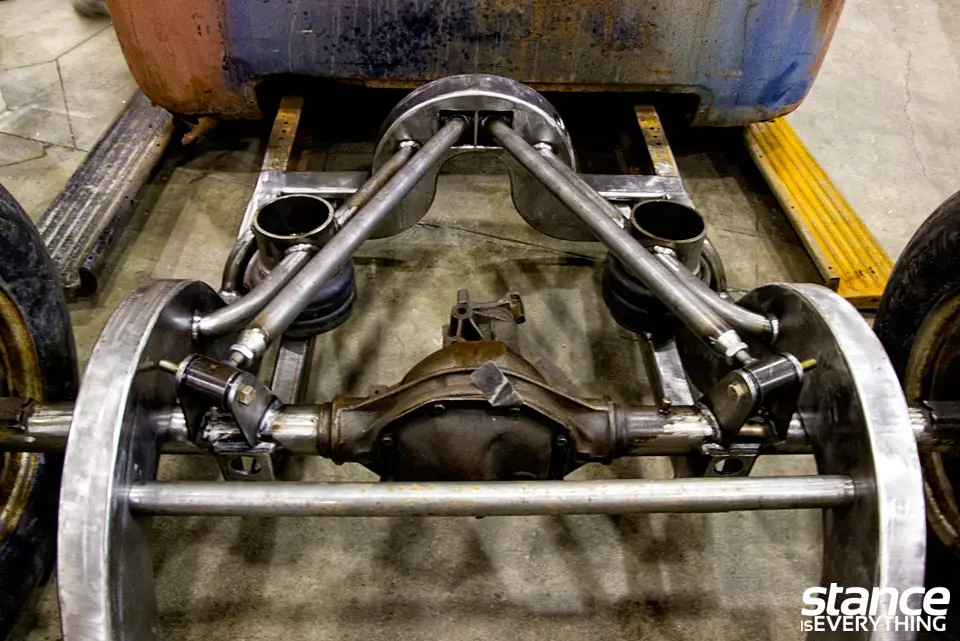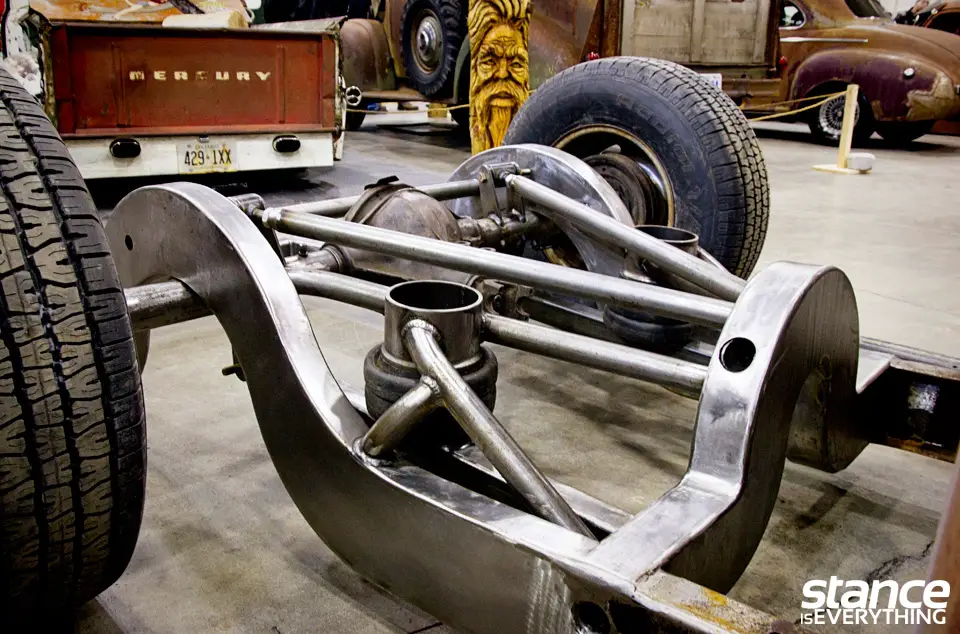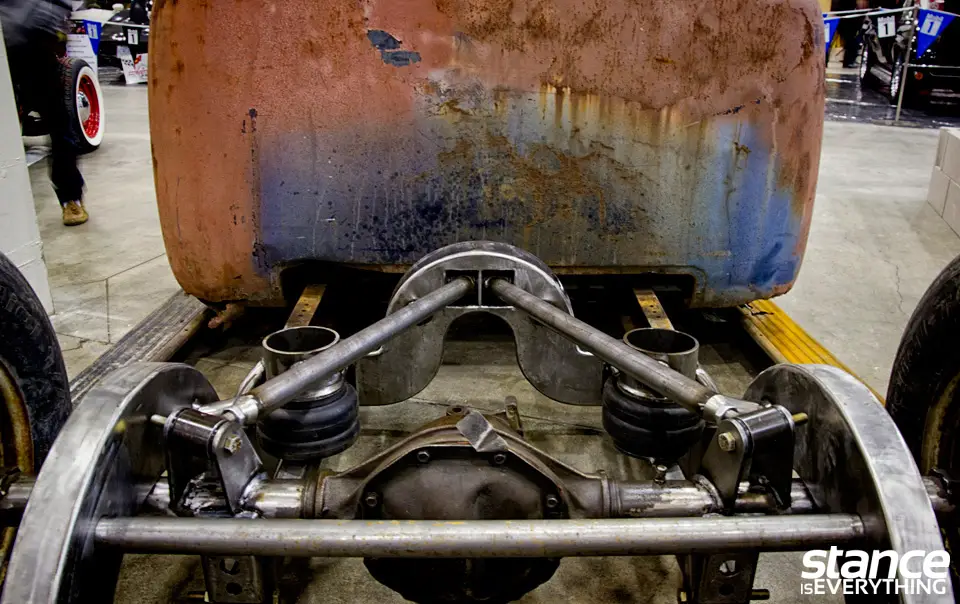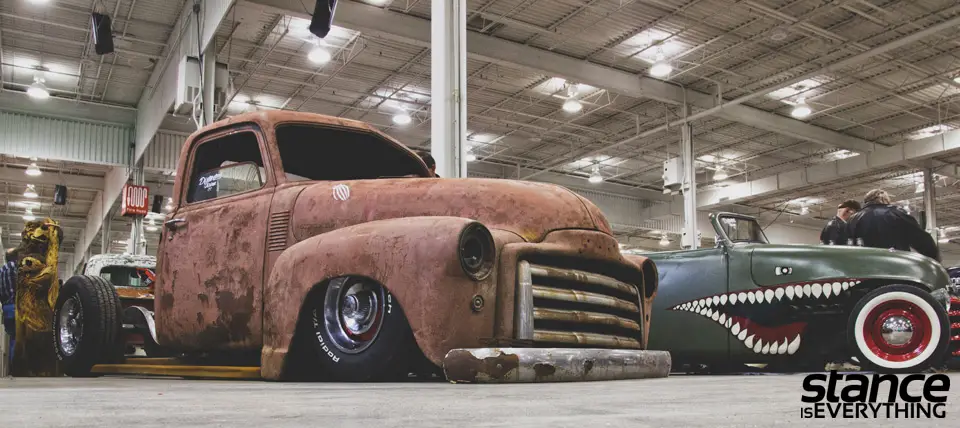 Drake sent through a lot of photos so don't be surprised if a Part 3 comes later this week!