When Megaspeed replaced Performance World in 2012 they ended up sliding their feet into some pretty big shoes, and this year it was fairly evident that those big loafers still didn't quite fit right.
Despite an assortment of various grade attending celebrities including; Danny "The Count" Koker, Rick and Kelly from American Restoration, and Ice-T (no show) along with wife Coco, this years show was significantly smaller than the one previous, and left many feeling somewhat disappointed upon arrival.
That said despite it's trimmed down 2014 size, Megaspeed is still one of the most diverse shows in the GTA, and in my opinion still worth checking out, because new projects are always revealed on International Center floor the second last weekend of March.
This year new contributing photographer Drake Nolte, and myself hit up the show Friday in an effort to avoid some of the foot traffic and take as many pictures as possible.
Coverage will begin with the euro/import (aka tuner) content of the show with the classics, muscle cars, trucks, and hot rods coming later this week in part two.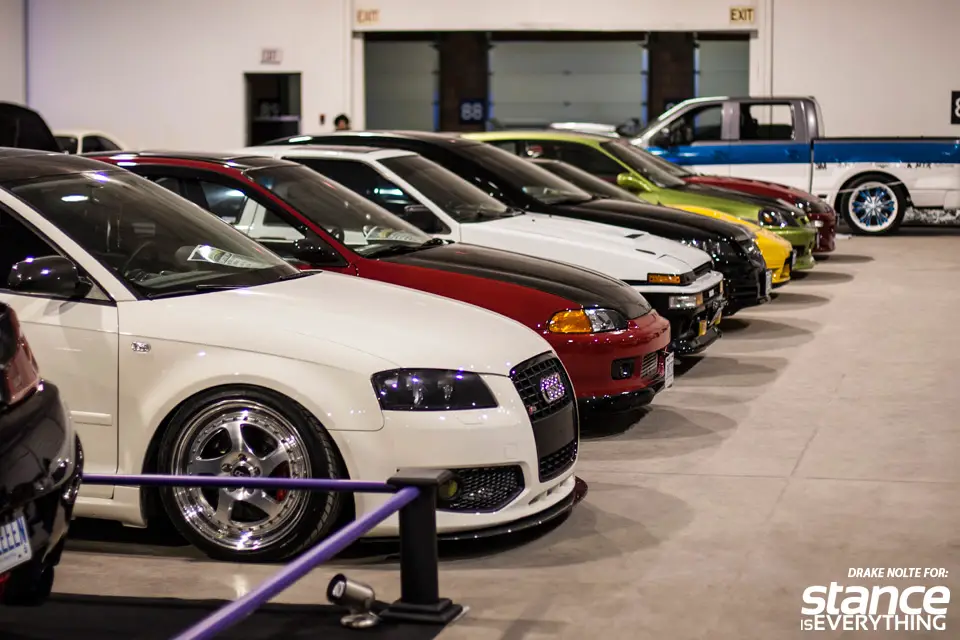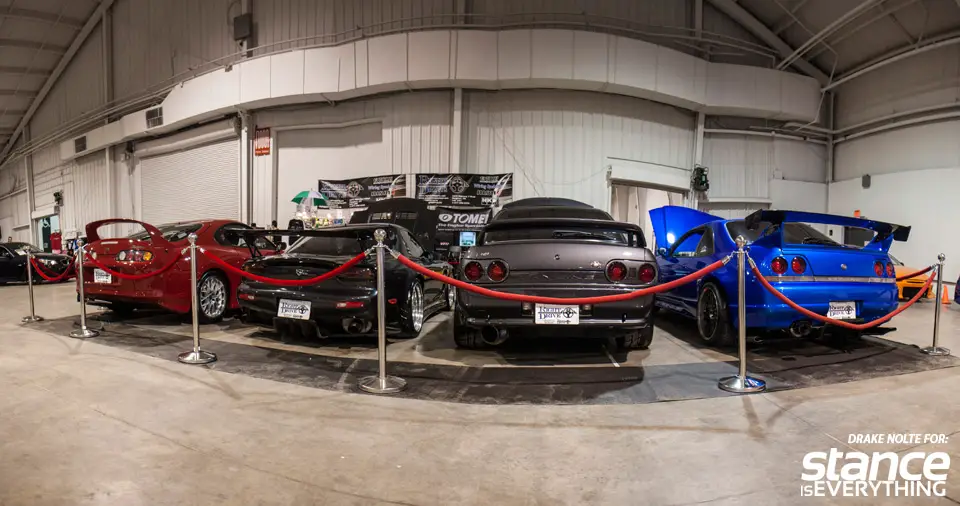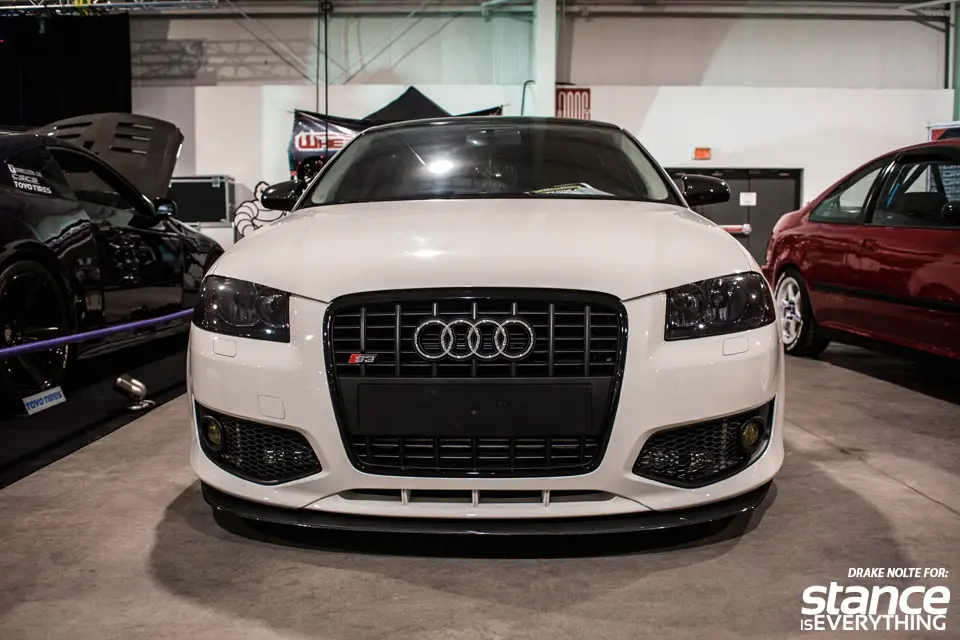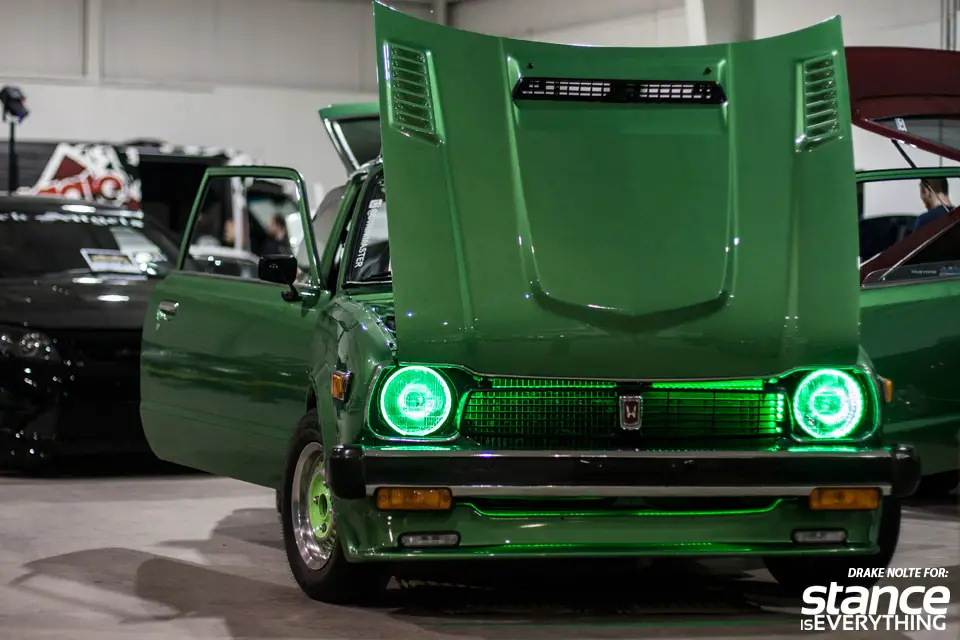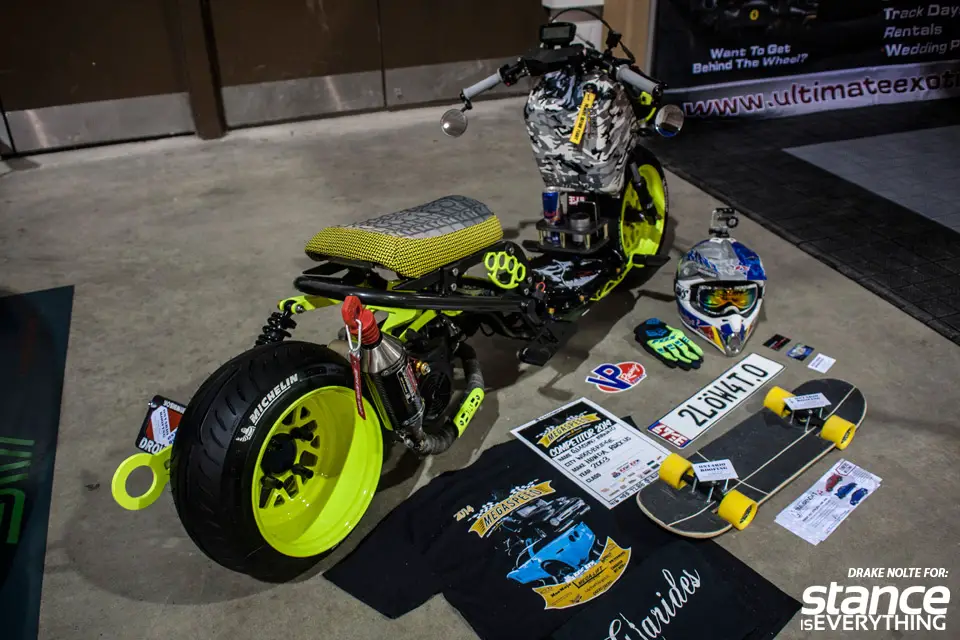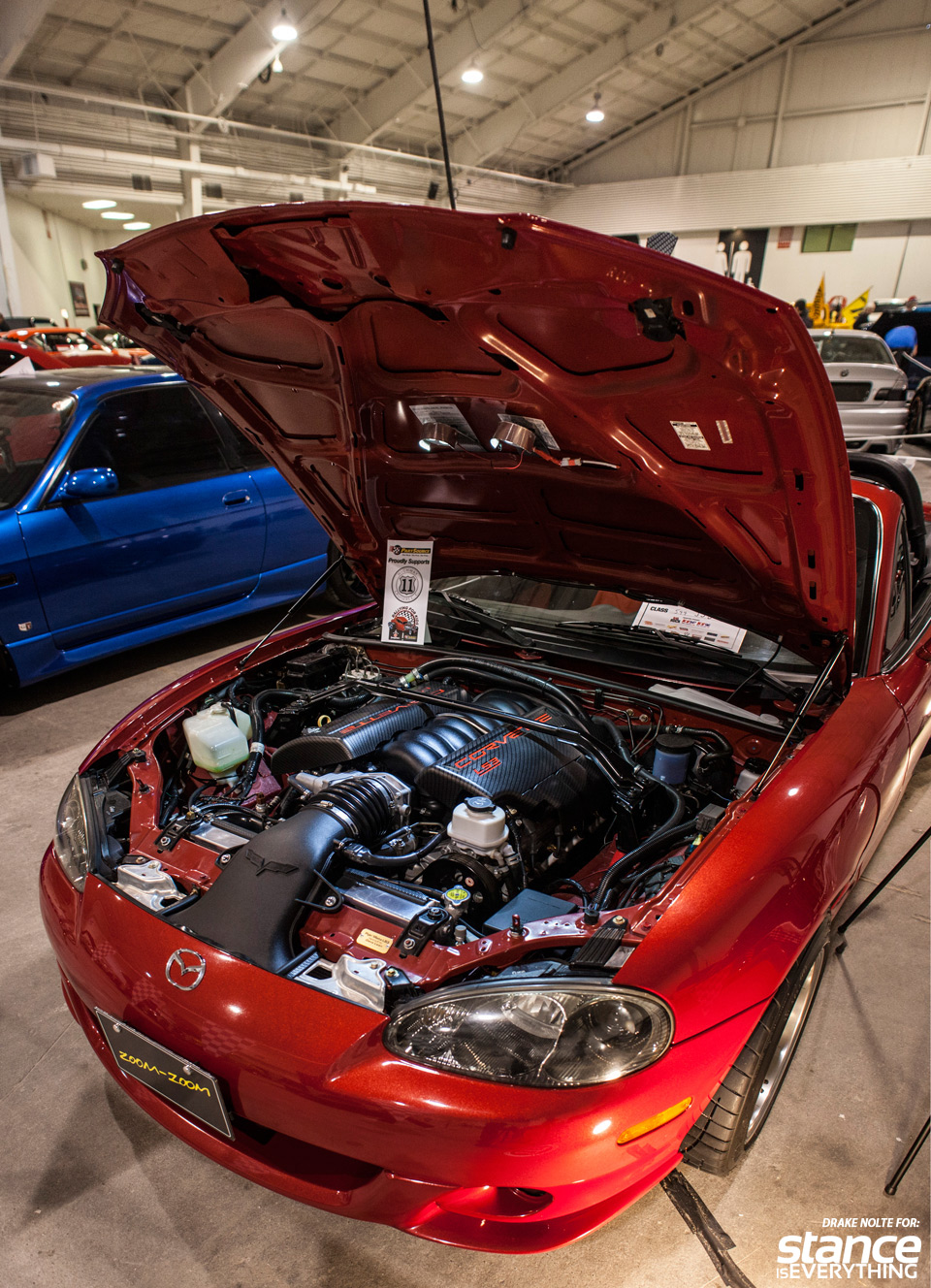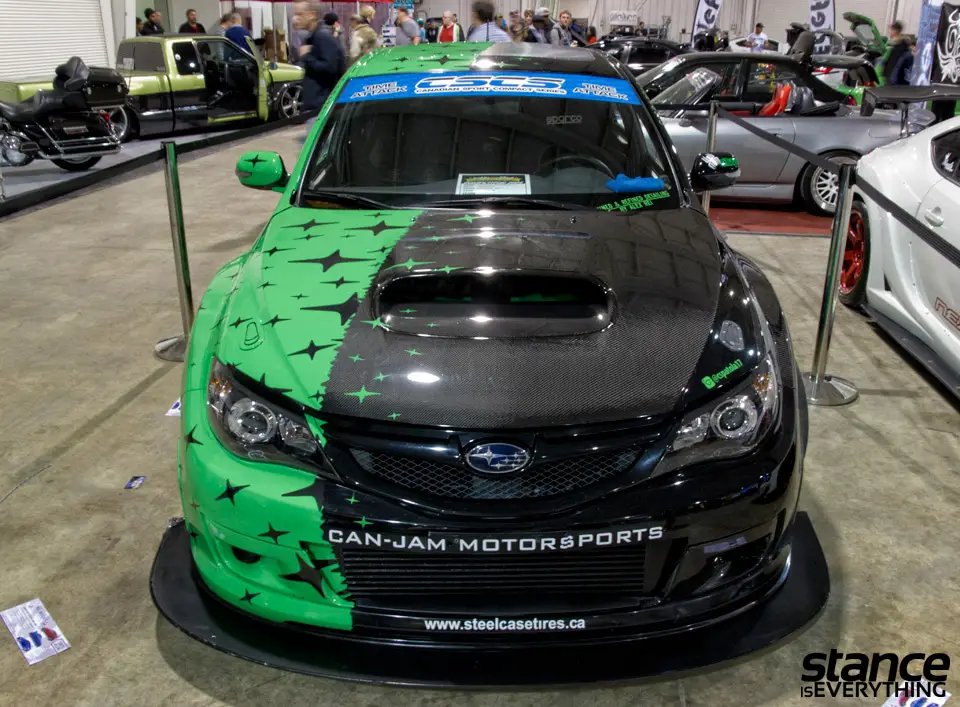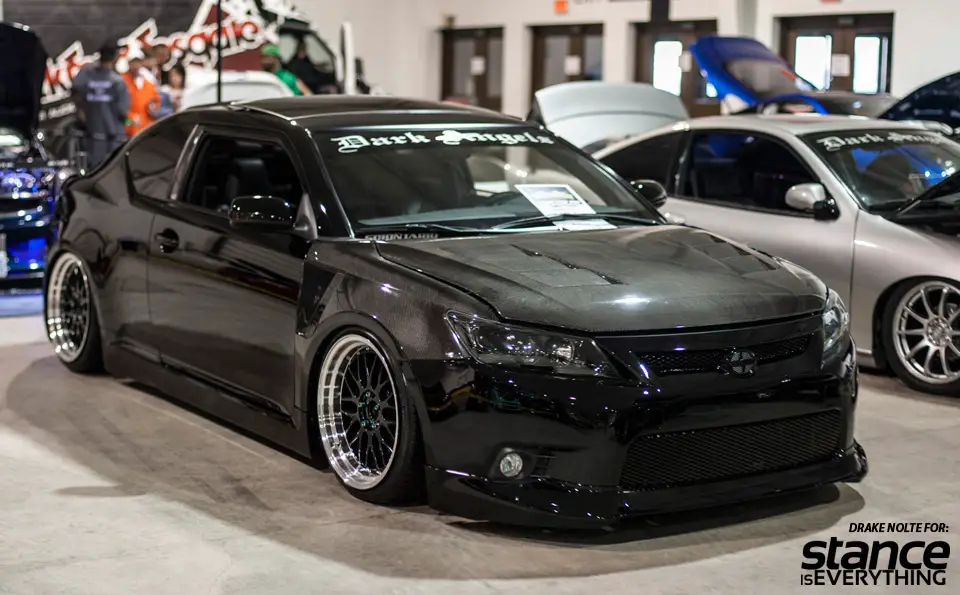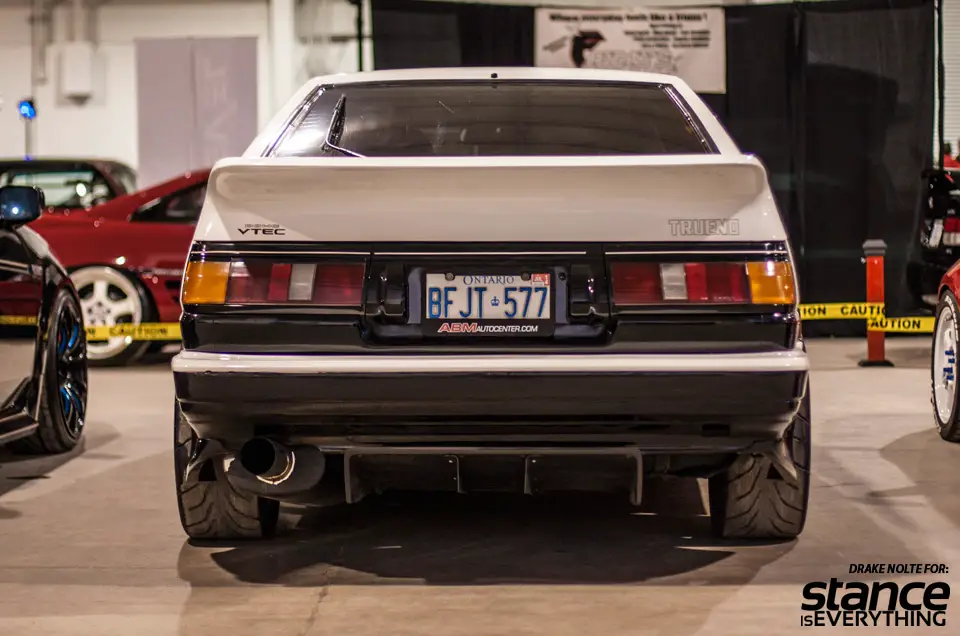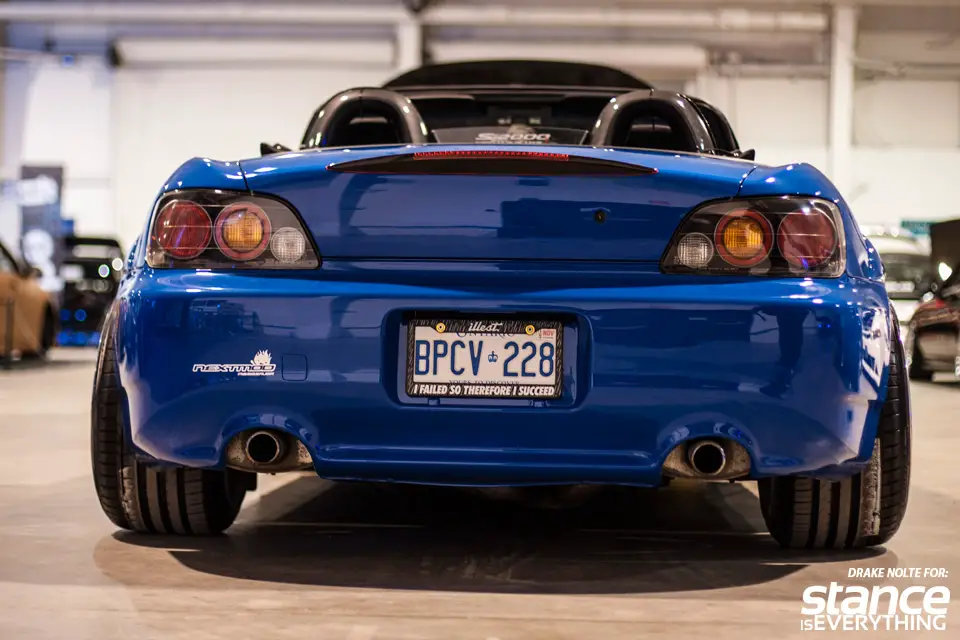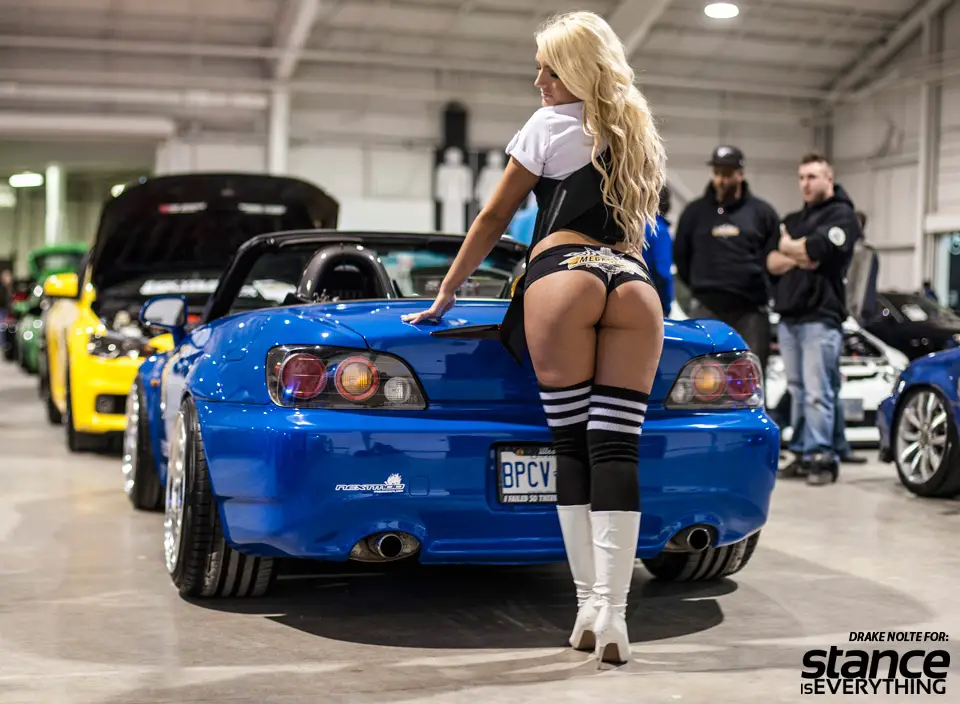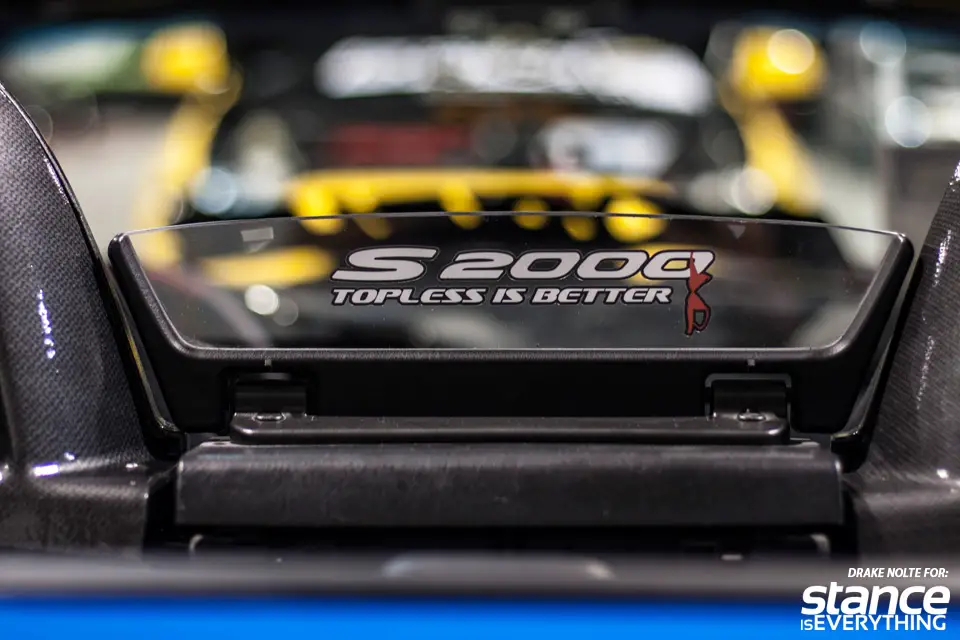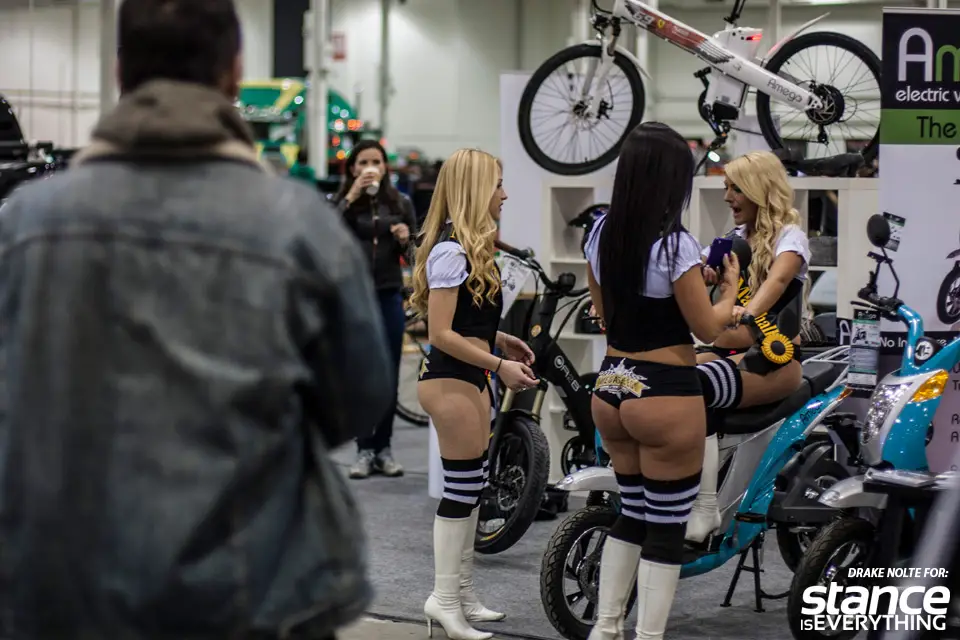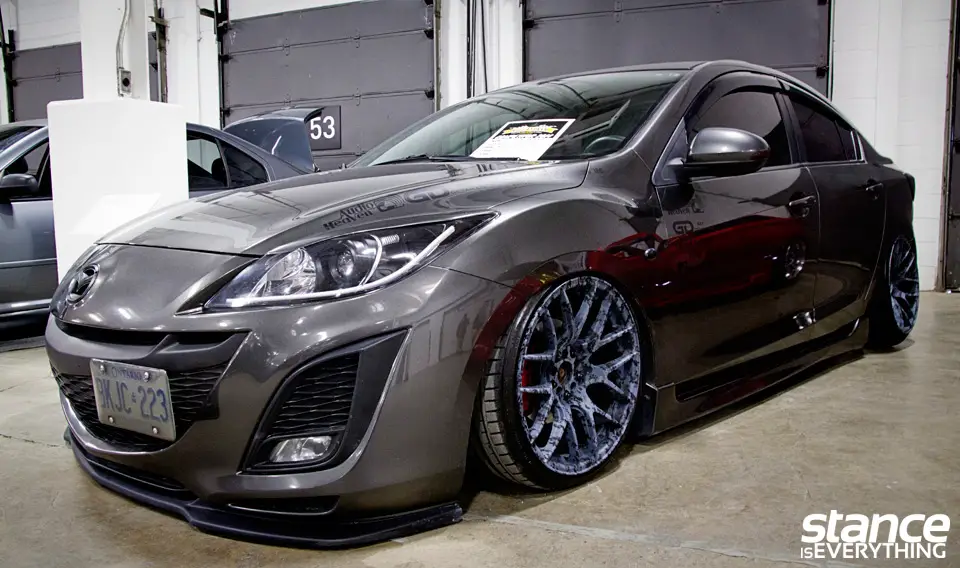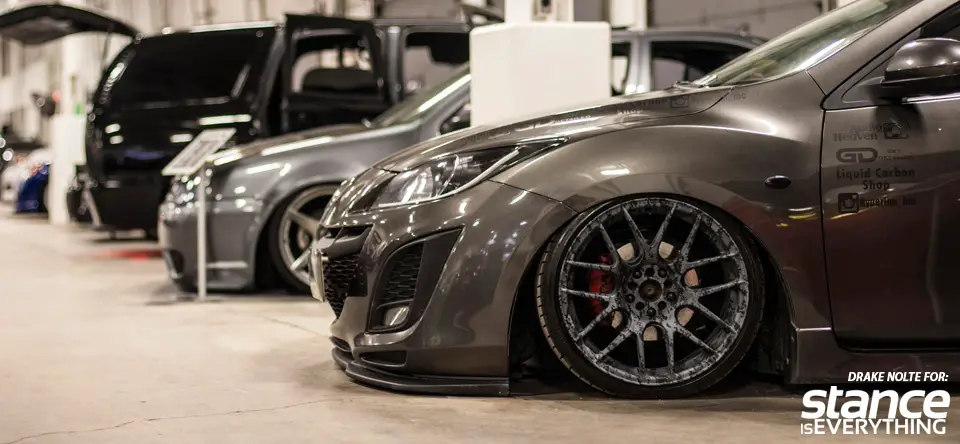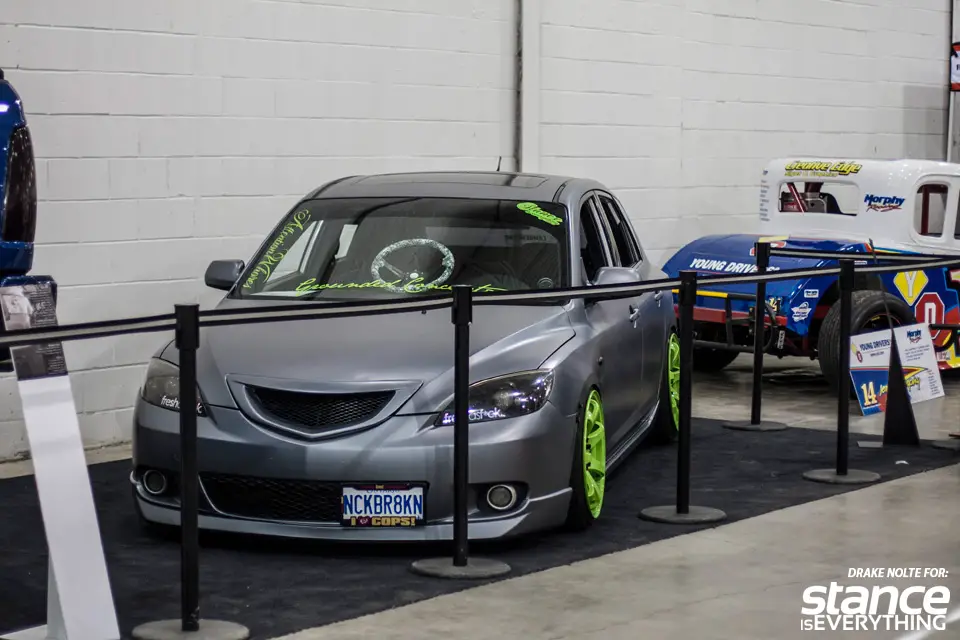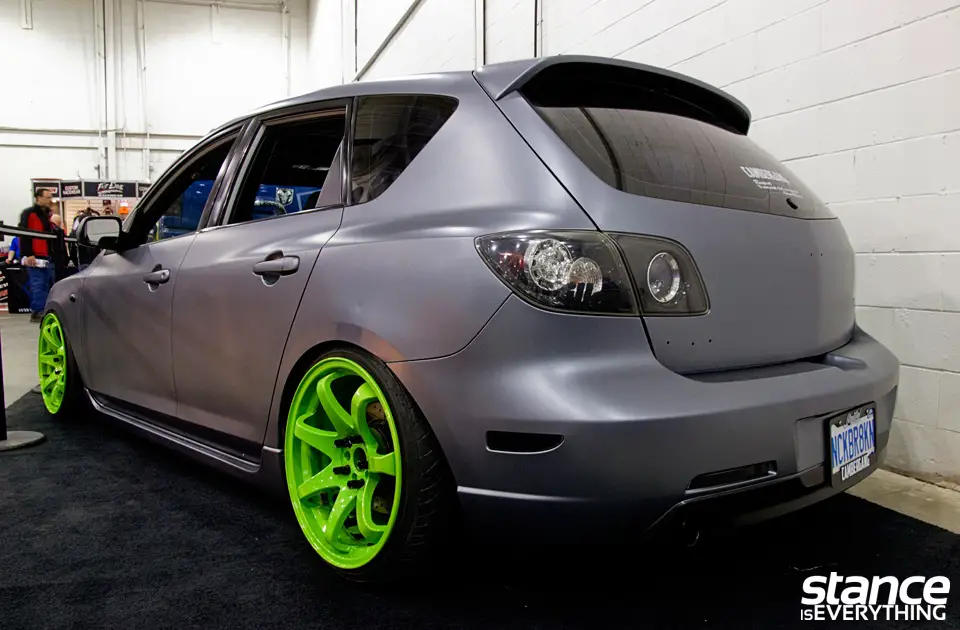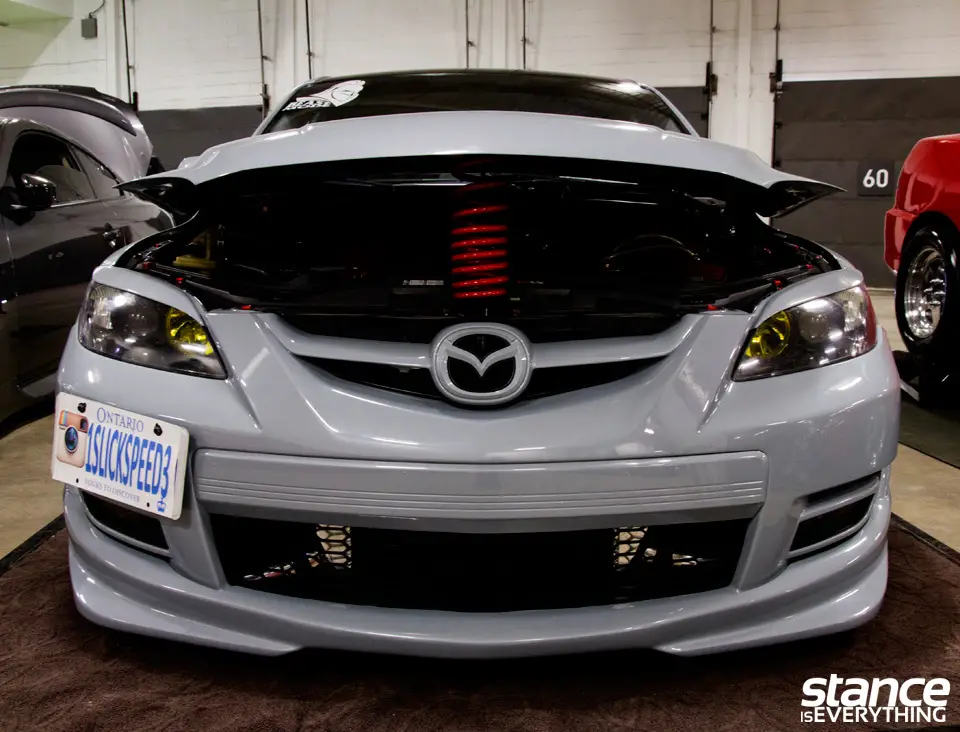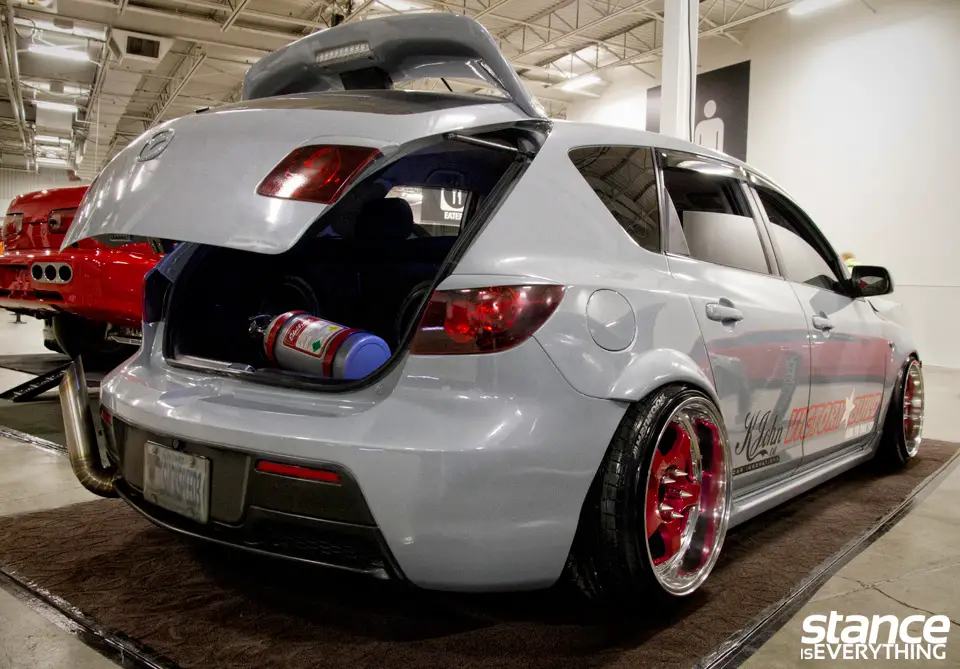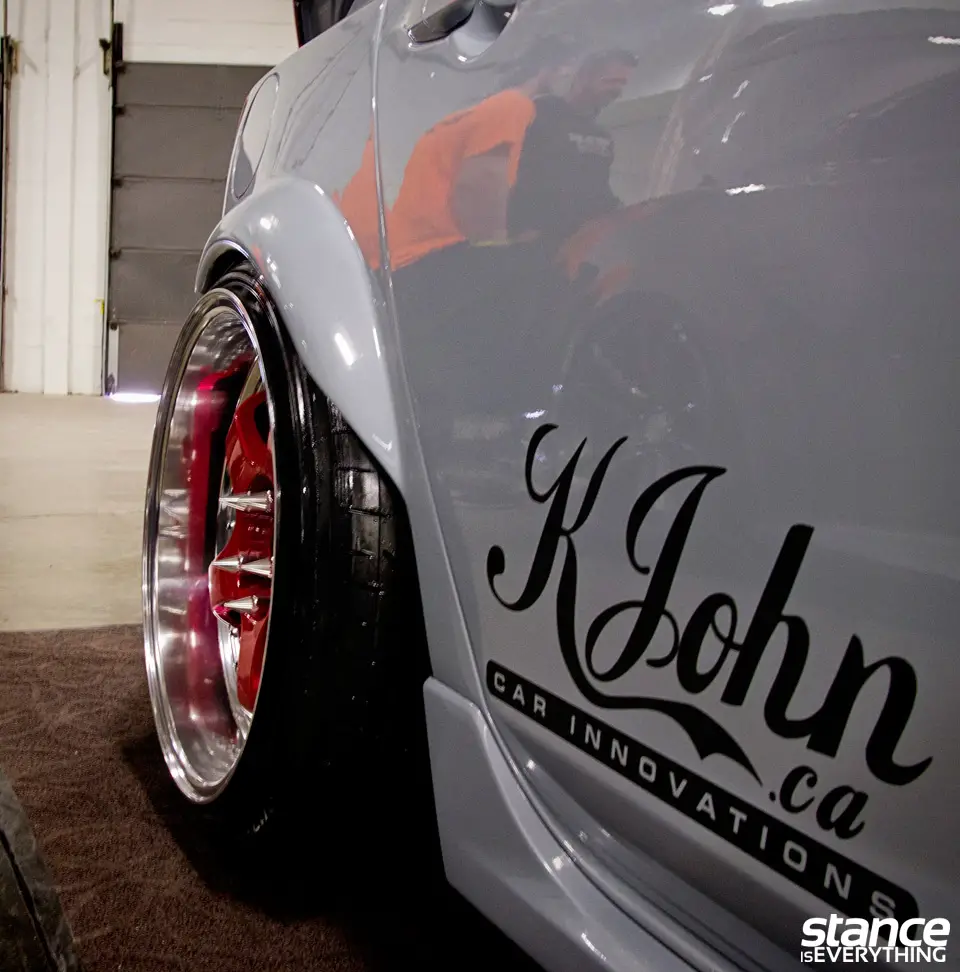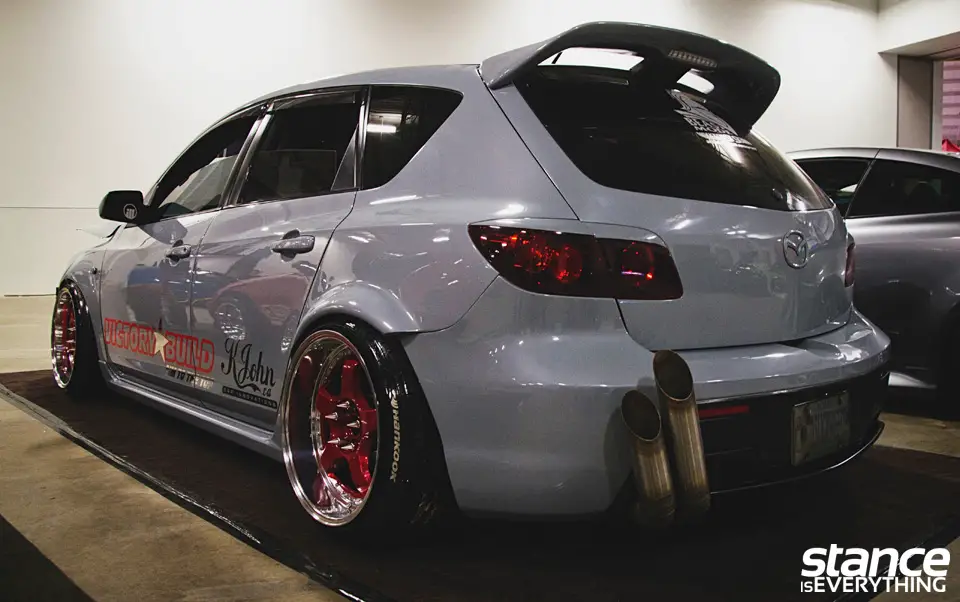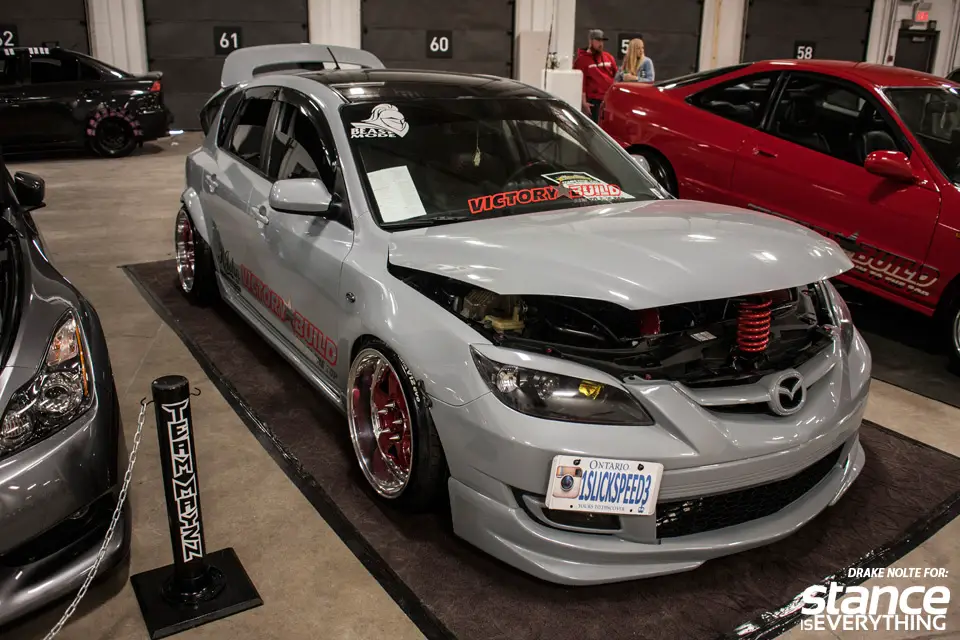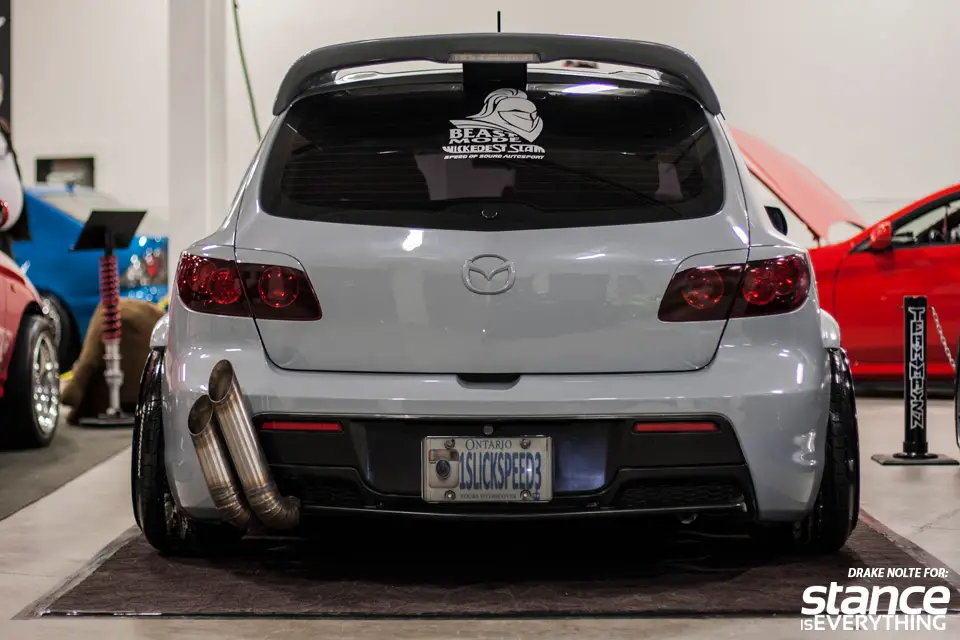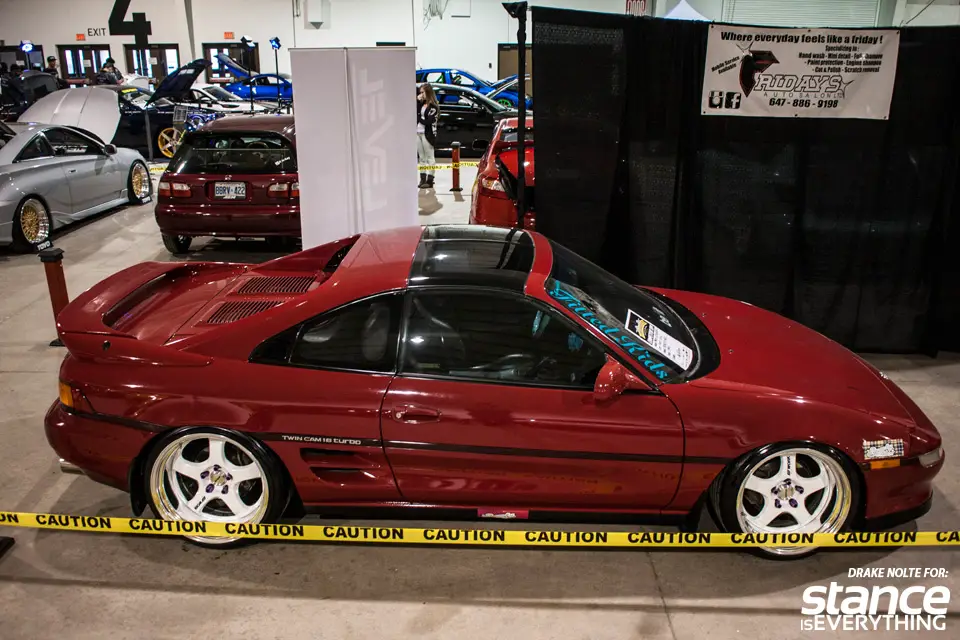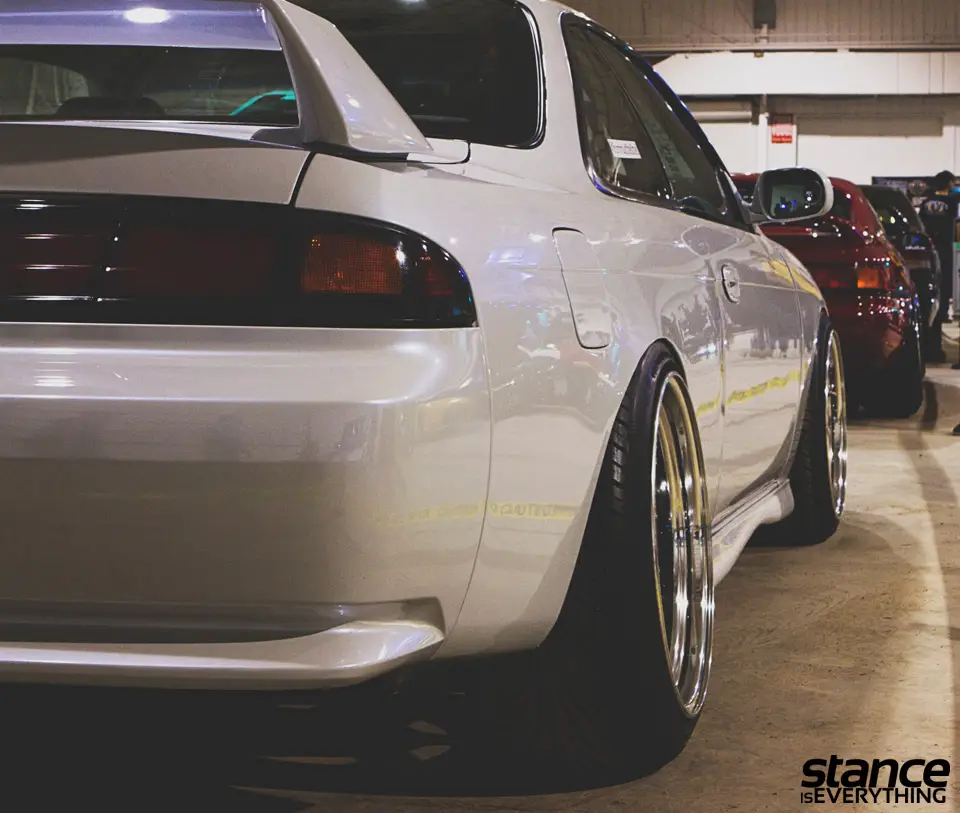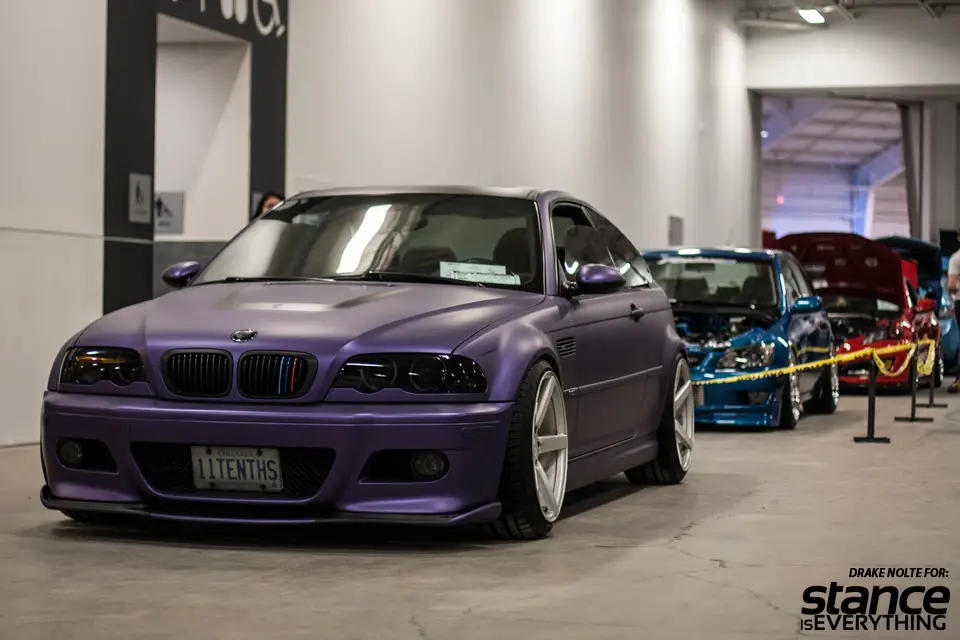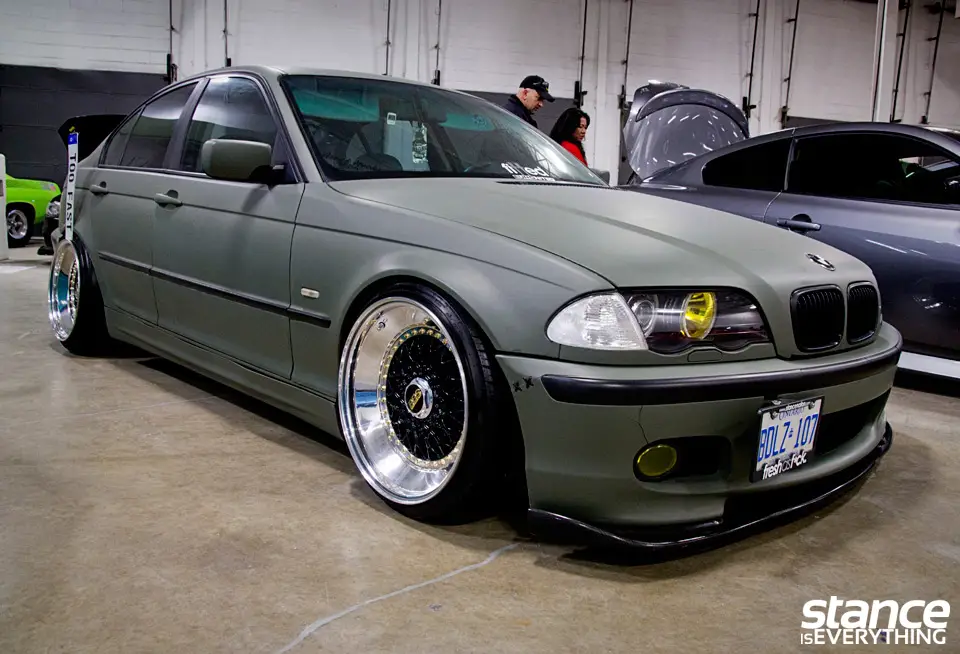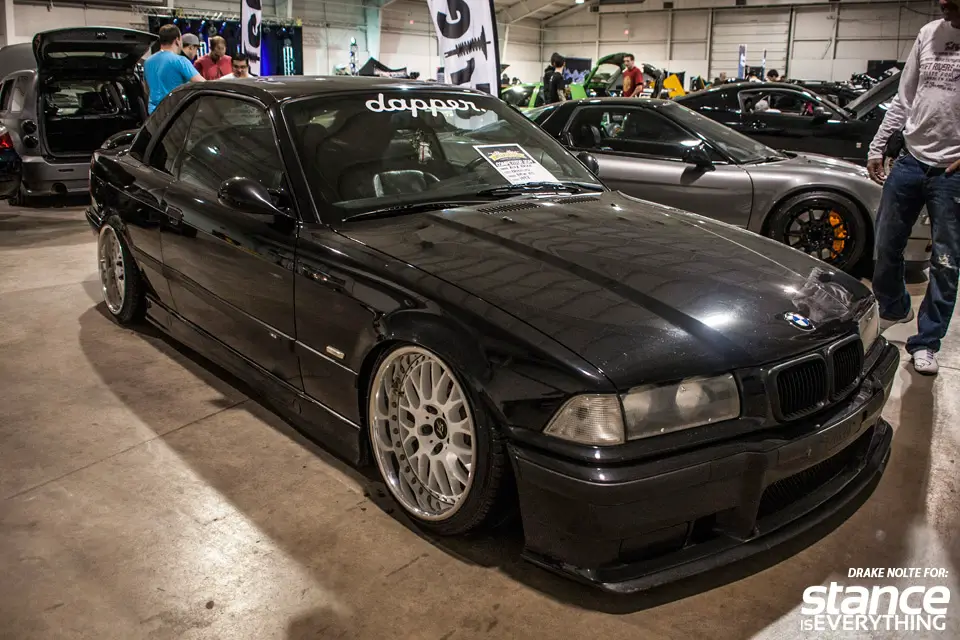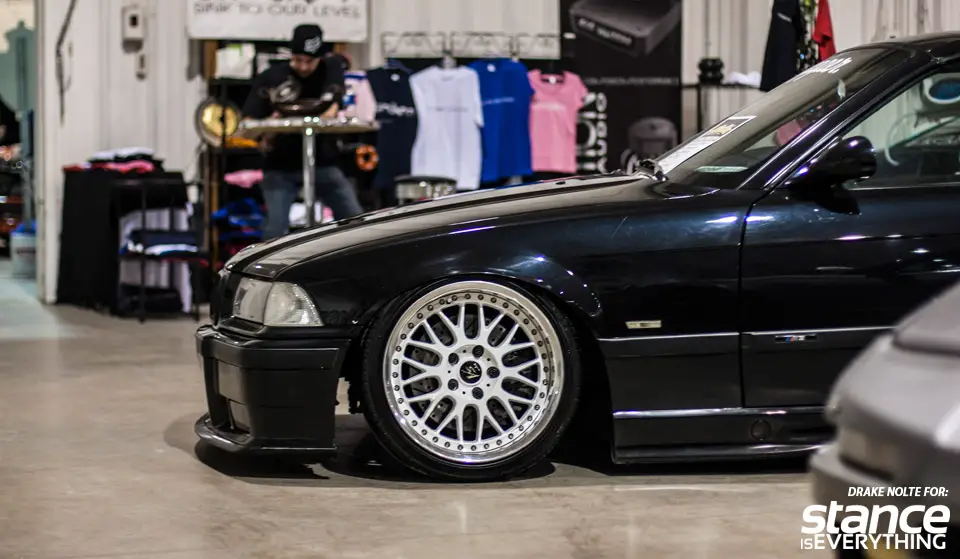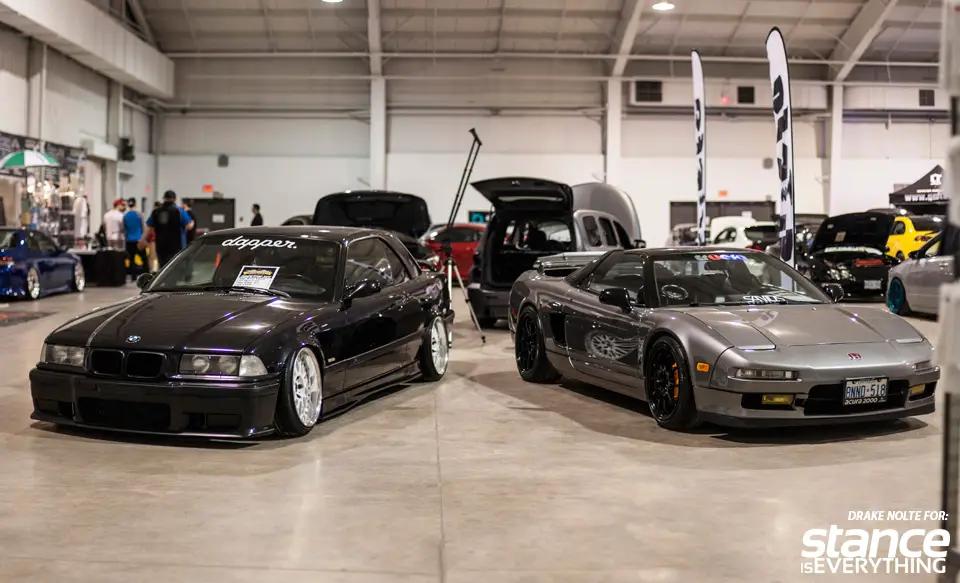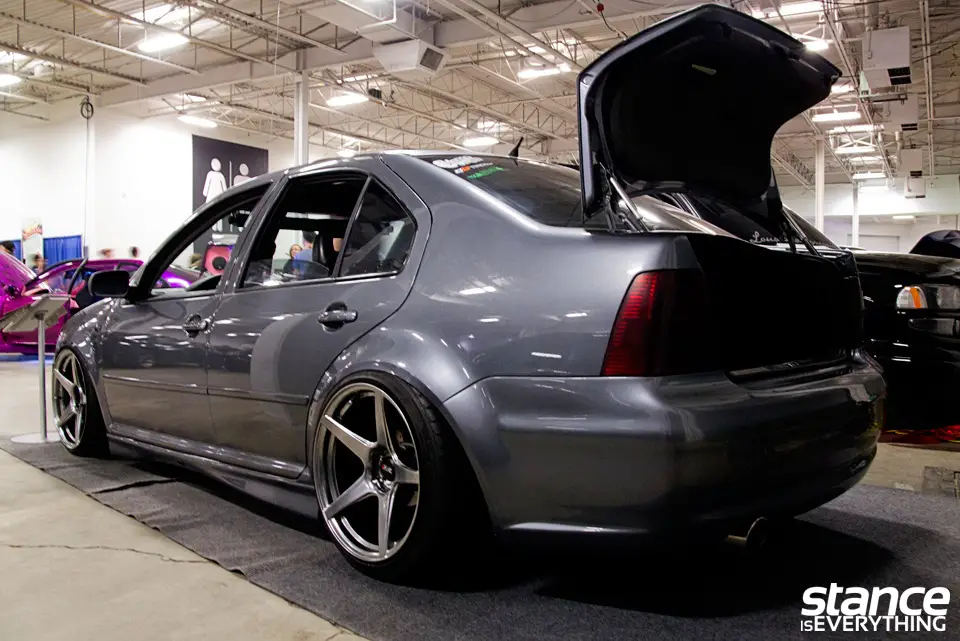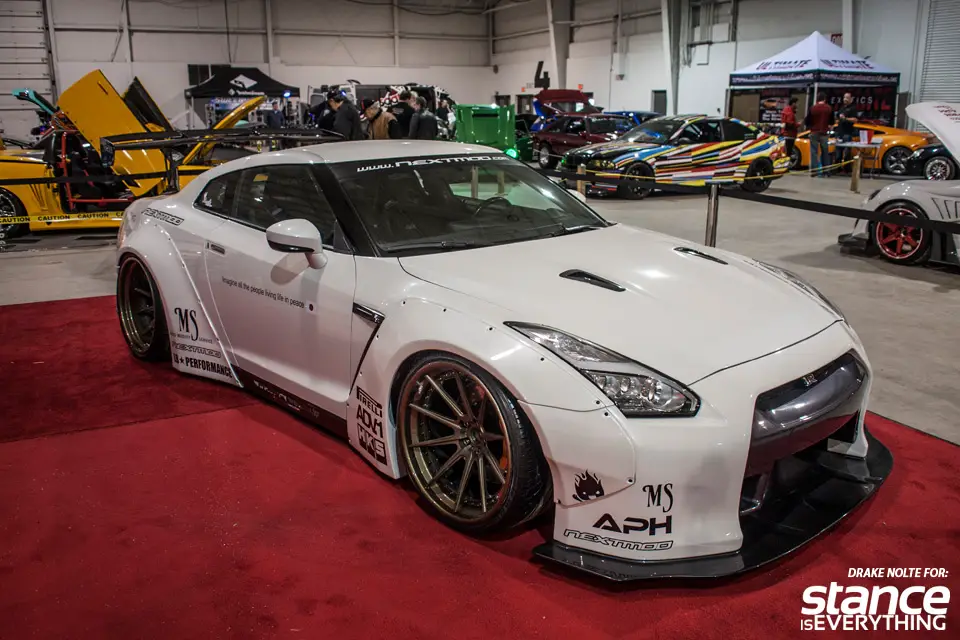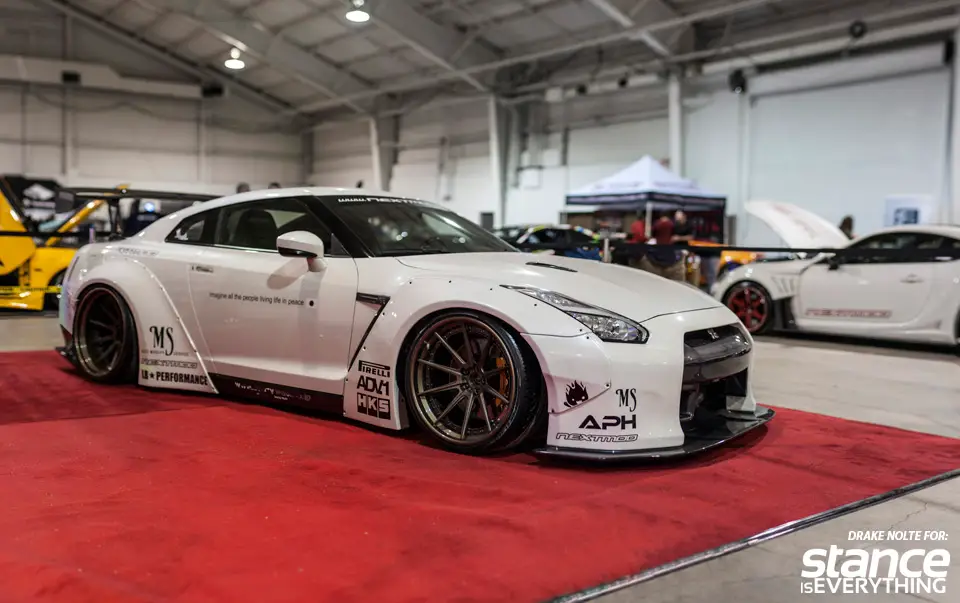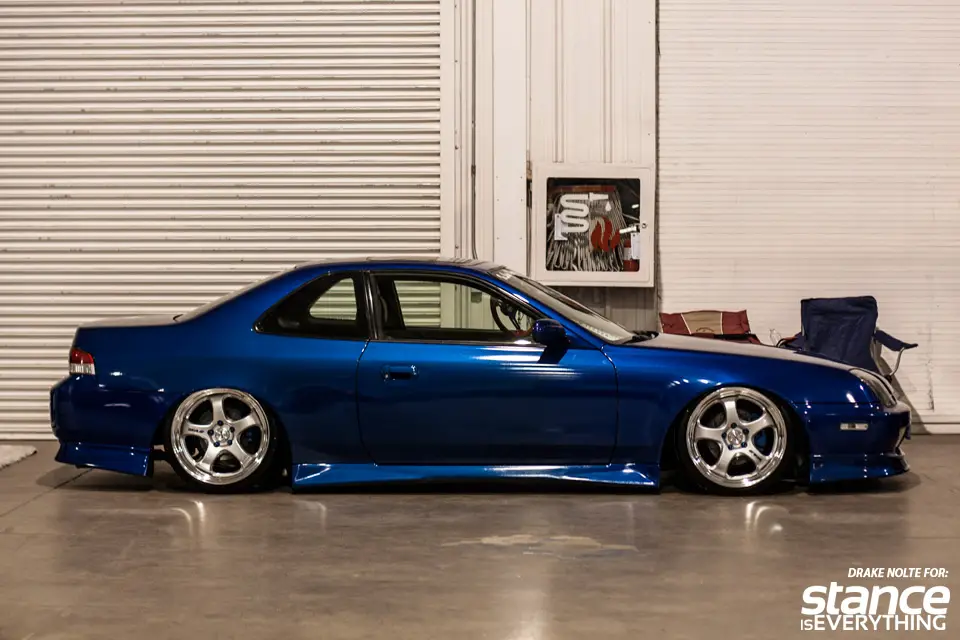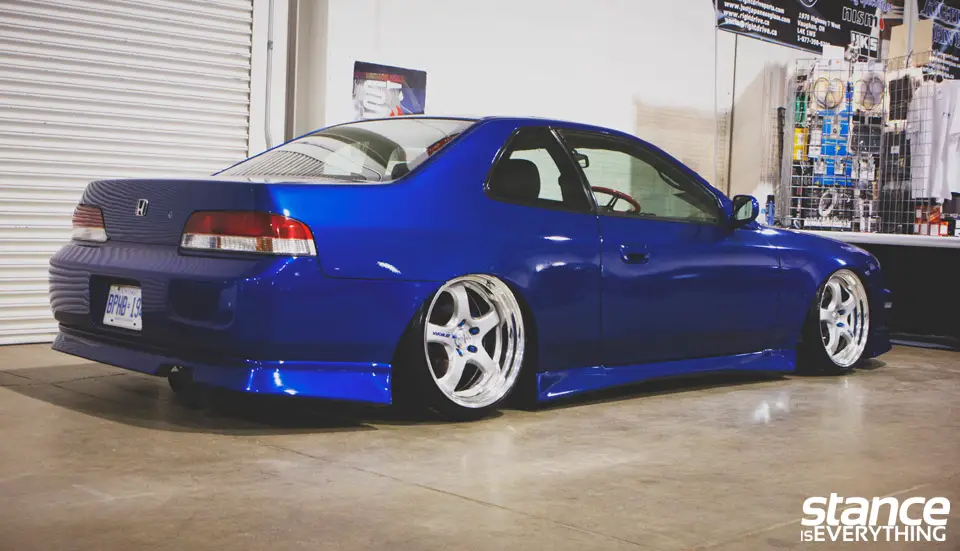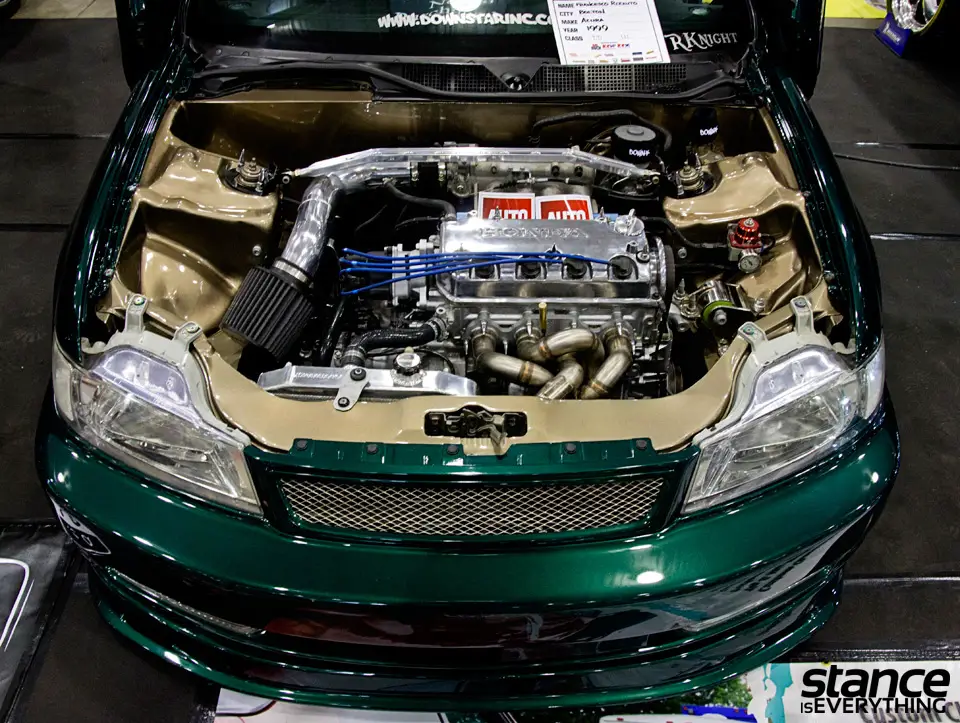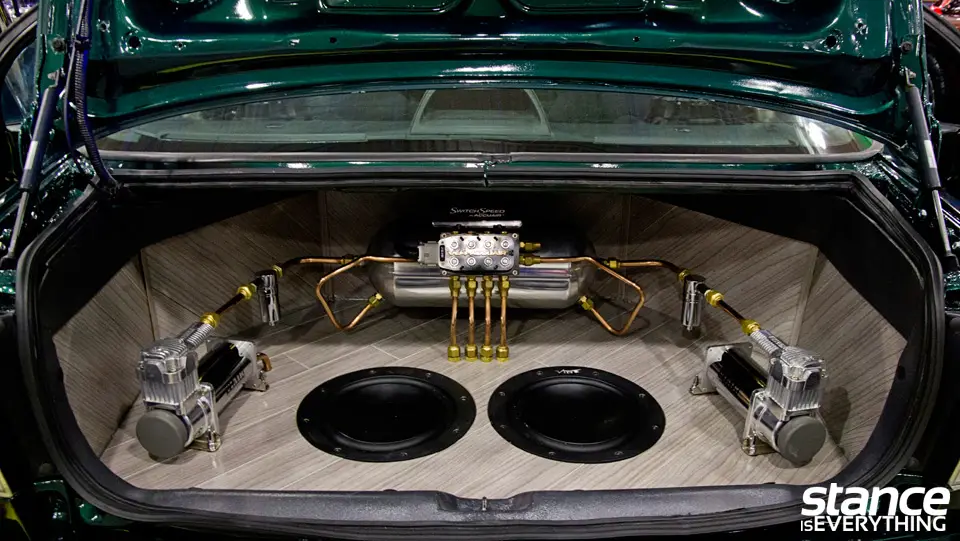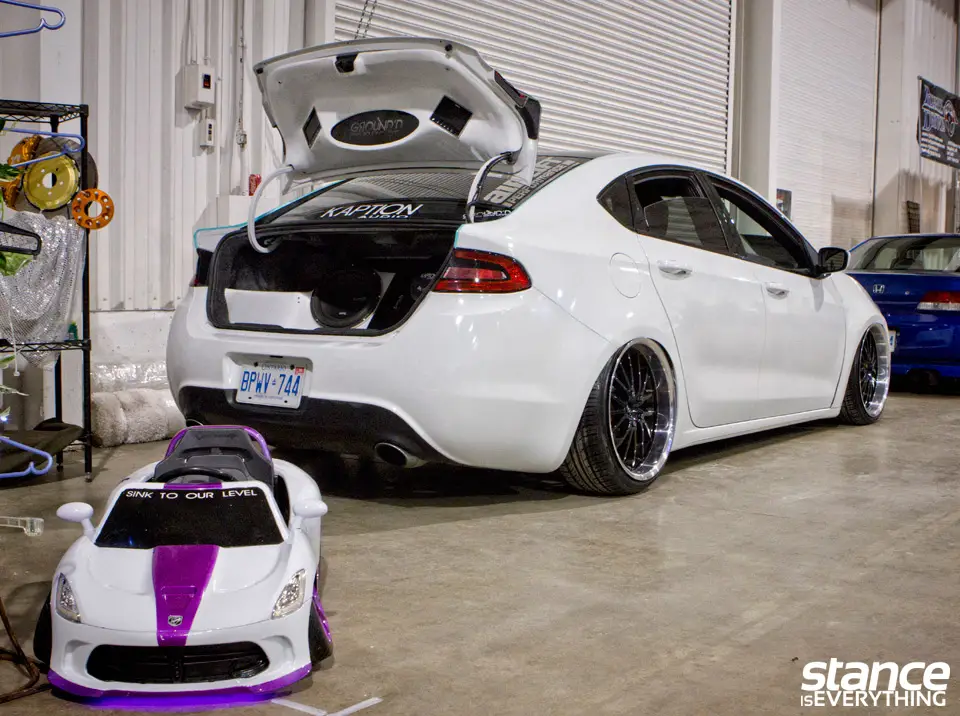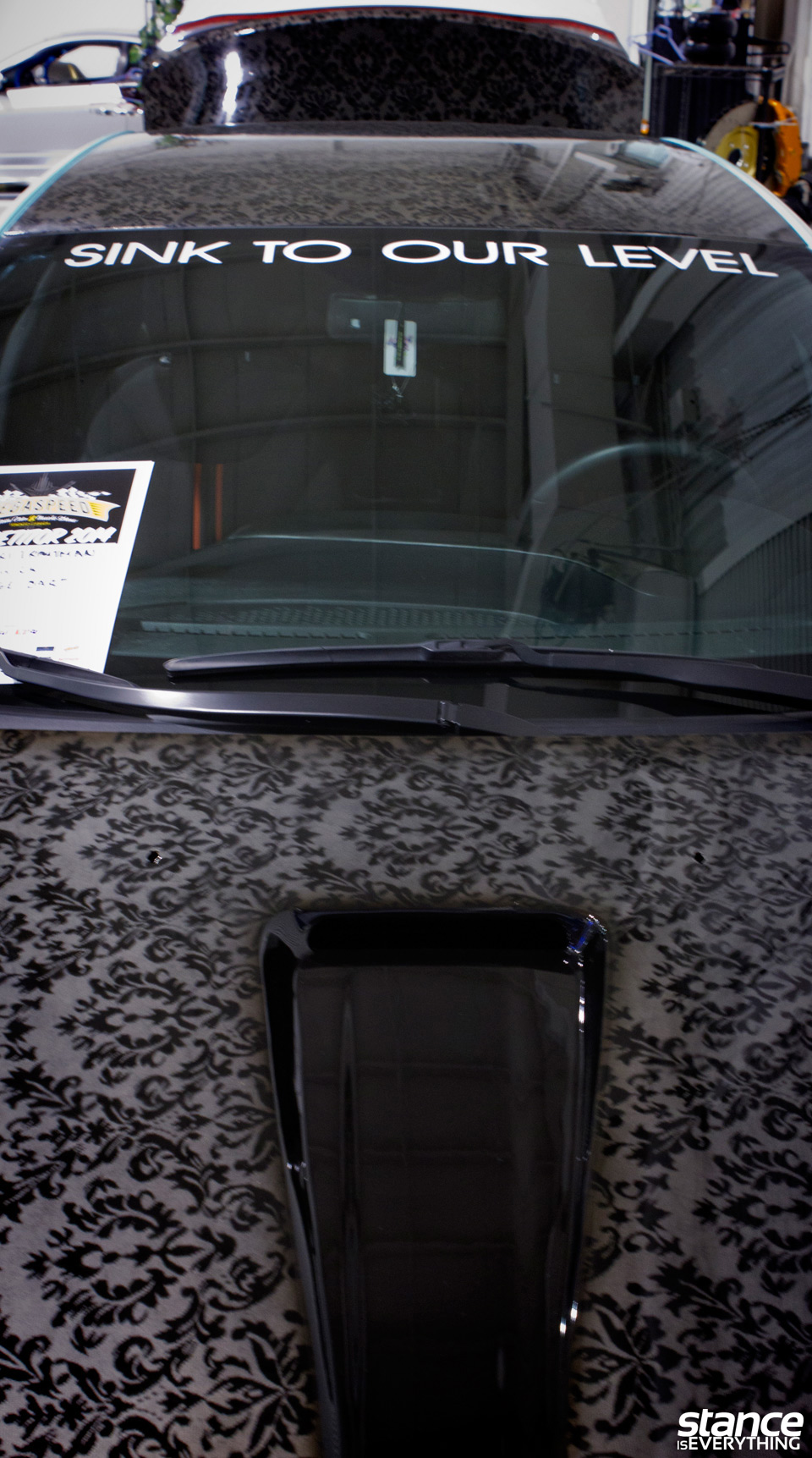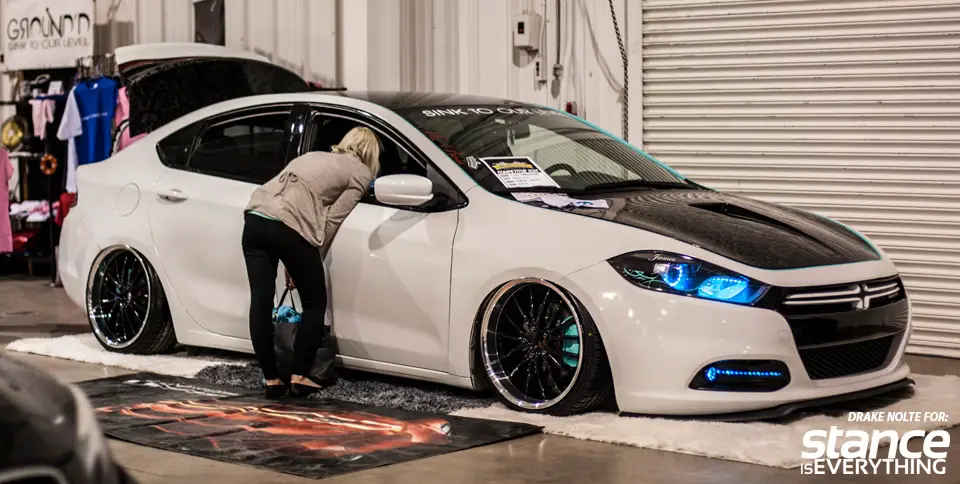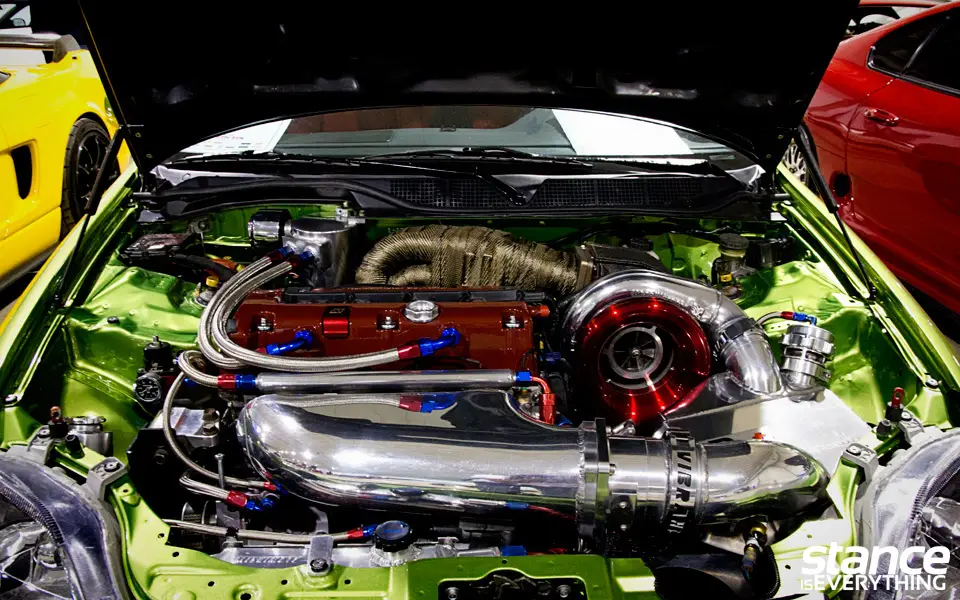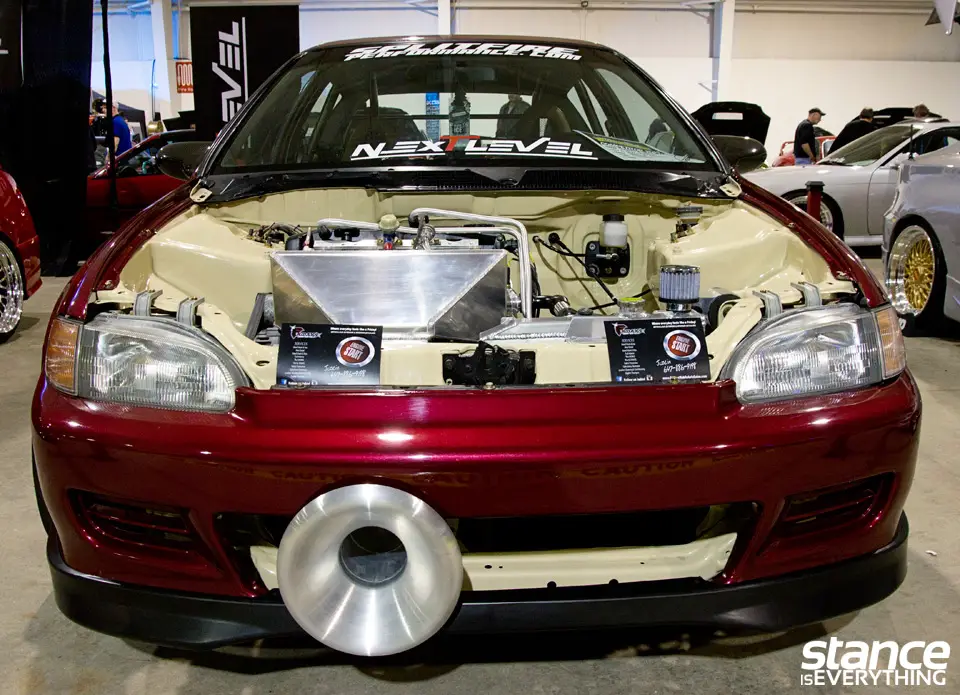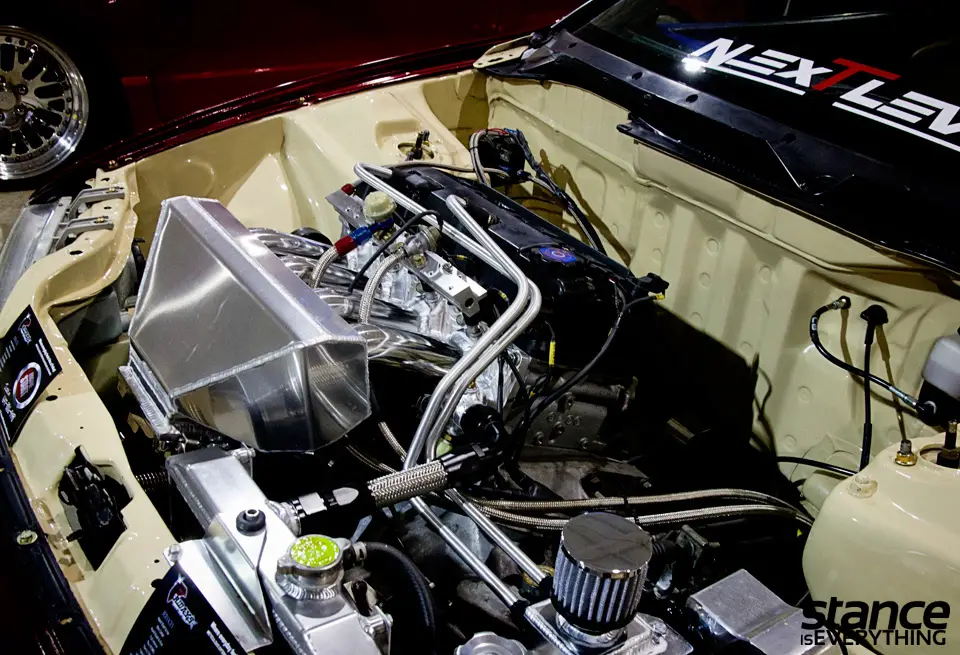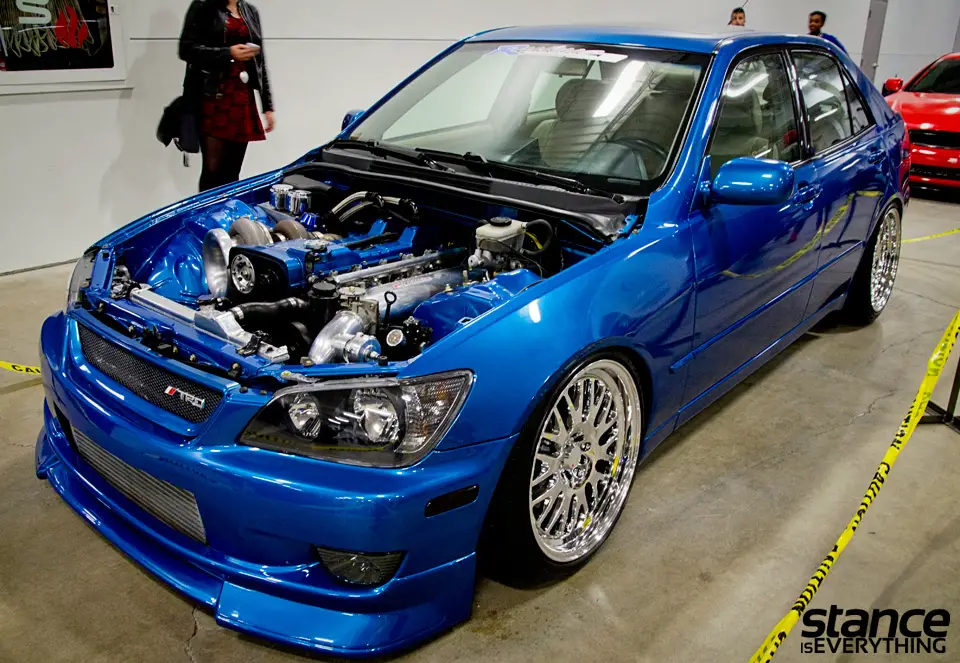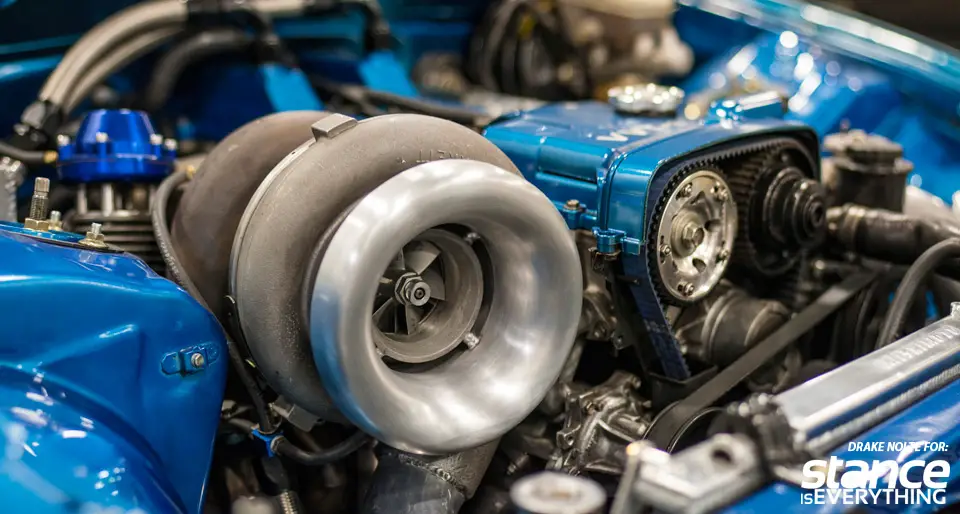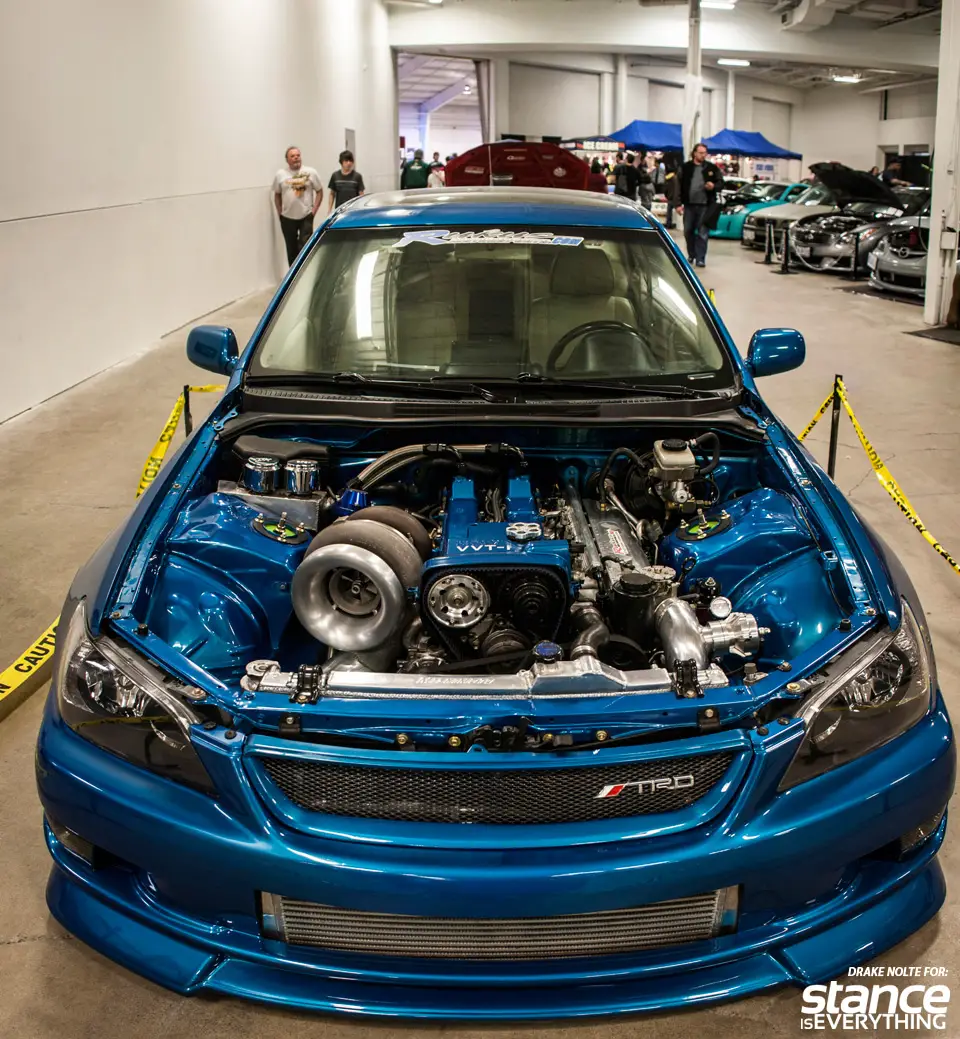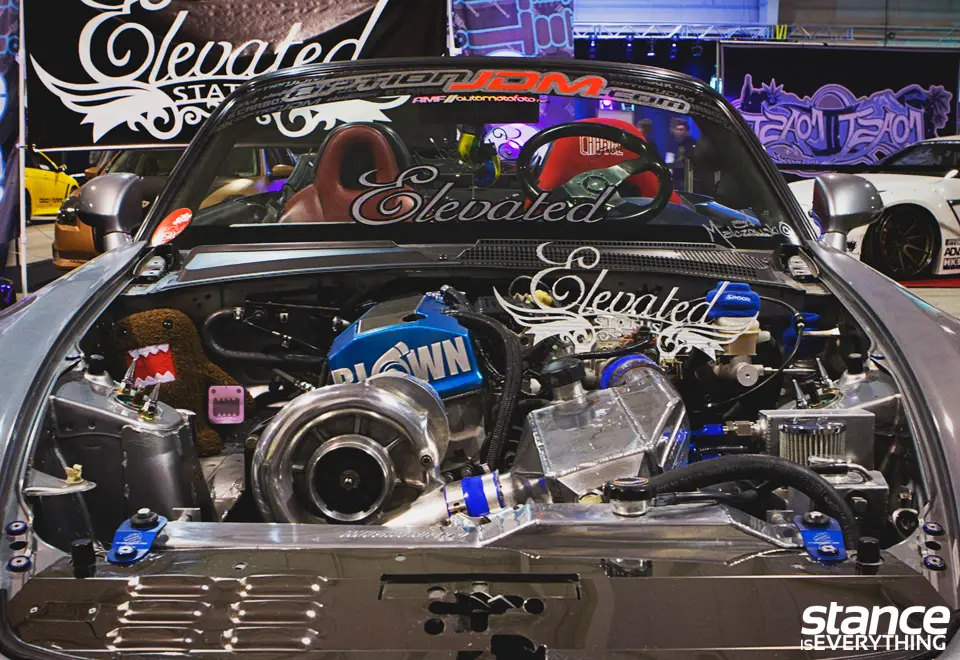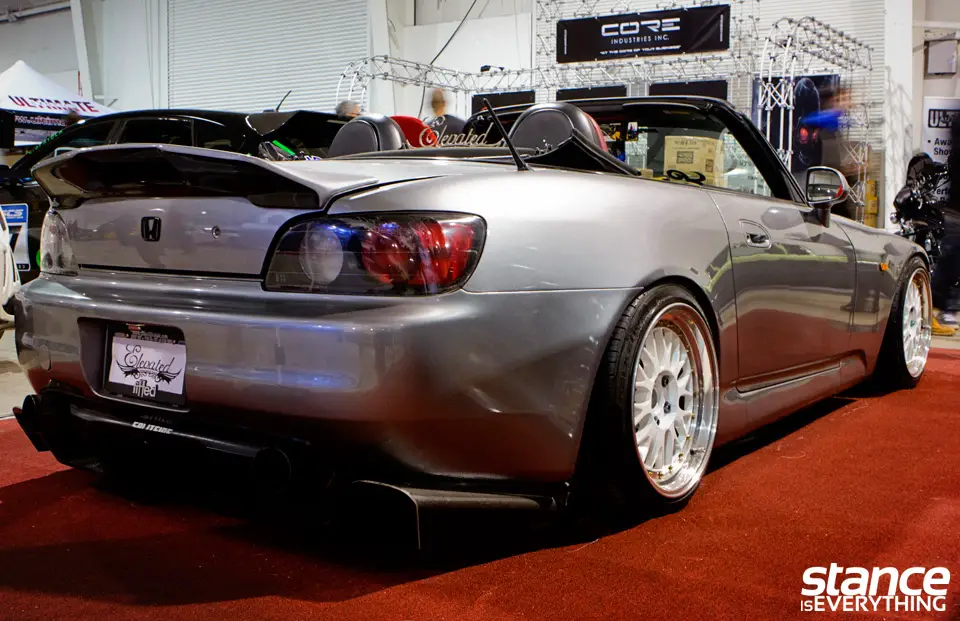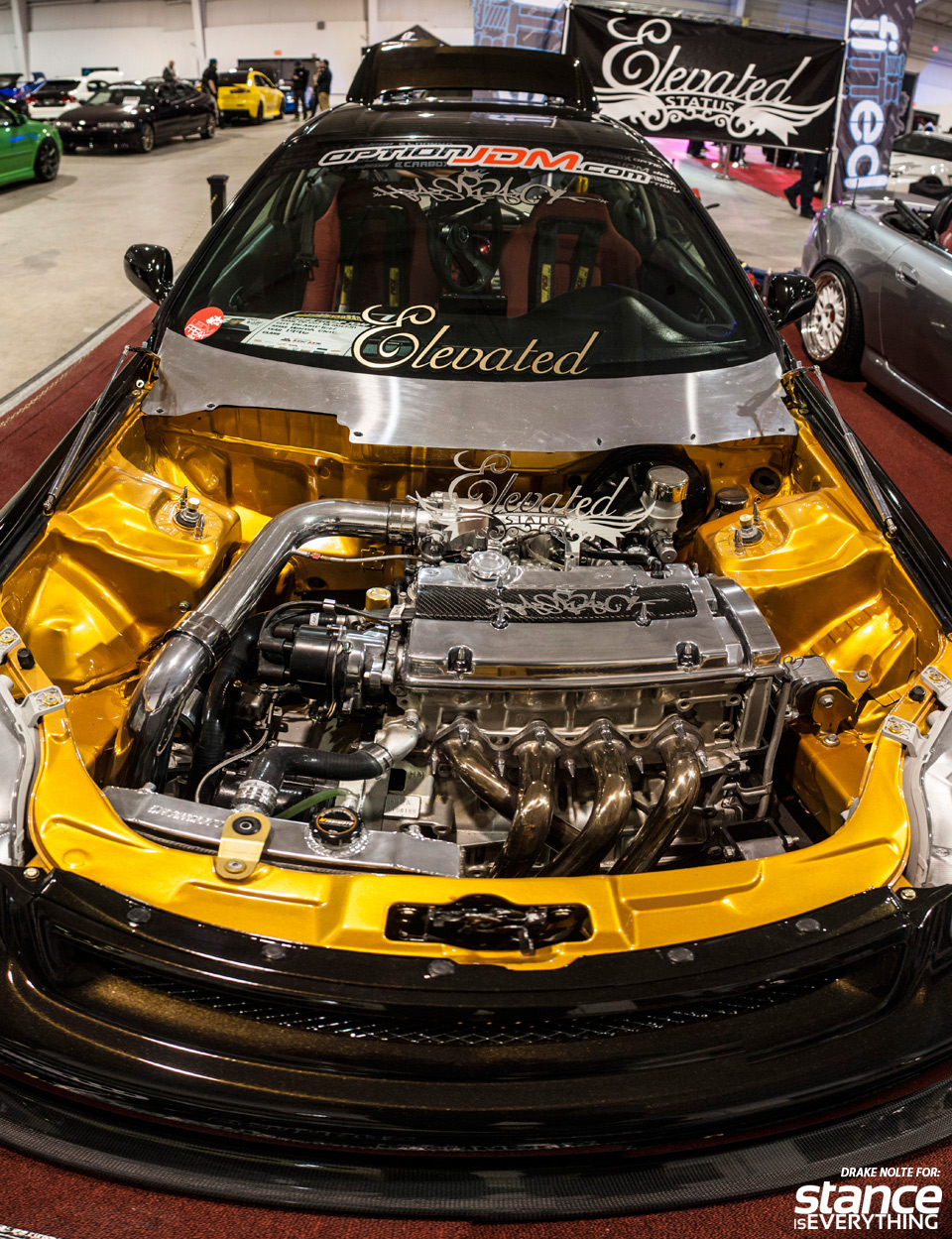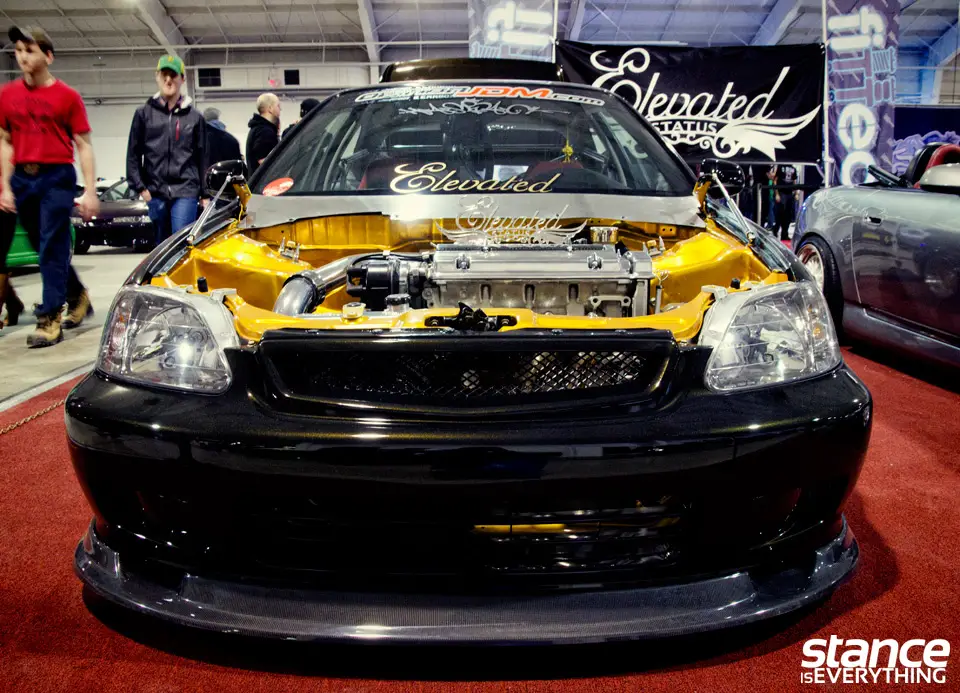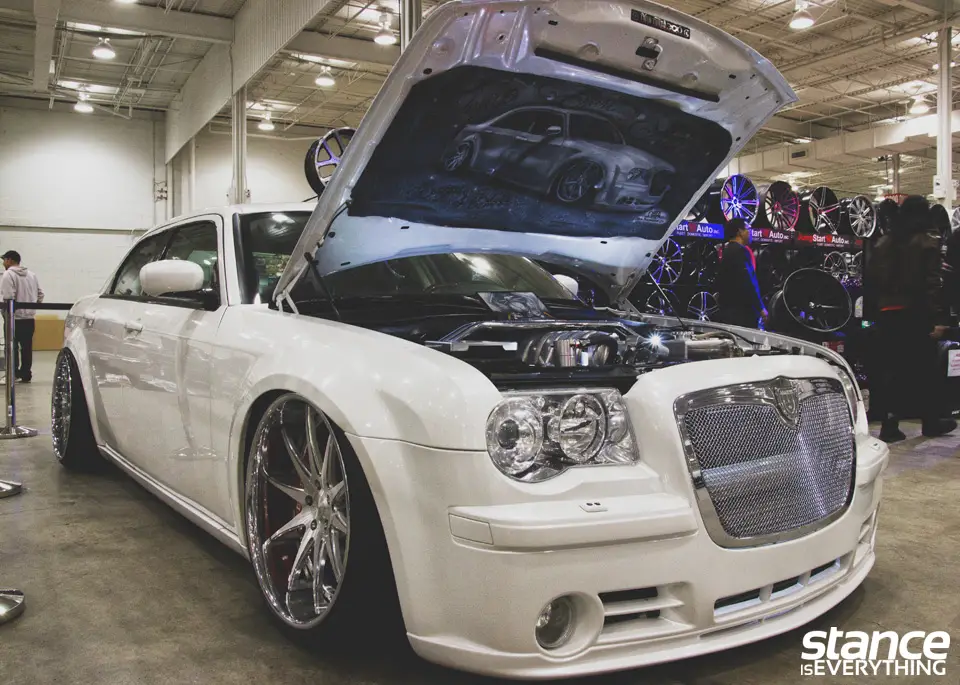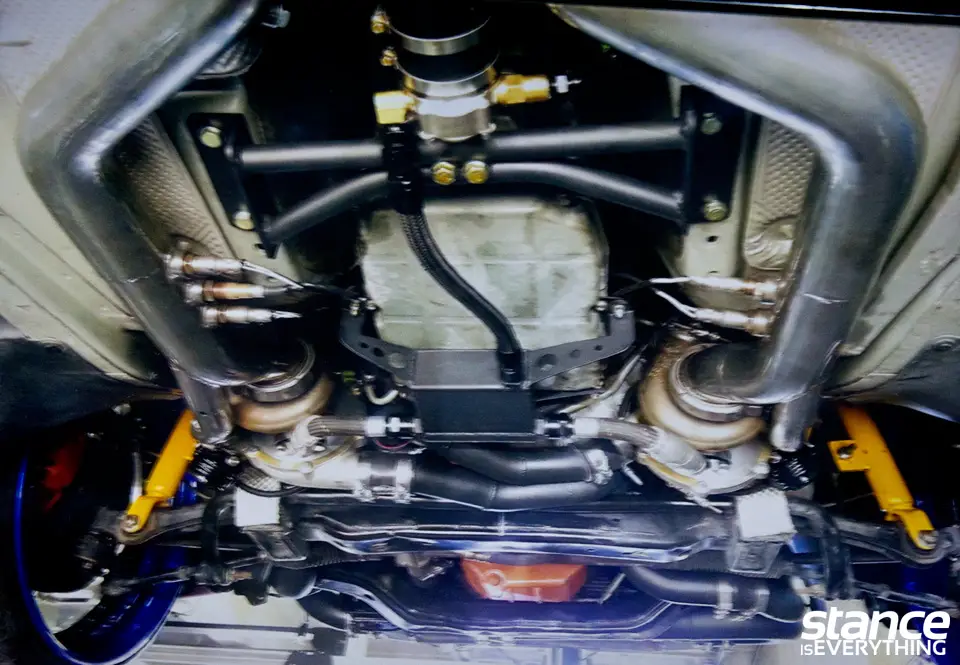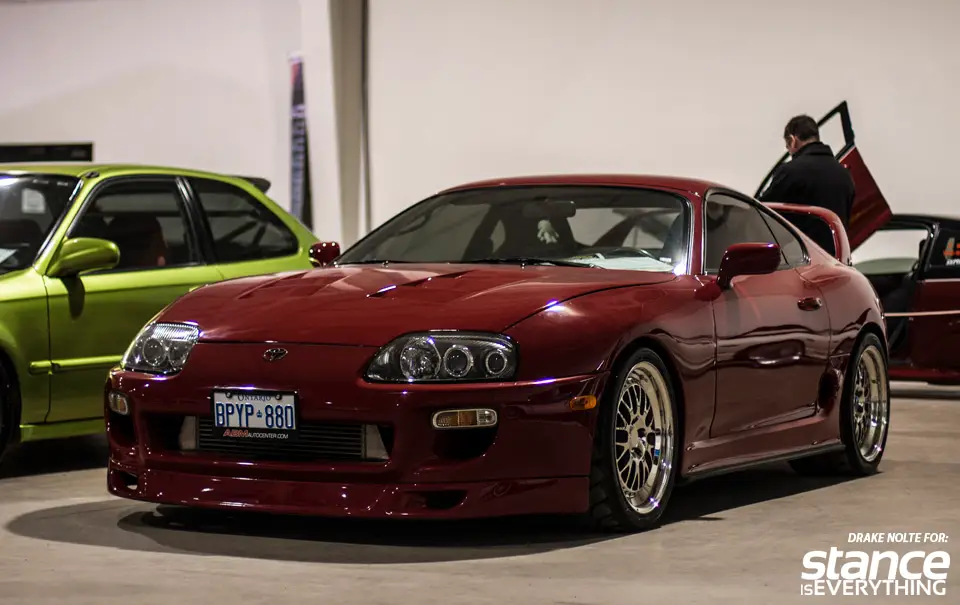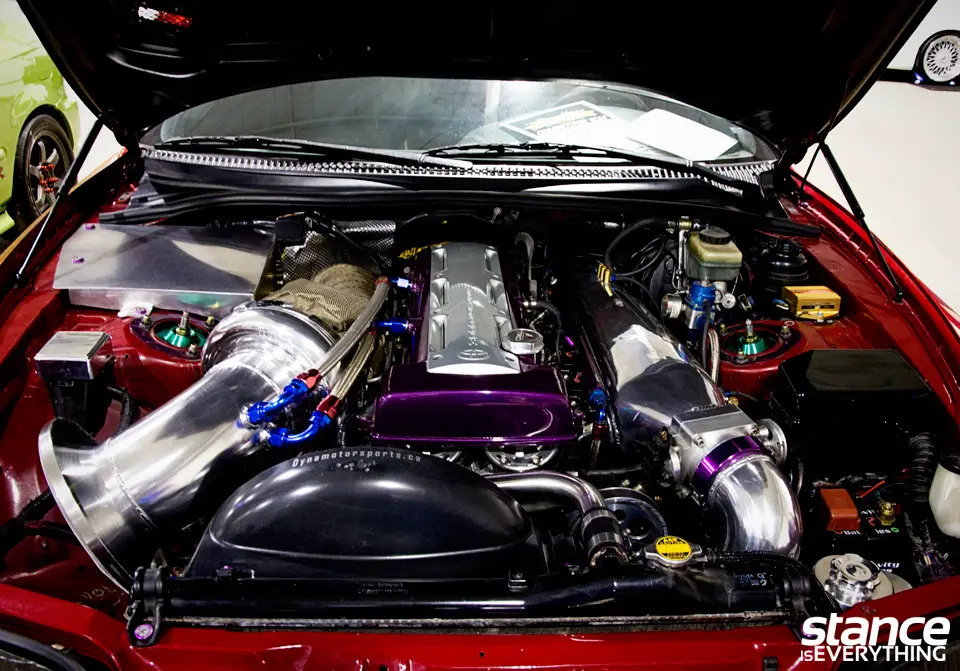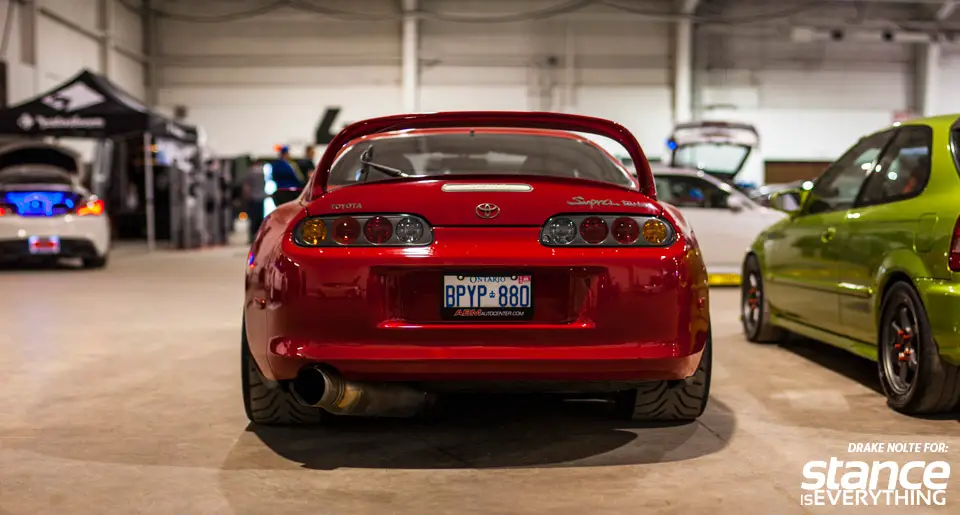 I'm really excited to have Drake on board for 2014 so while you are waiting for part two to drop be sure to check out his Flickr account for some more great photos.