Drake Nolte contributed so many awesome Megaspeed Custom Car Show photos this year that I couldn't limit the coverage to only two posts.
Many of these cars have been in the previous two rounds of coverage, but the photos were good I couldn't resist posting up a second look.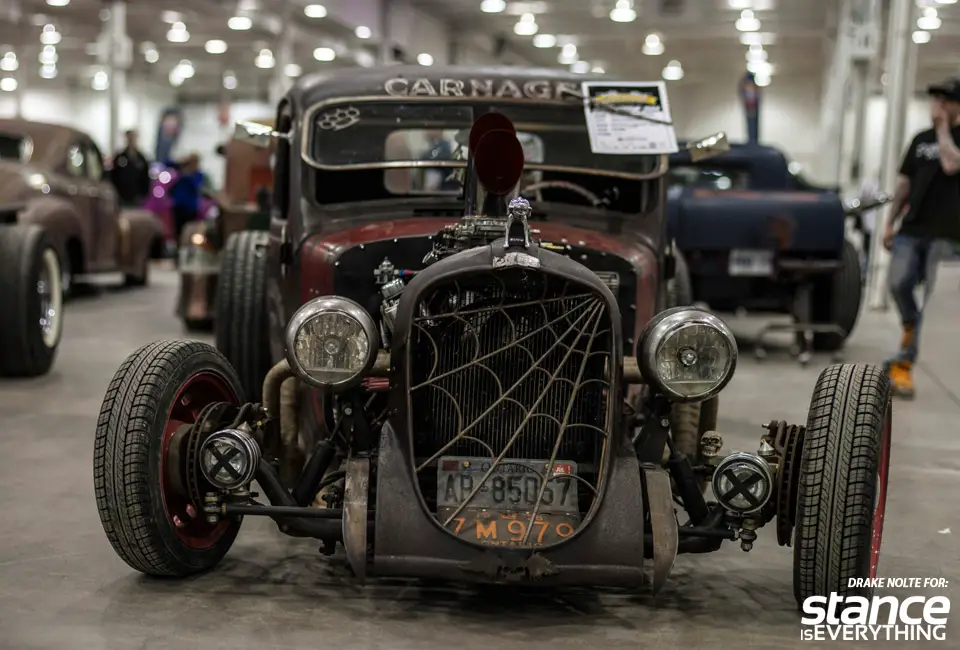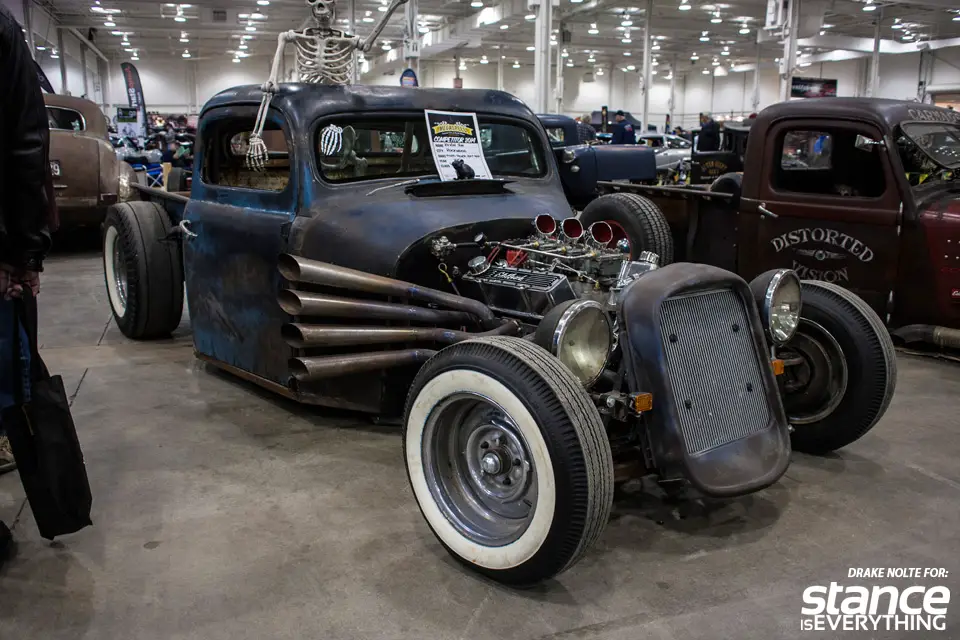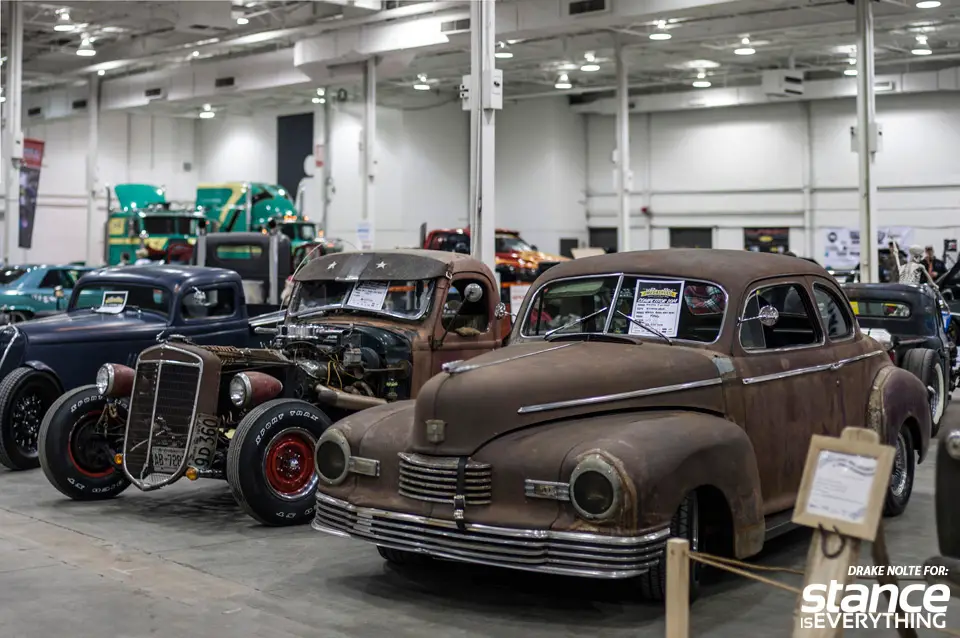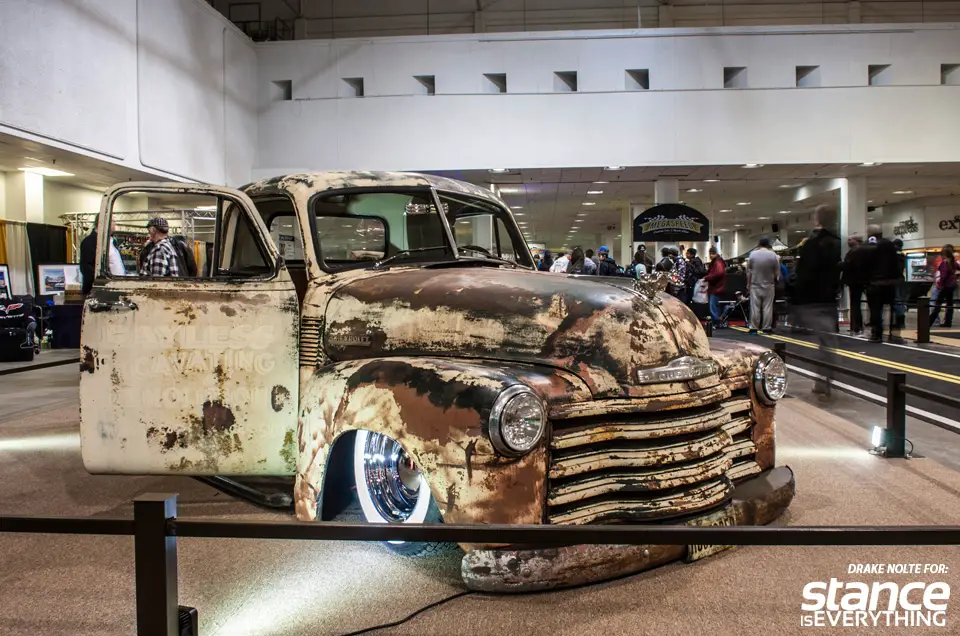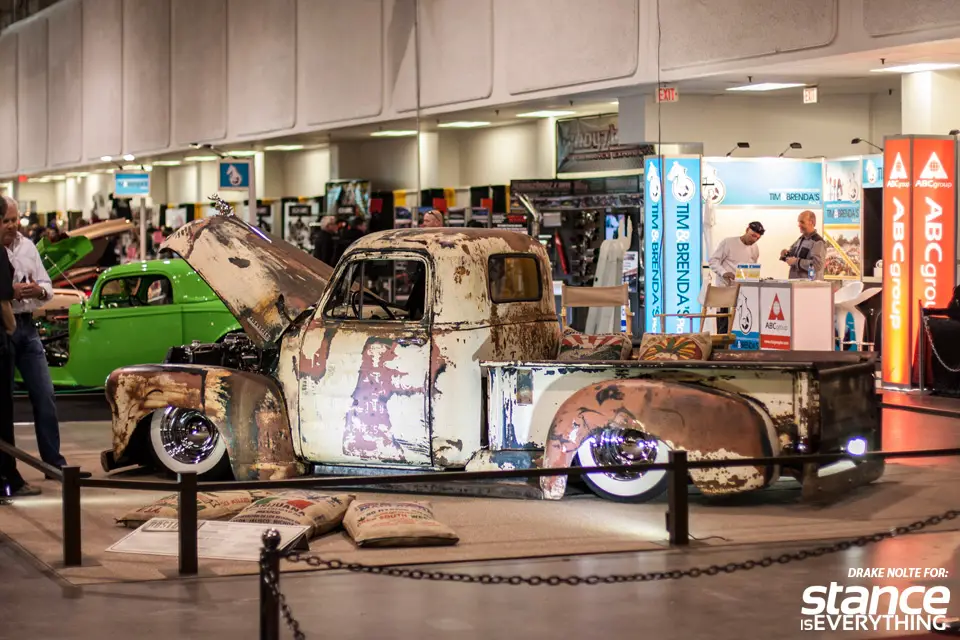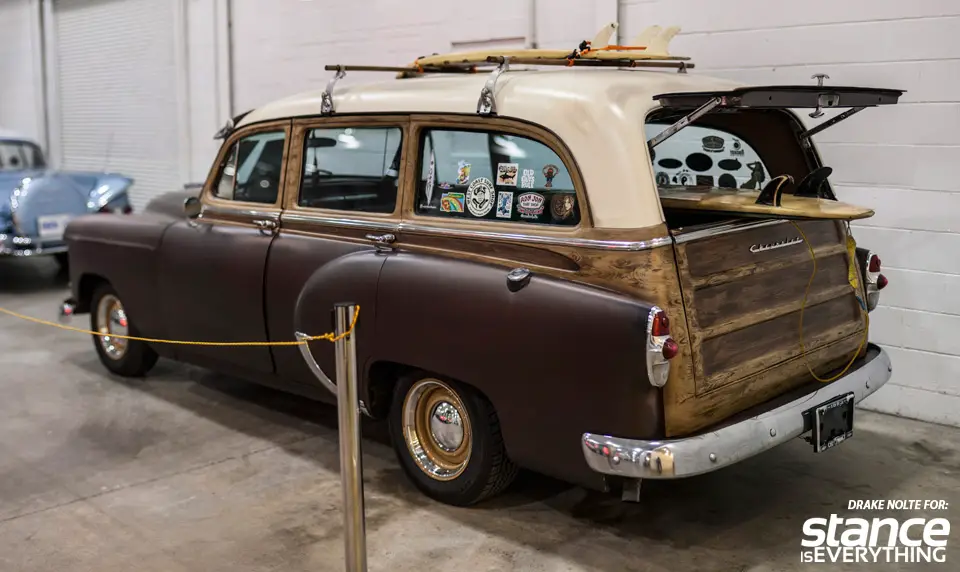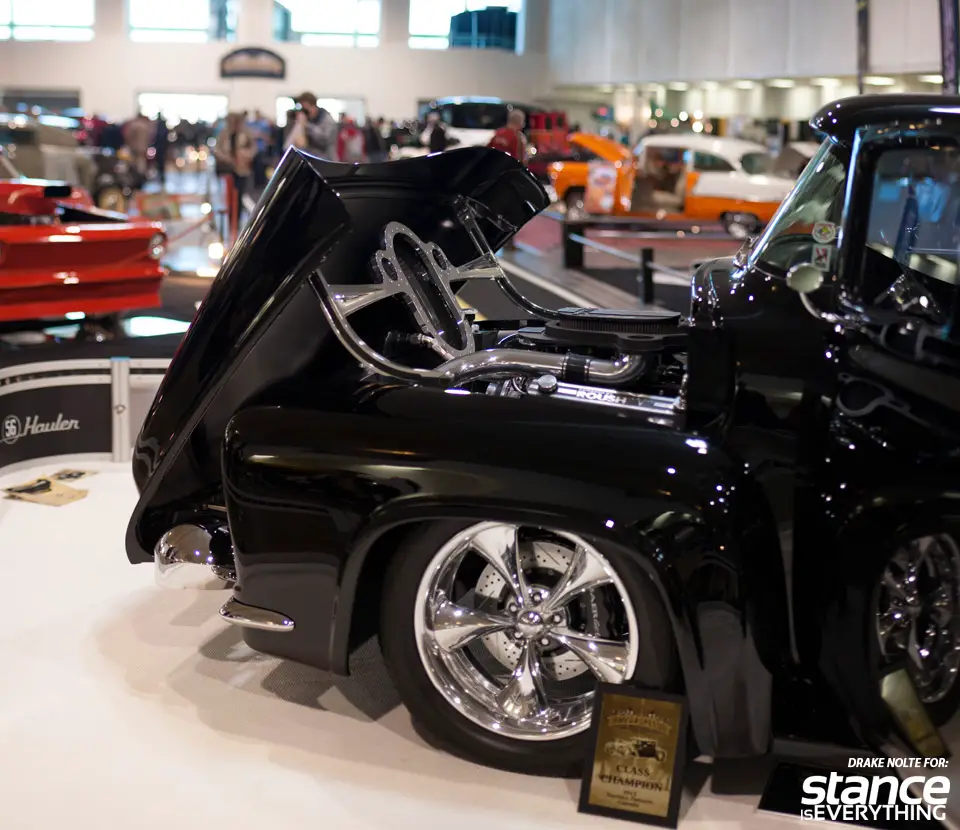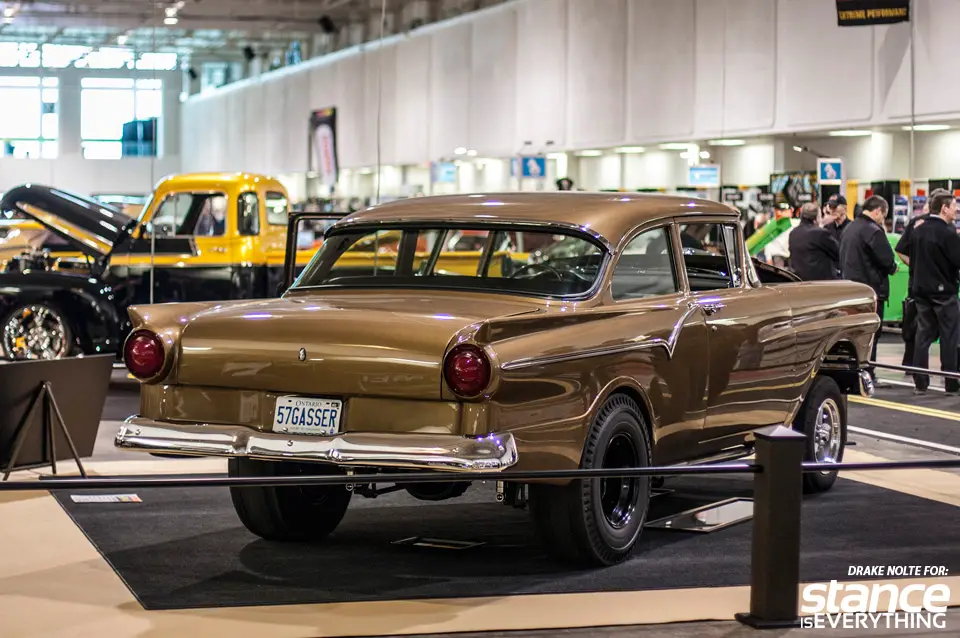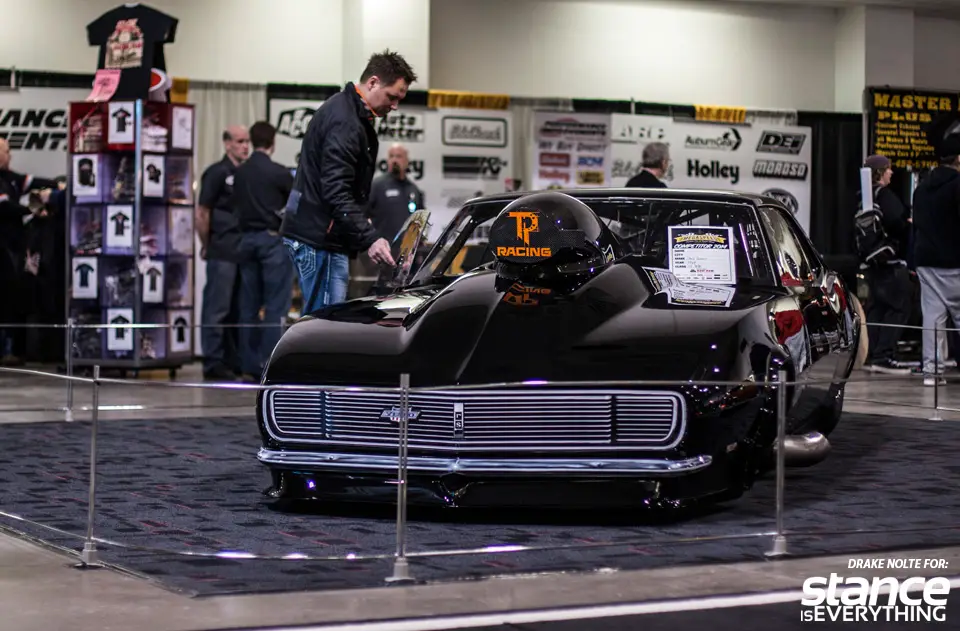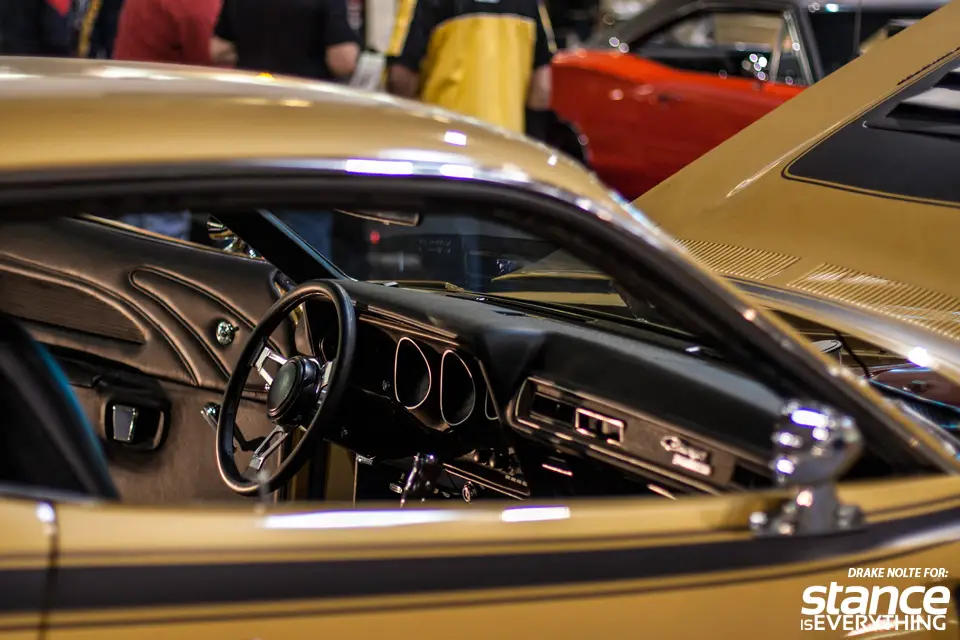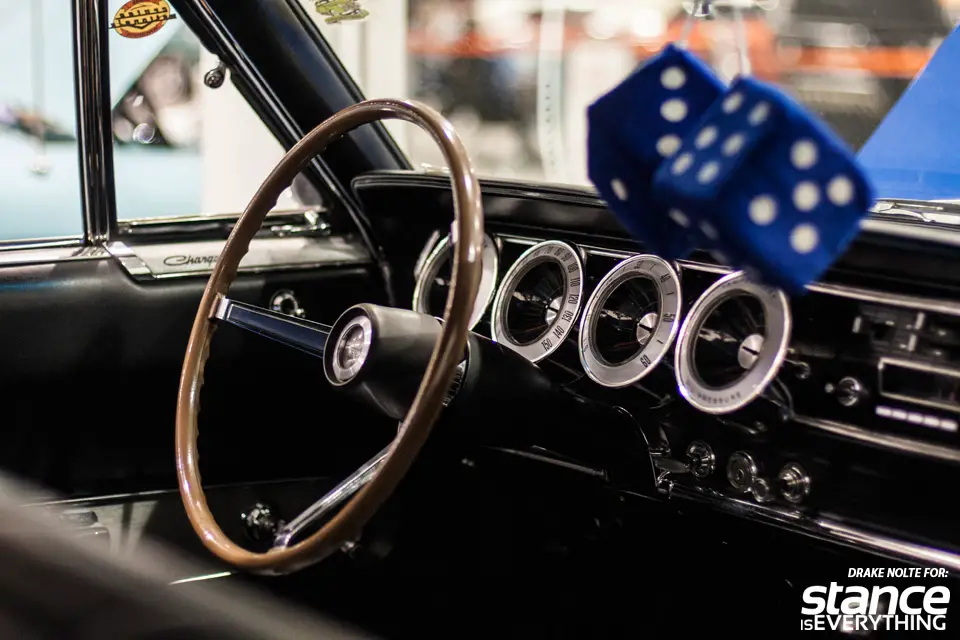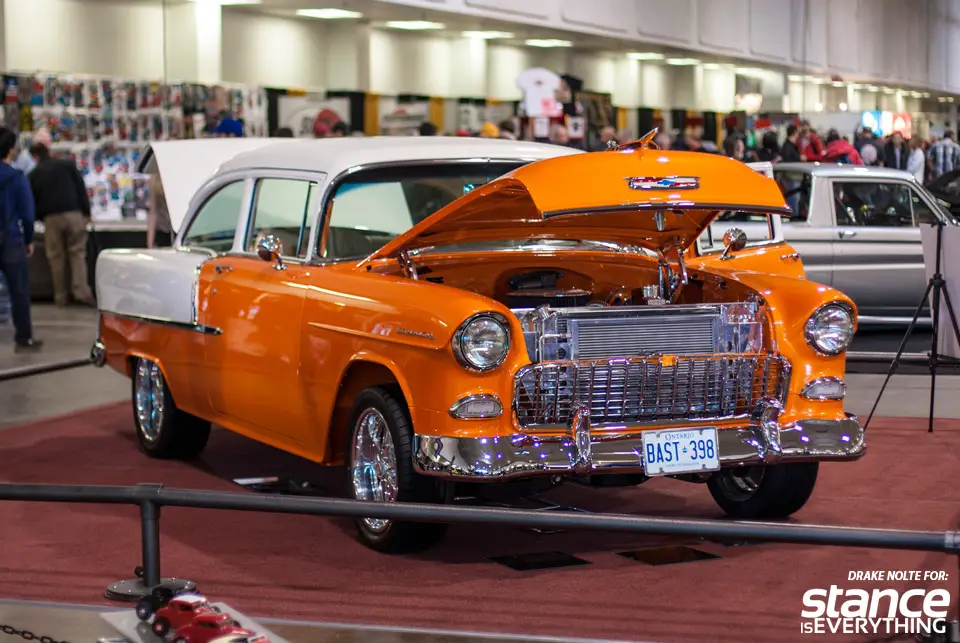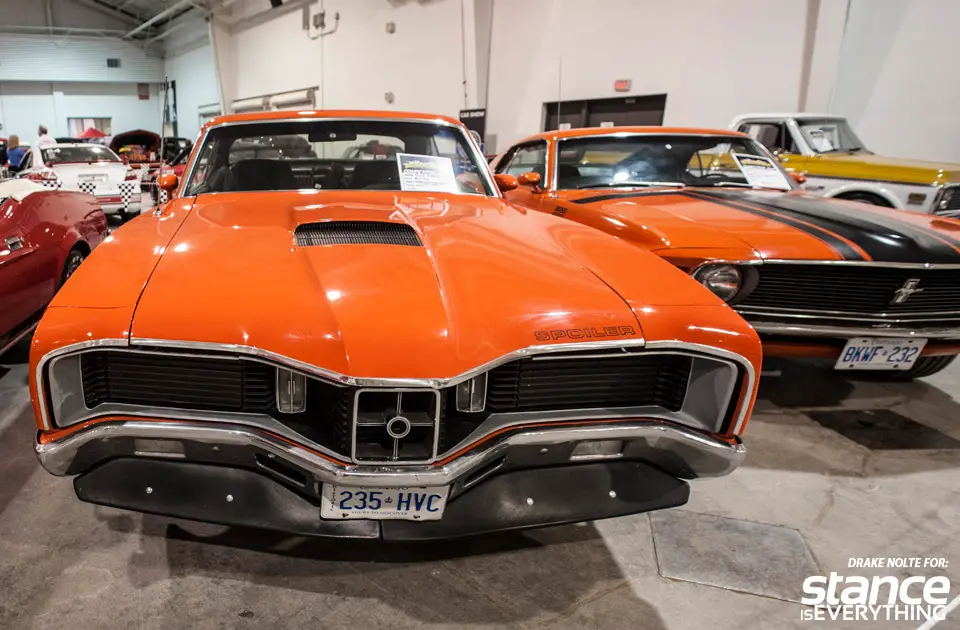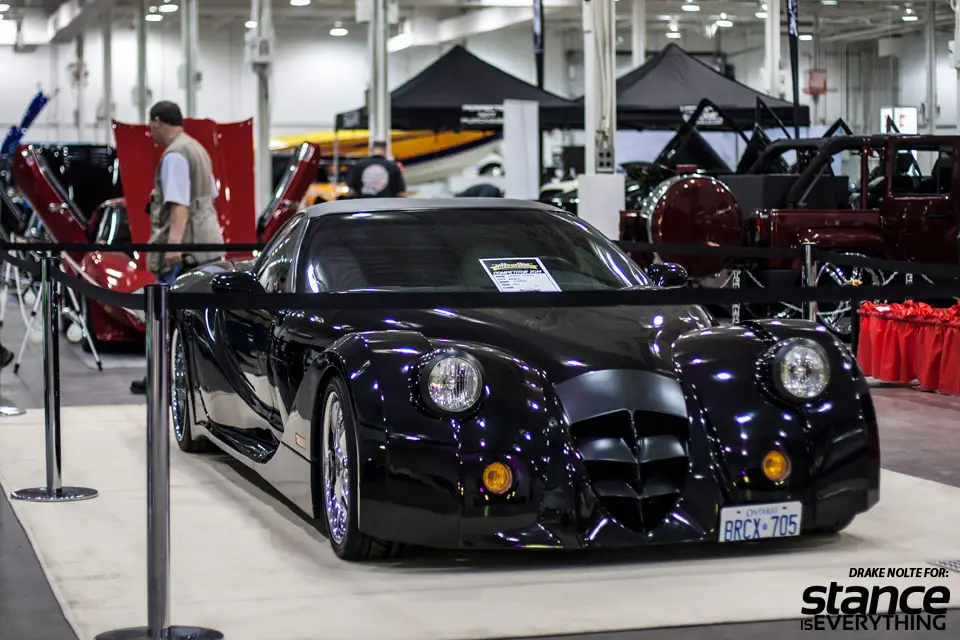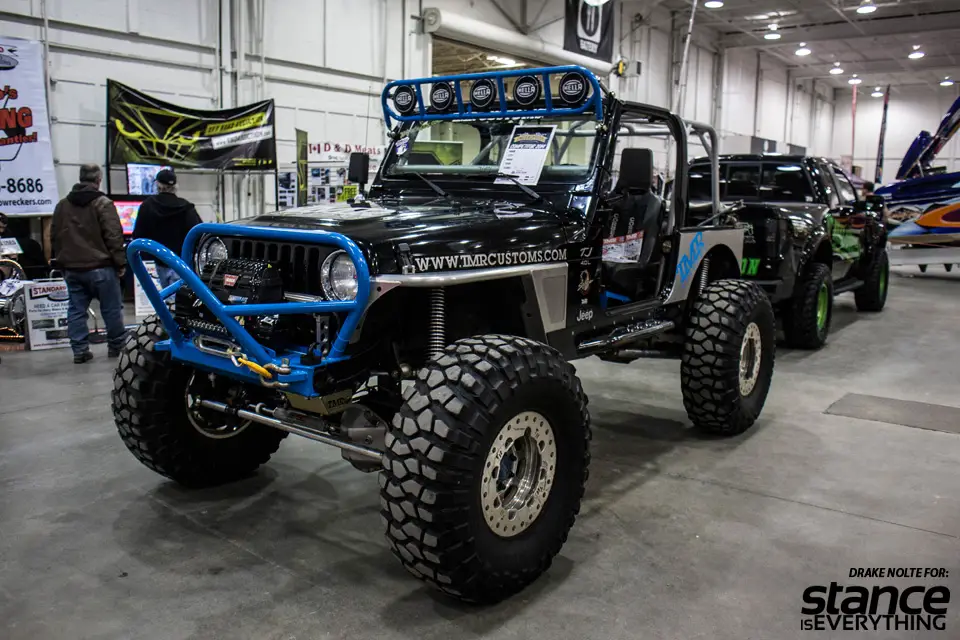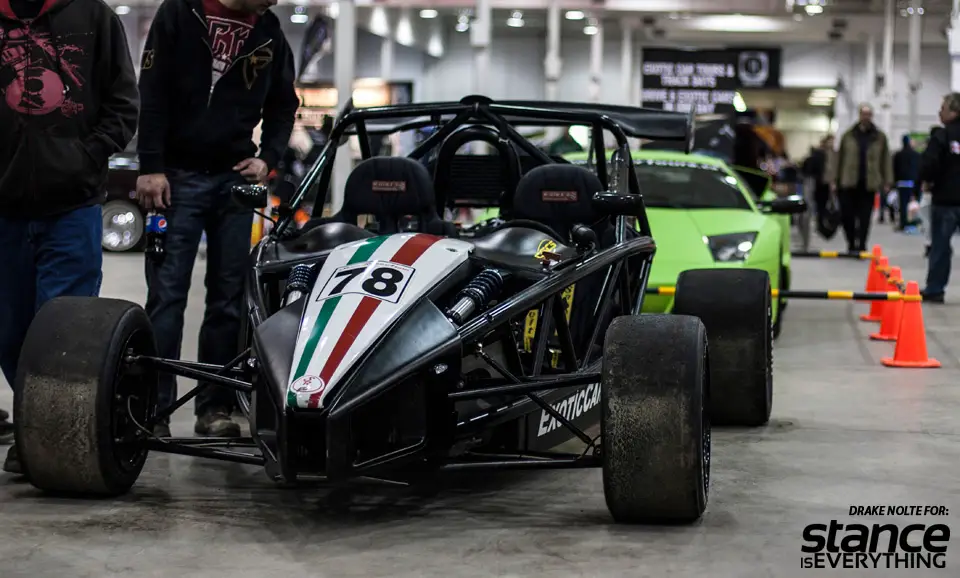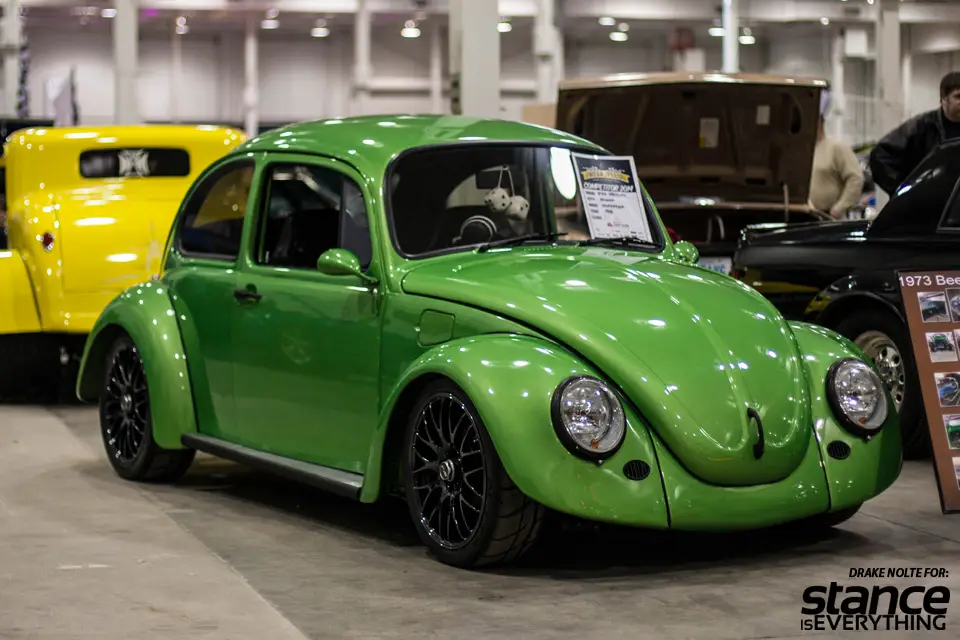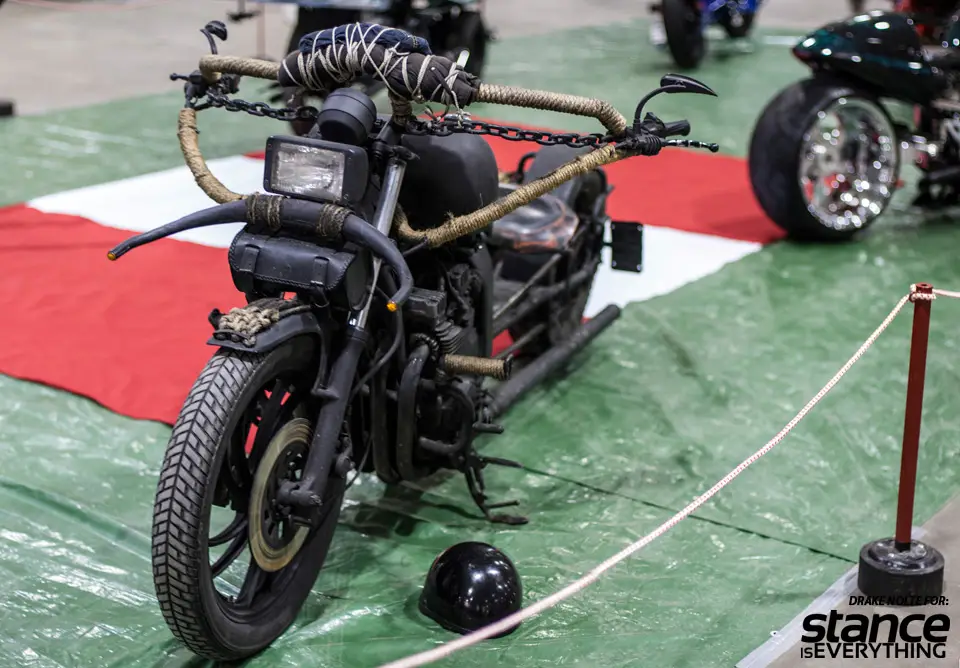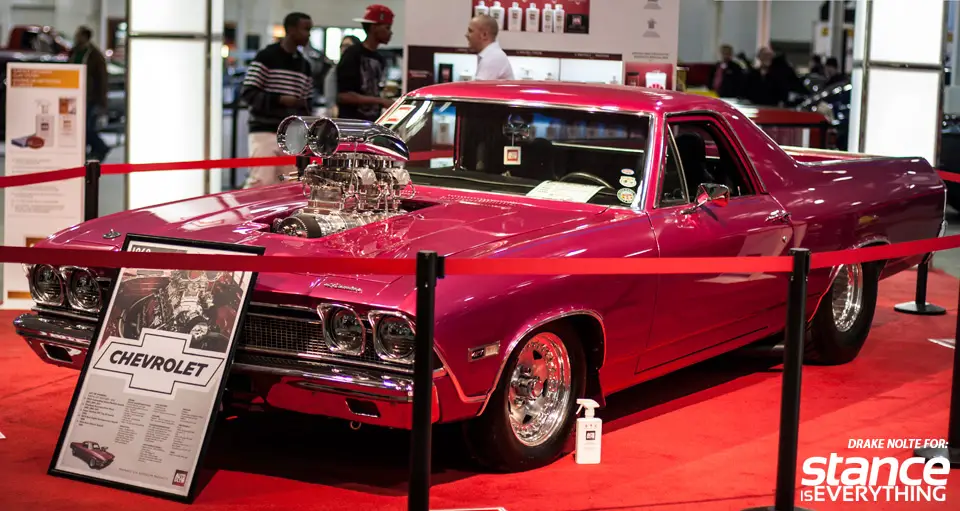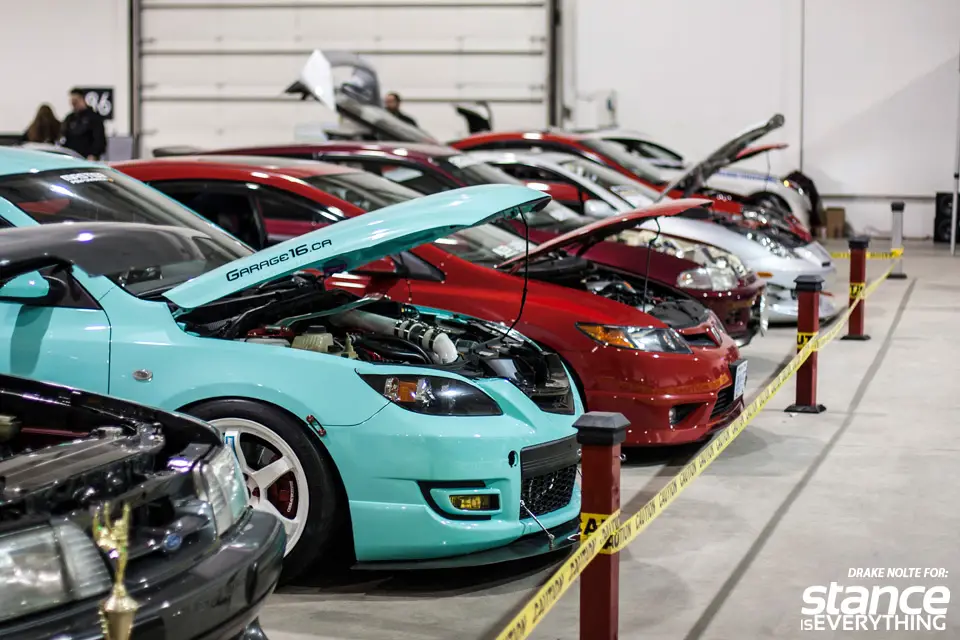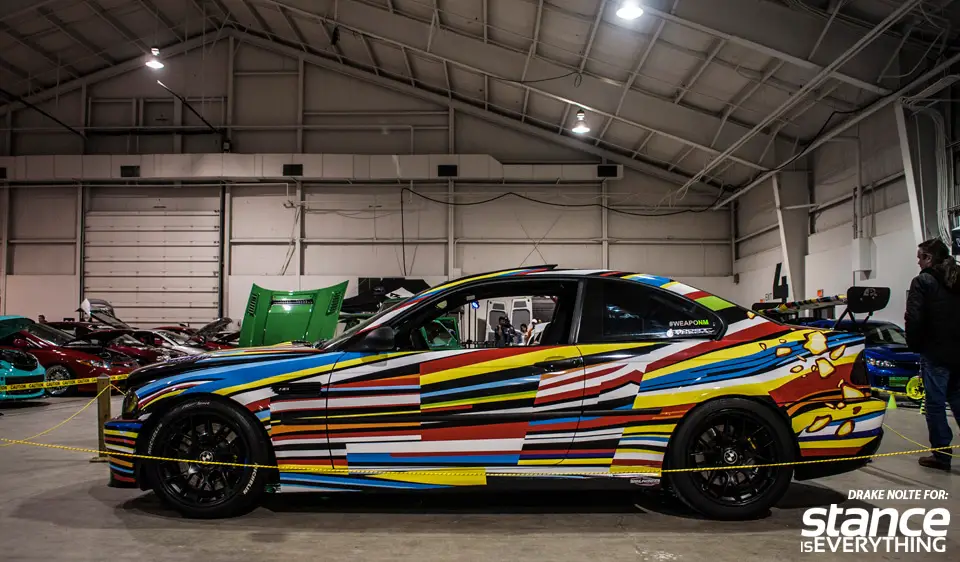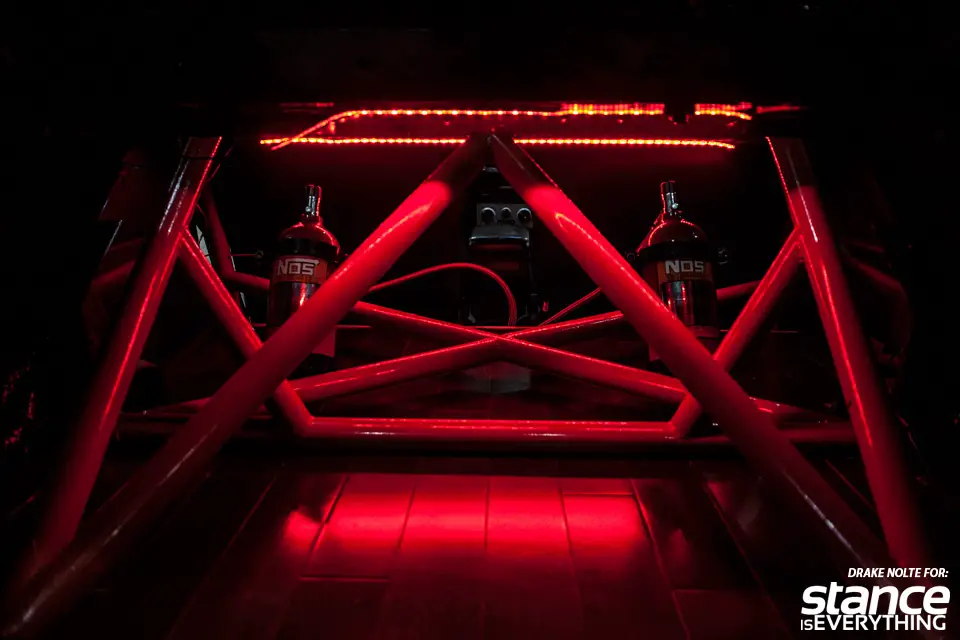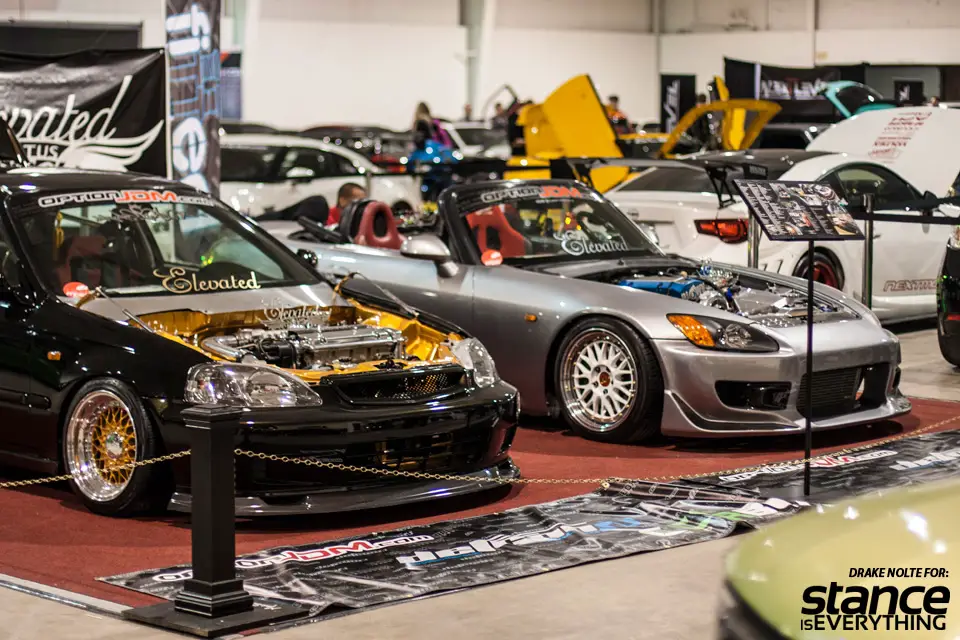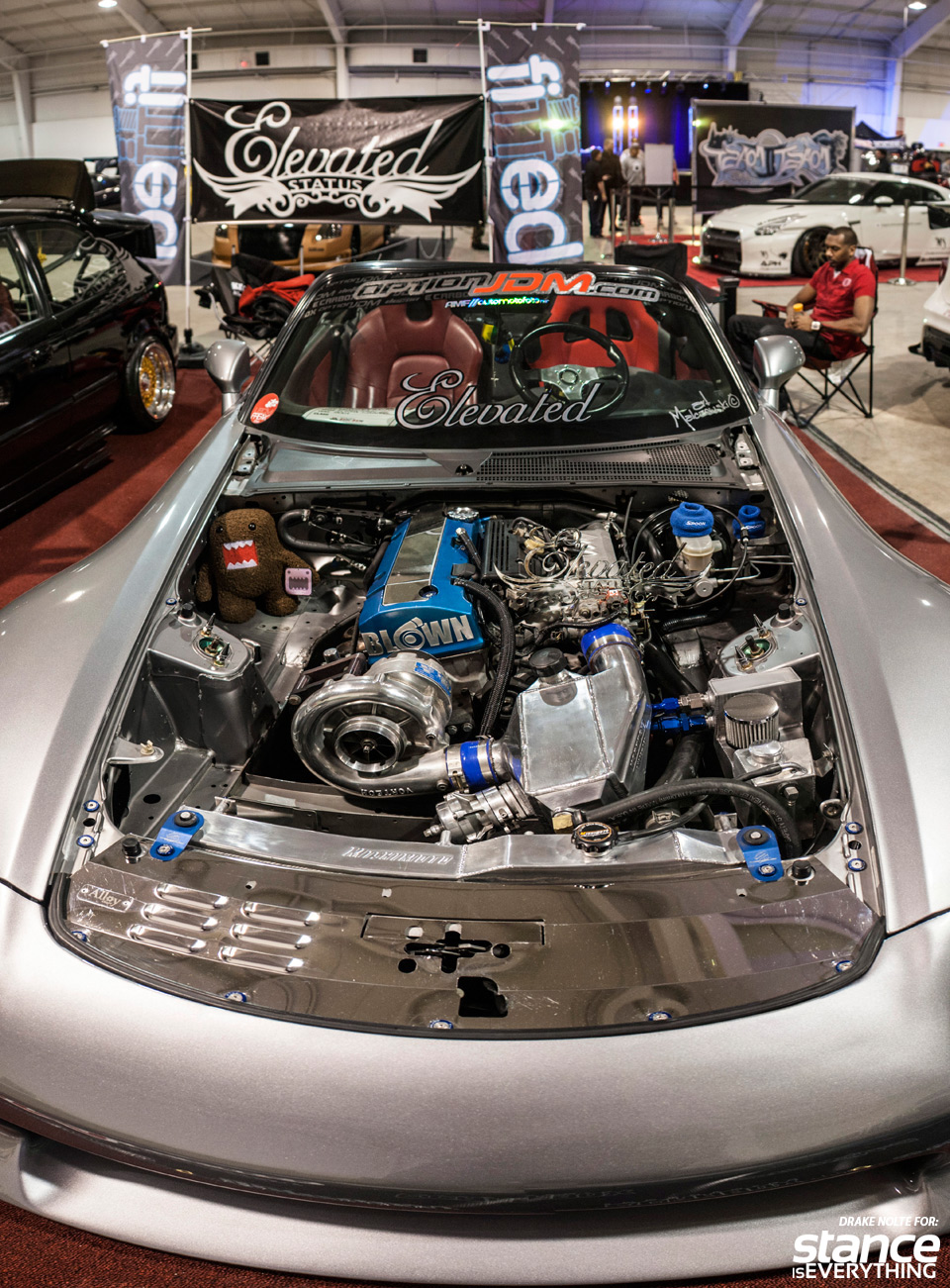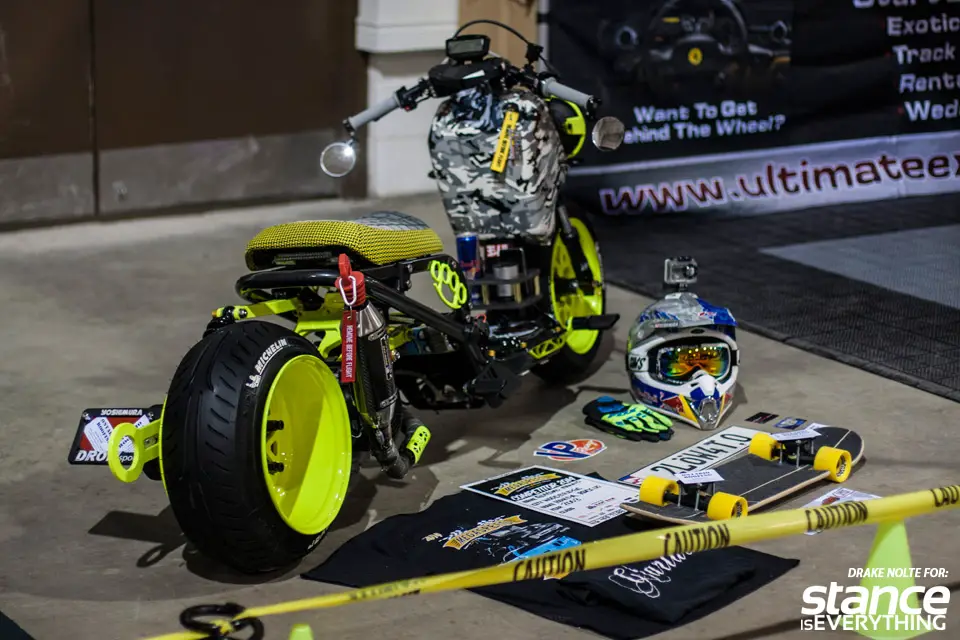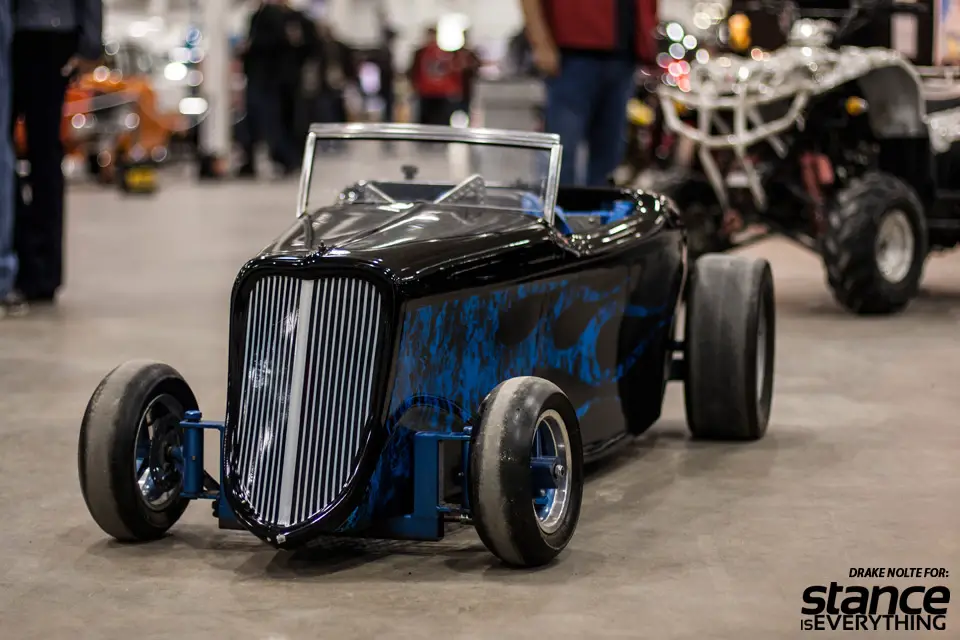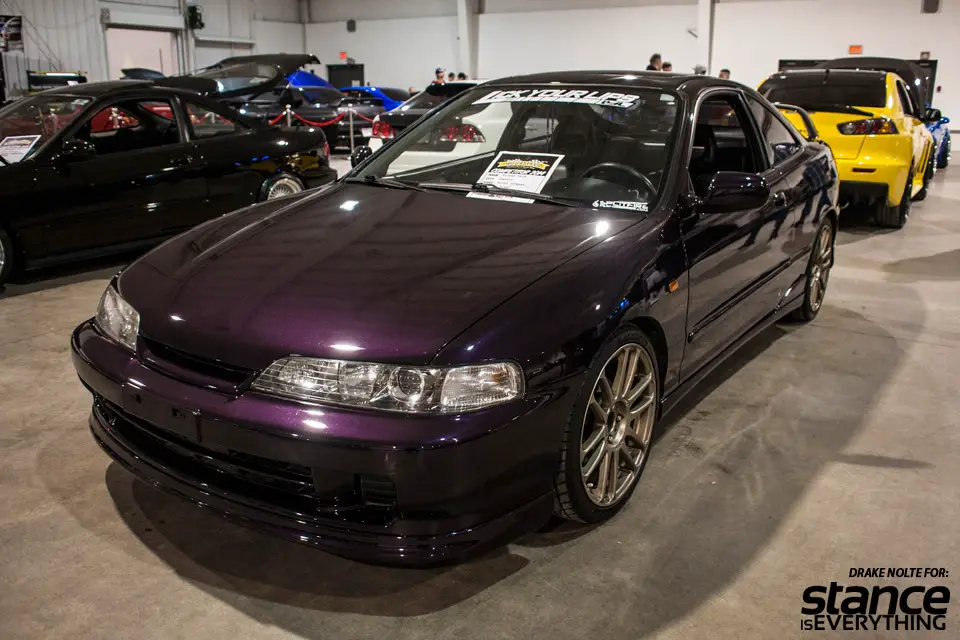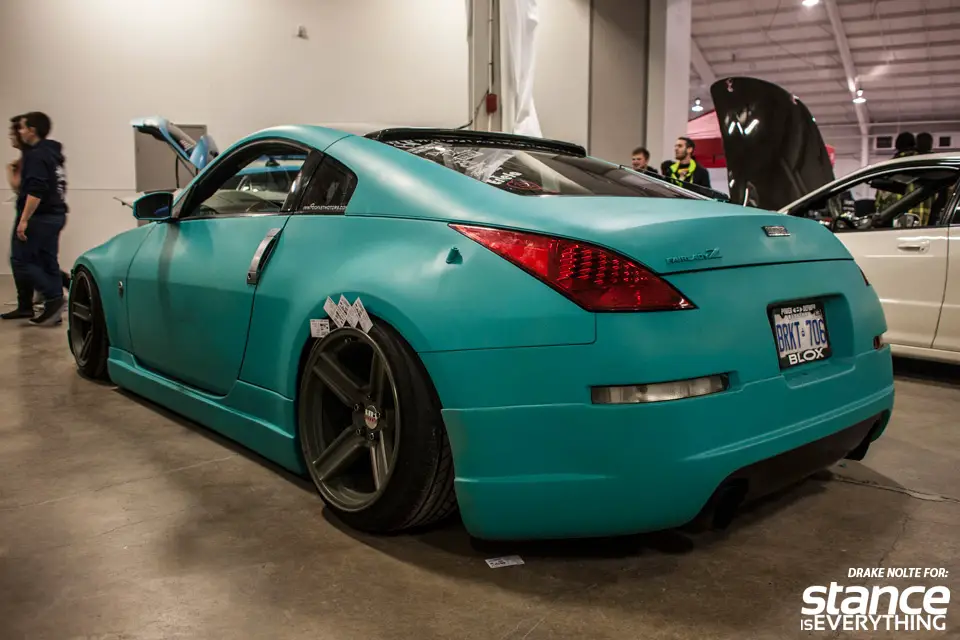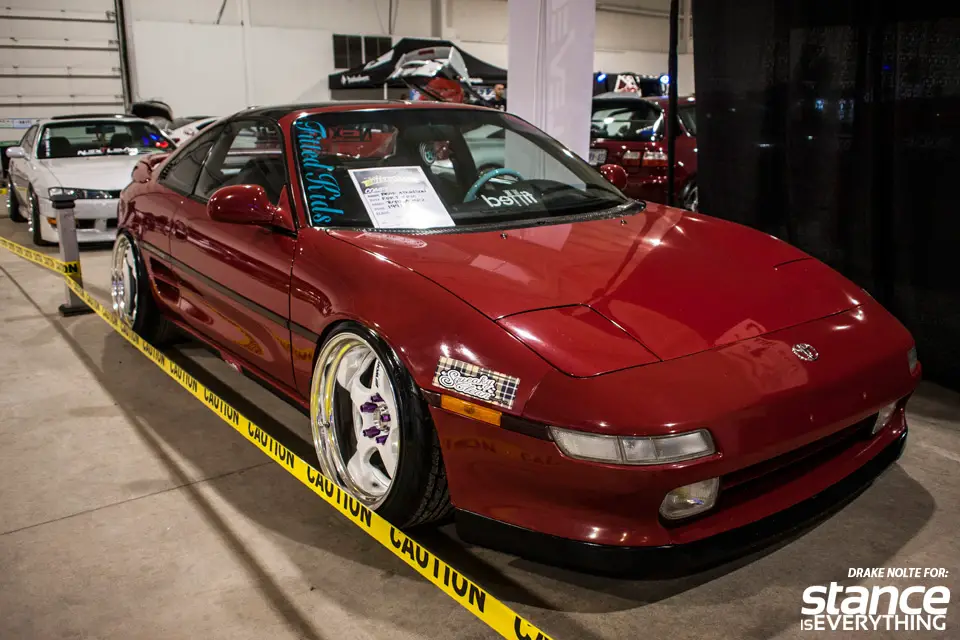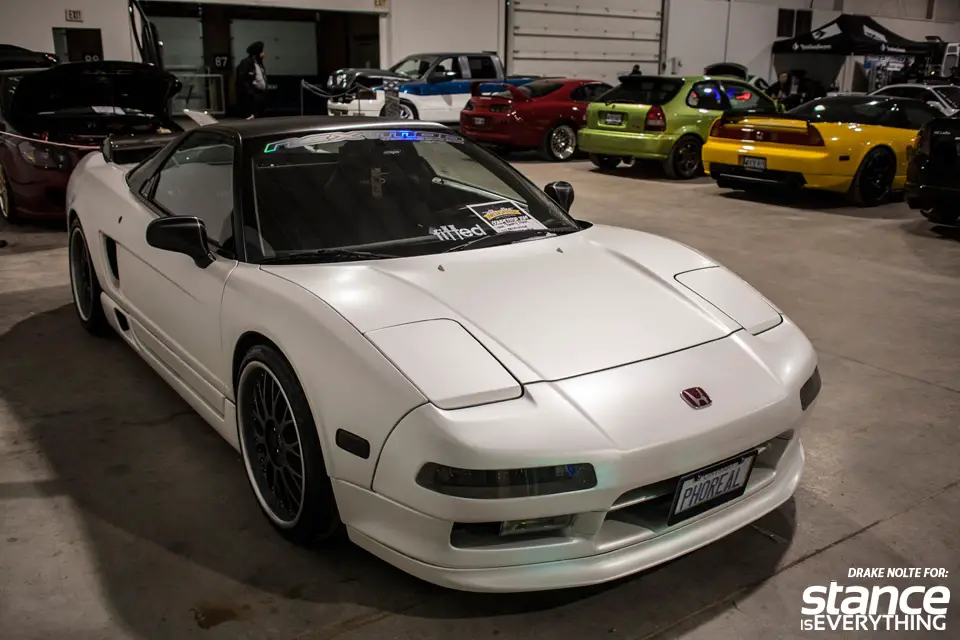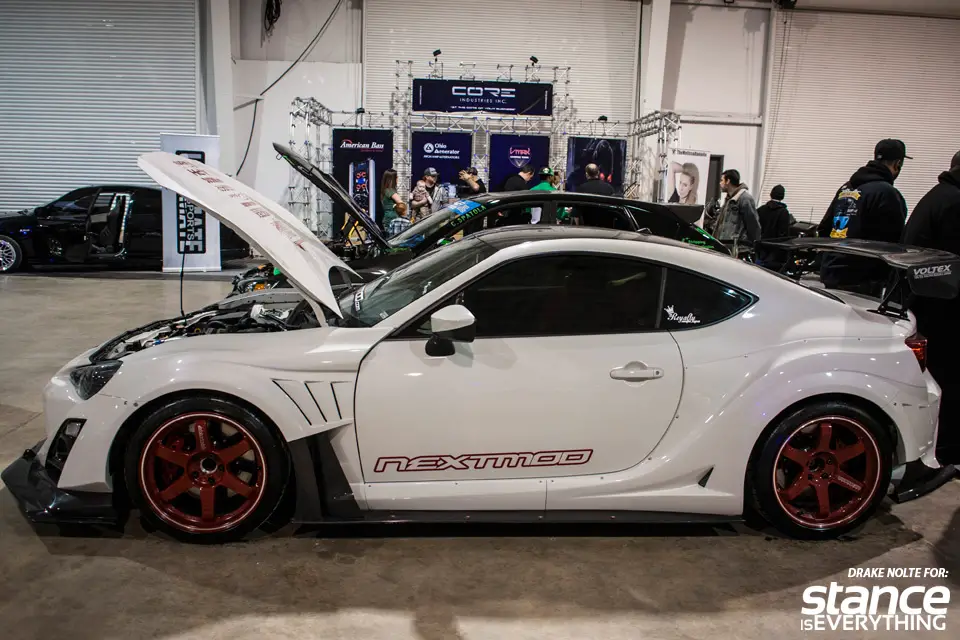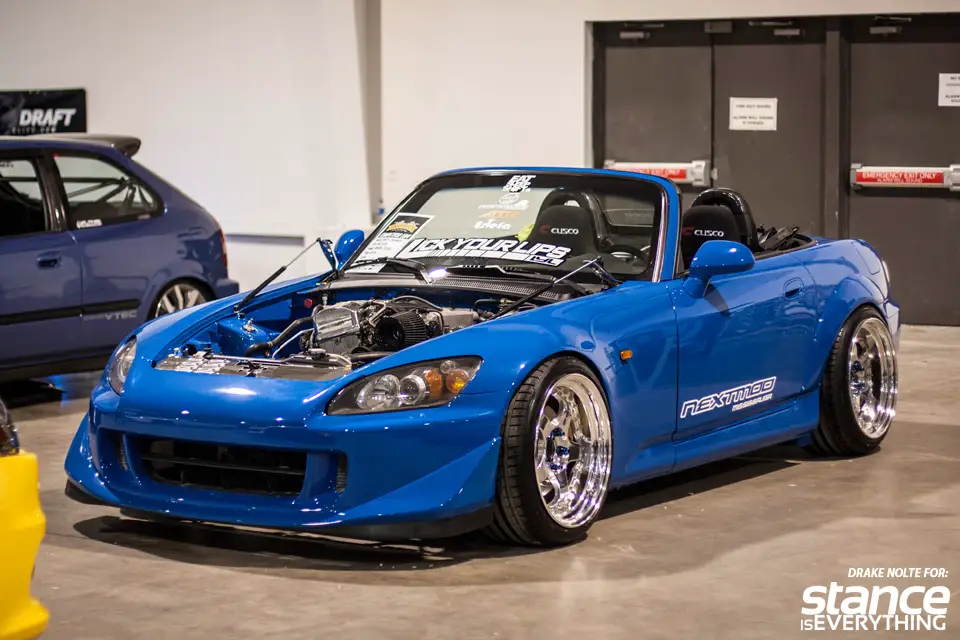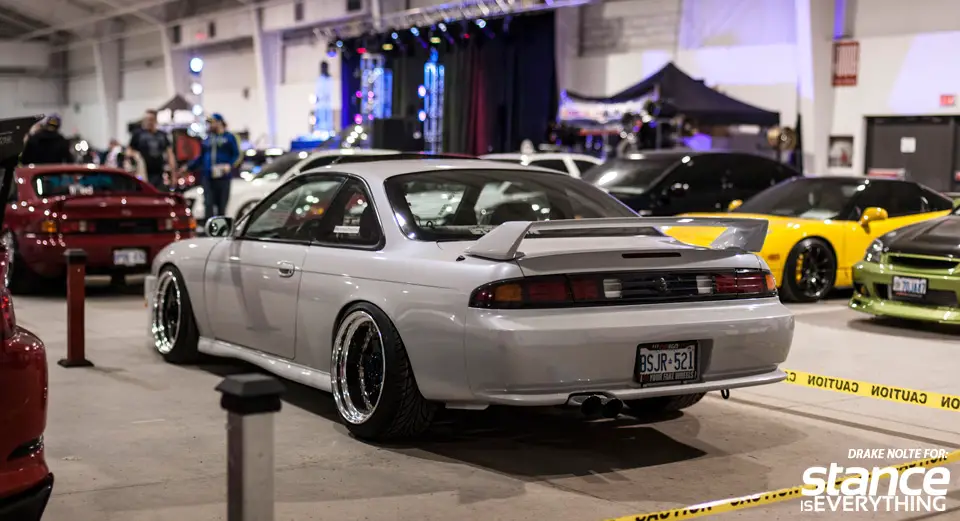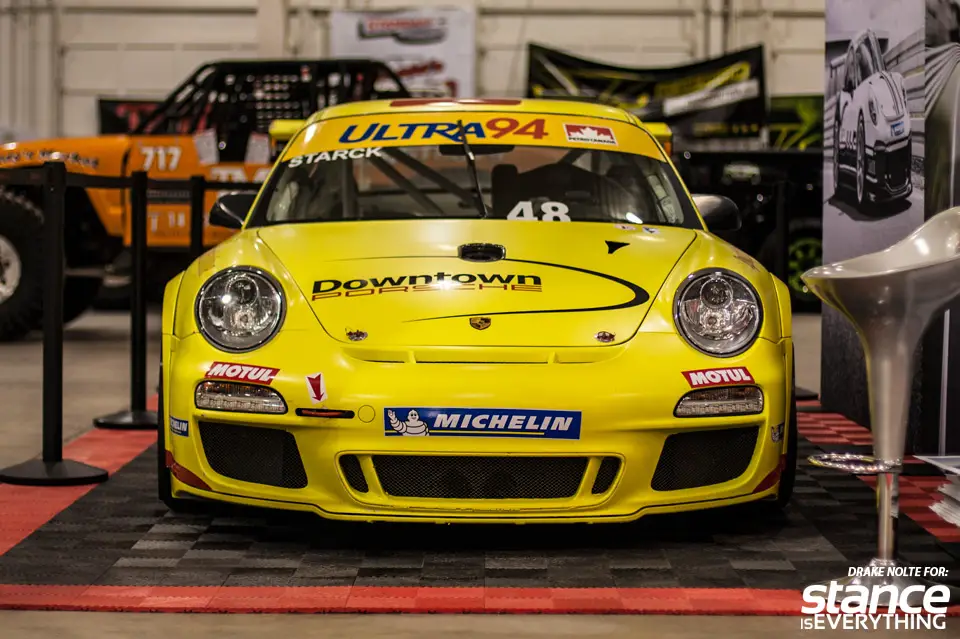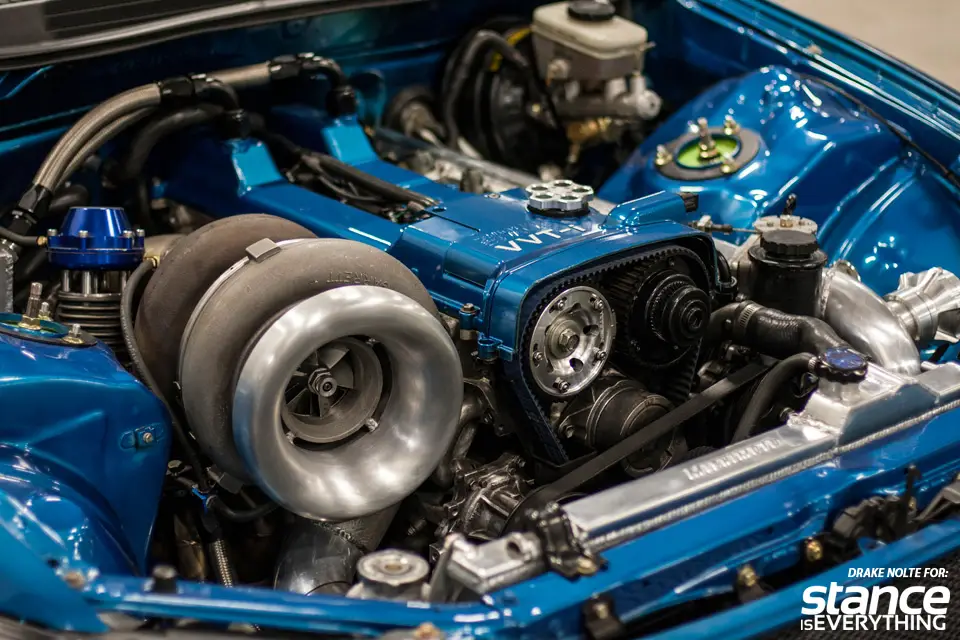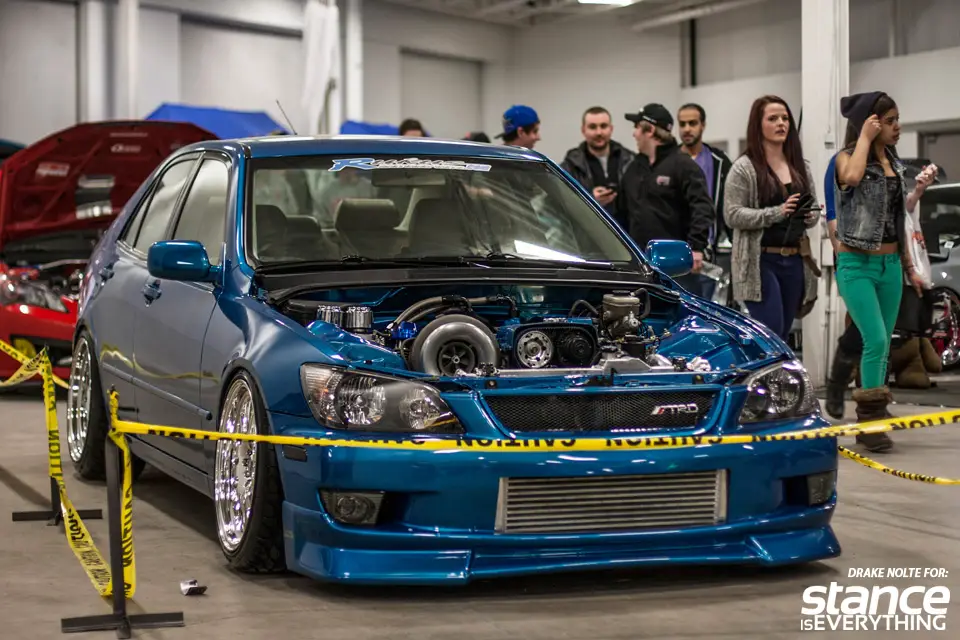 If this first event is any indication of the event coverage from Drake 2014 is shaping up to be a great year.