Is there anyone who's seen a monster truck that didn't immediately want one?
When my mother took me to my first monster truck rally at age 8 I was instantly head over heels for them, but the closest I got was a Nikko 'Lobo' RC truck. It sure as heck never occurred to me to try and craft one myself.
I suppose that's what separates myself and those like the owner/builder of this 1975 mini/Suzuki Samurai mash up styled after the one and only Grave Digger.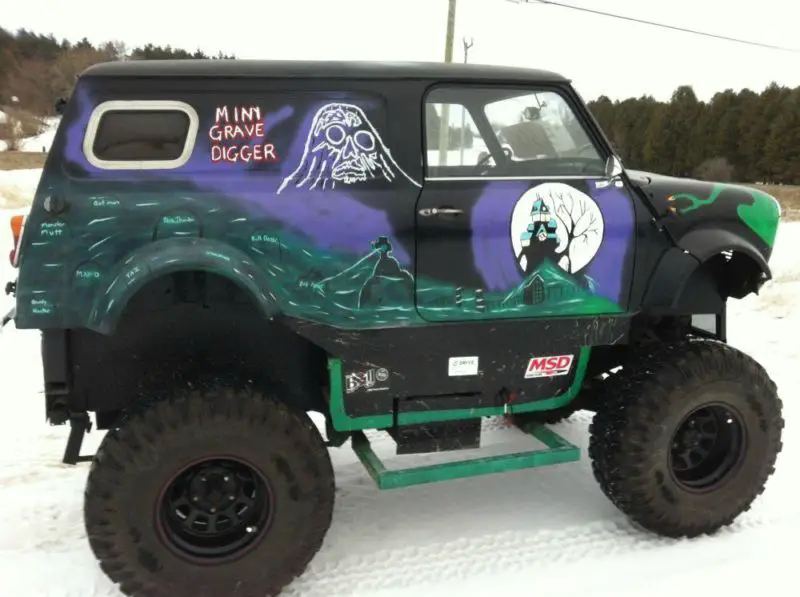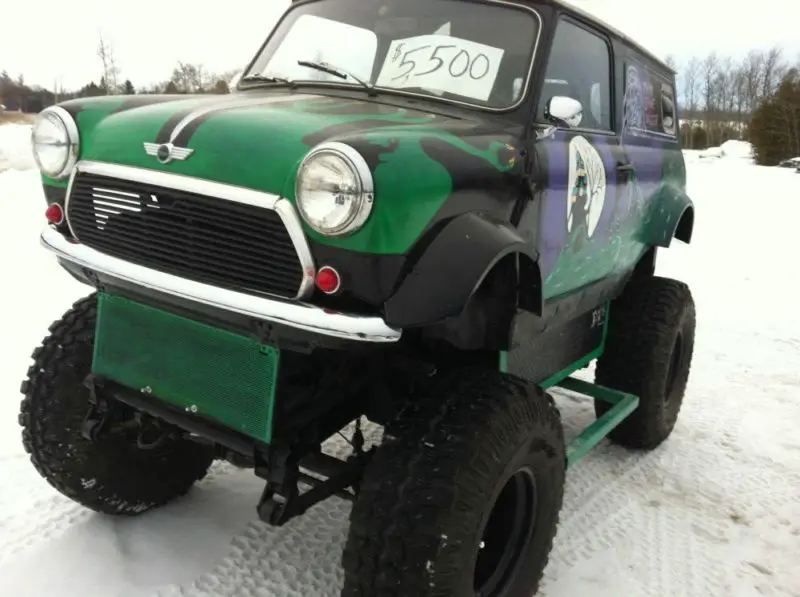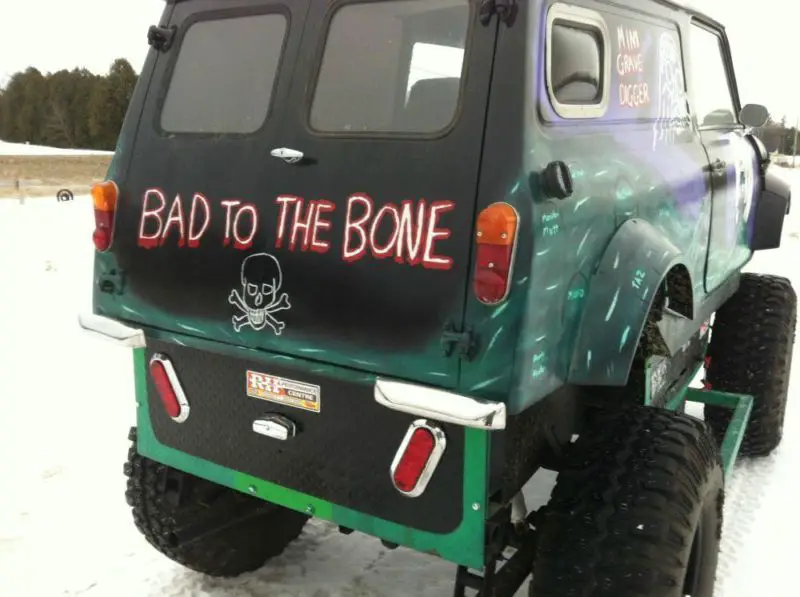 Currently for sale on Kijiji the owner simply has this to say about what he's built:
THIS IS ONE OF A KIND TRUCK IT HAS A SUZUKI 4X4 FRAME 4 CID 5 SPEED RUNS GOOD / SEND YOUR PHONE # I WILL CALL YOU
While perhaps not the most motivated seller, you can't take his resourcefulness away from him because if there ever were to be a small, non licensed, Grave Digger replica this just might be it.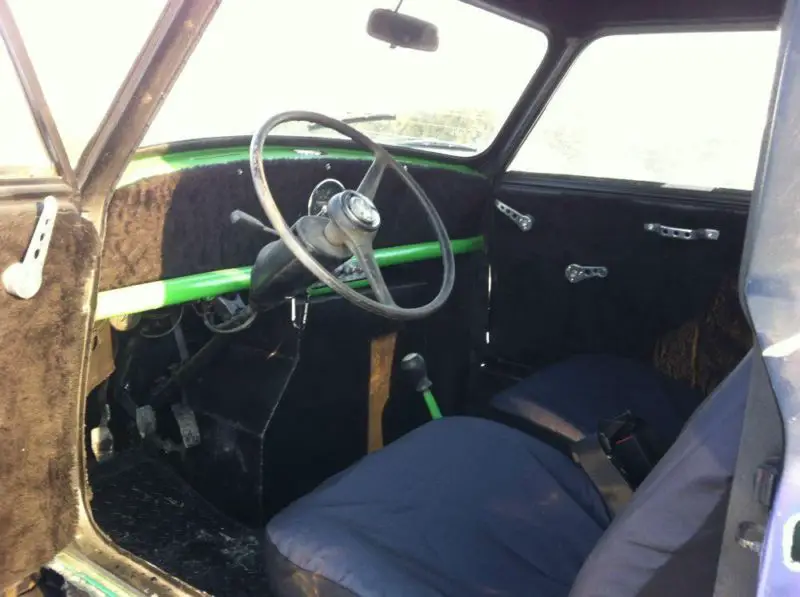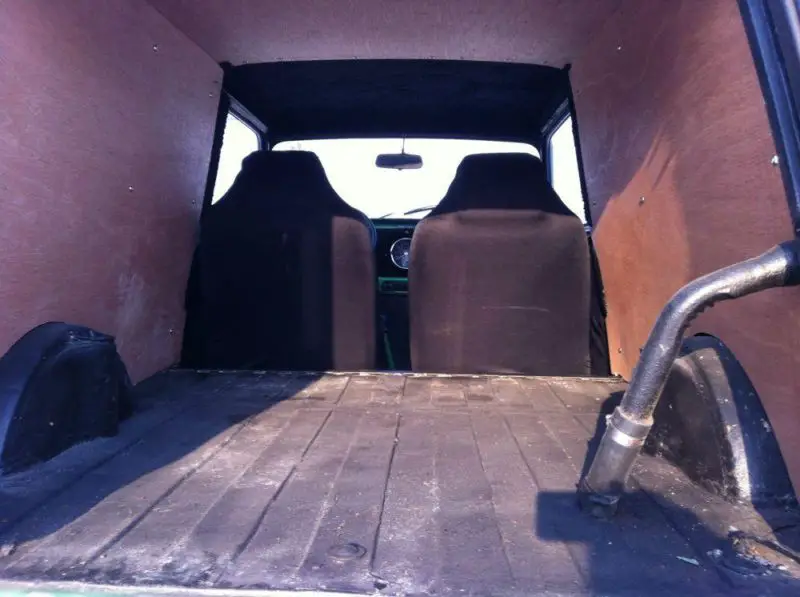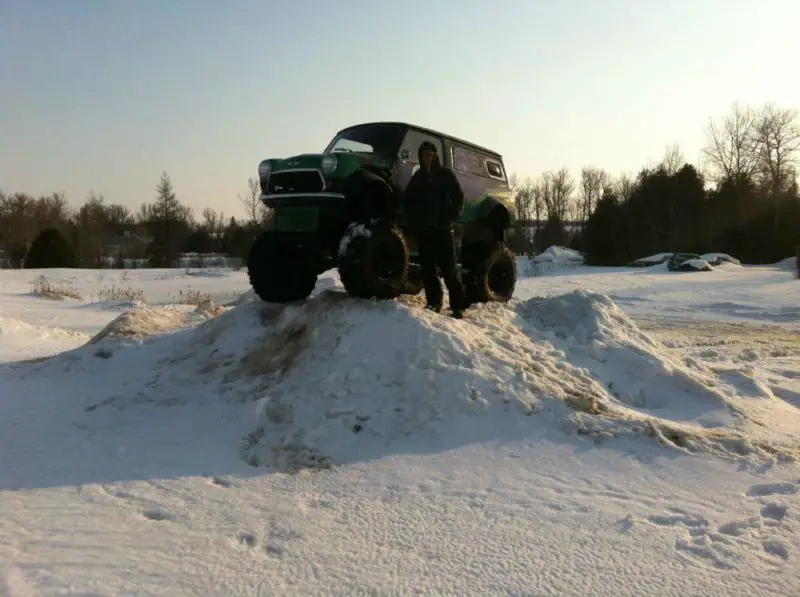 Not a heck of a lot to work with but if you are interested in an oddball project you can find the for sale ad here.
Meanwhile in 1:1 Grave Digger land: